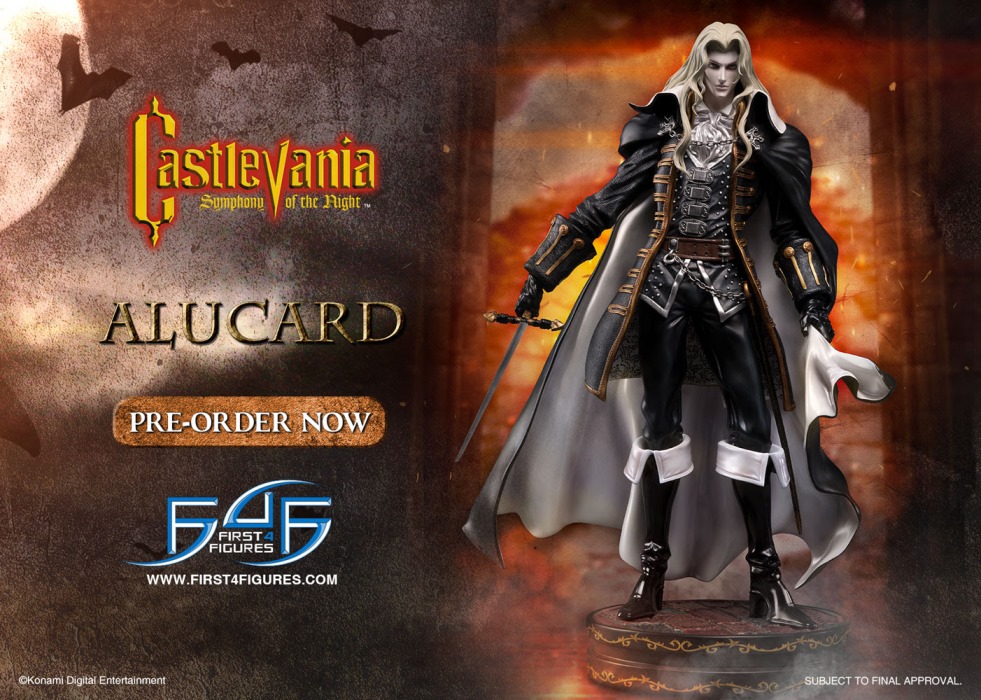 First 4 Figures is kicking off its Castlevania line with a brand new Alucard statue. Pre-orders are open on the company's website here.
Fans can choose between regular, exclusive, and "twilight" editions of the statue. You can also order a combo that includes both the exclusive and twilight versions. These are essentially the same aside from the color of Alucard's cape.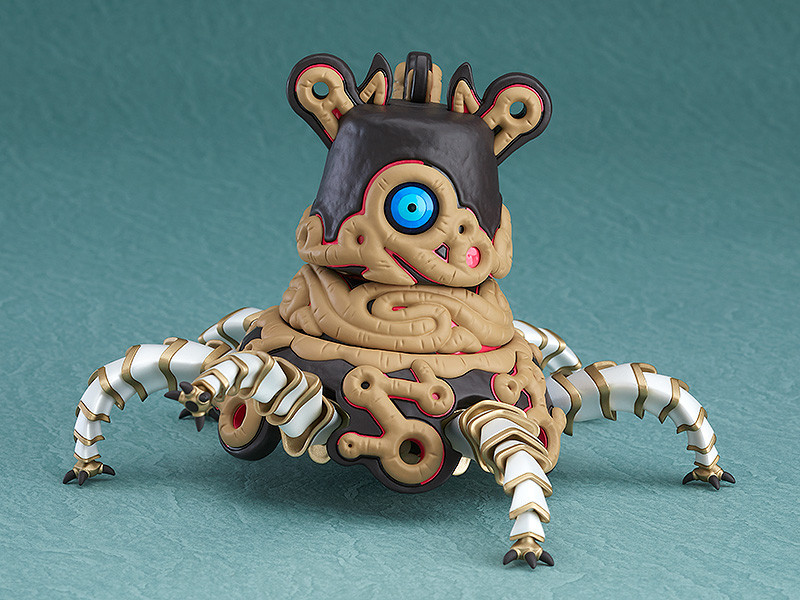 Retailers are starting to open pre-orders for the new Guardian Nendoroid from Zelda: Breath of the Wild. Currently, you can reserve it on Play-Asia here, Good Smile here, or AmiAmi here.
The Guardian Nendoroid is estimated for release in August. The package comes with some optional parts, including effect parts for the powerful beam attack, a translucent sheet to recreate the "Game Over" screen, and an Ancient Bow that can be used together with the separately sold Nendoroid Link from Breath of the Wild.
Below are some new photos:
Thanks to m_t for the tip.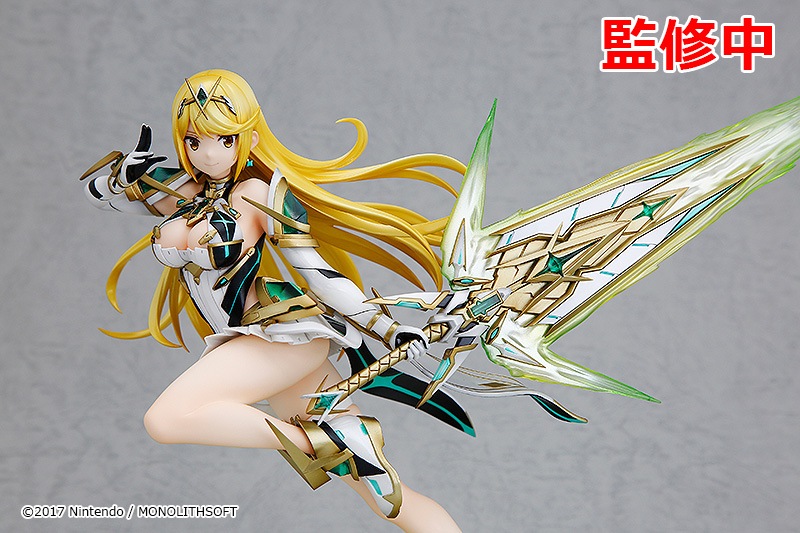 Update (2/18): We've added in more photos of Mythra and the previously announced Pyra figure below. Also, Siren from Xenoblade Chronicles 2 is getting a figure. Last but not least, there will be a DX version of the Splatoon figma that will let you turn it into the Splatoon 2 version of Inkling Girl.
---
Original (2/17): The latest Wonder Festival is now underway in Japan. A ton of different figures are on display, including a number of Nintendo-related products.
Some figures are being revealed for the first time, including a new Xenoblade Chronicles 2 Mythra figure. We also have a look at a new Inkling Girl figma. Aside from that, we have a fresh look at figures such as the Nendoroid Guardian.
Here's the full roundup:
– 1/7 scale Mythra figure (Xenoblade Chronicles 2)
– Inkling Girl figma (Splatoon)
– Blue/Green Nendoroid (Pokemon)
– Blue/Green figure with Eevee (Pokemon)
– Guardian Nendoroid (Zelda: Breath of the Wild)
– Lillie figma (Pokemon)
– Lillie Nendoroid (Pokemon)
– Mega Man X Nendoroid
– Capsule Corocoroid Kirby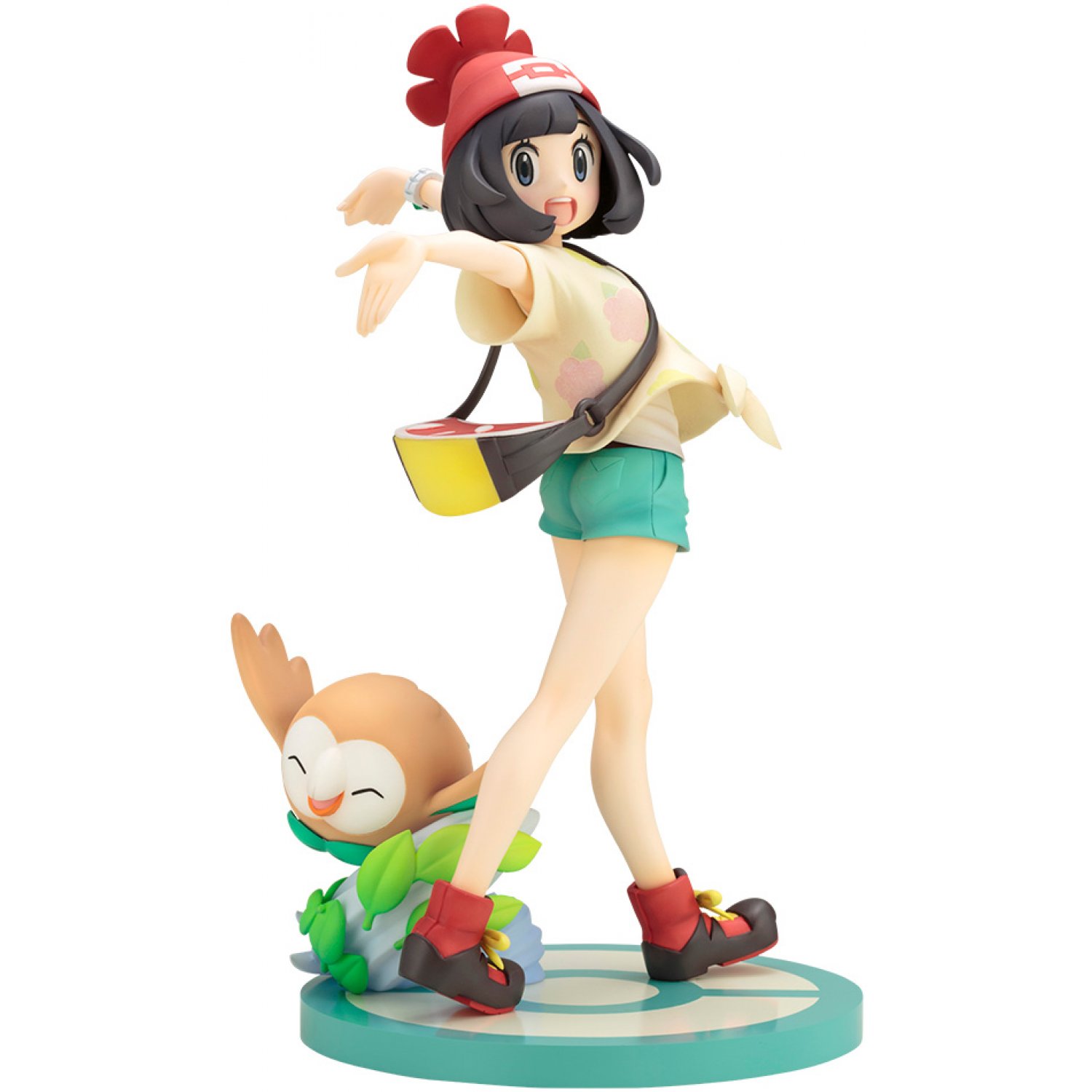 Today, pre-orders opened for the new ARTFX J – "Pokemon" Series: Selene with Rowlet figure. You can reserve it on either Play-Asia or AmiAmi.
This is a 1/8 scale figure created by Kotobukiya. It's estimated for release sometime in July.
We have some additional photos of the figure below.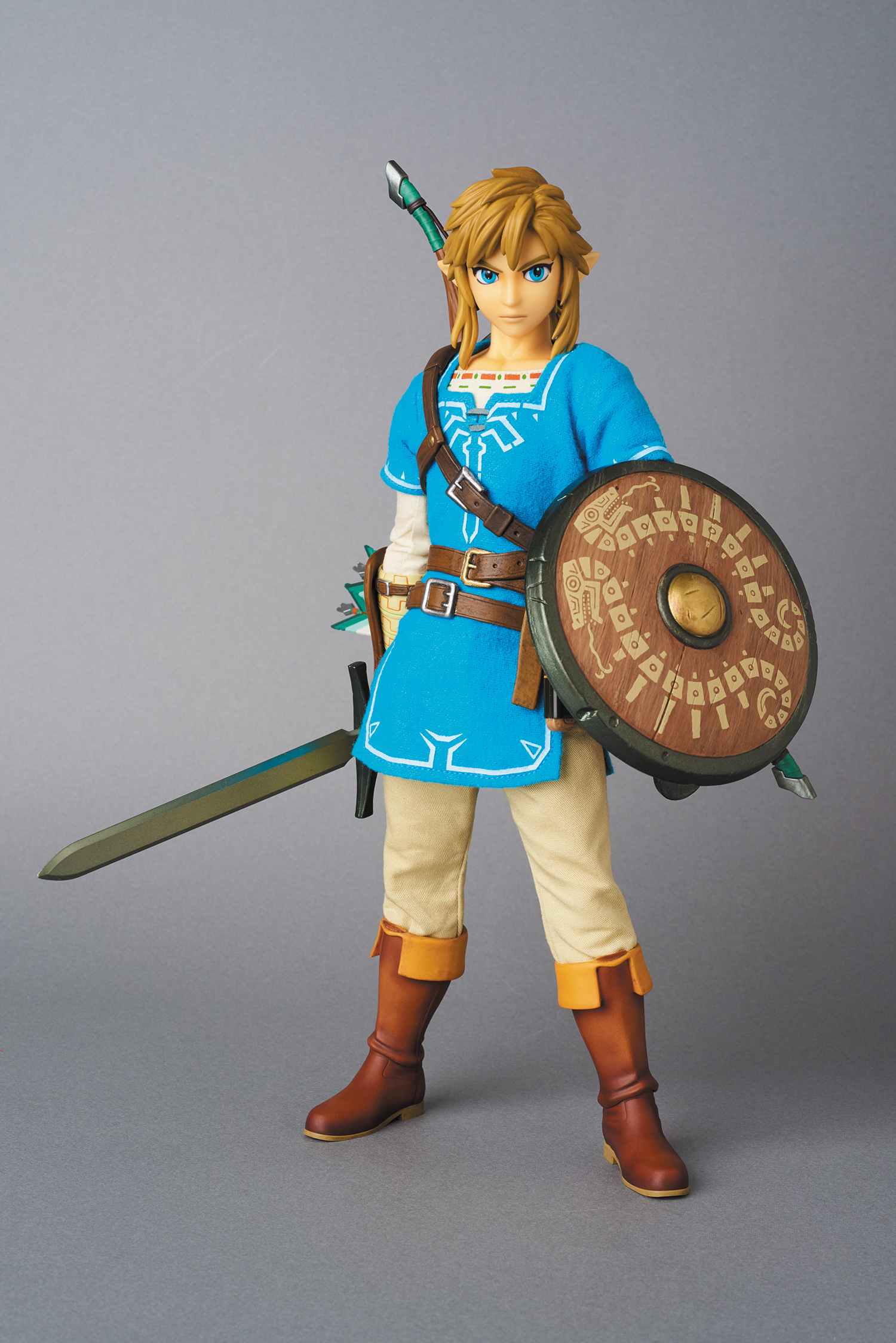 Nintendo has provided a new wave of photos showing the new Zelda: Breath of the Wild Link figure from Medicom. We've attached the images below.
This figure is fully posable and stands roughly 30 cm/12″ tall. It comes with Link's sword, shield, bow, arrows, quiver, and other accessories.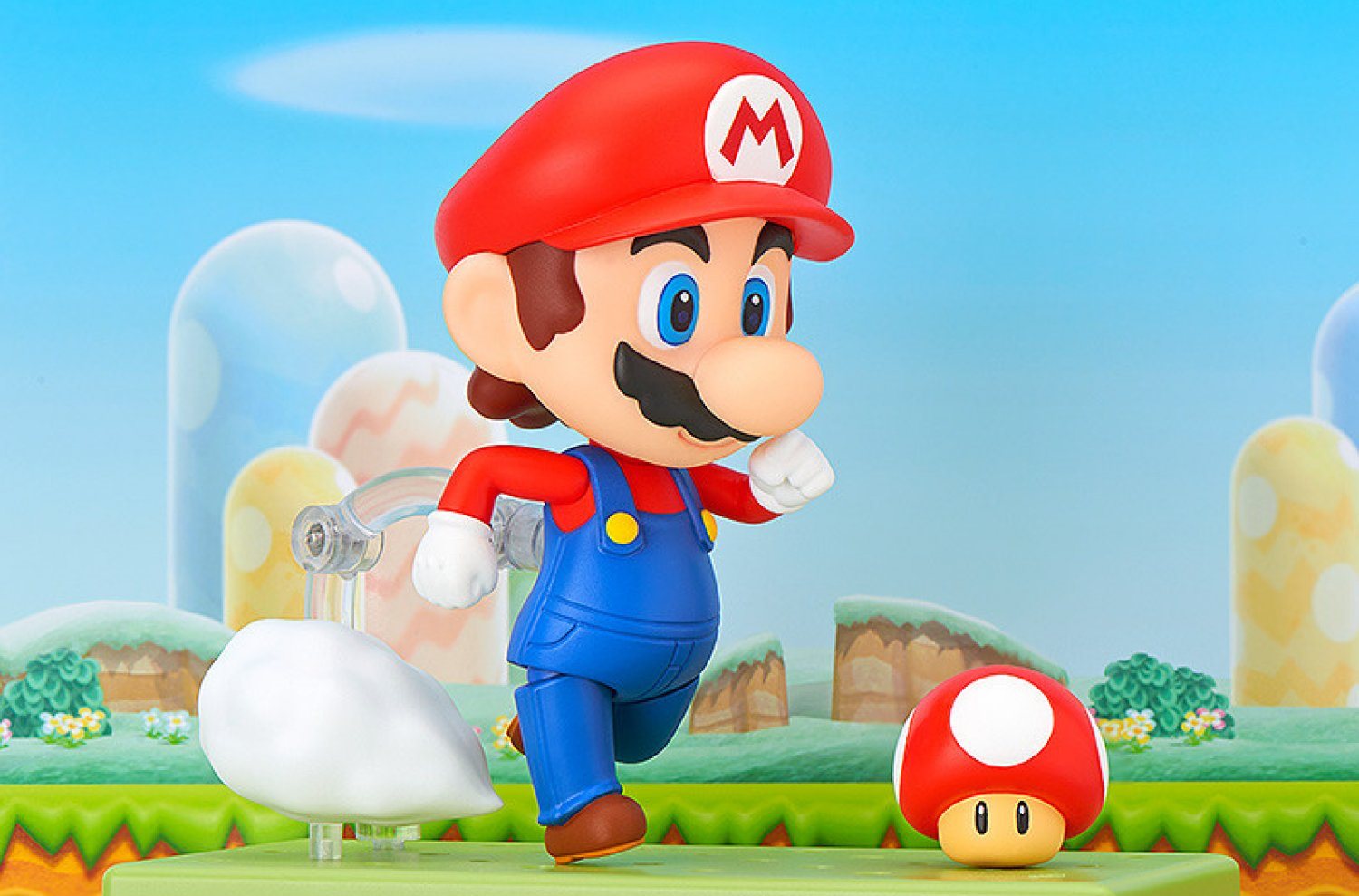 A few years ago, Mario received his own Nendoroid. If you missed out on the figure originally, you'll be happy to hear that it's seeing a reprint.
Play-Asia has opened pre-orders here. You can also reserve the figure on Good Smile here.
The Mario Nendoroid reprint is tentatively planned for the end of August.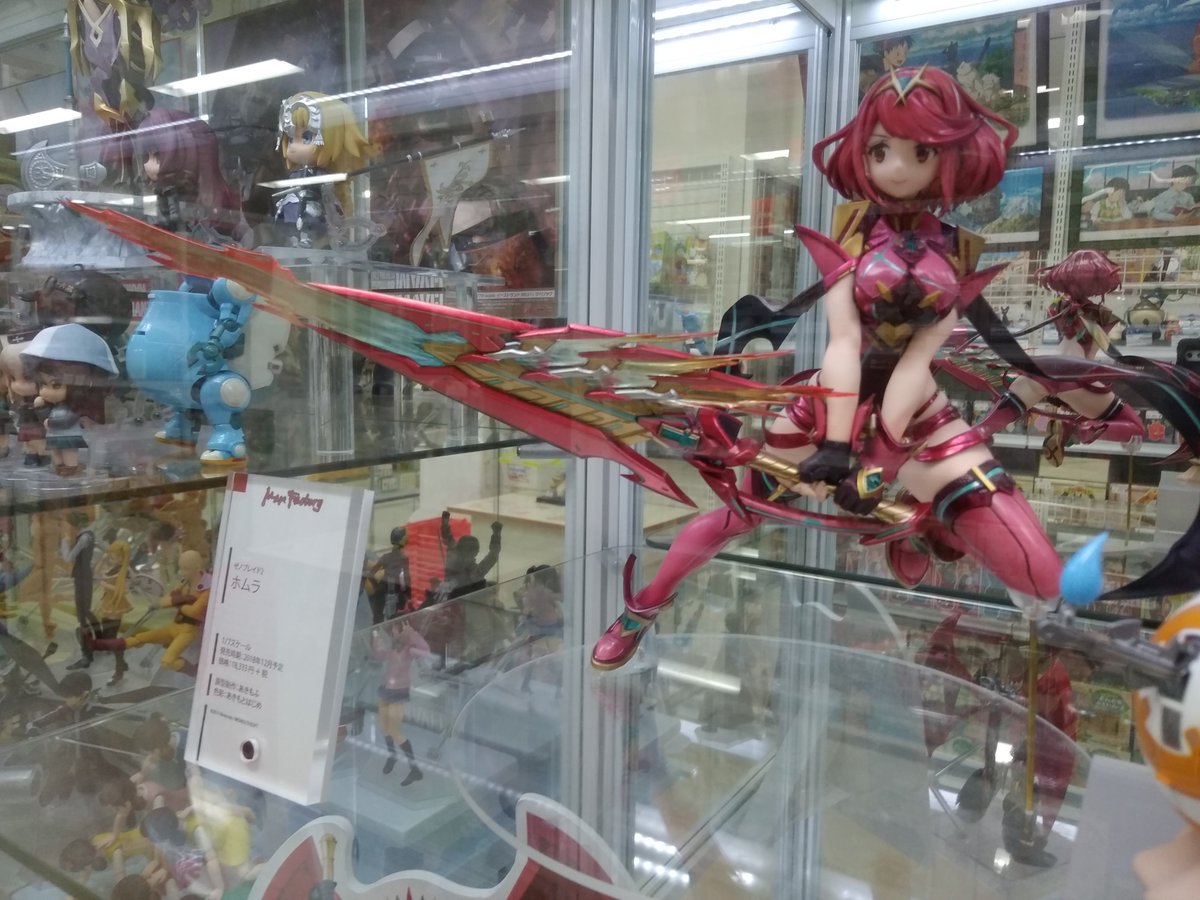 As we know, Pyra from Xenoblade Chronicles 2 is getting her own figure. A new in-person photo recently surfaced showing it off. Check it out above.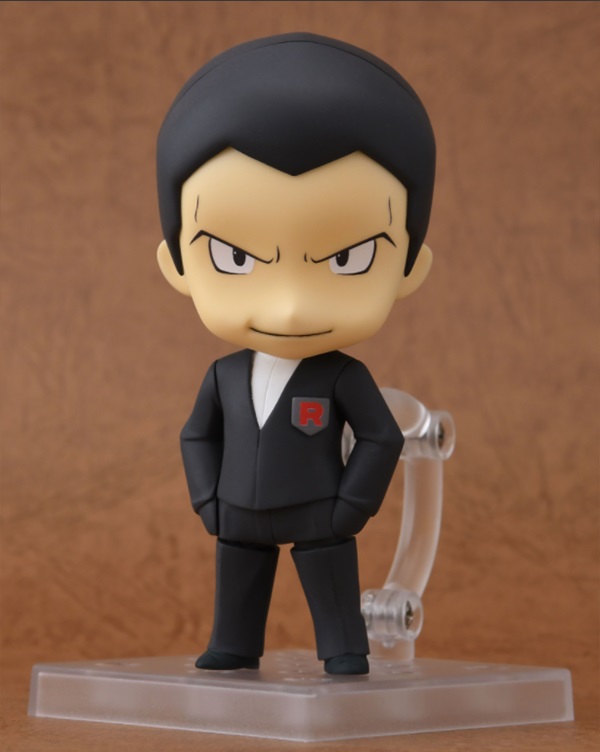 Two new Pokemon figures have been announced within the past week. Along with a Nendoroid for Giovanni, Lillie is also receiving another figure.
Pre-orders for Giovanni will open in Japan on January 19. Like other Nendoroids, it'll have customizable parts.
As for Lillie, we don't have much to go on at the moment. The figure itself hasn't really been shown yet aside from the art below. It will be available sometime in 2018.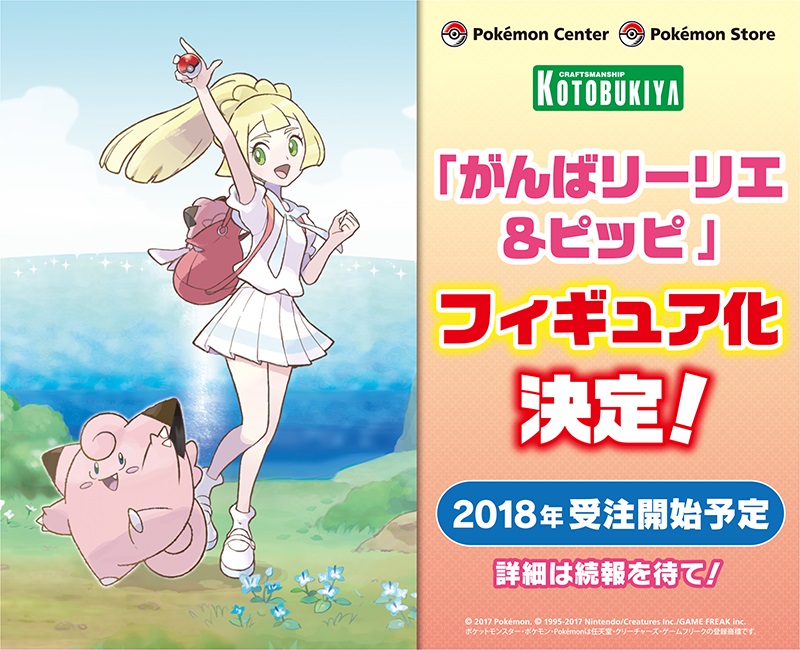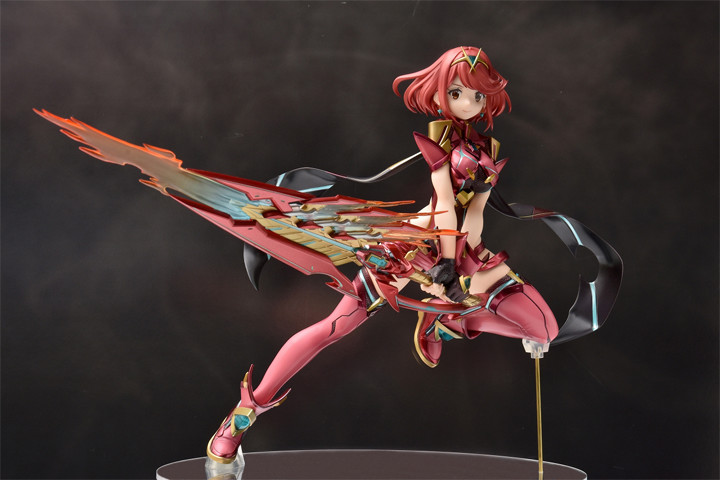 Update: Bumped to the top. Full pre-order links – Play-Asia, AmiAmi, GoodSmile.
---
Original: Yesterday we reported on Xenoblade Chronicles 2's Pyra being made into a figure by Good Smile. Today, we have some more info on it. As with most high-quality scale figures like this one, it'll be fairly expensive: ¥18,333 + taxes. If you decide to pre-order it, you're unfortunately gonna have to wait a bit till the figure is in your hands – it'll be released in December 2018.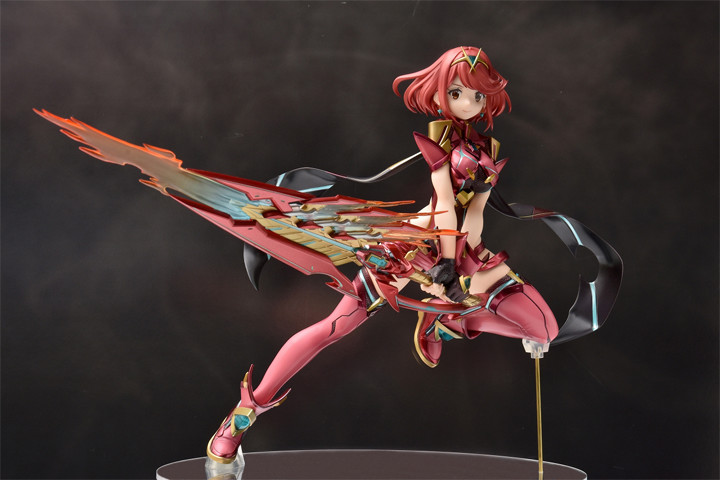 Update: Full pre-order links – Play-Asia, AmiAmi, GoodSmile.
---
Original:Nintendo has announced that Pyra from Xenoblade Chronicles 2 is being made into a 1/7 scale figure by Good Smile Company. Pre-orders for the figure will go live tomorrow, on December 26th, on the Good Smile website. Further details, such as a release date and price, will likely be announced then as well.
The figure is based on concept art created specifically by Xenoblade Chronicles 2's main character designer Masatsugu Saito for this figure.