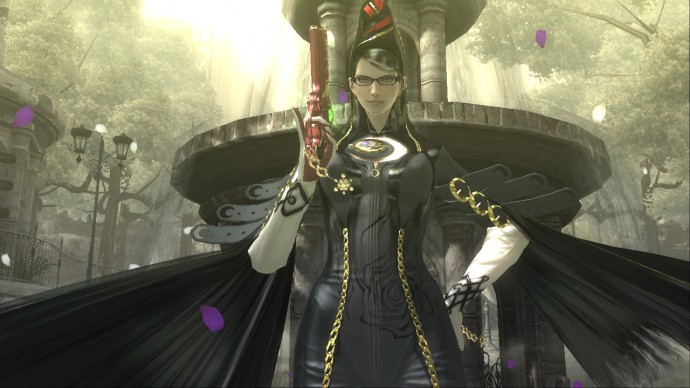 Update: Bumped to the top of the page. Kamiya also said the following earlier today:
For the ppl who haven't played Bayo1 yet but want to play Bayo2, I think it's good idea to release Bayo1 before Bayo2. I hope that'll happen

— ???? Hideki Kamiya (@PG_kamiya) November 22, 2013
Original: Hideki Kamiya wants to bring Bayonetta 1 to Wii U. The thing is, Nintendo would have to give their approval on such a project.
Let's say Nintendo did sign off on a Wii U release of Bayonetta. Could Platinum Games prepare the title in time for the launch of Bayonetta 2? Apparently, this is doable.
Hideki Kamiya wrote on Twitter earlier today;
We can. RT @lightningboltac If Nintendo decided to release Bayo1 on WiiU, will u be able to port it in time before Bayo2's release? Or later

— ???? Hideki Kamiya (@PG_kamiya) November 22, 2013
Thanks to LightningBoltAction for the tip.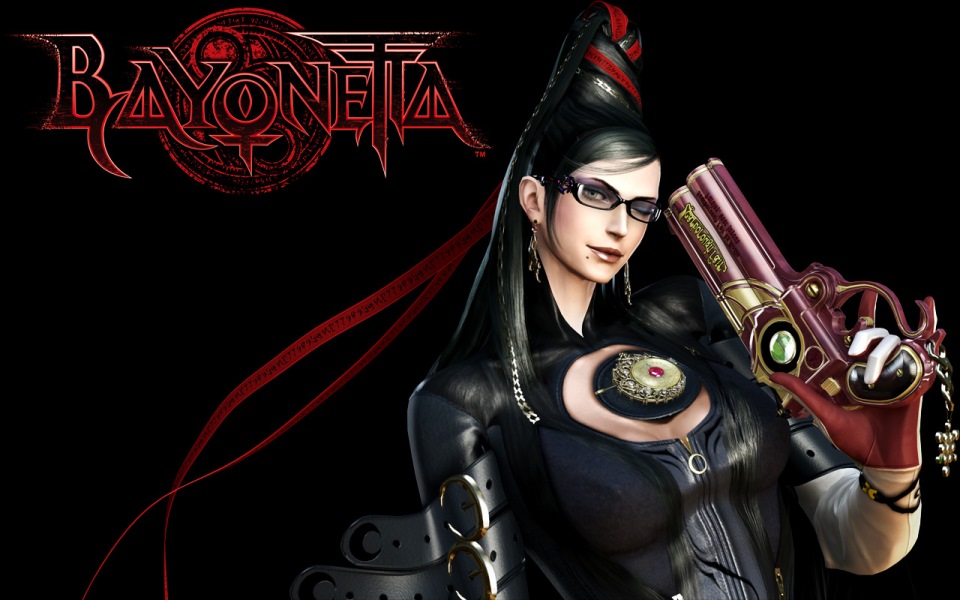 Hideki Kamiya wants the original Bayonetta on Wii U. This is something he's said previously, but his interest was reiterated on Twitter earlier today.
It seems that the only potential roadblock would be Nintendo. Kamiya said it's up to the company to decide if Bayonetta 1 will make its way to Wii U.
Kamiya's tweet in full states:
As I've told u before, we want to release Bayo1 for WiiU, but that's what Ninty decides. So ask Ninty.

— ???? Hideki Kamiya (@PG_kamiya) November 21, 2013