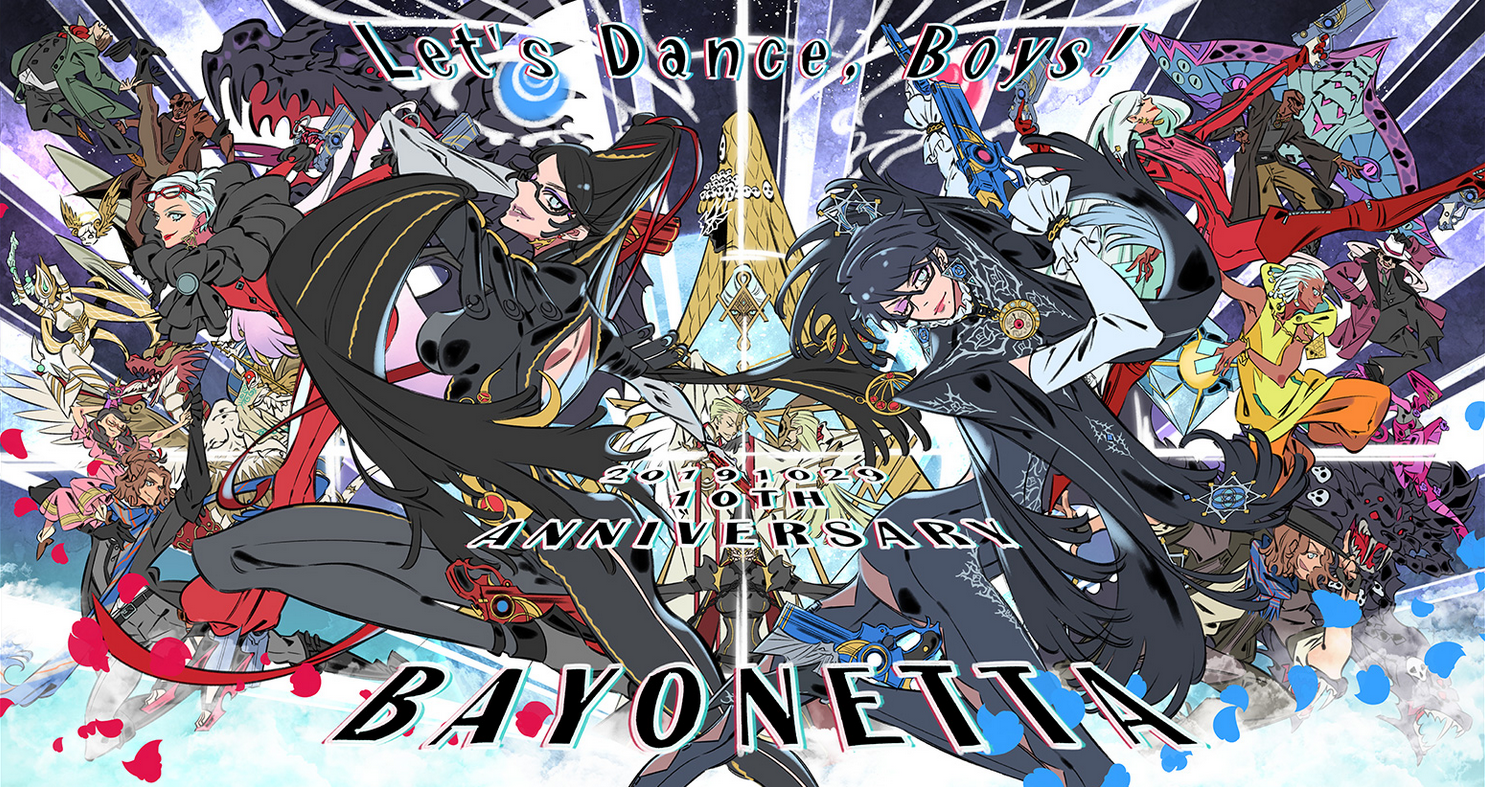 Bayonetta first released on this day ten years ago (though it wasn't on a Nintendo platform back then). PlatinumGames are celebrating the 10th anniversary of one of their most popular franchises with the special piece of artwork you see above, which was illustrated by Bayonetta series character designer Mari Shimazaki. They've also set up a special website here; among other things, you can find the following message from Bayonetta series director Hideki Kamiya there: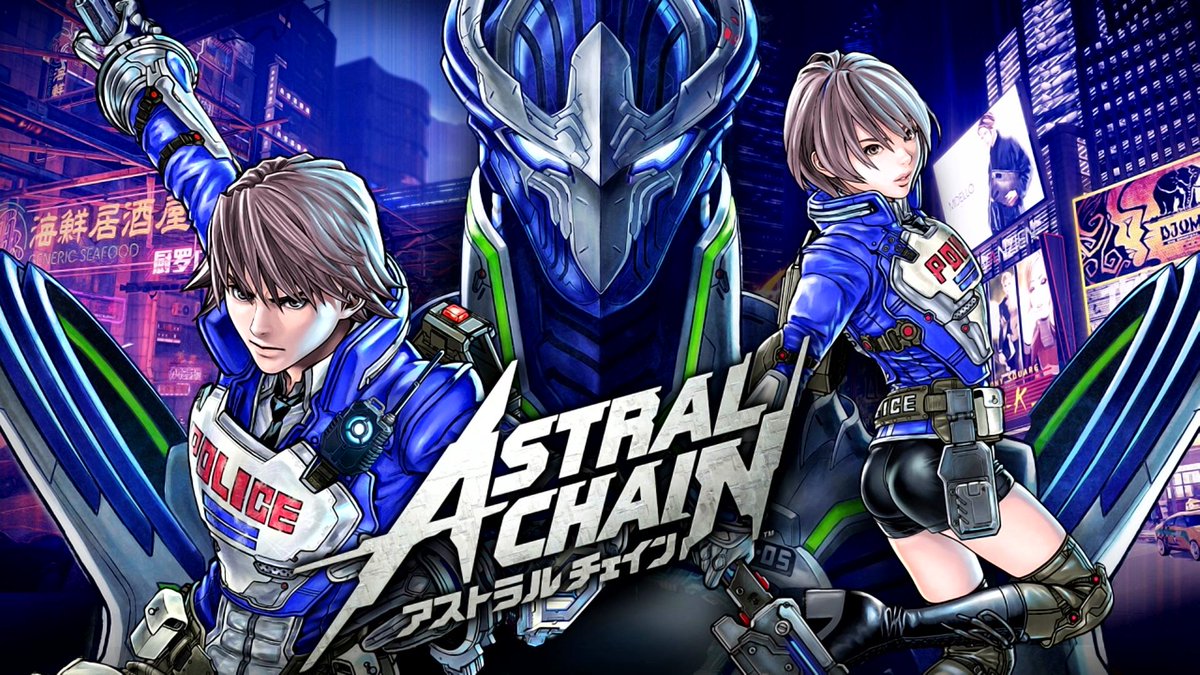 Famitsu recently published an interview with Astral Chain director Takahisa Taura and supervisor Hideki Kamiya. While we posted some tidbits previously, we've taken another look at the discussion and have a bunch of additional information to share.
Taura knew that directing was a tough and lonely endeavor, but it was even tougher and lonelier than he expected. Since it was a new IP, it was hard to define what was right and wrong to do, so he tried out a lot of ideas during production. He gained even more respect for Kamiya since he's been a director so many times before.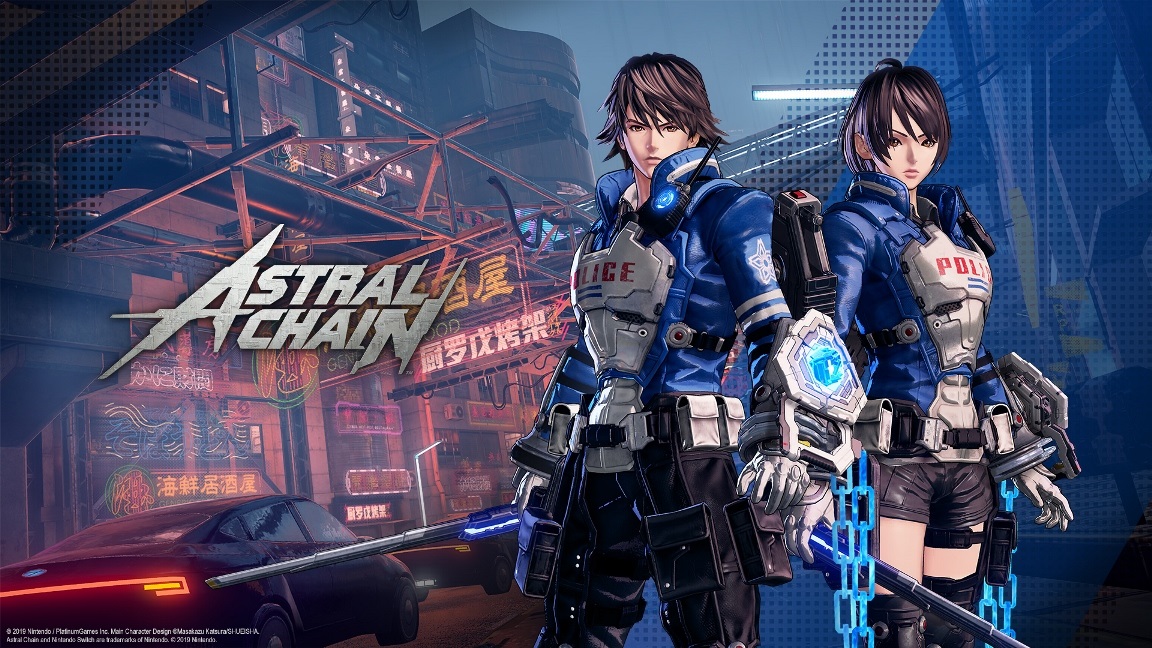 This week, Japanese magazine Famitsu published a new Astral Chain interview with director Takahisa Taura, supervisor Hideki Kamiya, and producer Eijiro Nishimura. It was pretty in-depth at six pages long, but we'll summarize some of the points here.
Astral Chain came into the picture after Nintendo contacted PlatinumGames to make a game with high difficulty. The game has been a long time coming, as they worked on the plans since before development on NieR: Automata started. To complete the entire project, it took a long time – somewhere around five years.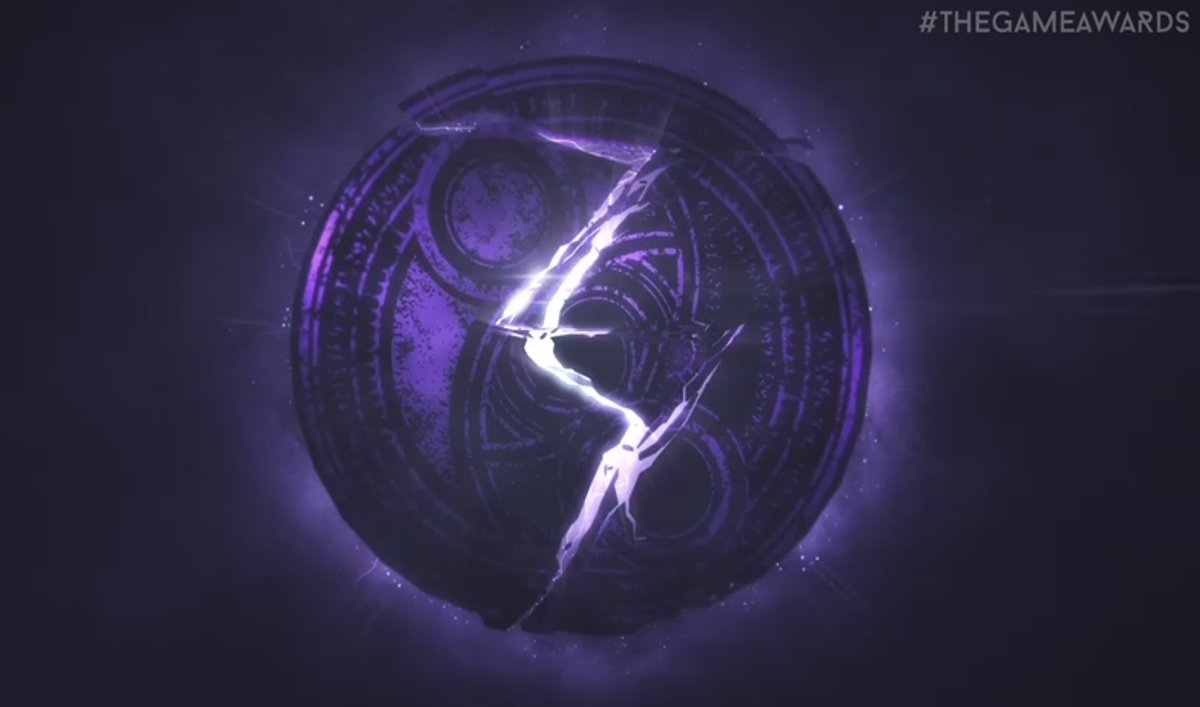 PlatinumGames' Atsushi Inaba and Hideki Kamiya raised hopes for a Switch port of The Wonderful 101 at Reboot Develop today. The two also commented on Bayonetta 3, though in general terms.
Inaba first weighed in on how he views Bayonetta 3 as a turning point for PlatinumGames, and needing to top previous entries in the series. Via translator Ben Judd, Inaba stated: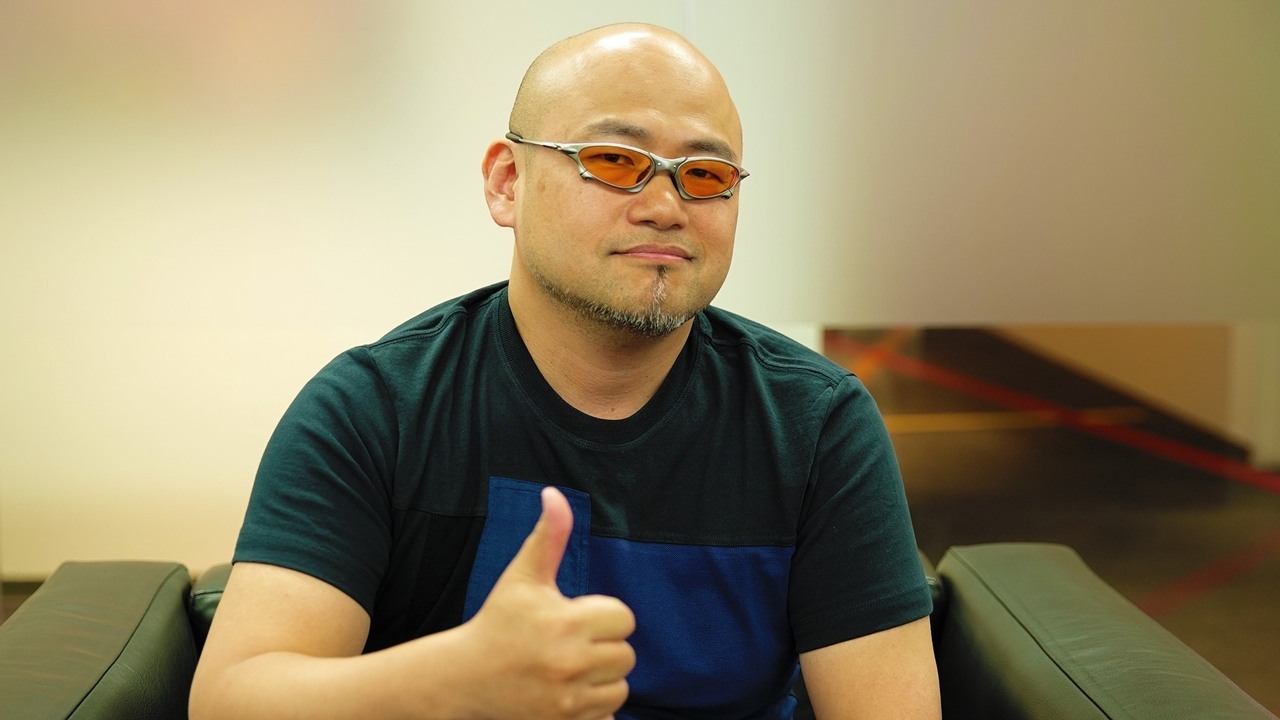 By far the biggest news of the day was the announcement of tomorrow's Nintendo Direct. Nintendo confirmed that Mario Tennis Aces will be shown, along with other titles for both Switch and 3DS. That's about all we know at present.
PlatinumGames' Hideki Kamiya actually retweeted the news from Nintendo's Japanese Twitter account. That may lead some to believe that we could see something such as a port of The Wonderful 101 tomorrow or news about Bayonetta 3, though there's certainly the possibility that fans are looking into this too much.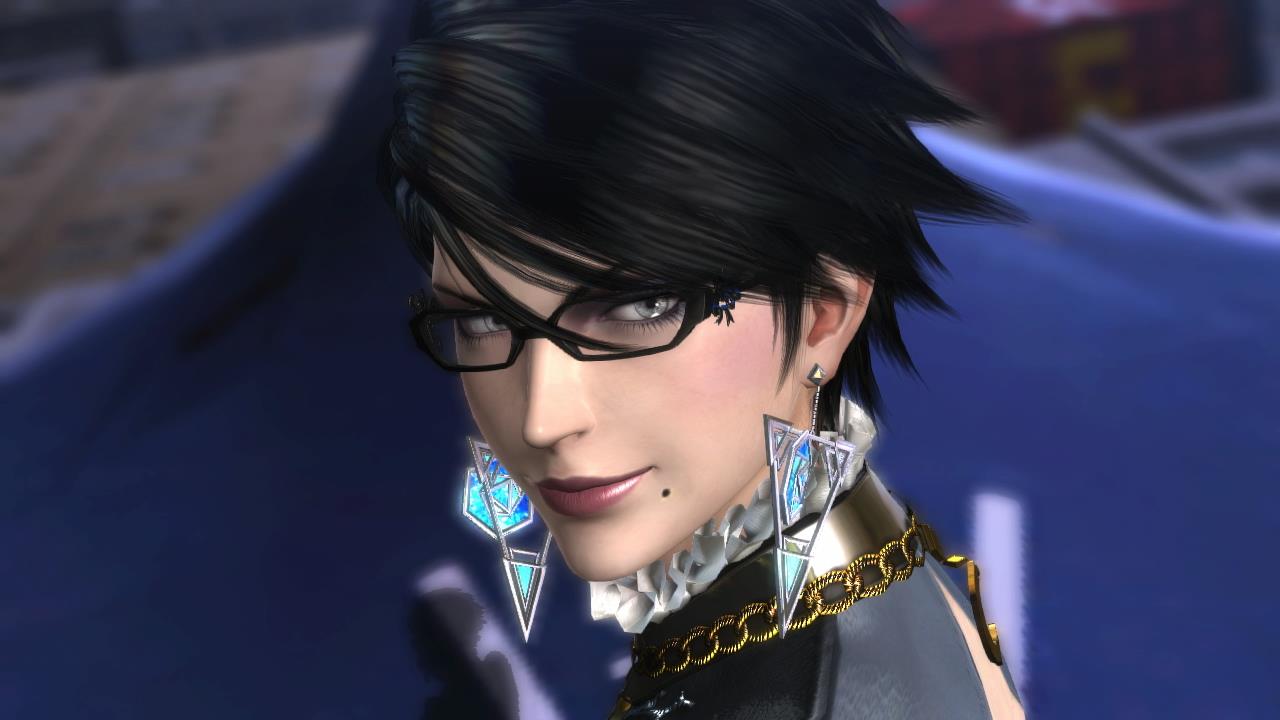 Bayonetta 3 was only just announced in December, and likely won't be releasing for quite some time. Still, that doesn't mean PlatinumGames lacks interest in continuing the franchise in the future.
Over on Twitter, original Bayonetta director Hideki Kamiya said that he has ideas for a fourth Bayonetta. Though the comment alone doesn't guarantee another entry in the franchise, the interest is definitely there. It's also encouraging that Platinum would know how to continue to the series following Bayonetta 3.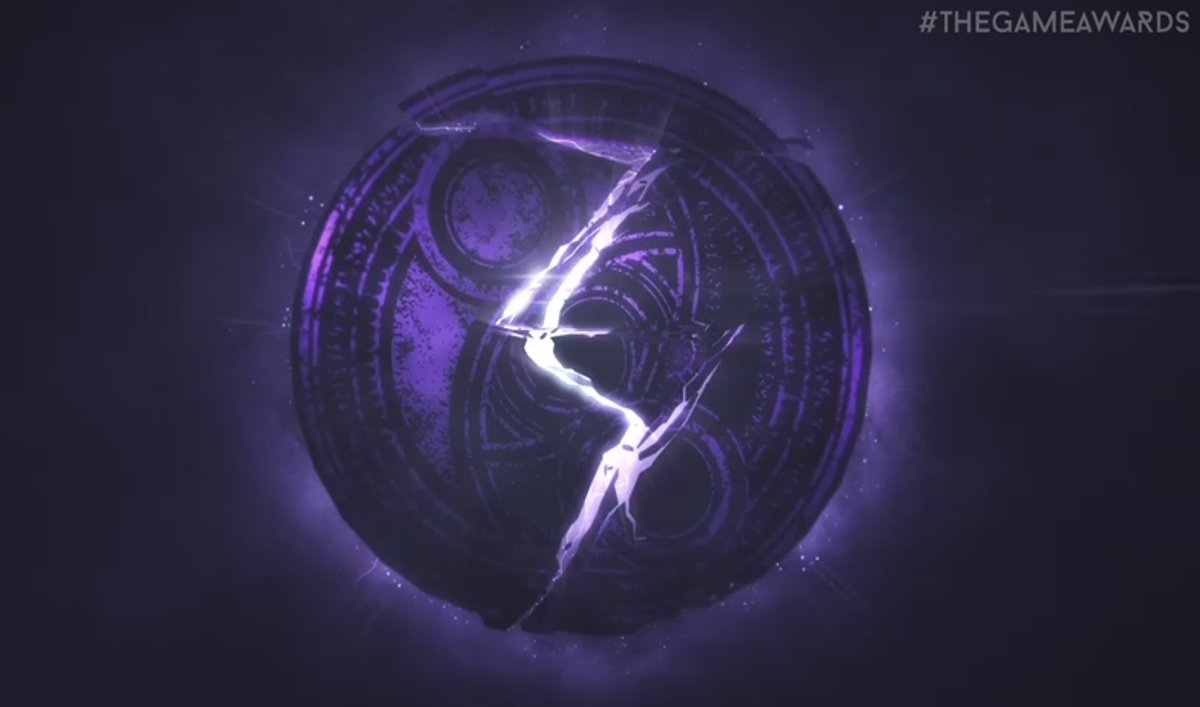 In a series of messages posted on Twitter, PlatinumGames' Hideki Kamiya spoke about Bayonetta and Nintendo's involvement. He was a director on the first game, contributed to the second title, and may have some involvement with the third entry.
Kamiya recalled how, originally, Bayonetta 2 was considered for multiple platforms when it was in development as part of a collaboration with SEGA. However, the game was put on hold because of "circumstances" at the company. After Nintendo stepped in, PlatinumGames was able to finish development, and the rights are with the Big N and SEGA. Nintendo actually allowed the Japanese voice track created for the Wii U version of Bayonetta to be included in the PC version.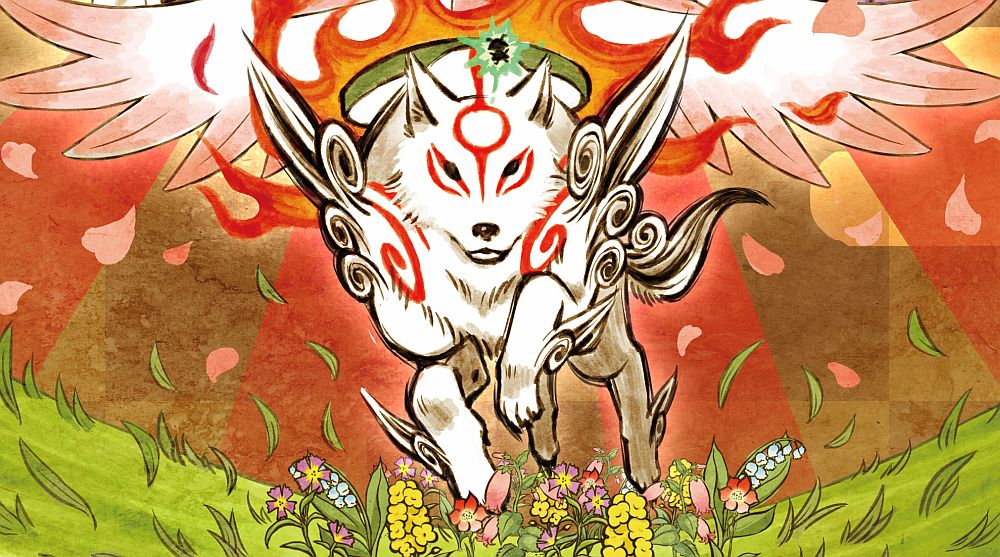 In the latest issue of Dengeki PlayStation, PlatinumGames game designer and director Hideki Kamiya spoke about the sorts of projects he'd be interested in working on in the future. Kamiya cited a "true Okami sequel" and a Viewtiful Joe remake as just a couple of things he'd love to pursue.
Kamiya said:
"I want to work on a Devil May Cry and Viewtiful Joe remake, or a true sequel for Okami. A cooperation with Dante (from Devil May Cry) and Bayonetta might also be fun. Dear Capcom, if it's okay with someone like me, I will help anytime. Best regards. Everyone, bow down your heads together with me!"
Capcom needs to find a way to get Kamiya and PlatinumGames involved with a new Okami game. Okamiden was nice for what it was, but a true sequel as Kamiya suggested would be a dream come true. And while we're at it, we seriously need Okami HD on Switch, Capcom…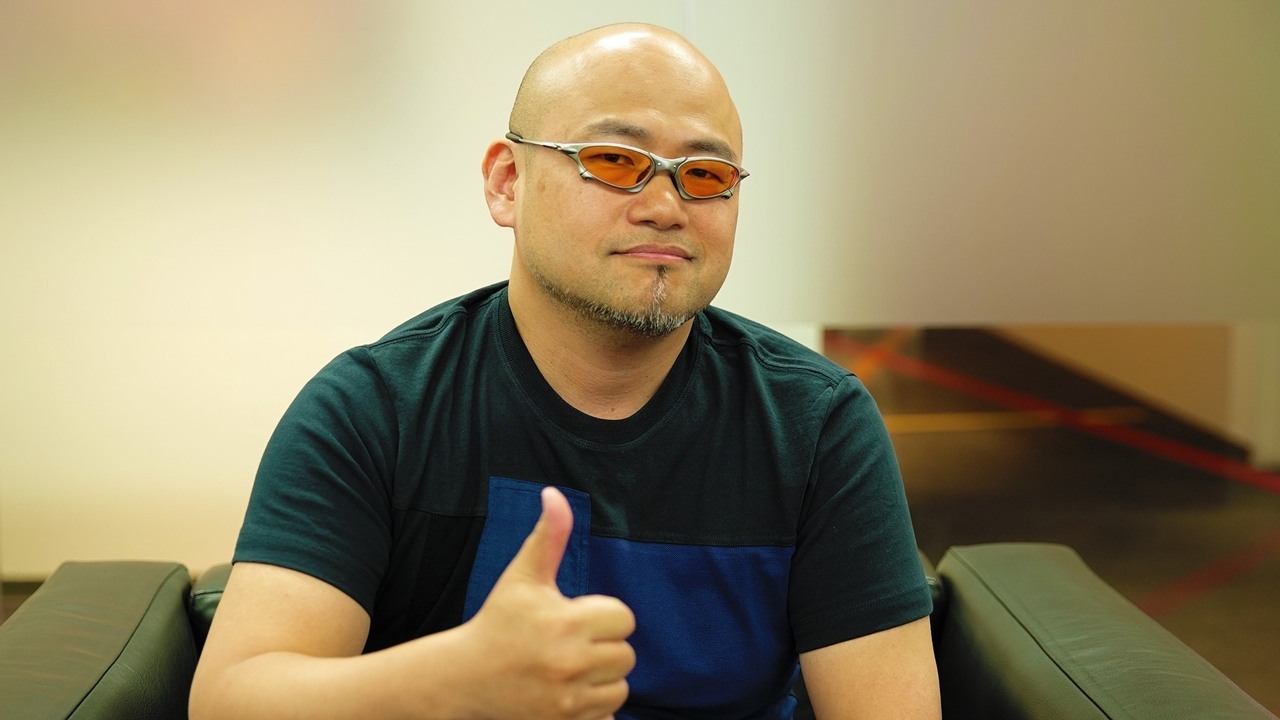 Bayonetta and The Wonderful 101 director Hideki Kamiya has a new position within PlatinumGames. IGN reports that he's a vice president at the company, but is also "working on the mentorship and development of staff" in addition to assisting studio lead Atsushi Inaba in planning the studio's future.
Kamiya is still working on games despite his new role. For his next project, he wants to create "something that really waves the Kamiya banner proudly. A game where you will know instantly that it came from me."
Inaba, who spoke to IGN, also reiterated the possibility of continuing with the Bayonetta series:
"We enjoyed working on Scalebound and we want to sort of continue to explore that type of new genre. At the same time, you know, were we to continue Bayonetta, we have a certain fan base that really wants to play that kind of game, and if we were to develop that we'd want to give them the experience that they're looking for."
Thanks to Jake for the tip.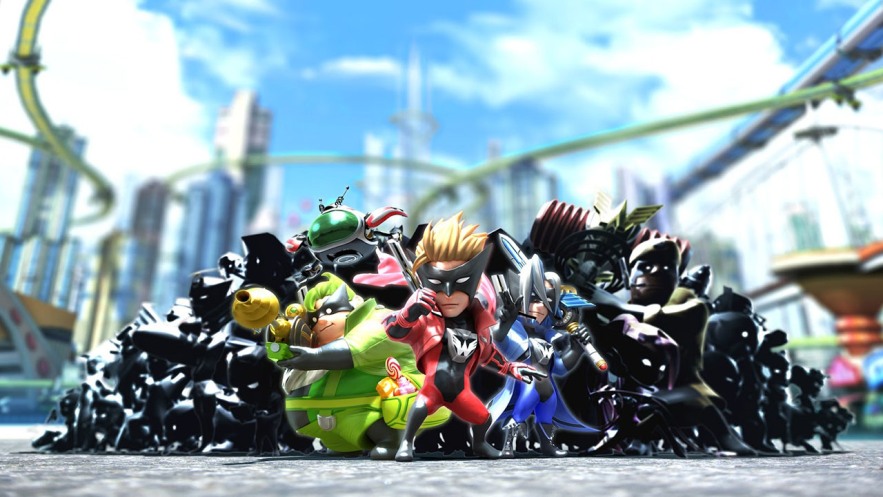 Via their official blog, Platinum Games announced today that both volumes of the official The Wonderful 101 Original Soundtrack won't be available on digital storefronts after December 31st. Platinum Games did not state a reason for this. Nonetheless, some key figures at Platinum Games took this chance to reminisce about the soundtrack. First up is director Hideki Kamiya:
I'm sad to say that TW101's soundtrack is being taken out of distribution. I hope, though, that this announcement reaches as many people as possible and introduces new fans to TW101 and its soundtrack. I'd like to apologize in advance to anyone who, years from now, finds out about TW101 and gets disappointed to see that its original soundtrack isn't available.

I've said this before, but if there's one phrase that sums up TW101's soundtrack, "hymns to heroism" would be it. As you've probably figured out if you've played TW101, I've loved superheroes ever since I was a kid. I've been blessed with several chances to make games about them throughout my career, even before TW101. But TW101 is the game where I really crammed in as much as I could of what makes heroes so appealing – both their aesthetics, and how they inspire us and give us something to aspire to – to capture what heroes mean to me.

So of course we put special care into the background music that colors the game as well. Superheroes shoulder the burdens of the whole world, and they risk their lives to fight for those weaker than themselves. Their souls shine bright. We aimed to express this through a symphonic orchestral sound, and the result of all our composers' hard work was a lot of brilliant music.

The tracks appear on the soundtrack in the same order they're used in the game, so you can experience the heroic story of the Wonderful Ones and their thrilling battles just by listening to it. This goes out to people who've played the game, of course, but also to people who haven't played it yet: Please close your eyes and listen, imagining the heroes' brief but tumultuous journey, and rally your own fighting spirit to Unite Up and face tomorrow.

…And oh yeah, please share this announcement with everyone you can, because again, I'd love for it to reach as many people as possible. Let's give everyone a chance to get this special soundtrack before it's gone.
Head past the break for a comment from Hiroshi Yamaguchi, the game's composer: