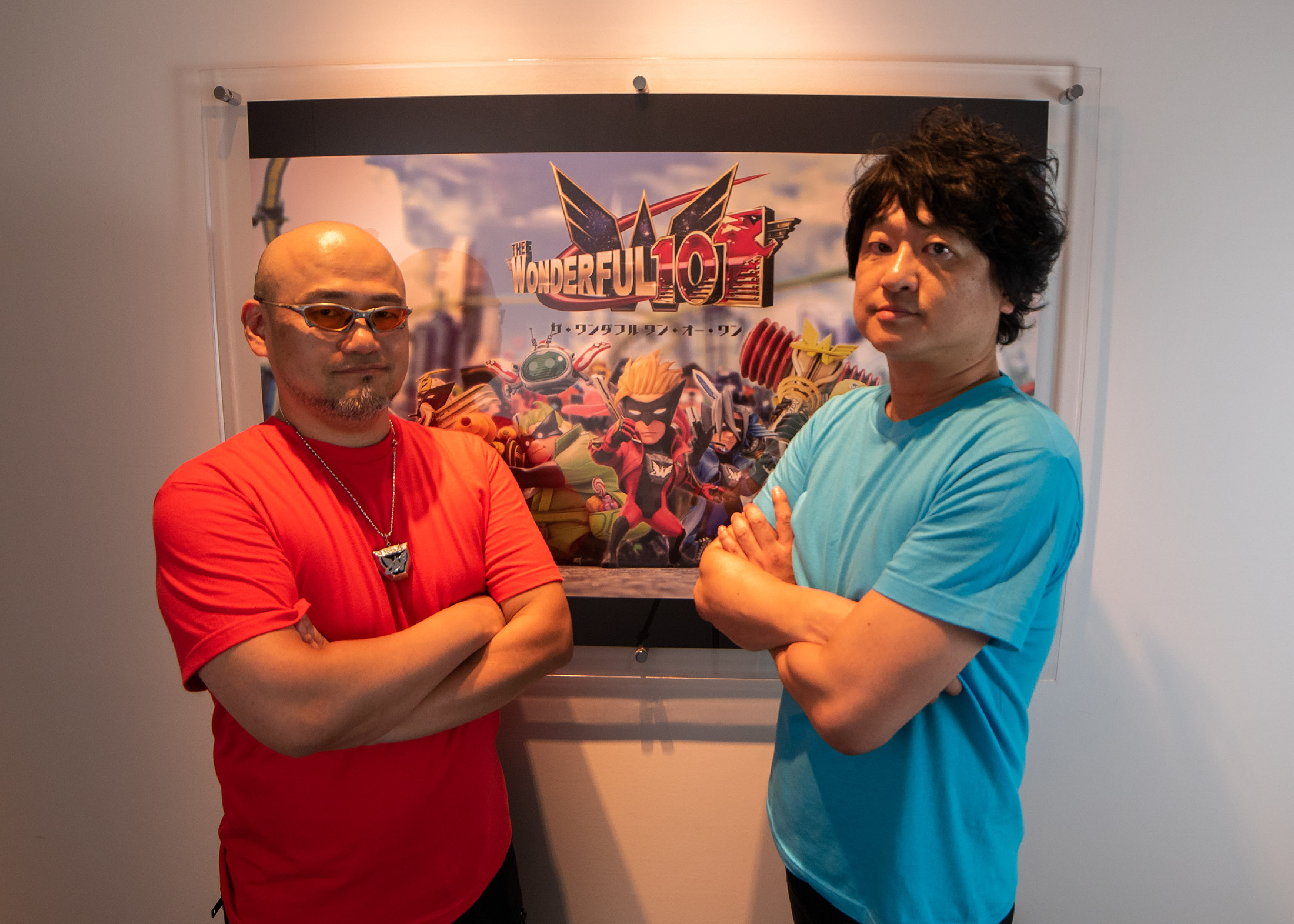 Prior to the announcement of The Wonderful 101: Remastered, Nintendo Everything had a chance to speak with PlatinumGames about revisiting the Wii U game. We sat down with director Hideki Kamiya as well as studio head Atsushi Inaba.
During our discussion, Kamiya and Inaba discussed revisiting the Wii U title, going the Kickstarter route, and more. We also took some to talk about the original game, and yes, butts. Kamiya shared a little tidbit about Wonder Pink that fans may not have been aware of before…
Here's our full discussion: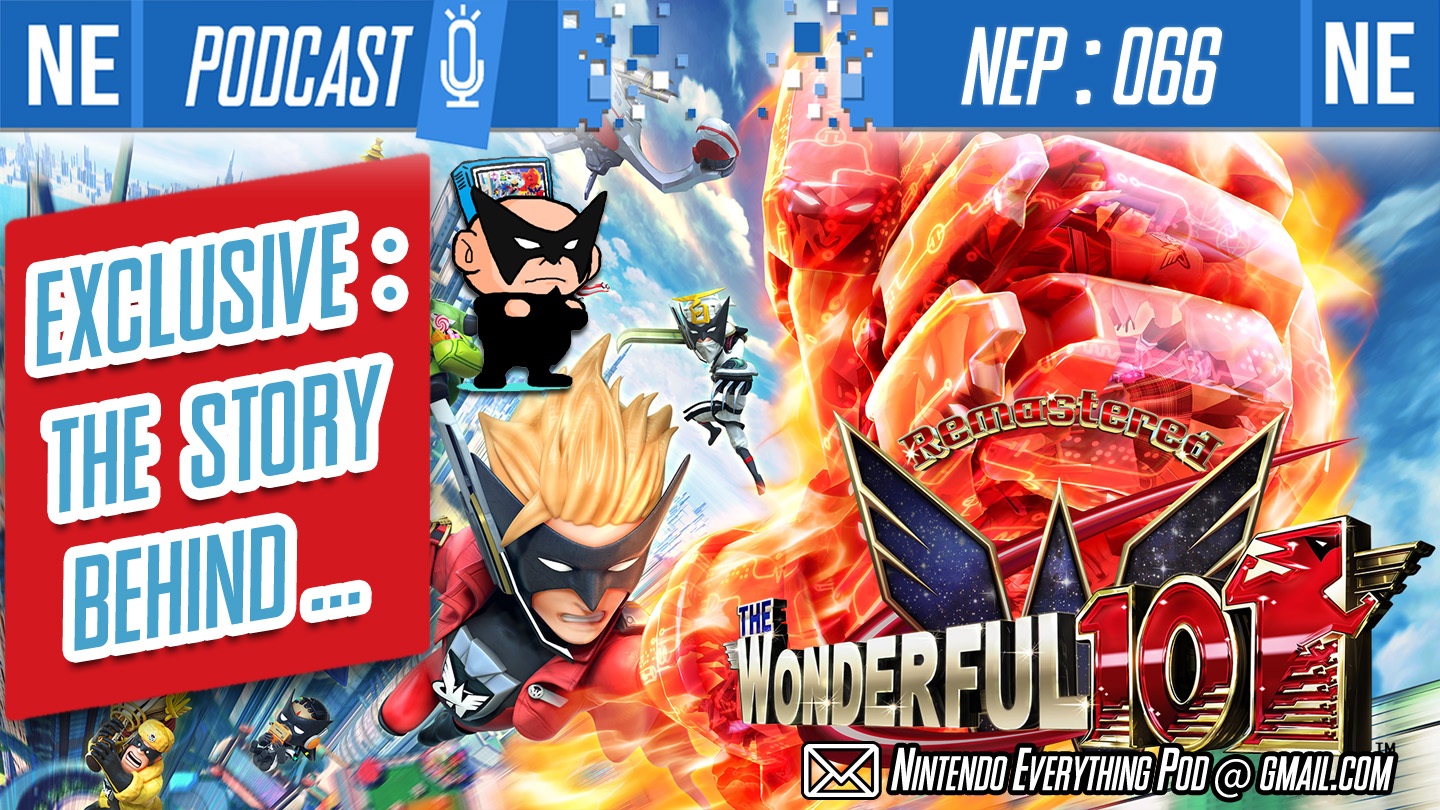 Hello, my wonderful superheroes! This week on NEP, we've got exclusives on The Wonderful 101: Remastered coming to Switch, PS4 and Steam via Kickstarter. Oni Dino talks about his meetings with Platinum last year, leak culture and butts in Platinum Games (of course). Galen is still holding out for Wonder Red in Smash Bros. Galen also tells more about Dragon's Crown Pro experiences, and Oni Dino highlights some of the more bespoke writing in Tokyo Mirage Sessions. And the topic of games-as-a-service rears its head in our listener segment.
If you're enjoying NEP, please consider giving us a 5 star review on Apple Podcasts, aka new iTunes. It's incredibly helpful in getting us exposed to new listeners through algorithms, so we would greatly appreciate your help. Thank you for listening!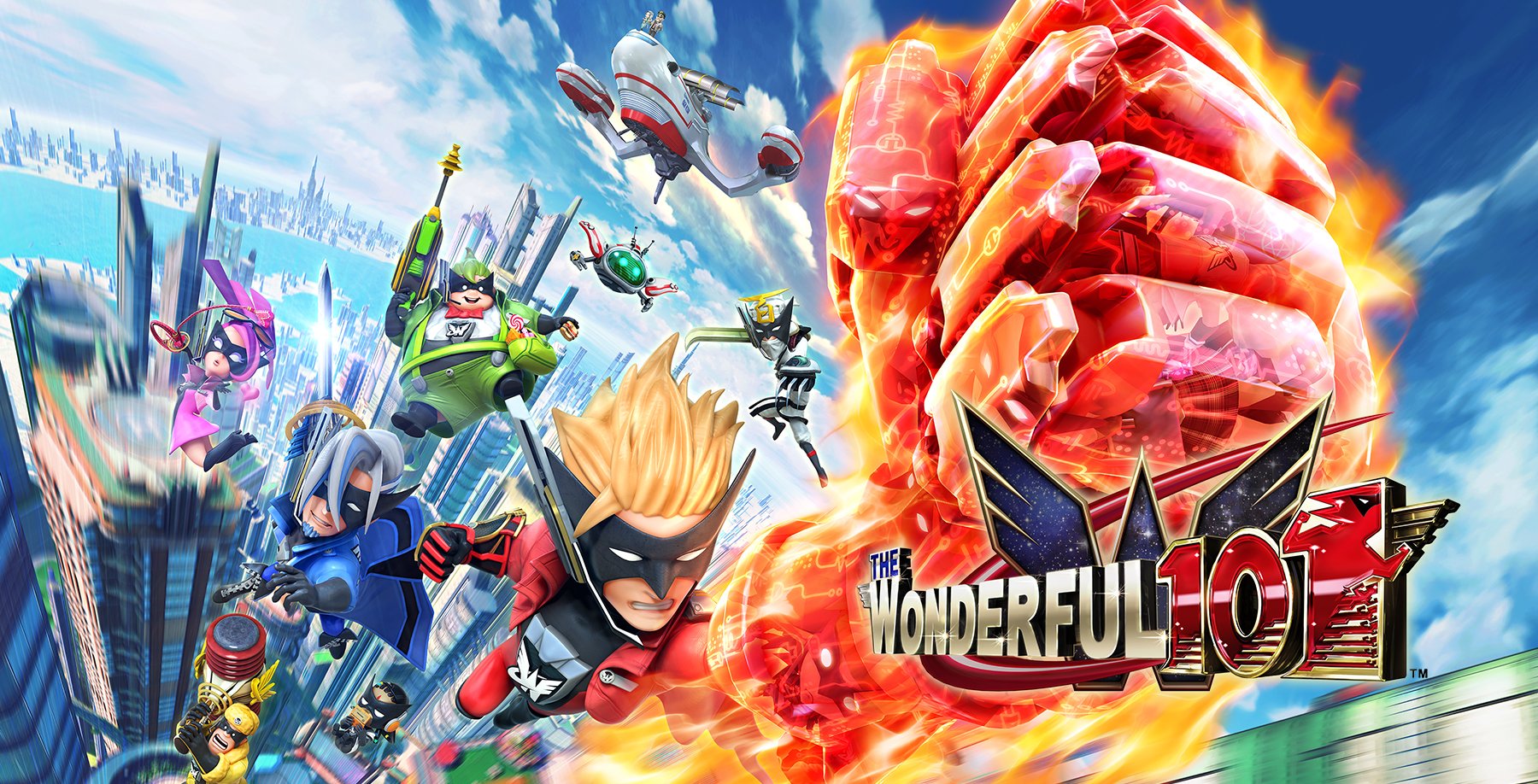 The Wonderful 101: Remastered is PlatinumGames' chance to revisit the Wii U game and touch up some parts of the experience. While the developer isn't planning massive overhauls, fans of the original can look forward to some improvements.
Director Hideki Kamiya told Nintendo Everything in an interview that UI in particular is an area of focus for The Wonderful 101: Remastered. Elaborating on improvements that are planned, Kamiya said: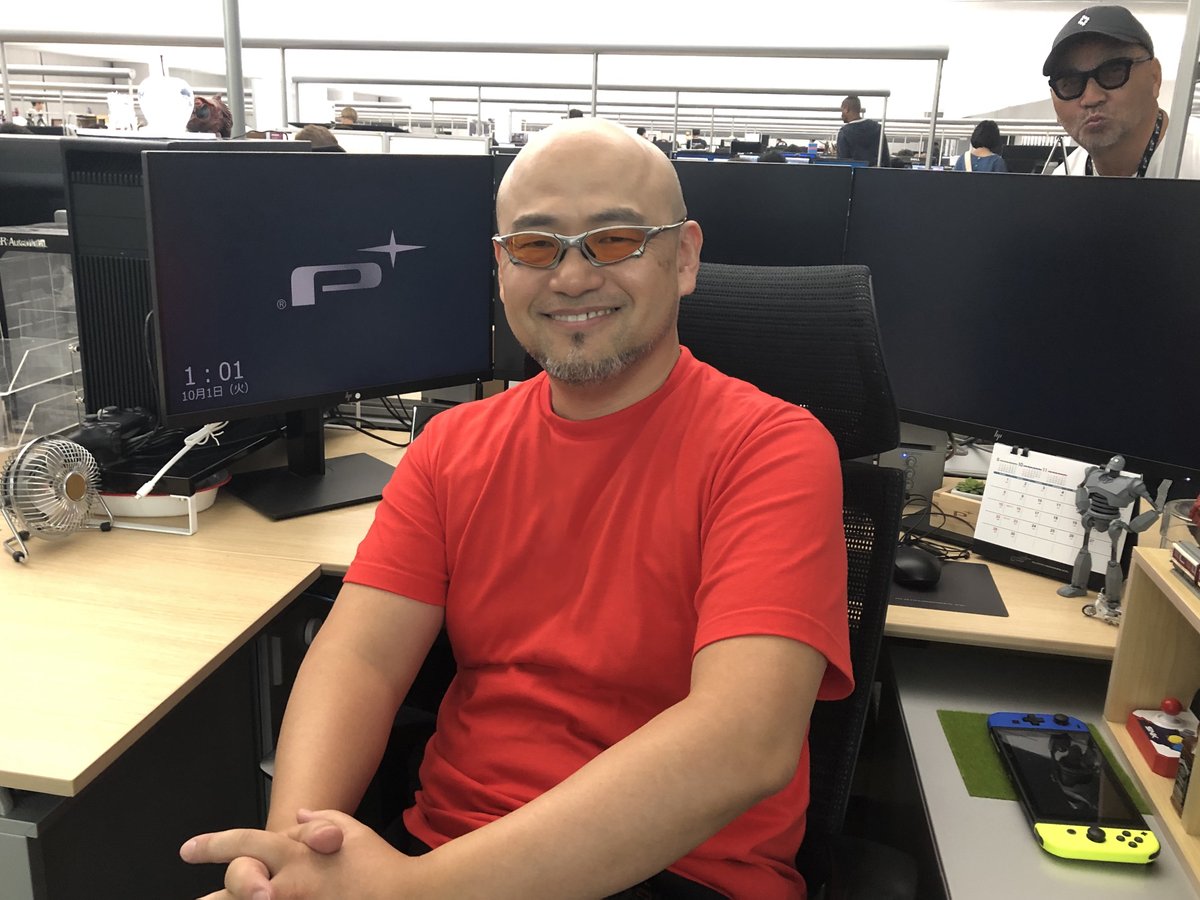 A couple minutes ago, both the official English and Japanese Twitter accounts of Platinum Games posted the image above, showing Hideki Kamiya at his desk. His computer monitors are completely black, except for the Platinum Games logo and the date and time on the left one. You'll notice that the time says "1:01" – a possible reference to The Wonderful 101. Many fans are already speculating that this might be Platinum's way of teasing something related to The Wonderful 101, possibly a port of the game for Nintendo Switch. Naturally, this picture by itself isn't confirmation of anything – while it's unlikely that the monitor prominently displaying that exact time behind Hideki Kamiya, who was the director of The Wonderful 101, is a coincidence, Platinum Games are known for being cheeky and sometimes putting out references to their games that don't necessarily mean anything.
Still, the company have talked about The Wonderful 101 and a possible future of the series recently. In June of last year, Platinum Games stated that they've been doing "a lot of intel gathering" about the game. Also, in February of last year, Atsushi Inaba, who was the producer of the game, said that he's interested in releasing The Wonderful 101 again. Back in 2017, they posted some artwork of some The Wonderful 101 characters playing on a Nintendo Switch.
What do you think? Are Platinum Games actually teasing something here? Or are they just having fun?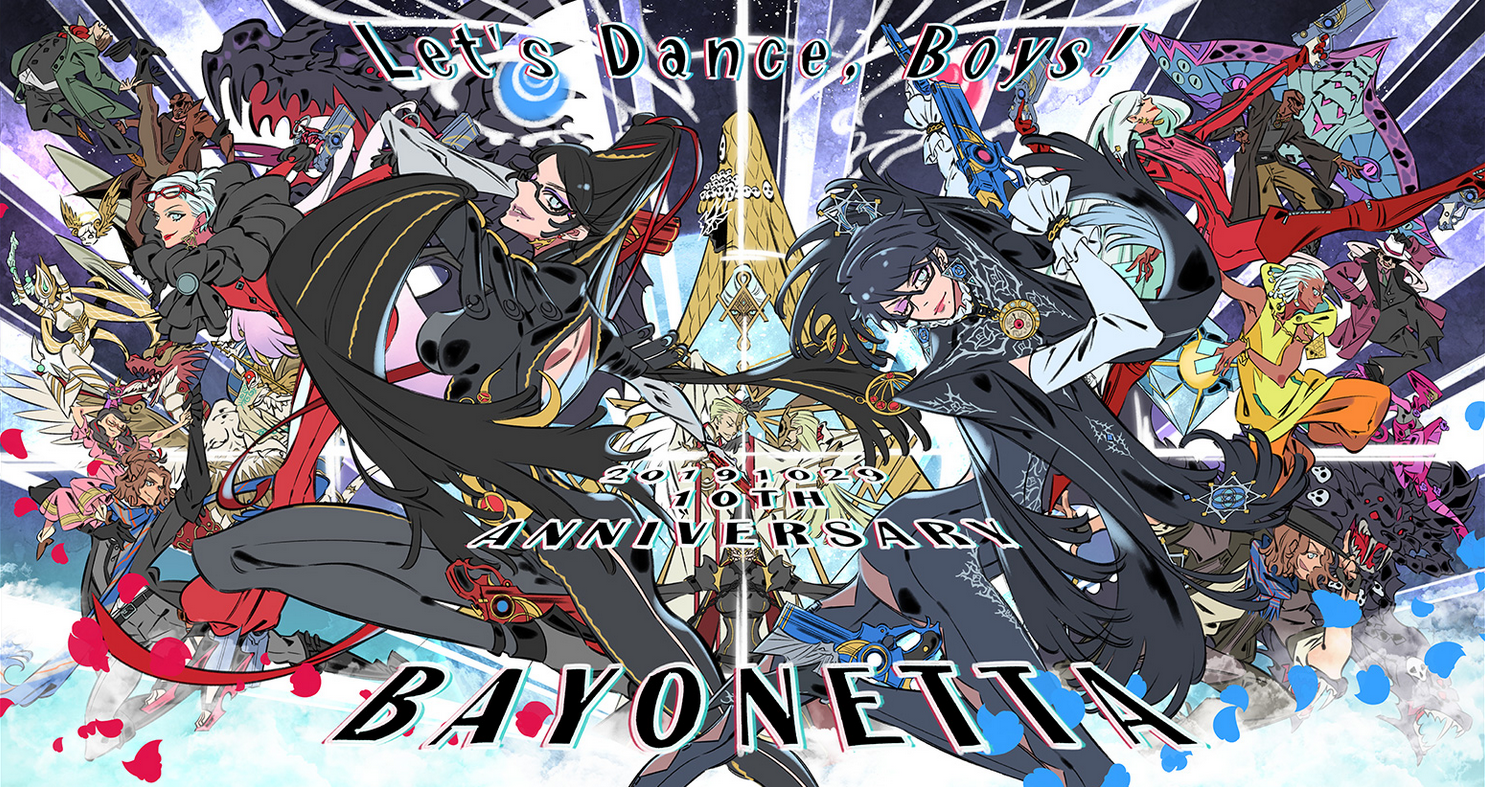 Bayonetta first released on this day ten years ago (though it wasn't on a Nintendo platform back then). PlatinumGames are celebrating the 10th anniversary of one of their most popular franchises with the special piece of artwork you see above, which was illustrated by Bayonetta series character designer Mari Shimazaki. They've also set up a special website here; among other things, you can find the following message from Bayonetta series director Hideki Kamiya there: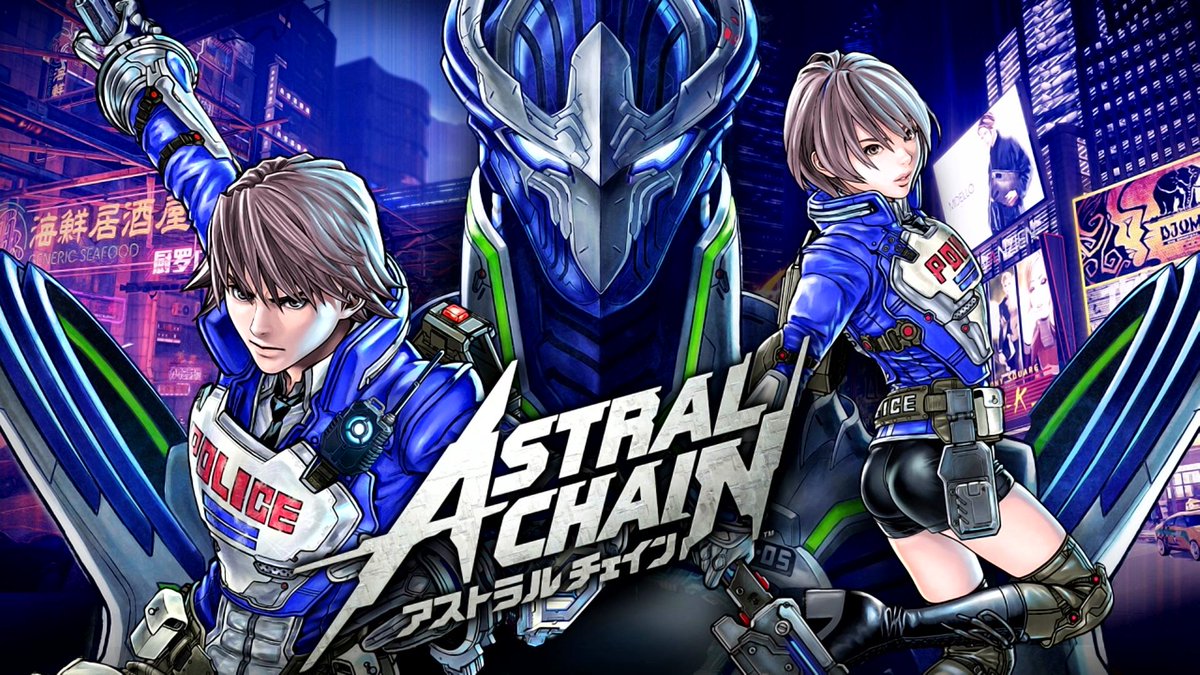 Famitsu recently published an interview with Astral Chain director Takahisa Taura and supervisor Hideki Kamiya. While we posted some tidbits previously, we've taken another look at the discussion and have a bunch of additional information to share.
Taura knew that directing was a tough and lonely endeavor, but it was even tougher and lonelier than he expected. Since it was a new IP, it was hard to define what was right and wrong to do, so he tried out a lot of ideas during production. He gained even more respect for Kamiya since he's been a director so many times before.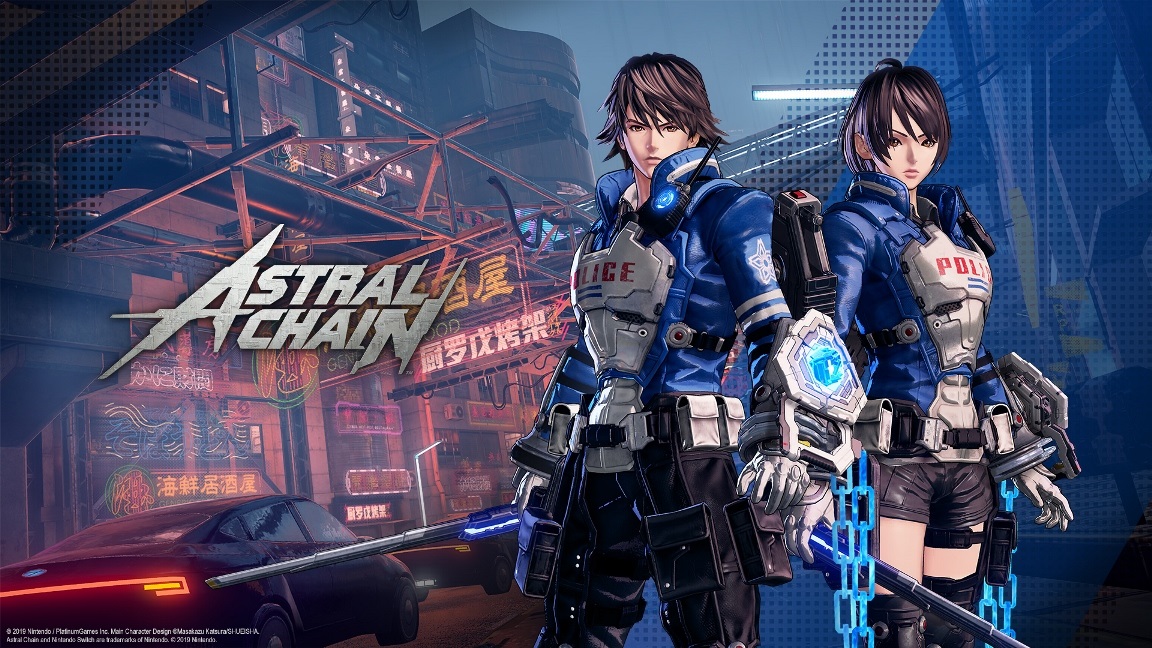 This week, Japanese magazine Famitsu published a new Astral Chain interview with director Takahisa Taura, supervisor Hideki Kamiya, and producer Eijiro Nishimura. It was pretty in-depth at six pages long, but we'll summarize some of the points here.
Astral Chain came into the picture after Nintendo contacted PlatinumGames to make a game with high difficulty. The game has been a long time coming, as they worked on the plans since before development on NieR: Automata started. To complete the entire project, it took a long time – somewhere around five years.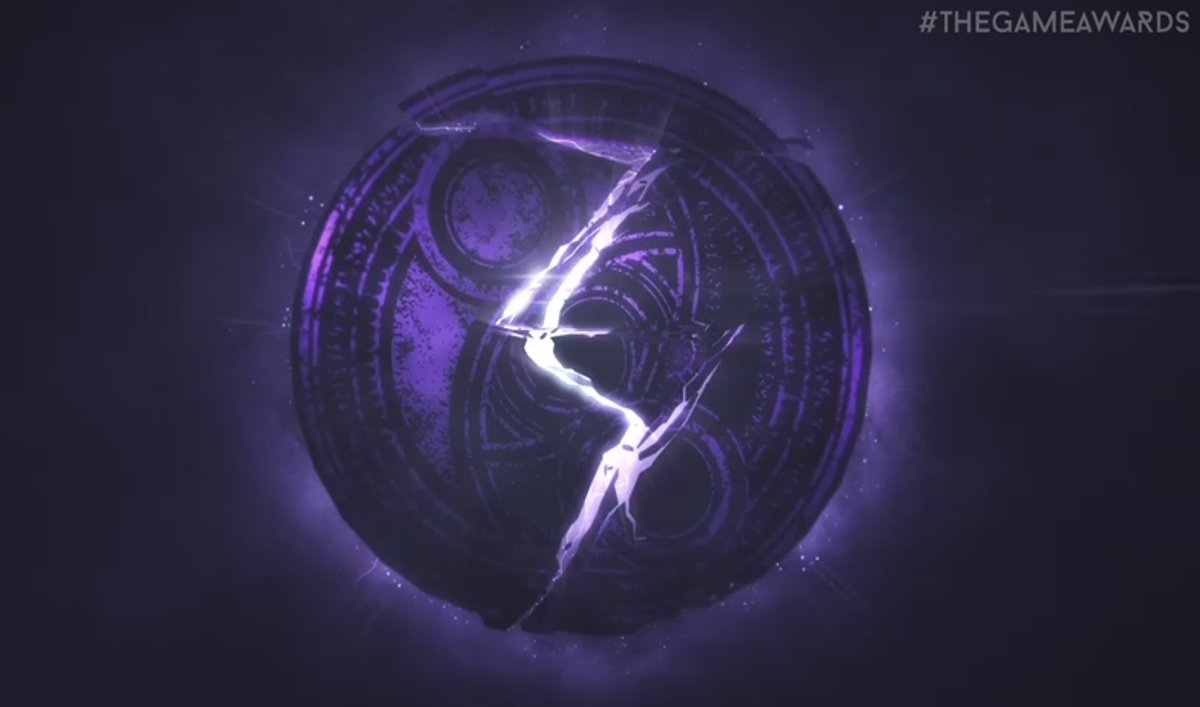 PlatinumGames' Atsushi Inaba and Hideki Kamiya raised hopes for a Switch port of The Wonderful 101 at Reboot Develop today. The two also commented on Bayonetta 3, though in general terms.
Inaba first weighed in on how he views Bayonetta 3 as a turning point for PlatinumGames, and needing to top previous entries in the series. Via translator Ben Judd, Inaba stated: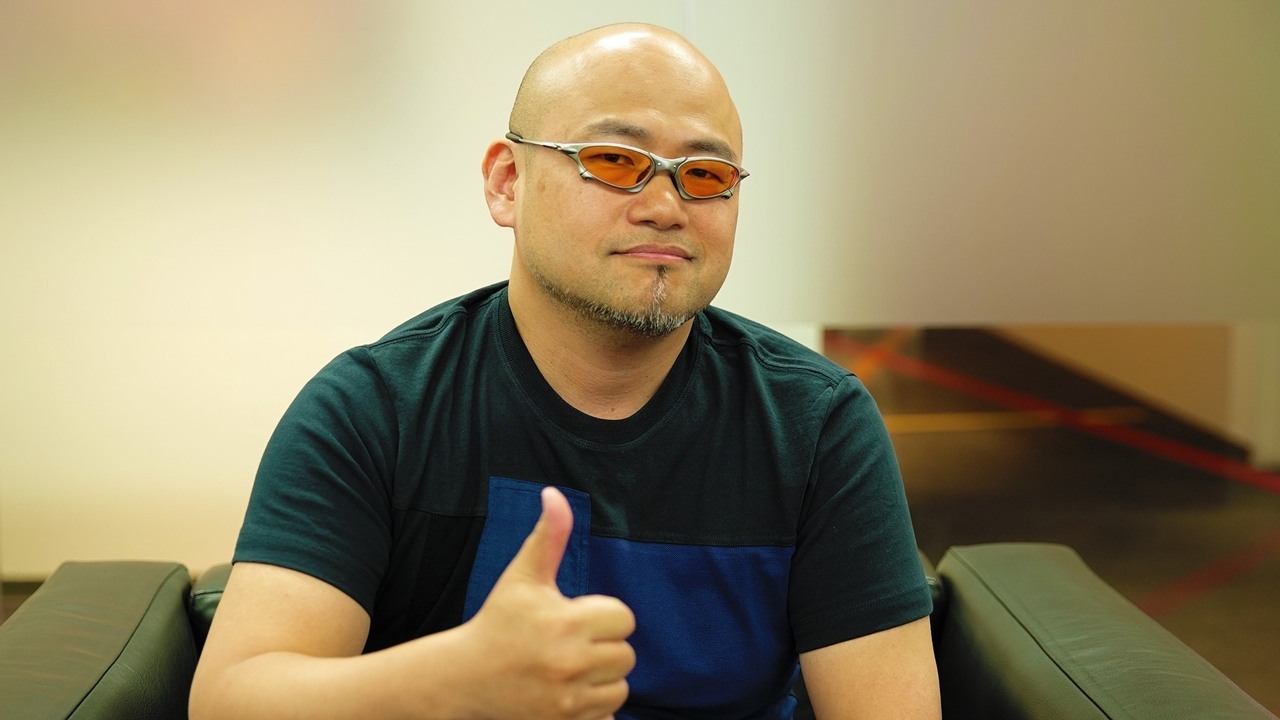 By far the biggest news of the day was the announcement of tomorrow's Nintendo Direct. Nintendo confirmed that Mario Tennis Aces will be shown, along with other titles for both Switch and 3DS. That's about all we know at present.
PlatinumGames' Hideki Kamiya actually retweeted the news from Nintendo's Japanese Twitter account. That may lead some to believe that we could see something such as a port of The Wonderful 101 tomorrow or news about Bayonetta 3, though there's certainly the possibility that fans are looking into this too much.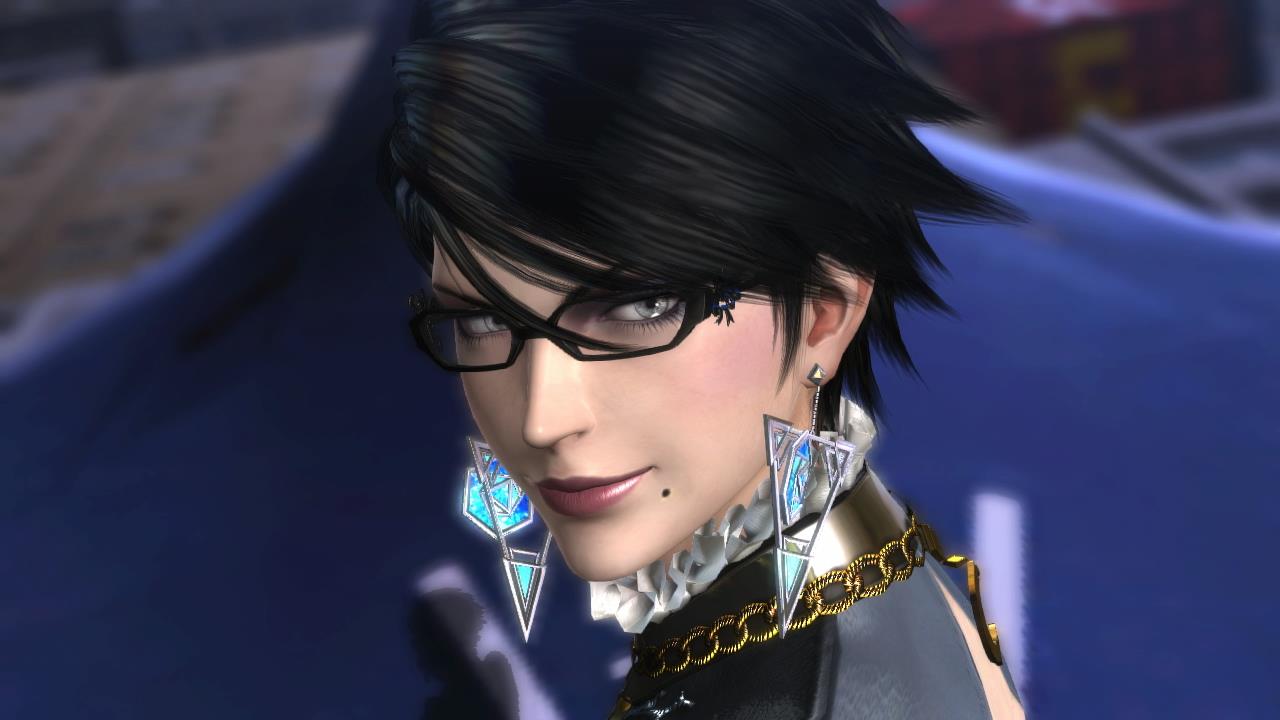 Bayonetta 3 was only just announced in December, and likely won't be releasing for quite some time. Still, that doesn't mean PlatinumGames lacks interest in continuing the franchise in the future.
Over on Twitter, original Bayonetta director Hideki Kamiya said that he has ideas for a fourth Bayonetta. Though the comment alone doesn't guarantee another entry in the franchise, the interest is definitely there. It's also encouraging that Platinum would know how to continue to the series following Bayonetta 3.