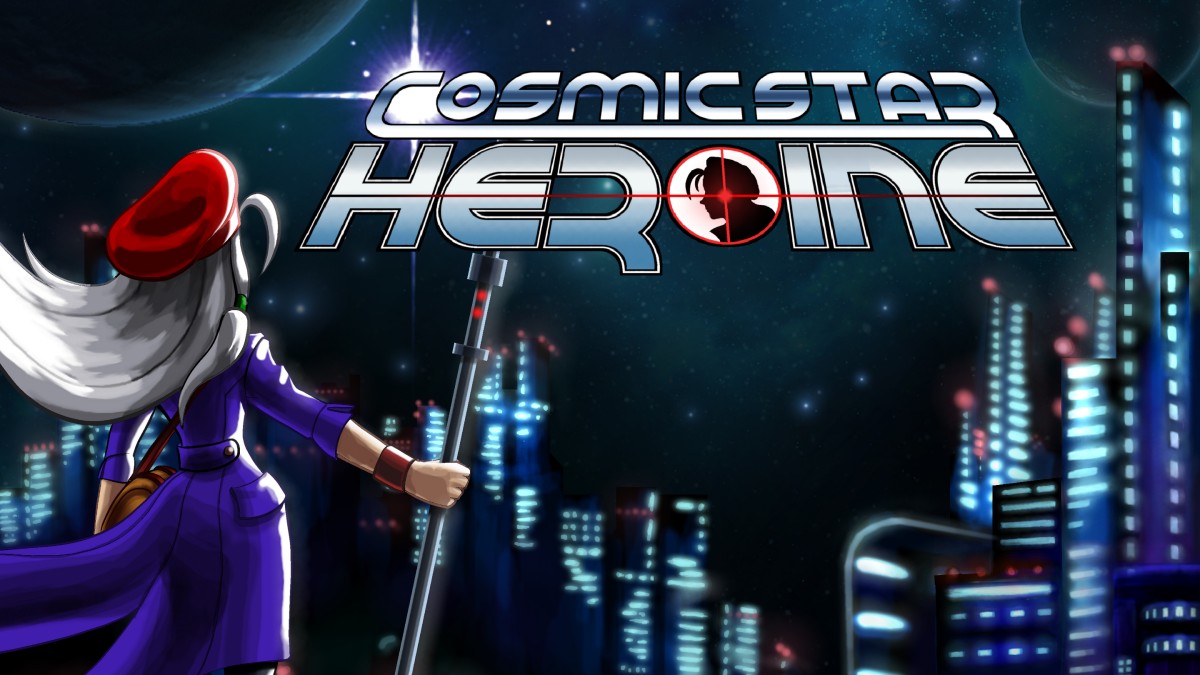 During a live stream this week, Limited Run Games showed off Cosmic Star Heroine on Switch with nearly an hour of footage. We have the recording below.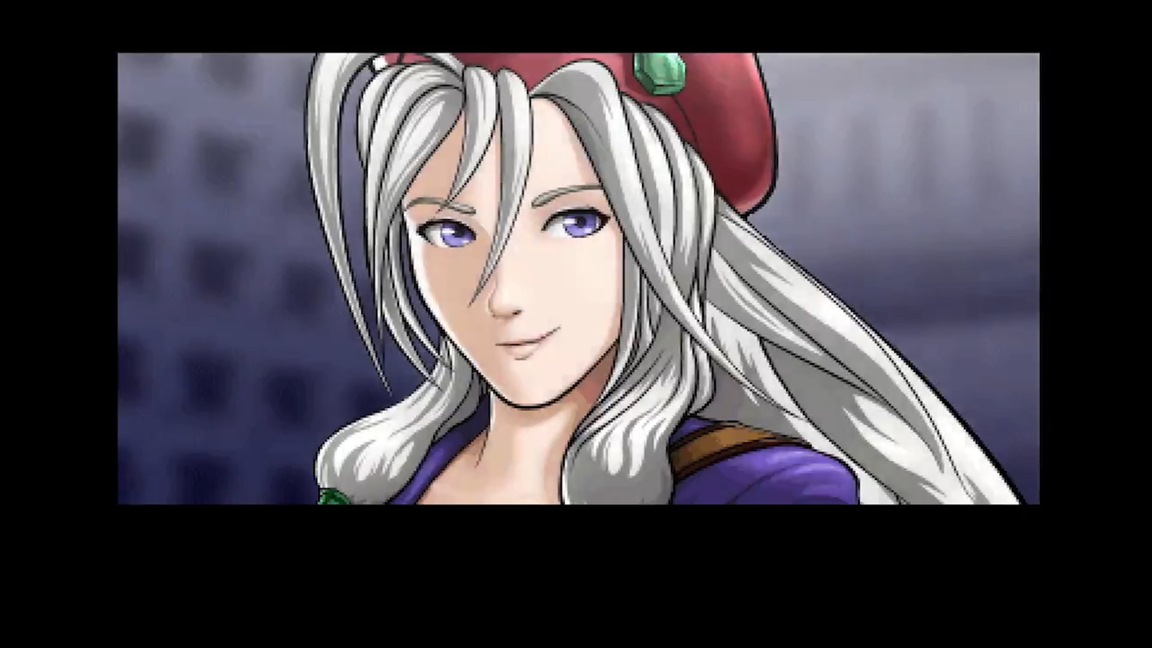 Cosmic Star Heroine will make its debut on Switch when it launches digitally on August 14, Limited Run Games has announced. Pre-orders will open soon with a 10% discount. A physical version will follow in 2018 / early 2019.
We have the following overview and trailer for Cosmic Star Heroine: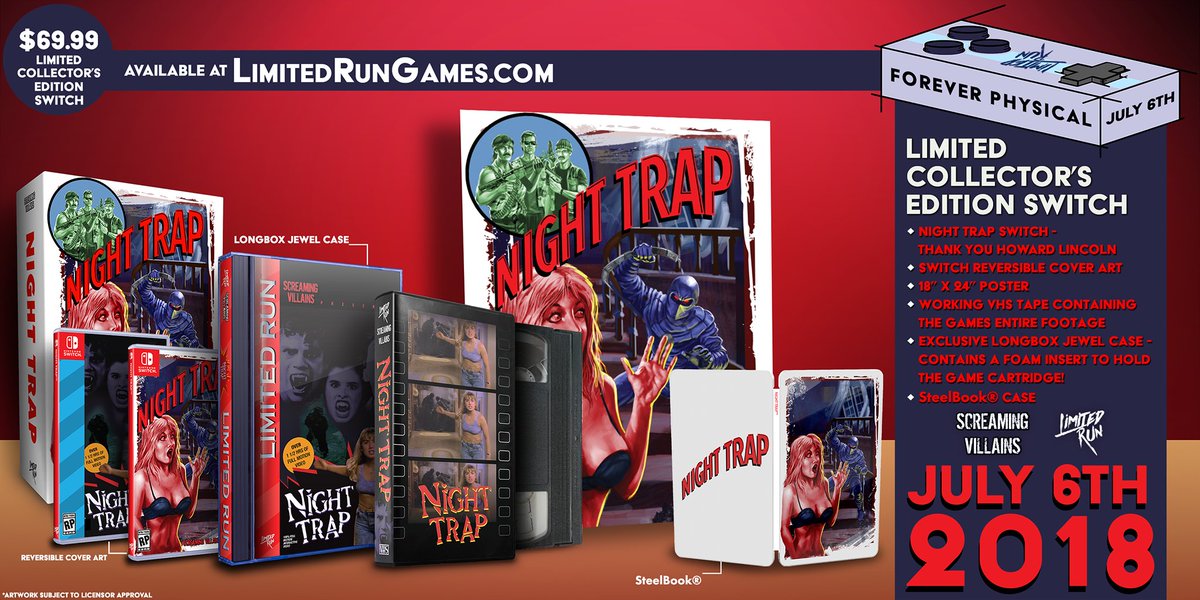 Limited Run Games has opened pre-orders for the physical version of Night Trap on Switch. Fans can reserve a standard copy or a special collector's edition.
The latter includes the following items: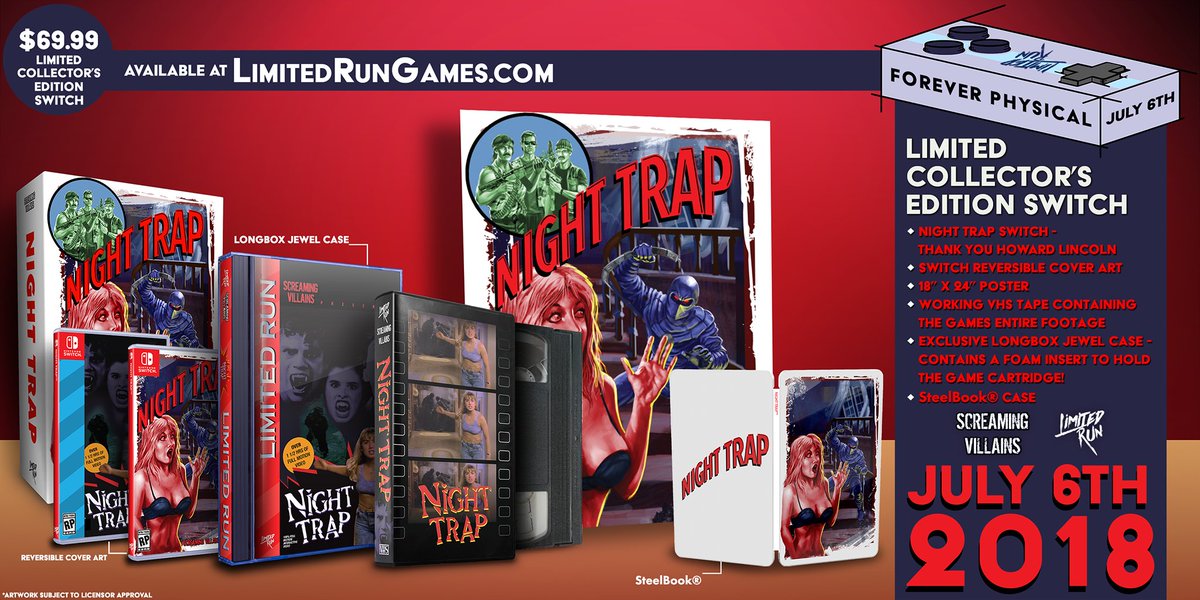 Limited Run Games has announced that Night Trap pre-orders are going live this week. A standard version and collector's edition can be reserved starting on Friday.
The standard release will go for $29.99 and will have open pre-orders. Only 3,000 copies of the $69.99 collector's edition will be produced, which includes the following: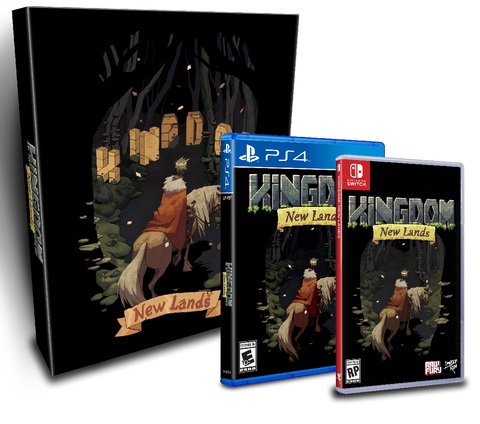 Limited Run Games held an E3 press conference yesterday where it announced physical releases for Switch as well as new titles entirely. However, the company held off on sharing one more reveal until after the event.
In partnership with Raw Fury, Limited Run Games will be offering a physical version of Kingdom: New Lands. It will be available to pre-order starting June 22 at 10 AM ET.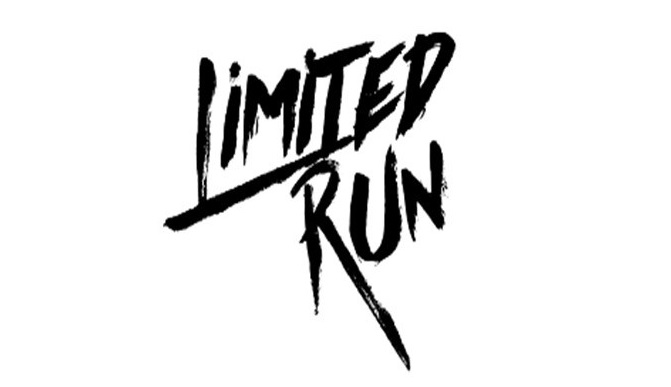 Limited Run Games hosted its own E3 press conference yesterday. If you'd like to catch up on the event, you can watch the full recording below.
The acclaimed title Dust: An Elysian Tail is coming to Switch, Limited Run Games revealed during its E3 press conference today. A release window was not announced.
Similar to other Limited Run Games offerings, Dust: An Elysian Tail will be offered physically and digitally.
Here's more information about the game plus a trailer: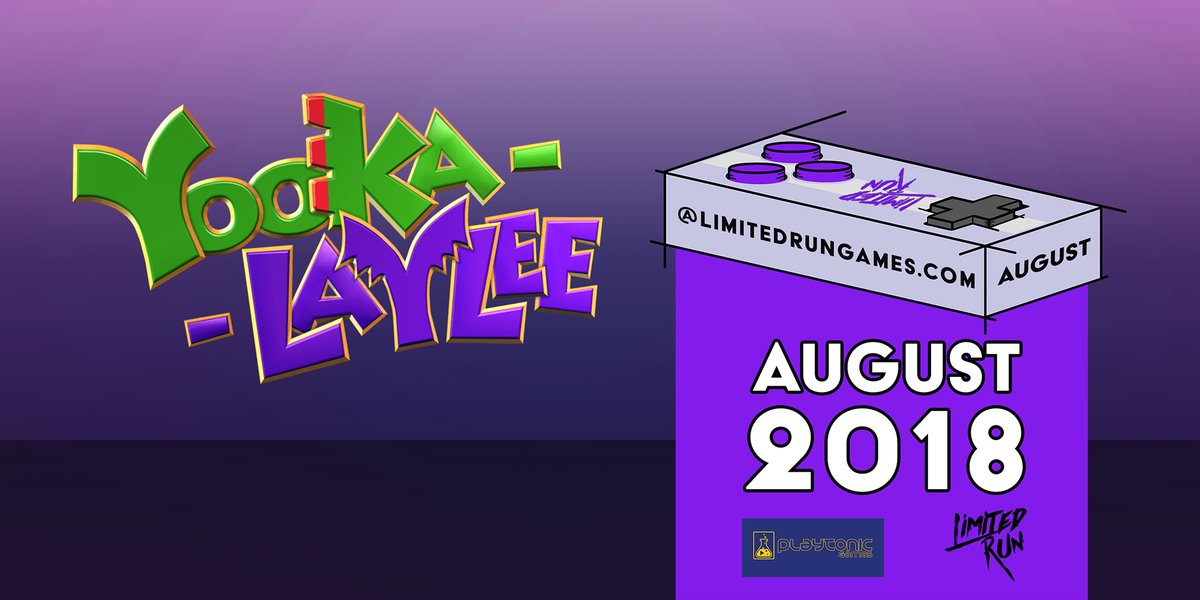 The 3D platformer Yooka-Laylee is seeing a physical release. In partnership with Team17 and Playtonic, Limited Run Games will be selling copies exclusively through its website. Expect it in August.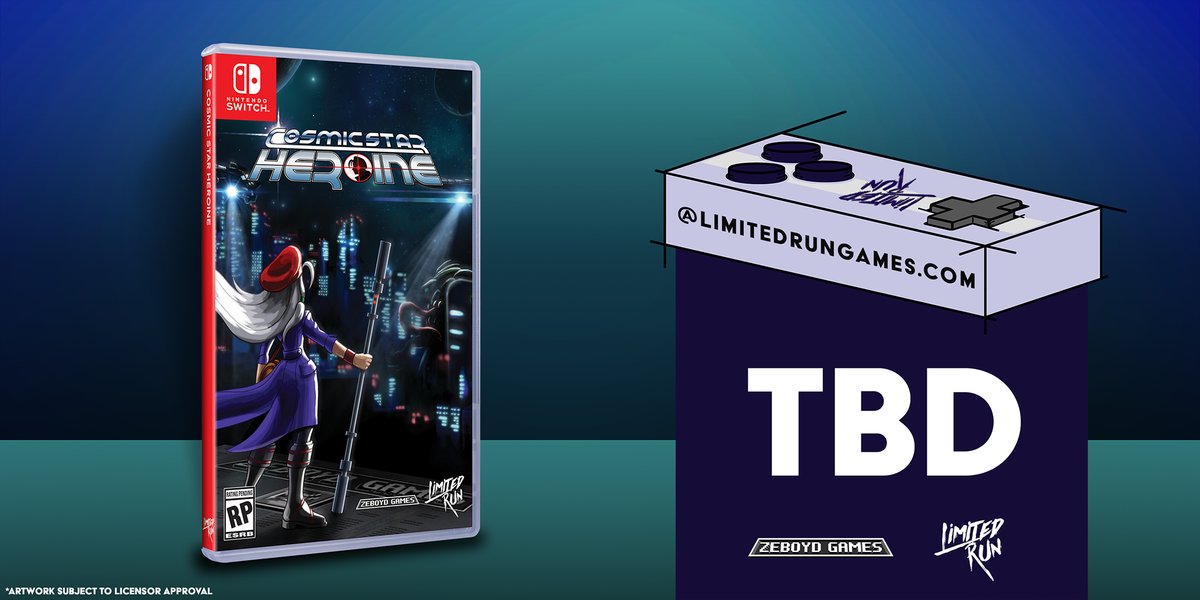 Cosmic Star Heroine is coming to Switch, thanks to Limited Run Games. The company is teaming up with Zeboyd Games on the title.
We'll be seeing Cosmic Star Heroine on Switch this August on the eShop, with a physical version to follow. Find more details and a trailer below.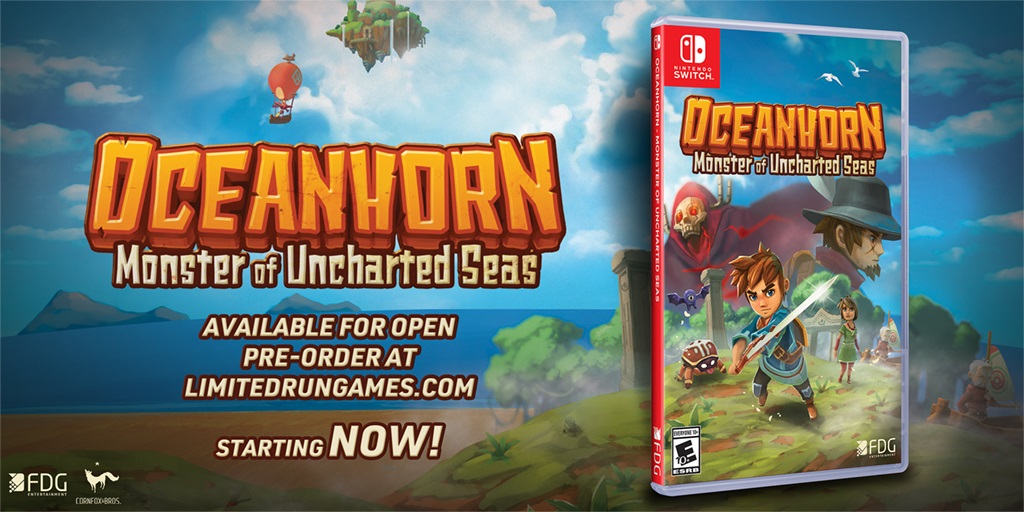 Oceanhorn is another title from Limited Run Games getting the physical treatment. In fact, pre-orders are live on the company's website now.
You can reserve it here. Pre-orders will be open for the next month. Copies should ship within the next 2-3 weeks.