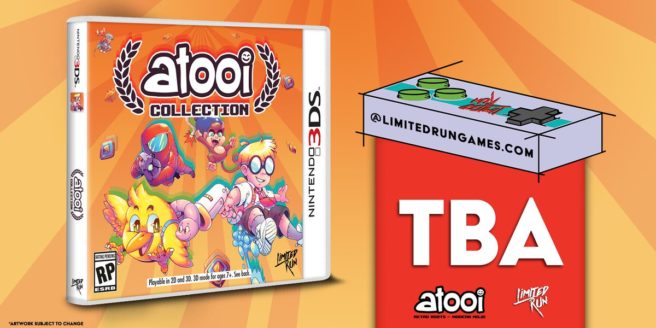 Limited Run Games has announced that it will start to offer physical versions of 3DS titles. First up is Atooi Collection, which includes Mutant Mudds Deluxe, Bomb Monkey, Xeodrifter, Mutant Mudds Super Challenge, and Chicken Wiggle. A release window for pre-orders is not yet confirmed.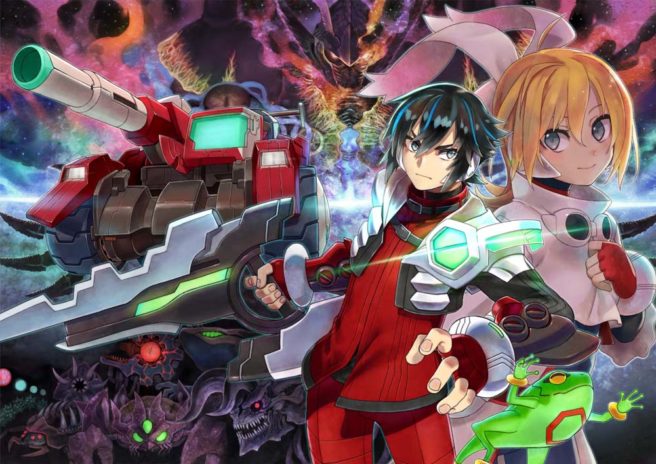 Inti Creates and Limited Run Games are teaming up to provide a physical version of Blaster Master Zero, the two sides revealed today. The announcement was made during Limited Run Games' E3 2019 press conference. No word yet on when pre-orders are opening.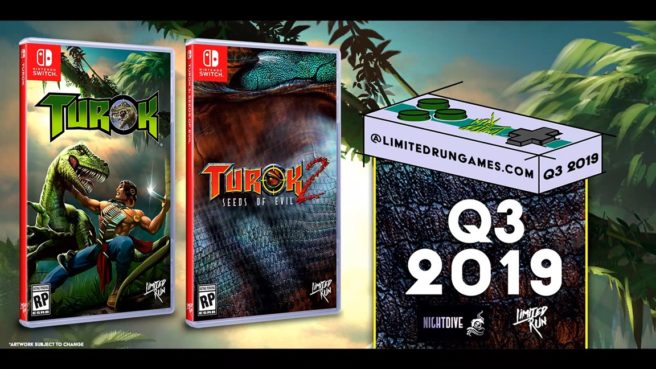 Earlier this year, Turok was added to the Switch eShop. Limited Run Games has now announced plans to offer a physical version. Additionally, we have confirmation that Turok 2 will be released on Switch, and it will also be receiving a physical release.
Limited Run Games will open pre-orders for Turok and Turok 2's physical versions in Q3 2019.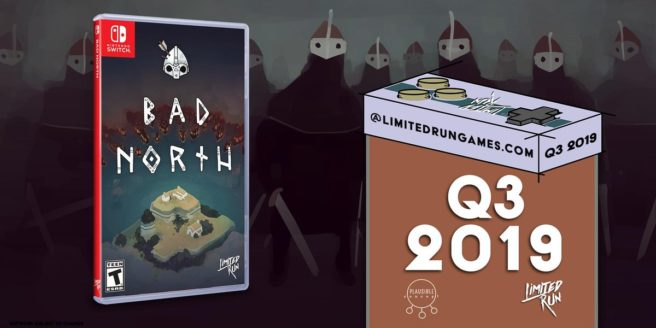 During its E3 2019 press conference, Limited Run Games announced another set of games getting physical versions on Switch. They are as follows:
– Rogue Legacy – July 19
– Bad North – Q3 2019
– Dark Devotion – Q4 2019
– Blazing Chrome – Q4 2019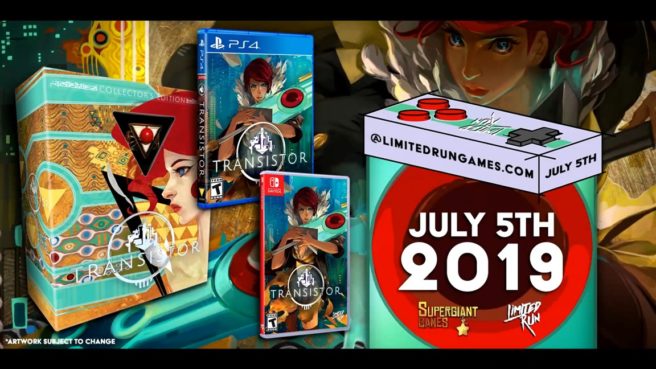 Previously released on the eShop Transistor, is going physical. It was announced during Limited Run Games' press conference today that pre-orders open on July 5.