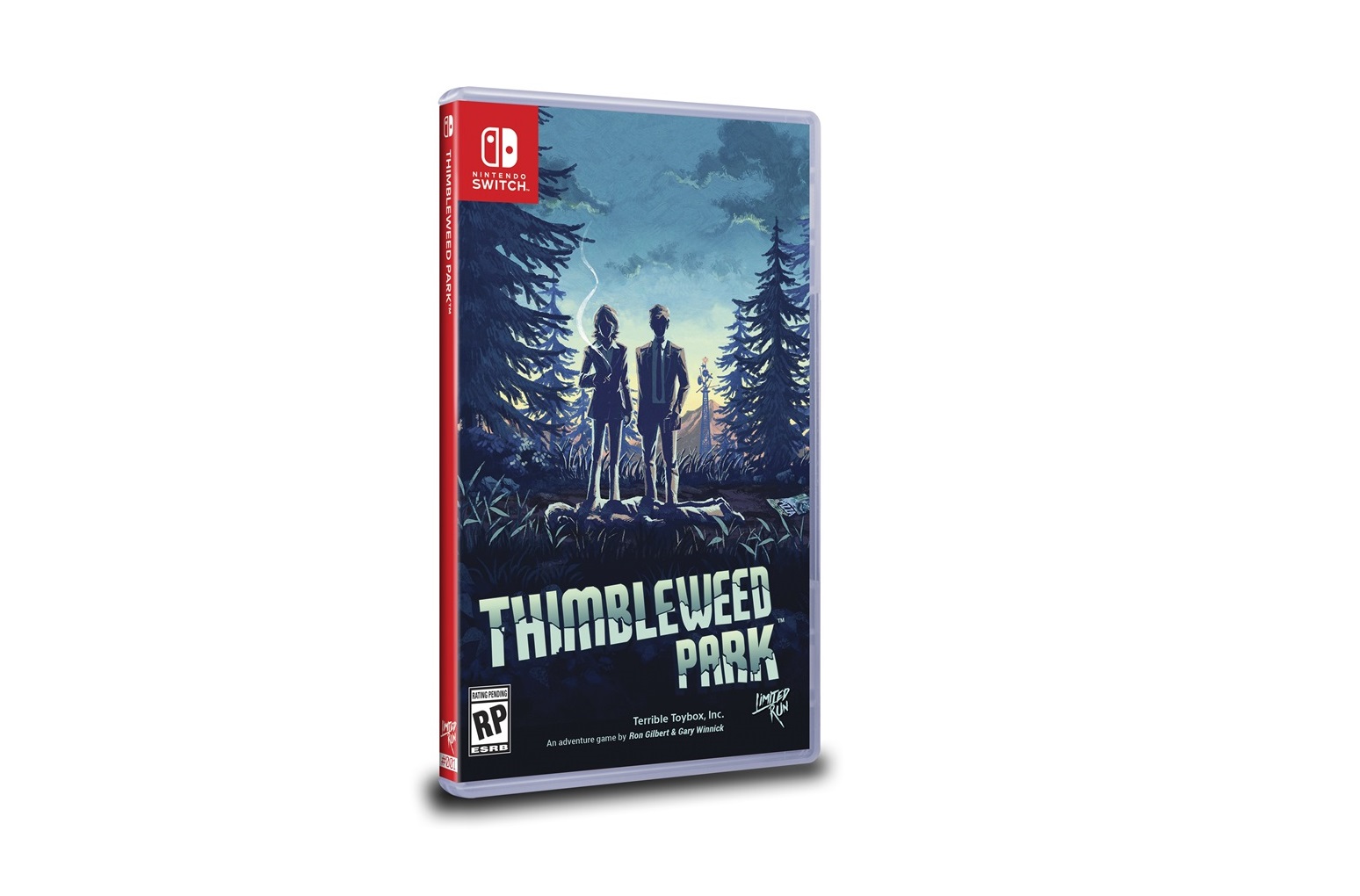 Thimbleweed Park joined the Switch eShop last September. Now thanks to Limited Run Games, a physical version is in the works.
Thimbleweed Park will actually be Limited Run's first release on Switch. It's slated for March 30, with pre-orders opening for a limited amount of time soon.
Limited Run will also have a collector's edition thanks to a partnership with Fangamer.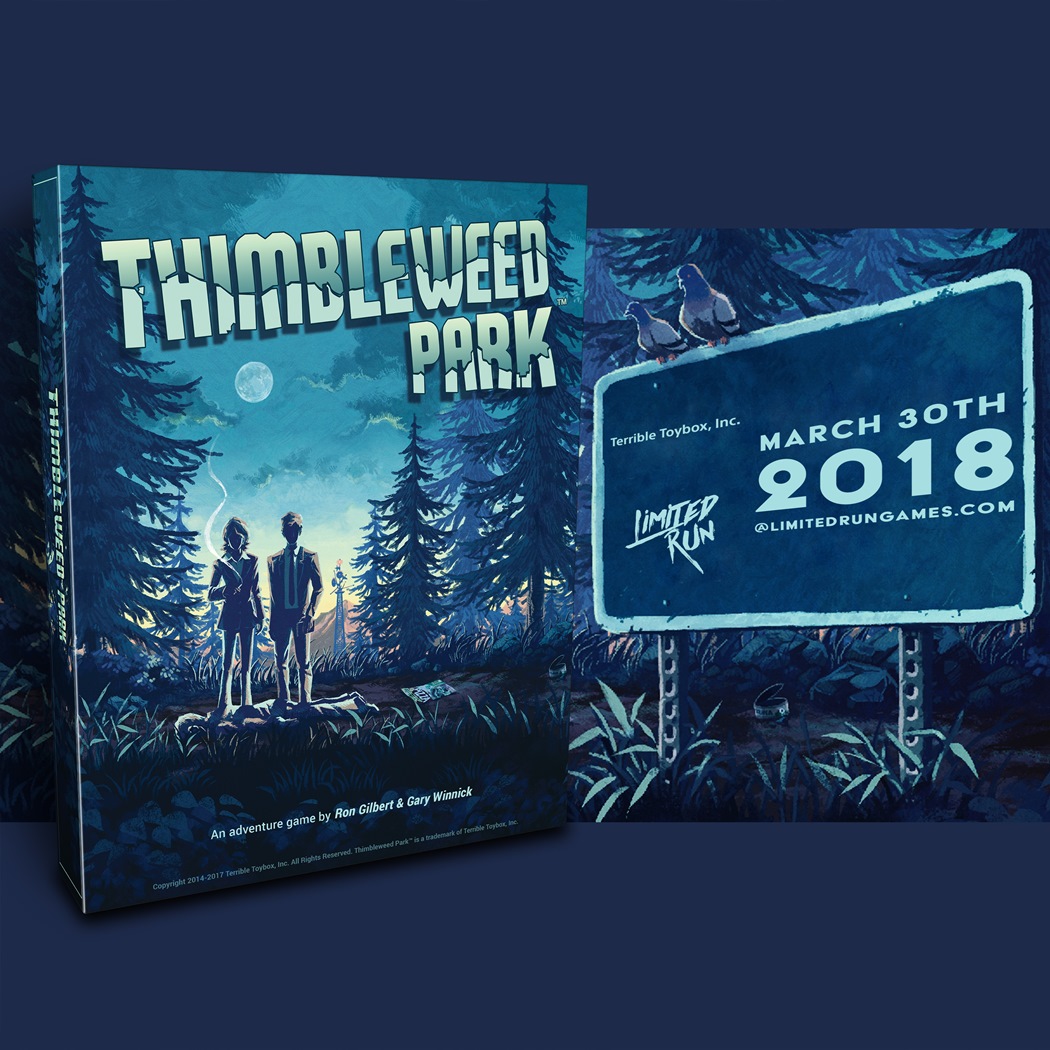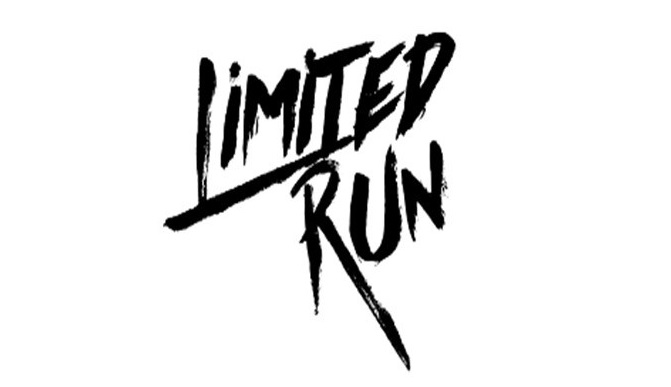 Limited Run Games has announced a few games for Switch thus far. Saturday Morning RPG, Mercenary Kings, and Flinthook will all be receiving physical releases.
It sounds like another announcement should be made tomorrow. This will be Limited Run Games' first Switch game for a March 30 release.
Co-founder Douglas Bogart teased on Twitter:
First Switch game for March 30th should be announced Monday I think!

Seriously proud of what we are doing and bringing to you!

— Douglas GDC (@LimitedRunDoug) March 11, 2018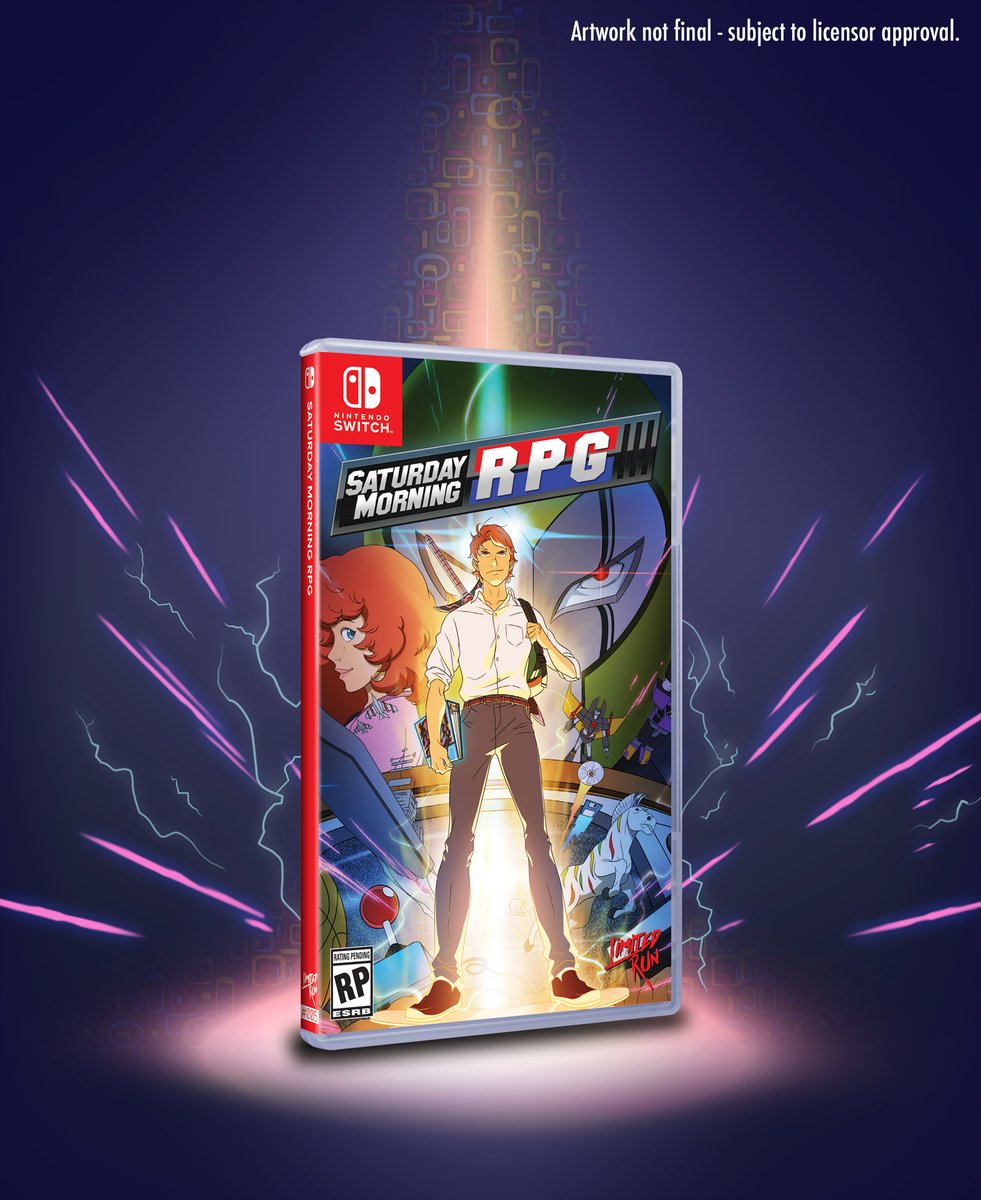 Saturday Morning RPG was recently confirmed for Switch, and it was notable for two reasons. For one thing, it was announced as Limited Run Games' first title for the console, meaning it will be receiving a physical release. It's also a new game for the system – and a pretty good one at that.
Josh Fairhurst, the boss of Mighty Rabbit Studios, has actually been wanting to make a sequel to Saturday Morning RPG. And if it does well on Switch, that could pave the way for a sequel.
Fairhurst recently tweeted:

https://twitter.com/LimitedRunJosh/status/954830109646696448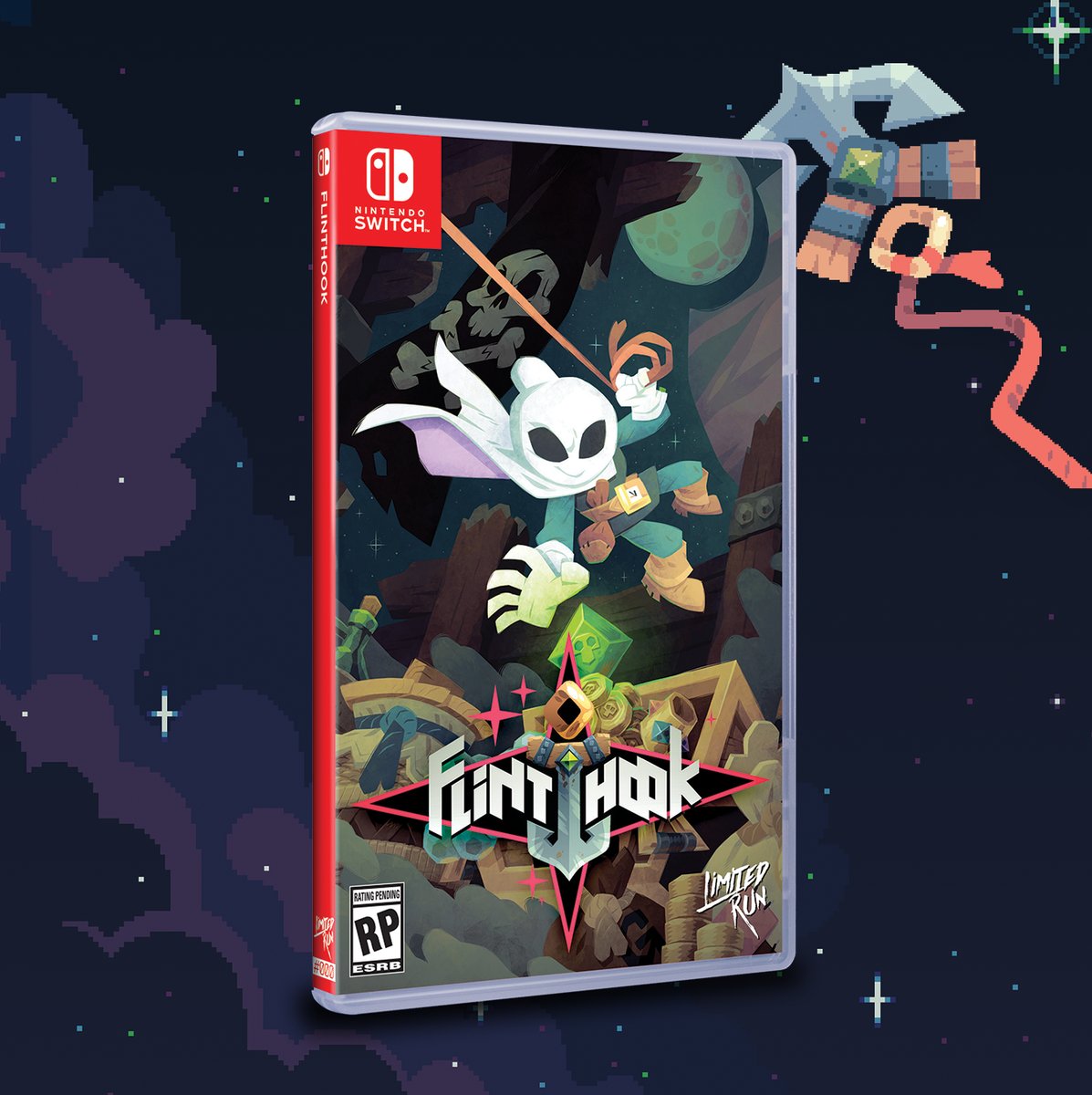 Update: Limited Run Games has also confirmed that Mercenary Kings is coming to Switch. We've added in a trailer and details for that one as well below.
Can you handle another announcement?! Mercenary Kings from @TributeGames is also coming to Switch! Reversible cover! pic.twitter.com/xuTLbfxGp3

— Limited Run Games (@LimitedRunGames) January 25, 2018
---
Orignial: Limited Run Games has revealed its next release for Switch. The company is teaming up with Tribute Games to bring Flinthook to Switch. Even better, it will have a physical version.
Flinthook is a fast action-platformer with roguelike elements. We've attached some additional information and a trailer below.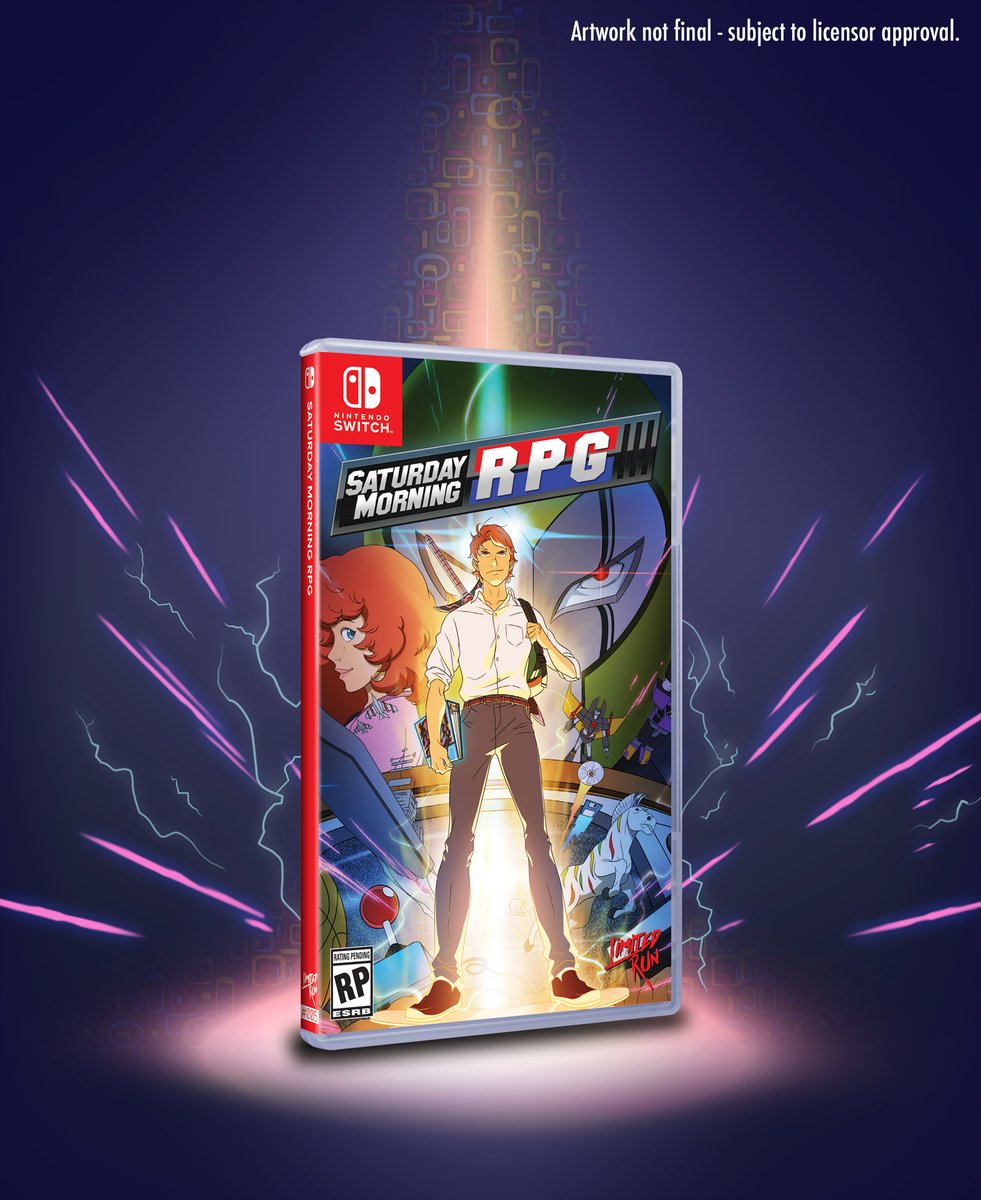 Limited Run Games has finally announced its first game for Switch – and it's an entirely new one. Saturday Morning RPG will release on Nintendo's console, the company has revealed.
Saturday Morning RPG is planned to arrive on Switch this spring both physically and digitally. For the physical version, it will be sold exclusive on the Limited Run Games online store.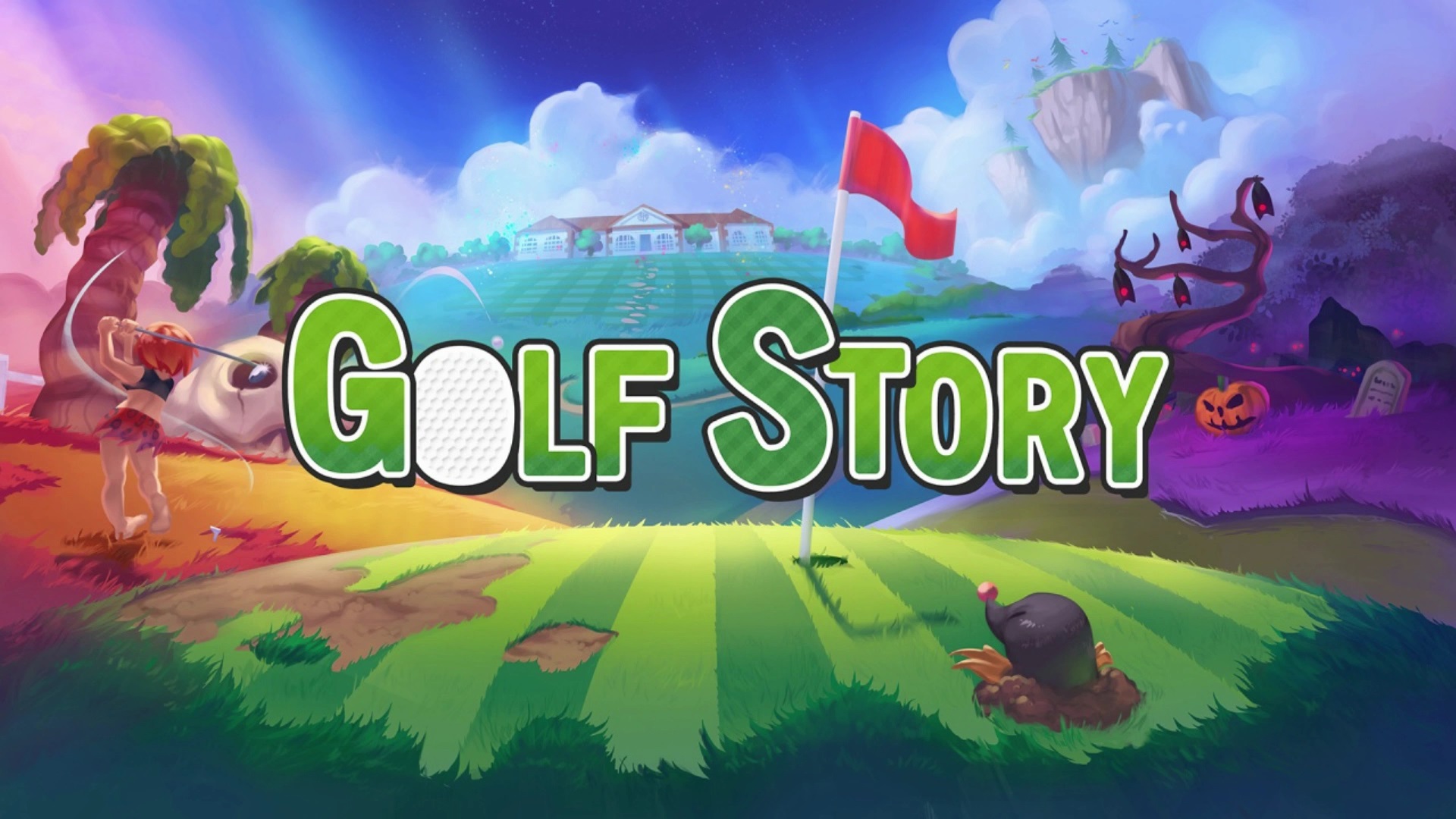 Limited Run Games will finally begin to publish Switch titles in 2018. Now the question is, what will the company begin with?
One very strong possibility is Golf Story. Speaking with The Switch Effect, Limited Run Games co-founder Douglas Bogart pointed to that title as well as FAST RMX and Thimbleweed Park as games he'd like to give the physical treatment to. Even more telling, Bogart later said that "we thought our first title would just be a pipe dream, but instead it's a hole in one."
That last line is definitely a nod to golf, and we all know that Switch has one big indie golf game – that being Golf Story, of course. We should know for sure if this is what Bogart was teasing in a few months.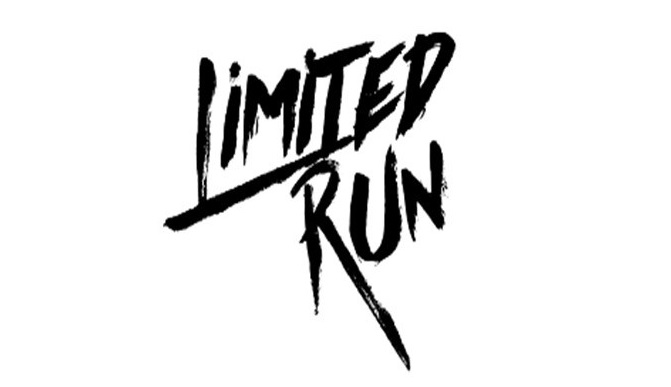 Limited Run has been having a tough time with Nintendo recently, the big N having put them on hold to deal with bigger developers first. Luckily for Limited Run, Nintendo has approved them today to start working on retail versions of their games.
Their first game on Switch, they say, should be rolling out in 2018.
Excited to announce that we've been approved to publish retail games on the Nintendo Switch.

Our first release will hit in 2018! pic.twitter.com/40ARFrqLJv

— Limited Run Games (@LimitedRunGames) October 20, 2017
Source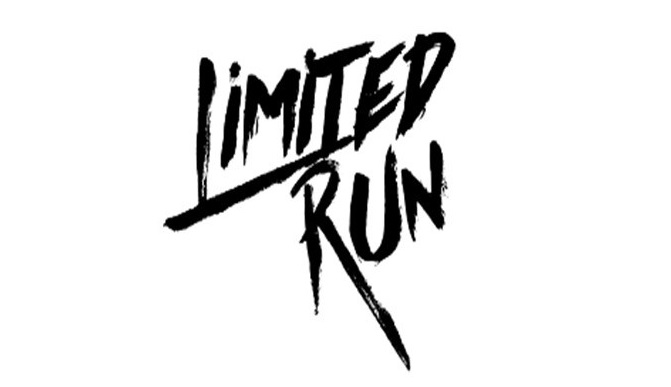 Limited Run Games puts out physical versions of smaller games that normally wouldn't receive a retail release. Digital games, niche titles, and others along those lines are given an opportunity to be purchased by collectors.
Originally, Limited Run wanted to have its first Switch release ready sometime this summer. But those plans changed after Nintendo decided to focus on publishers involved with bigger print runs.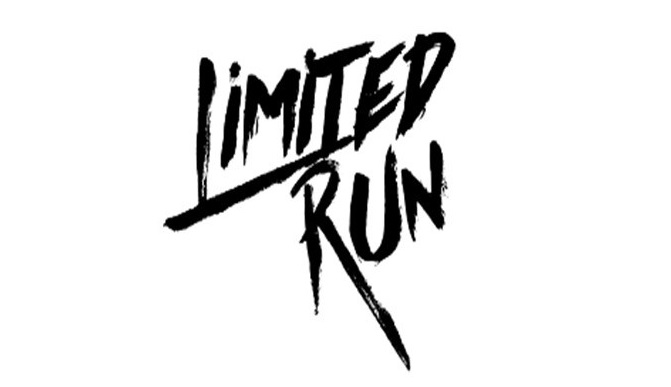 Back in March, Limited Run Games spoke about wanting to put out its first Switch games this summer. Unfortunately, the company has hit a major snag, and that is unlikely to happen.
On Twitter, Limited Run Games that Nintendo "halted bringing us on board so that they can focus on publishers doing bigger print runs." It's definitely disappointing to hear, but on the bright side, it doesn't appear to be a permanent restriction. Limited Run Games is now looking to begin producing physical copies of games for small developers and publishers on Switch in 2018.
Hopefully we'll be on Switch by 2018.

— Limited Run Games (@LimitedRunGames) June 10, 2017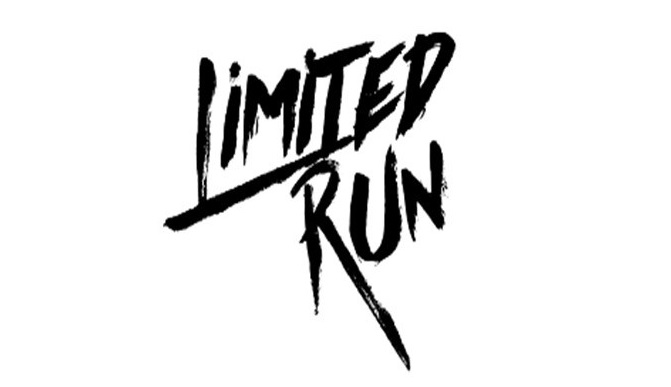 Back in January, Limited Run Games spoke about wanting to go "all-out" with support for Switch. We may begin to see that in just a few months from now.
Gaming Trend asked Limited Run Games co-founder Douglas Bogart about plans for Switch. To that, he said: "It's looking very positive and we hope to have our first title out this summer, fingers crossed!"
The company hasn't yet given any sort of idea about the kinds of physical games we could be seeing on Switch. Limited Run often partners with indies, so we should probably look forward to something in that space.