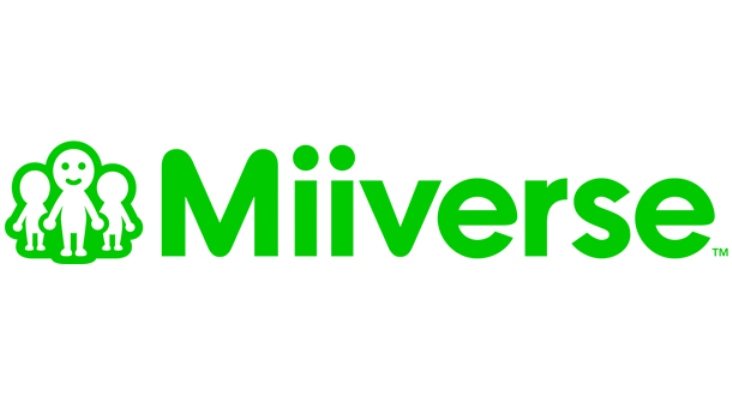 The official Nintendo Twitter has just stated that the are about to end three of their services including Nintendo TVii, Wii U Chat and Miiverse. All these services will be ending on November 8th. Sad to see them go.
[任天堂HP]『Miiverse』『Wii U Chat』『Nintendo TVii』それぞれのネットワークサービス終了に関するお知らせを掲載しました。https://t.co/jkLWvth6VU

— 任天堂株式会社 (@Nintendo) August 29, 2017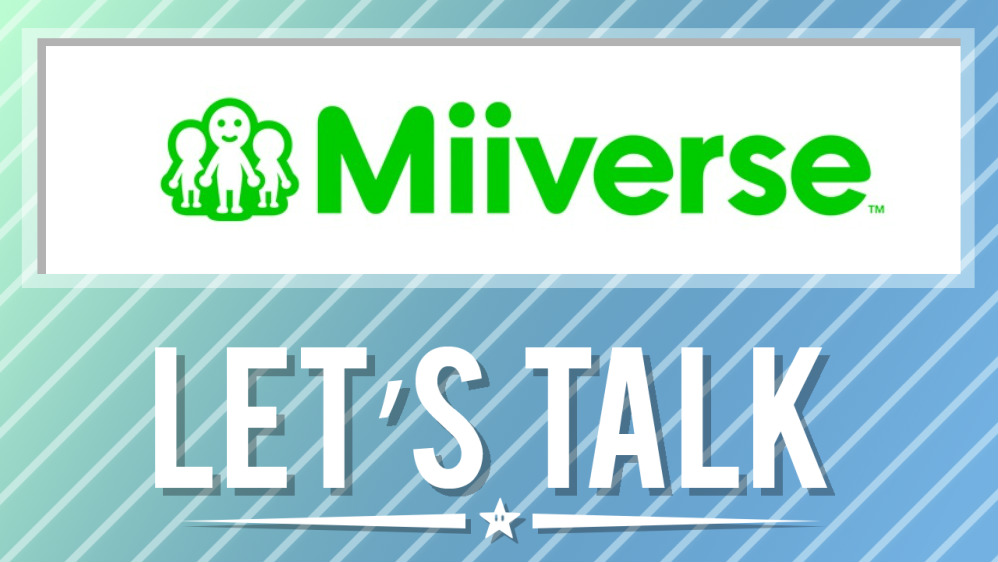 Nintendo issued a new Wii U firmware update this week. The system hasn't seen the addition of any new features in quite some time, so normally this wouldn't be big news. However, it ended up being fairly significant after dataminers apparently found text that mentions the end of Miiverse.
First thing: we can't say with absolutely certainty that the datamined text is accurate. Second, assuming it's true, it may take time for Nintendo to pull the plug on Miiverse. For all we know, it could be a year, two years, or longer.
However, we can't deny that Miiverse isn't as prominent these days as it once was. It's not a part of Switch at all. Wii U is still used by many players, but it's not in the spotlight now. And the 3DS does feature Miiverse as well, though you could argue that it isn't as significant there as it is on Wii U.
So let's take a moment or two to look back on Miiverse. How do you feel the community as a whole? Do you think the original idea was good for Nintendo to put in place? How active were you on Miiverse, if at all? Do you have any memories in particular? Let us know in the comments below.
Highlights from last week's topic: What are you playing? – July 2017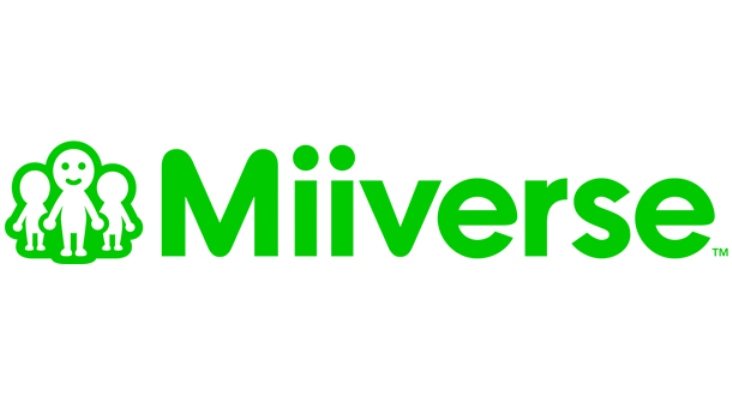 Miiverse launched with Wii U back in 2012. It expanded to 3DS in later years, but the service as a whole could be coming to an end soon.
As we reported earlier, Nintendo pushed out a new update for Wii U tonight. We don't really have any specifics, though dataminers appear to have made an interesting discovery.
This text was apparently changed with version 5.5.2:
"The Miiverse service has ended. Miiverse and any software features that make use of Miiverse are now unavailable."
Miiverse isn't a part of Switch at all, so it wouldn't be entirely surprising to see the service end at some point soon. Some community members likely wouldn't be too happy though.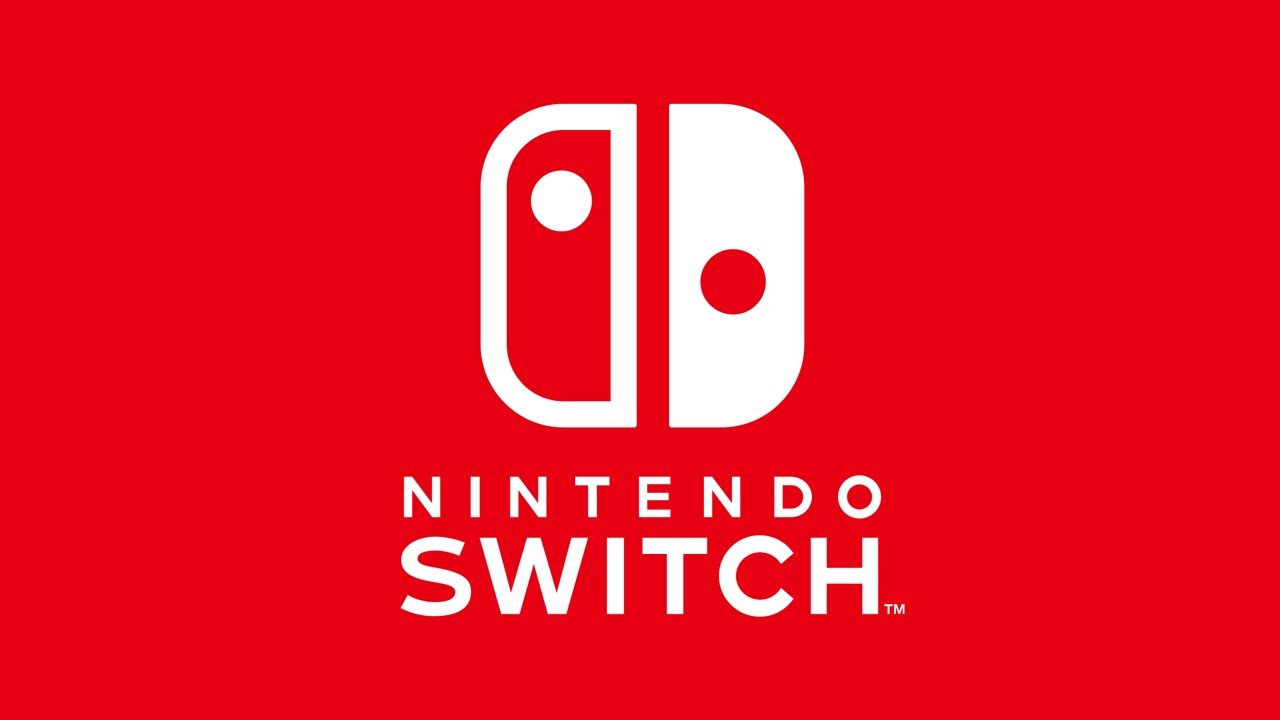 Nintendo is moving away from two notable features introduced with its previous round of hardware. David Young, Nintendo of America's assistant manager of public relations, informed GamesBeat that Switch will not include Miiverse. "I can answer that we're not going to be using Miiverse for Nintendo Switch," he said.
Young also confirmed that StreetPass isn't planned for Switch. This is partially due to the fact that the system isn't truly a portable device like 3DS.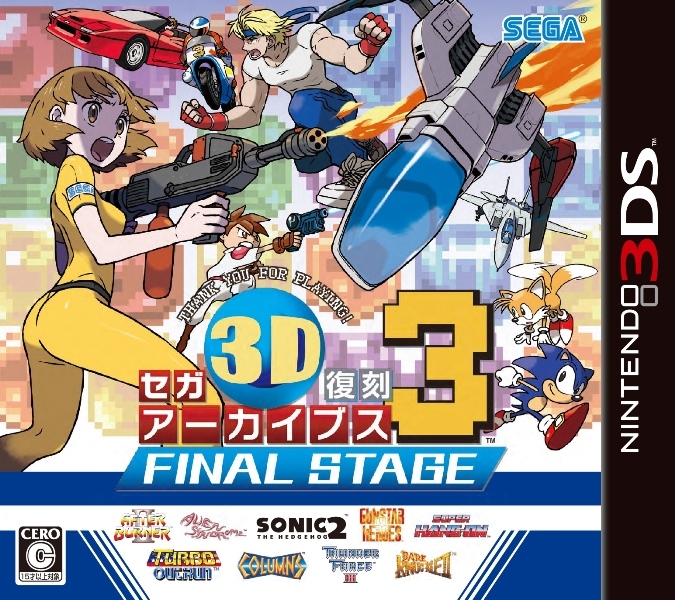 SEGA 3D Fukkoku Archives 3: Final Stage has launched in Japan. Like almost every 3DS game, there's now a relevant Miiverse community for the release.
Siliconera came across something interesting with the new forum. You'll notice that once you load up the page, it actually shows as SEGA 3D Classics Collection 2.
SEGA 3D Classics Collection made it to North America earlier this year, and Europe last month. This doesn't confirm localization of the new package, but it does give us some hope.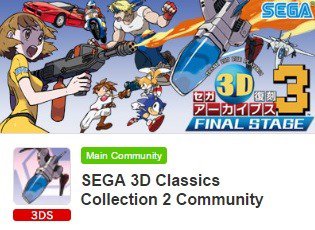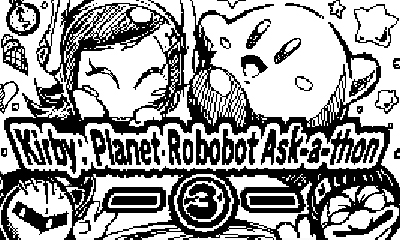 The third "Kirby: Planet Robobot Ask-a-thon" was hosted on Miiverse earlier today. Once again, director Shinya Kumazaki fielded questions from fans. Kumazaki talked about topics such as copy abilities, characters, difficulty, and more.
For those that missed it, you can find the previous two Miiverse sessions here and here. The latest one can be found in full after the break.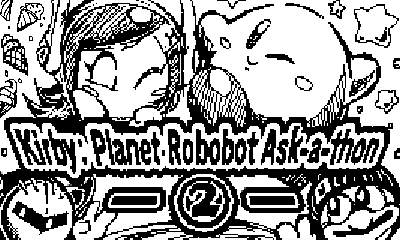 Earlier today, the second "Kirby: Planet Robobot Ask-a-thon" was hosted on Miiverse. Just like last time, director Shinya Kumazaki took on several fan questions.
This week's discussion has a lot of talk about Meta Knight and some story elements. There's also a little bit on music, but that will be saved mostly for the next ask-a-thon.
You can read all of Kumazaki's comments below.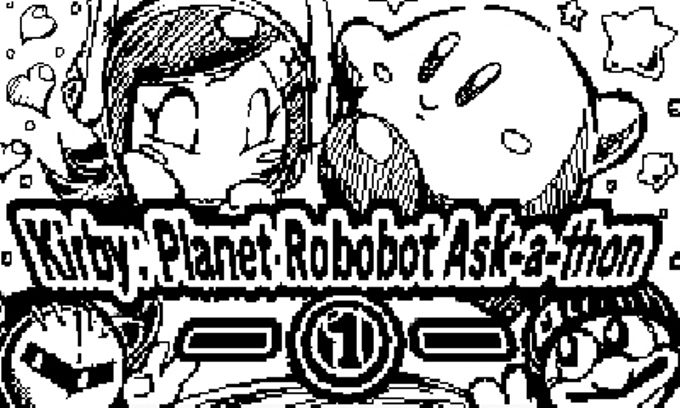 Over on Miiverse, the first "Kirby: Planet Robobot Ask-a-thon" was hosted yesterday. Fans were able to ask director Shinya Kumazaki several questions about the game.
In the new Q&A, Kumazaki talked about the game's name, how long it took to develop, a scrapped idea involving the story, and more. Head past the break for all of Kumazaki's comments.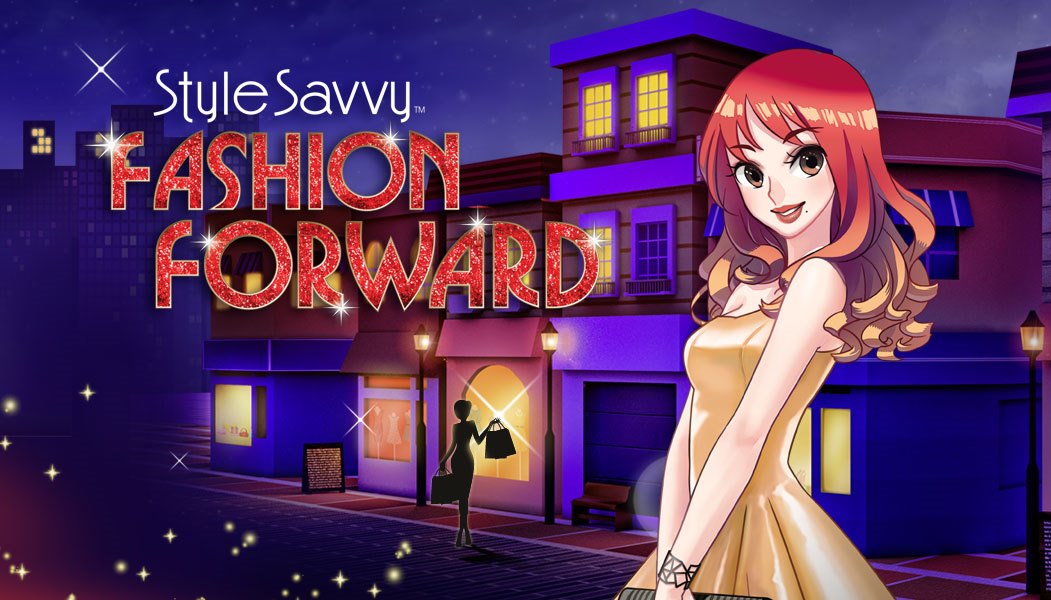 After coming to Japan and Europe last year, Style Savvy: Fashion Forward will be available in North America on August 19. Nintendo has announced that a demo will be published on the eShop two weeks prior – August 4.
Those who download the Style Savvy: Fashion Forward demo can participate in the game's first Miiverse contest themed "Black and White". This "asks fashion designers in the making to submit their best look based on the contest theme for bragging rights."
Nintendo says additional Style Savvy: Fashion Forward contests will be held on Miiverse after launch. Specific details will be shared in the future.
Source: Nintendo PR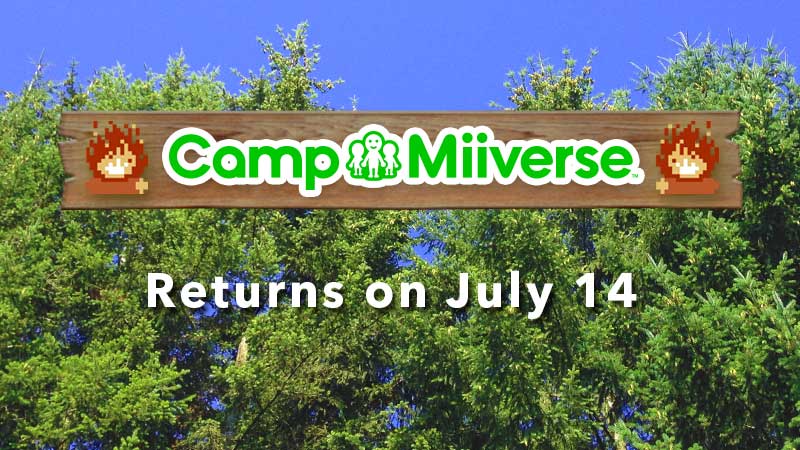 Camp Miiverse is returning for its third consecutive year. Starting on July 14, Nintendo fans can participate in some fun on the site.
Camp Miiverse will be held for a week and is featuring popular games for Wii U/3DS. For each competition, a side in a team will be chosen. Mario Kart 7, Mario Kart 8, and Splatoon are just some of the titles that will be highlighted during Camp Miiverse week.
Here's the full notice from Miiverse: