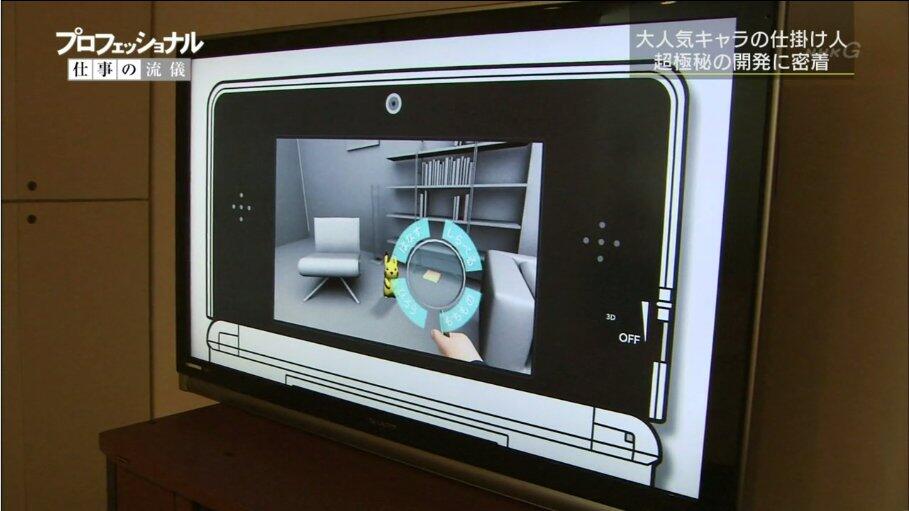 A brand new Pokemon title has been revealed through the latest episode of NHK's "Professional—Style of Work" program. Details are still coming in, but it's a detective title that has players partnering with Pikachu.
The unnamed game's total development is expected to be two years, according to The Pokemon Company president Tsunekaz Ishihara. In it, players will encounter a rare Pikachu, which is apparently the enemy players will take on, and Ishihara believes that people won't end up liking it. Also planned for the game: a blue Pikachu and a talking Pikachu.
The new title is due out sometime in 2015.
We'll bring you more as it comes.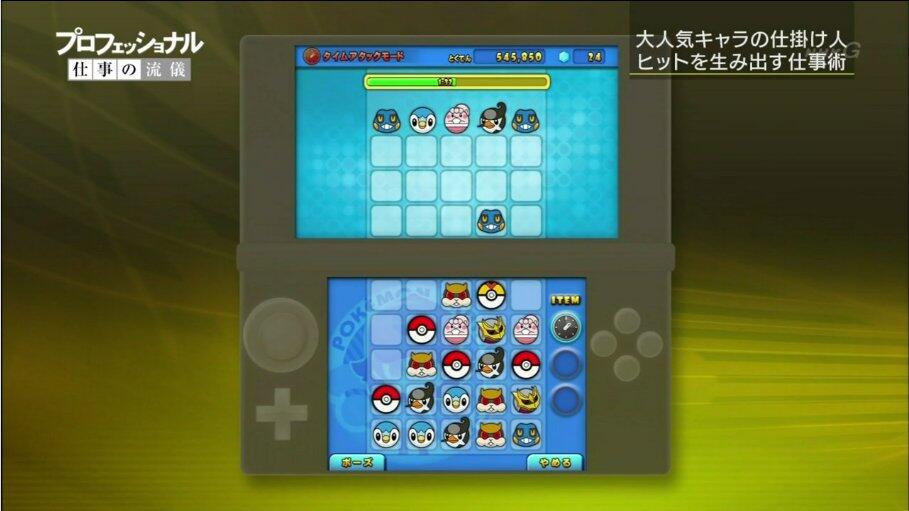 Tsunekaz Ishihara, president and CEO of The Pokemon Company, considered making a sequel to Pokemon Trozei. Ishihara revealed the news through NHK's "Professional—Style of Work" program currently airing in Japan, but didn't say if it's something that's actually in development.
Pokemon Trozei was released as a DS game several years ago. It wasn't a traditional Pokemon title, with puzzle gameplay taking the focus.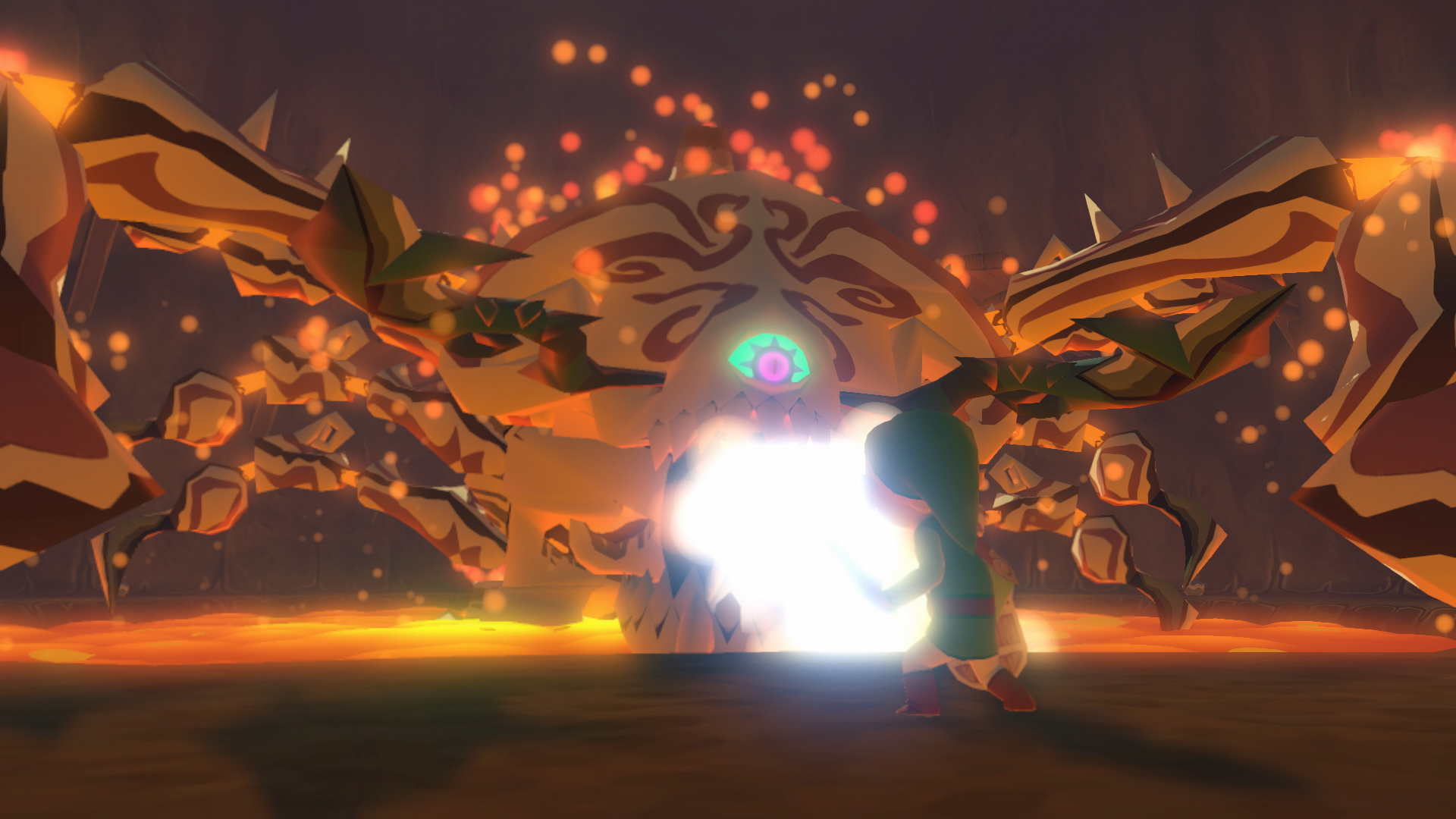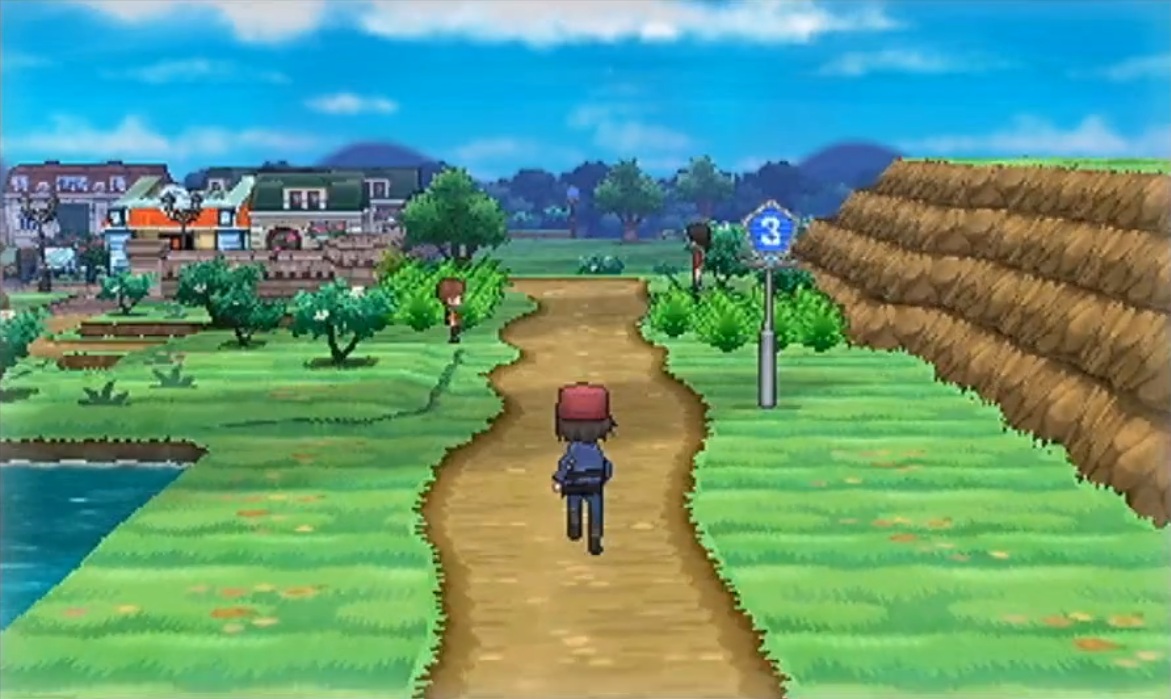 Pokemon X and Y sold another 473,000 copies across Japan in its second week, but the game's sales dropped by 75 percent. Before you get too concerned, keep in mind that this may sound more troubling than it actually is.
Pokemon Black/White experienced a similar drop, but not quite as steep. Sales of the DS games obtained higher first week sales with a 70 percent decrease in its second week.
Note that when Black/White launched, the DS had a userbase that was over twice the size as the 3DS' total (30 million versus 13 million). Pokemon X and Y are also competing for gamers' attention, as Monster Hunter 4 launched in Japan not too long ago.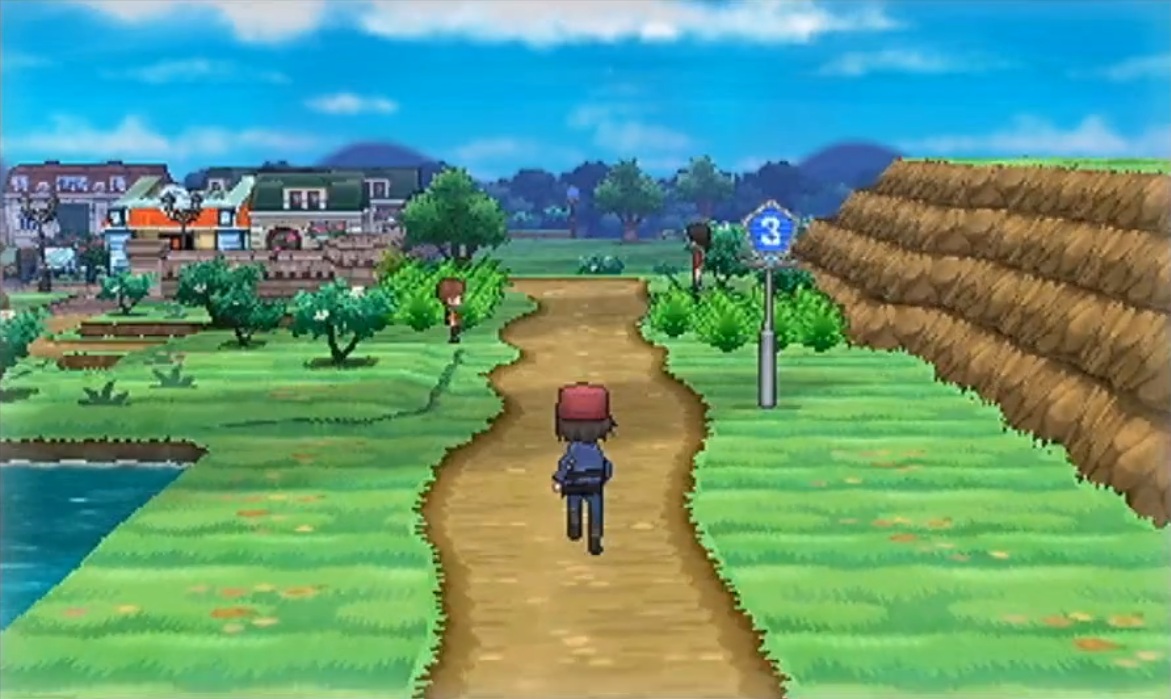 System: Nintendo 3DS
Release Date: October 12th, 2013
Developer: Game Freak
Publisher: Nintendo/The Pokémon Company
---
Author: Patrick
By this point I shouldn't have to explain what this long-running RPG series is about. The coming of age story of an adventurous kid and their menagerie of bizarre monsters has been constantly repeated over the last fifteen years with a very gradual evolution in the gameplay. While I enjoyed Pokémon Black, White and their sequels, the lack of meaningful mechanical changes that came with staying on one console for too long started to set in and I was hopeful that X & Y would breath new life into some of the staler aspects of the series. Now that the series finally makes the jump to the 3DS, does it manage to revitalise the franchise with new features while still capturing the same je ne sais quoi as the other titles? Well I think it does, at least.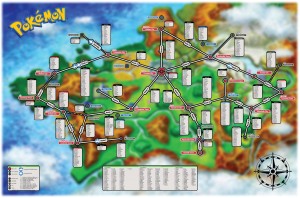 One of the folks over at Reddit has put together a comprehensive map showing the location of every catchable Pokemon in Pokemon X/Y.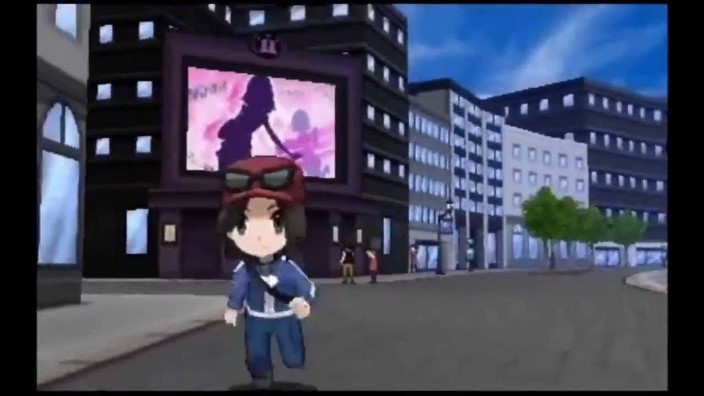 A first patch for Pokemon X and Pokemon Y is now available.
The update addresses issues pertaining to saving in certain areas of Lumiose City, and those already affected by the bug will be able to continue playing. It also tackles errors which occasionally occur when using functions of the GTS.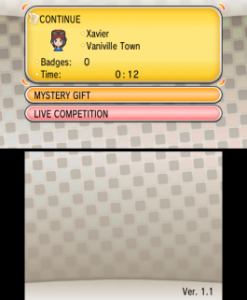 You can download the Pokemon X/Y update on the eShop. Once complete, you should notice that your game displays "Ver 1.1" on the start screen.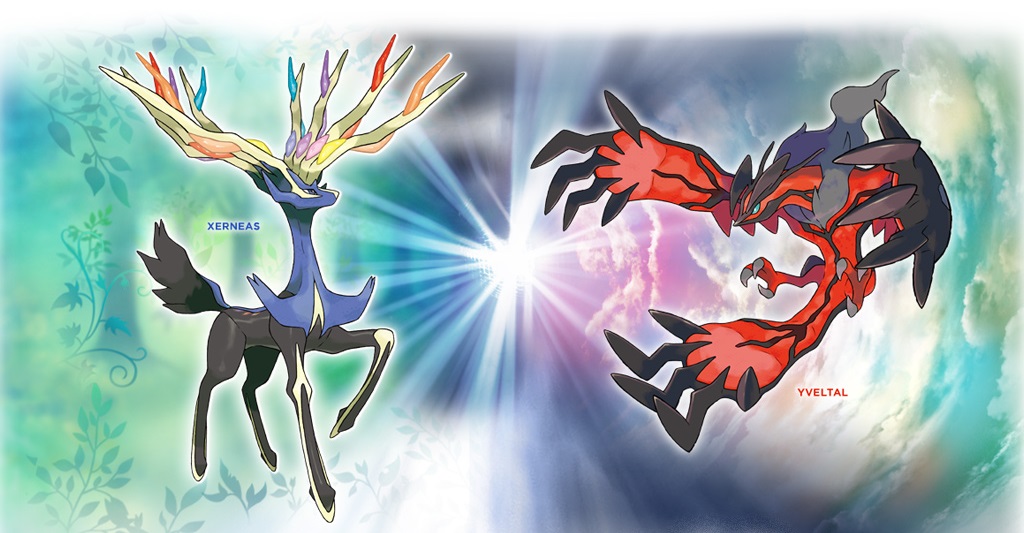 This week's Famitsu has a feature with Game Freak character art director Ken Sugimori and 3D art director Takao Unno. The two talked about working with 3D models for the first time, creating new Pokemon designs, and more.
You can find a Q&A roundup after the break. Many thanks to Polygon for the translations.