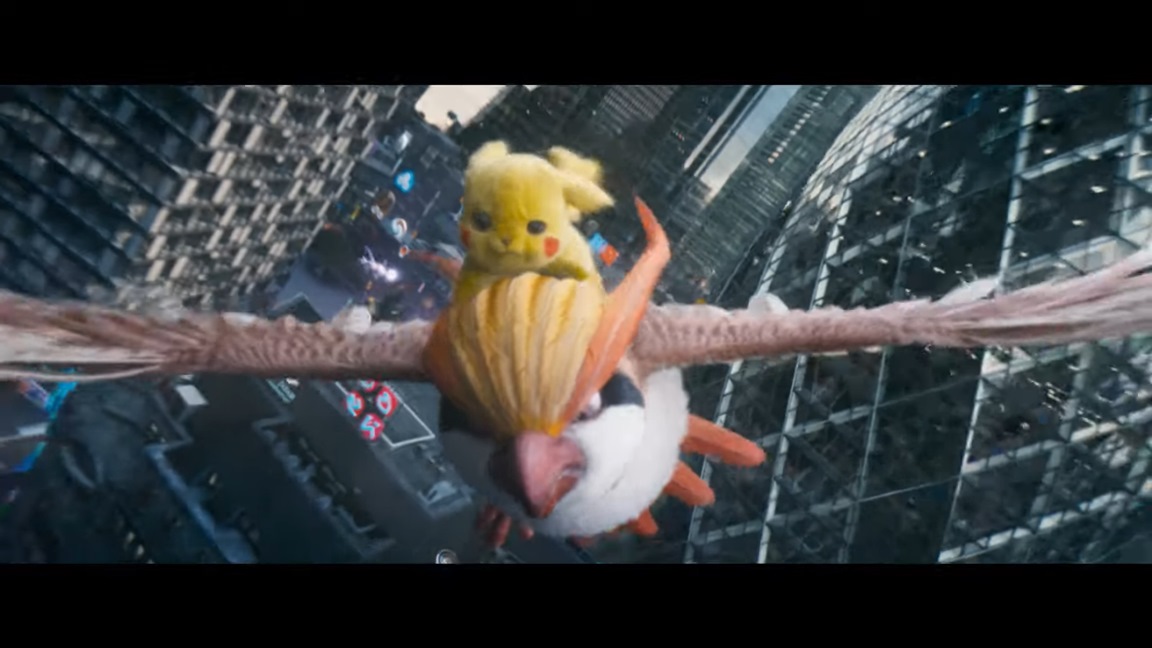 Pokemon Detective Pikachu has once again received a new trailer, courtesy of actor Ryan Reynolds. You can watch it below.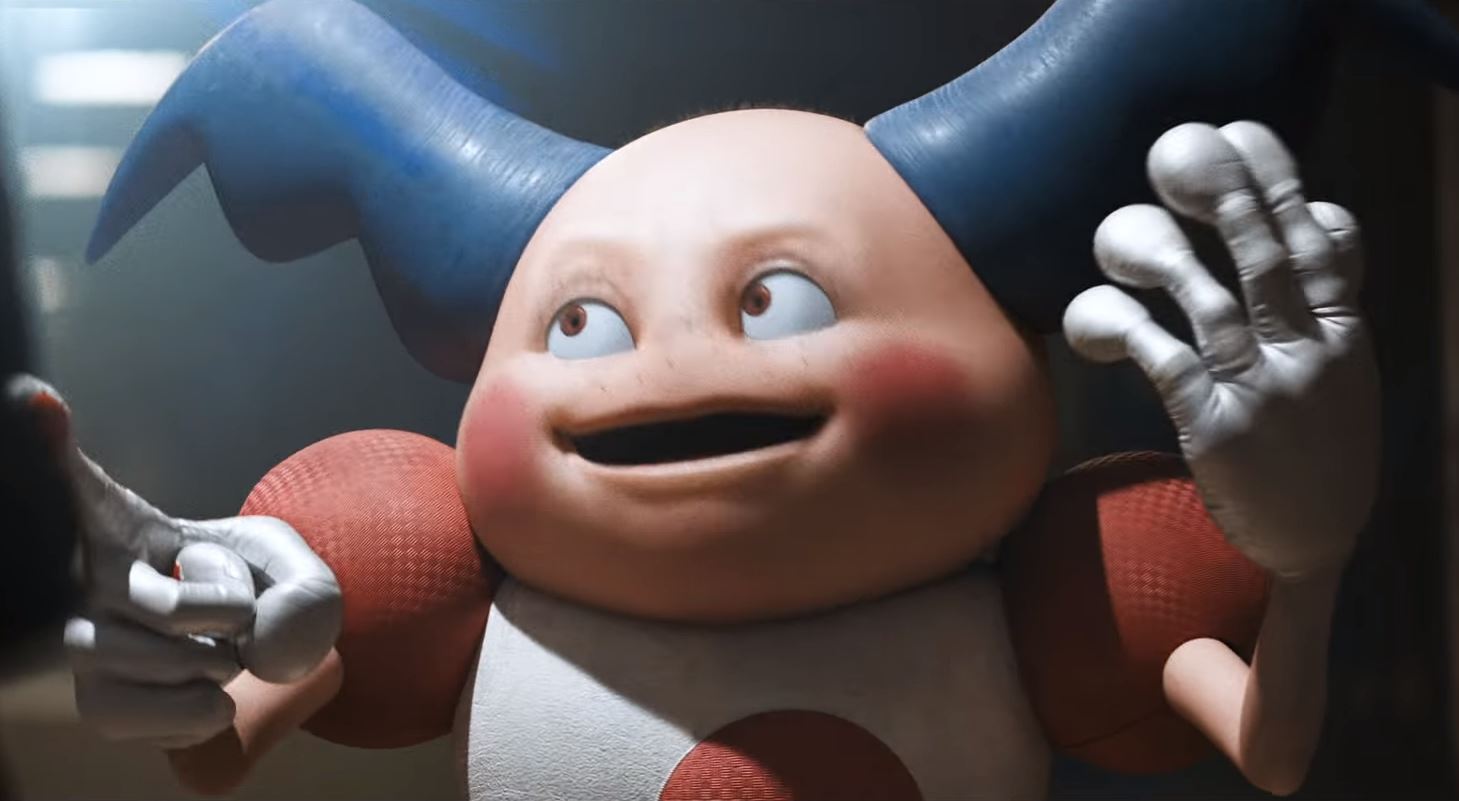 Featuring Mr. Mime in Pokemon: Detective Pikachu was no easy task. It involved the use of a real mime, approval from the president of The Pokemon Company, and more over a two-year span.
Speaking about why Mr. Mime was a desirable character for the movie in the first place, director Rob Letterman explained to IGN: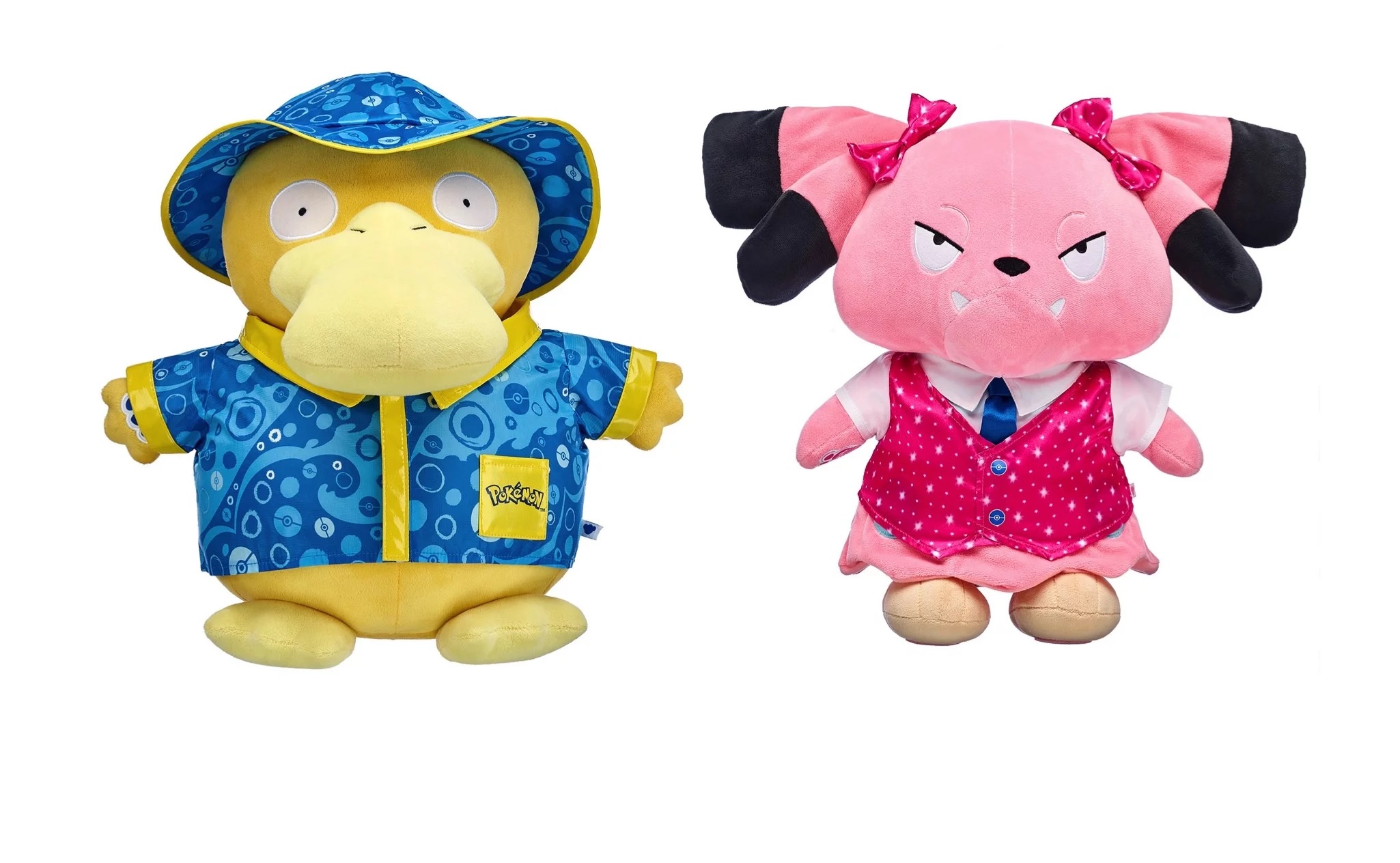 Two new Pokemon are joining the Build-A-Bear line. Starting tomorrow, consumers can get their hands on new plushies featuring Psyduck and Snubbull.
Below are the full details: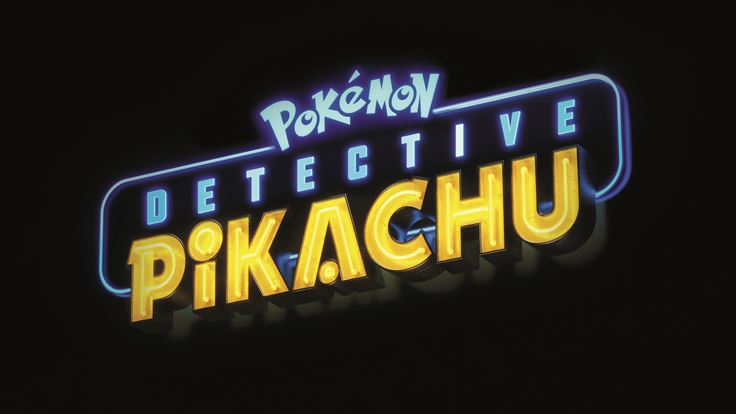 Warner Bros. has shared a new behind the scenes featurette for Pokemon Detective Pikachu. In the video below, you can listen to Pikachu voice actor Ryan Reynolds, Justice Smith (who plays Tim), and Kathryn Newton (who plays Lucy) speaking about the film.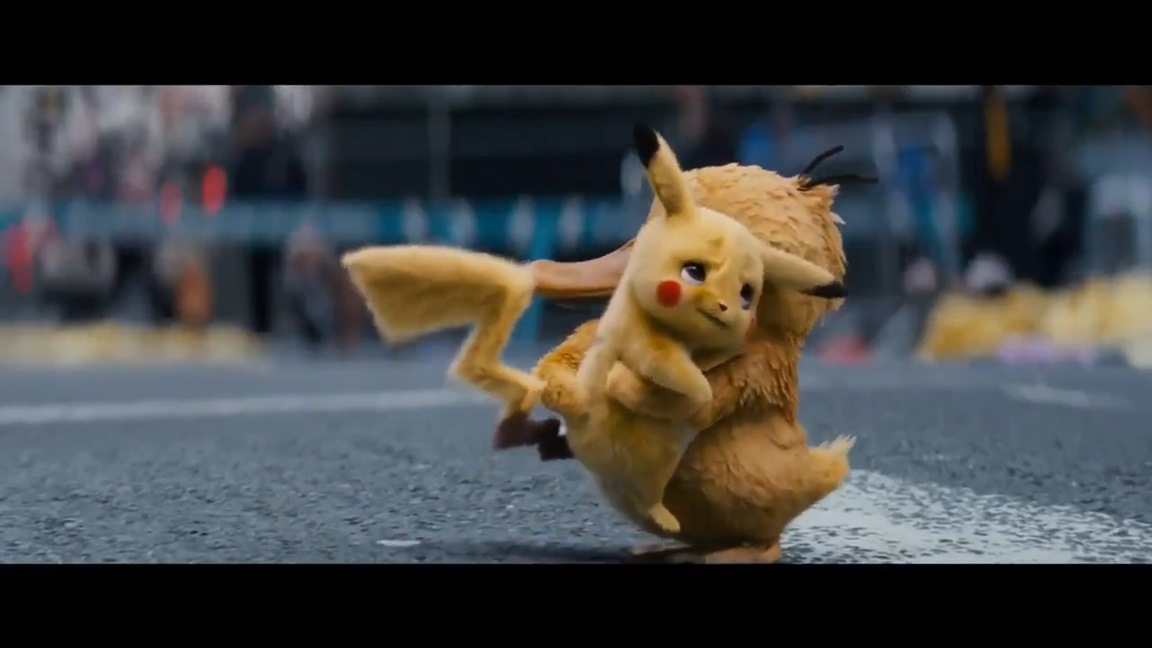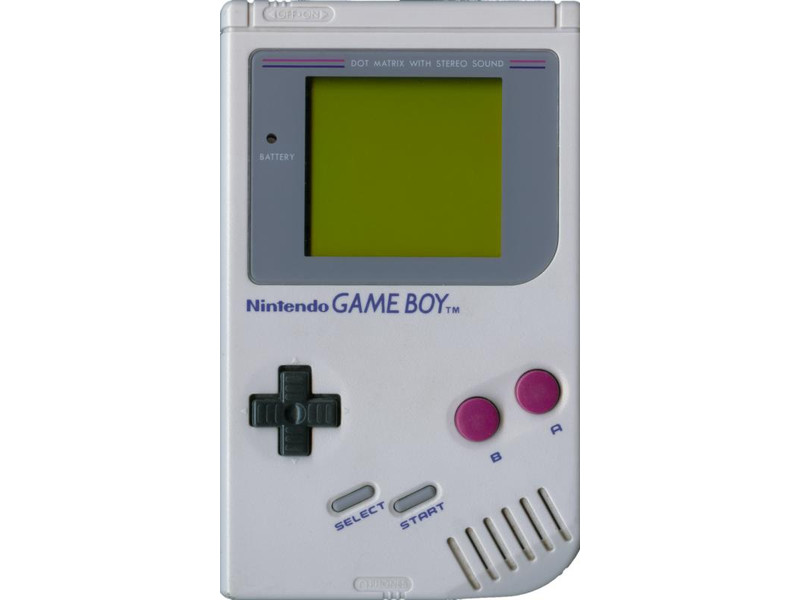 Polygon published a lengthy feature today all about the Game Boy. It looks into how Nintendo planned for the system's release in North America, including comments from former marketing manager Don Coyner. There's also insight into how Tetris became the pack-in game and bringing Pokemon west.
Here's a roundup of what was shared: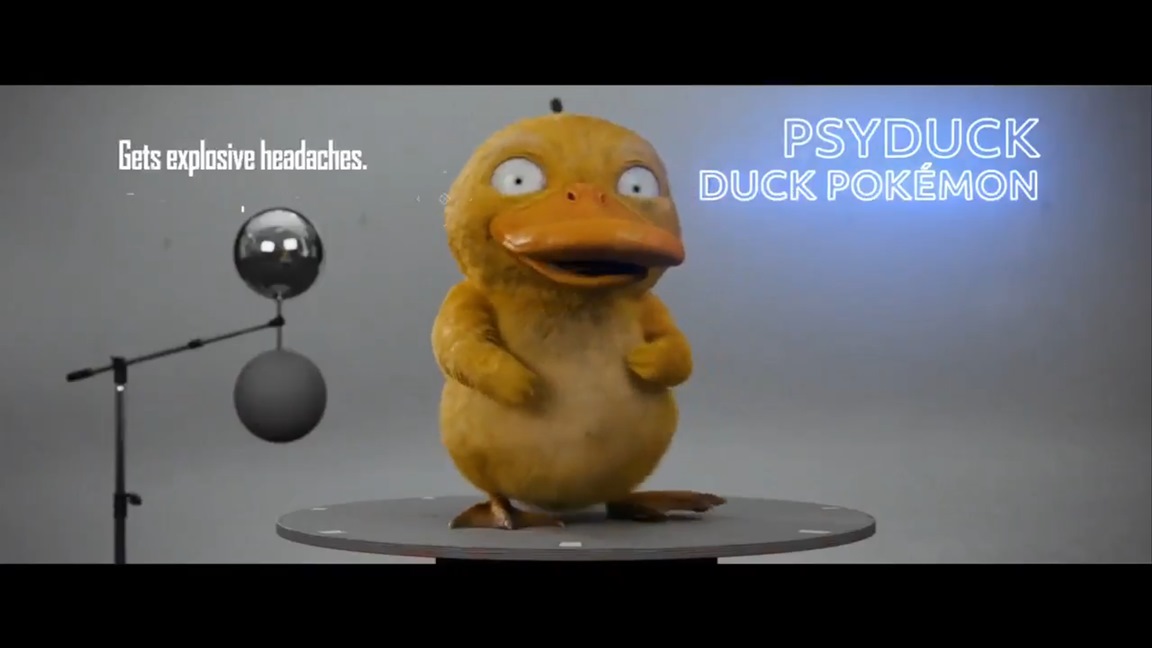 Ryan Reynolds, who voices Pikachu in Pokemon: Detective Pikachu, has posted a new video for the film on his Twitter page. The "Casting Sneak Peek" trailer gives us a closer look at some of the creatures in the movie as well as some snippets of new footage. Check it out below.
Footage from my ACTUAL audition for #DetectivePikachu. Get your tickets at https://t.co/Bl55ShTeix. pic.twitter.com/zwGvy280Ox

— Ryan Reynolds (@VancityReynolds) April 10, 2019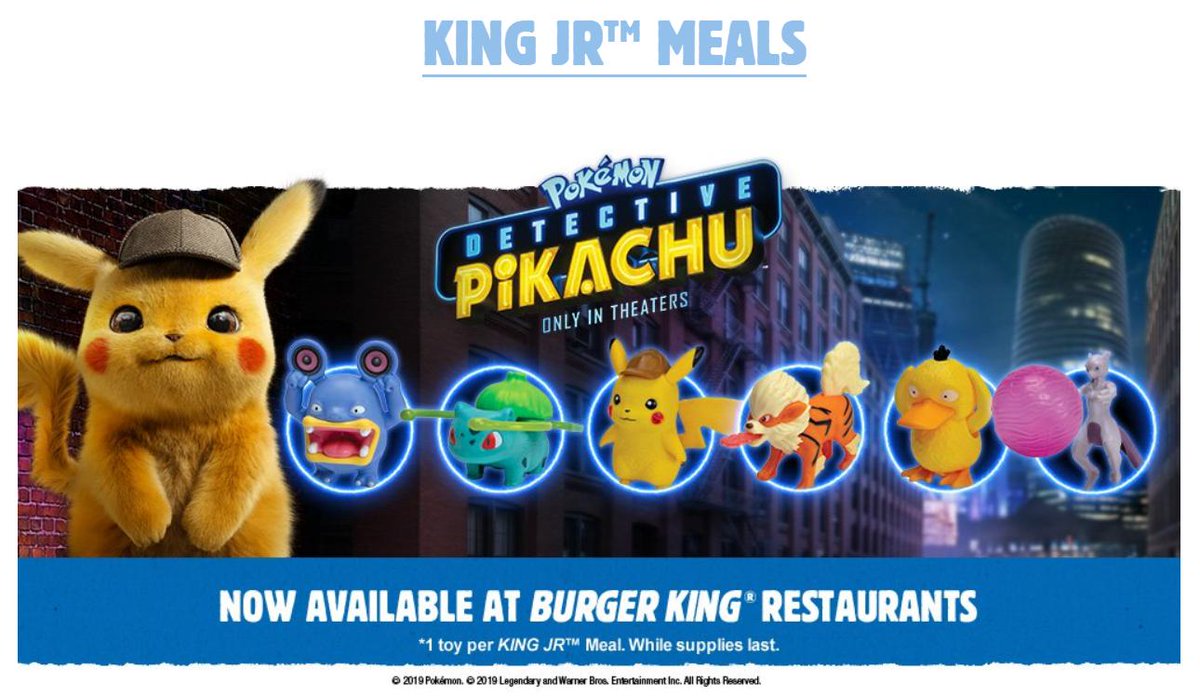 Burger King has officially started offering the Pokemon: Detective Pikachu toys we reported on a few days ago. If you're interested in any of the options pictured above, you'll need to purchase a King Jr Meal.
Six toys are up for grabs in total. They include Detective Pikachu, Bulbasaur, Mewtwo, Arcanine, Loudred, and Psyduck. We know that Detective Pikachu lights up, Arcanine shoots a fireball from its mouth, and Mewtwo has a ball of psychic energy that it can hold and drop by moving its arms. Burger King crowns are also available based on the movie.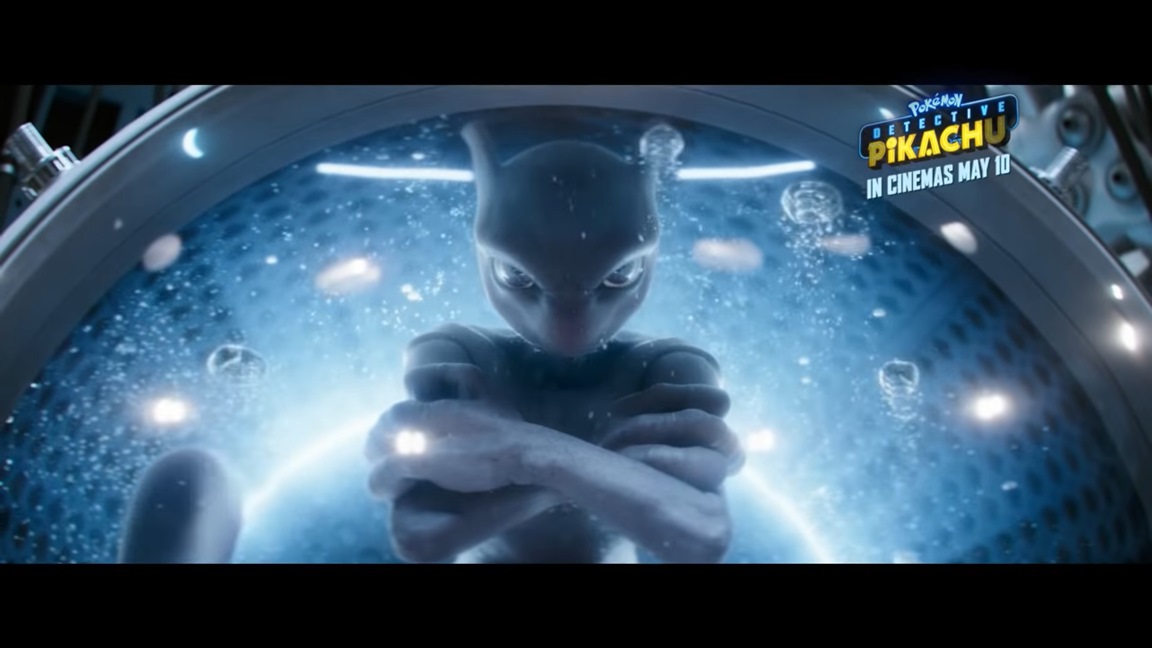 A new series of commercials have come online for Pokemon: Detective Pikachu. We've rounded up the full set of adverts below.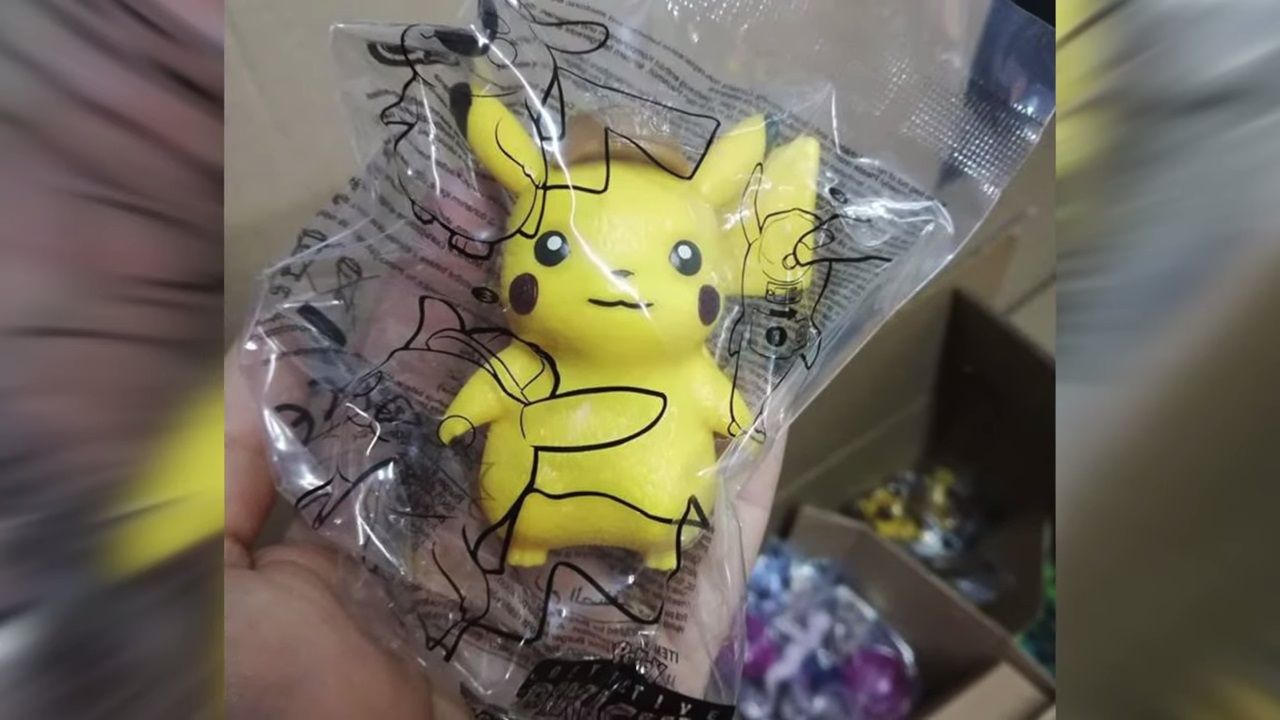 It looks like Burger King will be teaming up with the Pokemon: Detective Pikachu movie for a new set of toys. Six different designs have leaked online, including Detective Pikachu, Mewtwo, Psyduck, Loudred, Arcanine, and Bulbasaur. The Burger King crown has also been updated to tie in with the film.
Here's a look at the full set: