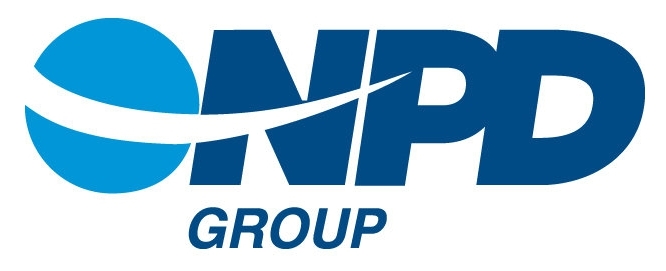 This month's NPD report reveals updated lifetime sales figures for a trio of Nintendo titles in the US.
First up, Pokemon X/Y has sold more than 3.25 million copies since launch. Over 125,000 units were moved in January.
We're also hearing that Super Mario 3D World's lifetime sales have climbed to 655,000 copies while The Legend of Zelda: A Link Between Worlds sits at 715,000 units.
Game Informer also reports, "3DS and Wii U software sales were up 6 percent and 26 percent when normalized for a four-week month."

NPD Group has released a listing of the top ten best-selling games in the U.S. for the month of January 2014. The results can be found above.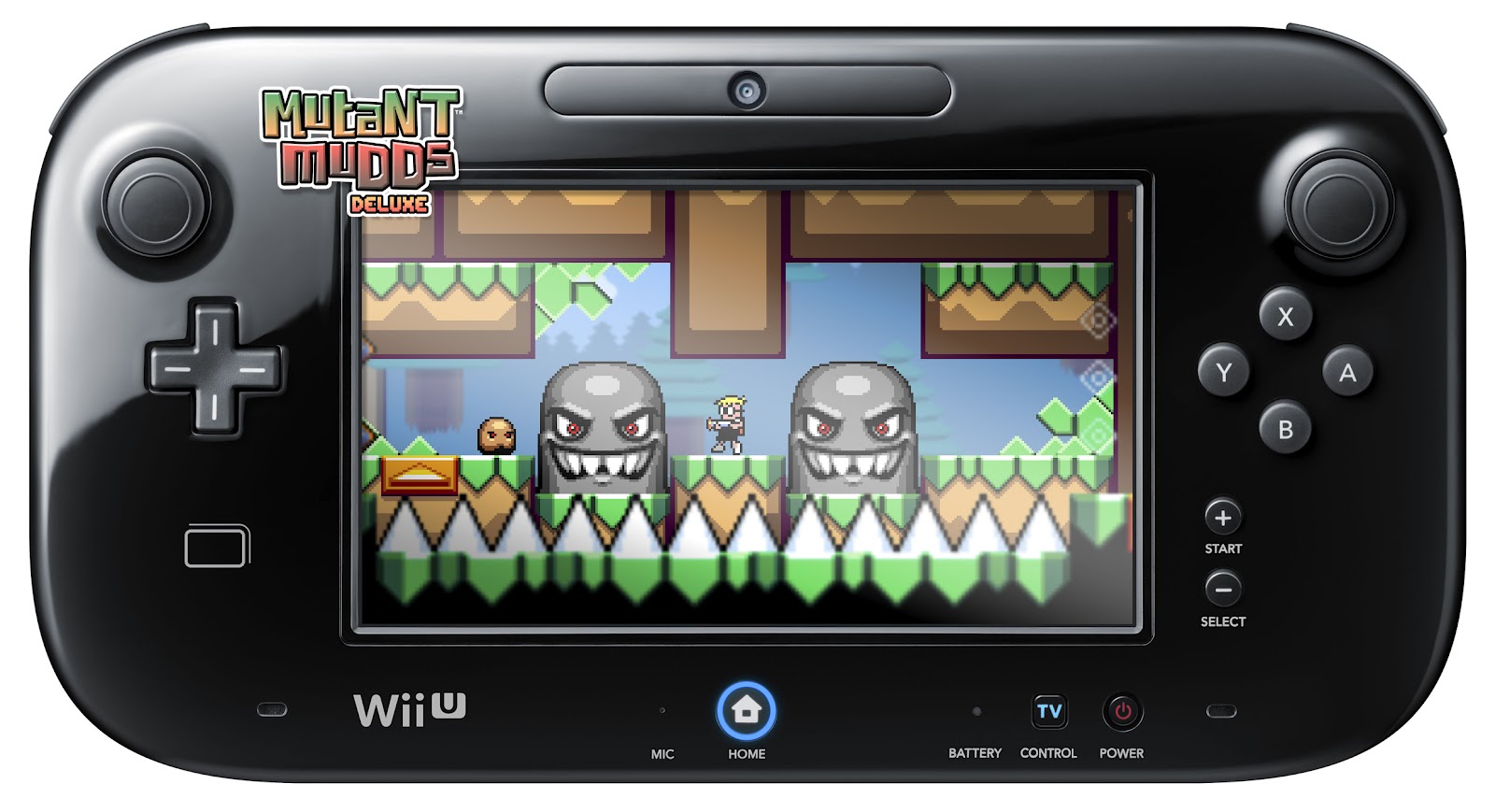 Update: Watsham has confirmed that 3DS has the best-selling version (see below).
Renegade Kid co-founder Jools Watsham shared an interesting sales tidbit about Mutant Mudds Deluxe on Twitter just a few minutes ago.
According to Watsham, sales of the Wii U version have outperformed the Steam, PS3, and PS Vita release combined. He said:
Interesting tidbit. Mutant Mudds Deluxe has sold more on Wii U than the combined sales on Steam and PSV/PS3.

— Jools Watsham (@JoolsWatsham) February 12, 2014
For what it's worth, Mutant Mudds Deluxe has been out on Wii U longer than the PS3 and PS Vita versions by a few months, but the PC release hit Steam nearly a year prior.
As for the 3DS, that version tops all, Watsham says:
@NintendoTweet 3DS is king. 🙂

— Jools Watsham (@JoolsWatsham) February 12, 2014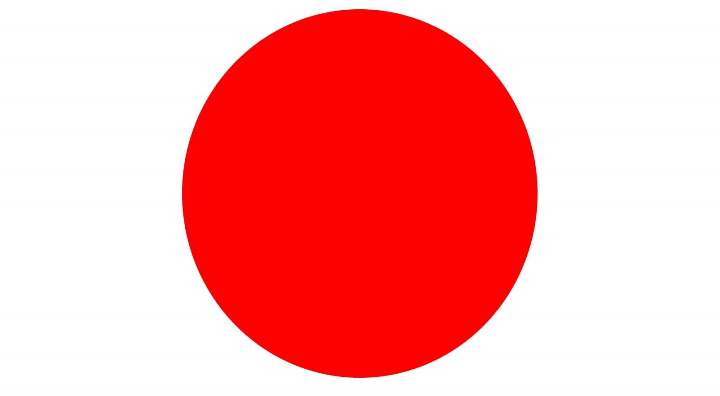 This week's Japanese software sales are as follows:
1. [3DS] Dragon Quest Monsters 2 – 443,656 / NEW
2. [3DS] Puyo Puyo Tetris – 44,627 / NEW
3. [PS3] Mobile Suit Gundam Extreme Vs. Full Boost – 29,647 / 299,587
4. [3DS] Youkai Watch – 28,407 / 401,606
5. [3DS] Kirby Triple Deluxe – 24,658 / 417,115
6. [3DS] Puzzle & Dragons Z – 16,876 / 1,343,779
7. [PSV] Terraria – 15,070 / NEW
8. [PSV] Super Heroine Chronicle – 14,467 / NEW
9. [PS3] Diablo III – 13,204 / 54,931
10. [3DS] Pokemon X/Y – 11,963 / 3,937,571
11. [PS3] Sengoku Basara 4 – 10,968 / 217,483
12. [PS3] Puyo Puyo Tetris – 10,306 / NEW
13. [PS3] Super Heroine Chronicle – 9,618 / NEW
14. [PSV] Puyo Puyo Tetris – 8,973 / NEW
15. [3DS] Attack on Titan: The Last Wings of Mankind – 8,130 / 242,806
16. [3DS] Zelda: A Link Between Worlds – 6,105 / 372,647
17. [PS3] GTA V – 5,799 / 701,706
18. [PSV] Disgaea 4 Return – 5,781 / 39,530
19. [PSV] Amagami (EBKore+) – 5,779 / 26,298
20. [3DS] Monster Hunter 4 – 5,654 / 3,214,065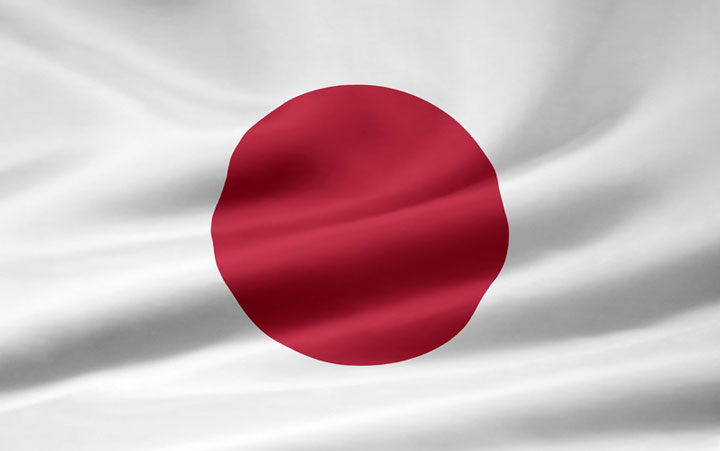 The latest Japanese hardware sales from Media Create are as follows:
3DS LL – 36,306
Vita – 16,951
3DS – 12,002
PS3 – 10,240
Wii U – 7,180
PSP – 2,948
Vita TV – 1,331
Xbox 360 – 194
For comparison's sake, here are the hardware numbers from last week:
3DS LL – 26,042
Vita – 20,457
PS3 – 14,100
3DS – 11,420
Wii U – 8,072
PSP – 3,366
Vita TV – 1,789
Xbox 360 – 26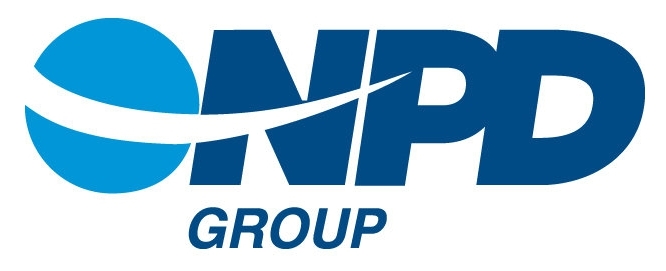 NPD's annual report for 2013 is in, and it reveals all sorts of figures about consumer spending in the US.
Last year, Americans spent $15.39 billion on new, used, rental and digital titles. Yet despite the seemingly high number, sales only saw a 1 percent increase year-over-year.
Physical sales were down in the states 11 percent compared to the year prior. However, digital and mobile transactions offset the decline.
Hardware sales increased by 5 percent year-over-year, resulting in a 2 percent gain in overall spending.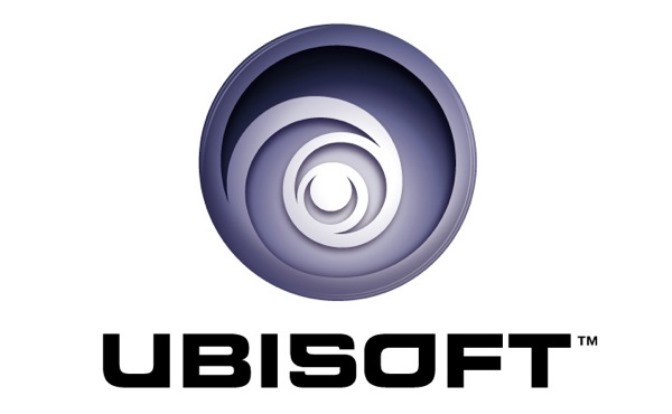 Wii U accounted for a tiny portion of Ubisoft's Q3 sales. How small are we talking about? 2 percent small.
Nintendo Life has the breakdown:
Q3 2013/2014
Wii U delivered 2% of sales — €10.4 million / £8.7 million / $14.2 million out of a total €520 million / £433 million / $710 million
First nine months of 2013/2014
Wii U delivered 4% of sales — €32.5 million / £27.1 million / $44.4 million out of a total €813 million / £677 million / $1110 million
Wii actually performed quite a bit better for Ubisoft, with last-gen's console accounting for 11 percent of the publisher's sales. Here's the full rundown of shares for other platforms:
PlayStation 3 — 28%
Xbox 360 — 27%
PlayStation 4 — 12%
Wii — 11%
PC — 10%
Xbox One — 9%
At the end of the day, these results shouldn't be too surprising given the installed bases of Wii U and Wii. Ubisoft also continues to produce Just Dance titles for Wii, which still seems to be a success on Nintendo's last-gen console.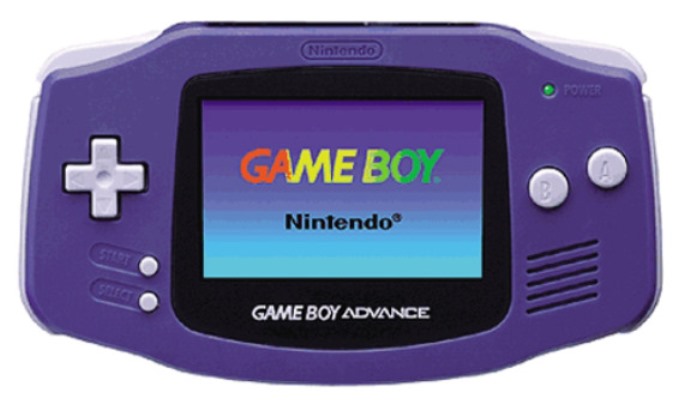 In recent weeks, total 3DS hardware sales exceeded 15 million units in Japan. The system achieved this goal in its 154th week on the market, which is, interestingly enough, faster than the Game Boy Advance. GBA sold around 11.64 million units by its 154th week.
As for the DS, Nintendo's older portable has the edge. DS moved around 20.16 million units by its 154th week.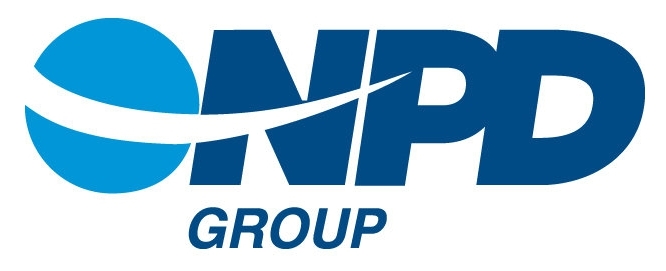 Wedbush analyst Michael Pachter has provided his NPD hardware estimates for the month of July 2013.
Here's the full roundup:
PlayStation 4 – 375,000 units
Xbox One – 350,000 units
Wii U – 60,000 units (would be up 5% year-over-year)
Pachter also says that fall/holiday titles from 2013 will drive software sales for January. These include Call of Duty: Ghosts, Battlefield 4, EA Sports' titles, Assassin's Creed IV: Black Flag, Just Dance 2014, NBA 2K14 and GTA V.
Overall, software sales are anticipated to fall by 20 percent – $300 million this year compared to last year's $373 million.
A continued decline in sales isn't expect for the rest of 2014, Pachter says.
"In a nutshell, we think that the rapid ramp in sell-through for next generation consoles will cause an unprecedented ramp in next generation software sales, and notwithstanding current generation software sales weakness, we expect overall industry software sales to rebound into positive territory later this year. We believe this rebound is not only sustainable, but we expect it to be dramatic in the back half of the year, with double-digit gains expected."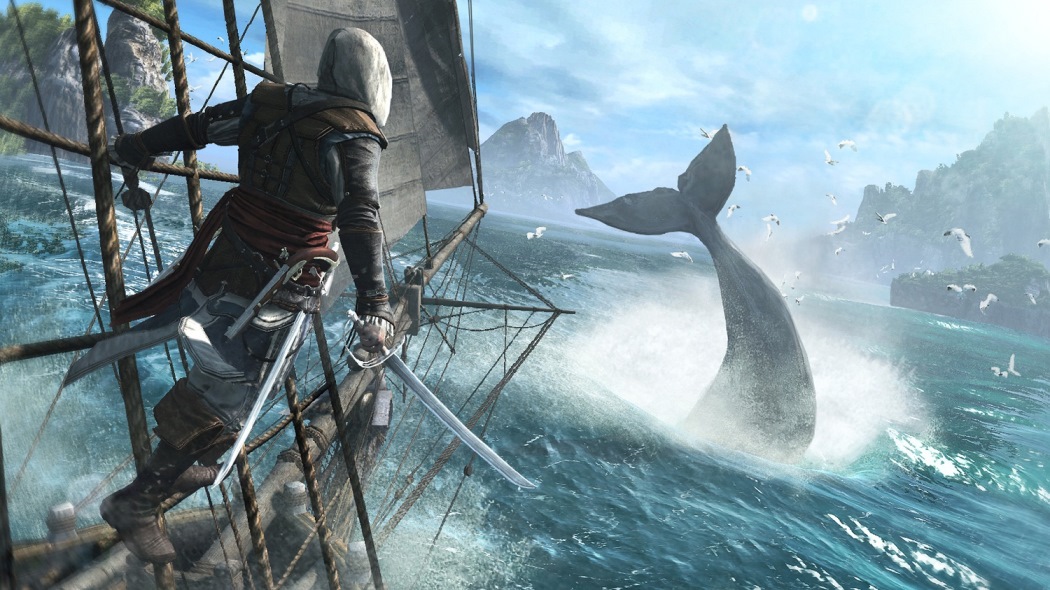 Assassin's Creed IV: Black Flag has performed well for Ubisoft. Since its release, the game has shipped 10 million copies, the publisher confirmed today in its third quarter 2013 – 2014 report.
In other news, the Just Dance franchise shipped 6 million units during the third quarter. Ubisoft says the series' success demonstrates how it continues to be "the leading casual game brand for consoles".