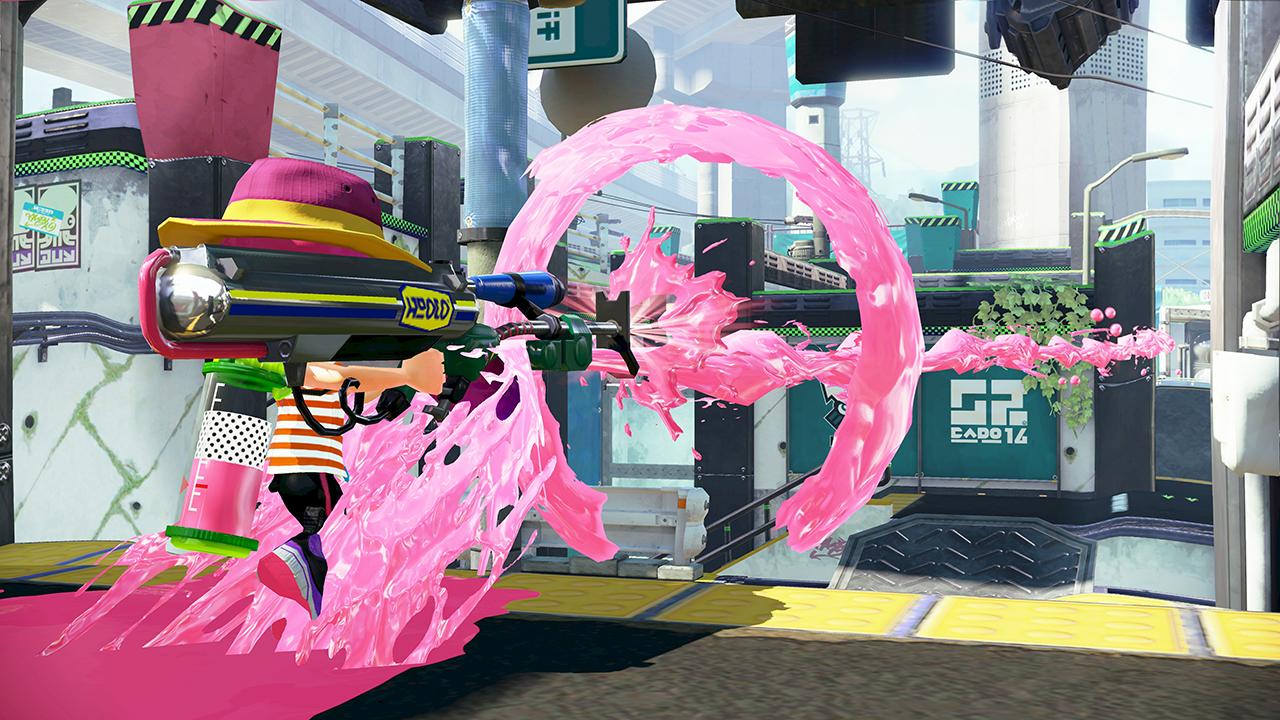 Two brand new Splatoon weapons are releasing soon, adding to the already large assortment of weapons Splatoon has been getting since launch with each new update. This time the new weapons come in the form of the Custom Range Blaster and the Custom E-litre 3K Scope!
You can check out the brand new weapons in a few screenshots below: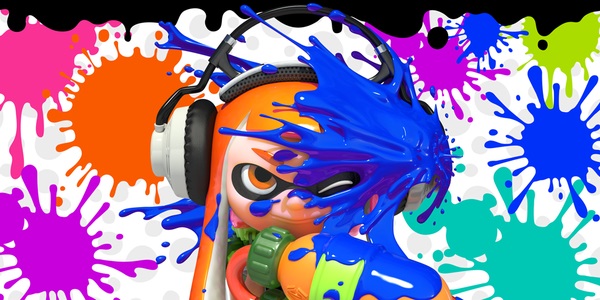 Splatoon's sixth Splatfest is happening this weekend in North America and Japan. Unfortunately for European players, they'll have to wait a bit longer for the next competition. Nintendo said in a tweet today that the next Splatfest in Europe isn't planned for this weekend.
The message reads:
The next European Splatfest in #Splatoon won't be this weekend. Voting opens on Saturday at 12:00 CEST. Stay tuned! pic.twitter.com/nQndE2D4N8

— Nintendo of Europe (@NintendoEurope) October 7, 2015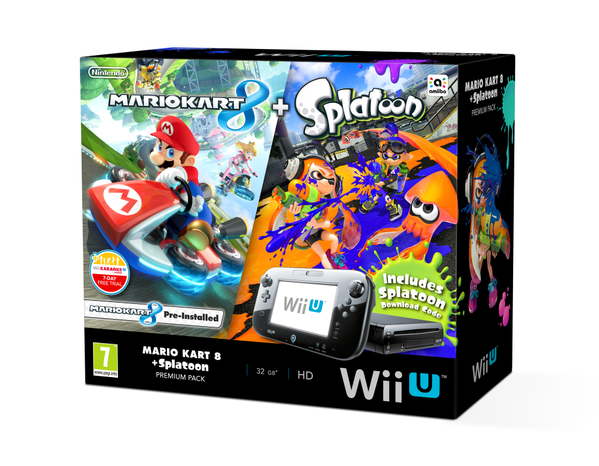 Double the pleasure! Nintendo of Europe has always been generous with their combo packs and extras; they've outdone themselves this time. Hoping to cash in on their best-selling games of the year, a Wii U bundled with Mario Kart 8 and Splatoon will release on October 30th. Physical copies of the game will not be included; instead, the Wii U will come with a pre-installed copy of Mario Kart 8 and a download code for Splatoon.
The Bundle will retail for £240.
There is currently no active link to the bundle on the Nintendo UK shop but we'll have one up as soon as it becomes available.
Game Memo has posted a few small images from the Splatoon artbook, which comes to Japan this weekend. You can find them below.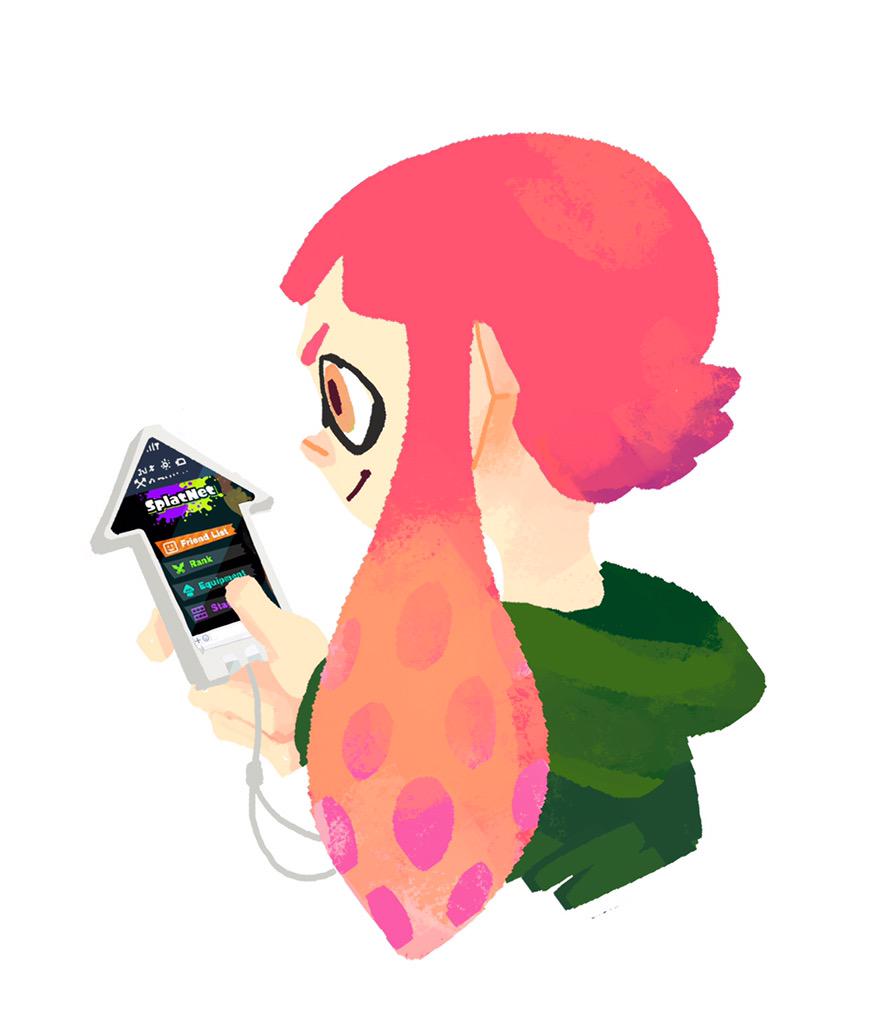 SplatNet, the multiplayer service hub for Splatoon, is now accessible in English. You can access it here. Previously, the website was only displayed in Japanese.
Splatoon players can access a variety of information on SplatNet. This includes:
– Friend List status (see if they're playing)
– Rank data
– Gear and weapons you've equipped while playing online
– Information about stages
It's also possible to link your Nintendo Network ID to your Twitter account.
Here's the official announcement from Nintendo:
Log into http://t.co/trEaQcSMwL with your NNID to recruit friends for #Splatoon battles, view rankings and more! pic.twitter.com/YrnSJvadiL

— Nintendo of America (@NintendoAmerica) October 6, 2015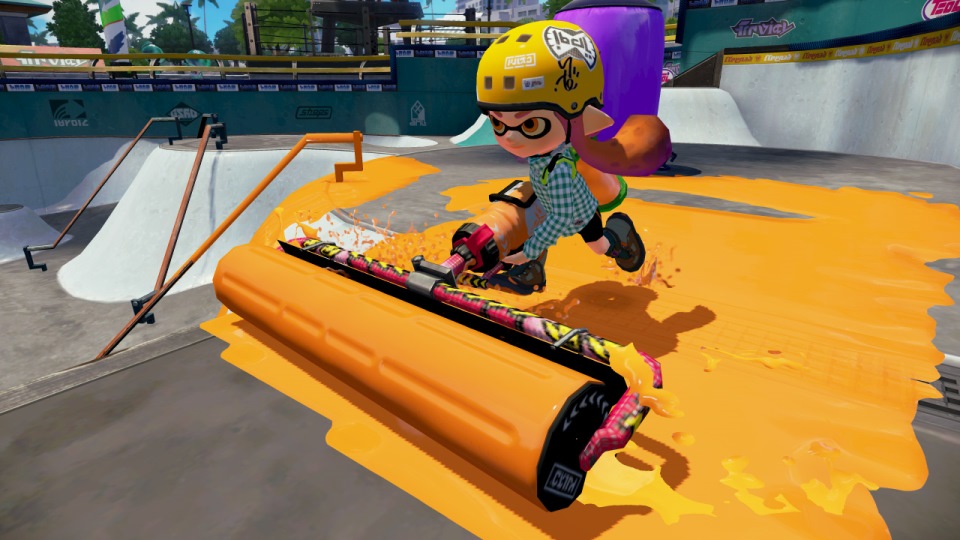 Splatoon players now have another weapon at their disposal. Nintendo has added in the Carbon Roller Dec, which is a brand new addition to the arsenal.
Here's an overview of the Carbon Roller Deco from Nintendo:
"Have you ever looked at your Carbon Roller and through to yourself, "Hey, I wish this looked jazzier!"? Well your prayers are about to be answered when the Carbon Roller Deco goes on sale tonight! The Carbon Roller Deco comes with not one, but TWO ways to use Seekers – as a sub, or as a special that unleashes a whole swarm of 'em."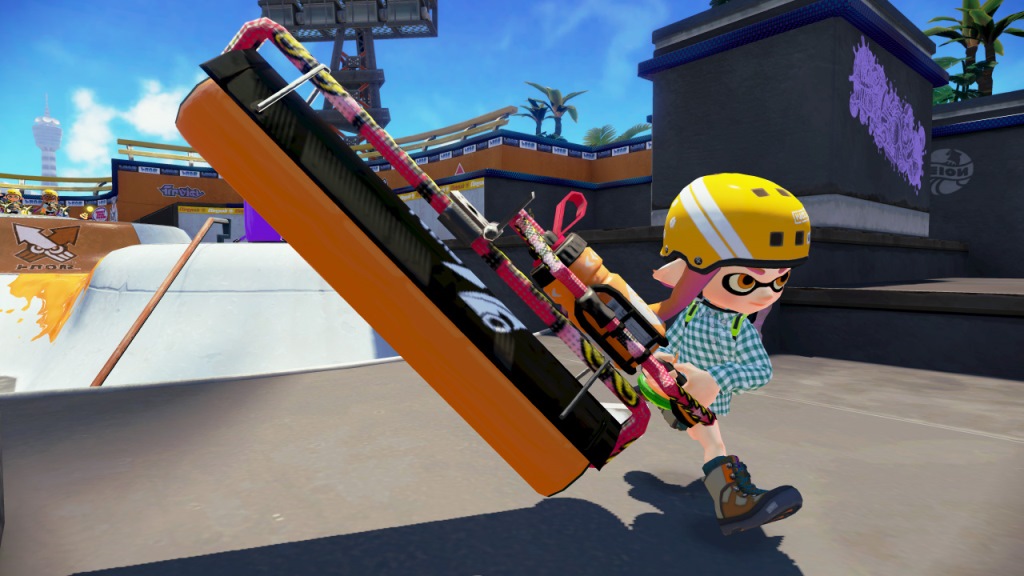 Later tonight, Splatoon will be adding the new Carbon Roller Deco weapon. You can see it in action below.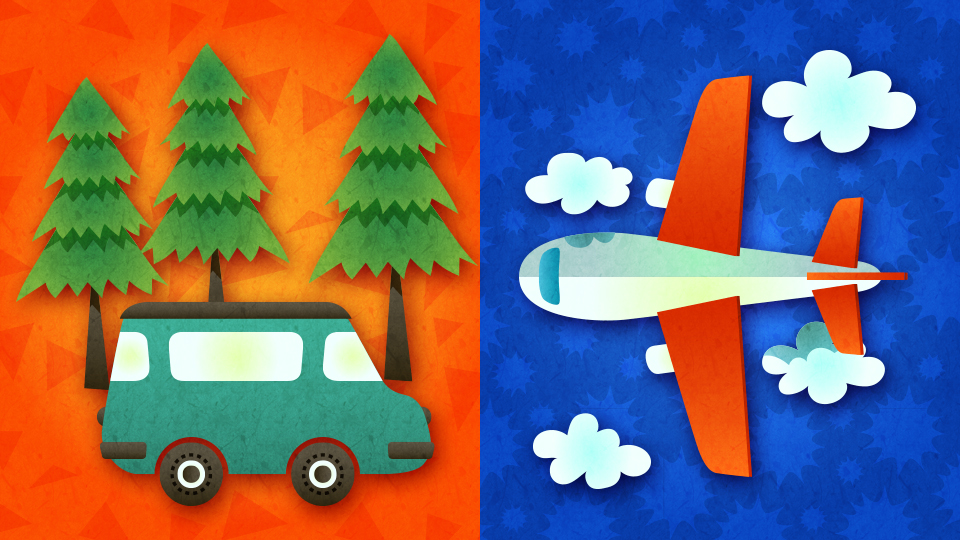 Just like in Japan, Splatoon's sixth North American Splatfest will be held next weekend. Players only need to answer this simple question: how would you rather travel, by car or by plane?
The Splatfest will begin on October 9 at 9 PM on the West Coast and October 10 at 12 AM on the East Coast. As usual, the event is held for a full day.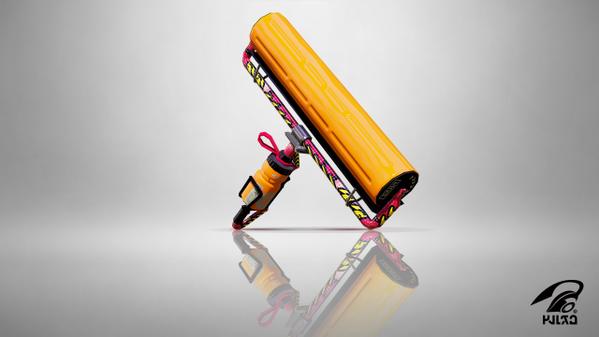 Nintendo has announced the addition of yet another weapon for Splatoon. The Carbon Roller Deco will be made available today in North America and tomorrow in Europe.
View a set of screenshots for the Carbon Roller Deco below: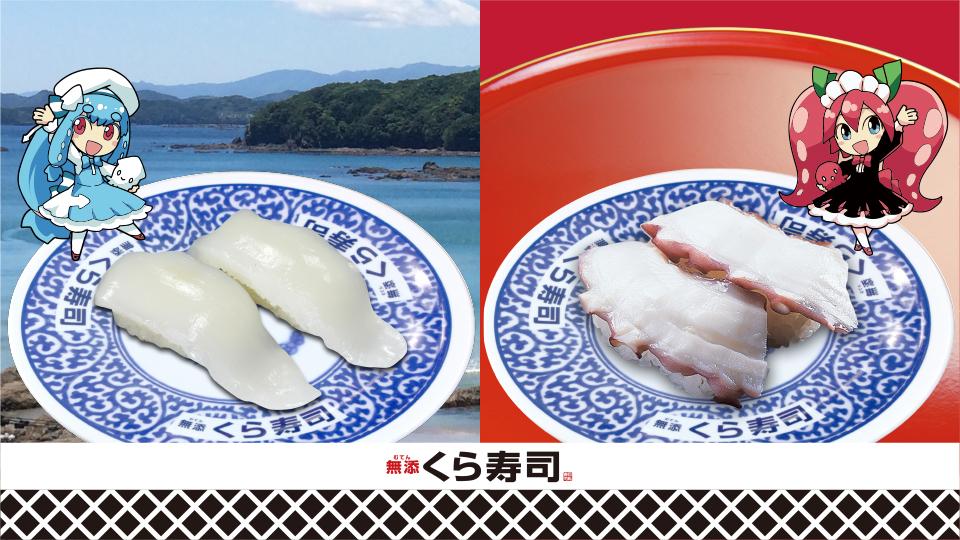 Splatoon's sixth Japanese Splatfest has been scheduled for next weekend. In the new competition, squid and octopus sushi are being pitted against each other (with some Kura Corporation branding).
This new Splatfest will begin on October 10 at 9 AM Japan time. Per usual, it will last for a full day.