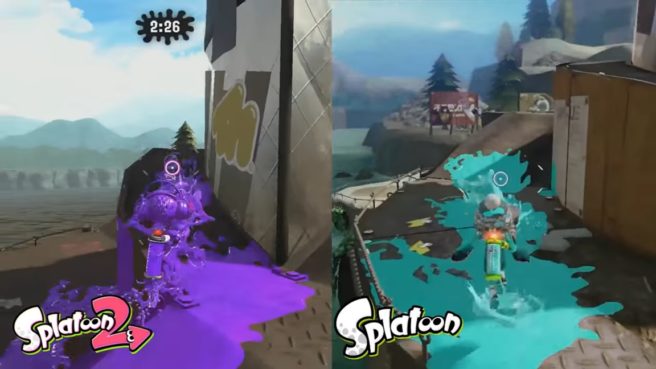 A few days ago, the Piranha Pit map was added to Splatoon 2. See how the stage compares to how it originally was in Splatoon below.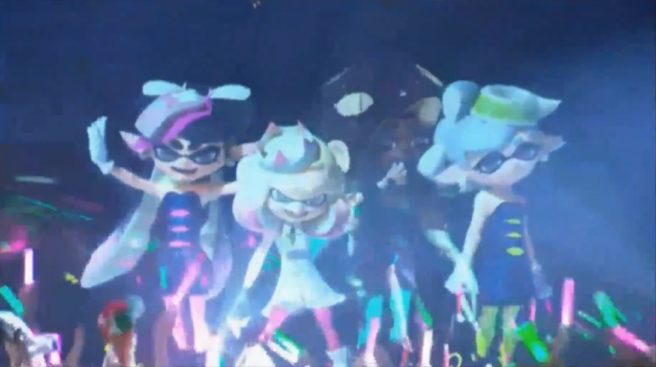 At Niconico Tokaigi 2018, Off the Hook appeared live for the first time during a special concert. The Squid Sisters also returned for a new performance. If you're interested, you can watch the full concert below.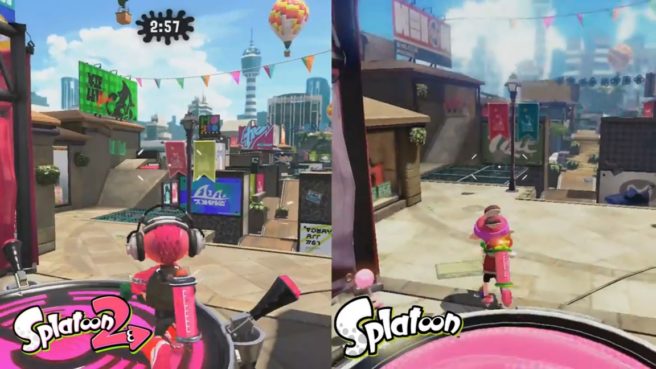 Arowana Mall, a returning stage from the first Splatoon, joined Splatoon 2 last night. We're now able to see how the stage compares in both titles. You can see a comparison video below.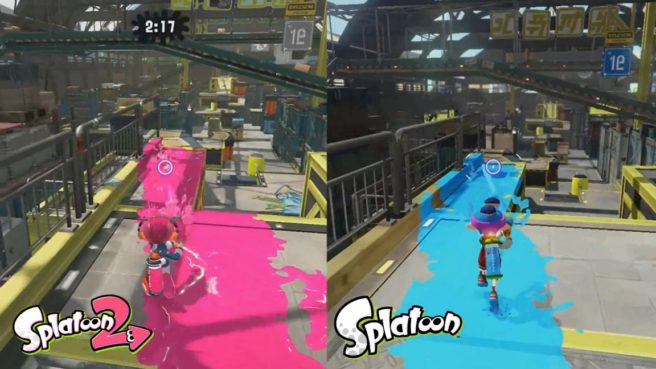 Splatoon 2 added in the new Walleye Warehouse map last night, a returning stage from the original game. Check out how the map compares in both titles below.