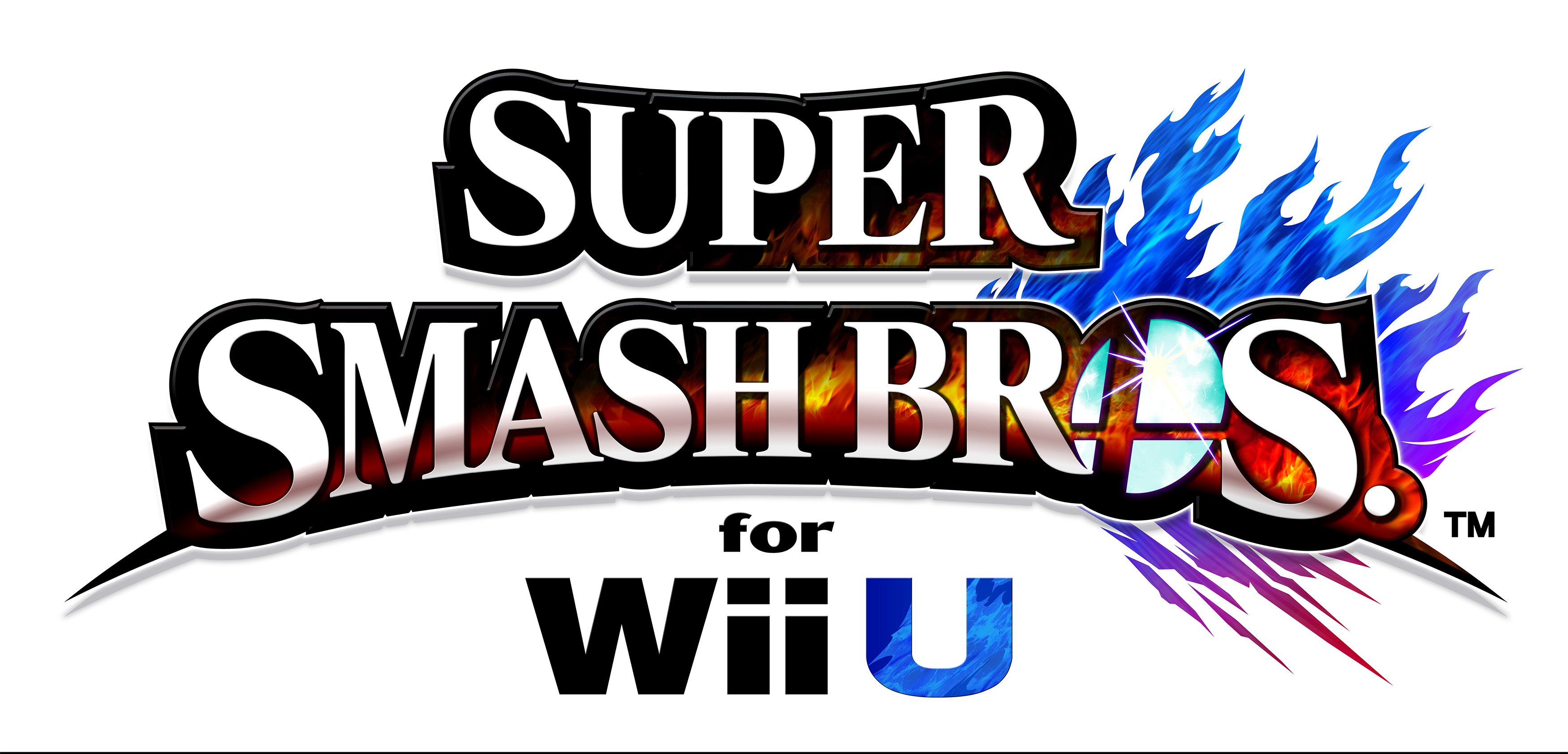 Super Smash Bros. for Wii U will be undergoing a tiny bit of maintenance later today. It won't last long, as only an hour of downtime is scheduled. All network services for the game will be affected.
Here's when the maintenance is happening:
– 5 PM PT (Thursday) – 6 PM PT (Thursday)
– 8 PM ET (Thursday) – 9 PM ET (Thursday)
– 1 AM in the UK (Friday) – 2 AM in the UK (Friday)
– 2 AM in Europe (Friday) – 3 AM in Europe (Friday)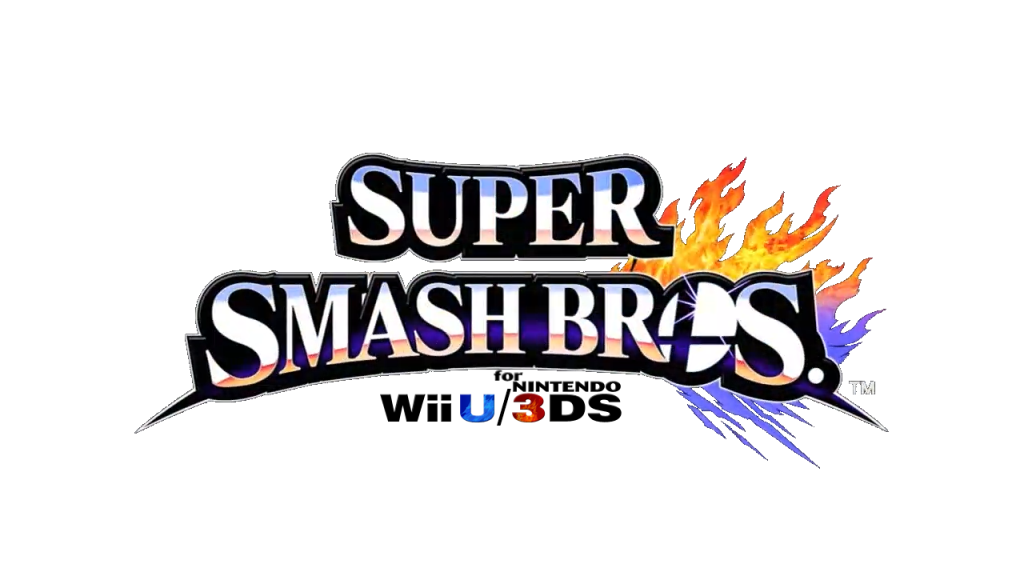 As we reported earlier this week, the 1.1.2 update for Super Smash Bros for Wii U and 3DS fixes a glitch regarding Diddy that was introduced in the 1.1.1 update. The newest patch is now available for download. At 21 MB it's fairly small, so the download shouldn't take too long.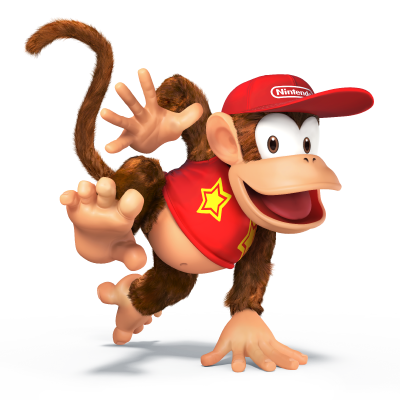 Both the 3DS and Wii U version of Smash Bros. will soon be getting updated to version 1.1.2. This patch will fix a bug regarding Diddy Kong that has been plaguing the game lately. This glitch was introduced with update 1.1.1 and made Diddy immune to grabs in certain conditions.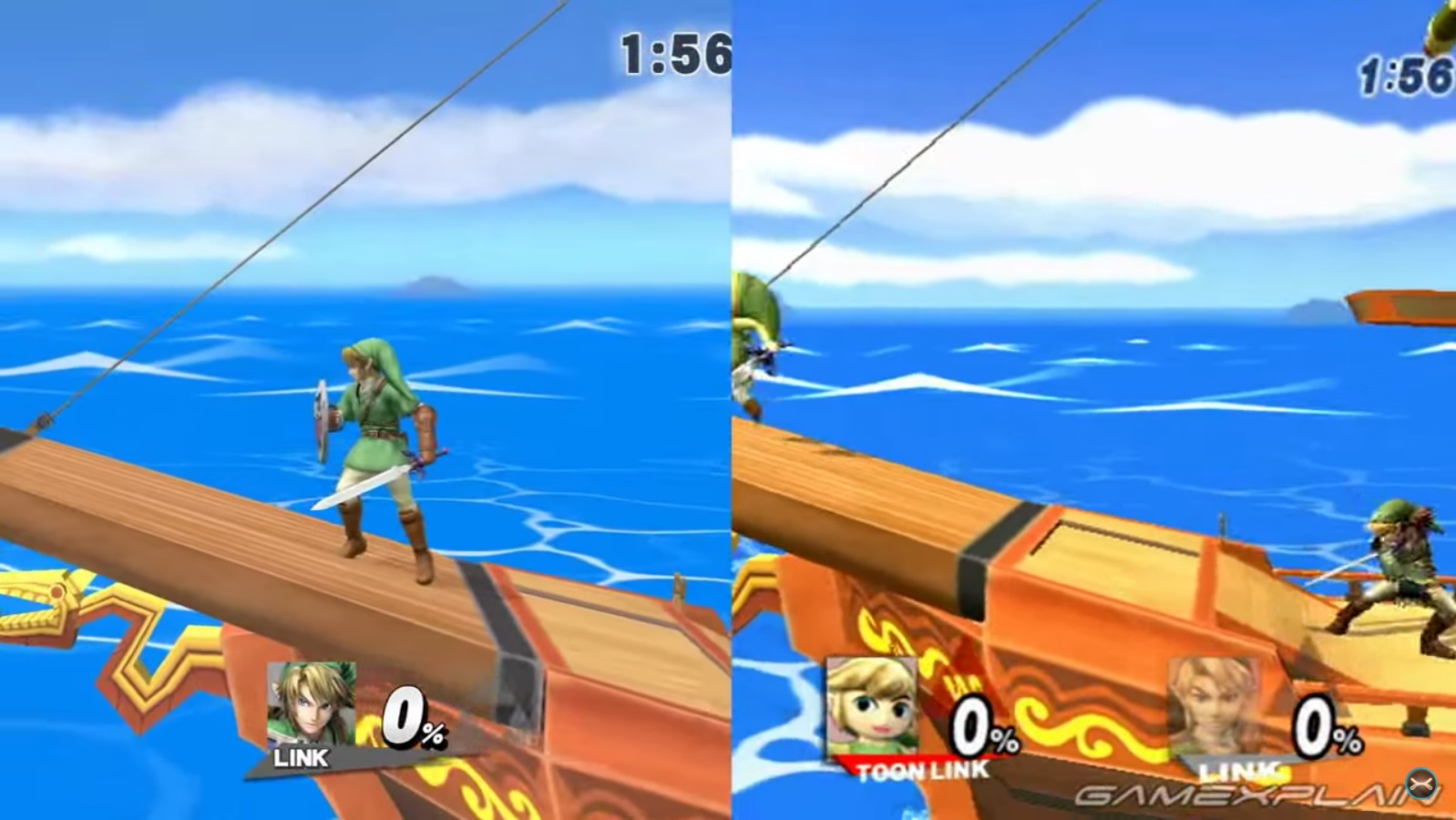 A few hours ago, Nintendo brought out the latest batch of Smash Bros. DLC, including the return of the Pirate Ship stage. You can see how it compares in the Wii U game to its debut in Brawl below.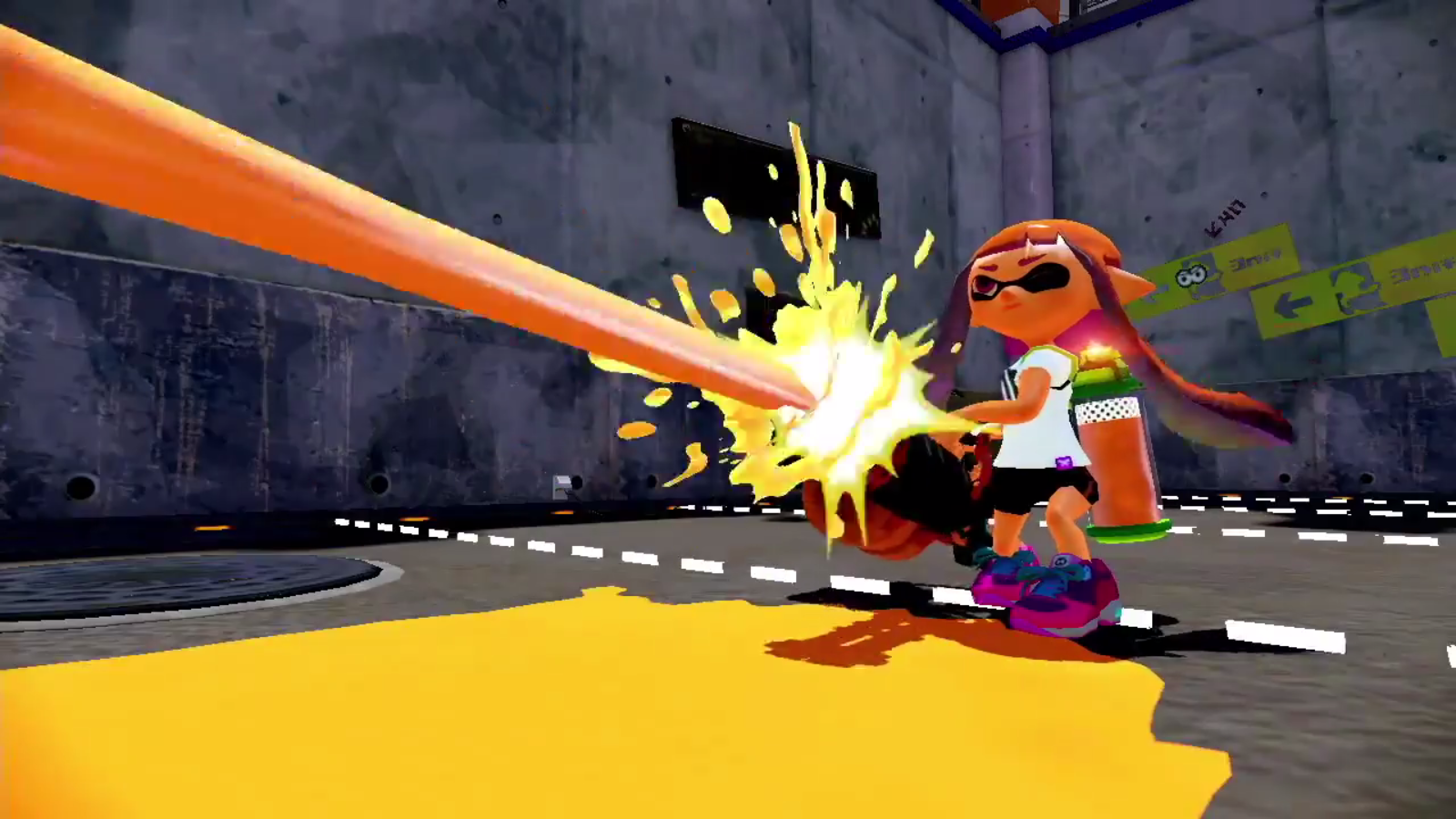 Splatoon has been selling very, very well – especially in Japan. The game is also quickly catching up on another one of Nintendo's releases from late last year, Super Smash Bros. for Wii U.
Splatoon has actually sold more than Smash Bros. Wii U through their first 14 weeks. You can see a comparison of sales below.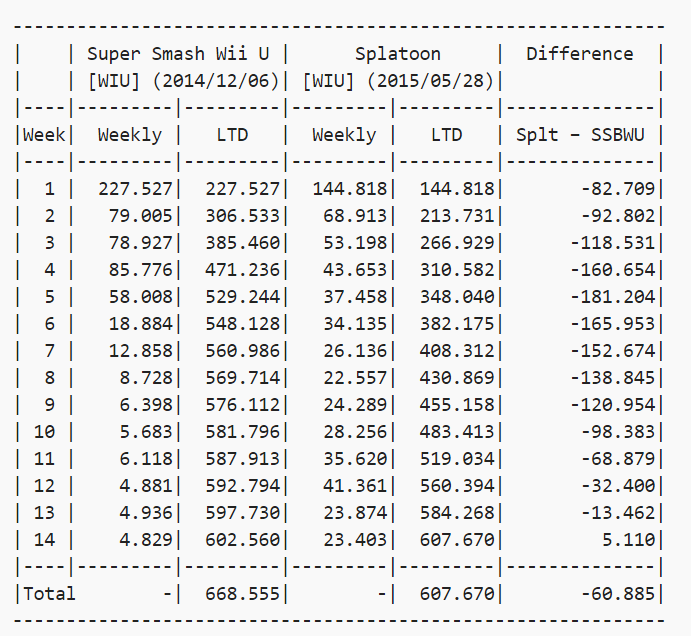 Of course, it's important to remember that the latest Smash Bros. had two version: one for Wii U, and another for 3DS.
Splatoon is sitting at nearly 610,000 units in Japan at the moment. As for Smash Bros. Wii U, its lifetime sales are at roughly 670,000 copies.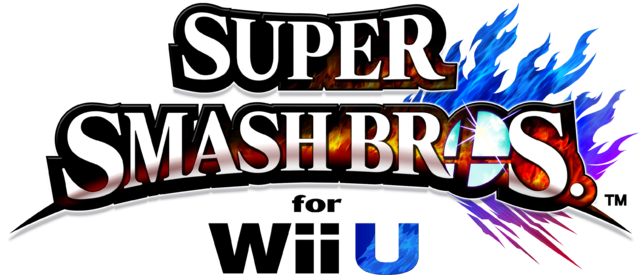 Electronic Sports League, known for its huge eSports presence, is setting up two online Community Tournaments for Smash Bros. Wii U in Europe. The top four from each one will participate in a final that will be held in late August.
Here's the complete schedule:
Super Smash Bros. Community Cup #1 Europe – 26th July 15:00 CEST
Super Smash Bros. Community Cup #2 Europe – 16th August 15:00 CEST
Super Smash Bros. Community Cup Final Europe – 22th August 15:00 CEST
And below are the official rules:
Single Elimination
Set length: Best of 3 / Finals: Best of 5
Game length: 2 Stocks 6 Minutes (Timeout = the player with most Stock and Least % wins)
Handicap, Damage Ratio and Damage Display remain the same!
Items: off
Equipment: off
Custom Moves: off
Amiibos: Illegal
DLC Chars: Legal
Mii Chars: Banned
Suicide Clause: Bowser-Suicide counts as lose.
Pause/Homebutton clause: player who uses one of those buttons without mutual agreement will lose 1 Stock
This is more of a trial run, so it makes sense that the prizes are a bit on the light side. The top three participants in the final will receive eShop funds of €50, €25 and €15 respectively. They'll also be given a choice of Splatoon, Yoshi's Woolly World or Super Mario Maker.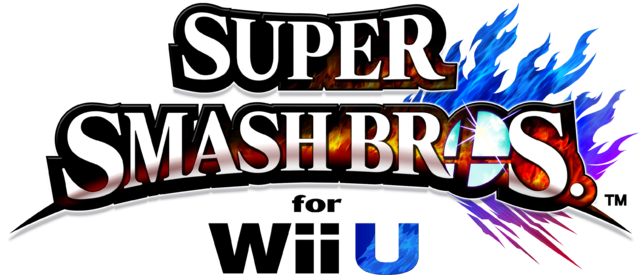 Nintendo announced today that both the 3DS and Wii U versions of Super Smash Bros. will undergo maintenance on July 13th/14th, depending on your location. Both online play and leaderbords will be affected. The exact times are below:
Europe: July 13th (11PM) to July 14th (2AM)
UK: July 13th (10PM) to July 14th (1AM)
North America (EDT): July 13th (5PM to 8PM)
North America (PDT): July 13th (2PM to 5PM)
Japan: July 14th (6AM to 9AM)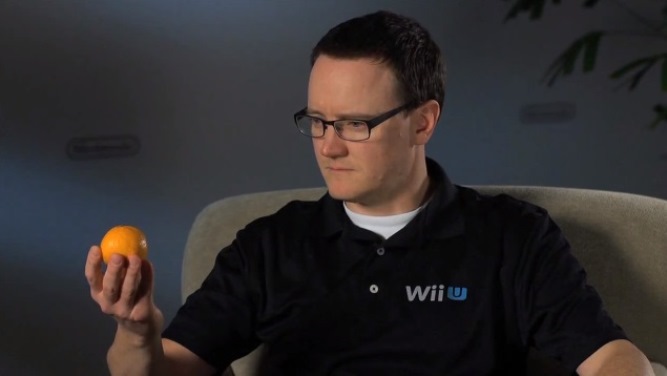 Nintendo's own Bill Trinen will be participating in a Smash Bros. tournament at EVO 2015. Trinen's starting pool is D46, which can be viewed in full here.
Trinen officially confirmed his participation for EVO 2015 through the following Twitter message:
@bobbyscar @toph_bbq @xD1x @progducto @TheRapture_ The rumors are true. See you in Vegas. #EVO http://t.co/MoYIoV1nZn

— Bill Trinen (@trintran) July 3, 2015
Appreciate all the EVO support, but it's my first tournament in a decade. The real stars are the guys coming out every week. #Smash4Life

— Bill Trinen (@trintran) July 3, 2015
EVO 2015 is happening tween July 17 and July 19. Trinen will be one of nearly 2,000 gamers taking part in the Smash Bros. Wii U tournament.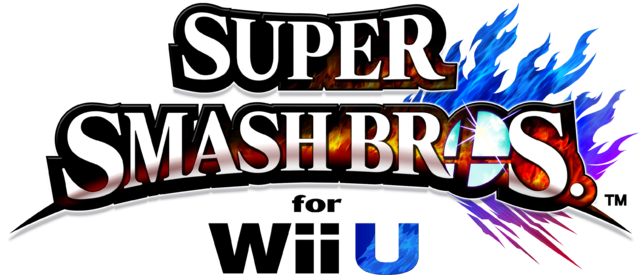 Nintendo has given Super Smash Bros. for Wii U a new update. Players can download the latest patch now, which is version 1.0.9.
Today's update is on the simpler side of things. Nintendo's official notice is as follows: "Adjustments have been made for a more pleasant gaming experience."
That's it – at least in terms of what Nintendo is saying. I'm sure people will be poking through the files to see if there are any changes to things like character stats.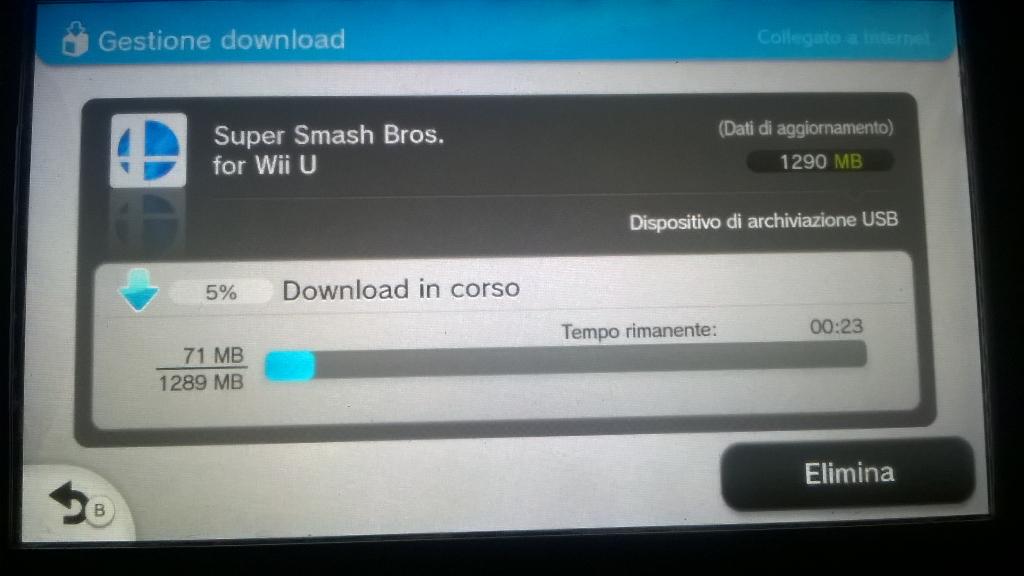 Update: Here's the 3DS size: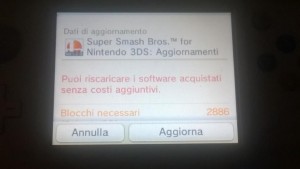 ---
Today's Smash Bros. Wii U update is rather large, which makes sense given the new content added in. The download clocks in at nearly 1,300 MB. You may experience issues downloading the update and DLC due to heavy traffic, but things should get better as the day progresses!