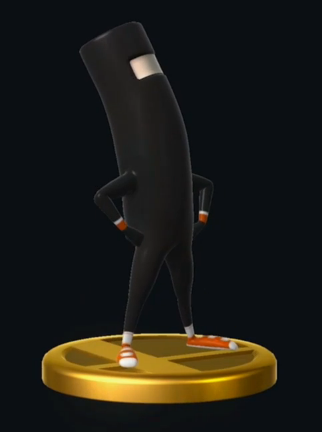 There were a few unexpected trophy inclusions in the new Smash Bros. One of these was CommanderVideo, the star of the Bit.Trip series.
CommanderVideo's inclusion in Smash Bros. Wii U came about thanks to some persistence from Choice Provisions. The company reached out to Nintendo, and that's pretty much all it took!
Associate producer Dant Rambo Nintendo Life:
We were the ones to approach Nintendo. We've always loved the idea of CommanderVideo showing up in a Smash Bros. game in some capacity, and thanks to our longstanding relationship with Nintendo, we were able to make it happen!

But yes, the "process" here was really just us emailing Nintendo a lot and being annoying.
Starting on March 14, Nintendo will be hosting a series of Super Smash Bros. for Wii U tournaments at a number of gaming and toy store locations across Japan. Stores in Ichikawa (Chiba prefecture), Umeda (Osaka) and Moriya (Ibaraki) will be seeing the first round of tournaments.
It's important to mention that these tournaments aren't player-based. Instead, amiibo figures will be battling it out.
The prize for winning the tournament is none other than… a free amiibo. Nintendo is also providing a Super Smash Bros. A4-sized clear file for all participants.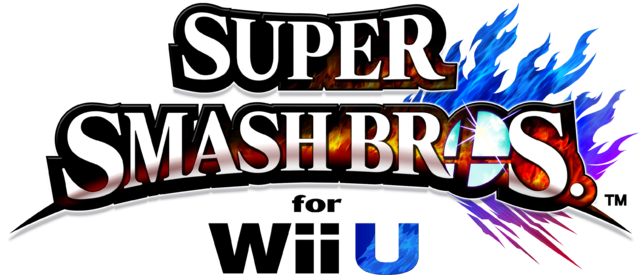 Masahiro Sakurai published a new "Smash Bros. Diaries" entry in the latest issue of Game Informer. In one question, Sakurai is asked if he considered allowing the fighter unlocks in the 3DS version to transfer over to the Wii U version.
Sakurai starts out by giving a simple "no", but then elaborates further. He mentions that unlocking characters in these new games are easier than in previous titles, and he understands that players look forward to the "Challenger Approaching!" segments.
One noteworthy comment shared by Sakurai is that, at one point, he "considered just opening up all the fighters from the start on the Wii U". However, unlocks were left in for the fans who enjoy the "Challenge Approaching!" aspects.
View Sakurai's full comments below.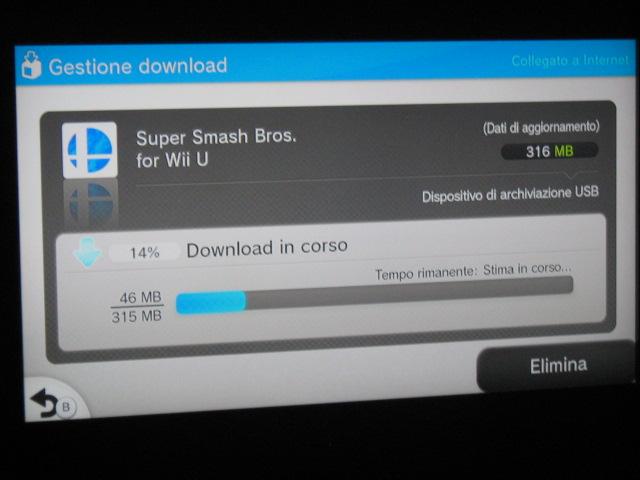 Nintendo unexpectedly prepared a new update for Smash Bros. Wii U today, bringing the game to version 1.0.2. This is a very significant patch, as 15 new stages can now be used with 8-Player Smash. Keep in mind that the update takes up 316MB of space.