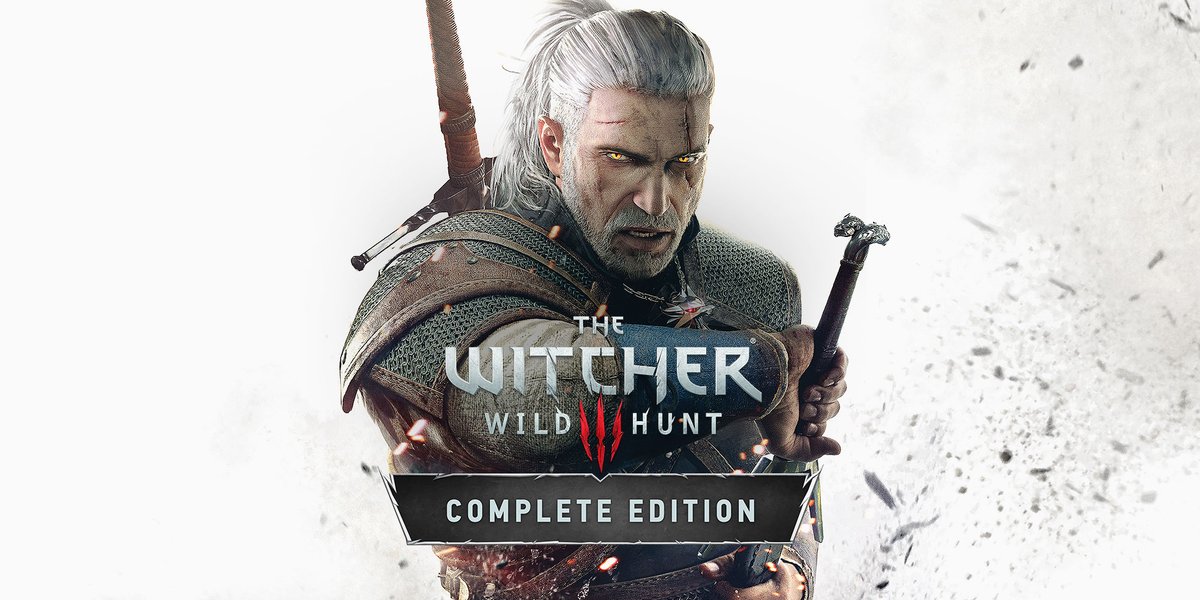 CD Projekt Red is now taking pre-orders for The Witcher 3: Wild Hunt on the Switch eShop. To download the game, 28.1GB of space is required. It was previously stated that the entire game would fit on a 32GB Switch cartridge.
Those who pre-load can pay in advance and download the required data ahead of time. Then on launch day, you'll basically be able to begin playing immediately upon release.
As was announced earlier today, The Witcher 3 launches for Switch on October 15.
Source: Switch eShop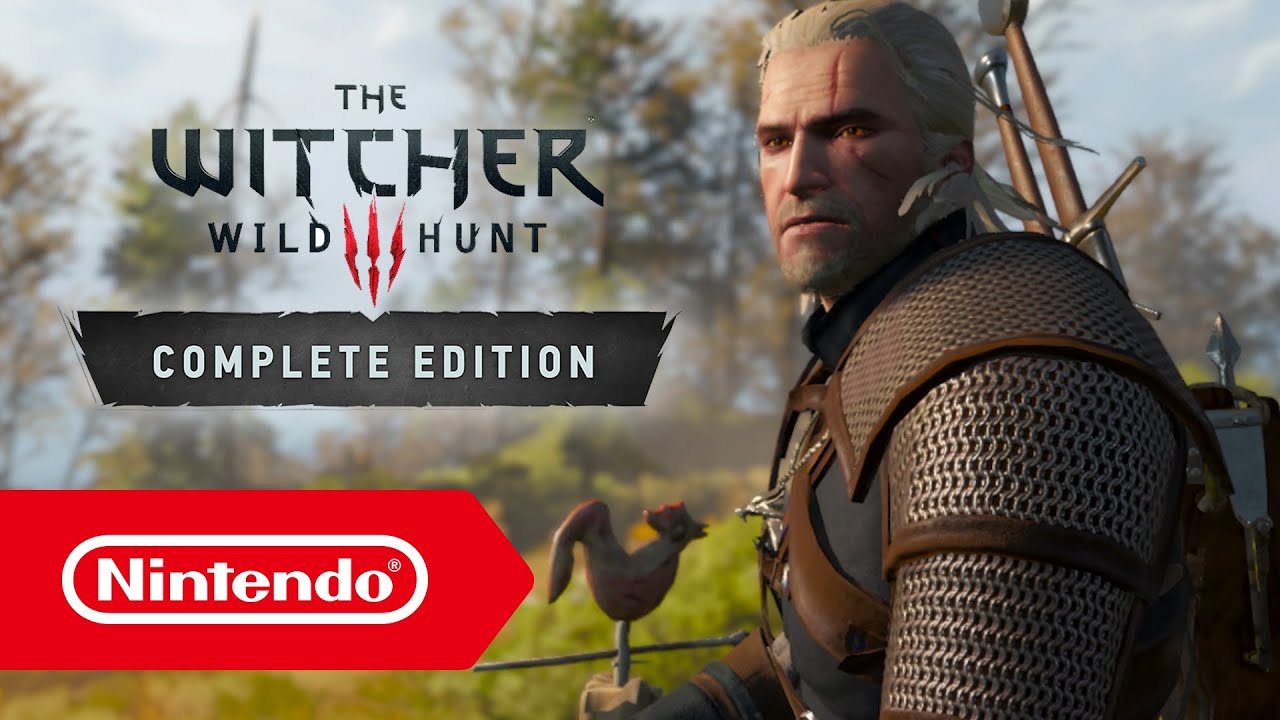 CD Projekt Red has posted a new, 40-minute gameplay video showcasing The Witcher 3: Wild Hunt running on Switch. Give it a look below.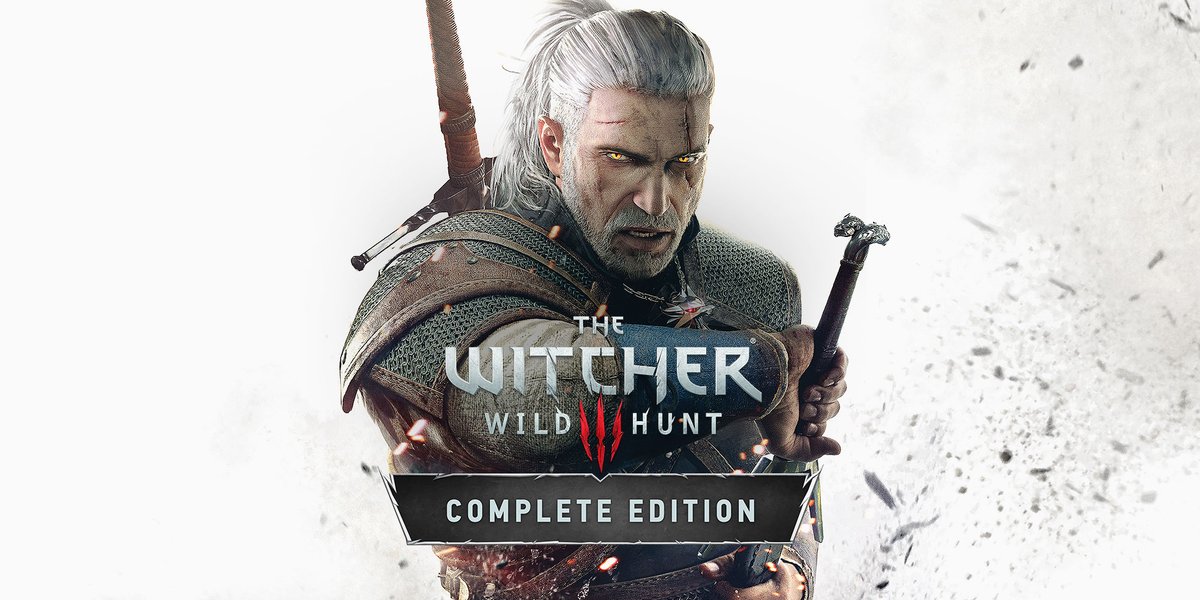 The Witcher 3: Wild Hunt is making its way to Switch on October 15, CD Projekt Red announced today. It was previously announced for release sometime this year.
Here's a new trailer: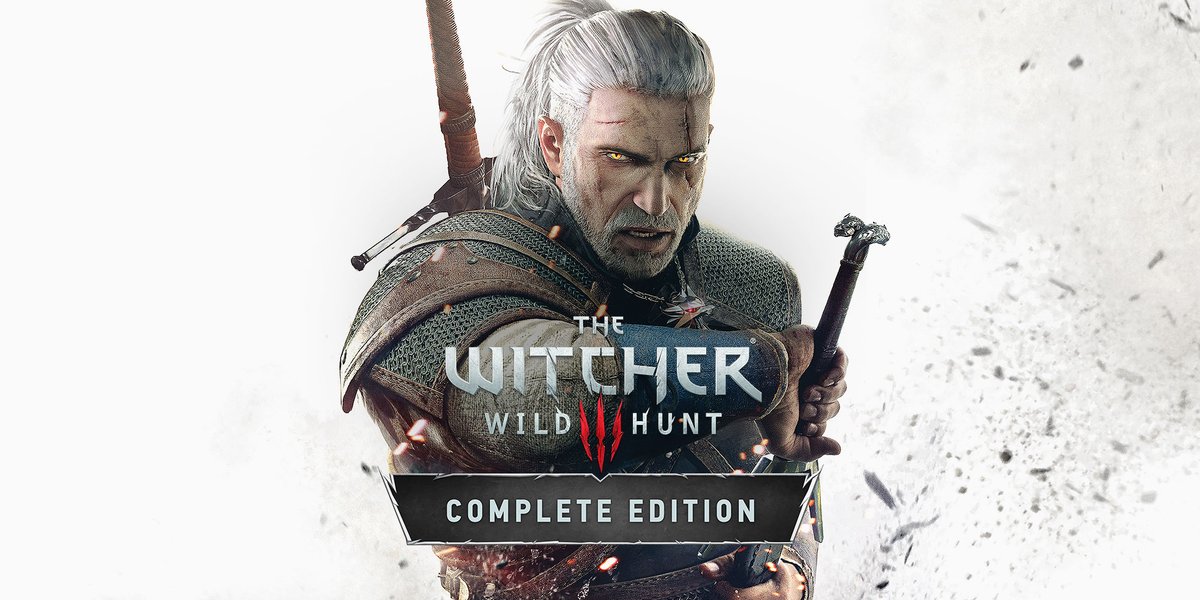 Kotaku has obtained some additional information about The Witcher 3: Wild Hunt on Switch. CD Projekt Red told the site that most of that game's graphical user interface (GUI) has been redone. Dynamic fonts and HUD size are available depending on which resolution the game is running at.
CD Projekt Red also said that touch controls could be implemented after launch. If that happens, players will be able to use them for the map and inventory.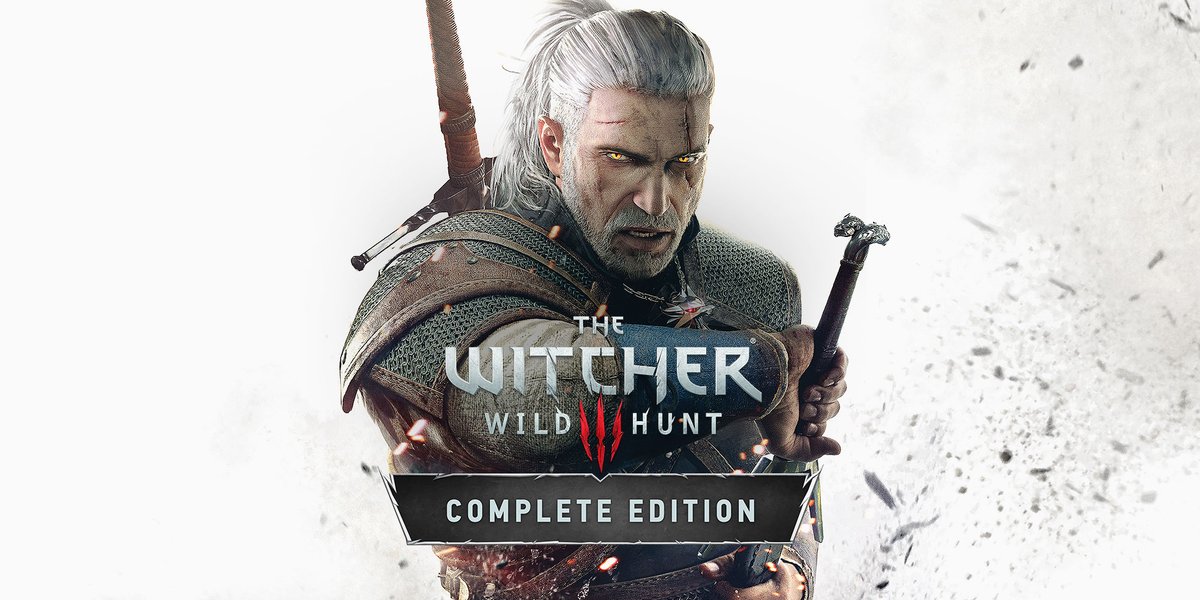 One of the announcements made during last week's Nintendo Direct was The Witcher 3: Wild Hunt for Switch. The acclaimed game will reach the system later this year.
After the reveal was made, VGC spoke with UI coordinator Alvin Liu about the port. While there are "hardware trade-offs" involving draw distance and less foliage, CD Projekt Red believes the game "looks amazing" on Switch.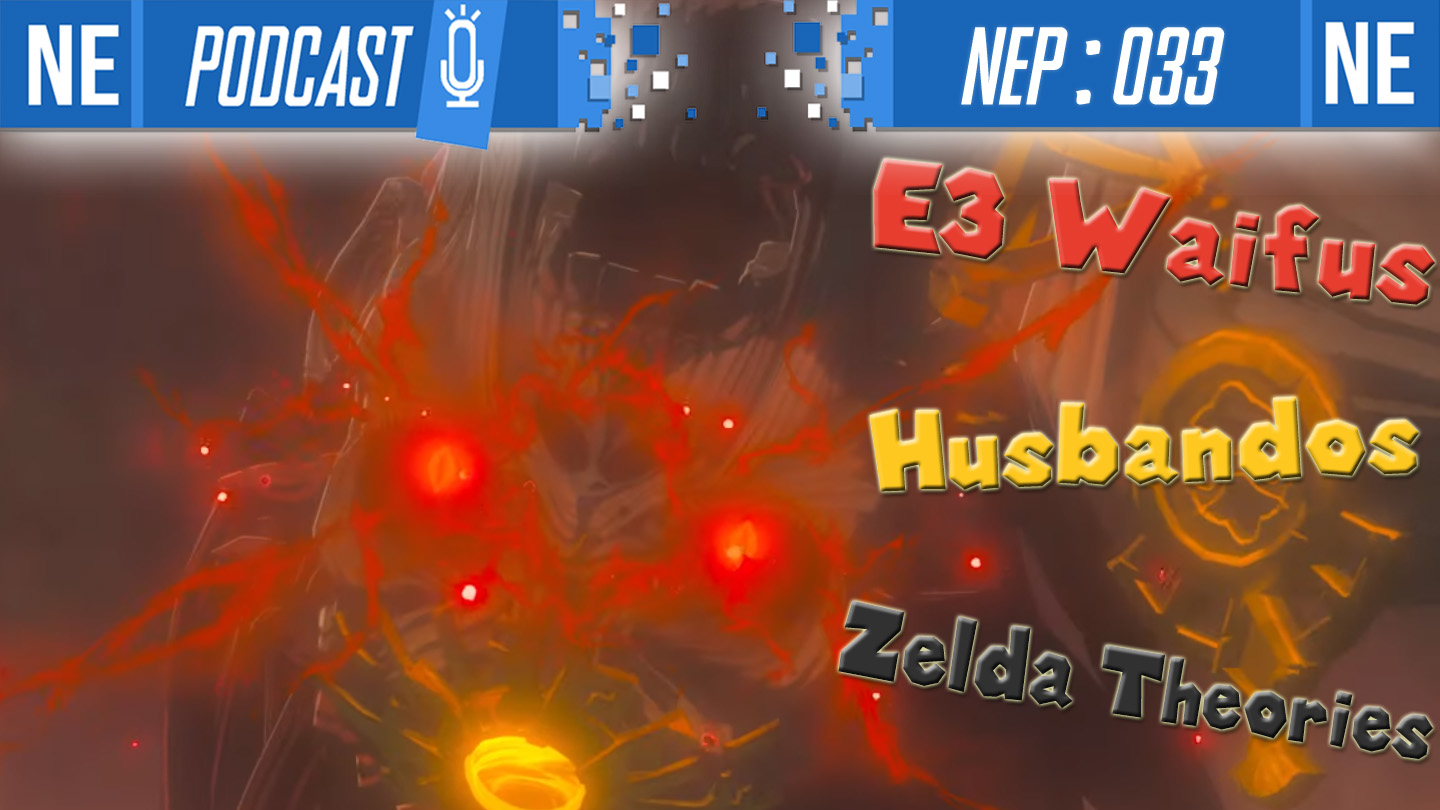 Hello my beautiful Banjos and Kazooies! This week is post E3, and we have so much to talk about, it's not even fair to our monthly data cap! Oni talks first-hand experiences on the Show Floor and discusses the entirety of the Nintendo E3 Direct and then some with Galen!
Part way through the episode, Galen suddenly had a swig of idiot juice and started being wrong about everything, but Oni keeps him on track as he recalls Eiji Aonuma's old plans for new gameplay in Breath of the Wild. The gang may have figured out how the sequel is gonna go! Or at least they'd like to think they have… Check below the break for the full details!
To celebrate E3, we're doing double content all month long! Mostly. We hope you're enjoying! The best way to support our show is to recommend the podcast to others, and rate us 5 stars on iTunes! We really appreciate all the support you've given us throughout the show.
Thank you so much for listening!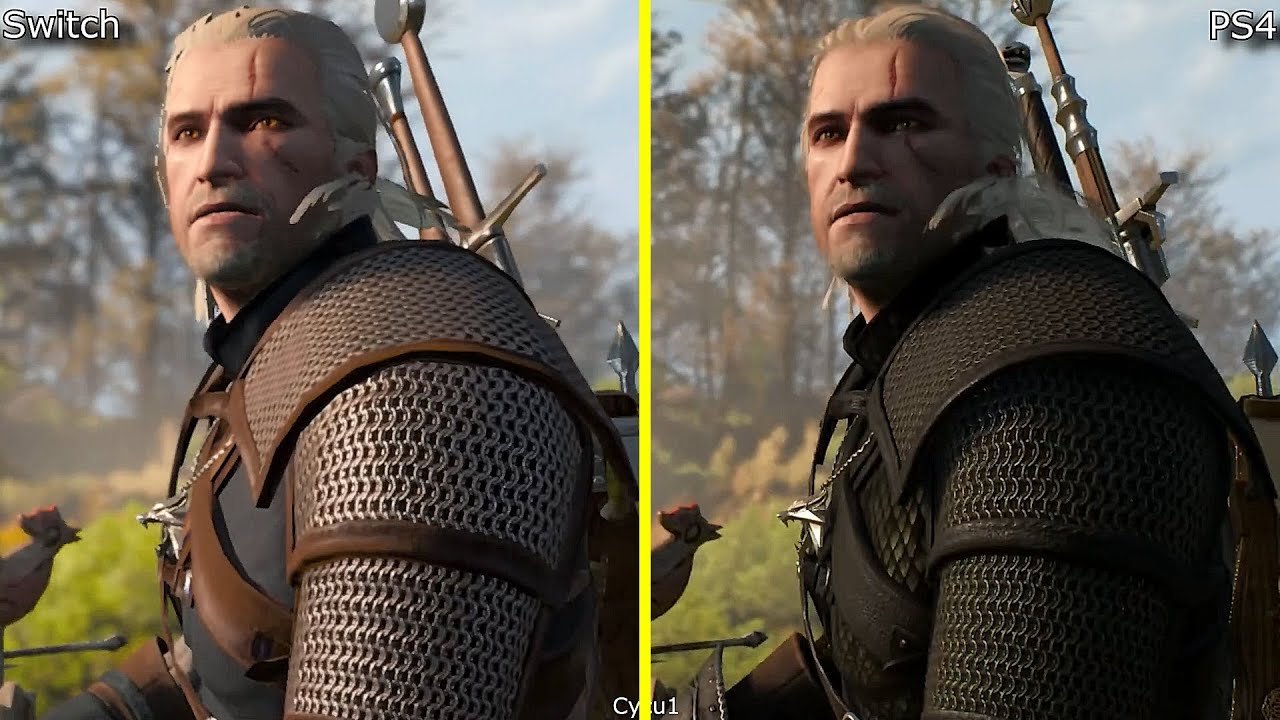 Earlier today, it was revealed that The Witcher 3: Wild Hunt – Complete Edition is making its way to Switch. Check out a comparison video with the PS4 version below.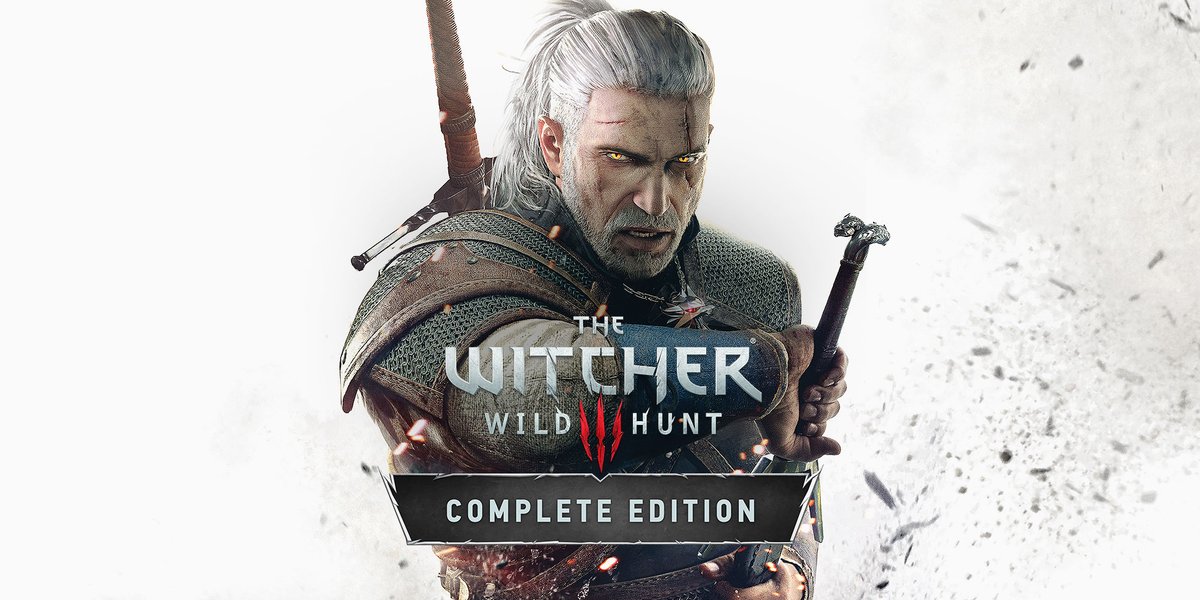 The Witcher 3: Wild Hunt Complete Edition was announced for Switch during today's Nintendo Direct. We now know that it's being ported by Saber Interactive. Original developer CD Projekt Red is closely involved.
Source: CD Projekt Red PR