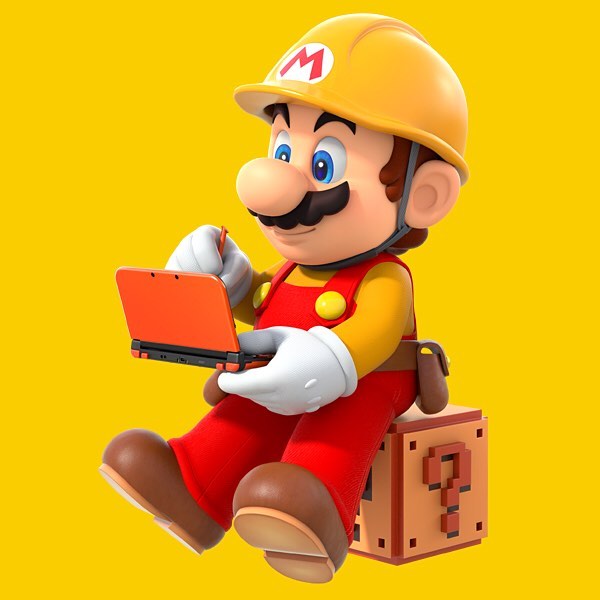 Yesterday we noted that Super Mario Maker for 3DS's first update, version 1.01, was on the eShop. Strangely, Nintendo already has another update available. Version 1.02 has now replaced the previous patch on the eShop.
The size is exactly the same at 158 blocks (19.75 MB). Also, once again, the update is needed in order to access the Course World and its online features.
Thanks to Jake for the tip.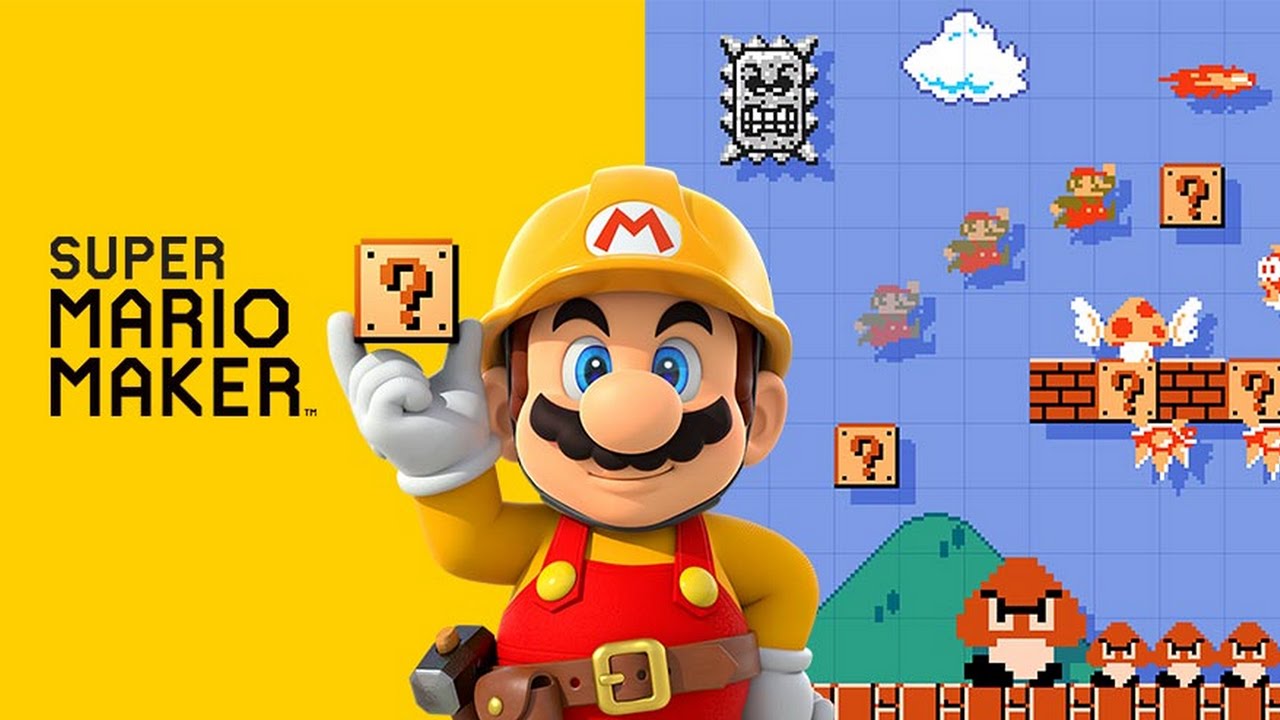 Super Mario Maker for 3DS received its first update, but following some maintenance several hours ago, a new patch is up for the Wii U version as well. Version 1.45 is now live. It's small in nature, as Nintendo says the following about it: "A number of issues have been fixed to make for a pleasant playing experience."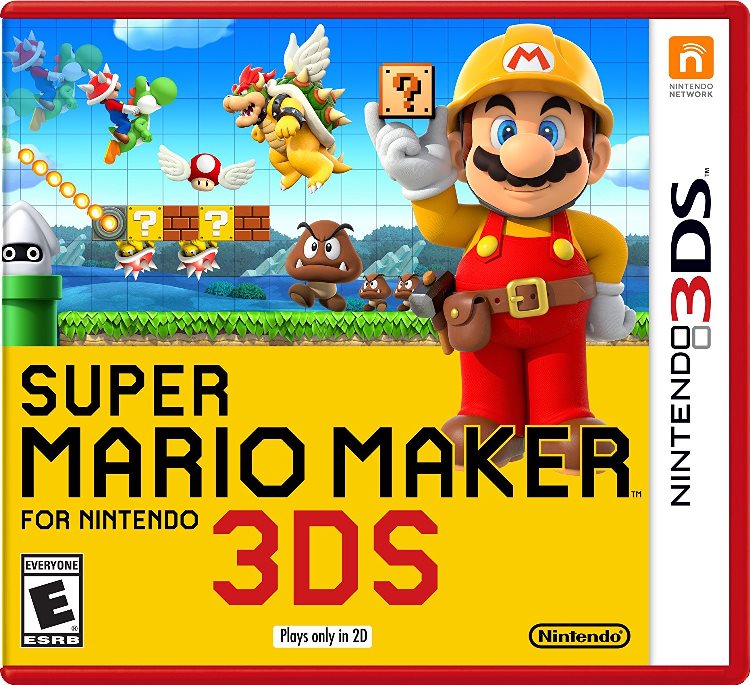 If you intend to pick up Super Mario Maker for 3DS on Friday, you may want to grab the game's first update from the eShop. Indeed: version 1.01 is already live. So long as you have 158 blocks (19.75 MB) of free space available, you should be able to download it.
Super Mario Maker for 3DS version 1.01 isn't a minor update. In fact, you'll need it in order to access the Course World. Without it, you won't be able to play the Recommended Courses or 100 Mario Challenge modes.
Thanks to jikes10 for the tip.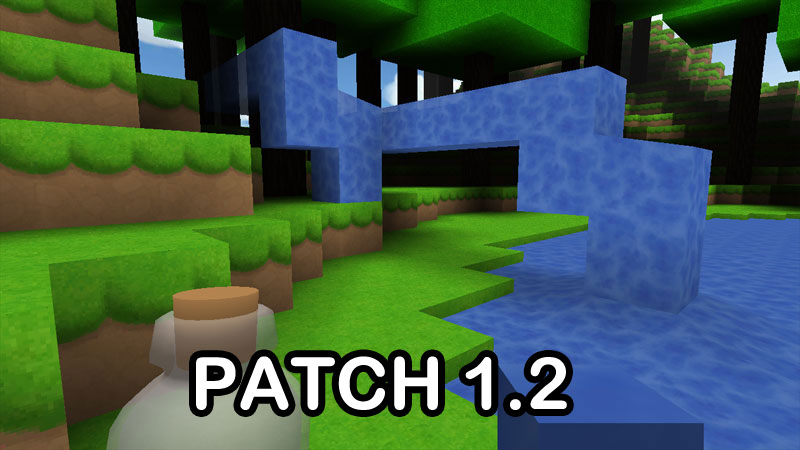 Stone Shire's latest patch, version 1.2, is now confirmed for North America this Thursday. It improves the game's frame rate, removes the water flowing process, and updates/optimizes the lighting. If you're in Europe, the update should already be available.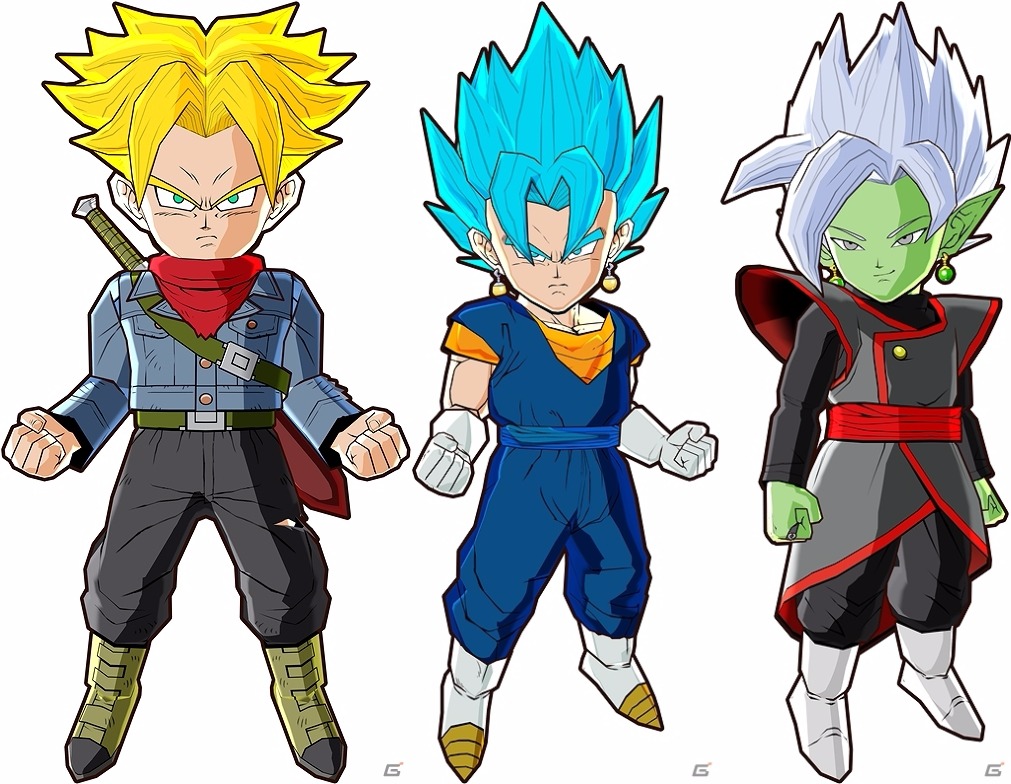 Since Bandai Namco put out Dragon Ball Fusions in Japan, developer Ganbarion has been working on a steady stream of updates for the game. Online play was added, along with a bunch of other stuff like new characters.
Bandai Namco has now confirmed that the same type of content will head west. In early 2017, an update will be made available "that will implement online battles, an online special moves trading function, new characters, new fusion possibilities, and more." Bandai Namco will share more details about the update including a specific date in the future.
It's unclear if North America will simply be getting one huge update encompassing all of Japan's patches. Also, while this news specifically pertains to the states, Europe should have access as well following launch next February.
Japan is actually receiving its third update on December 7. After participating in online events, players can gain access to the new characters Super Saiyan Trunks, Super Saiyan Blue Vegito, and the fused version of Zamasu from Dragon Ball Super. Players can also unlock new moves and titles depending on their completion.
Source: Bandai Namco PR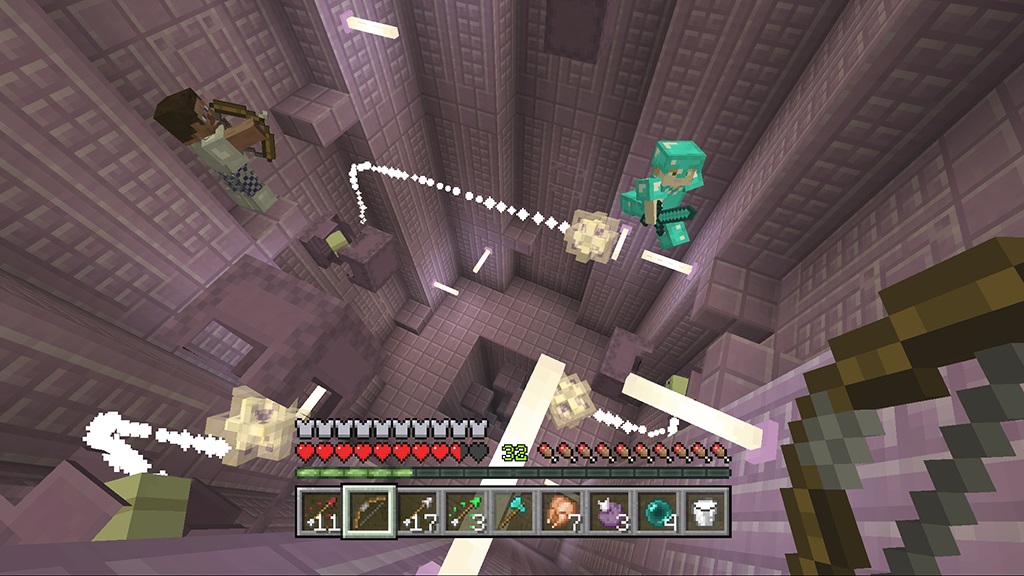 Mojang and 4J Studios are preparing another update for the console versions of Minecraft. In December, the game will be adding "new mobs, blocks, items, status effects and all manner of other tweaks."
Going into specifics, Elytra – an item that lets players glide – is on the way. End Cities will also be added along with Dragon's Breath to create Lingering Potions. Mojang is also teasing "quite a few other stocking-fillers".
Here's the full rundown from the Mojang blog:
We've prepared a rather spectacular seasonal gift for Console Edition. As is traditional, you'll have to wait until late December to open up the full package, but we're happy to give you a teeny preview today – the digital equivalent of letting you sneak downstairs and give your gift-wrapped goodies a little inquisitive shake.

That's if you can even lift the box – this is the biggest update we've put out this year! There are new mobs, blocks, items, status effects and all manner of other tweaks. Here are a few of the things you might hear rattling round inside: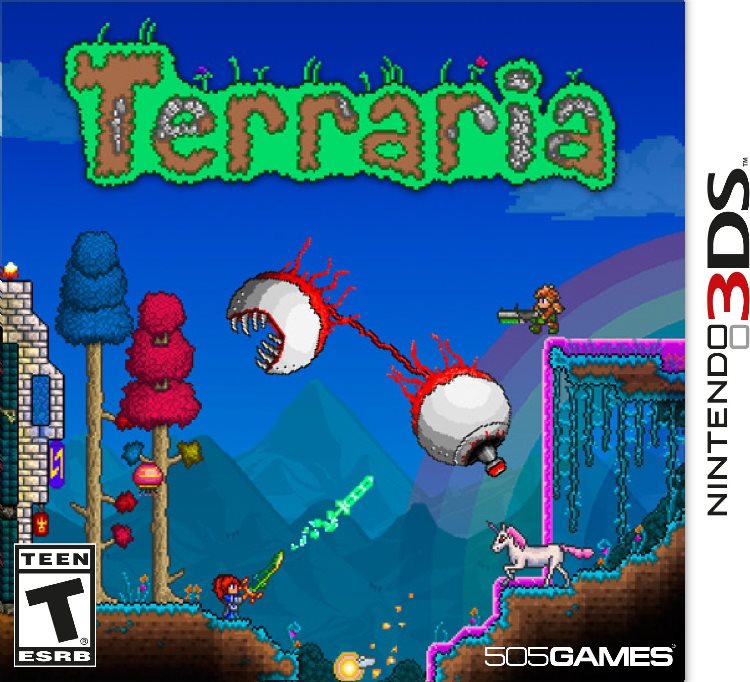 If all goes according to plan, Terraria's big 3DS update should be ready in just a few days. 505 Games estimates that the patch will be up tomorrow in North America and Friday morning in Europe.
Those who missed the news about Terraria's 1.04 update can learn about the additions and changes here. Among other things, players on New 3DS will be able to create larger worlds.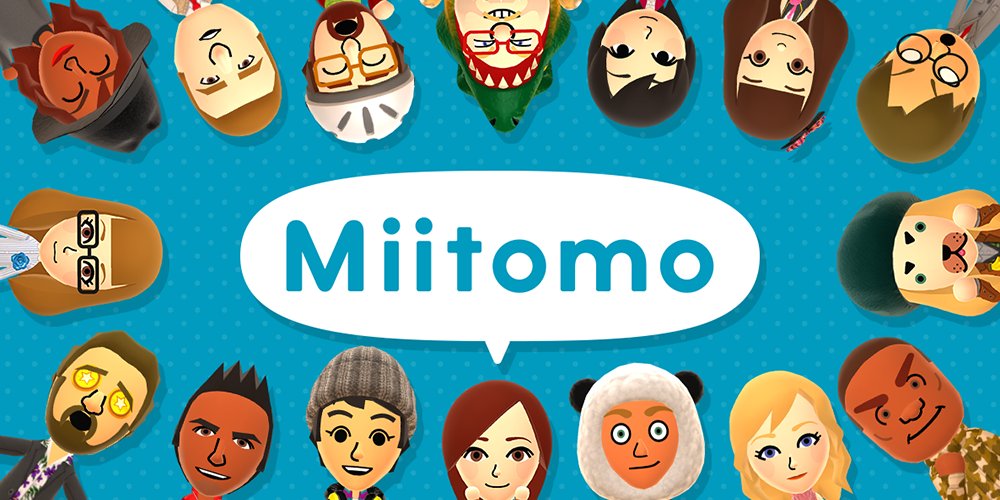 Nintendo has patched Miitomo with a small update. Version 2.0.2 is out now, acting as a means of improving stability. You can grab it on both iOS and Android.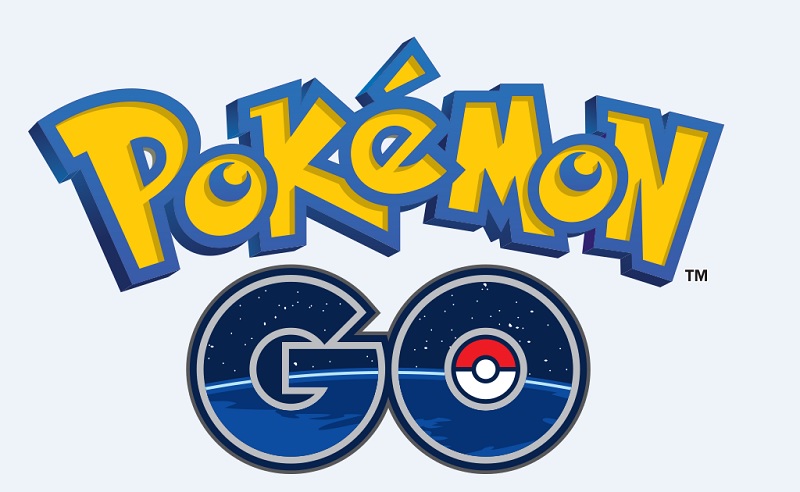 Pokemon GO is receiving another update. Version 1.17.0 should be out shortly on iOS, while Android users will be at version 0.47.1.
The update primarily addresses a couple of things. Niantic fixed an issue where the Egg-hatching cut-scene animation would sometimes be briefly visible from the map view. Minor text fixes are implemented as well.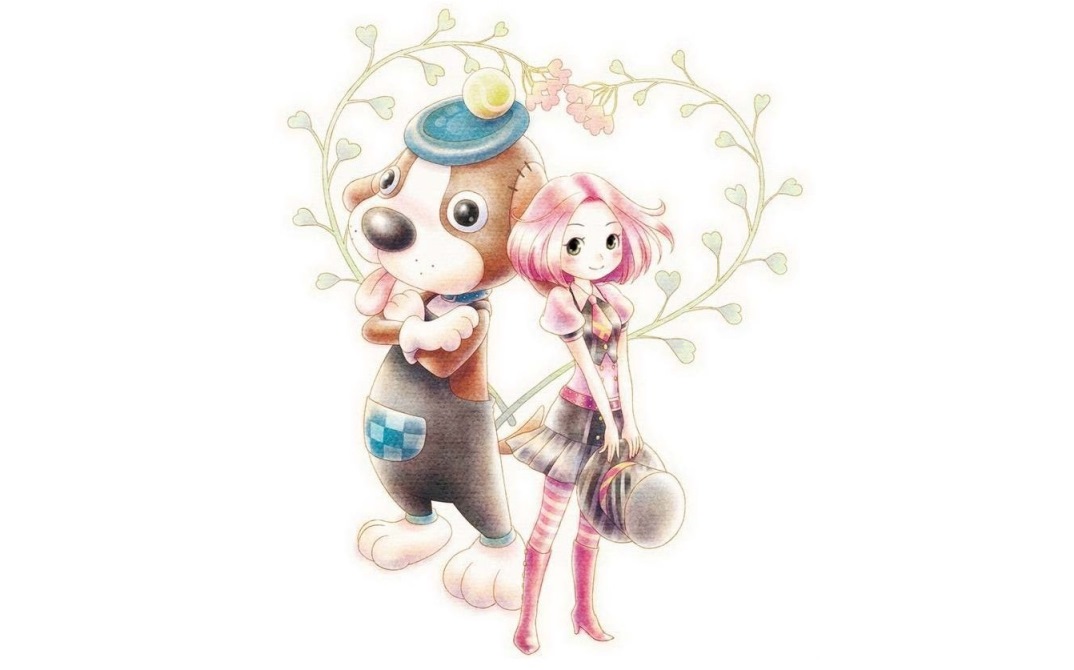 Marvelous just prepared a new update for Story of Seasons: Trio of Towns. When version 1.3 is applied, players will find two new marriage candidates: Stephanie and Woofio.
Here's some footage of the two:
Other than the additions of Stephanie and Woofio, new events with the secret marriage candidate Inari have been added. Miscellaneous game balance adjustments are implemented as well.