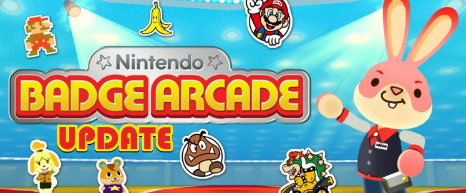 Nintendo Badge Arcade has been down for a few hours of maintenance today. The downtime has ended, and a new update has been pushed out: version 1.3.1. It takes up 600 blocks of space.
The new version of Nintendo Badge Arcade can be grabbed from the eShop. Alternatively, you can just start the application itself.
Unfortunately, it's not quite clear what's new in Nintendo Badge Arcade. There are new badges today and you can participate in a fun little text adventure upon starting the app. You'll get two free plays as well.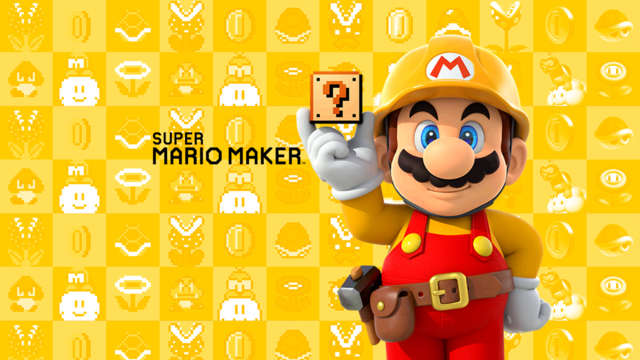 Super Mario Maker has received a new update, bringing the game to version 1.42. Nintendo says of the patch: "A number of issues have been fixed to make for a more pleasant gaming experience."
354MB of free space is needed to download the update. Note that it's required in order to access online features.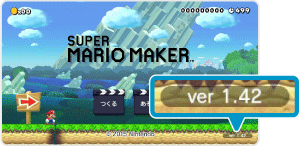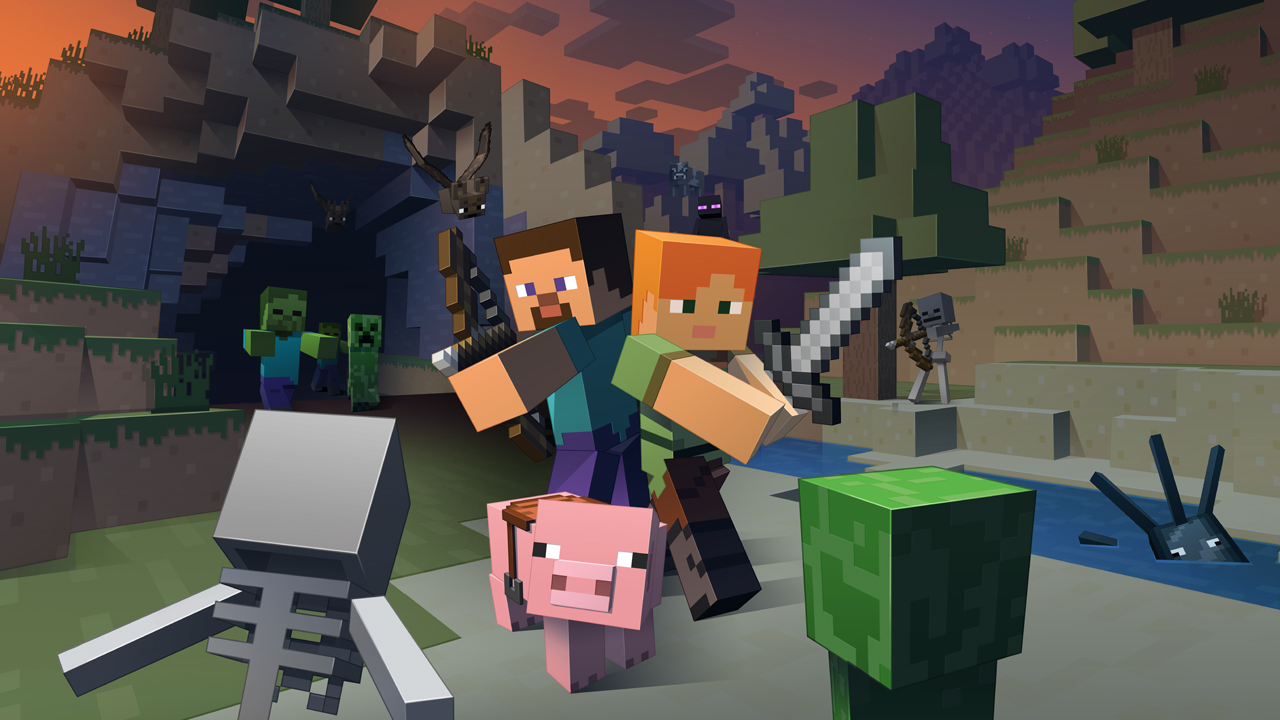 Minecraft: Wii U Edition's fourth patch is out today. It makes some notable additions, including the Story Mode skin pack, achievements, support for Wii Classic Controllers, and more. A slew of fixes – along with improvements to sprint control – have been implemented as well.
Here are the full patch notes: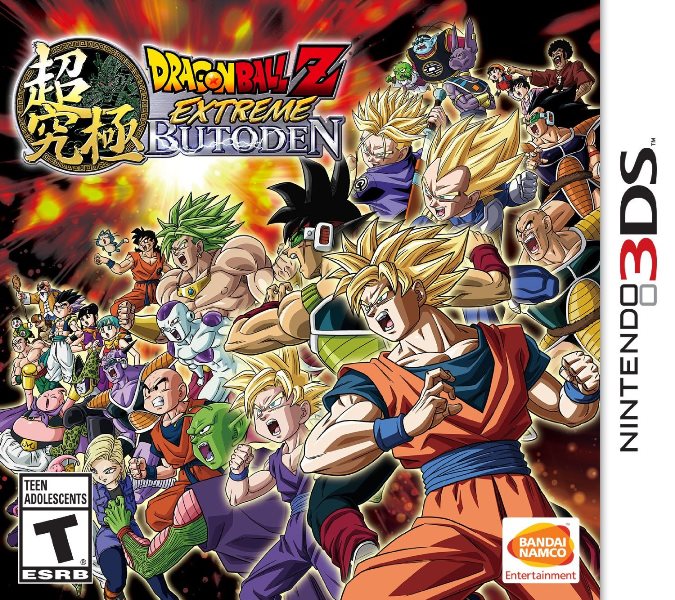 Update: The update might be coming tomorrow instead. Despite the trailer saying today (and Bandai Namco UK saying the same thing on Twitter), the press release says tomorrow. Regardless, it's coming very soon!
---
Dragon Ball Z: Extreme Butoden is receiving a significant update today. Bandai Namco has added in three new modes and more.
After downloading the patch, players can participate in "online mode, training mode to practice your skills and the new extreme survival mode which will push you to the limit". New Z Assist Characters have also been added in, including Goku Farmer. The update also makes balance tweaks and adjustments to some character moves.
Check out a trailer for the Dragon Ball Z: Extreme Butoden "Extreme Patch" below.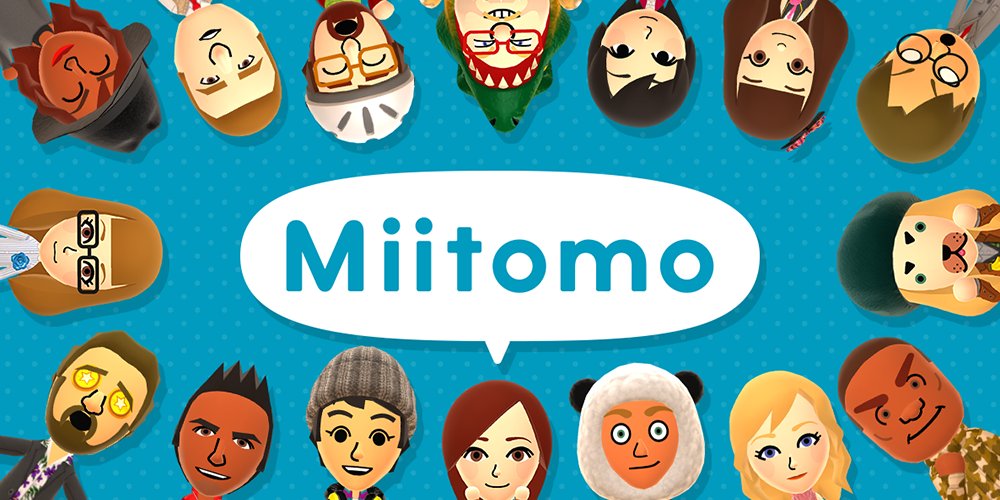 A new version of Miitomo can now be downloaded on iOS. Version 1.1.1 fixes several issues, according to Nintendo. It's a 59MB download.
Miitomo version 1.1.2 has actually been out on Android since Friday. This also fixed a number of issues with the app.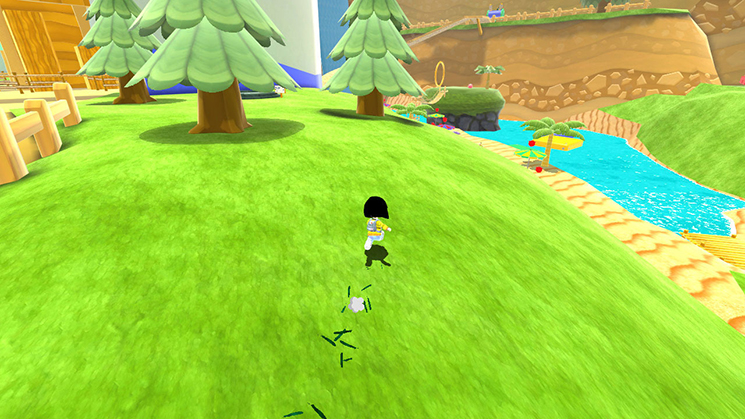 Nintendo has approved a new patch for FreezeME in North America, and it should be out within the next couple of days. This makes a few changes/additions to the 3D platformer while also implementing a bunch of bug fixes. The update is already implemented in the European version.
In terms of what's in store, Rainy Night Creations shared the complete patch notes on the FreezeME Facebook page. You can read them in full below.
The patch for the Wii U American version has been finally approved and should be available tomorrow of the day after…

Posted by FreezeMe on Monday, April 4, 2016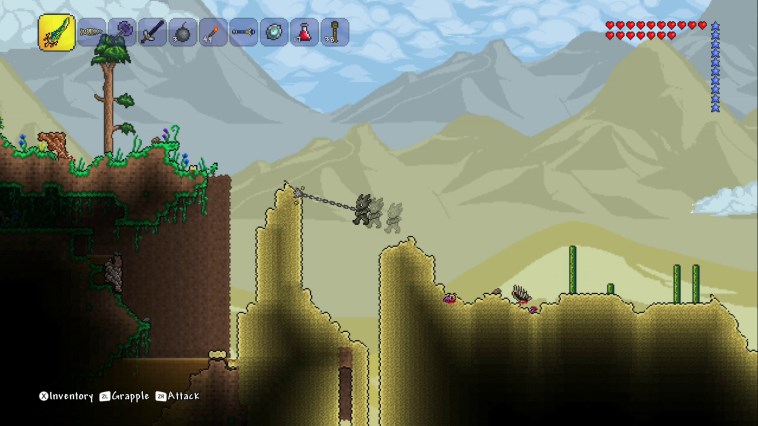 505 Games took to the official Terraria forums recently and provided an update about the game on both Wii U and 3DS.
The next Terraria console update is wrapping up, and could be ready around May. It's expected that the 3DS patch will drop at around the same time. As for what the update entails, 505 Games noted the following:
3DS Update: will likely hit at a similar time frame as the console timing above. We have not shared what all we are including for this one – but the plan is for this to cover fixes to the most pressing issues as well as bringing the first post-launch new content to the 3DS version of Terraria! We will share more details at a later date.
There's also some news about Terraria for Wii U. It sounds like this version of the game could come out at the end of May digitally (followed by the retail version).
505 said the following regarding Terraria on Nintendo's console:
Wii U Terraria: This has taken longer than anticipated, however, we are on the brink of submission to Nintendo and this is expected to be available digitally at the end of May.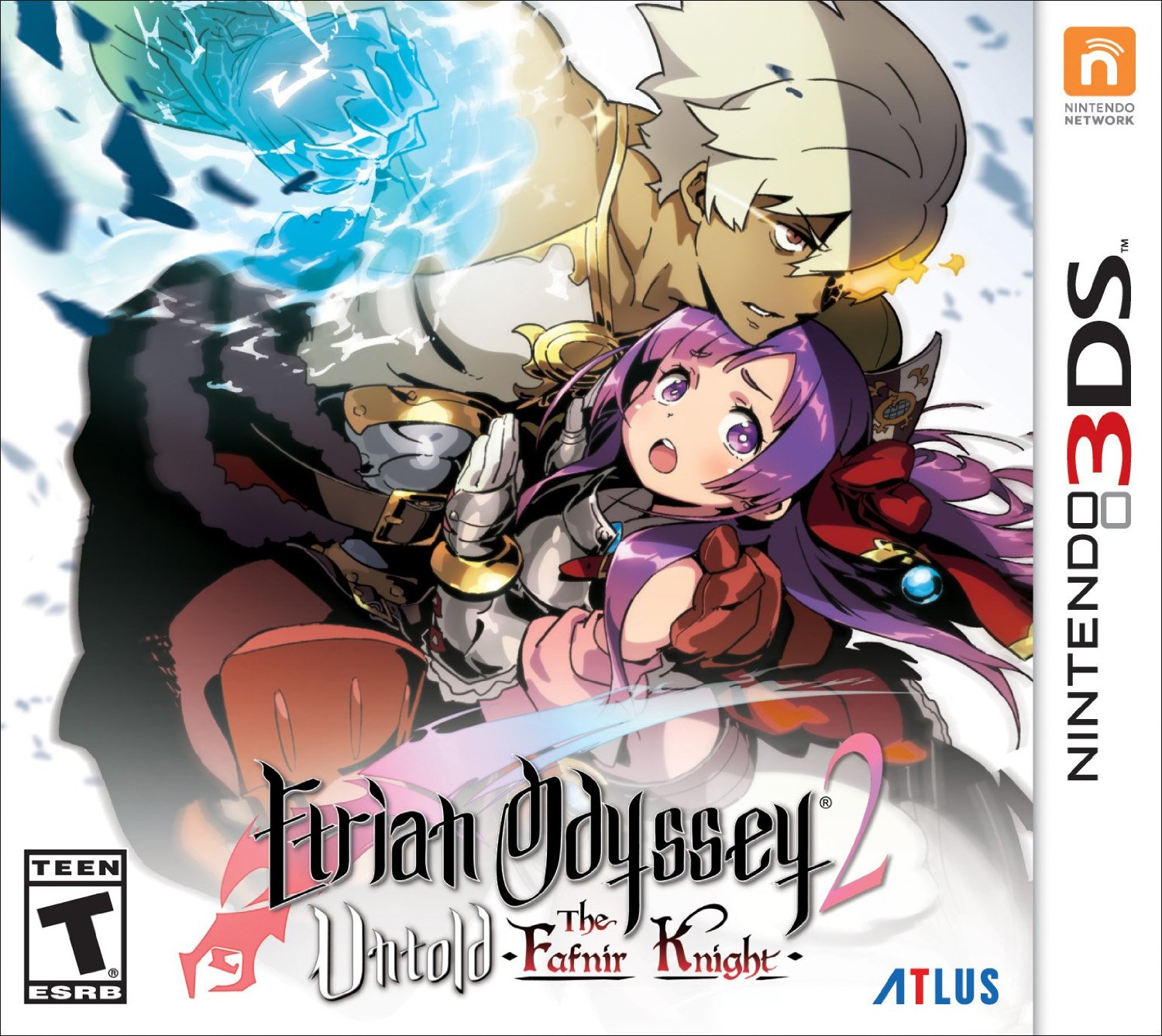 Etrian Odyssey 2 Untold: The Fafnir Knight has received a new update. Within the past couple of days, version 1.1 has been made available.
The new patch is just 23 blocks, or 2.8MB – pretty small indeed. According to Atlus, it fixes a bug with the suspend save.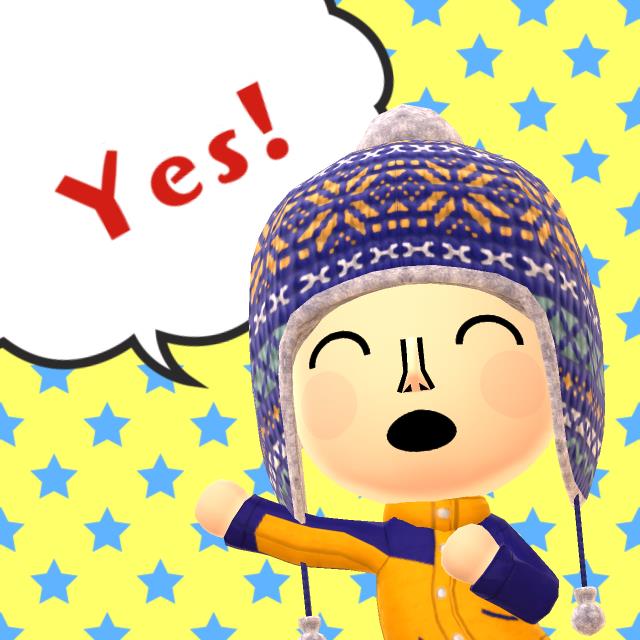 Update: We're also hearing that with today's update, it's possible to use a Nintendo Account and sign in with it from territories outside Japan.
---
Nintendo has brought out a new version of Miitomo in Japan. Version 1.1.0 should be live on iOS and Android.
As we mentioned before, this update introduces a number of new features. To recap, they are as follows:
– Added feature for making friends with friends of your friends
– Mutual friends will now appear in the list of suggested friends
– Added the "View online answers" button to the All Answers screen
– Changed hashtag and image for sharing an answer to the event version
– Fixed other issues
Miitomo is launching tomorrow outside of Japan.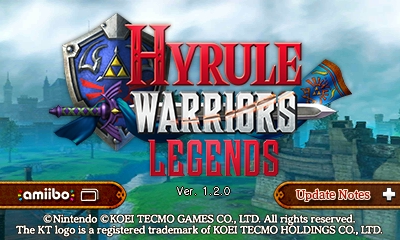 Hyrule Warriors Legends has received its first update. If you have the game, version 1.2.0 can now be downloaded.
This update adds in a few elements. First, players can clear all save data and purchase add-on content. Ganondorf's Wind Waker Robes have also been added in for those who purchase the Legends of Hyrule Pack, and stability has been improved.
Hyrule Warriors Legends launched in Europe today. The North American release is planned for tomorrow.
Today's update is 221 blocks, or 27.6MB.