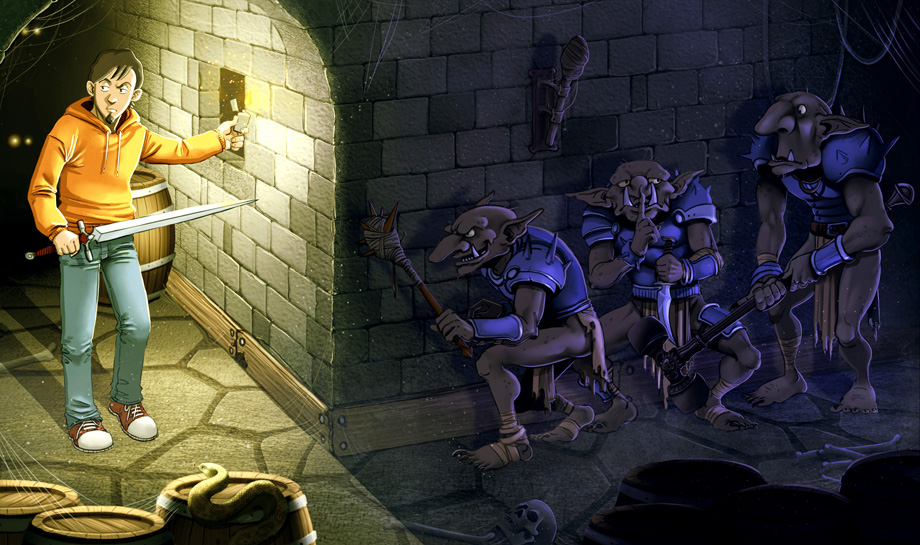 An update for Unepic has been approved for Europe, and should be out soon.
Publisher EnjoyUp Games shared the news on Twitter in the following tweet:
Unepic WiiU updated aproved for @NintendoEurope !!! @unepic_fran

— EnjoyUp (@enjoyupgames) March 11, 2014
EnjoyUp did not say if/when the update will be made available in North America.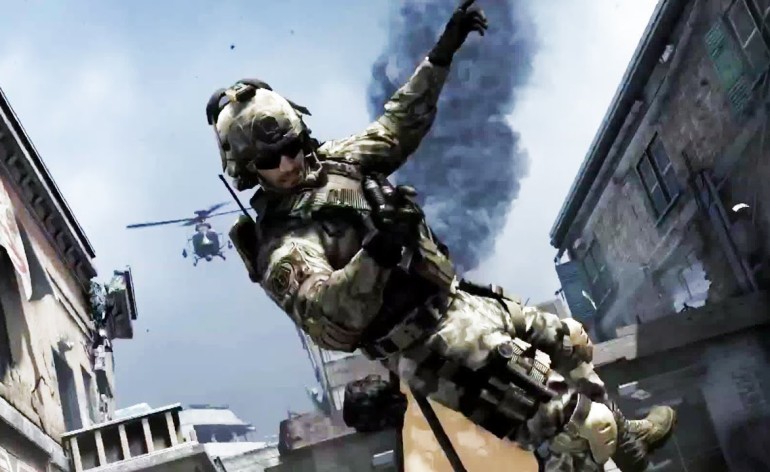 Activision and Treyarch have launched a new update for Call of Duty: Ghosts on Wii U, which goes along with today's release of the DLC map Free Fall. You'll find the full patch notes below.
Retro City Rampage: DX's first update is done, and now only needs to go through certification on Nintendo's end. Once that's completed, the patch should be available.
The official Retro City Rampage Twitter account tweeted just a short while ago:
Retro City Rampage: DX Update #1 for Nintendo 3DS is 100% wrapped and just needs to go through certification. Includes latest PC additions.

— Retro City Rampage (@RetroCR) March 5, 2014
We also have a bit of news regarding Retro City Rampage: DX's Australian release:
Retro City Rampage: DX has been rated M (14+) for mature themes and violence in Australia. Will release in AU/NZ the same day as Update #1.

— Retro City Rampage (@RetroCR) March 5, 2014
No release date known for Update #1 or the Australia/NZ release of Retro City Rampage: DX. It will depend on how long certification takes.

— Retro City Rampage (@RetroCR) March 5, 2014
Nintendo is working on a new version of Style Savvy: Trendsetters for Japan. This will launch in stores on April 17, though a free update will also be available for the previous version starting on March 26.
Here's what the update entails:
– Go on the walkway using your own coordinated style in MC Mode (previously needed to match your clothing to a certain theme)
– MC will then judge your fashion sense
– New "Dream Boyfriend" mode takes place in your dreams
– In the mode, you can create your own ideal boyfriend
– Can go to all kinds of different places on dates as well, in addition to changing his appearance
– The florist will also be back to tell your fortune according to your dress coordination, once a day
– See all the characters you've encountered in Teagan's special effects AR studio
– Use your 3DS camera and AR cards and check what kind of reactions they put on show as they come to life
– Visit the home of Emmylou, your former co-worker
– Emmylou will be giving you all kinds of advice on life and how to manage your shop
– Out on April 17 in Japan
– Update the previously-released version for free starting on March 26
Vblank Entertainment has provided a look at Retro City Rampage: DX's music jukebox, which will be added in the game through update #1. Check out the Vine clip below:
RCR:DX update 1 to add a music jukebox! Listen to 148 tracks, ~3hrs of music! https://t.co/5NuKjEmxTl

— Retro City Rampage (@RetroCR) February 25, 2014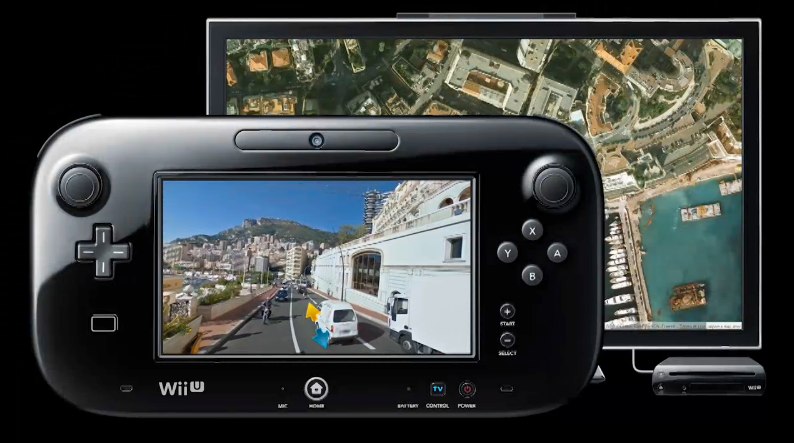 Wii Street U's update is now live in Europe. Nintendo shared the news on Twitter, writing:
Wii Street U has been updated and now features 20 mystery characters placed in various places around the world! http://t.co/lISihxyHKm

— Nintendo of Europe (@NintendoEurope) February 24, 2014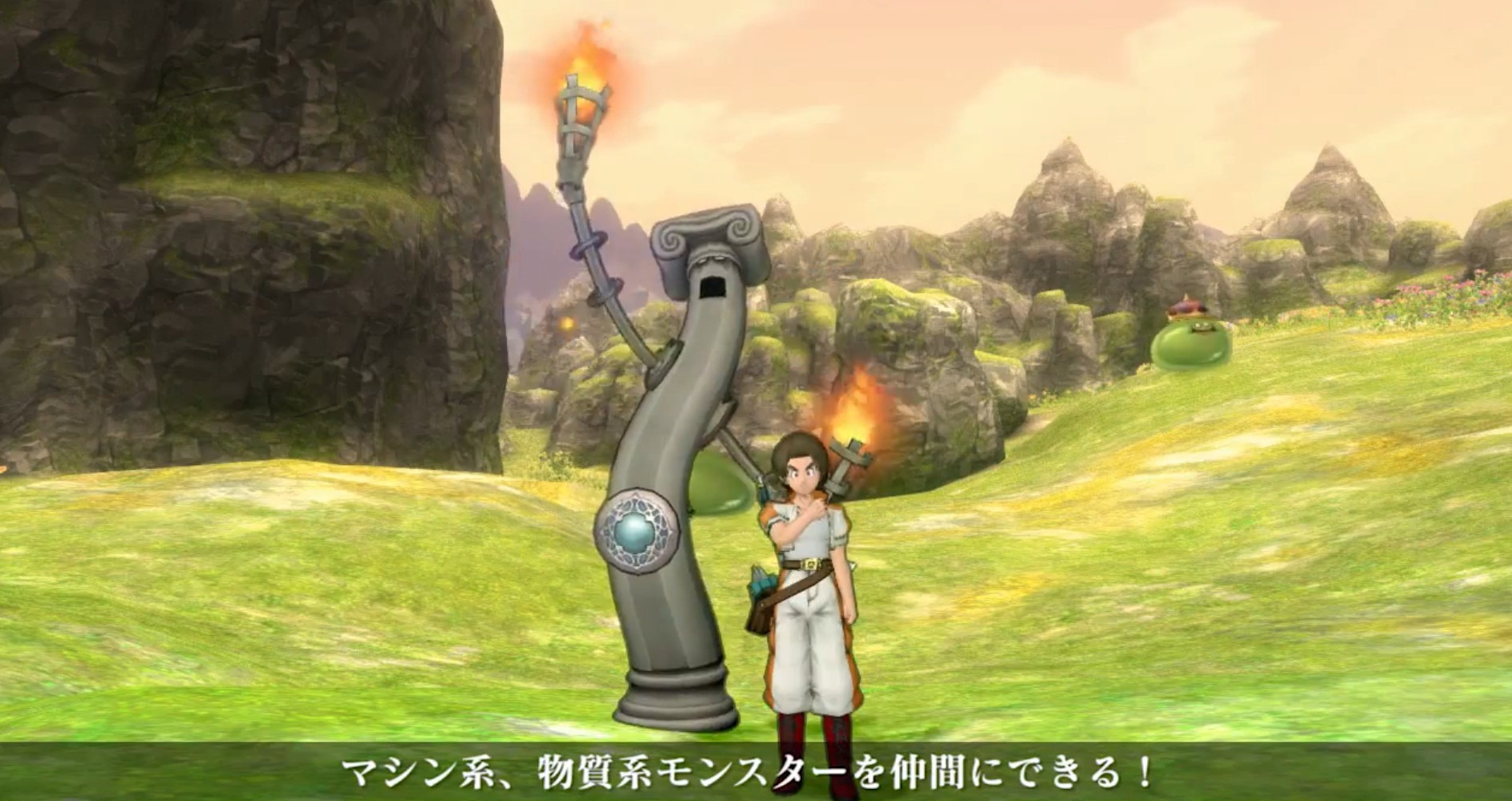 Details are in for Dragon Quest X's 2.1 update. The new batch of information has been rounded up below.
– New class: Item Master
– Update also has an entire finishing mini-game with sharks
– Opening of the cooking guild
– More housing furniture
– Item Master can enhance items used in combat
– Can control some minions as well
– Command machine and material family-type monsters, such as what appears to be a Killing Machine or Restless Armor monster
– Item Master and other classes will benefit from a rise in skill levels to 130 (up from 100)
– This adds new limit breaks such as the Super Falcon Sword skill or casting ever more powerful spells such as Kaboomle
– New furniture additions include jackpot machines
– Unclear if they're playable
– New monster incarnations
– Update 2.1 out on February 27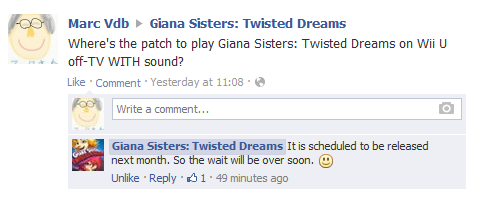 Black Forest Games will finally have its Giana Sisters: Twisted Dreams patch ready to go next month, the studio told one fan on Facebook.
The update is pretty simple: it'll enable sound while in off-TV play mode. No additional changes/improvements are expected.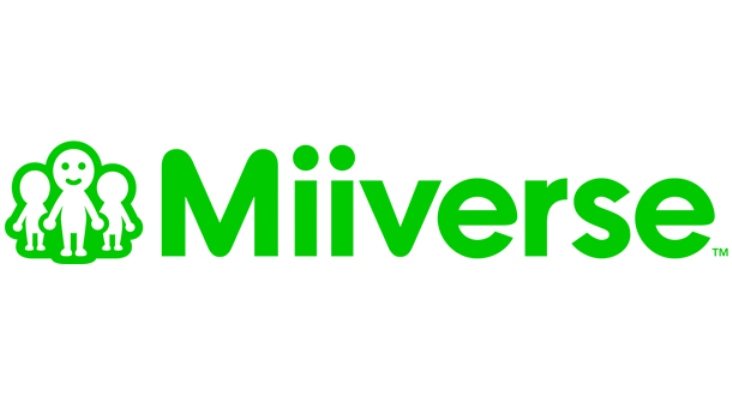 A new update has been applied on Miiverse today. No major functionality has been added, but there are a trio of changes.
First, for all versions of Miiverse, users can follow/unfollow others directly from the Followers page. Also for all versions, an icon of a screenshot with an X will appear when posting in an area where it's not possible to attach screenshots. And lastly, the Wii U version of Miiverse now features an icon below posted videos to play them in high quality.
You can find the full update notes from Miiverse's Marty below.
Maestro Interactive is currently readying a first update for Percy's Predicament. What can players expect?
On Twitter, Maestro confirmed that update #1 will provide new title card art, new font, a music player, a free-play mode, and camera enhancements.
The tweet is as follows:
Update on update 1: all new title card art is in,new font is in,music player is in, freeplay mode&camera are being worked on now @PercyWiiU

— Maestro iGames (@Maestro_iGames) February 14, 2014