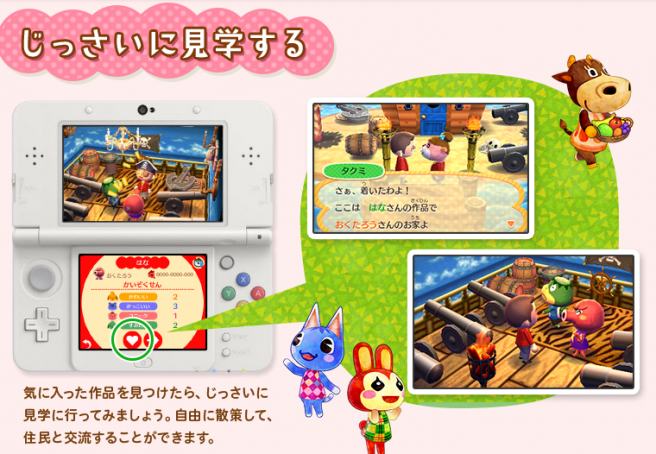 An additional set of details have come in covering Animal Crossing: Happy Home Designer's sharing update. As we mentioned earlier today, this will be available in Japan starting on September 16.
Here's the latest:
– After making a house for a villager, you can upload it online through the sharing feature
– Look up different designs with various filters
– The new one will let you check out the latest designs
– The popular search lets you look through four different categories out of "Cool," "Cute," "Unique," and "I'd live there"
– Can also mix two of these categories to find something that has a bit of both
– Once you go visit another player's designs, you'll get check out their ranking points for each category
– Can also give them your own score
– Monthly "Home Contest"
– This will take place each month from the 1st through 15th
– Contests will be based on certain themes
– Once the results are shown, players will get to check out the homes of the winners
– Score some exclusive rare items by winning these contests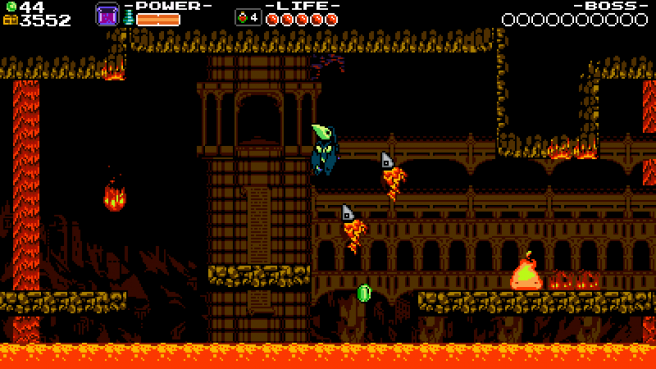 Polygon has posted additional footage from Shovel Knight's free expansion known as "Plague of Shadows". You can watch the new video below.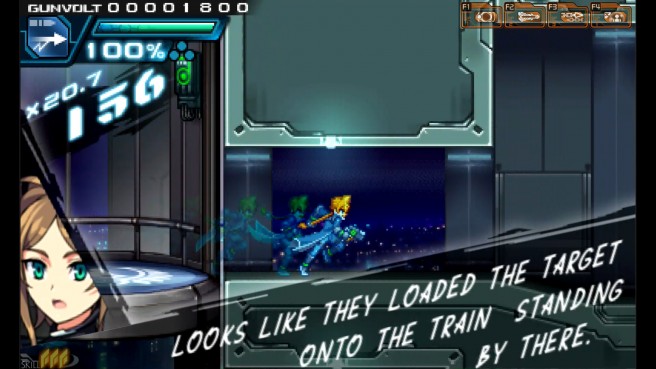 At PAX Prime 2015, Inti Creates said that Azure Striker Gunvolt would be getting a Japanese Voice Mode. This will be added to the 3DS game via an update at some point in the future.
On its official website, Inti Creates has shared more details about the mode. Here's the lowdown straight from the studio:
* The entire script of the game has been re-translated to fit with the original Japanese voices. This means that the script is how it would be in the Japanese version, but translated into English. Japanese references to things like takoyaki and tokusatsu shows, just to name a few, are kept as-is.

* All of the dialogue from the Japanese version is intact in this mode, from the mid-stage conversations to all of your chats with Joule.

* Despite the fact that the presence of mid-stage conversations with English text are one of the main reasons for having this mode, you can still disable/enable these at any time with the push of a button.

* To play the game in Japanese Voice Mode, select it from the Language Settings menu before starting the game.