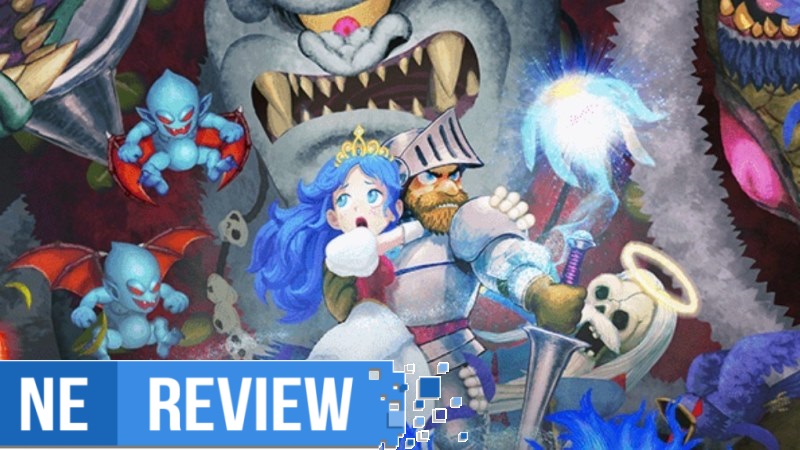 System: Switch
Release date: February 25, 2021
Developer: Capcom
Publisher: Capcom
---
Ghosts 'n Goblins Resurrection makes one thing immediately clear: it hates you. As the current-generation revival of Capcom's infamously brutal series of action platformers, Resurrection is just as punishing as the games before it. It delights in throwing obscene amounts of hellish enemies at you from every angle, requiring deft platforming and lightning-fast reflexes – not to mention unshakeable endurance – to make it to the end of every level. The game does make a handful of modern additions, including the advent of much-needed difficulty options, but Resurrection remains a hardcore Ghosts 'n Goblins game to the core. It's sure to satisfy longtime series fans, but anyone hoping for a more modern design sensibility might need to take their boxers elsewhere.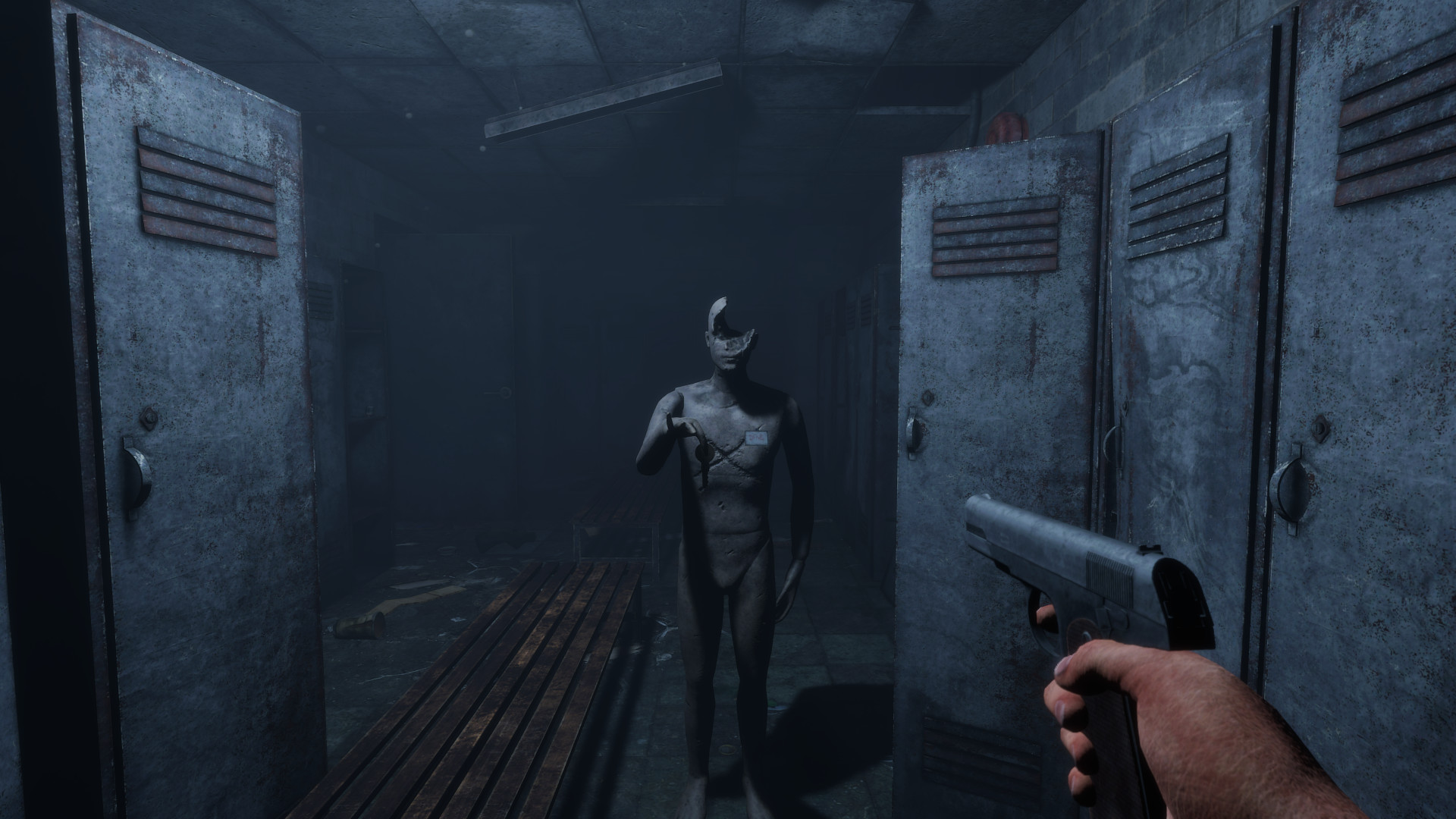 Modus Games and We Create Stuff have announced that In Sound Mind, a first-person psychological horror game, is in the works for Switch. The game will be arriving on Nintendo's console and other platforms later in 2021.
We have the following overview and trailer for In Sound Mind: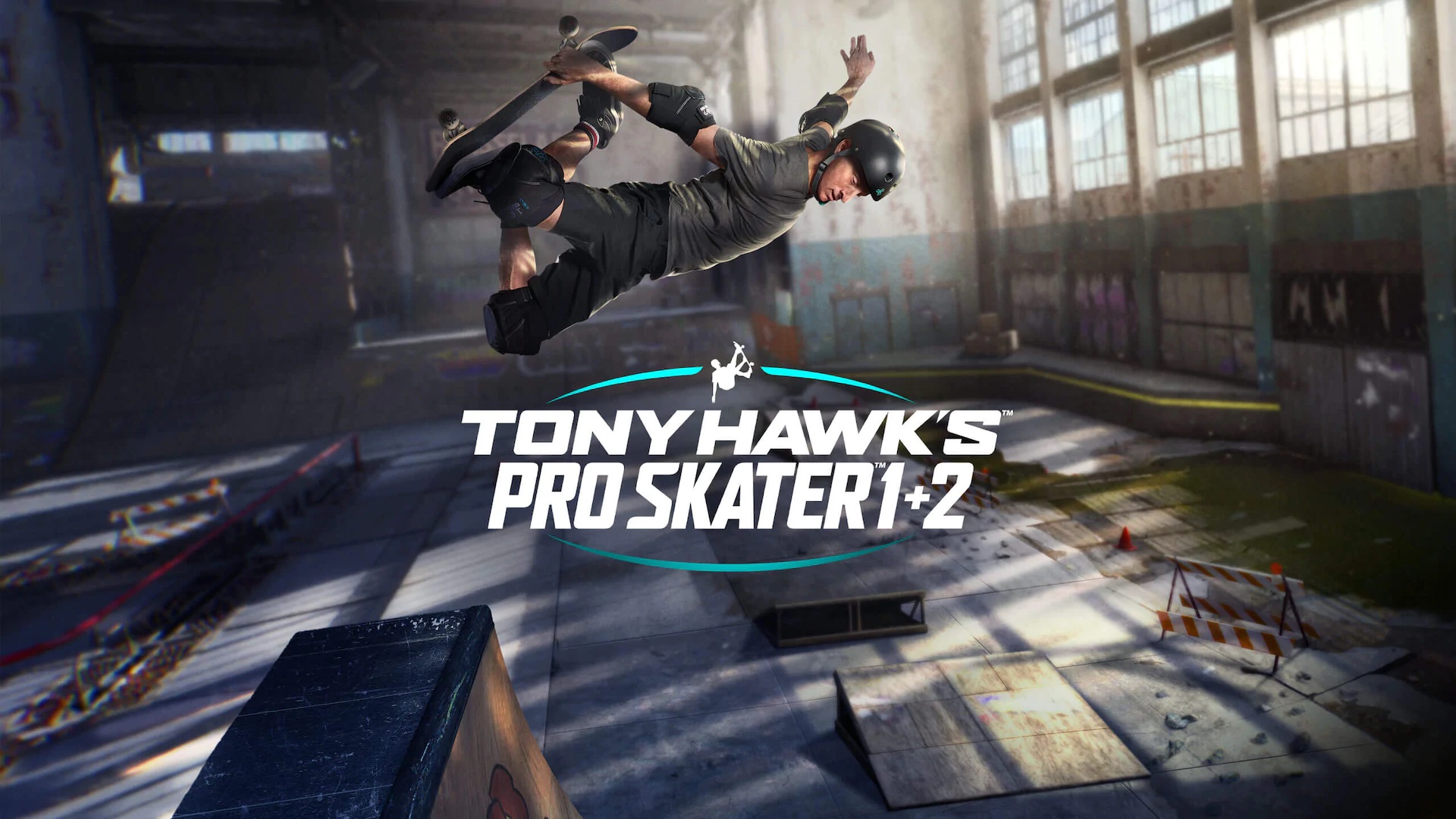 An announcement regarding a Switch version of Tony Hawk's Pro Skater 1 + 2 could be coming soon. The man himself – Tony Hawk – put out a tweet asking the official Crash Bandicoot Twitter account for help in bringing the release to additional platforms, much like the recent news of Crash Bandicoot 4: It's About Time. Nintendo also put out a couple of messages on social media.
Here's the full roundup of tweets: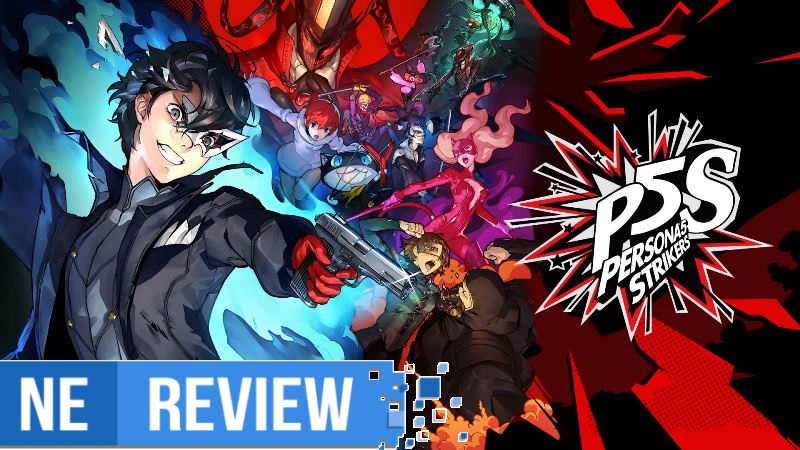 System: Switch
Release date: February 23, 2021
Developer: Koei Tecmo / Omega Force
Publisher: Atlus
---
Less than a month after the Switch launched in March 2017, Atlus and P-Studio released the critically acclaimed RPG Persona 5 on PlayStation platforms – and since then, fans of the franchise have been begging the powers that be for a Switch release of the high school simulator/interdimensional dungeon-crawler. That has yet to happen, but the launch of Persona 5 Strikers is perhaps the next best thing – a sequel that shares the iconic characters and sense of style of Persona 5, but featuring an entirely new story and style of gameplay that's even faster and flashier than the original game. Strikers is an excellent action game with an engaging narrative that is sure to captivate any fan of the franchise – but newcomers to Persona may have a hard time jumping in without playing the original.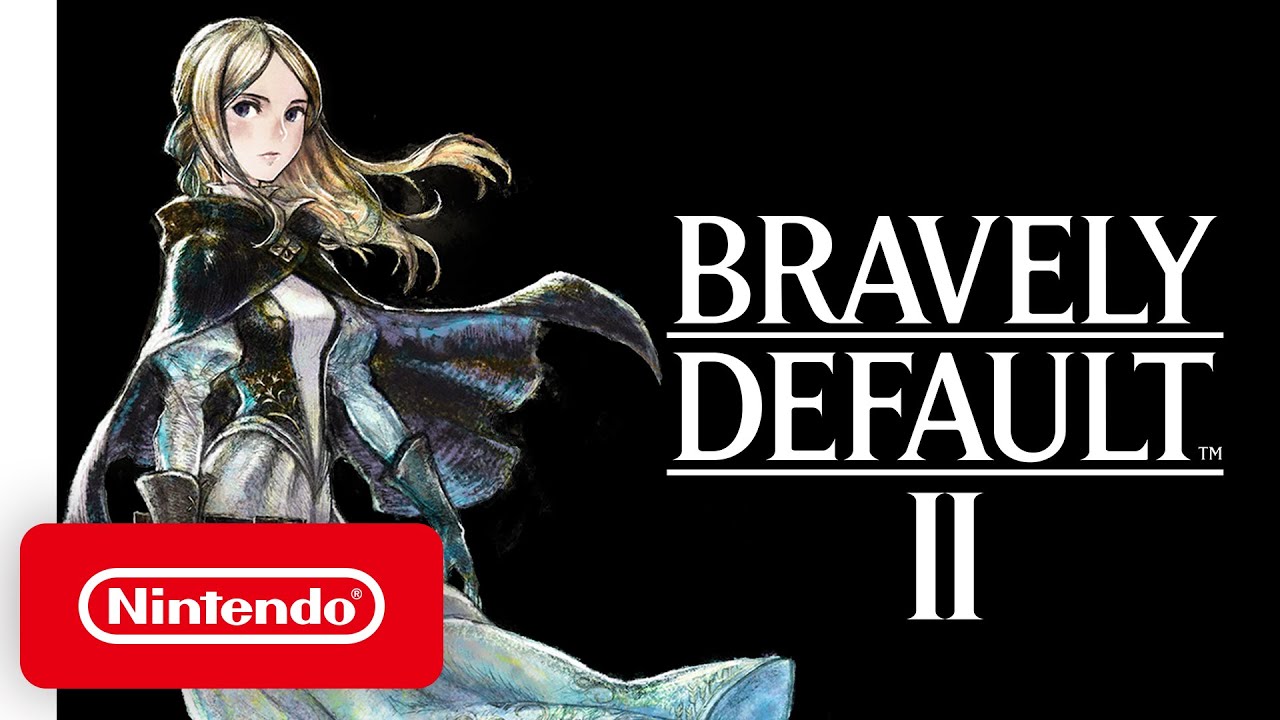 After two games on 3DS, the Bravely series is seeing its debut on Switch with Bravely Default II. The new game launches next week.
Bravely Default II producer Masashi Takahashi recently spoke with Dengeki Online about making the new game for Switch. During the discussion, there was some talk about transitioning the franchise from 3DS, including the challenges of only having one screen. Takahashi also weighed in on how the team went about preserving the original art style.
Here's our full translation: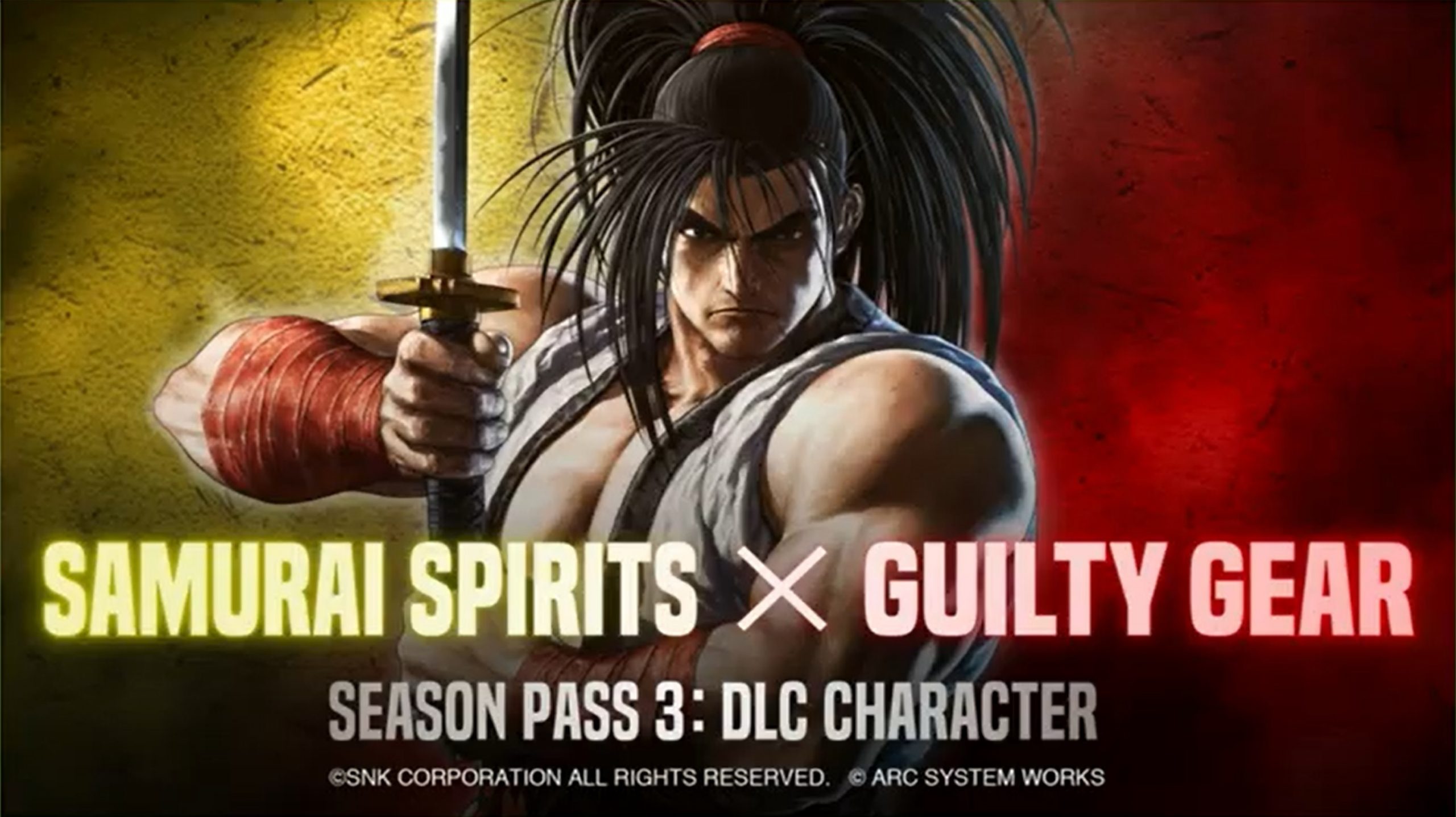 During the Japan Fighting Game Publishers Roundtable, SNK shared the latest information on Samurai Shodown. It was revealed that a DLC character based on Guilty Gear is planned for the game.
Unfortunately, actual information is tough to come by currently. We only know that the character will be offered as part of Season Pass 3. Stay tuned for further details.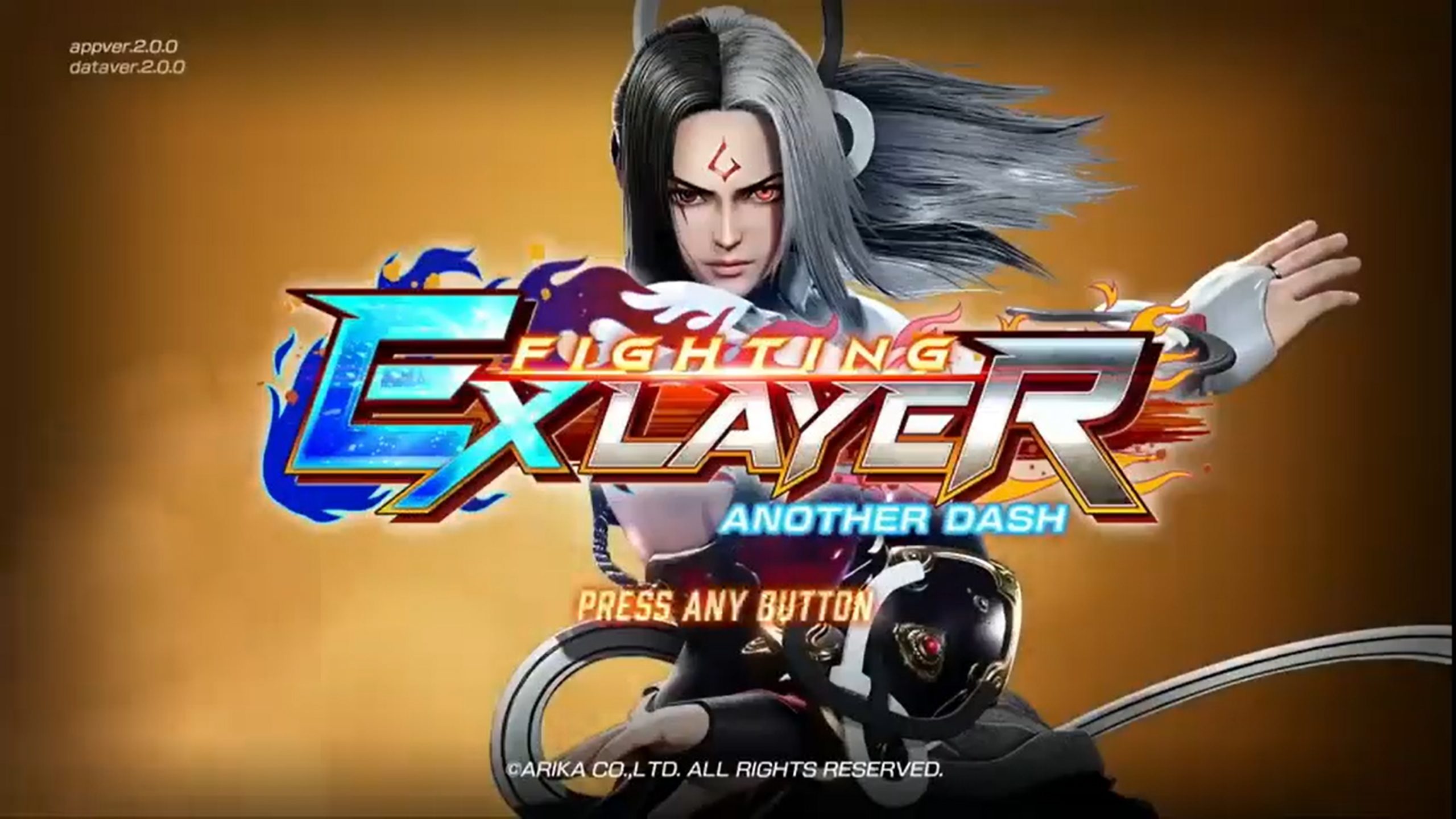 Akira is developing Fighting EX Layer Another Dash for Switch, the company announced during the Japan Fighting Game Publishers Roundtable. It will launch in 2021.
Here's an overview of Fighting EX Layer Another Dash from Steam: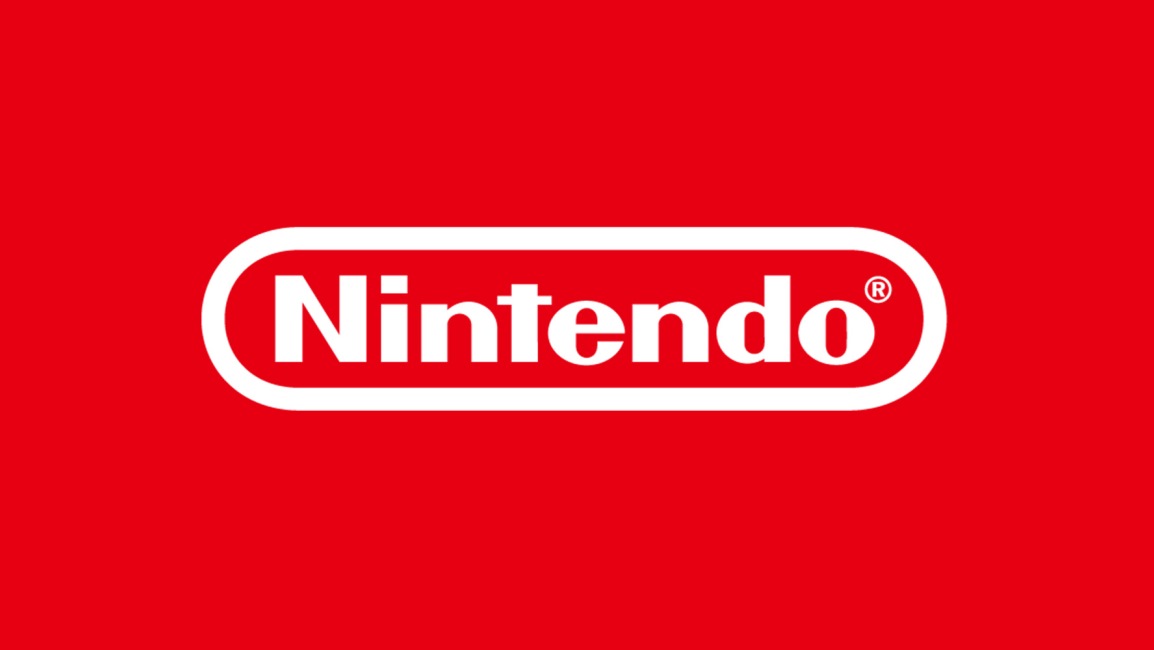 For several years now, Next Level Games has essentially been a Nintendo-only developer. The company committed to making titles for the Big N back in 2014. Their partnership goes back to 2005 with Super Mario Strikers, and has worked exclusively on Nintendo projects since Luigi's Mansion: Dark Moon.
That relationship is about to take another step. Last month, Nintendo announced that it is acquiring Next Level Games. President Shuntaro Furukawa commented on the move in an interview with Nikkei, and also discussed acquisitions in general.
Here's our translation: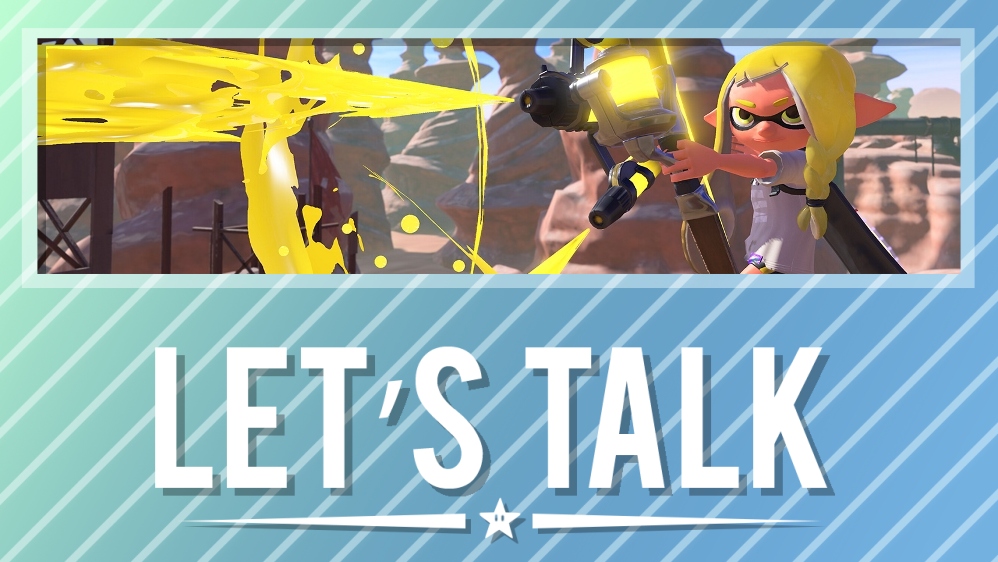 After more than 500 days, Nintendo Directs as we know them finally made a proper return. A ton of upcoming titles from both first-party Nintendo studios and third-parties were shown.
Nintendo kicked off the presentation with Smash Bros. Ultimate, revealing Pyra/Mythra as the next DLC character. Other announcements included Splatoon 3, Mario Golf: Super Rush, Zelda: Skyward Sword HD, Miitopia, Famicom Detective Club localization, and Hyrule Warriors: Age of Calamity DLC. Project Triangle Strategy, Fall Guys, Ninja Gaiden Master Collection, Legend of Mana remaster, and Knockout City were among the third-party announcements. You can find the full breakdown of what was shown here.
Now that we've all had a few days to reflect, how are you feeling about the Nintendo Direct? What was your personal highlight from the presentation? Let us know in the comments below.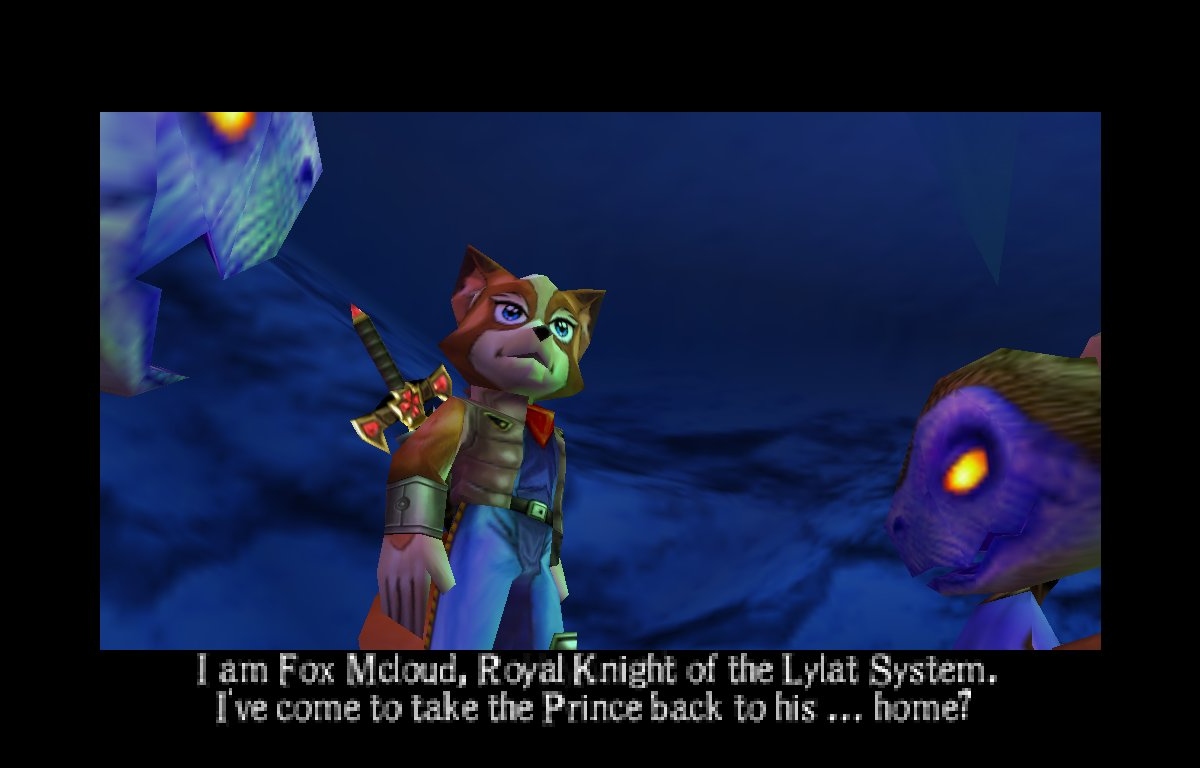 Star Fox Adventures ended up having a bit of an unconventional development history. Originally, it was planned as an N64 title. The game was also going to be its own thing before Shigeru Miyamoto looked at what Rare had come up with and felt it should tie into Star Fox. What we ultimately ended up with was an action-adventure Star Fox title on the GameCube.
Now thanks to Forest of Illusion, we're getting a pretty good look at what the project was like originally. A disc was purchased from a private game collector in Sweden, and the file date lists the build as being from December 1, 2000.