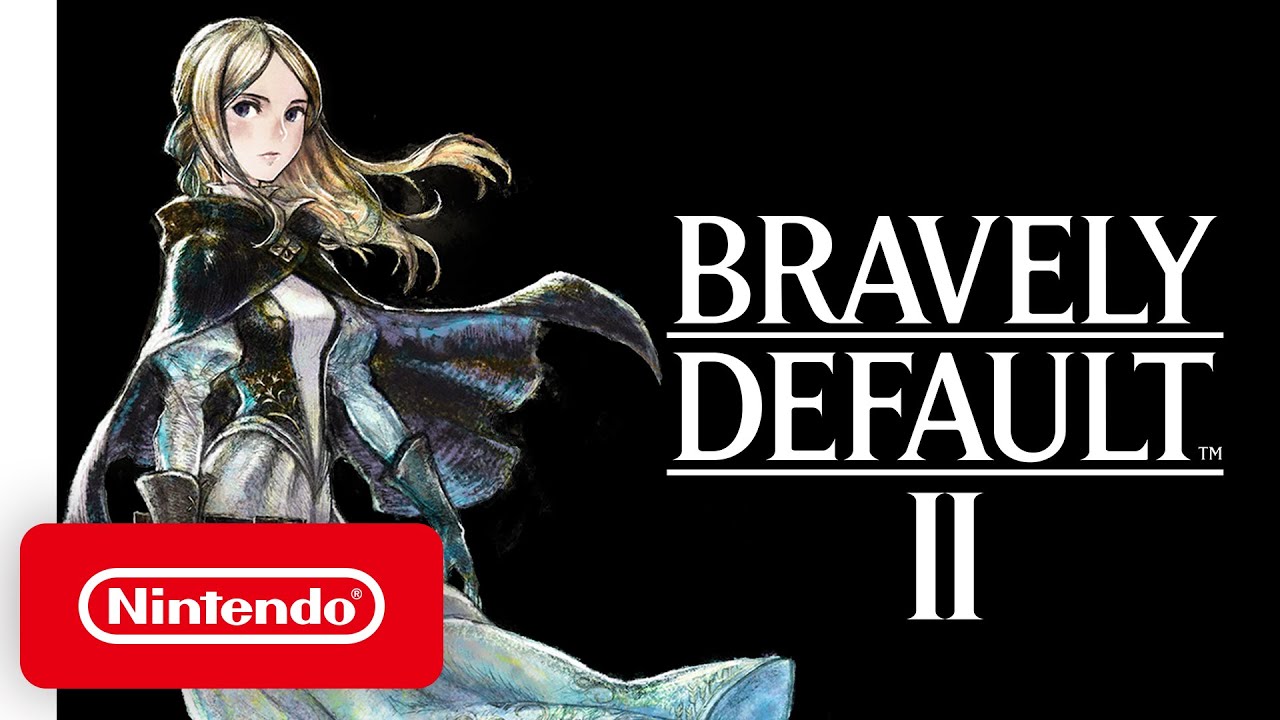 This week's North American Nintendo Downloads are as follows:
Switch Retail
Bravely Default II – $59.99 (available February 26)
Code: Realize – Wintertide Miracles – $39.99
Harvest Moon: One World – $49.99 (available March 2)
Hellpoint – $34.99
Monster Jam Steel Titans 2 – $39.99 (available March 2)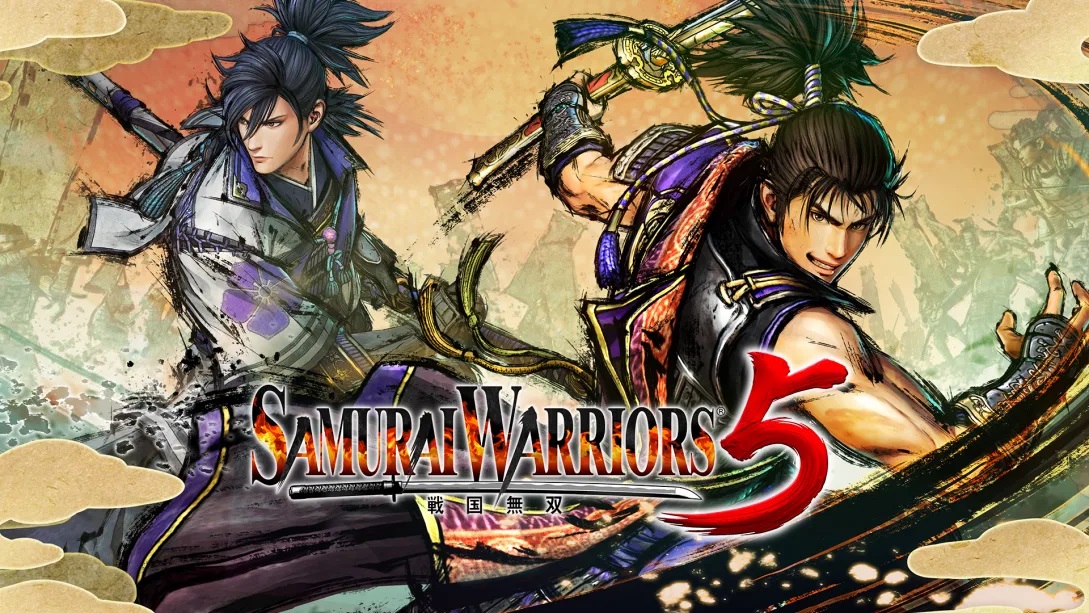 After it was announced last week, Koei Tecmo has quickly followed up with more coverage for Samurai Warriors 5. The game is now confirmed to be launching for Switch on June 24 in Japan and July 27 in the west.
Koei Tecmo also shared the latest details today. We have a new batch of information below, along with a trailer.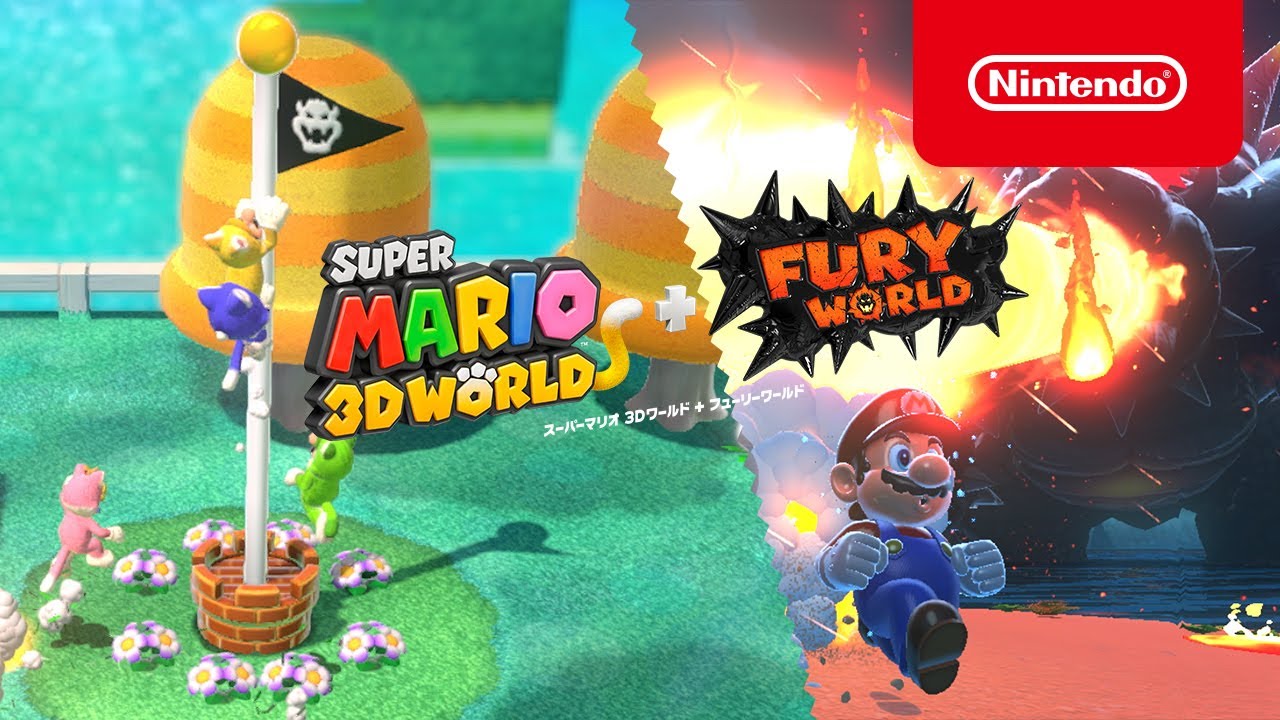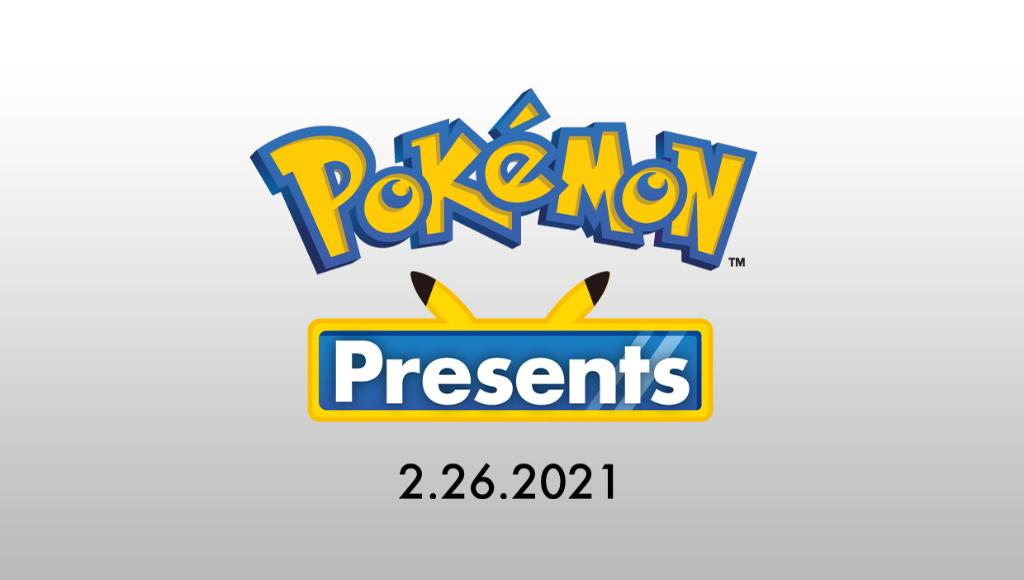 A new Pokemon Presents presentation will air on February 26, The Pokemon Company has announced. It will last about 20 minutes.
Pokemon Presentation will be held at the following times: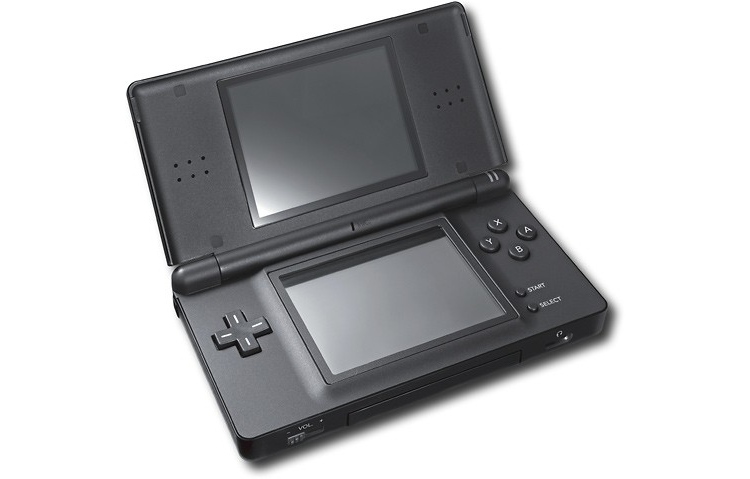 Nintendo hardware that acts as both a docked and portable experience isn't exactly a new concept for the company. After all, it's the very feature that Switch is based on. GameCube also used similar functionality with the Game Boy Player, allowing Game Boy, Game Boy Color, and Game Boy Advance titles to be played on a television.
It turns out that there was some similar experimentation for the DS Lite as well. After roughly 15 years, a leftover feature has been discovered in the DS Lite SoC involving TV output.
The hacking team Lost Nintendo History shared their findings and provides a bit of extra information: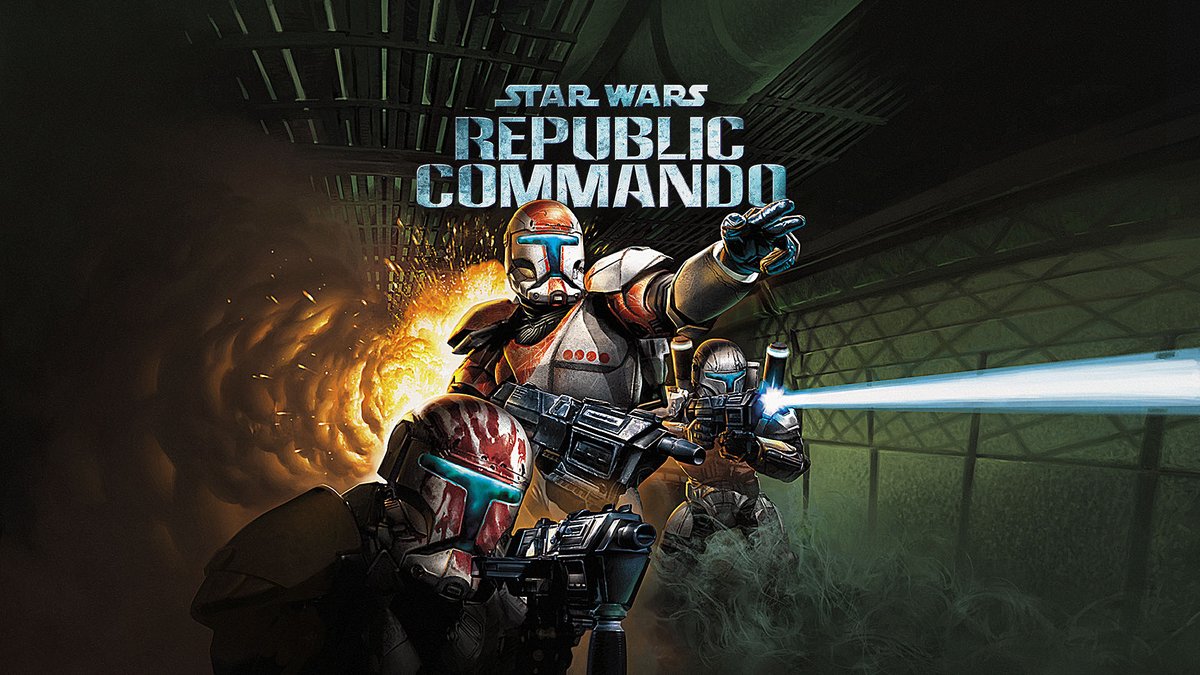 Star Wars Republic Commando was leaked for Switch after update data was uploaded to Nintendo's servers. The news has now been officially confirmed.
Aspyr has the Switch version of Star Wars Republic Commando up on its website and also revealed an April 6 release date. The game will be available through the eShop.
Here's some information about Star Wars Republic Commando as well as a trailer: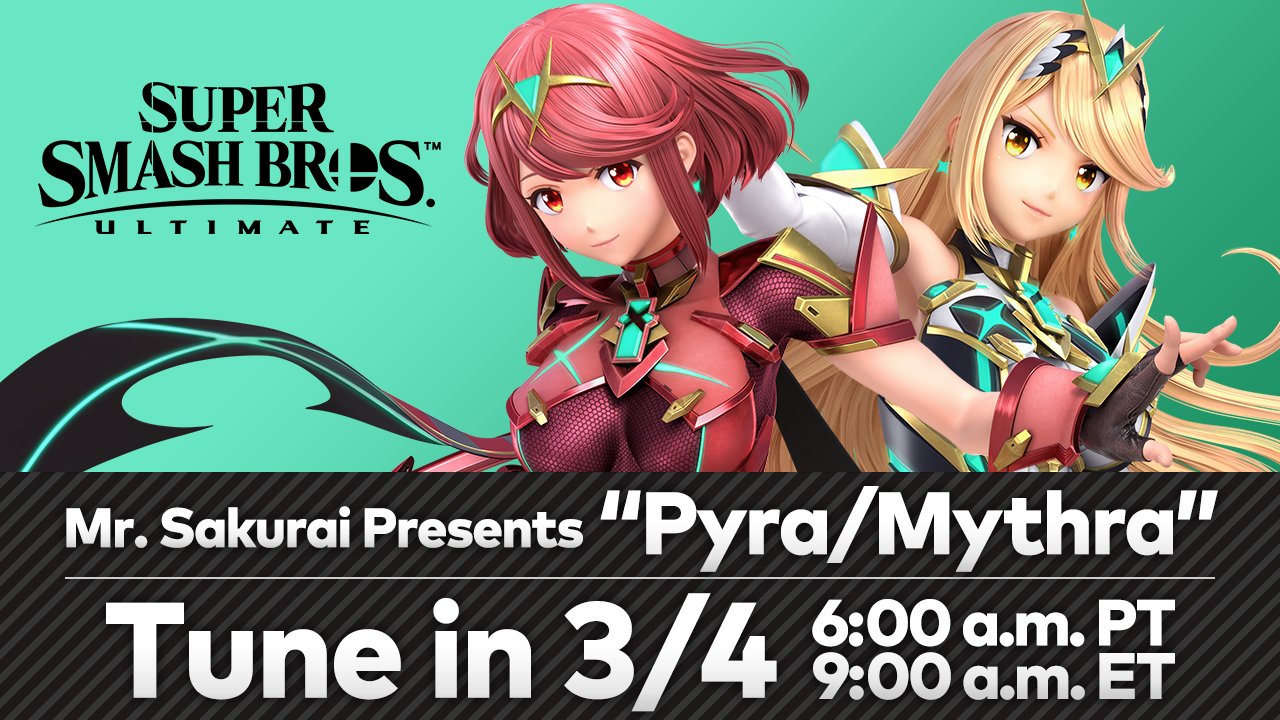 Nintendo will air a Mr. Sakurai Presents "Pyra/Mythra" presentation for Super Smash Bros. Ultimate on March 4, the company has announced. The broadcast will be roughly 35 minutes long, and there will announcements regarding additional fighters.
Fans can tune in at the following times: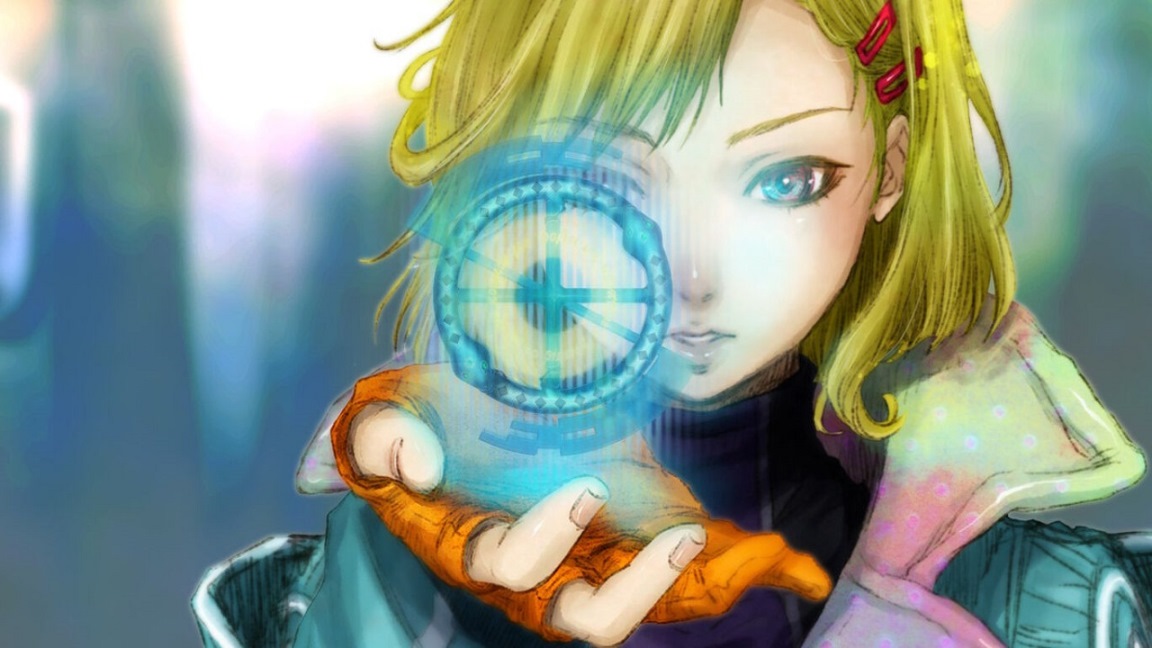 Gnosia has an official, final release date in the west. The sci-fi adventure title is slated for March 4, Playism and Petit Depotto confirmed today.
Here's some information about the game: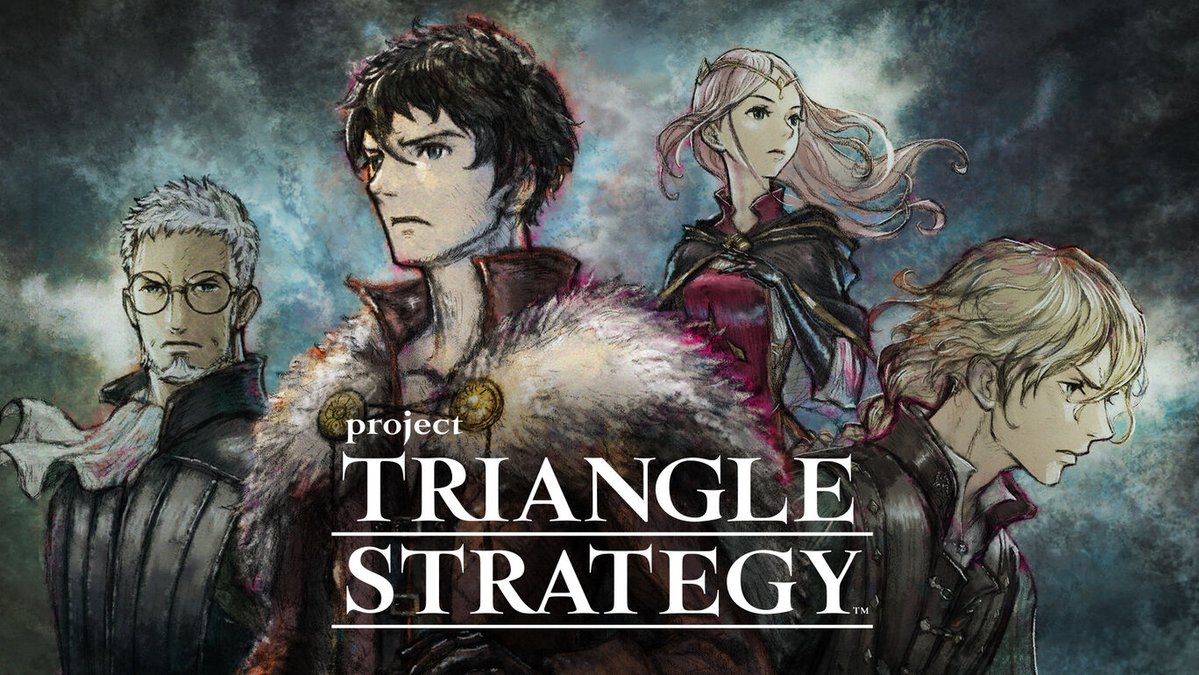 Bryce walks through his top 5 reasons for being excited for Project Triangle Strategy. There's so much to be excited for in this new tactics game from the Octopath Traveler team!
Project Triangle Strategy launches for Switch in 2022. If you've tried out the free demo on the eShop, you can fill out the feedback survey here.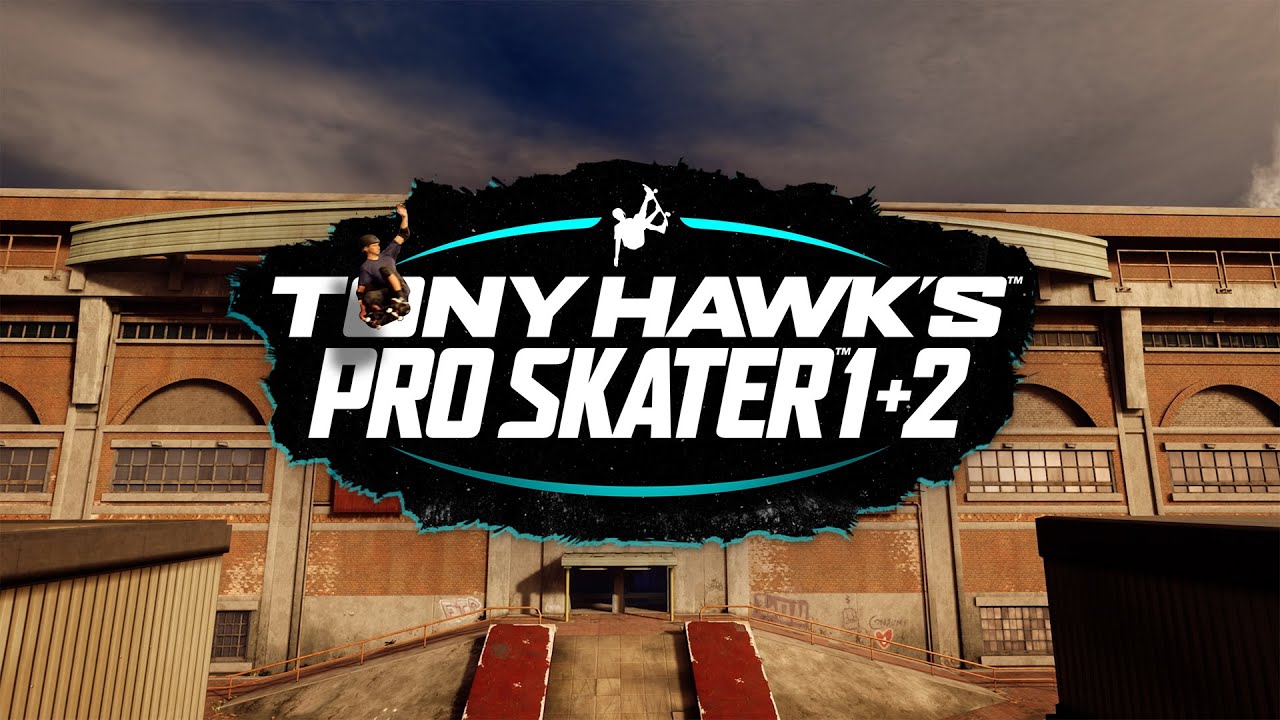 The first gameplay has emerged for the Switch version of Tony Hawk's Pro Skater 1 + 2. Have a look at the footage below.
Tony Hawk's Pro Skater 1 + 2 launches for Switch later in 2021. Today's announcement can be found here.