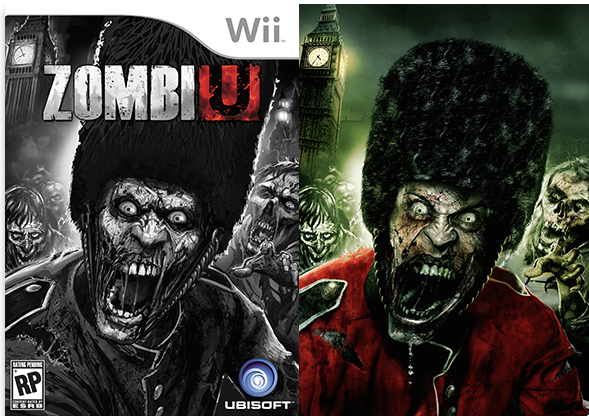 What you see above could have been the boxart for ZombiU (disregarding the Wii label of course). It was an early mock-up design for the game's production. Ultimately, Ubisoft toned the image down as to not intimidate consumers.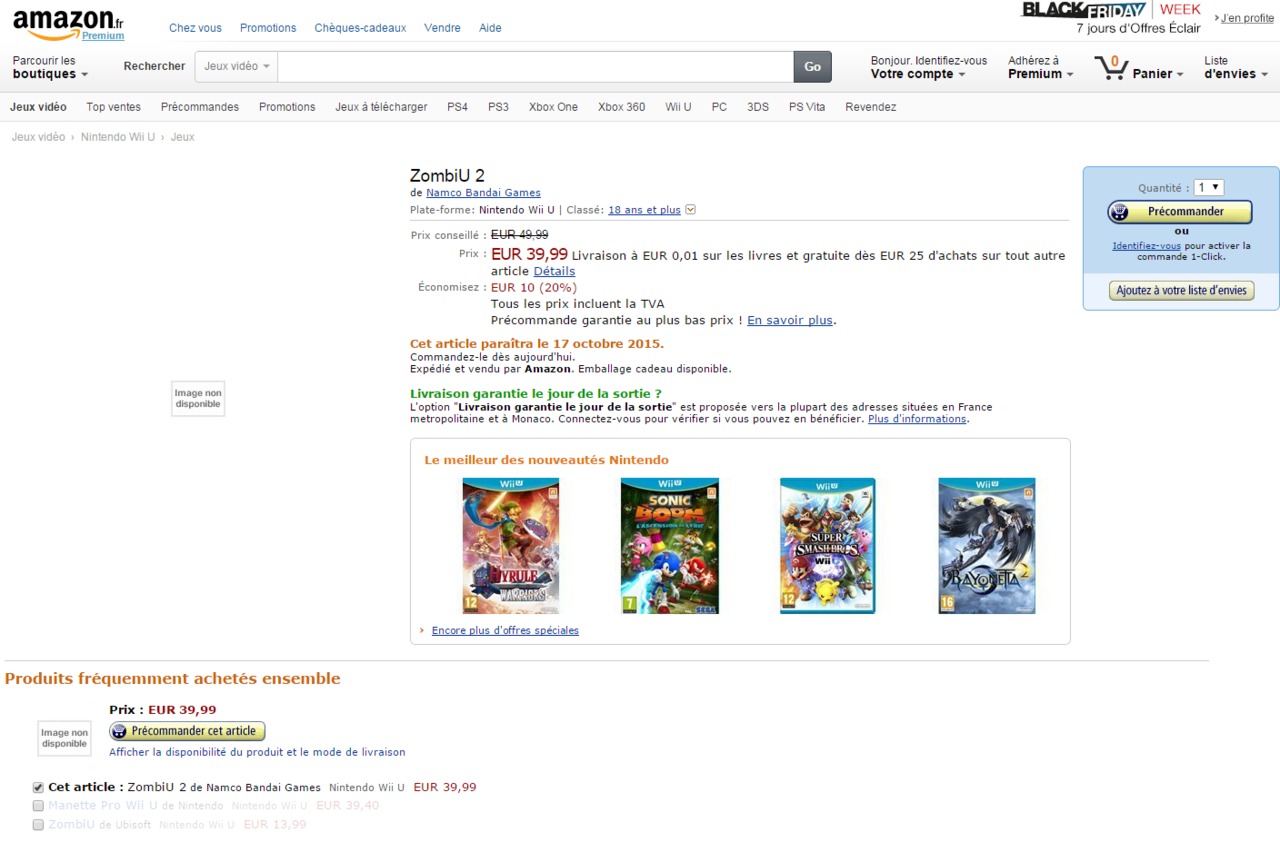 Amazon France recently put up an entry on its website for ZombiU 2. Shortly after Jeuxvideo forum members spotted the listing, it was removed.
ZombiU 2 is rumored to be set in New York. Strangely enough, Bandai Namco is listed as publisher – not Ubisoft. Amazon also includes an October 17, 2015 release date, though that's likely not final.
Of course, there is most certainly a possibility that Amazon France's overall listing is inaccurate. The fact that Bandai Namco is listed as publisher raises a red flag. I suppose only time will tell!
It's not too often that you hear about a Wii U game with a mandatory install, but that's exactly the case with Watch Dogs. The game eats up about 128MB of space before you start the game and takes roughly 45-50 seconds to complete the process. You'll see a notice on screen stating that data is being installed as it's taking place.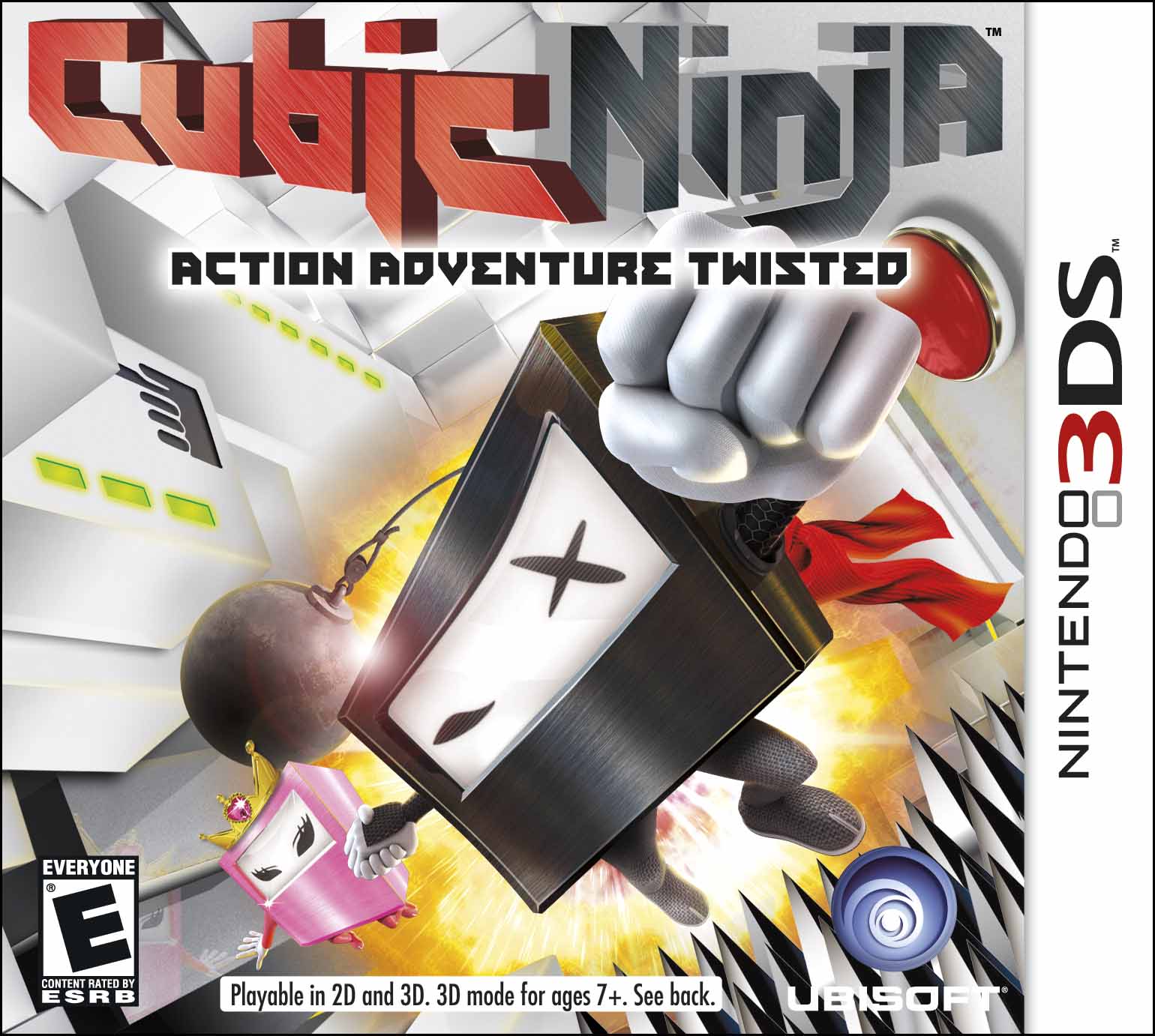 Have you heard of the 3DS game Cubic Ninja? It was a small title from AQ Interactive and Ubisoft, which arrived around the time of Nintendo's portable.
As fate would have it, Cubic Ninja is the key to unlocking homebrew on 3DS. That's led to the title disappearing at all major retailers with demand far outpacing supply. Amazon, Best Buy, and GameStop pretty much have no stock remaining.
Cubic Ninja was available digitally in Japan, but not anymore! Nintendo pulled the game recently in what is likely an attempt to cut down on 3DS homebrew as much as possible.
Those who have managed to purchase Cubic Ninja can use an exploit in the game and add homebrew to their 3DS system starting on Friday.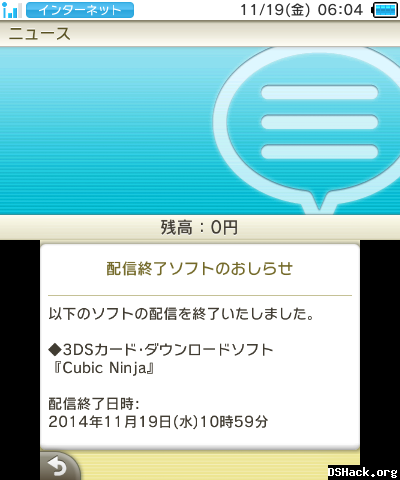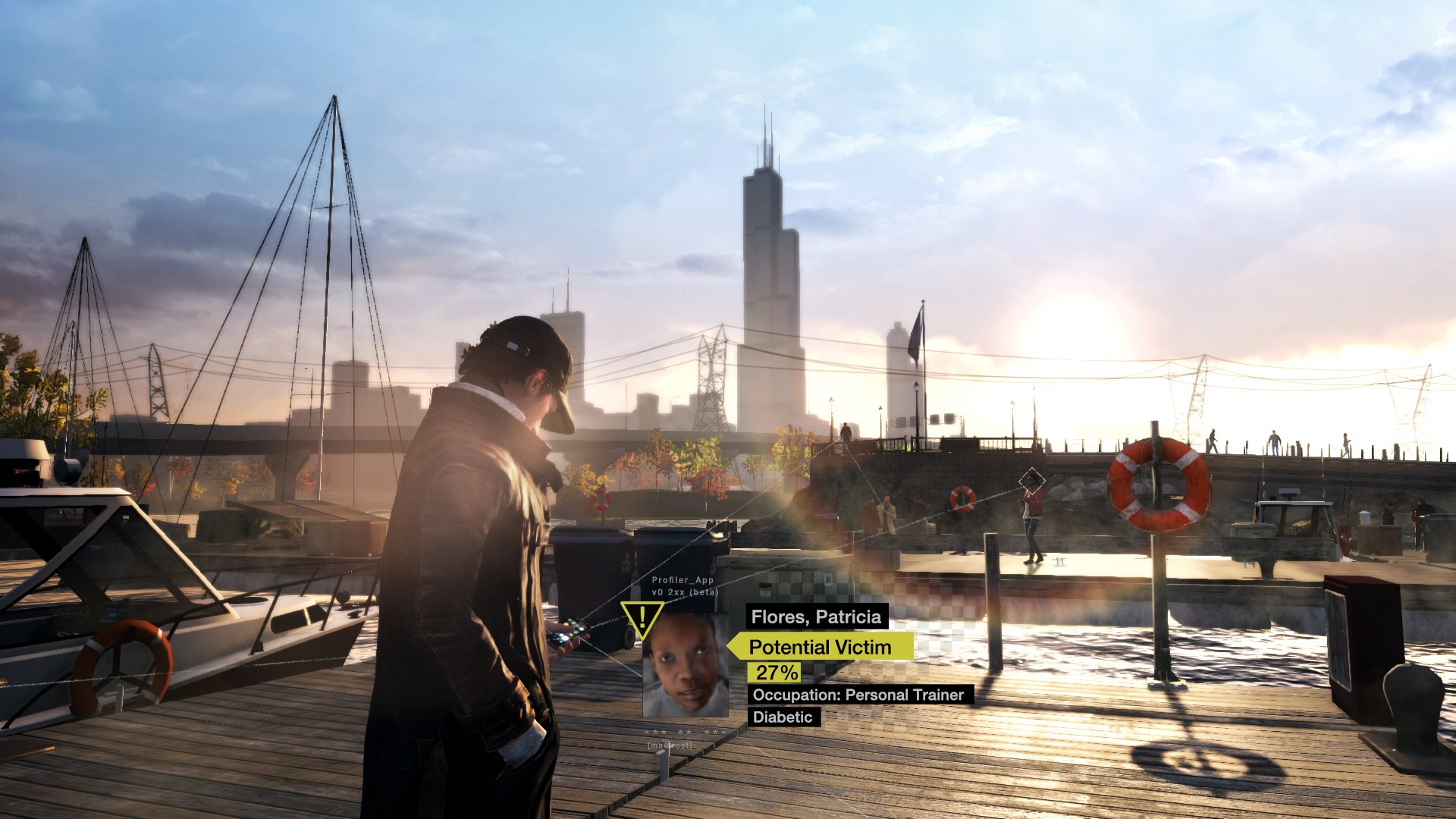 Most Wii U games allow players to take screenshots and share them on Miiverse. For whatever reason, this isn't the case of Watch Dogs.
Multiple users on Miiverse have noted that there isn't a way to post screenshots to the new Watch Dogs community. Additionally, it seems that photos can't be shared on Twitter, Facebook, and Tumblr through Nintendo's image sharing website.
I can't really see why Ubisoft wouldn't want people to put up photos from the Wii U version of Watch Dogs online. It looks to be a fairly competent port!