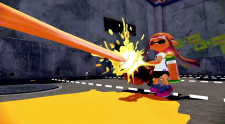 1 hour ago
By
Brian
(
@NE_Brian
)
6 Comments
Splatoon has been selling very, very well – especially in Japan. The game is also quickly catching up on another one of Nintendo's releases from late last year, Super Smash Bros. for Wii U.
Splatoon has actually sold more than Smash Bros. Wii U through their first 14 weeks. You can see a comparison of sales below.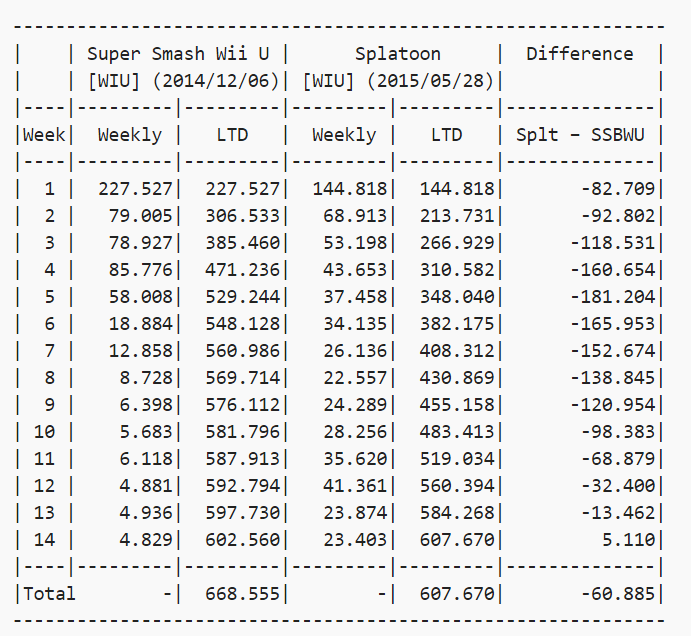 Of course, it's important to remember that the latest Smash Bros. had two version: one for Wii U, and another for 3DS.
Splatoon is sitting at nearly 610,000 units in Japan at the moment. As for Smash Bros. Wii U, its lifetime sales are at roughly 670,000 copies.