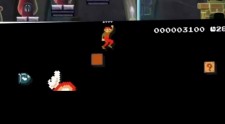 2 hours ago
By
Brian
(
@NE_Brian
)
5 Comments
When Super Mario Maker was unveiled at last year's E3, we saw a strange-looking power-up known as the "Luigi Mushroom". This took on a different appearance compared to the Super Mushroom that we're used to. It's taller and skinnier, which is how Mario transformed after coming into contact with it.
The latest Super Mario Maker trailer uploaded by Nintendo of Europe seems to show an updated design for Mario's skinnier form. It's only on screen for about a second or two, but you can view a screengrab above.
As a reminder, here's what Mario looked like at last year's E3 after touching the Luigi Mushroom: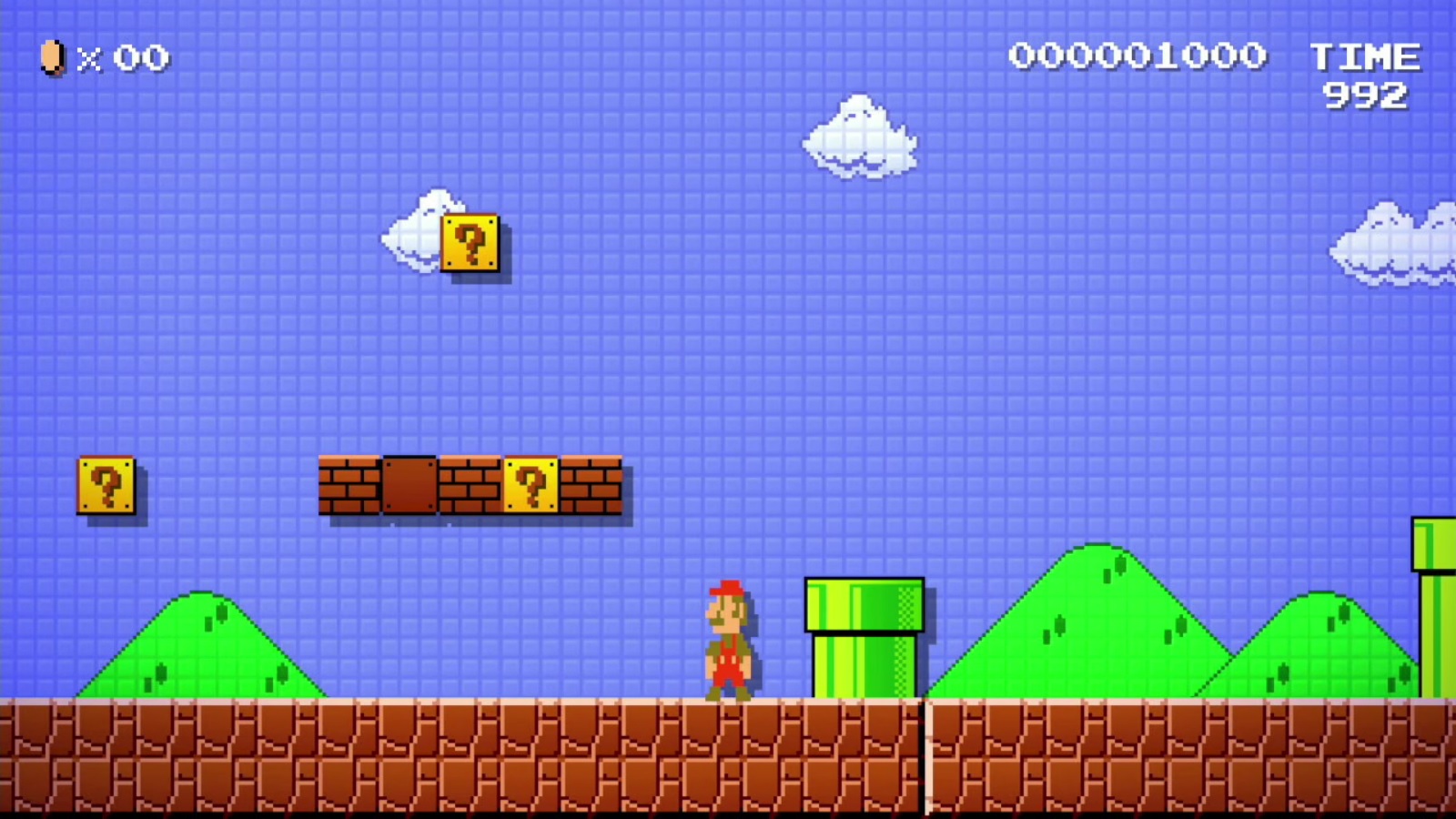 Thanks to Yoosuf for the tip.