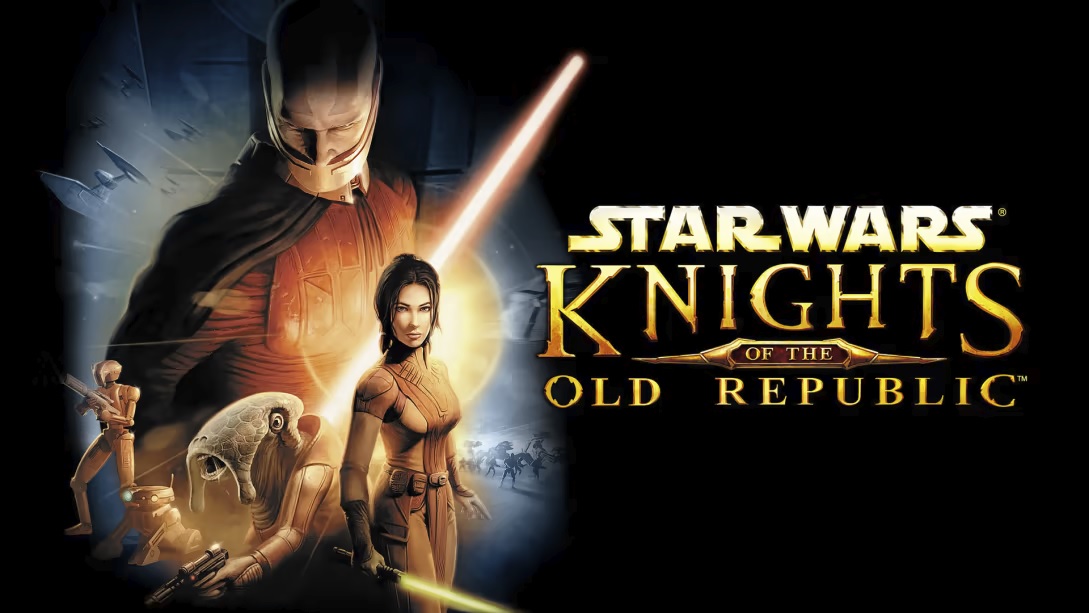 A significant update for Star Wars: Knights of the Old Republic has landed on Switch, with version 1.0.2 just recently being made available and adding cheats.
Cheats can be accessed by clicking in the left joystick three times. These include the ability to add any feat, power or skill, adding 1000 experience, adding 5000 experience, adding 10000 experience, enabling Turbo Speed, creating an item, spawning a cheat bot, toggling screenshot mode, and toggling the flight camera.
Below are the full patch notes for the Star Wars: Knights of the Old Republic version 1.0.2 cheats update on Switch: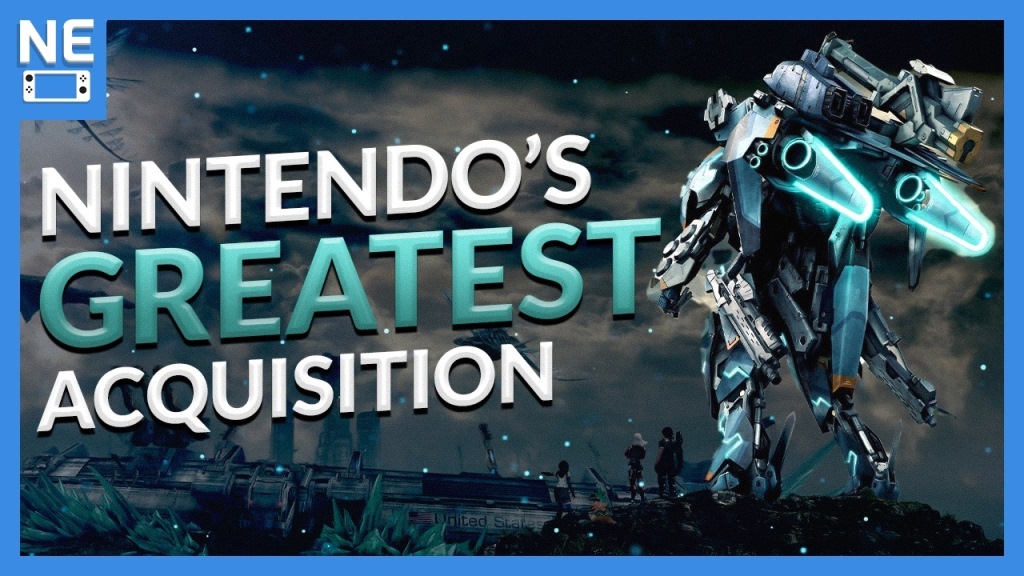 In the context of the recent news regarding Microsoft's acquisition of Activision Blizzard, I decided to look back at Monolith Soft's trajectory inside Nintendo. The studio was acquired in 2007 and it's interesting to see how it grew to be almost essential for Nintendo's biggest franchises.
If you've been following Nintendo in recent years, you are probably familiar with the name "Monolith Soft". The studio garnered a lot of respect for its work on the Xenoblade series and supporting some other Nintendo franchises, such as Zelda.
You can check the video down below for our thoughts on Nintendo's acquisition of Monolith Soft.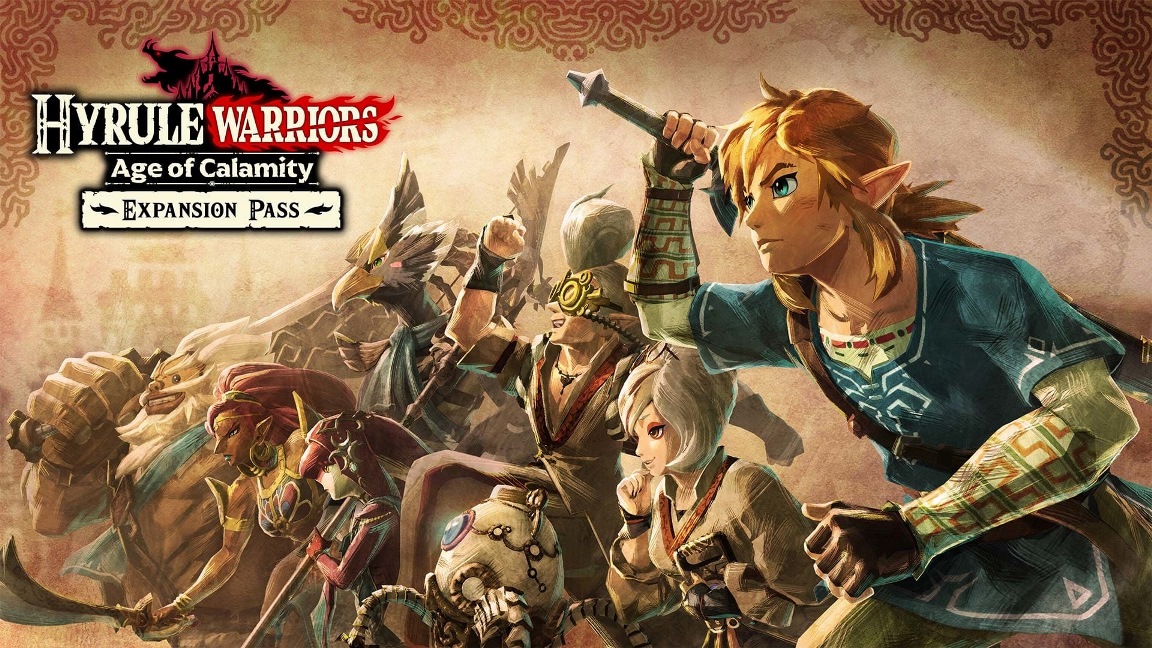 Hyrule Warriors: Age of Calamity ended up with two rounds of DLC as part of the game's Expansion Pass. However, according to the development team, that wasn't always the plan.
In a previous interview with Nintendo Dream, the Japanese magazine spoke with director Ryouta Matsushita, producers Yosuke Hayashi and Masaki Furusawa, and artist Yu Oboshi. They revealed that the DLC only came about later, largely following fan requests. According to Hayashi, the team wanted to focus on "ideas that we couldn't put in the main game."
Our translation of the interview regarding the Expansion Pass for Hyrule Warriors: Age of Calamity is below: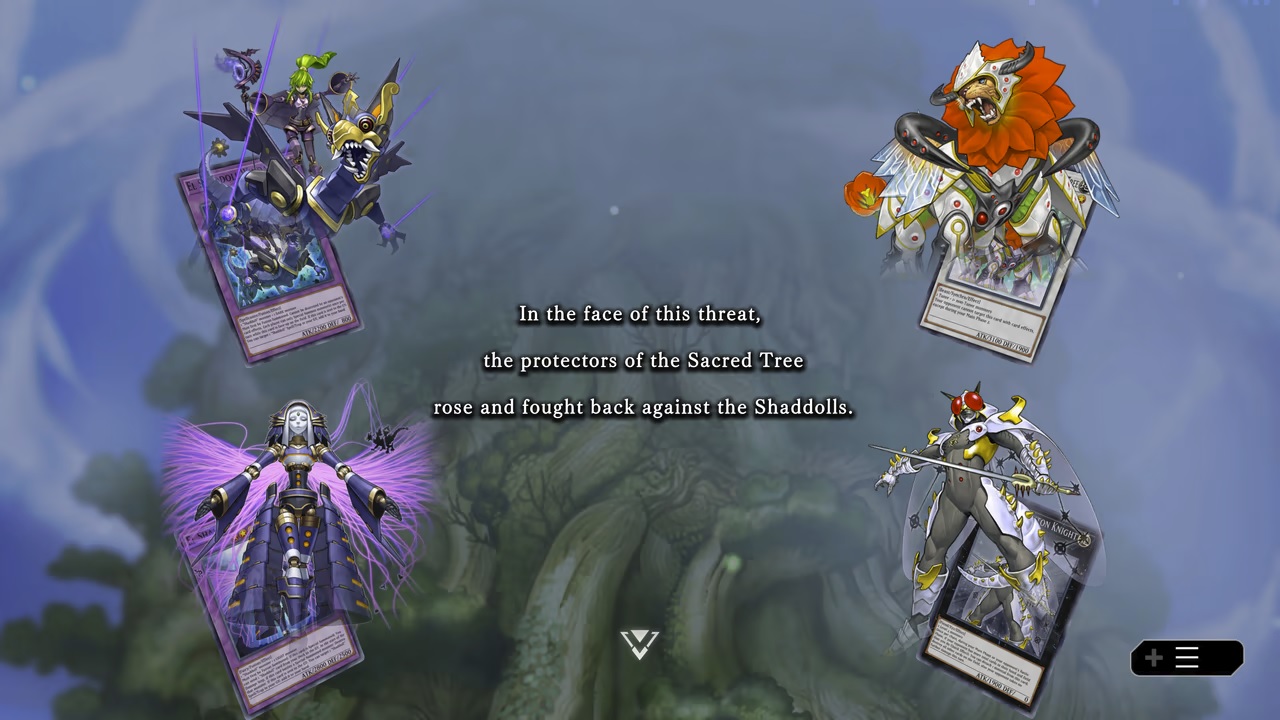 Konami has gone live with a launch trailer for Yu-Gi-Oh! Master Duel, a digital version of its well-known card game. It provides fans with one more look at the title.
You can learn more about Yu-Gi-Oh! Master Duel with the following overview: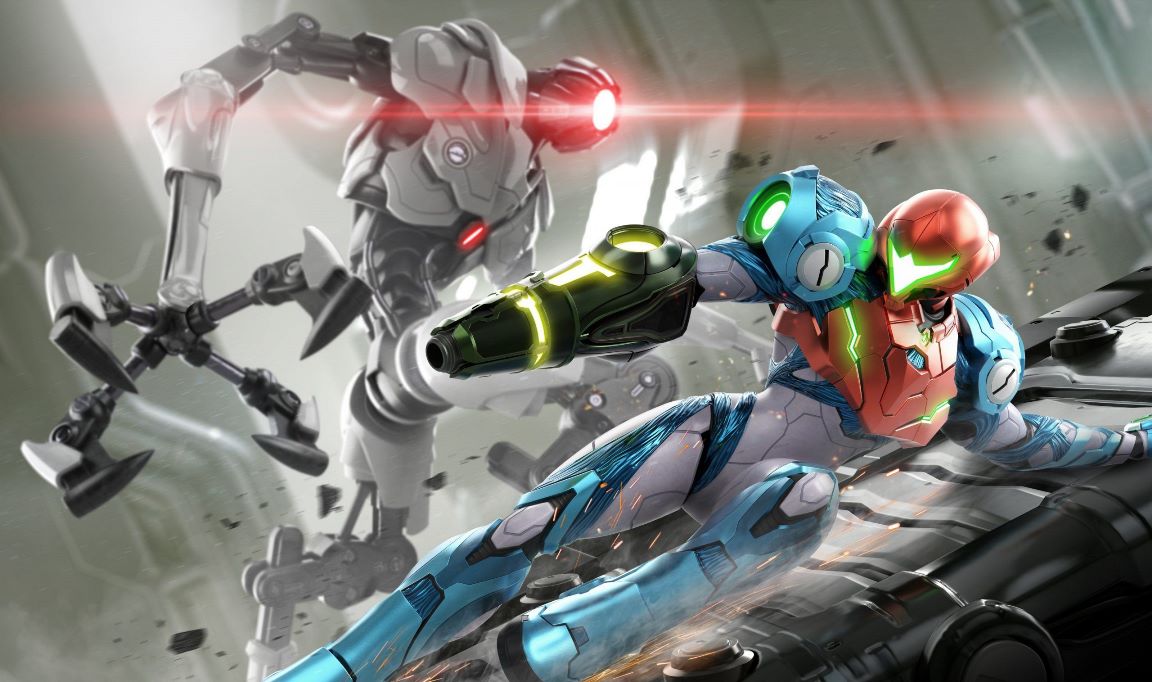 In a previous interview with Japanese magazine Famitsu, Metroid Dread producer and longtime series contributor Yoshio Sakamoto spoke about how the development team landed on the game's difficulty.
Though it's considered harsh by some players, Sakamoto explained that E.M.M.I.'s punishing nature and the way players gradually learn to avoid it over time was designed to mirror how Samus gets stronger as she collects power-ups throughout the game.
Below is our translation of Sakamoto's comments regarding the difficulty in Metroid Dread: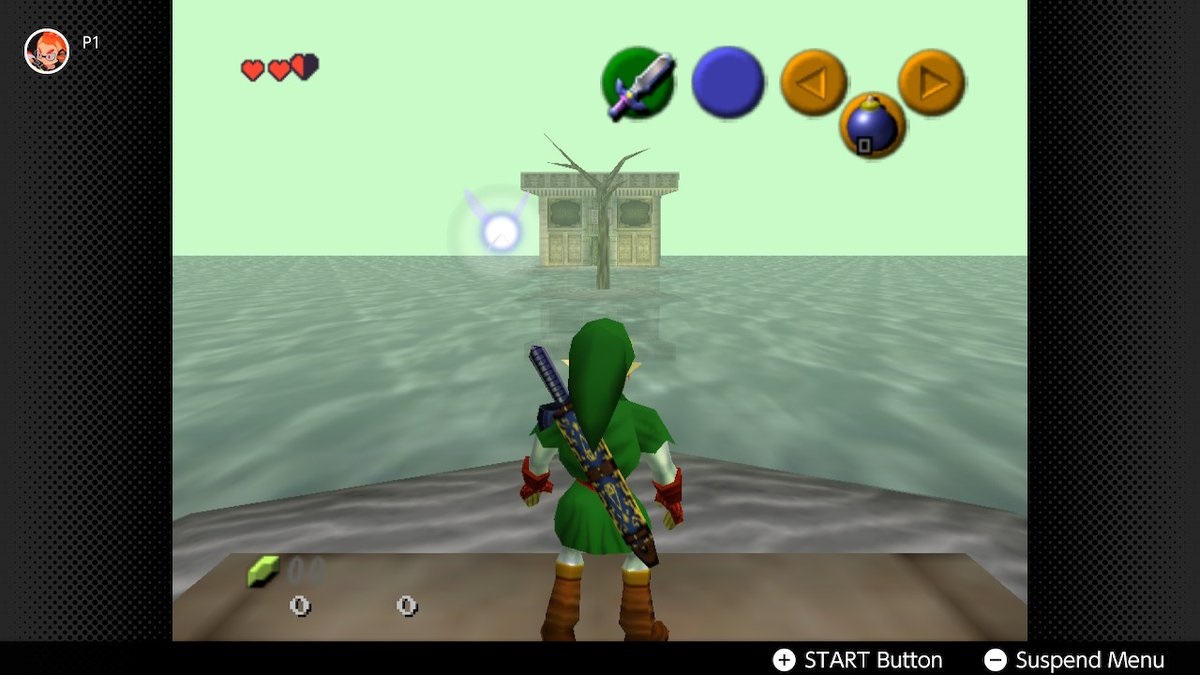 With last night's N64 app update as part of the Nintendo Switch Online + Expansion Pack service, it appears Nintendo has made subtle improvements to The Legend of Zelda: Ocarina of Time.
The app was updated in order to bring along Banjo-Kazooie. However, dataminers have discovered that Ocarina of Time has been revisited as well.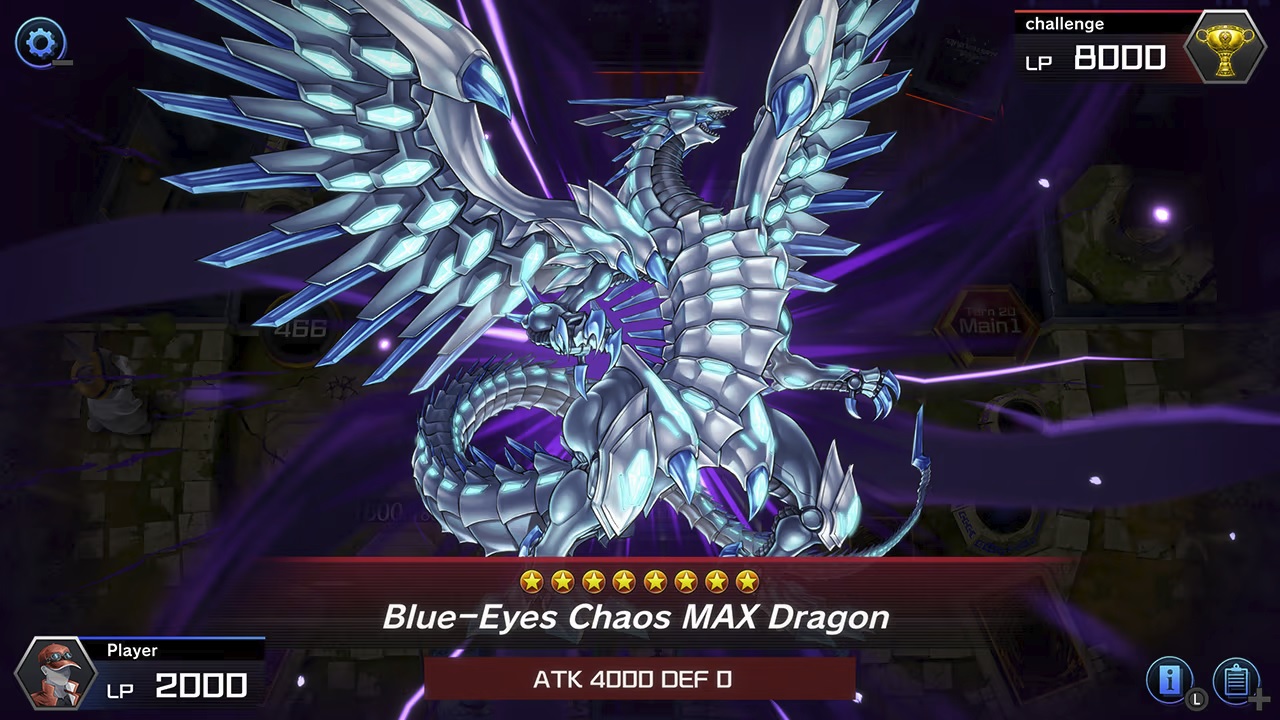 Gameplay has emerged for the Switch version of Yu-Gi-Oh! Master Duel. This follows the surprise release from Konami this week.
For more on Yu-Gi-Oh! Master Duel, read the following overview: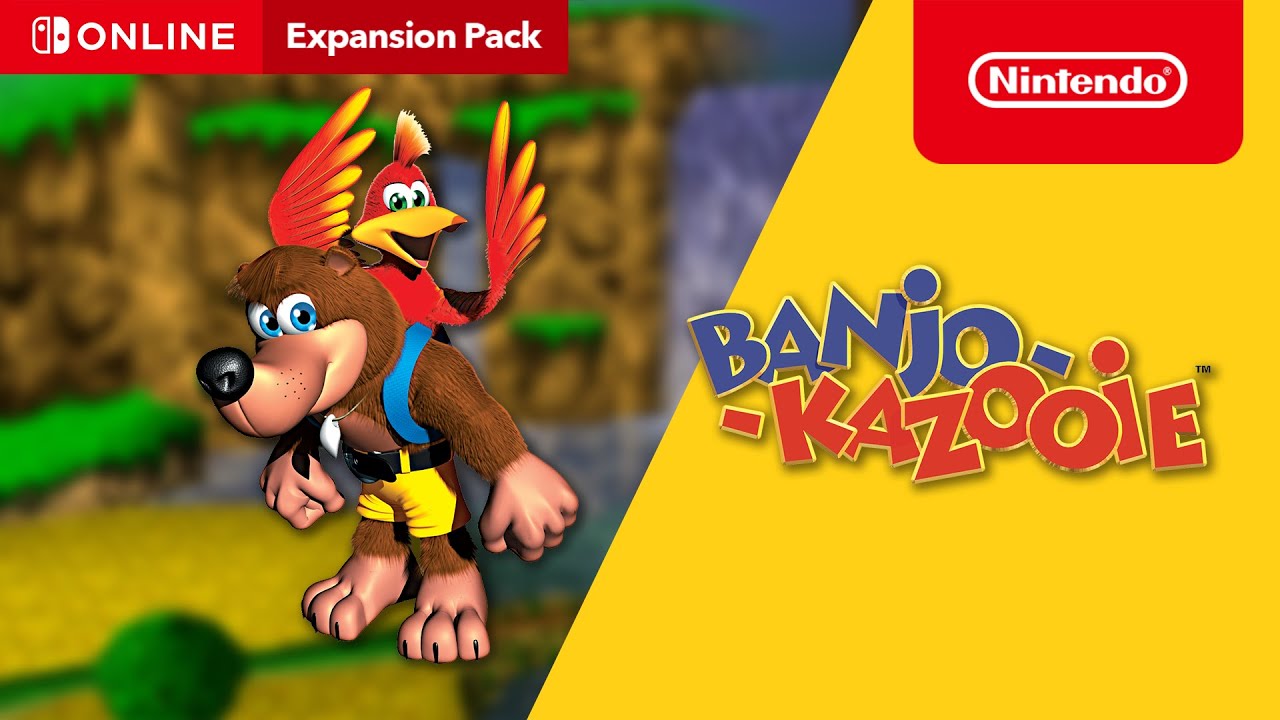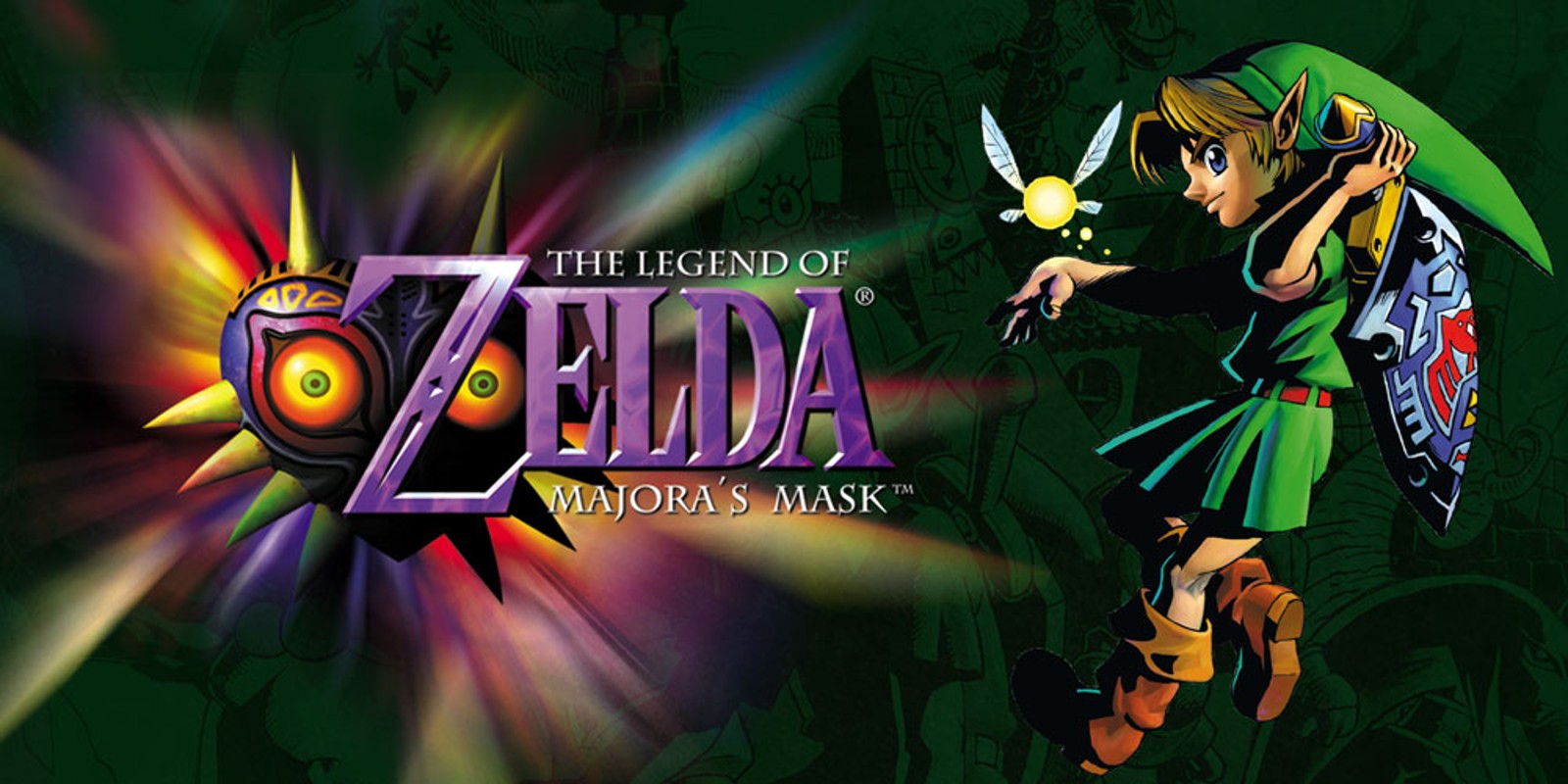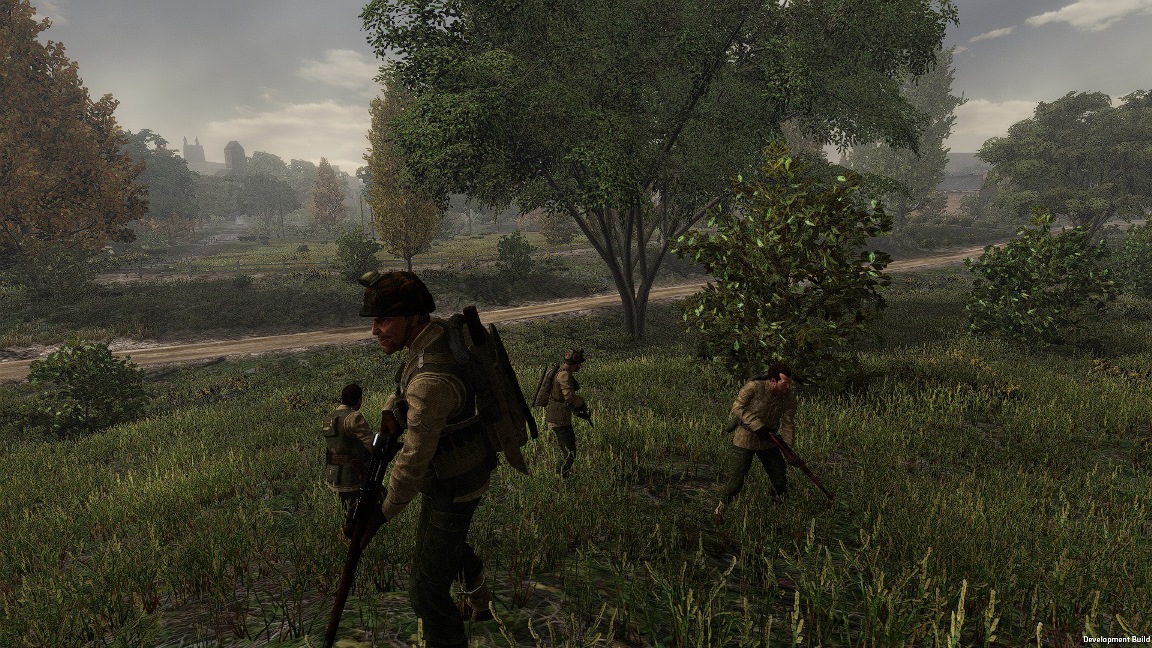 Ziggurat Interactive today announced Deadly Dozen Reloaded, a reimagining of the squad-based stealth game originally developed and released by N-Fusion Interactive in 2001. Switch will be getting the title this spring.
Deadly Dozen Reloaded will include various updates, including a visual overhaul and enhanced squad controls. Players can also expect better AI, reworked vehicle physics, the removal of permadeath, and more.
We have more information about the release below.