To celebrate the launch of Fire Emblem Warriors there will be a login bonus for Fire Emblem Heroes where you will be able to login 10 times to receive the orb bonuses. The event lasts from today to November 4th. Also the Genealogy of Light Tempest Trial will be beginning on October 23rd as a reminder and it will go until November 6th.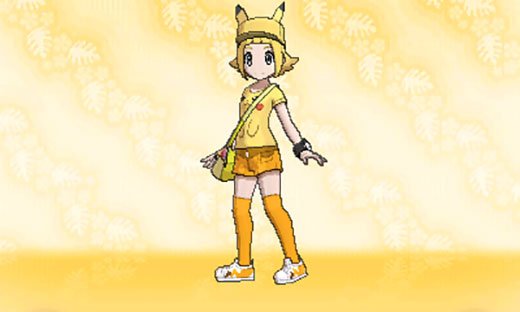 There's a quite a few new images for Pokemon Ultra Sun and Ultra Moon today, you can see all of them down below.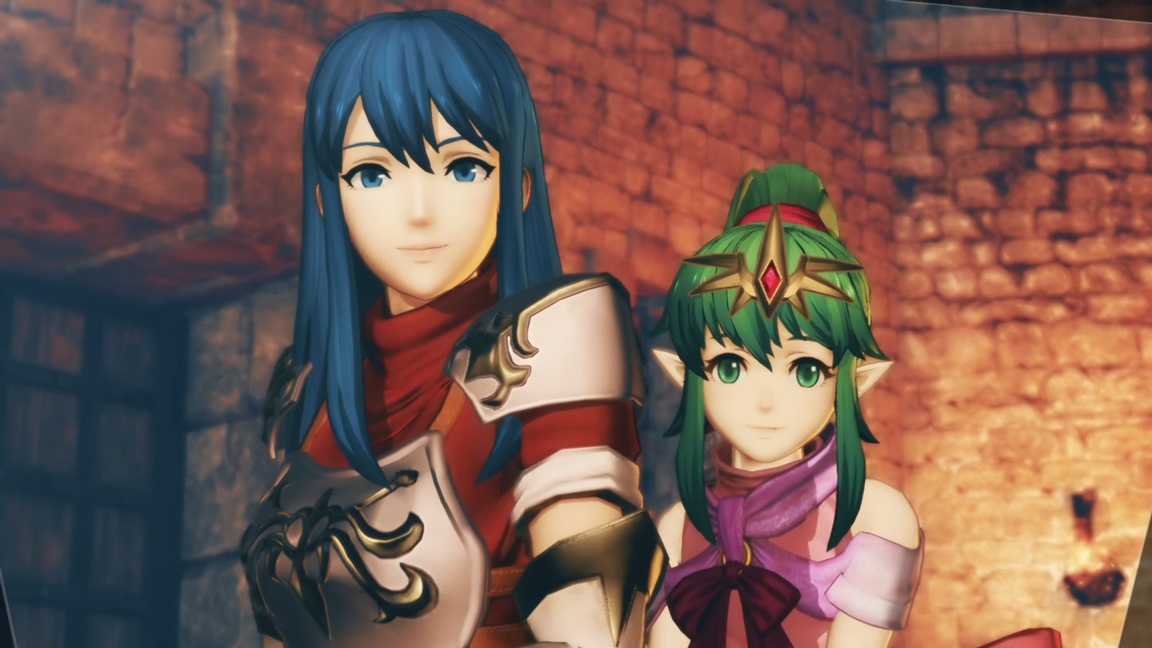 Fire Emblem Warriors just came out, but GameXplain already has the ending fight and ending itself uploaded in a video. If you want to check it out you can see it below.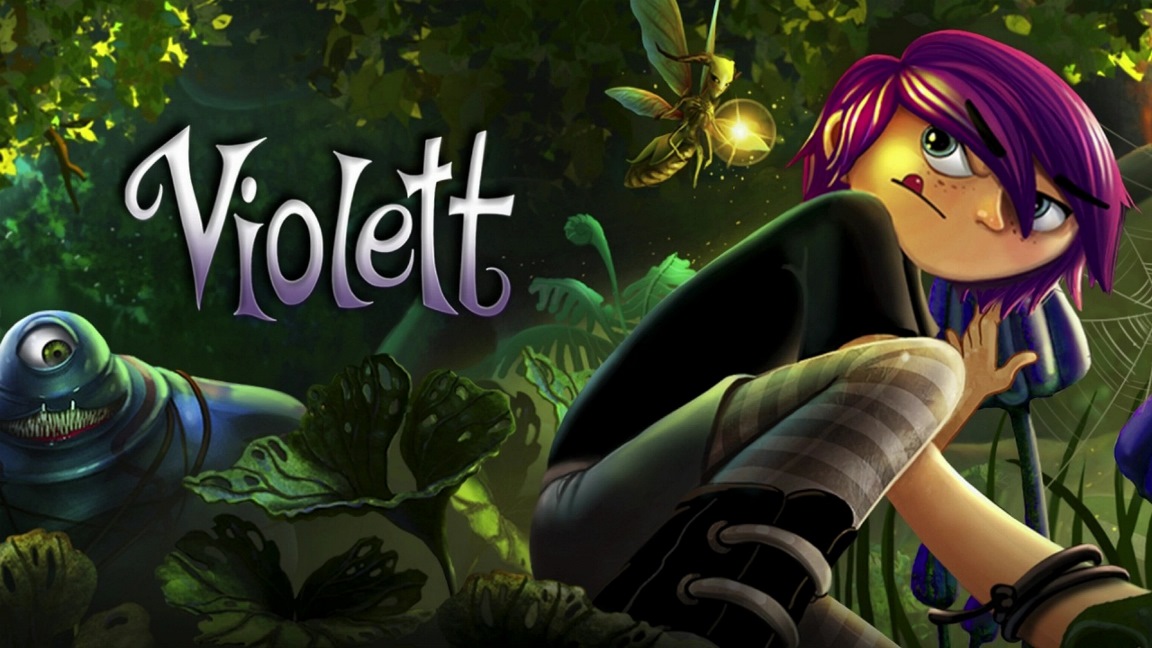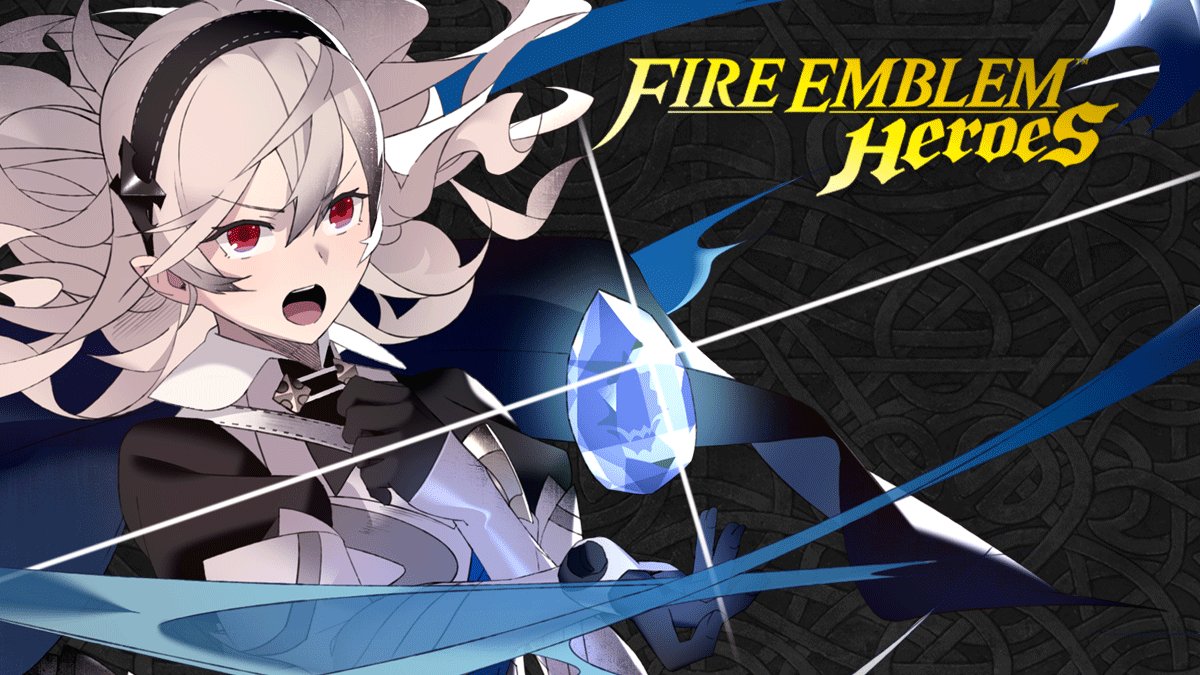 Due to a planned update to optimize server communication a scheduled maintenance will take place October 23rd from 6 P.M. to 9 P.M. CST. You will be unable to play Fire Emblem Heroes at this time.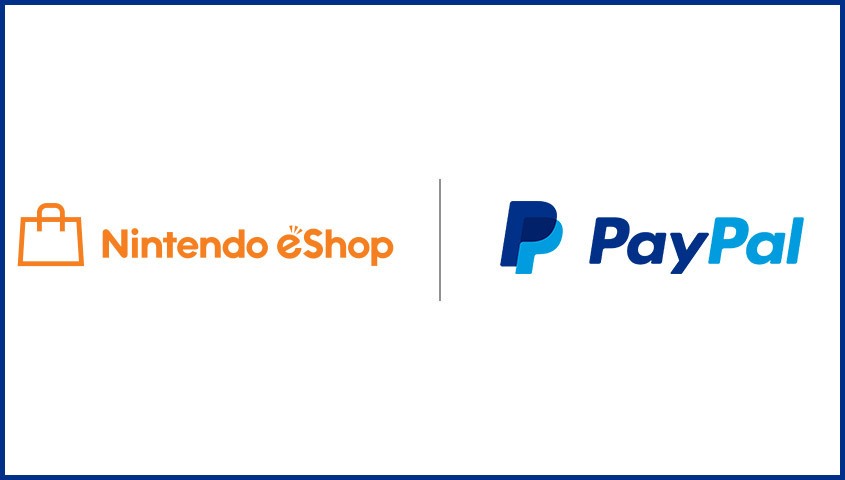 Here is the full statement from Nintendo:
"Customers in Australia and new Zealand can now use their PayPal accounts to purchase digital games and content for the Nintendo Switch™ system.
This convenient way to pay joins the current payment methods of credit cards or Nintendo eShop Cards. When purchasing content, you'll see a new PayPal payment option at checkout. The first time you select this option, you will be asked to link your PayPal account with your Nintendo Account via your PC or smart device. Once you complete this step, you'll be able to use your PayPal account as a payment option for future purchases.
Please note that users must be 18 or older to link their PayPal account with a Nintendo Account. The country setting of a user's Nintendo Account must match the country setting of their PayPal account."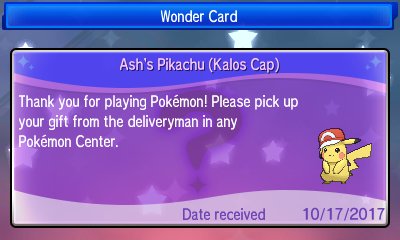 We're down to our last two Pikachu caps with Kalos Pikachu now being available for download with the PIKACHU20 code. Not too many opportunities remaining to get a special Pikachu. This one will last until October 23rd.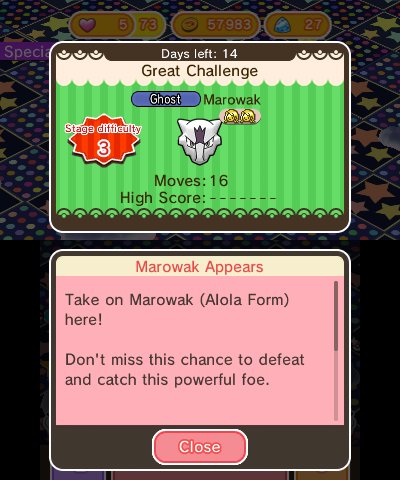 Some spooky challenges are coming to Pokemon Shuffle this week, well spooky Pokemon anyways. A new stage featuring Alolan Marowak. Next a rerun of the spooky Safari with Zubat, Golbat, Crobat, Drifloon, Pumpkaboo (Costume), Gourgeist (Costume) and Pikachu (Costume). Then a Sableye (Costume) event has started as well and all these spooky events will last until Halloween October, 31st.
Bellossom, Kingdra, Ho-Oh and Shiny Gyarados Costume Pikachu have also started repeat runs that will last til October 24th. So happy early Halloween Pokemon Shuffle fans.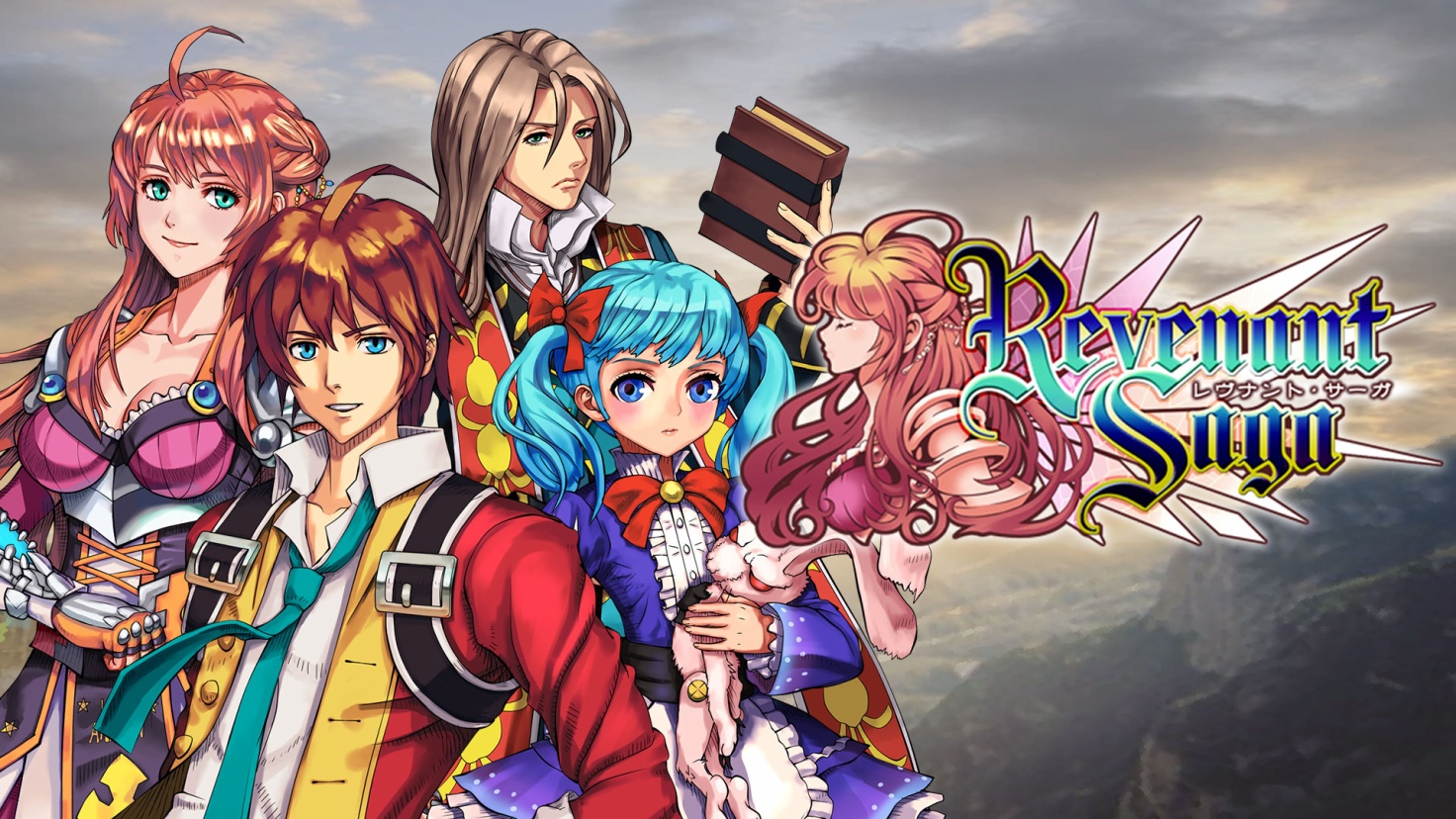 As Revenant Saga is due out soon it only makes sense that we would get a good amount of gameplay from the Switch version to show off the game in action on the system. 100 Hour Reviews put out 40 minutes of initial gameplay, check it out below.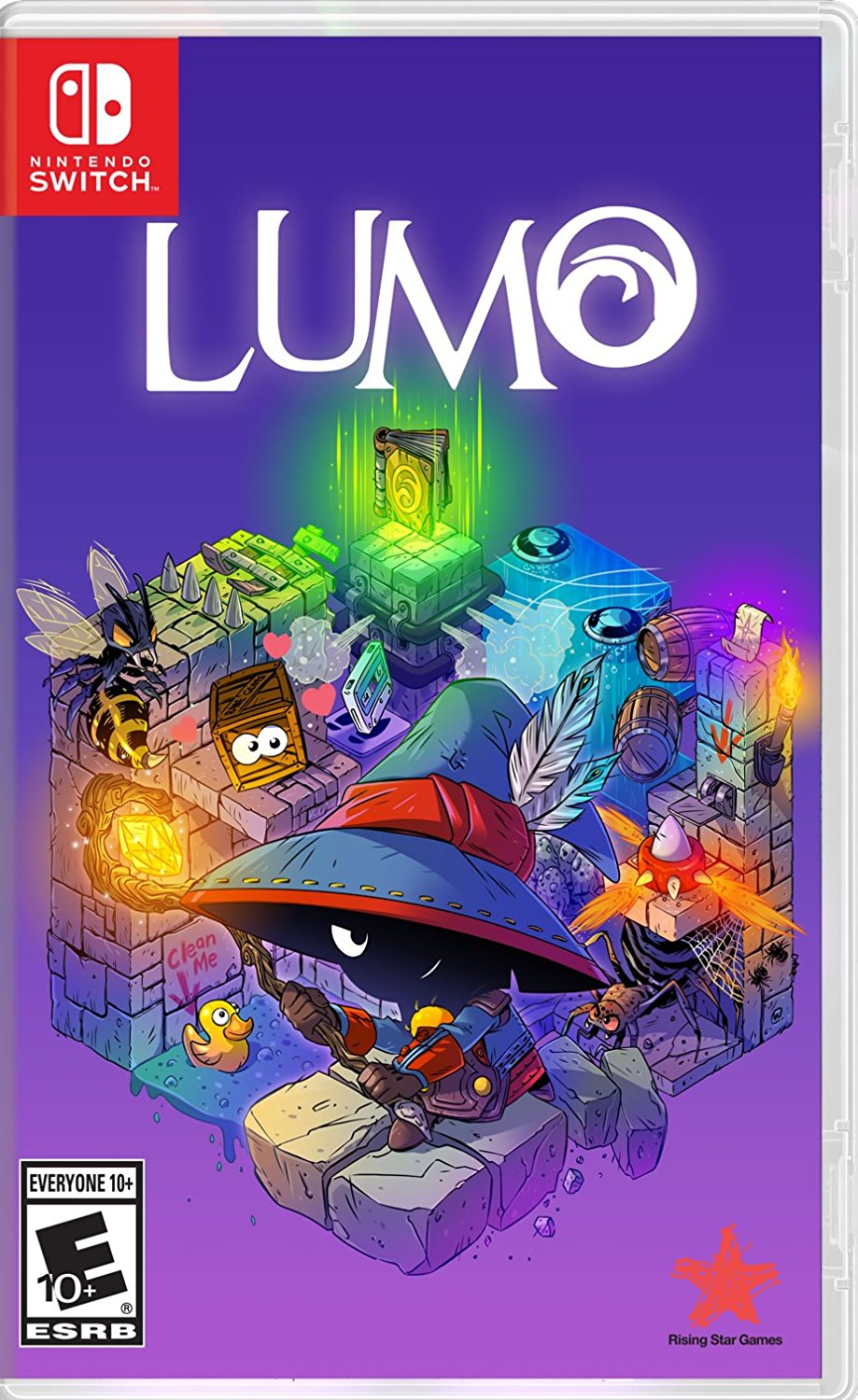 The isometric adventure game will be hitting the European eShop on November 16th for £29.99 and will need 3.1 GB for your Switch, the game's date for overseas is still not finalized at this point it seems. Here is a quick synopsis of the upcoming game from GoNintendo:
"As a contemporary take on the long-lost isometric platform genre, Lumo can be enjoyed by anyone looking for an absorbing, challenging and rewarding adventure. But for those who lived through the golden age of videogames – the 80s and early 90s – or know about the games and culture from that time, layer upon layer of nods, winks and touches to those times help build upon an experience that's as heart-warming as it is exciting!"