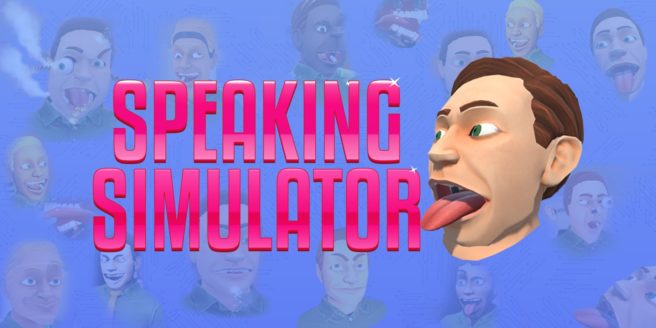 New footage has been released for the upcoming Speaking Simulator. A quirky game about making an android appear human, Speaking Simulator features silly gameplay that has you moving your face around to get through conversation. You must make convincing sounds to pass as human or fail your objective completely. To get a better feel for the game, check out the play-through of the first 15 minutes provided below.
Speaking Simulator launches for Switch on January 30, 2020.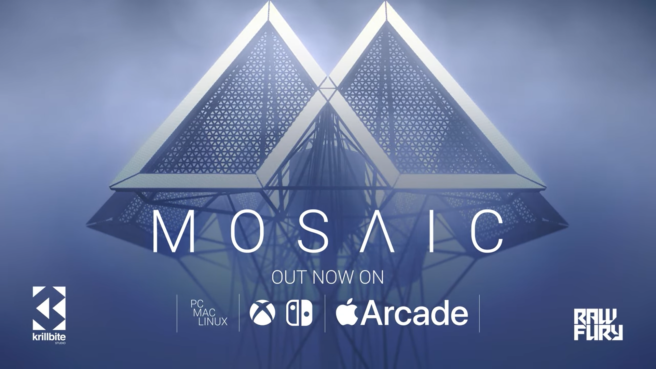 Mosaic, described as "a surreal and dark game experience," is out today on the Switch. To accompany the release, publisher Raw Fury has put out a launch trailer to give a glimpse into all the eerie action. The trailer can be viewed below.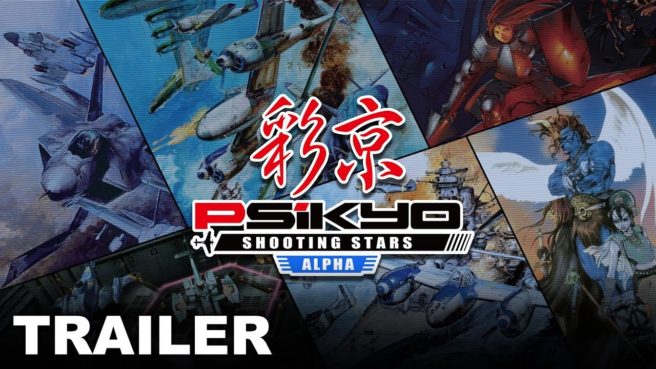 NIS America has dropped a launch trailer for Psikyo Shooting Stars Alpha, taking a look back at the classic series' legacy. It details every game in this six title collection and mentions new features such as vertical mode and 2-player mode. There is also a glimpse of the slick limited edition at the end of the trailer, available at NIS America's website for order. Check out the full trailer below.
Psikyo Shooting Stars Alpha is available January 31, 2020 for the Switch.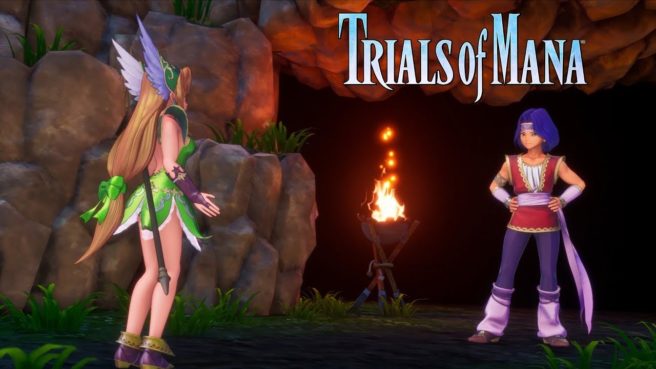 Square Enix has published a trailer for the upcoming Trials of Mana remake, focusing on character gameplay for Hawkeye and Riesz. Hawkeye is a renown thief from Nevarl who is capable of slashing through enemies with his dagger. While Riesz, princess of the mountainous Kingdom of Laurent, is part of the Amazon guard and is searching for her brother, Elliot. Check out the full trailer below for all the details.
Trials of Mana releases on April 24, 2020 for the Switch.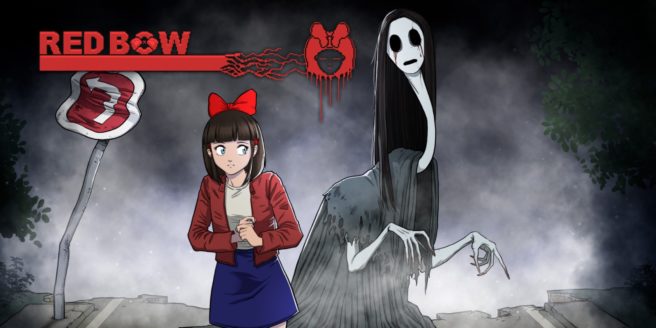 New gameplay has dropped for the creepy top-down adventure game, Red Bow. In a video from Handheld Players on YouTube, they play through the beginning of the game until the 25 minute mark. Don't miss out on this eerie adventure by checking out the video below.
Red Bow releases for Switch on January 17, 2020.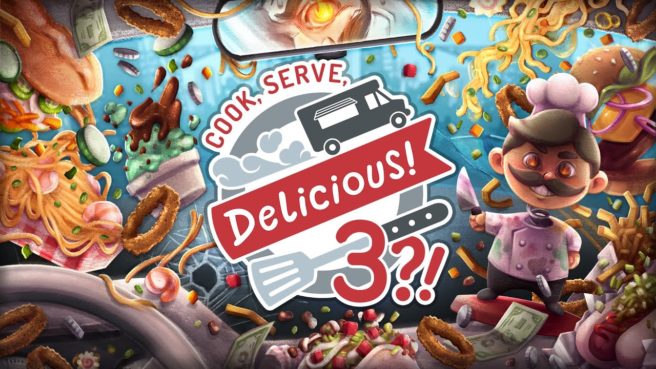 Vertigo Gaming Inc. has published a launch trailer early for Delicious! 3?! which comes to Switch on January 29th, 2020. The sneak peak is full of delicious cooking fun that you don't want to miss. Check out the full trailer below.