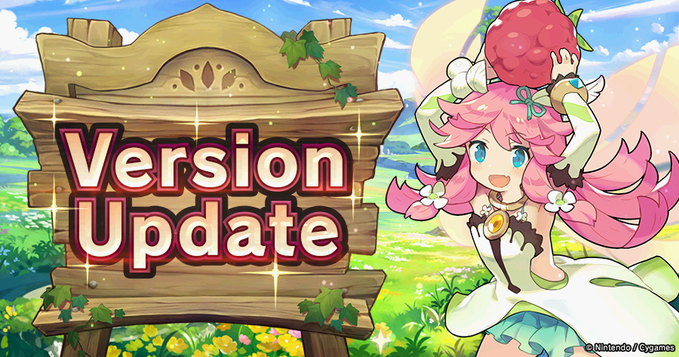 A new update is now live for Dragalia Lost, bringing the version number to 1.18.2. While there aren't a lot of patch notes, there is a message from Dragalia Lost's website here:
Update 1.18.2, which fixes certain issues, will be available for download around

11:00 PM, Mar 30, 2020

.

You may install it when it becomes available; otherwise, an automatic update will occur at approximately

11:00 PM, Mar 31, 2020

.

■Notes:

It may take time for the store to reflect the updated information. Players may not be able to perform updates due to their device's data cache being full. If you are unable to perform the update, restart your device, and then try downloading it from the store.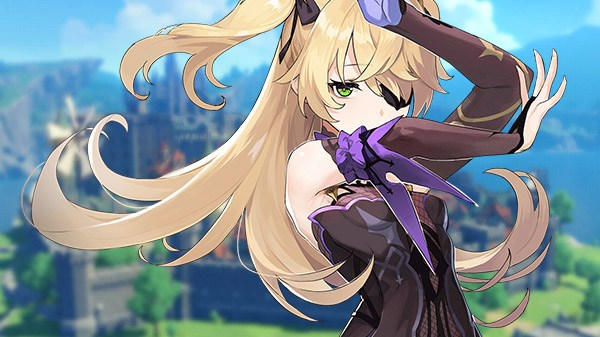 Another character has been introduced by miHoYo, with details about the character showing up on their forum. You can see the introduction below, as well of a couple of gifs of the character in action, courtesy of Gematsu: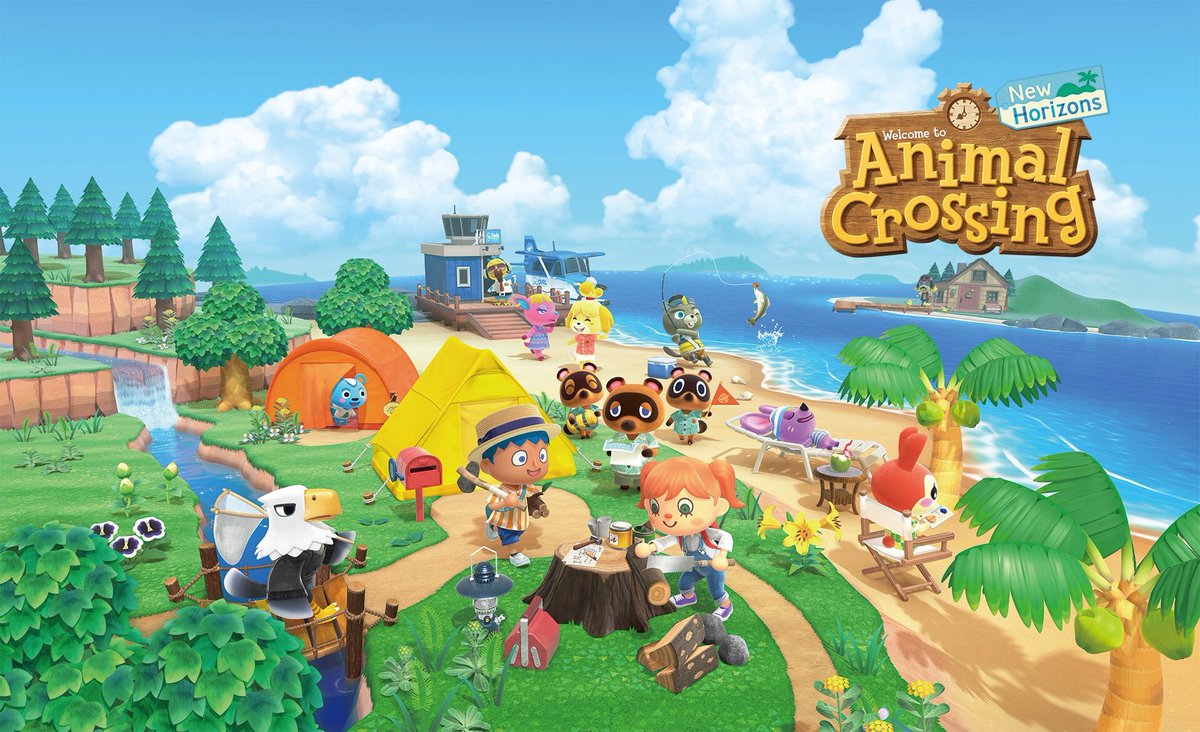 A new update has gone live for Animal Crossing: New Horizons, bringing the version number up to 1.1.1. There's one patch note:
Fixes a major issue impacting game balance.
Our guess is that this is to correct the recently-discovered item duplication glitch that made its way around social media in the last couple of days. Please make sure to update your software as soon as possible to ensure that you can continue to play online.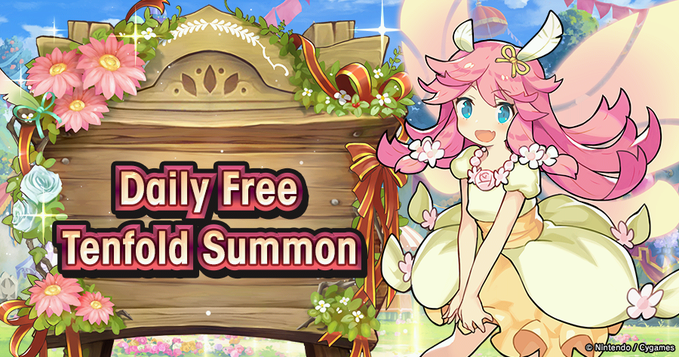 Here's the latest news for Dragalia Lost:
A daily free tenfold summon event, which will allow you to perform a tenfold summon on the applicable summon showcases for free once per day, starts Mar. 26, 11 PM PT!

Platinum Showcase 1 will start on Mar. 26, 11 PM PT! When you perform a tenfold summon, one of these 5★ Gala Dragalia adventurers is guaranteed to appear: Luca, Cleo, Ranzal, or Sarisse!

Platinum Showcase 2 will also start on Mar. 26, 11 PM PT! When you perform a tenfold summon, one of these 5★ Gala Dragalia adventurers is guaranteed to appear: Elisanne, the Prince, or Mym!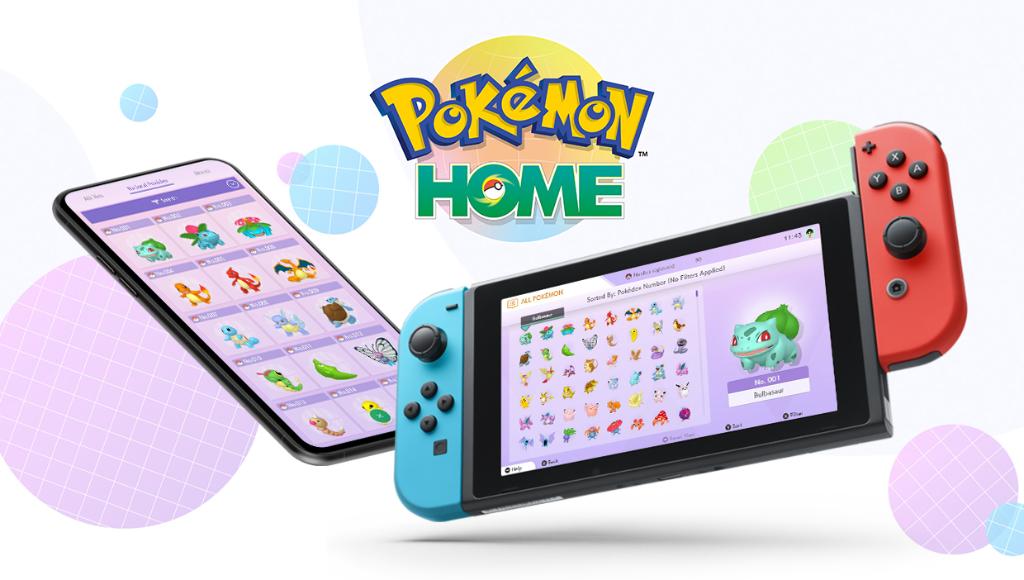 Pokemon's cloud-based monster keeper has seen a new update arrive on mobile platforms. Players can now update via their respective mobile device's app deployment service. Today's 25MB update brings us this single, lonely patch note once again:
Bug fixes,
Have you enjoyed Pokemon Home?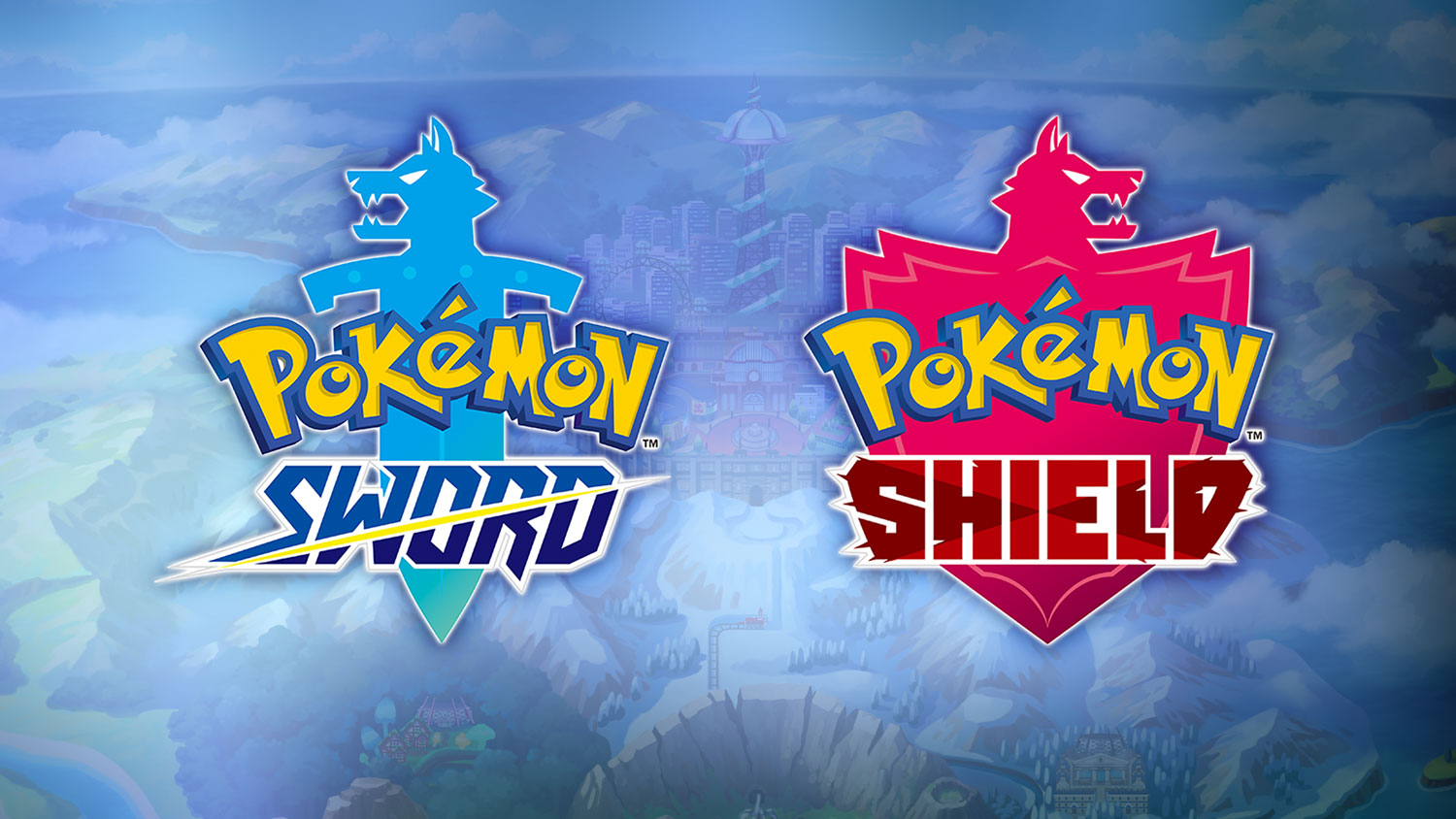 The Wild Area has shifted once again, seeing Snorlax, Machamp, and Gengar tag out. The new arrivals this time are Gigantamax Copperajah, Charizard, Garbodor, Duraludon. It would seem the item drops this time are more focused on rare berries, but you can see the entire drop rate list via Serebii here. Are there any Pokemon you'll be chasing this round?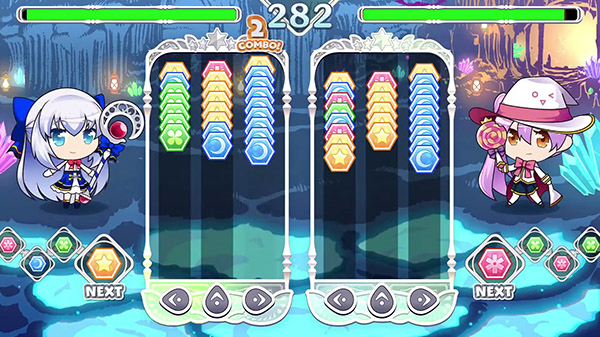 Puchitto Cluster, an action puzzle game from Ullucus Heaven, will be arriving on Switch as of April 2nd. The game will cost a mere 500 yen, and players can enjoy a variety of single and multi-player experiences, including online battles and NPC Battles. Puchitto Cluster tasks players with stacking and moving cards to make the color of a row uniform, and they can utilize special magical attacks to quickly move and stack cards. Take a look at the trailer below: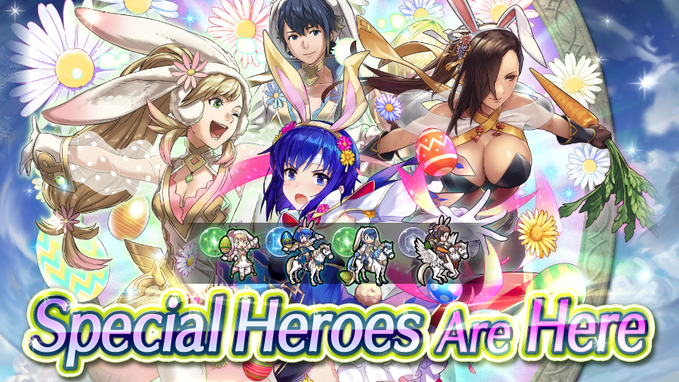 Here's what's happening in Fire Emblem Heroes:
Mjölnir's Strike: Counter phase is now active. Use your Counter Arrows wisely! Save them for the latter half, or use the Weaker Bonus to triple your power! Players who didn't participate in the Shield phase can still join in.

Special Heroes are back to celebrate the spring festival in the Hares at the Fair summoning event! Your first summon in this event won't cost any Orbs!

Resplendent Hero Sophia: Nabata Prophet is now available to Feh Pass subscribers. In addition, Feh Pass Quests have been updated. These quests are available until Apr. 9, 11:59 PM PT. For further information, please see the Feh Pass website.

The next Resplendent Hero, Azura: Lady of the Lake, is scheduled to become available Apr. 10, 12:00 AM PT.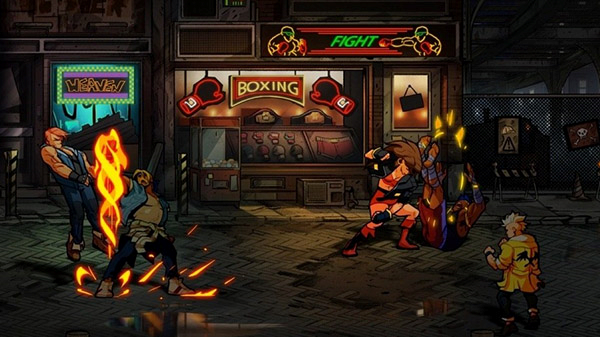 Streets of Rage 4 will be getting a physical release. Publisher 3goo will be handling the Japan physical copy, Bare Knuckle 4: Special Edition. Westward in North America, Limited Run Games will release limited print physical standard and special editions of the title. Pre-orders via Limited Run will be open until a week after the digital release of the game and can be found here.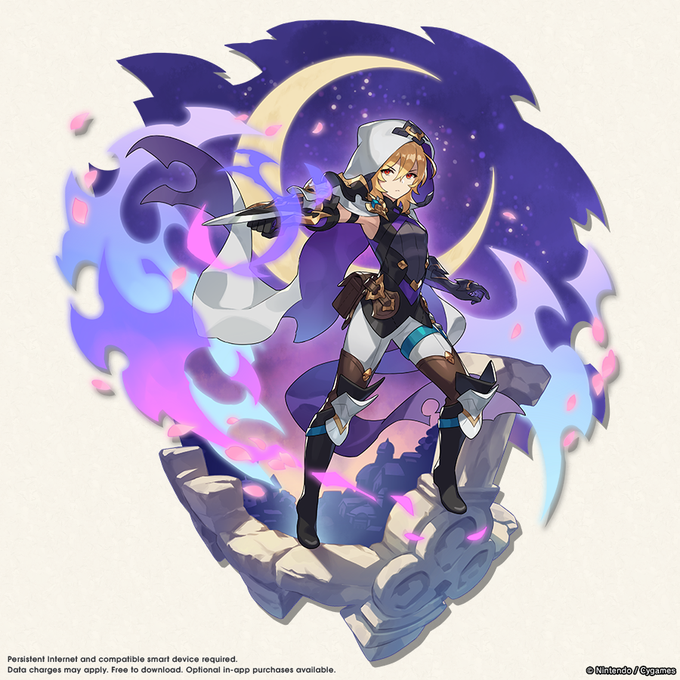 Gala Alex will be arriving in the next Gala Dragalia. As was posted in the Dragalia Digest a few hours ago, the next Gala Dragalia event starts on Mar. 26, 11 PM PT. In the meantime, don't forget to update to version 1.18.0 and claim your 100,000 eldwater from Notte.
"Whatever happens, I will keep Elisanne safe!" – Gala Alex