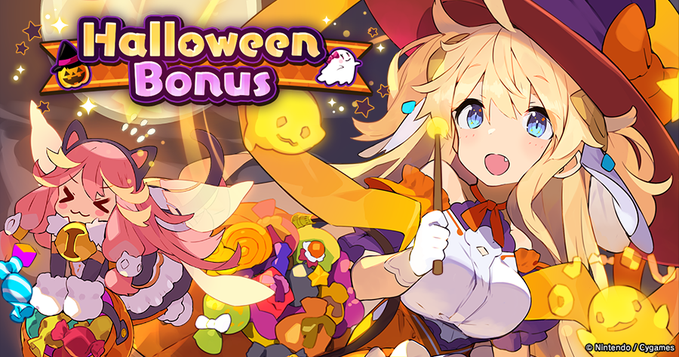 New content is on the horizon for players of Dragalia Lost. Additionally, the event revival and summon showcase for Halloween-themed events are now live along with a login bonus. Take a look below for full details of everything going on in the world of dragons and adventurers: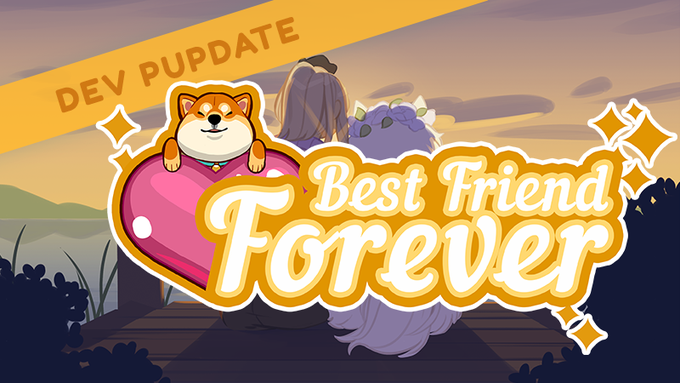 Previously slated for a June 18th release, Best Friend Forever was recently delayed. Luckily, a new release date has been announced, and the game will be launching in just a couple of months on August 27th, 2020. Take a look at the overview for the game via Nintendo's eShop listing: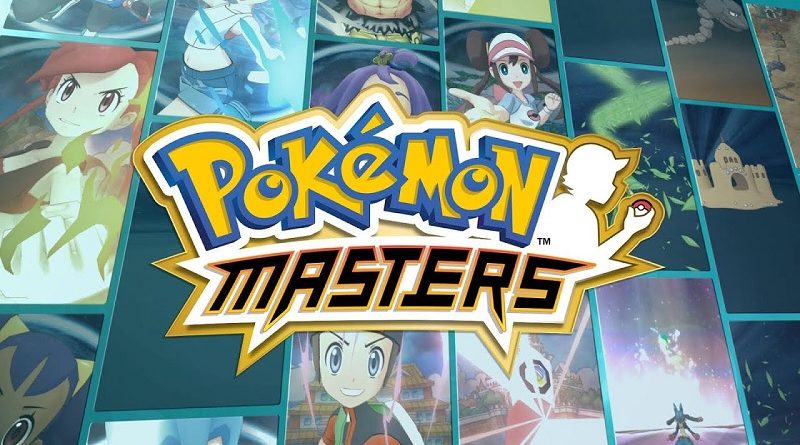 The Challenge Unova event has begun in Pokemon Masters. Previous event "The Importance of Elegance" is getting a second run as well, so if you missed out the first time, you can take the time now to go through and reap the rewards. Additionally, a new Spotlight Scout is live, allowing players the chance to add the Sync Pair of Burgh and Leavanny to their lists.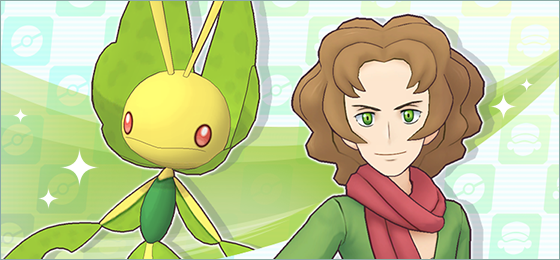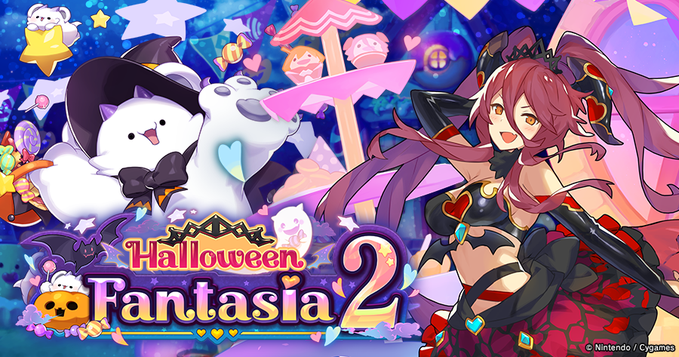 Dragalia Lost has recently seen a Halloween-themed event revival, and it looks like a summon showcase is next on the docket:
The Halloween Fantasia 2 summon showcase revival starts June 18, 11 PM PT! The showcase will feature adventurers and dragons such as 5★ adventurer Halloween Mym and 5★ dragon Halloween Maritimus!
Note: The roster for this summon showcase does not include the newly added adventurers from the Nadine and Linnea's United Front summon showcase, which is live at the same time.


Availability period for featured summons:

2:00 AM, Jun 19, 2020

to

1:59 AM, Jun 29, 2020
Halloween Mym and Halloween Maritimus have their abilities and stats detailed in-depth
here
. Will you be seeking them out?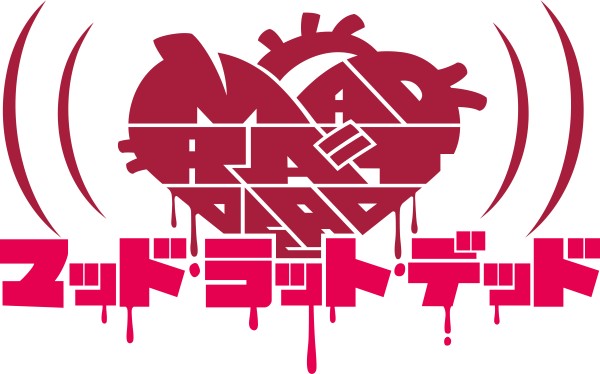 A new Rhythm/Action game is arriving on Switch this fall from Nippon Ichi Software. It will launch on October 29 in Japan for 7,678 yen. Special thanks to Gematsu for the translation. You can see details about the game along with a gallery featuring screenshots after the break: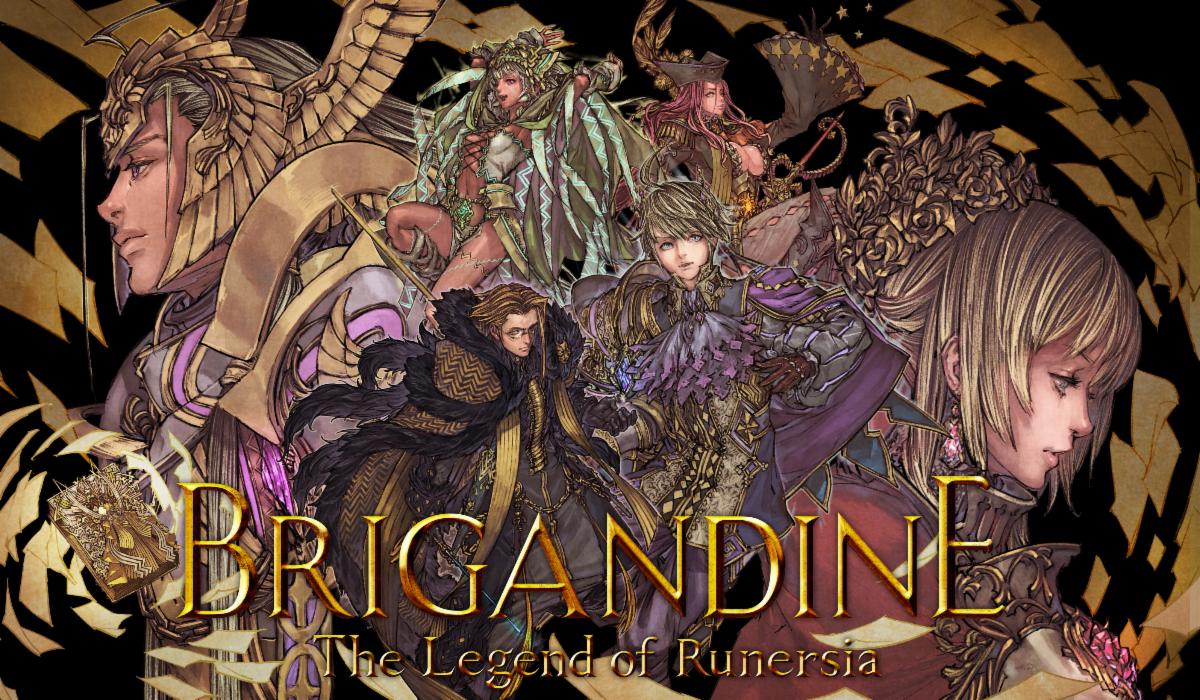 It's been a long time since Brigandine has seen a new entry in the series, with the last game launching in 1998 in Japan for the original PlayStation. With 22 years of absence, many may have wondered if there would ever be a new release, or if the games were done for good.
In an interview with Siliconera, Happinet's Kazuhiro Igarashi explains why now is the right time for the series to make its return: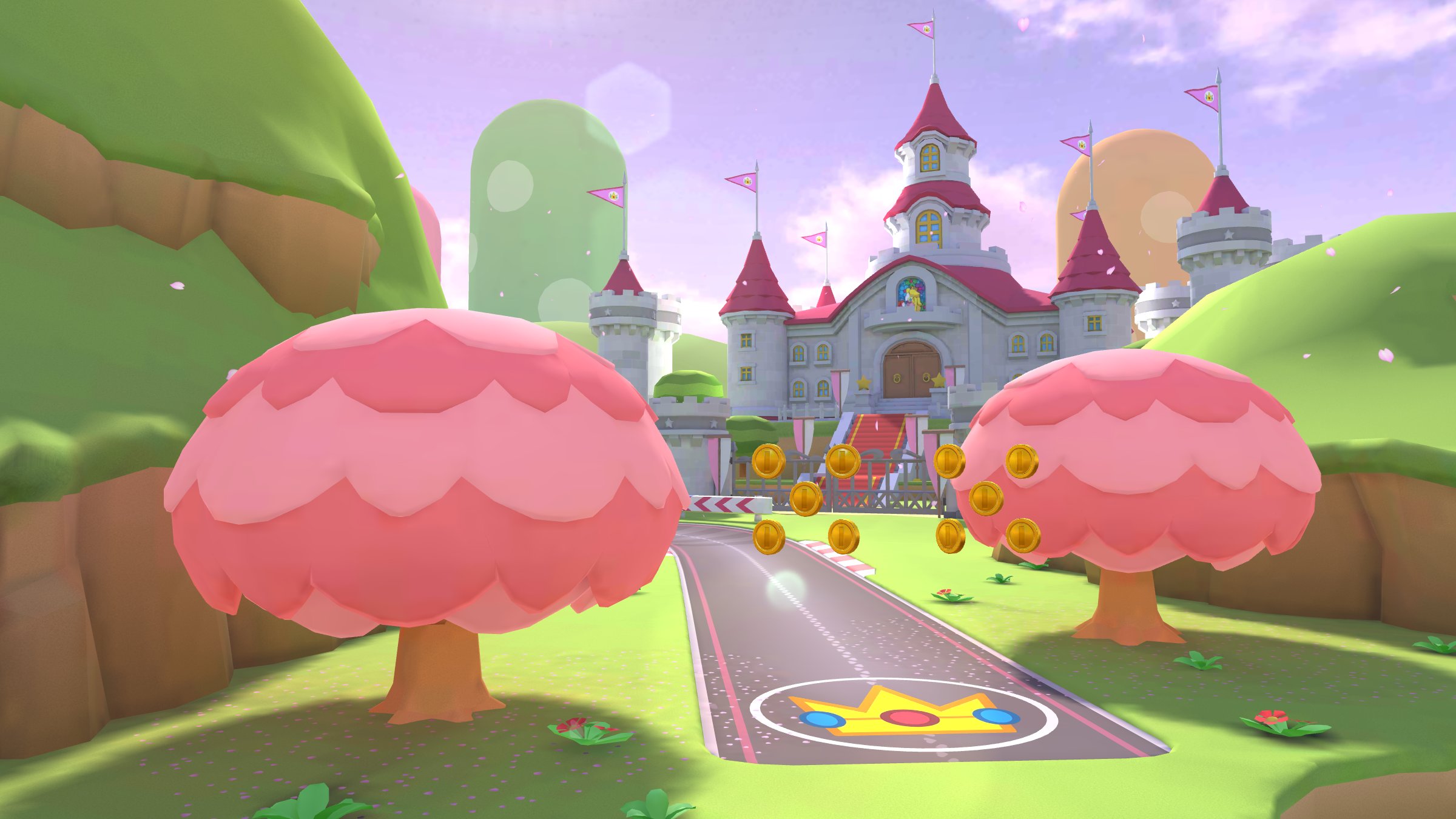 The Peach Tour has now gone live. Players can enjoy the N64 Royal Raceway's fast action with Peach-themed flair. Take a look at the trailer below to see more highlights of the latest Tour, including the beautiful wedding-themed Peach racer.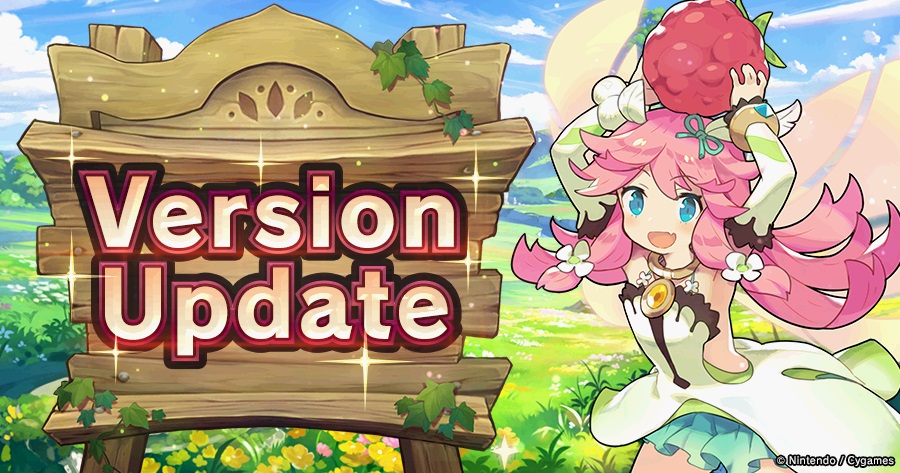 Version 1.21.0 of Dragalia Lost will be available for download around June 23, 9 PM PT. You may update right away; otherwise, an automatic update will occur around June 24, 8 PM PT. Players will be able to enjoy an increased starting number of slots for things like Dragons and Wyrmprints, as well as a decreased amount of storage required for 2D assets. You can check after the break for the full log of changes arriving along with the update: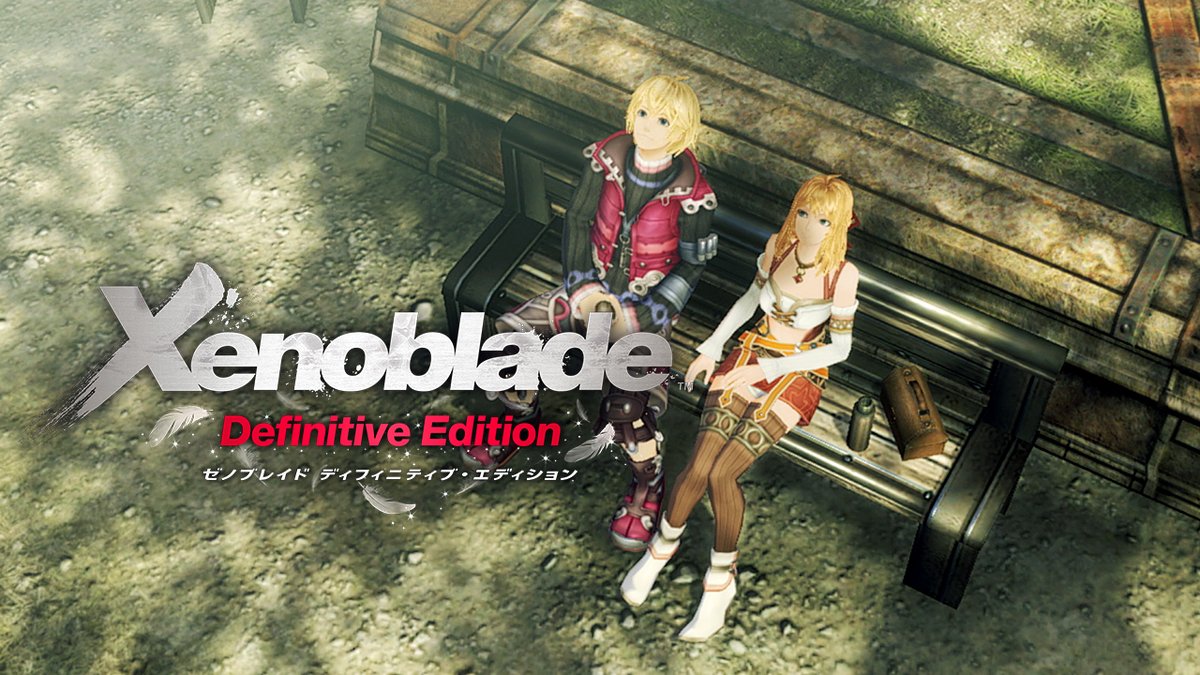 This week's Famitsu review scores are as follows: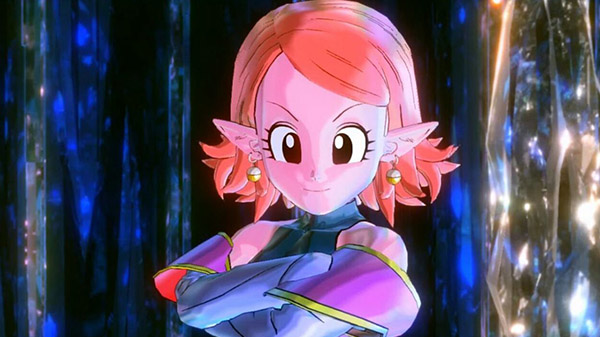 V-Jump has had a lot of Bandai Namco news this week, and the latest is an update for Dragon Ball Xenoverse 2. While the update was announced back in May, we are now getting more details about what is to be included. You can take a look at the translation below from Gematsu:
Conton City Tournament

A new event. The more times you play, the more fantastic the prize:

First play – Load screen(s).
Second play – Supreme Kai of Time (Chronoa) playable character.
Third play – Supreme Kai of Time (Chronoa) custom skills.

New Raid

Jiren and the Time Patrollers put your abilities to the test.

Load Screen Customization

Exactly as its name implies.

CC Mascots

Mascot characters that follow the player character and perform cute actions. Characters include Puar, Zeno, Buu, Chiaotzu, and the like. They are similar to minions in Final Fantasy XIV.