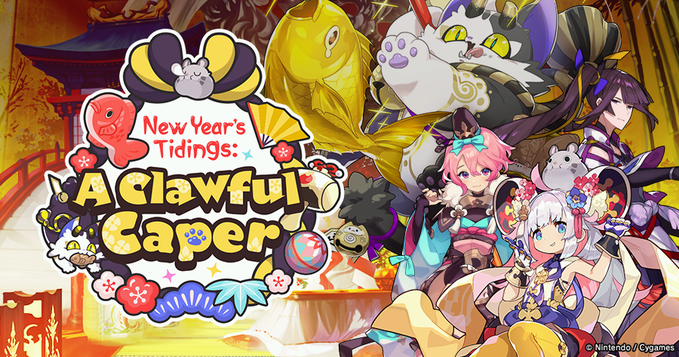 Dragalia Lost is celebrating tidings of the New Year with a raid event beginning on December 30, 2019. This event, titled "A Clawful Caper" is not far off and though details are scarce at the moment, we'll be posting them as they arrive.
Don't forget about the free daily tenfold summon and the Fortune from Afar event where you can earn friendship with character Botan to add her permanantly to your roster.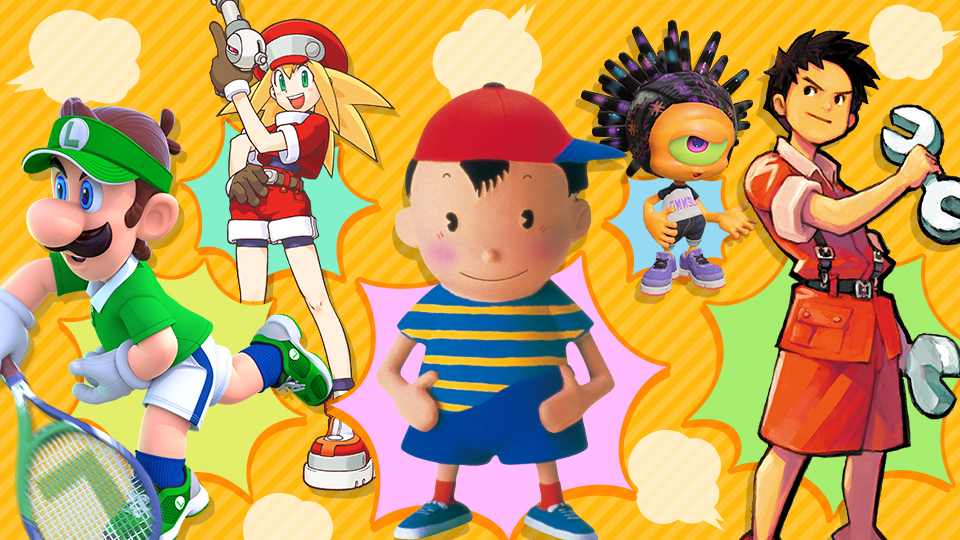 The latest Spirit Board event, "So Comfy! So Cool!" is now live and features characters wearing shorts. Players will gain extra snacks by defeating them, and characters Ninten, Pyra, Giga Mac, and Claus will also appear at set times. The event will last for three days, concluding late on December 30th.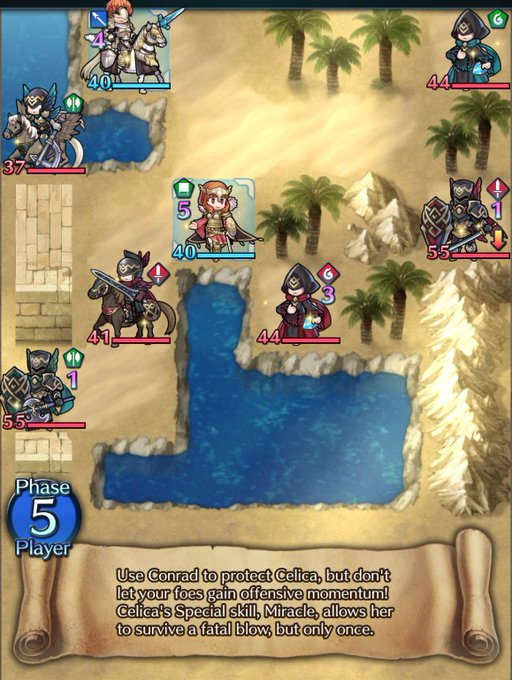 Players can now challenge the Blood of the Queen map. This new sortie can be found in Tactics Drills: Skill Studies. Check it out in Story Maps to test your skills. Also, a general reminder to check your in-game rewards, as the present from Sothis can only be claimed until Dec. 31, 10:59 PM PT.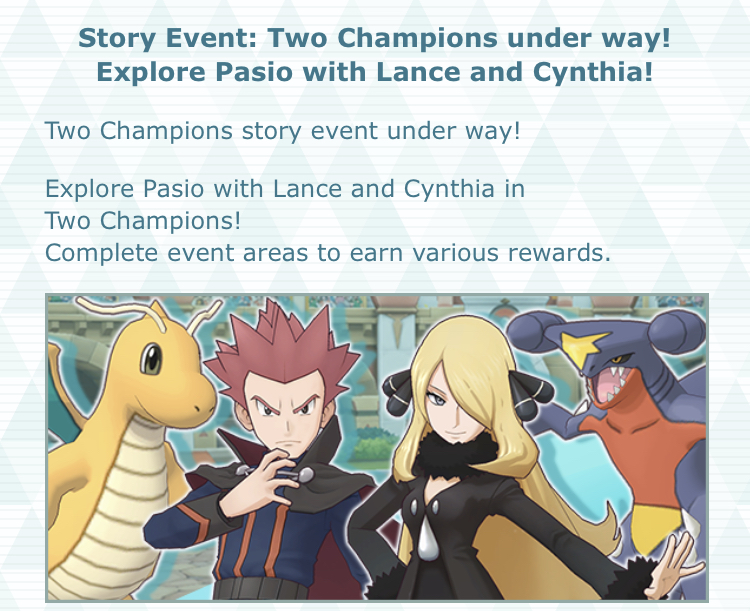 The Two Champions event is now live in Pokemon Masters. Players can explore Pasio with both Cynthia and Lance by taking on special missions during the event period. Along with this event, the Poke Fair Scout is going on. All 5 star sync pairs have a 10% increased chance of appearing in the Poke Fair Scout. Featured pairs will have a higher chance. Lance and Dragonite will be exclusive to this event, so make sure to add them to your roster. You can check out the details for this iconic pair below: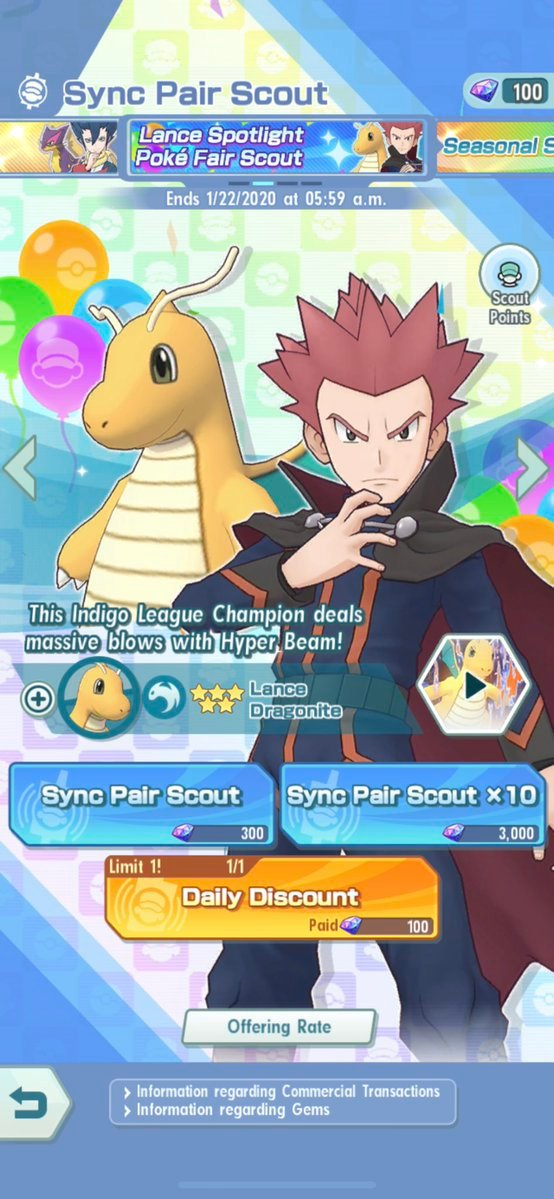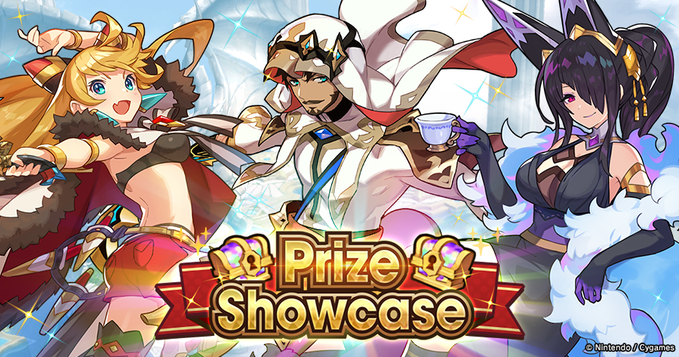 The automatic update to version 1.15.1 was applied earlier this evening, and along with it a free tenfold summon voucher was sent to all players. There's a host of new things to experience in Dragalia Lost, so we'll break them down below:
The Agito Uprising, quests where you can fight against deadly foes from a new organization, are now live. Players can clear them

to get the materials required to craft 6★ weapons.

The flame-attuned volcanic chimera arrived in Void Battles Dec. 25, 10 PM PT. Additionally, Expert difficulty has been added to certain Void Battles quests, and limited-time endeavors where you can get various rewards.

Lucky letters have arrived

as of Dec. 25, 10 PM PT. Collect lucky letters and log in after Dec. 31, 10 PM PT to get randomly selected items depending on the number of letters you've collected.

A new summon showcase, the Prize Showcase, is liv a

s of Dec. 25, 10 PM PT. Appearance rates are increased for featured adventurers, such as the 5★ adventurer Naveed, 5★ adventurer Ezelith, and 5★ adventurer Cassandra.

New event,

A Sweeping Retrospective

has begun. This event is time-limited, but is accompanied by a free daily tenfold summon.
A collection of the promotional images for these events is included at the bottom of this post. What are you looking forward to the most in Dragalia Lost?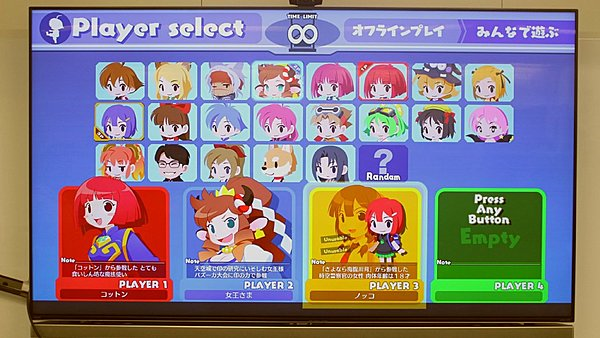 4Gamer has just posted a new video featuring Umihara Kawase BaZooKa!! Viewers can see the updated roster, as well as new gameplay. This small video has four-player combat and seems to show off a few of the characters' special moves. You can take a look at the full video here: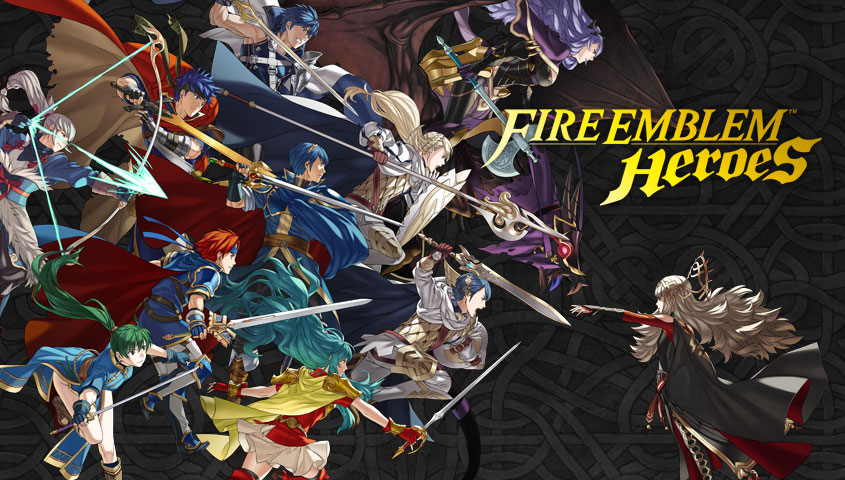 The Røkkr Sieges event begins Dec. 26, 3 AM PT — Players will face shadowy Røkkr that have taken the shape of Heroes such as Ishtar. Be sure to tap Events, followed by Røkkr Sieges to pre-register now.
Another batch of Holiday Heroes can now be summoned by players in Fire Emblem Heroes. As always, the first summon on a focus banner won't cost players any orbs, so make sure to redeem the freebie before the focus expires.Check out the images below to see who is available to add to your roster, should you be so lucky.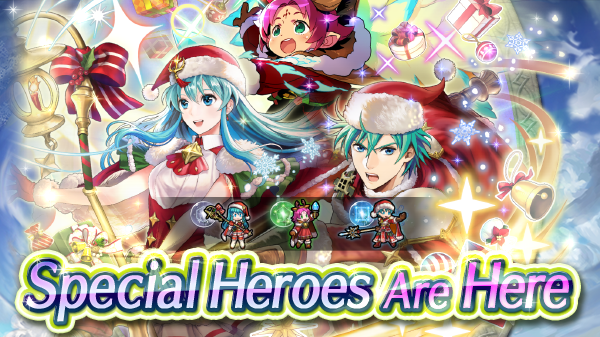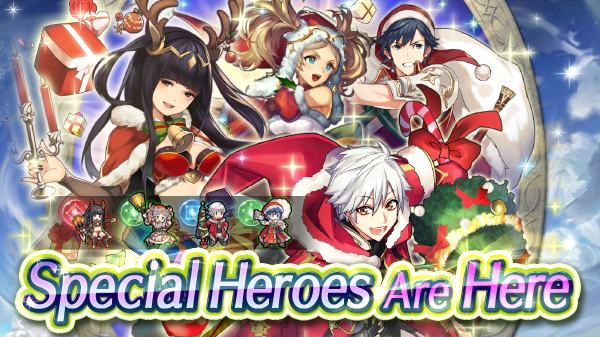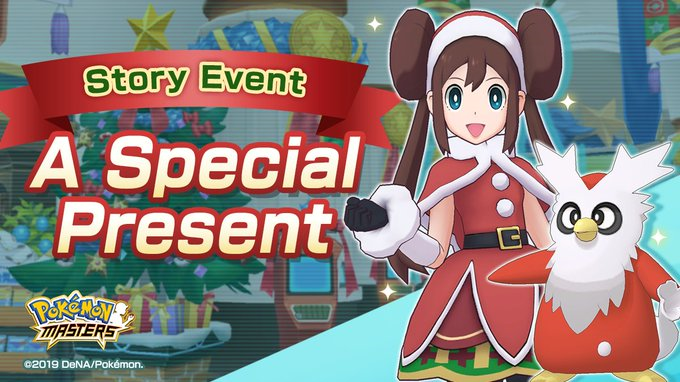 From now until 12/25/19 at 12:59AM, the story event "A Special Present" will be live. To participate, players will need to have cleared chapter 5 of the main story and the story event titled "Rosa's Party: The Joy of Cooking." This event will reward players with 1,000 gems the first time they complete it.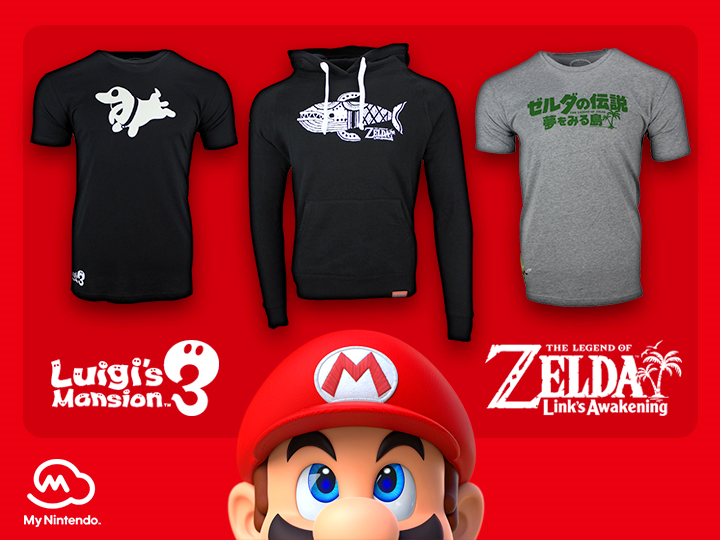 My Nintendo members can now head to the Nintendo Store to purchase exclusive clothing items with designs inspired by Luigi's Mansion 3, The Legend of Zelda: Link's Awakening, and The Legend of Zelda: Breath of the Wild. These items are available in an array of sizes from Extra Small to 3XL. You can take a look at all the exclusive items on offer at the My Nintendo Store.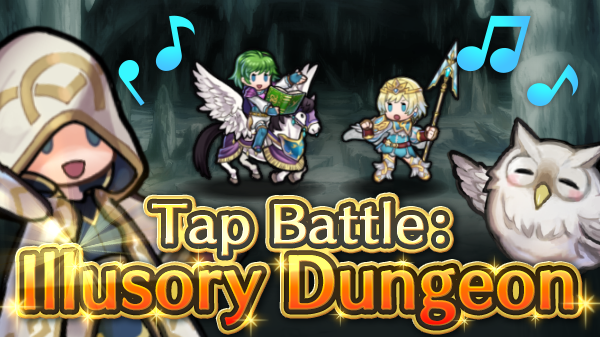 Tap Battle: Illusory Dungeon – Legendary Heroes has returned to Fire Emblem Heroes.
Players can get accessories and rewards even if they've cleared the event before. Do note that those who have cleared the event will not receive a duplicate copy of the accessories, but will get 300 Hero Feathers in their place.