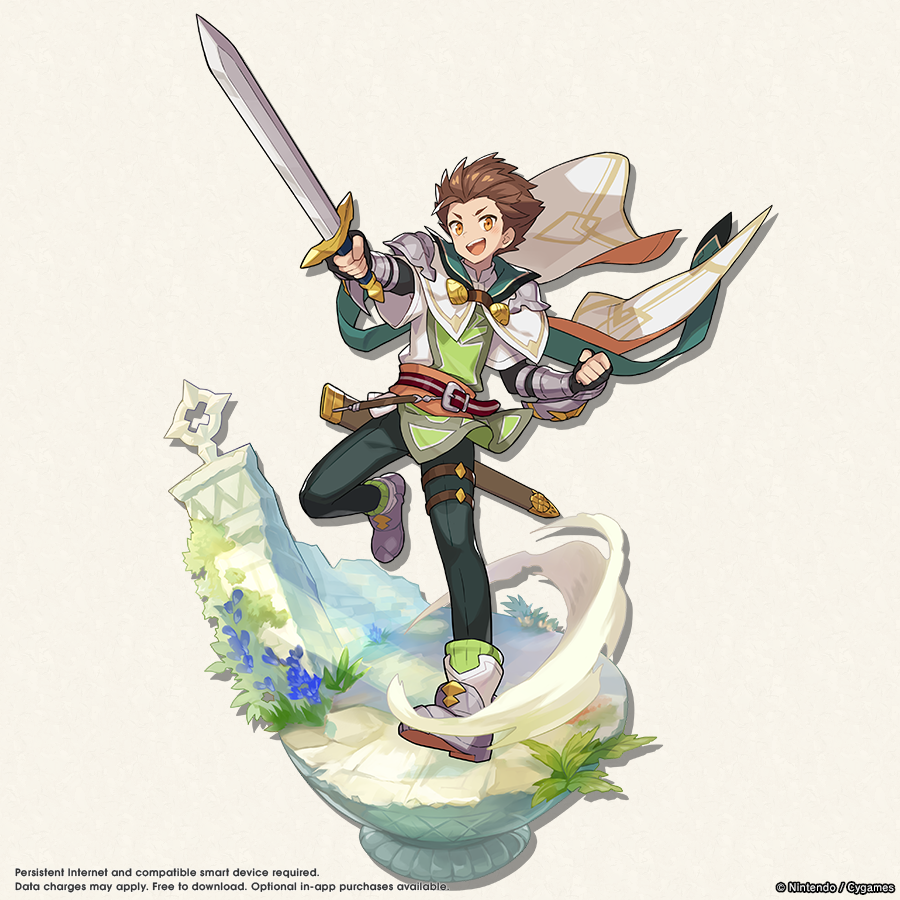 The Paragons of Piety summon showcase is now live in Dragalia Lost, bringing with it the Adventurer in the image above: Templar Hope. Appearance rates are increased for featured adventurers and dragons, such as the 5★ adventurer Tobias and 5★ dragon Ariel, the former of which has new details below as well as a trailer after the break:
5★ adventurer Tobias's gameplay revolves around his Sacred Blade skill! ・His normal attacks become quicker and get increased range! ・His poison-inflicting Revelation's Purge skill becomes usable right away! ・His movements get restricted.

The Skyborne Spectacle raid event revival, which includes a new difficulty level, started Mar. 11, 11 PM PT! Additions to the event include the new Omega difficulty level and the ability to get wyrmite from blazon summons!

The Springtime Spree summon showcase revival started Mar. 11, 11 PM PT! A wind-attuned adventurer upgrade event is also live! See notifications in-game or on the official website for more information.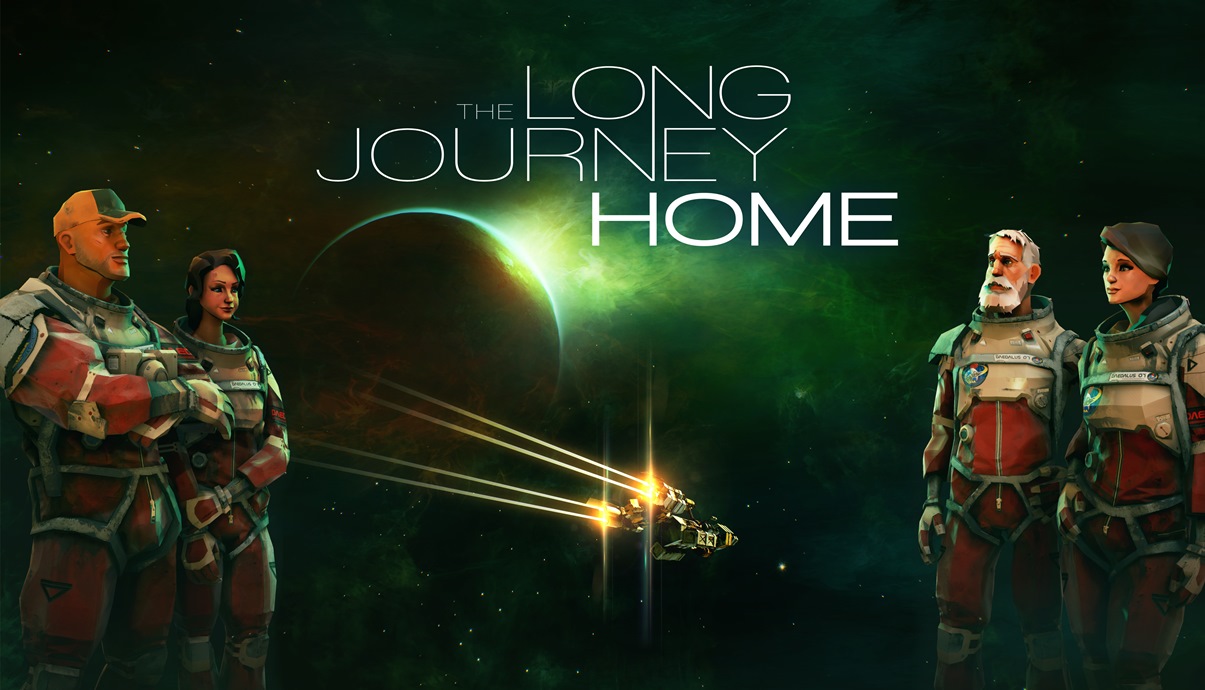 The Long Journey Home saw an eShop release back in September, but German retailer Netgame has a listing for a tangible release. While there is no cover art available or other information of note, these types of listings usually precede an official announcement. We'll keep our eyes open in search of a publisher as well as for other information.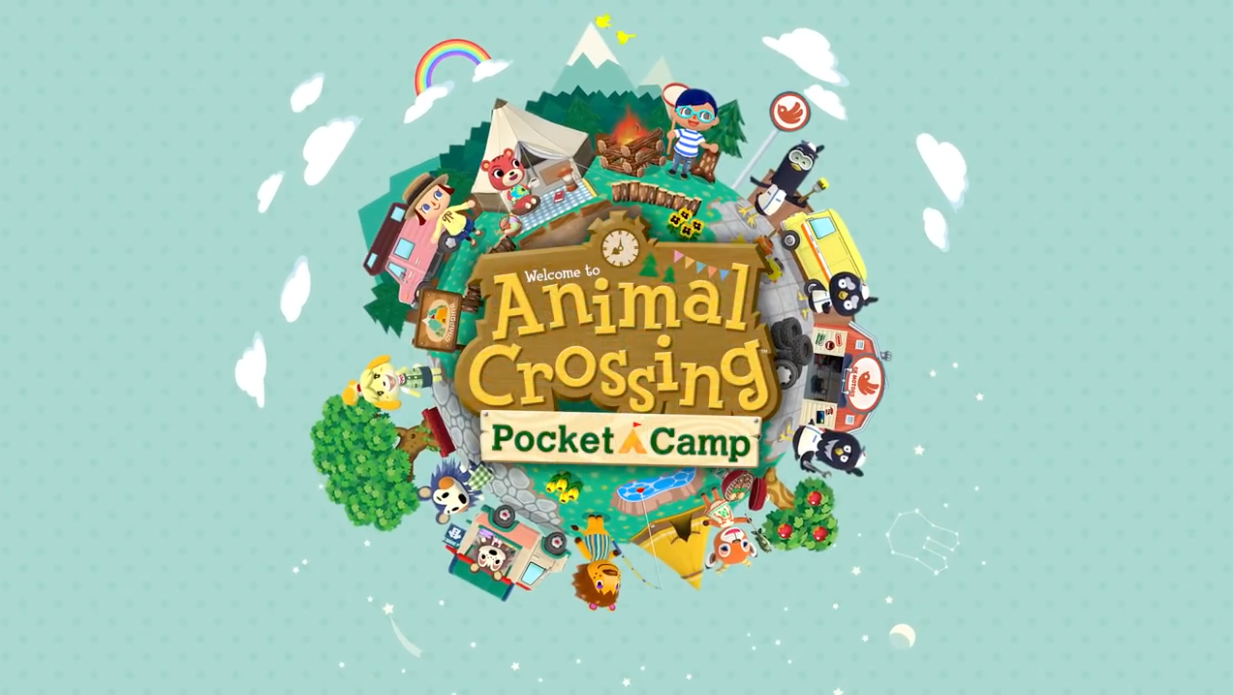 A new update has arrived for Animal Crossing: Pocket Camp players, bringing the version number up to 3.1.2. This update only seems to bring a minor change to the game, which you can see below in the singular patch note: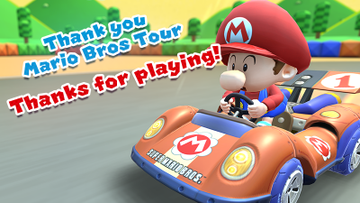 The Mario Bros. Tour has come to an end, heralding the start of the new Baby Rosalina Tour. Players will return to the storied streets of London (but watch out for the Chain Chomps!) and enjoy twists and turns on courses spread out over 12 cups. A big change has happened with the start of this tour: Now you can fire off the pipe for free after collecting enough Grand Stars. Once you get a certain number of Grand Stars, you'll be able to fire off the pipe for free in the same way as you would accept a tour gift. Check out the Baby Rosalina Tour video below:
It's time for the Baby Rosalina Tour! Return to the storied streets of London (but watch out for the Chain Chomps!) and enjoy twists and turns on courses spread out over 12 cups.

Follow the link for more #MarioKartTour videos!https://t.co/vuBd79V3pU pic.twitter.com/NcaPjsqdQ3

— Mario Kart Tour (@mariokarttourEN) March 11, 2020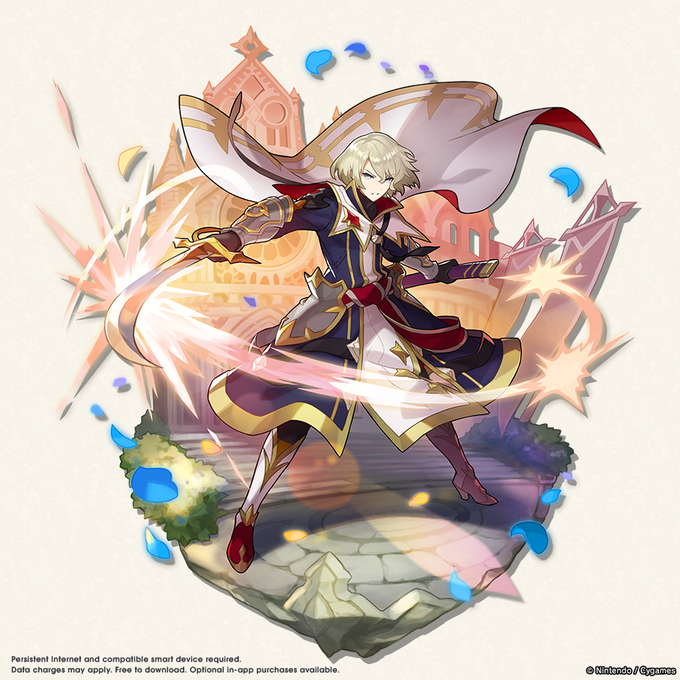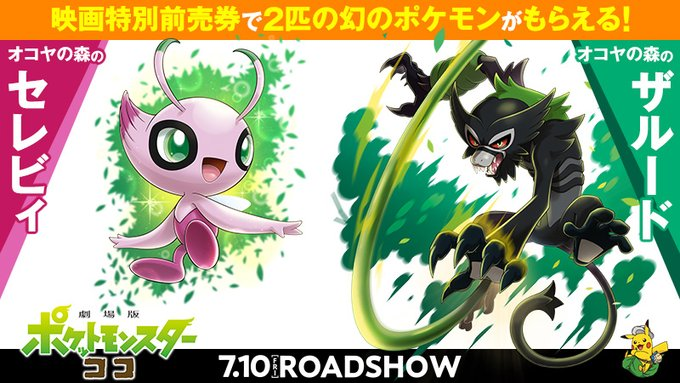 With the movie's July 10th release seeming pretty far away, it was announced that starting April 17th, tickets will be available for pre-order for Pokemon the Movie: Coco. Moviegoers will also be rewarded for their purchase, with a shiny Celebi being gifted to all who pre-purchase a ticket, and Zarude becoming available to players from June 15th. While nothing has been announced for Western players just yet, its a matter of time before we are informed of how to obtain this new Legendary Pokemon.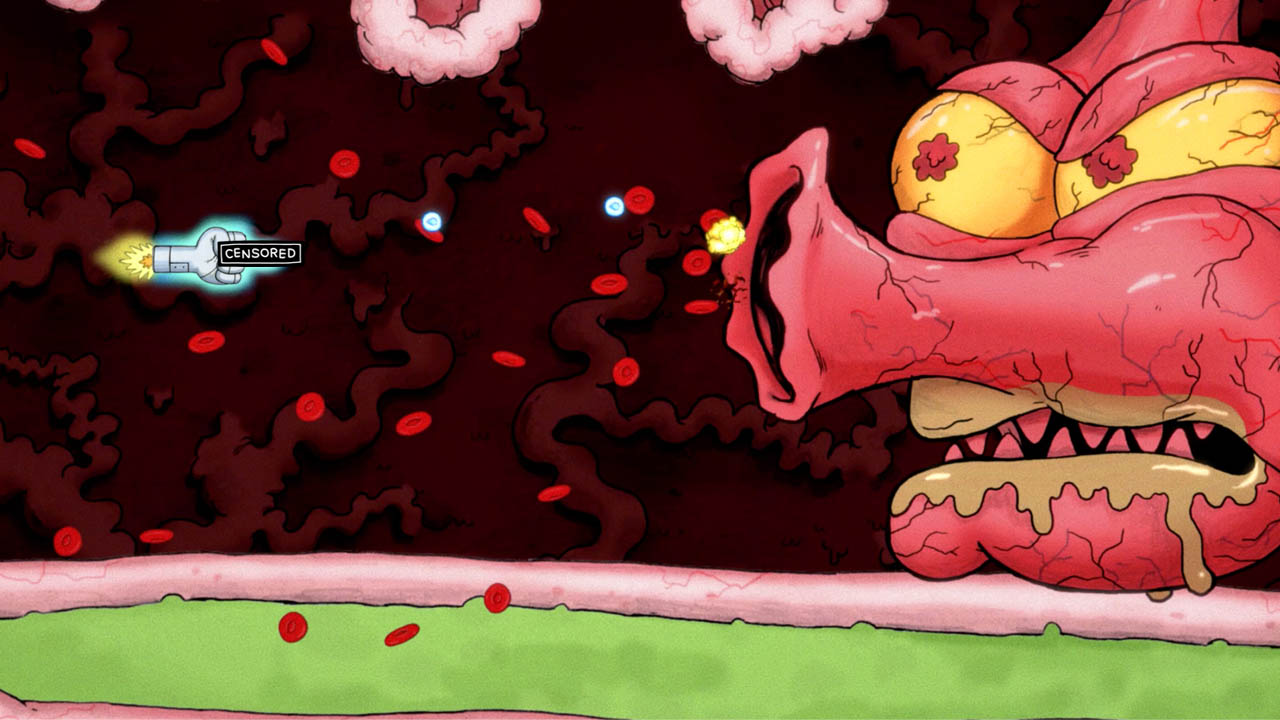 Wide Right Interactive's Freedom Finger will be obtaining its latest update on March 24th for Nintendo Switch. The "Rhymesayers Update" adds new levels featuring original music by underground hip-hop artist Aesop Rock, as well as "a wide variety" of enhancements, bug fixes, and accessibility options. You can see a trailer for the update below: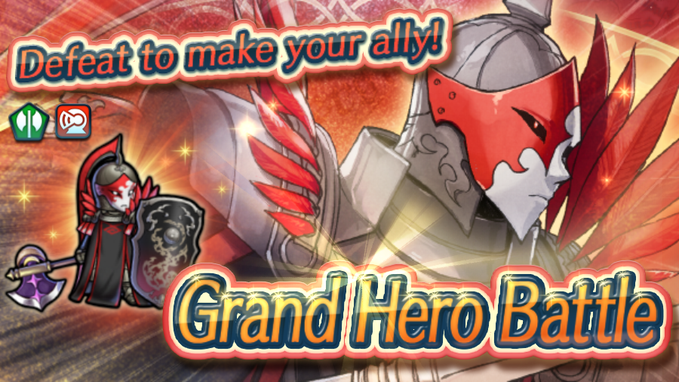 Hailing from Fire Emblem: Three Houses game, a new Grand Hero, Flame Emperor: Bringer of War, is waiting in Special Maps. Defeat this mysterious individual who instigates conflict to make them your ally in battle. Take a look at today's full character art of the Flame Emperor below: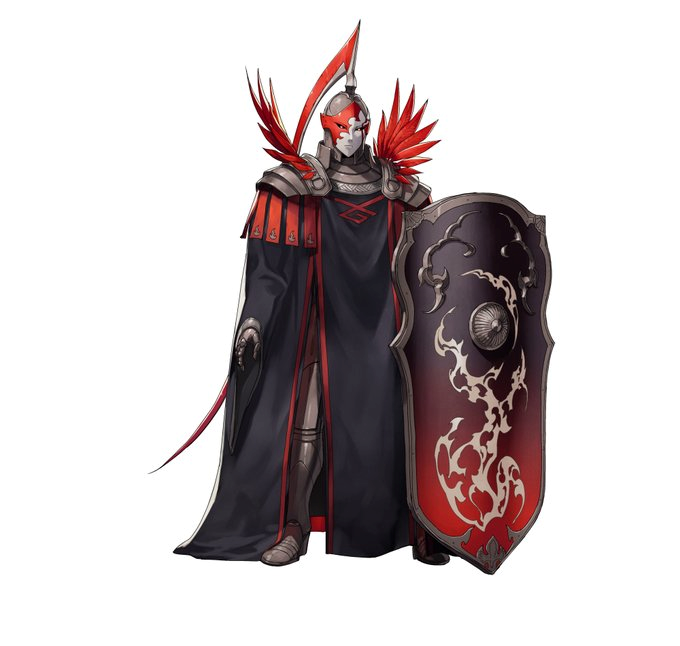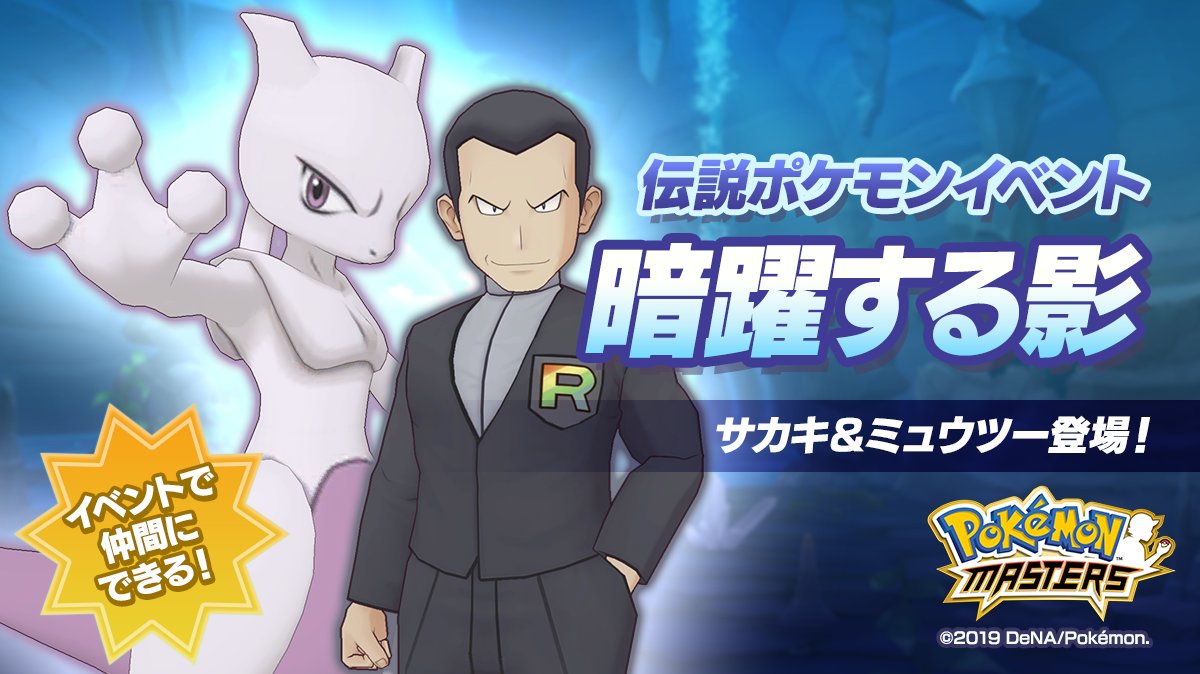 Here are the latest events in Pokemon Masters:
Spotlight Scout: Grimsley & Liepard; Karen & Houndoom are both featured pairs

The Lurking Shadow

events with Giovanni & Mewtwo has made a return with changes made due to player feedback.
The Electric-type training event has made a return, allowing players to level their teams through the challenges.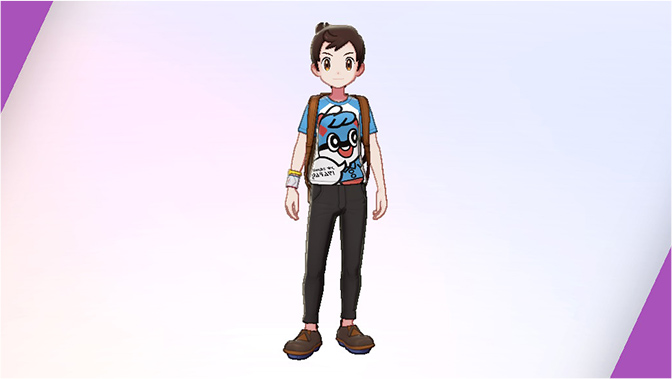 The 2020 International Challenge Online Competition is the fourth online competition for Pokémon Sword & Shield. This tournament runs standard VGC ruleset and servers as a way of earning up to 50 Championship Points towards your Pokémon World Championships 2020 invite. All entrants get a Casual Tee (Great Ball Guy.) The format for this competition will be Double Battle, so plan your team accordingly. Check out entry info here:
Registration Date: March 26th 2020 05:00 UTC – April 9th 2020 23:59 UTC

Battle Date: April 10th 2020 00:00 UTC – April 13th 23:59 UTC