Animal Crossing: New Horizons sold 1,880,626 retail copies in its first three days of release in Japan, according to Famitsu. This number includes physical game copies, download cards, and the Animal Crossing: New Horizons Switch bundle, but does not include digital sales via the Nintendo eShop. Laudably, New Horizons has now surpassed Pokemon Sword and Pokemon Shield's 1.36 million units as the best selling opening week for a Switch title in Japan.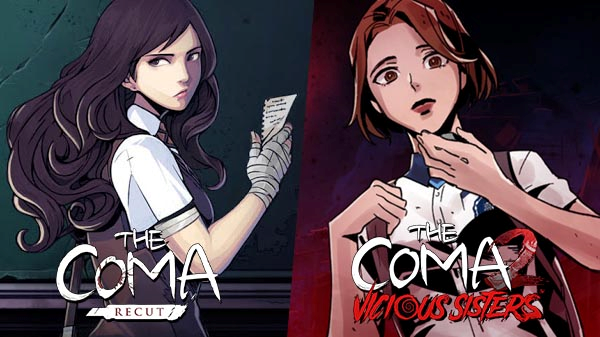 The Coma: Recut made it to Switch at the end of 2017. Its sequel, The Coma 2: Vicious Sisters, is planned for a later digital release. The Coma: Double Cut includes five costume add-ons for The Coma 2: Vicious Sisters, and first-print copies include the sequel's original soundtrack CD. This combo pack arrives August 6, 2020 in Japan. You can check out an overview via Steam for each of the games below: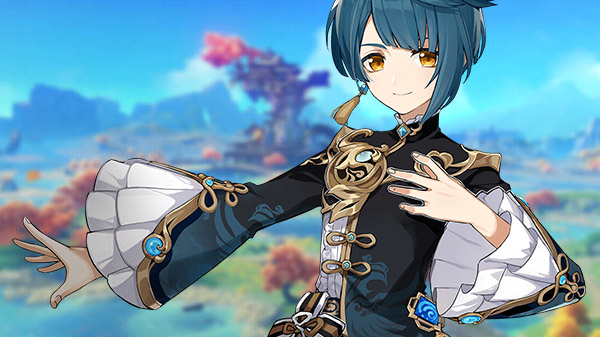 A new character from Genshin Impact, Liyue Harbor character Xingqiu, has had details released from miHoYo. You can check out the information below, along with a couple of gifs of the character in combat courtesy of Gematsu.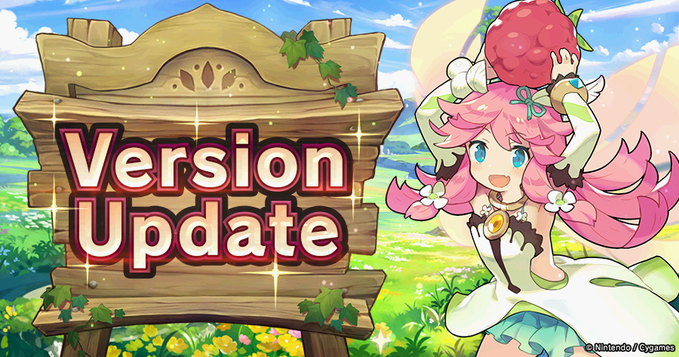 Players can now download the latest update for Dragalia Lost from their respective app-deployment marketplaces. The update will become mandatory to continue play as of Mar. 26, 8 PM PT. This brings the version number to 1.18.0. As a gift to all players, Notte will be delivering 100,000 eldwater as a bonus.
Today's update comes with an Event Compendium feature, chain co-abilities, a new fafnir medal item, balance adjustments, fixes, and more. We have the full details below.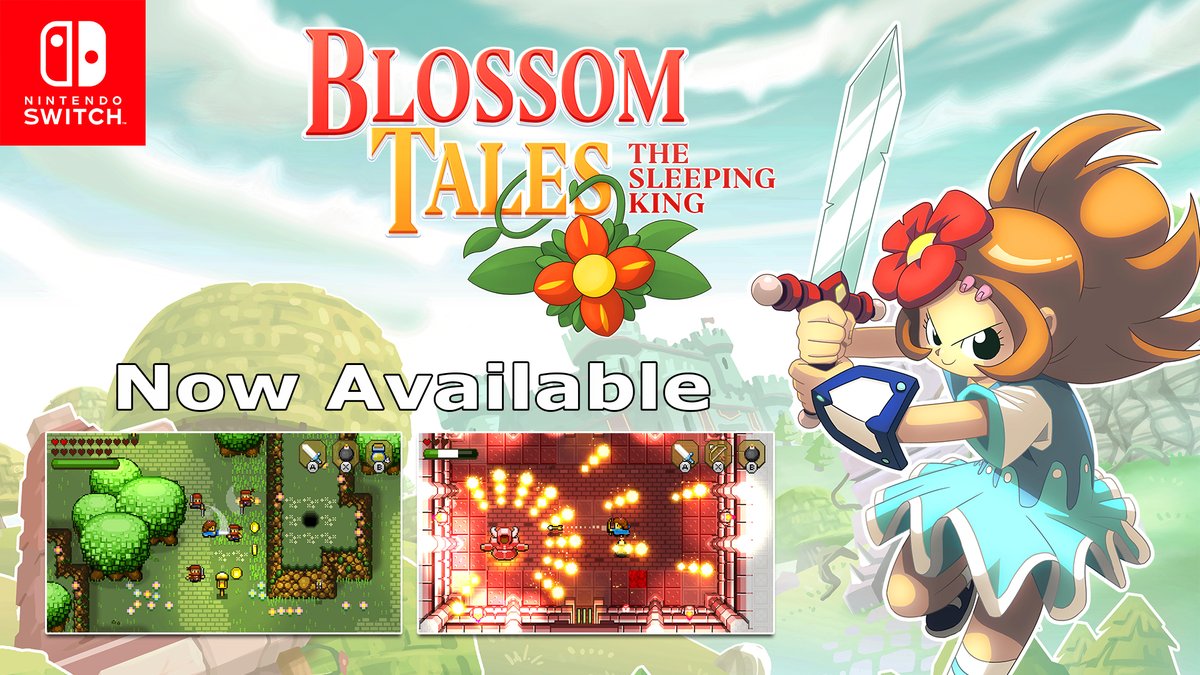 Originally launching in December of 2017 to a decent amount of success, developer FDG Entertainment has released a demo for Blossom Tales: The Sleeping King. Players can get a hold of this download on the Switch eShop and join Lily on her very first quest as Knight of the Rose in this beautiful Zelda-like action adventure. The game also appears to be half-off at this time in the US eShop at this time.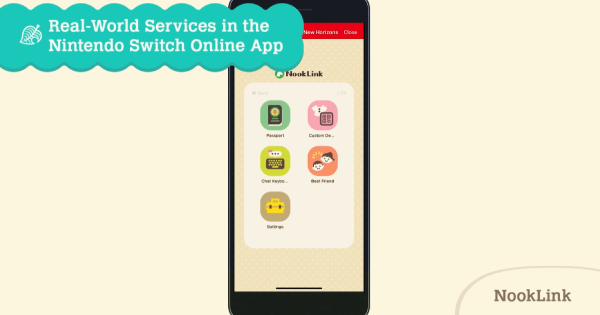 Nook Link is now available in the Nintendo Switch Online app for players of Animal Crossing: New Horizons. The service can be set up in game by hitting the minus (-) button on the title screen. This service allows you to scan and use custom designs from past Animal Crossing games, as well as send messages from your phone to in-game chat.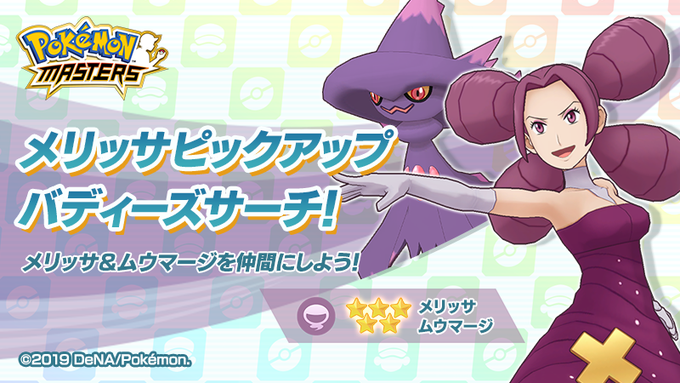 A new Sync Pair is now available in Pokemon Masters. Players can Sync Pair Scout: 5★ Fantina & Mismagius, a powerful ghost-type duo. This pair will be on spotlight until April 2nd. Take a look at their sync move below:
Fantina & Mismagius are coming soon to the sync pair scout!

Check out their sync move, Soulful Dancer Shadow Ball!#PokemonMasters pic.twitter.com/rfCzFBL1HQ

— Pokémon Masters (@PokemonMasters) March 18, 2020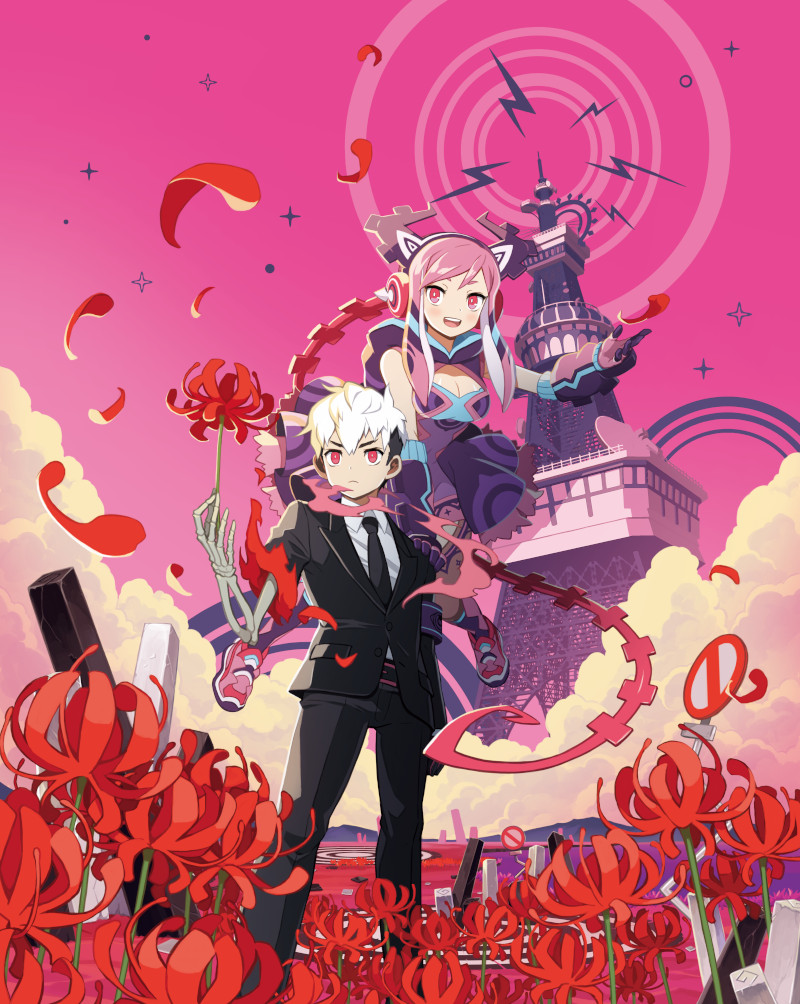 We now the first trailer, information, and screenshots for Shoujo Jigoku no Doku Musume, Nippon Ichi Software's newly announced action RPG arriving on Switch where there is a hell for every girl. Check out the details, trailer, and screenshot gallery after the break.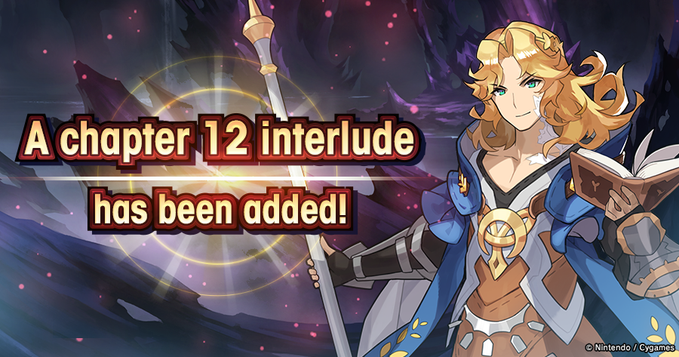 While players enjoy their second day of free summon vouchers from the 1.5 Year Anniversary login event, a new bit of information has just been revealed. An interlude will be added to main campaign chapter 12: Destruction and Domination on Mar. 22, 11 PM PT. Players have a bit of time to catch up before the story continues onward.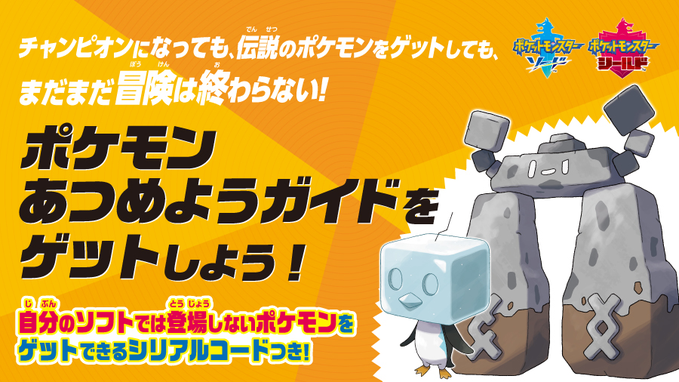 Version-exclusive Pokemon are the focal point for the latest rotation in the Wild Area. Players can also reap rewards such as fossils and apples to evolve Applin. This event runs until March 25th at 23:59 UTC, and a full break down of the raids currently available as well as their drop rates can be found here via Serebii.
Players in Japan can look forward to receiving a code for Dynamax Crystals to unlock Max Raid Battles for Stonjourner and Eiscue from March 27th. If this happens for other regions, we will make sure to update.