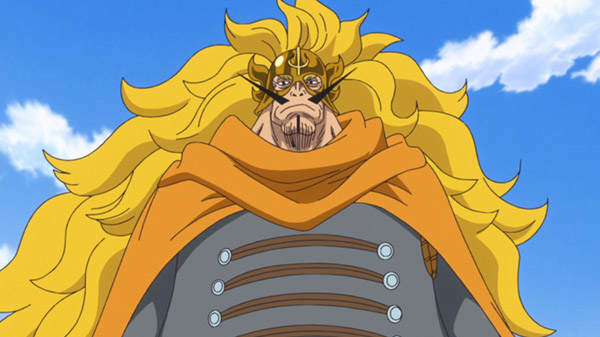 Another V-Jump reveal via Gematsu has brought us new for the third DLC character for One Piece: Pirate Warriors 4. Vinsmoke Judge will be arriving to the game via "Character Pack #1," which will launch this summer, and includes previously announced characters Charlotte Smoothie and Charlotte Cracker along with our new arrival. Vinsmoke Judge will be able to use his main spear, enabling long-ranged attacks along with his signature electrifying abilities.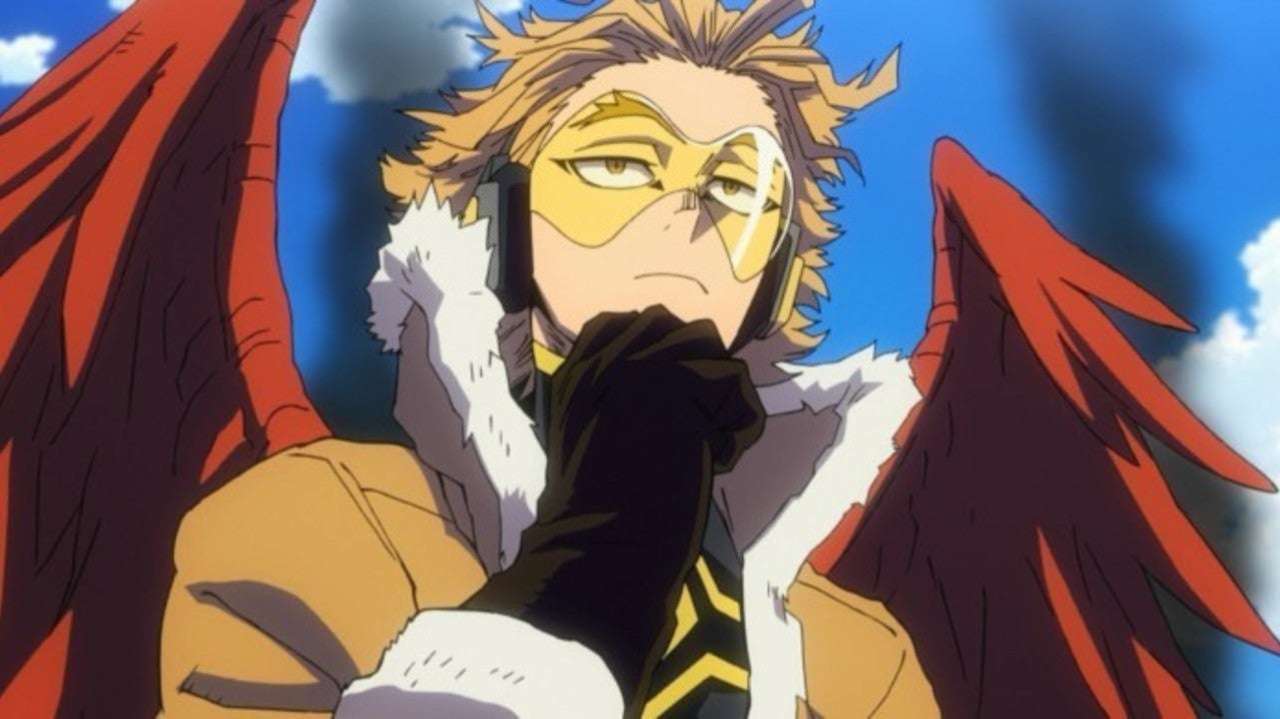 A free update will launch this Summer for My Hero One's Justice 2 bringing Photo Mode to the game, according to a V-Jump reveal. Additional details were translated by Gematsu:
In Photo Mode, you can freely select the stage and up to four characters to take photographs in either "Portrait Mode" (a group photograph) or "Action Scene Mode" (battle photographs). Customized characters can also be used. The scenery, emblems, and mottos you obtained playing the game can be used as stamps. There are a total of 15 frames and 14 filters.
Jump Rope Challenge has popped up as a surprise tonight on the Switch eShop from Nintendo. Players can download the game for free until the end of September. With the current world events, many people stuck at home should be able to use this title as a fun spur of physical activity throughout the day. Check out the overview via the eShop listing below, followed by a gameplay video: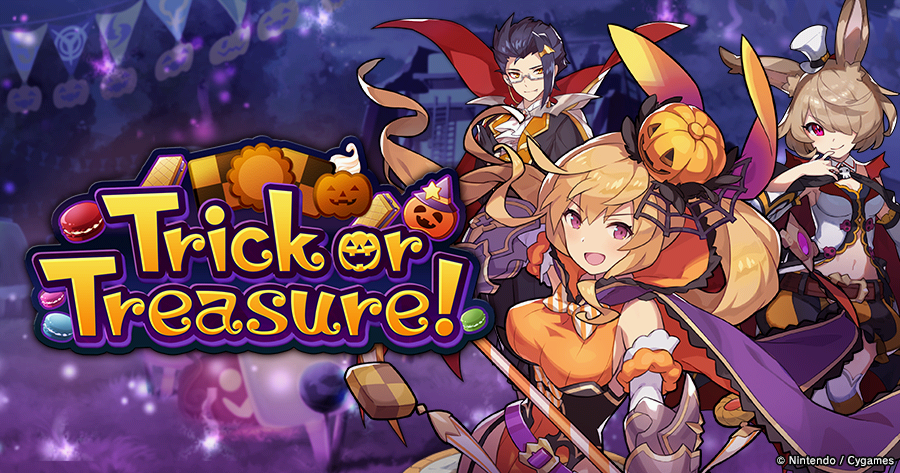 Dragalia Lost players will be able to enjoy Halloween in the month of June, as the Trick or Treasure event will be revived on June 18th at 11PM PT. There'll be tricks, treats, and maybe even a little danger… If you need to cool off before the event, you can now enjoy a new leg of the Mercurial Gauntlet: (Water): Lv. 56-60. This part just went live as of 11PM PT this evening, so feel free to gather your strongest and rise up to the challenge.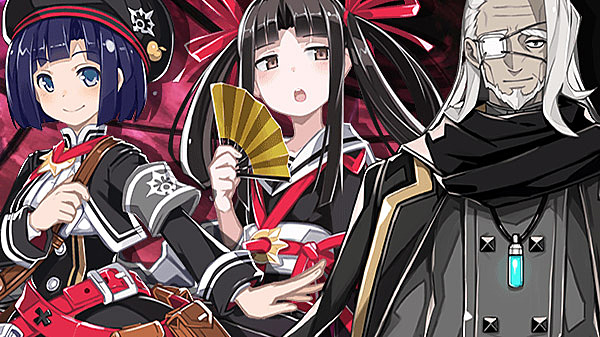 Compile Heart has provided another update to the official website for Mary Skelter Finale. New details have emerged for Snow White, Kaguya, and Javabaok (listed from left to right in the featured photo above,) along with screenshots. You can see the details after the break.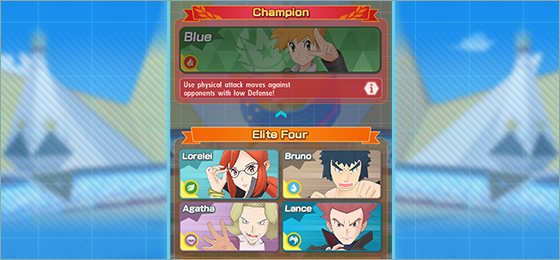 It would appear that good things are on the horizon for players of Pokemon Masters. DeNA have announced some new upcoming elements to the game, including streamlining the process of upgrading your existing sync pairs. You can also look forward to the following:
New Sygna Suit and Seasonal Outfits for characters will appear more frequently.
A new battle feature for battling Champions will be introduced, allowing players to battle through the Elite Four and then the Champion. This mode allows battle with multiple Sync Pairs such as the Battle Villa and Legendary events.
New Egg Events will be added in July, including a chance to get a Shiny Pokémon through hatching eggs.
A stamina feature will be introduced to the game, draining over time when taking actions like battling in theMain Story, Level-Up Area, Cap-Unlock Area, Sync Orb Area, Evolution Area, or participating in Legendary Events.
The Training Area will be renamed EX Plaza and the courses within will be changed to focus on Level Up, Cap Unlock, Sync Orb or Evolution Material with the stages focusing on giving items each type, with a maximum of 10 attempts per day in places like the Sync Orb area.
Features will be susceptible to player feedback, so be sure to be vocal with how you feel about the changes.
Special thanks to Serebii for the translation.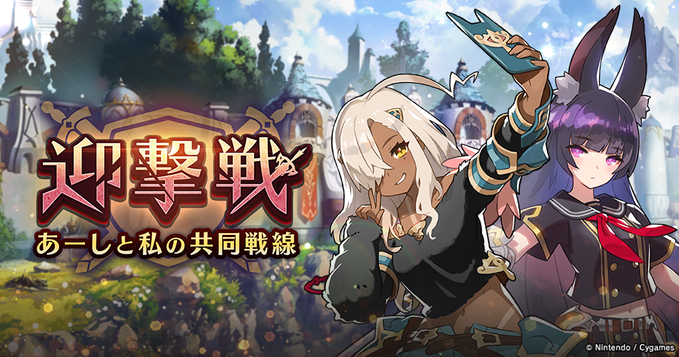 There's not much longer to wait for Nadine and Linnea's United Front summon showcase. The new summons will be available on June 11, at 11PM PT. At the same time, a sixth mana circle, the mana spiral, will be added to 3★ Melody, 4★ Lowen, and 5★ Louise. Make sure to have enough materials on hand to upgrade your adventurers. You can see the promotional video for Nadine and Linnea, as well as celebratory character art below:
The Nadine and Linnea's United Front summon showcase starts June 11, 11 PM PT! The showcase will feature 5★ adventurers Nadine and Linnea! https://t.co/agaxQQODoI#DragaliaLost pic.twitter.com/SZy2Fo52a0

— Dragalia Lost (@DragaliaLostApp) June 11, 2020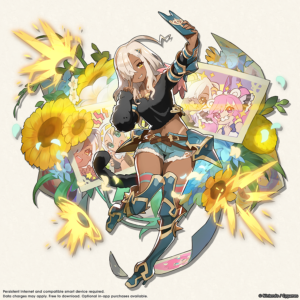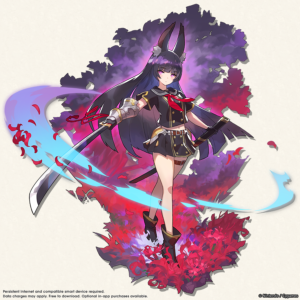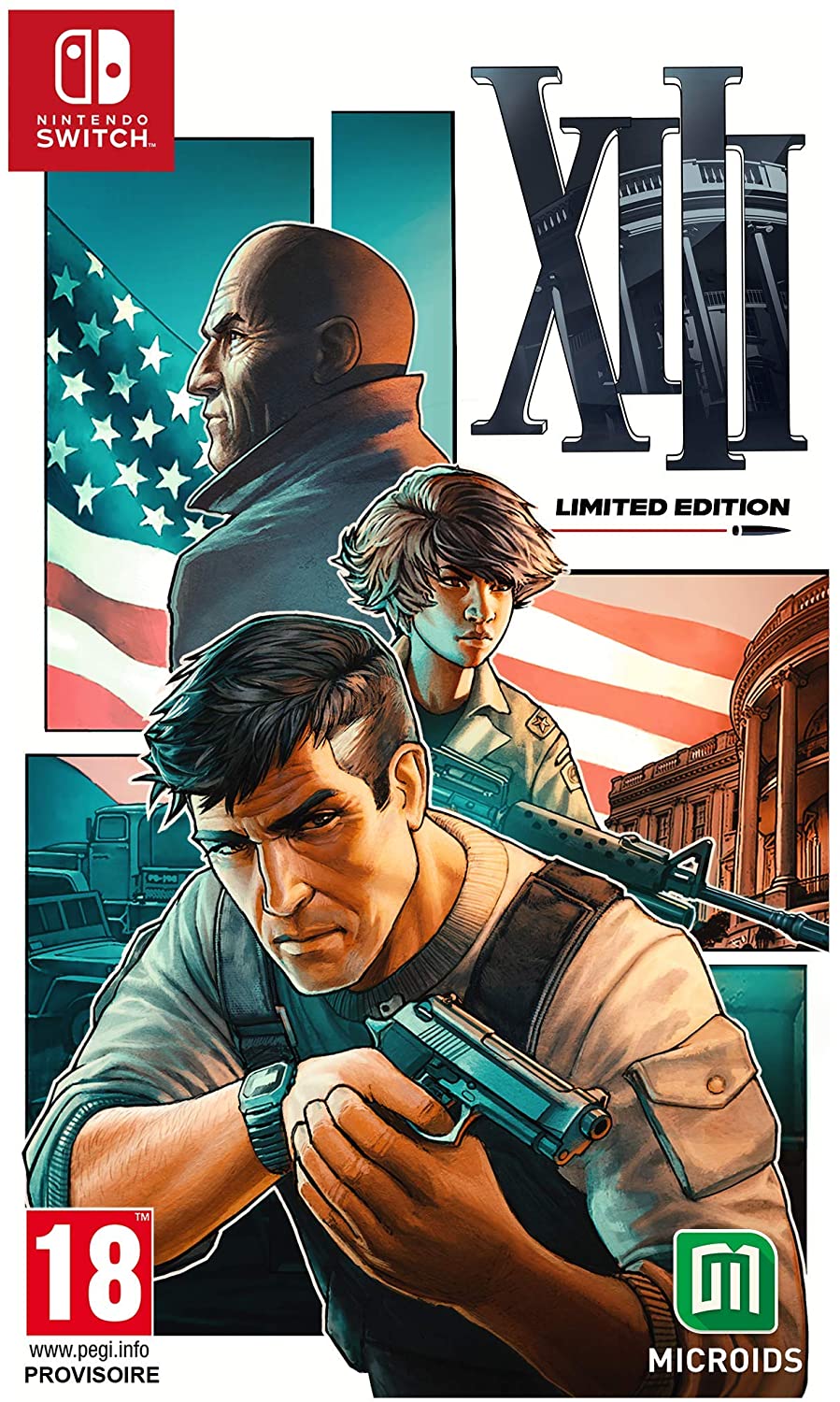 XIII originally launched back in November of 2013. With its detailed art style, fantastic story, and cel-shaded graphics, it fast became a hit. Now, due to a listing from Amazon Spain, we know that there are only a handful of months to go before players can enjoy the title on modern hardware. It does look like there will be a special edition in at least some regions, with a metal case, 3 art cards, and in-game DLC included. Take a look at the collection here, as well as a translated overview via Gematsu: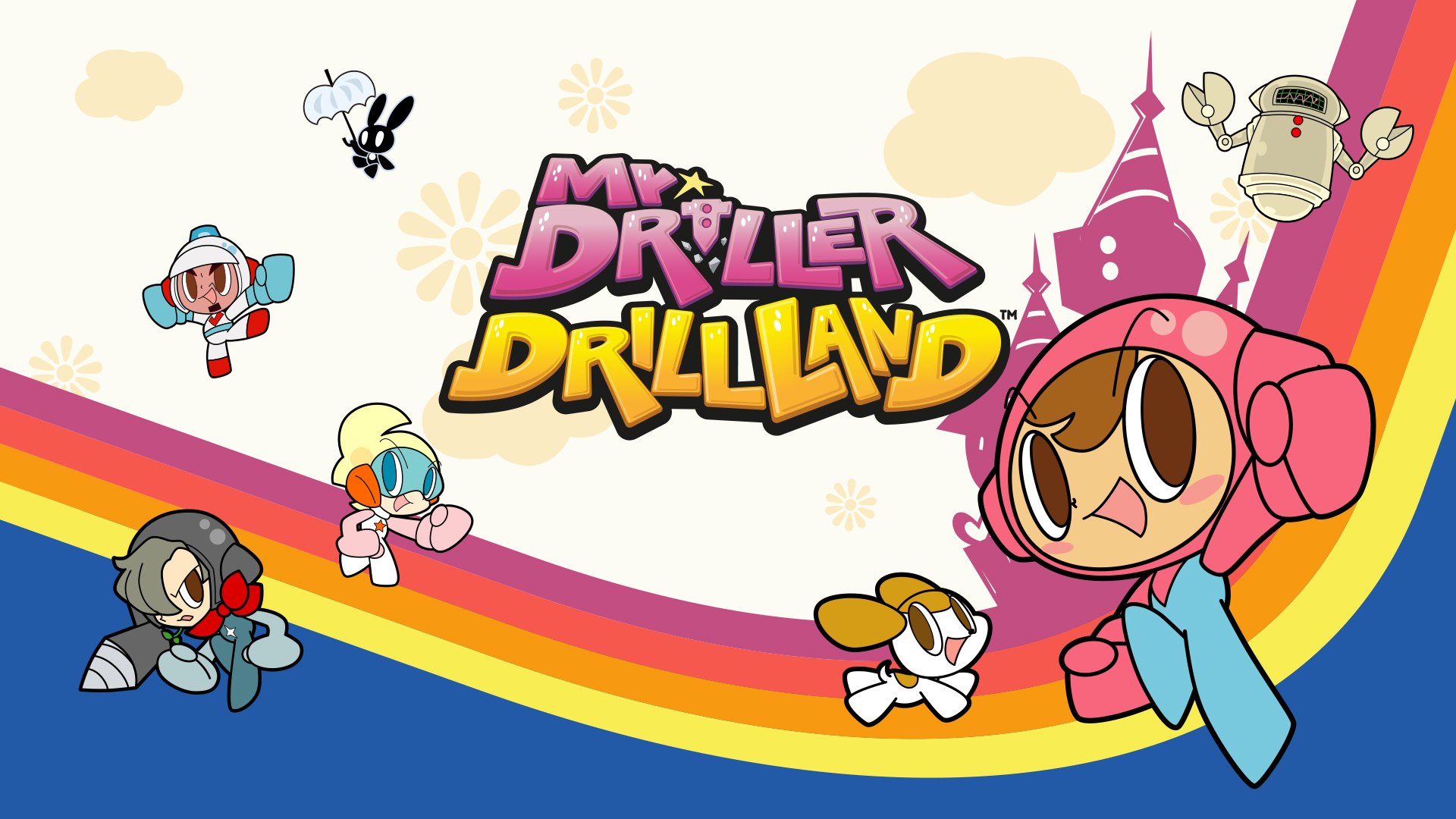 Arriving on Switch on June 25th, Bandai Namco has released the opening for Mr. Driller DrillLand. Originally released on the GameCube, this is a remaster of the 2002 title. You can take a look below at the game's overview rounded up via Gematsu, as well as the aforementioned cinematic:
About

The popular action puzzle game Mr. Driller DrillLand makes its western debut on Switch and PC! You're invited to a secret amusement park known as "DrillLand"—500 meters underground! Explore and conquer the five "attractions" with simple, yet exciting, gameplay that guests of all ages can enjoy!

Key Features

Mr. Driller returns! – The first Mr. Driller game for the Nintendo Switch featuring updated graphics and high-definition cutscenes!
Dig your way to victory! – Each of the five attractions in DrillLand features their own set of unique gameplay rules. Can you dig your way through each attraction and defeat the final boss?!
Competitive multiplayer modes! – Play with up to 4 players on one console—race to the finish or battle it out in "Free-for-All" or "Pairs"!
Take it easy! – All new "Casual Mode" for those who want to enjoy digging through DrillLand at a leisurely pace!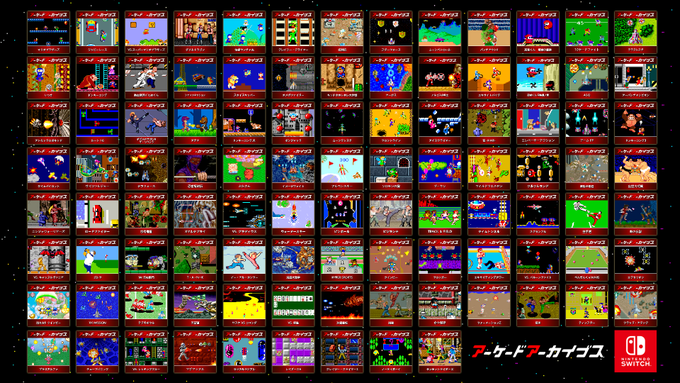 Thanks to HAMSTER Corporation, tons of retro classics have made their way to Switch and other platforms. Now, with Sunset Riders galloping into the lineup, the company has now pushed 100 titles out to the Switch and had this to say about the occasion:
Nintendo Switch Arcade Archives has reached 100 titles! We would like to thank all the users who have supported us so far, the game makers who have participated, and everyone at Nintendo!
Which games have you enjoyed the most out of the Arcade Archives collection? Let us know in the comments.