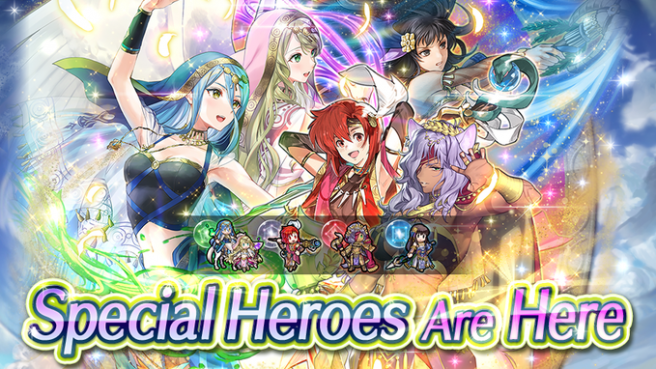 Free summon orbs are on the menu with the latest updates to Fire Emblem Heroes:
Special Heroes participating in the Hatari festival gather! They also appear in the Paralogue story Of Lost Kingdoms, and there are some limited-time quests too. There's even a Log-In Bonus where you can get up to 13 Orbs!

A Forma Soul item that allows you to add Forma units from the Hall of Forms event to your army is included with 60 Orbs in the Forma Soul Pack, which is now available in the Shop for a limited time! See the in-game notification for more info.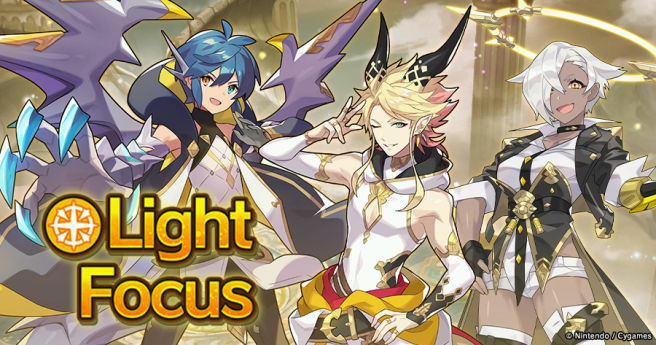 Here are the latest updates for Dragalia Lost:
Version 2.16.0 of

Dragalia Lost

will be available for download around Jan. 23, 7 PM PT. You may update right away; otherwise, an automatic update will occur around Jan. 24, 7 PM PT.

A Light Focus summon showcase starts Jan. 17, 10 PM PT! Only light-attuned adventurers and dragons will appear in this summon showcase.

A Platinum Showcase starts Jan. 17, 10 PM PT! A light-attuned 5-Star adventurer is guaranteed to appear as the tenth summon in your tenfold summon.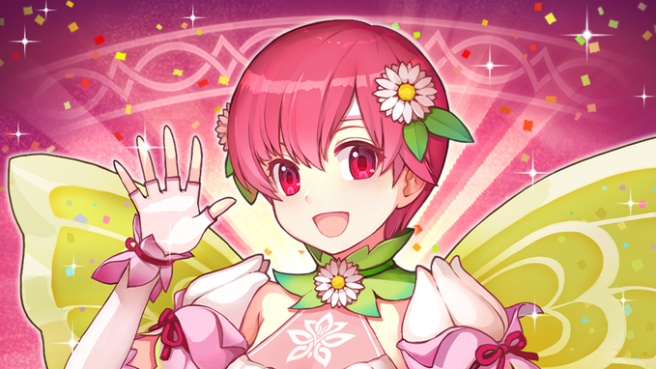 Here are the latest events in Fire Emblem Heroes:
Resplendent Hero Est: Junior Whitewing is now available to Feh Pass subscribers. In addition, Feh Pass Quests have been updated. These quests are available until Jan. 24, 10:59 PM PT. For further info, please see the Feh Pass website.

Limited Hero Battles are now in Special Maps! Win these battles with limited deployment options for rewards like Hero Feathers and Divine Codes (Part 2). Starting Jan. 9, 11 PM PT, battles will appear daily for 5 days. Today's features Fernand: Traitorous Knight!

A three-army battle between Edelgard, Dimitri, and Claude is about to unfold! Grand Conquests starts Jan. 12, 3 AM PT! Join forces with an army to earn rewards such as Orbs and Divine Codes (Ephemera 1)! Tap Events and then Grand Conquests to pre-register.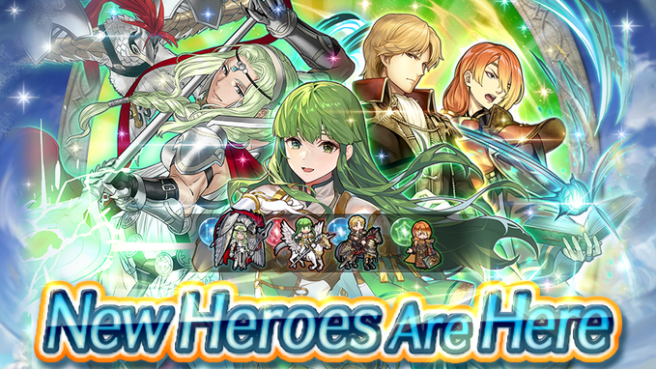 Here are the latest events in Fire Emblem Heroes:
By popular demand, the New Heroes (and accompanying Forging Bonds) event returning in March is… Nótt and More! Look forward to meeting these Heroes once again!

Captain Skills for this week's Summoner Duels are Earth Rendering, Adroit Captain, and Secret Maneuver! Bonus titles for Resonant Battles are Fire Emblem: Three Houses and Fire Emblem: Mystery of the Emblem. Allegiance Battles will not be held this week.

Heroes with Moonbow skills are featured as part of a 5-Star summoning focus! Heroes with Moonbow treat their foe's Def/Res stats as if they were reduced by 30% during combat. Your first summon in this event won't cost any Orbs!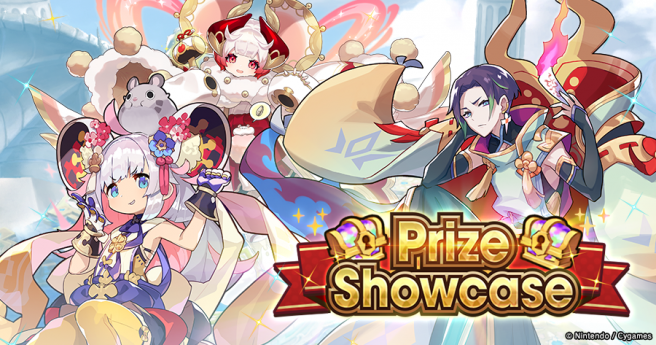 The latest events to come to Dragalia Lost are as follows:
A Prize Showcase starts on Jan. 4, 10 PM PT! 5-Star adventurers Mitsuhide and Seimei and 5-Star dragon Daikokuten will be featured. When you summon on the Prize Showcase, you will get a prize in addition to the adventurer or dragon who appears!
Iblis's Trial (Water) becomes available in Trials of the Mighty in Dragalia Lost on Jan. 4, 10 PM PT. Take on this quest to earn materials for unlocking Catherine's mana spiral from the daily bonus.
A sixth mana circle, the mana spiral, will be added to 5-Star adventurer Catherine on or around Jan. 4, 10 PM PT.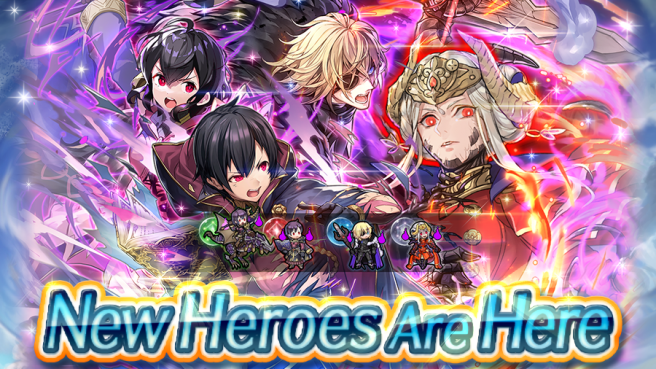 Here are the latest events in Fire Emblem Heroes:
New Heroes summoning events and corresponding Forging Bonds events are returning as event revivals! This time it's Forces of Will. You can choose one 5-Star focus Hero to summon for free and get a Celestial Stone after summoning 40 times in this event.

Forging Bonds Revival: Forces of Will is here! Play the event to earn 10 Divine Codes (Part 2) the first time you clear a map (once per day, up to seven days). Earn rewards like First Summon Tickets to be used in the Forces of Will summoning event!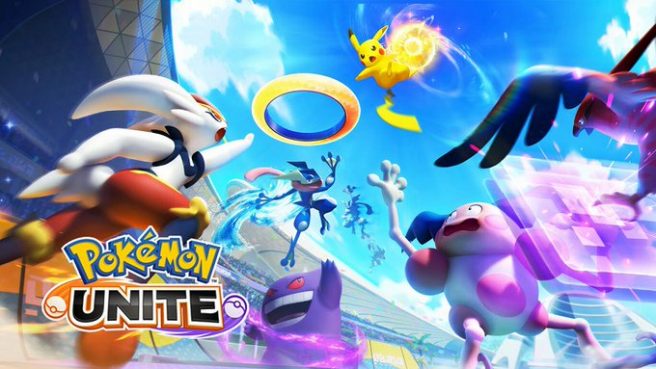 A new update has gone live for Pokemon Unite, be sure to update your software. You can catch the patch notes here: