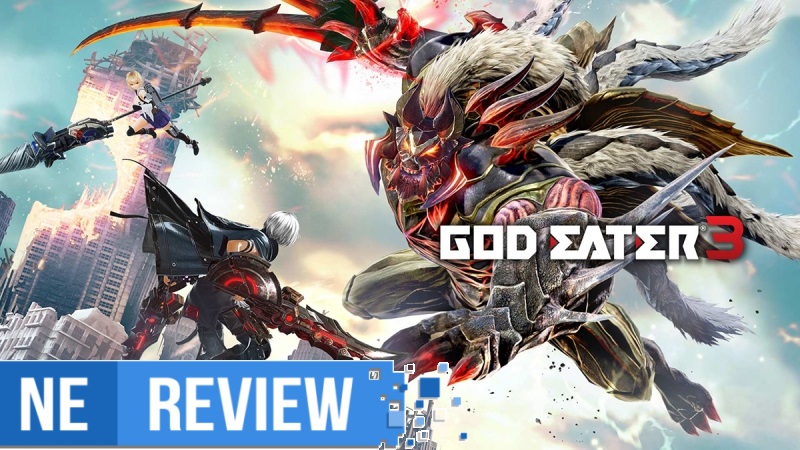 System: Switch
Release date: July 12, 2019
Developer: Marvelous
Publisher: Bandai Namco
---
God Eater has had a long and fruitful history since debuting close to a decade ago. The latest entry, God Eater 3, still stays true to the series' roots with a deep customization system, mission output, and reasonable hubs. But what make it really stand out this time around is the overall tone, structure, and feel since it's been developed by an entirely different team this time around, moving from Shift over to Marvelous. God Eater 3 takes the best portions of each of its predecessors to give a game that feels whole and connected, with seamless field traversal, new types of God Eaters known as AGEs – or Adaptive God Eaters – as well as fast-paced fighting and action to give a larger sense of fluidity that's usually missing in games of this nature.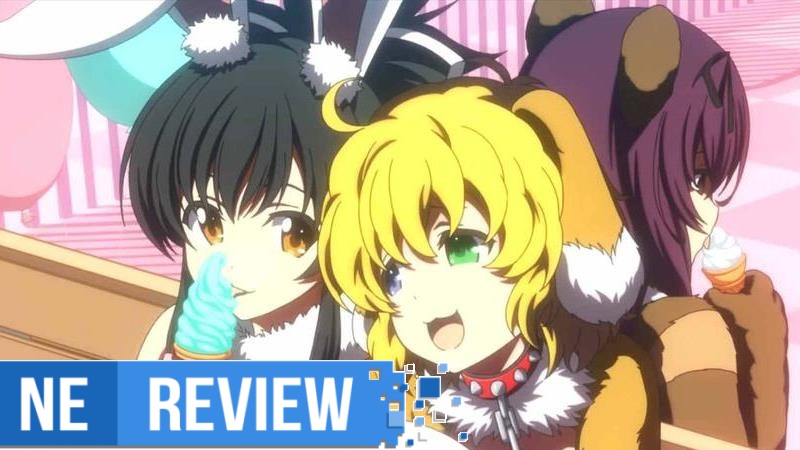 System: Switch
Release date: July 9, 2019
Developer: Honey Parade Games
Publisher: XSEED Games
---
Senran Kagura Peach Ball takes the voluptuous and equally as athletic shinobi into the crazy world of arcades with pinball. While it's unfortunately not a mainline title filled with hack-and-slash goodness the series is known for, this new game one-ups the series' previous Switch release, Reflexions, by not only having the crew back in action, but somehow delivering one of the best pinball experiences I've had arguably ever. Though this isn't the first pinball title to make its way to Switch (and certainly won't be the last), Senran Kagura: Peach Ball stands out thanks to its great cast and being on the more provocative side of things.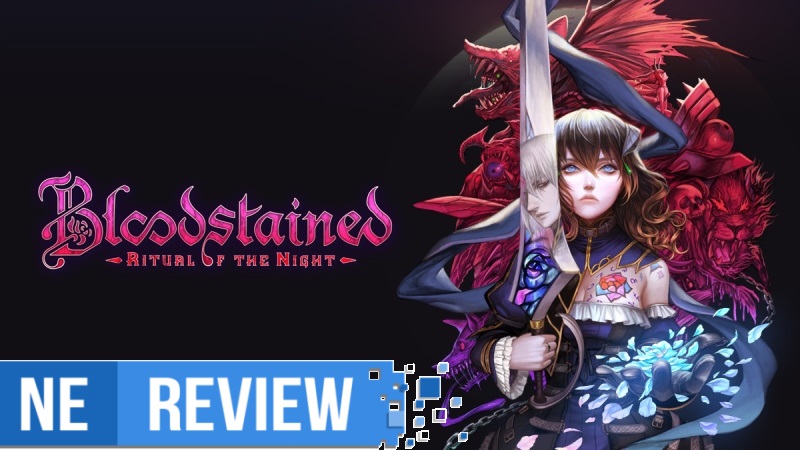 System: Switch
Release date: June 25, 2019
Developer: ArtPlay
Publisher: 505 Games
---
Castlevania has been an incredibly important series for the entire medium of gaming. It has also had a long, illustrious life and popularity due in part to longtime series producer Koji Igarashi. The terms Metroidvania and "Igavania" had since been coined thanks to Castlevania's unique direction of gameplay that usually requires the players to uncover large sections of a map by simply exploring. A huge portion of the fun comes from uncovering the area and seeing how seamlessly it all connects with each other as you run into locked doors and keys in various rooms and levels that intertwine before progressing even further. Bloodstained: Ritual of the Night, the newest creation from Igarashi, would be a return to form to a more nostalgic time in video game history, with very little hand-holding and a freedom of exploration only interrupted by a player's lack of curiosity. It's without a doubt one of my favorite games to come out this year, but unfortunately, the Switch version of the game should not be the platform of choice when deciding to tackle an otherwise truly fantastic experience that's been long overdue for fans of the genre.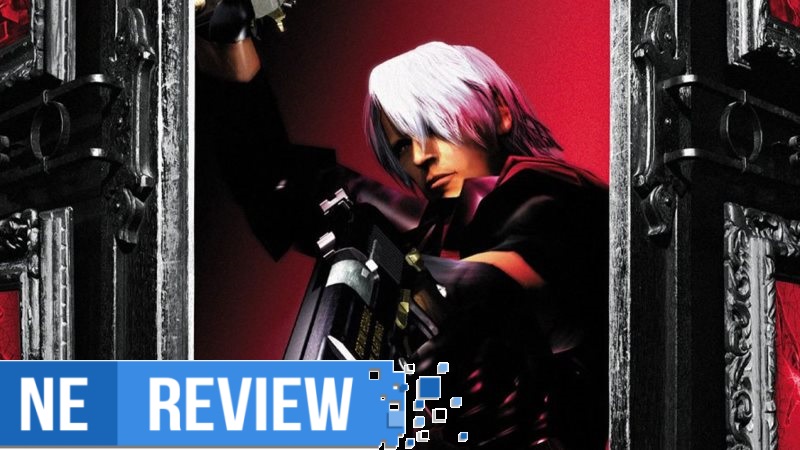 System: Switch (eShop)
Release date: June 24, 2019
Developer: Capcom
Publisher: Capcom
---
The series has had a lot of ups and downs in the last decade, but there is no denying that as a whole, Devil May Cry is seminal – and arguably the godfather – of stylish action games that have been so popular to this day. The easy to pick up but equally as hard to master (and nonetheless an extravagant feeling while playing and joy to watch) hack-and-slash genre begins here, now playable for the first time on Switch. Having the ability to play Devil May Cry at home or on-the-go is as wonderful now as it was back then. It's smooth, it's nostalgic, and it's as fun as ever on Nintendo's console.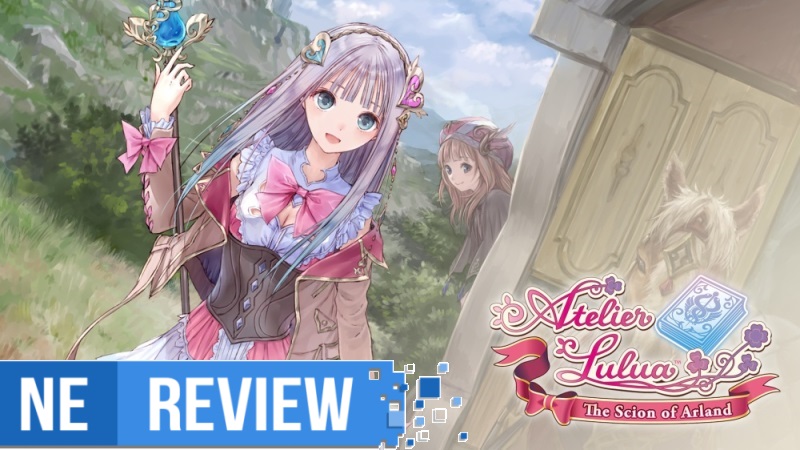 System: Switch
Release date: May 21, 2019
Developer: Gust
Publisher: Koei Tecmo
---
Since 1997 the Atelier series has seen yearly installments that have given us a world of magic and alchemists alongside the adventures they go through. Each game has followed a new character and her evolution into becoming a legendary alchemist while learning about themselves along the way. Atelier Lulua: The Scion of Arland continues that trend but also changes things up in a lot of ways compared to other titles by introducing fresh new mechanics with its synthesizing, exploration, and battles, while also incorporating quality of life enhancements from the recent entries in the series.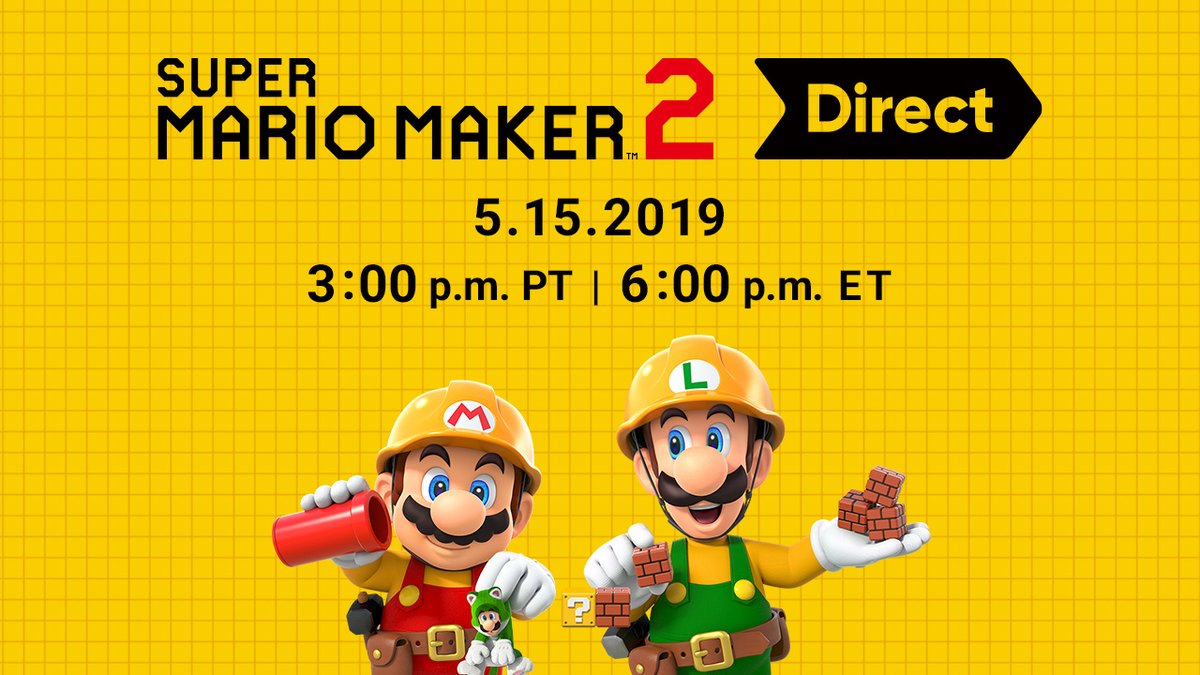 Today's Super Mario Maker 2 Direct will be kicking off not too long from now. Nintendo will have the presentation ready to go in one hour – 3 PM PT / 6 PM ET / 11 PM in the UK / 12 PM in Europe.
You can watch today's Nintendo Direct as it happens below. We'll also have a live blog going covering all of the important points. Anything that's particularly noteworthy will get its own dedicated post on the site, so expect coverage throughout the event as well as after it ends.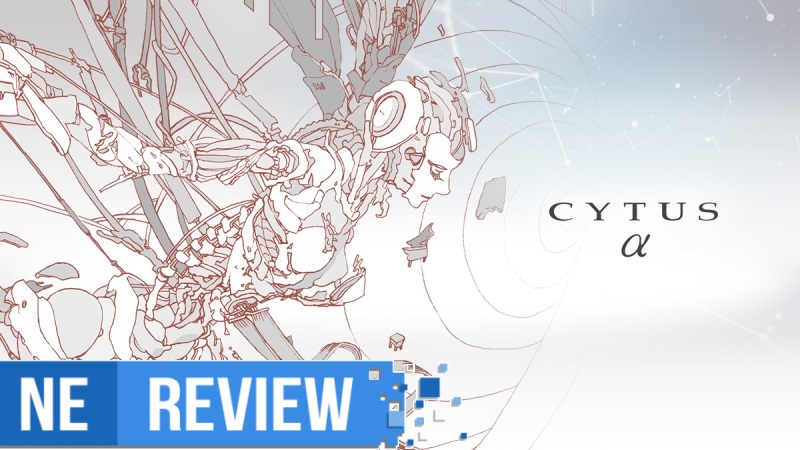 System: Switch
Release date: April 25, 2019
Developer: Rayark
Publisher: Flyhigh Works
---
Music has always been essential in games since the beginning of time, spanning from chiptune to various forms of electronic based music with MIDIs, synths, and beyond, to the more contemporary live orchestrations. It's no shock then that rhythm games – where the core focus is music itself – would gain popularity and only continue to grow thanks to the likes of Dance Dance Revolution and Guitar Hero. Recent hits help remind us about what makes the rhythm genre so great, not only giving us tons of great songs to play through, but introducing clever and inventive ways to play. That trend continues on Switch with Cytus Alpha – a re-imagining of one of mobile's most enjoyable and highest grossing games.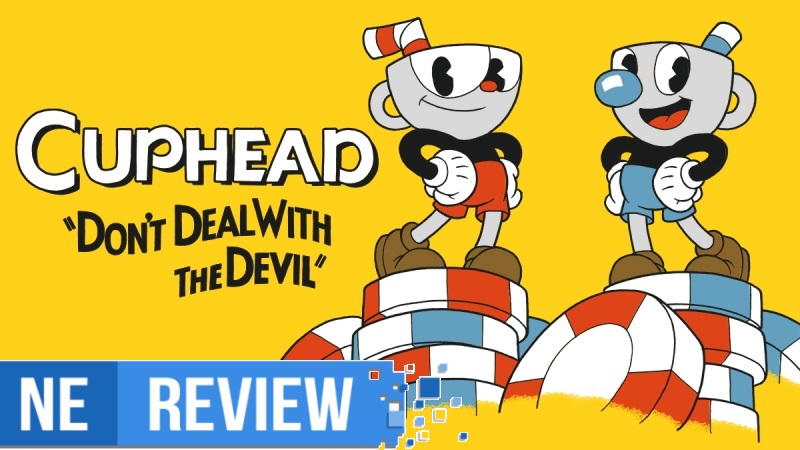 System: Switch
Release date: April 18, 2019
Developer: Studio MDHR
Publisher: Studio MDHR
---
Back in 2014, the world was first introduced to a peculiar game known as Cuphead that had an aesthetic thought to be long forgotten, but presented itself with such panache that it was as compelling as it was unique and eye-catching. Its 1930s art direction oddly made you excited to watch the next episode to a show that didn't exist, and the game was able to hit the right notes with so many people from so many generations. Now Cuphead has been given a chance to shine once again thanks to its new release on Switch.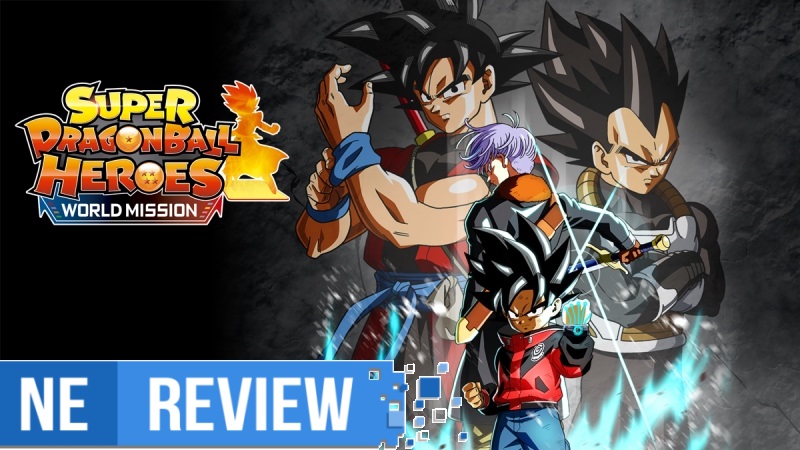 System: Switch
Release date: April 9, 2019
Developer: Bandai Namco
Publisher: Bandai Namco
---
Very few properties can say they have a long running series that have delivered such a wide array of genres for decades much like Dragon Ball has. Akira Toriyama's magnum opus spans countless generations throughout a multitude of mediums, each with their own twist and flavor to appeal to just about anyone out there with an interest in Dragon Ball. From fighting games, to RPGs, to strategy games and beyond, Super Dragon Ball Heroes: World Mission now builds upon that roster of titles by introducing Japan's number one digital card game for years to the western market at last and makes it accessible at the comfort of your own home and on the go.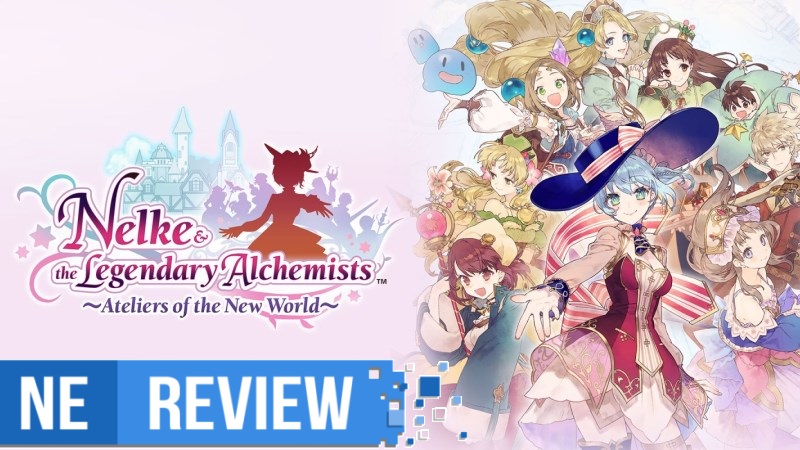 System: Switch
Release date: March 26, 2019
Developer: Gust
Publisher: Koei Tecmo
---
Nelke & the Legendary Alchemists celebrates twenty years of the prolific RPG series bringing together protagonists for every Atelier title up until Lydie & Suelle for a crossover event that sees them coming together to help Nelke expand a new town and helping them thrive once again. It's really great to be able to see all of these fantastic characters over two decades join up and utilize all of their special skills in alchemy and craftsmanship – as well as monster slaying – as they simultaneously get to know each other and understand each other's strengths and weaknesses while figuring out the best way to go about goods distribution and town replenishment. This is something we've seen in plenty of Atelier titles before as we go from city to city meeting new characters and friends along the way while having an overall goal to help those around you. Altruism has always been a big charm with it, and Nelke is no different. However, this is mostly where the similarities end as the game itself has been turned on its head and goes from an RPG the series is known for, to a banal menu management experience where you'll ultimately just watch plants grow in between massive visual novel-like segments. Everything introduced in Nelke & the Legendary Alchemists is stuff we've seen millions of times in the mobile gaming spectrum, and it doesn't do it any favors here. Even as a spinoff title it doesn't warrant paying a premium for something that only resembles Atelier by name and art.