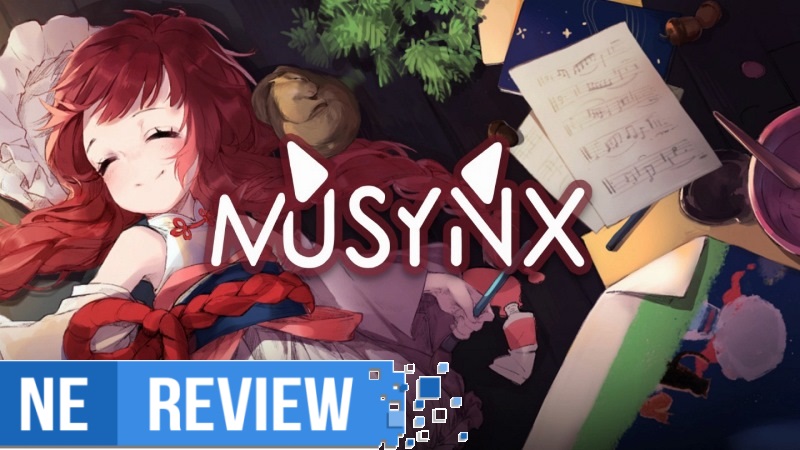 System: Switch
Release date: June 21, 2018
Developer: I-Inferno
Publisher: PM Studios
---
Music does a lot for the soul, whether you're an avid listener of a multitude of genres or a musician yourself, and that's why I've always felt that rhythm games were one of the best places to escape reality. While we've seen the rhythm genre take on multiple forms and have its highs and lows, at the end of the day it's the games that focus on the music and accessibility more than anything else that shine the most and remain consistent in relevancy and lifespan. With MUSYNX's eclectic library of music and ease of access for beginners and veterans alike, I think we can safely add it to a promising new wave of rhythm games looking to blend forward-thinking ideas with an extremely clean interface where it's just you and the music.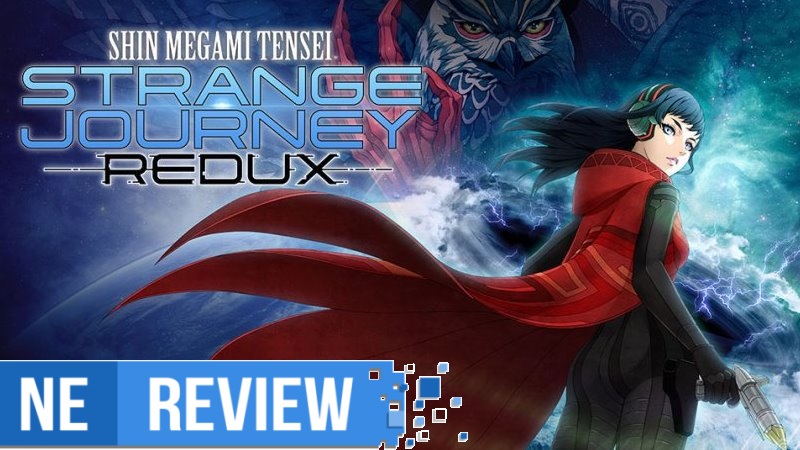 System: 3DS
Release date: May 15, 2018
Developer: Atlus
Publisher: Atlus
---
Shin Megami Tensei's extensive and illustrious history since the late 80s (as Megami Tensei) and early 90s has rightfully set it as one of gaming's original RPGs that established trends and influenced a multitude of games that succeeded it. What's also made it so great is that outside of its mainline titles, the myriad of spinoffs have tackled various genres and have been consistently great with addictive yet intuitive demon taming and fusion mechanics. Shin Megami Tensei: Strange Journey Redux now brings new life to 2009's Strange Journey by adding tons of quality of life enhancements, a new storyline and character(s), new apps, endings and tons more to make it one of 3DS's best dungeon-crawling titles, and yet another gem for Atlus.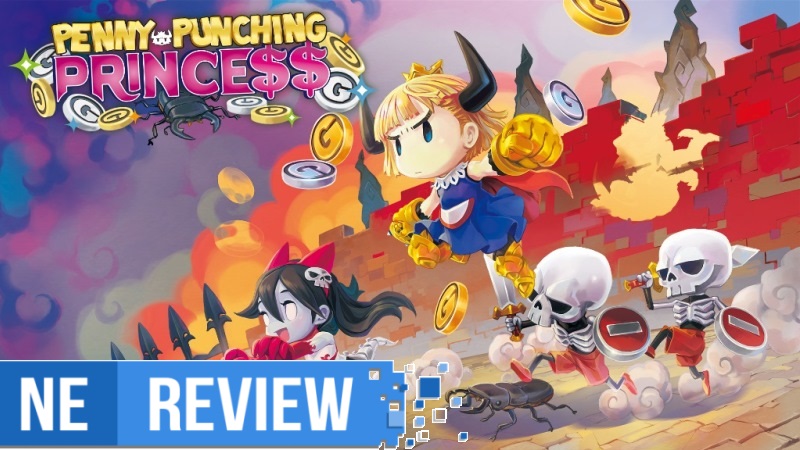 System: Switch
Release date: April 3, 2018
Developer: Nippon Ichi
Publisher: NIS America
---
Penny-Punching Princess checks all the right boxes in things I love: it's got arcade-inspired gameplay in which you'll brawl your way through dungeons (or castles) in a level, a section by section format that is reminiscent of classics like Double Dragon or Streets of Rage, a simple light and heavy attack button that you can mix and match for combos, and a very straight-forward approach in how to complete each level. Racking up points and cash so you can bribe, upgrade, and loot your way to victory is also an intriguing element, and the adorable pixel art style looks nice. However, all of the enjoyment is quickly interrupted thanks to non-intuitive controls, uninspired levels, repetitive gameplay, and a story that's so banal and aimless you'll find yourself either falling asleep to the dialogue or skipping the text entirely.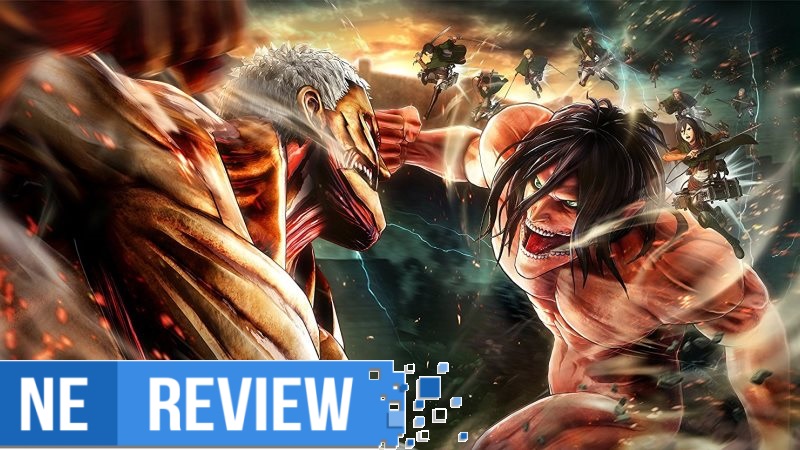 System: Switch
Release date: March 20, 2018
Developer: Omega Force
Publisher: Koei Tecmo
---
If you watch anime or have even the slightest knowledge of it, chances are you've heard of Attack on Titan. In the last few years alone, the franchise has grown to be a globally known property that's quickly making its way up the ranks to the likes of Tokyo Ghoul, JoJo's Bizarre Adventure, and One Punch Man in terms of surge of popularity, and it shows no signs of slowing down. For its new game, Attack on Titan 2 sees developer Omega Force return for a sequel to the 2016 original, and while that title undoubtedly had issues with its repetitiveness and uninspired progression, this new title feels very much like an overhaul where they've learned from mistakes, what worked and didn't work, and with an attempt to make this a lot more personal and captivating by experiencing the events through the eyes of your created character, rather than simply playing what you've watched and read. There are still improvements to be made before we get that perfect Attack on Titan experience, but this is undoubtedly a step in the right direction.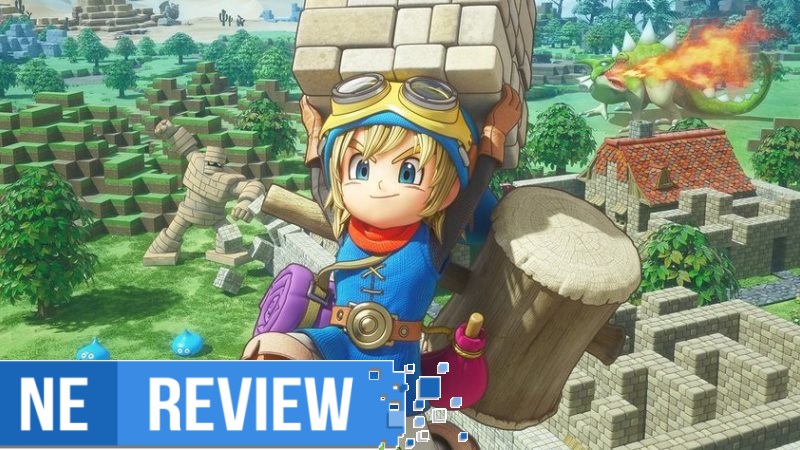 System: Switch
Release date: February 9, 2018
Developer: Square Enix
Publisher: Nintendo
---
Dragon Quest has always been one of those series that's remained niche for some reason, despite having a long and seminal history within video games. Throughout its many installments, we've seen Dragon Quest branch out and explore genres outside of its familiar RPG style. Dragon Quest, unlike some other properties that have a myriad of spinoffs, has actually adapted into these other genres rather fluidly, and the addition of Dragon Quest Builders adds to the list of awesome titles that hold their own outside of the main series, bringing a Minecraft aesthetic to the universe. While it may look like Minecraft at a glance, at the end of the day this really is just another Dragon Quest RPG, only with an emphasis for building and crafting. It's an amazing mechanic that works to its favor, and with a storyline and vibrant worlds to keep you busy from chapter to chapter, Dragon Quest Builders is a game that's very difficult to put down whether you're familiar with the series, genre or not.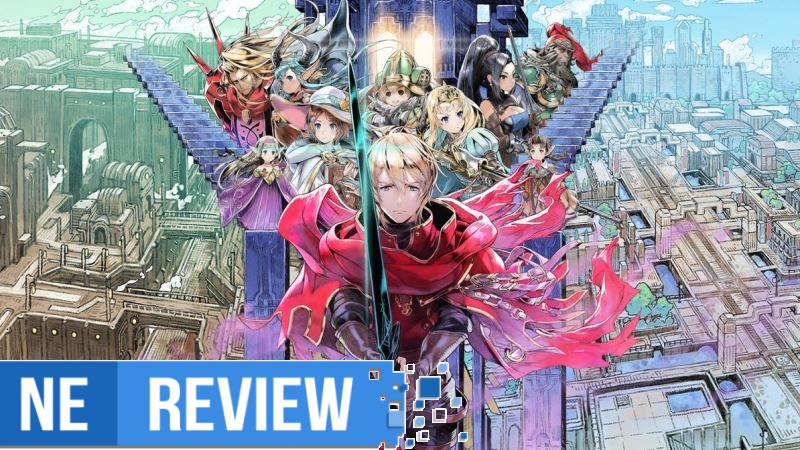 System: 3DS
Release date: February 13, 2018
Developer: Atlus
Publisher: Atlus
---
It amazes me how even after years of incredible games from a system's lifecycle, we have been consistently impressed with the "cherry on top", if you will, at the very end that leaves its mark and gives players one last hoorah before the inevitable new generation. It was Zelda: Breath of the Wild on Wii U for example, and now Radiant Historia on 3DS. With Radiant Historia, we can revisit one of the titles that made the DS so great, and gladly add it to the 3DS' ineffable library of RPGs. It's an encore that shows nothing but respect for the craft, the legacy of the DS and 3DS, as well as the genre as whole.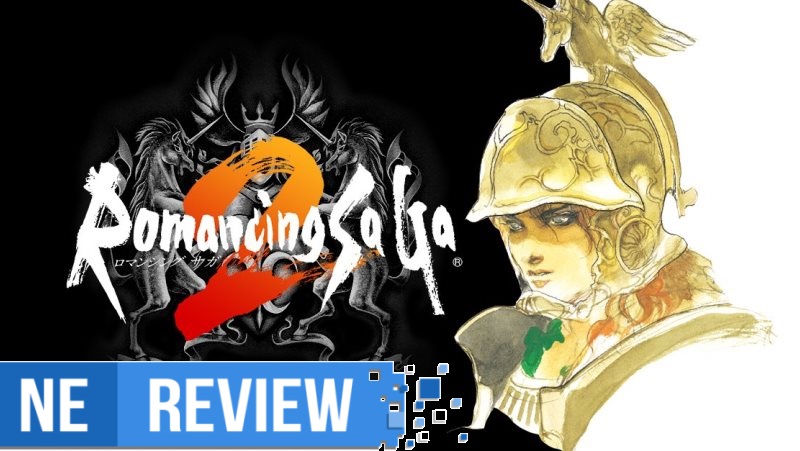 System: Switch (eShop)
Release date: December 15, 2017
Developer: Square Enix
Publisher: Square Enix
---
Romancing SaGa and the SaGa series in general has had a long history in the RPG world, first launching in 1989 as The Final Fantasy Legend. While we've seen a few SaGa games localized since then, Romancing SaGa 2 in particular never saw a release until recently on mobile a few years ago, before making its way to consoles now just before the new year of 2018. Unfortunately, this is a poor port of the mobile version of the game localized years ago, and not a remaster of the original title on the Super Famicom. This becomes problematic in a lot of ways, and the Switch suffers heavily from it.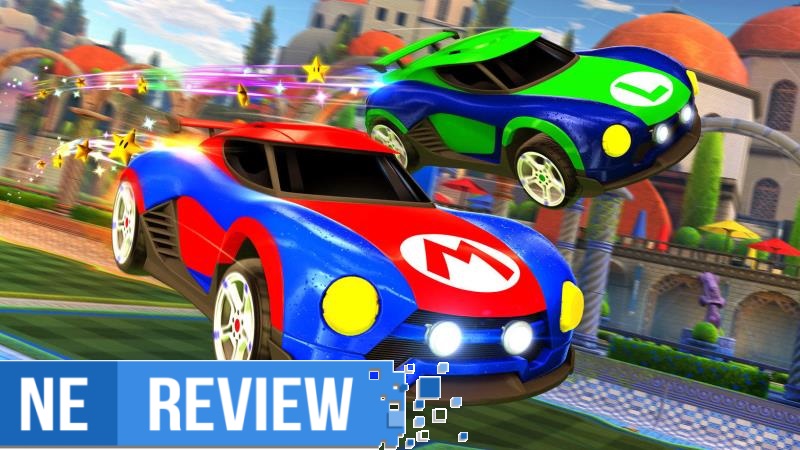 System: Switch
Release date: November 14, 2017
Developer: Psyonix / Panic Button
Publisher: Psyonix
---
Rocket League has seen tremendous growth in popularity and players over the past few years since its original release, and also now cements itself as one of the largest eSports franchises in the world. At the same time, it remains easy to pick up and play for the casual gamer to enjoy. Although we've seen a surge in online multiplayer titles for quite awhile now, Rocket League maintains a dedicated and respectful consumer base thanks to its low cost of entry, hours of fun, and, most importantly, no pay-to-win nonsense. The cars won't run faster, but having something like the Batmobile will definitely make you look cooler than most out on the field (besides the incredible Metroid car, of course).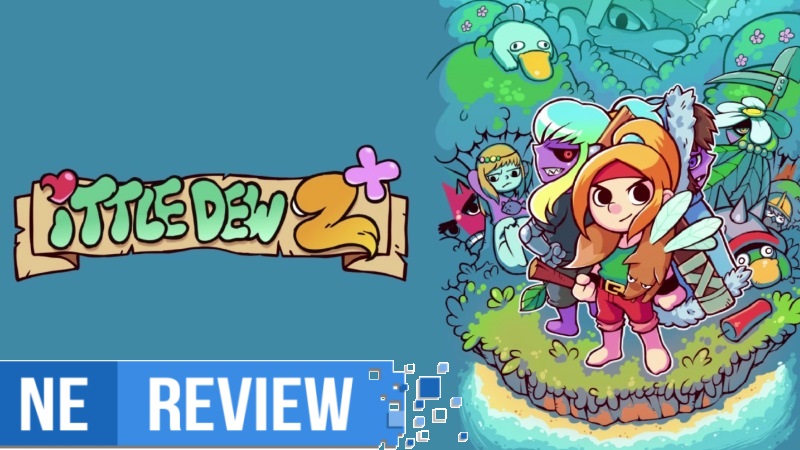 System: Switch
Release date: November 14, 2017
Developer: Ludosity
Publisher: Nicalis
---
Years after Ludosity's well-received Ittle Dew back in 2013 on Steam before making its way to consoles about a year later, Ittle Dew 2+ is here and makes its way over to the Switch, offering fans of top-down dungeon crawlers and old-school Zelda players something to look forward to, and a sequel that finds itself just as wildly charming and humorous as it was the first time around. The game brings with it some new treats that make it feel like a fresh, albeit familiar, new adventure for our protagonists Ittle Dew and Tippsie.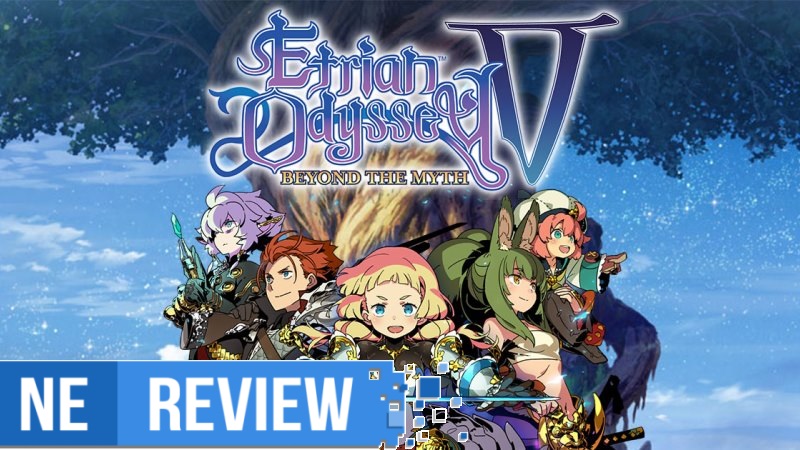 System: 3DS
Release date: October 17, 2017
Developer: Atlus
Publisher: Atlus
---
Etrian Odyssey V: Beyond the Myth makes its numbered return since Legends of the Titan released back in 2013 for North American 3DS owners and brings with it a fresh new outlook while retaining the series' staple of creating your own characters and telling yet another story of Yggdrasil, for better or for worse. While I'm a firm believer that Etrian Odyssey is one of the best dungeon RPGs around, if not the one currently leading the pack, Etrian Odyssey V also reminds me that while the classic mode is perfectly fine, the lack of any significant story makes for an overall grindy and unrewarding experience that doesn't have exciting enough gameplay to make up for it.