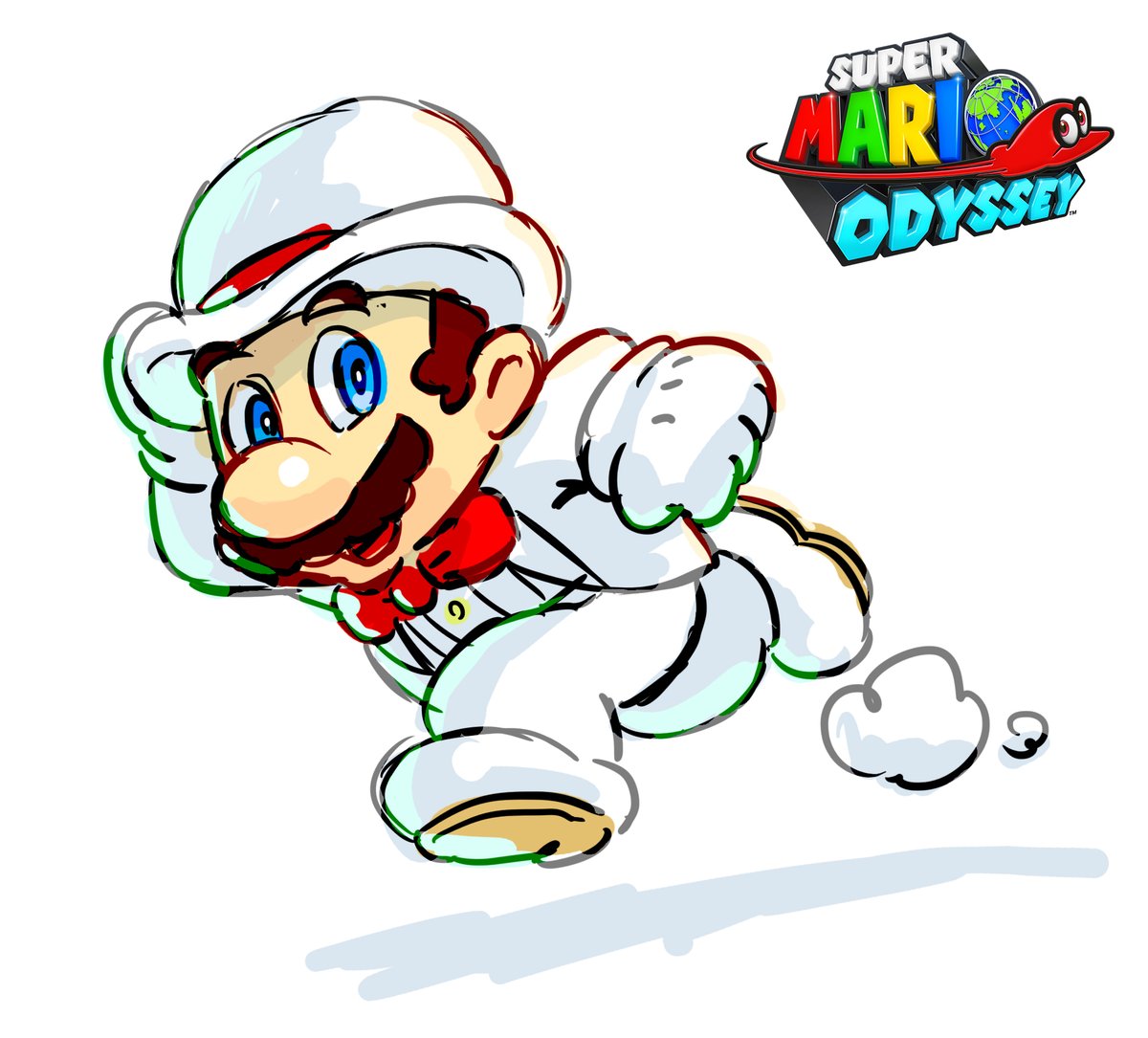 Super Mario Run is hosting a Gold Goomba Lite event. While active, players will have an easier chance to receive in-game rewards.
With each Gold Goomba defeated, you'll be given a stamp. The game has four stamp cards in total, and each one provides an in-game item.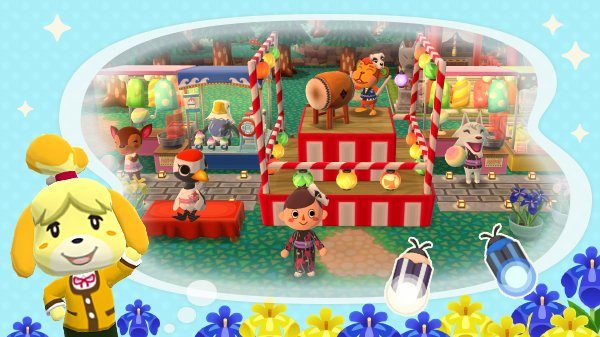 Animal Crossing's latest event is now live. Redd's Summer Festival is here, lasting until August 13.
Redd has set up a shop for the festival. Players will need to help him collect the rare creatures known as flickerflies and complete requests to earn rewards.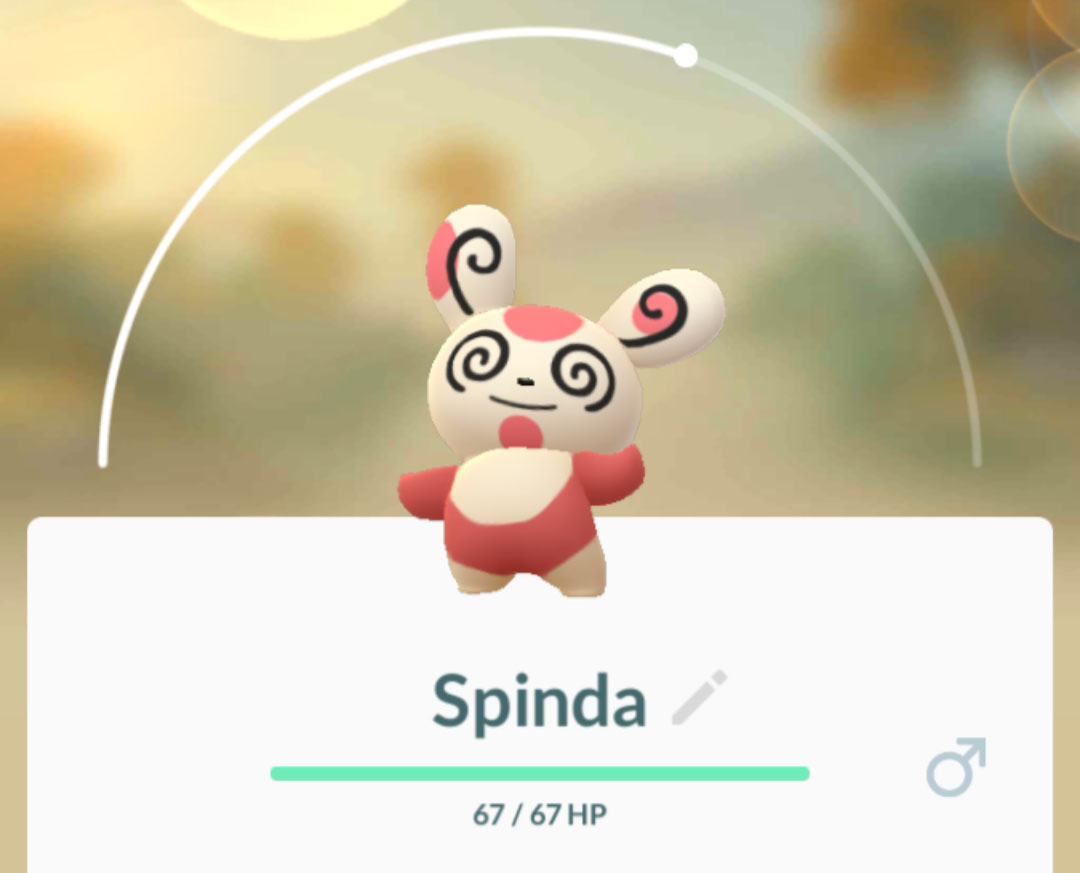 Niantic hasn't had much to say about it, but a new Pokemon has arrived in Pokemon GO. Spinda has appeared as a brand new task reward, for landing three curveball throws in a row.
Spinda is known for its randomized color spots on its body. In Pokemon GO, there are eight designs that will be made available as unique forms. The first one dropped last night.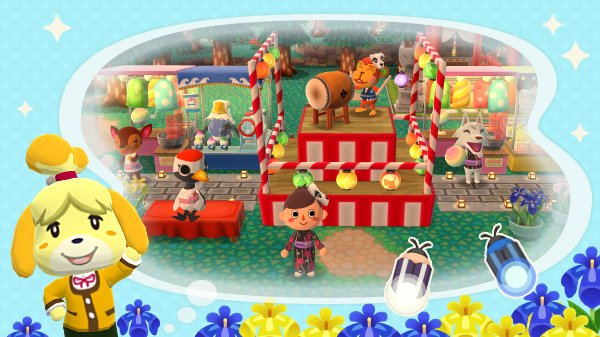 First teased two days ago, the next event coming to Animal Crossing: Pocket Camp has now been confirmed. Themed after Japanese Summer festivals, there will be lots of festive stalls and Summer-related activities. The event will start tomorrow, August 3rd.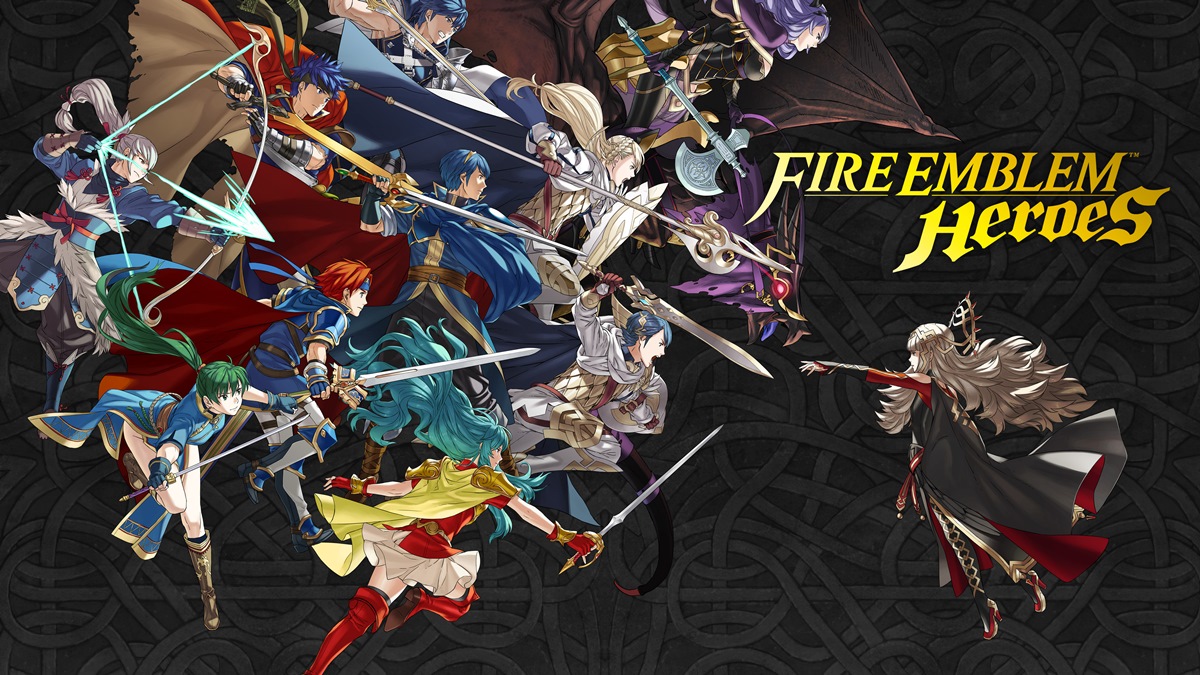 Outlined during the latest Feh Channel episode, the Summer Celebration event celebrating the one year and six month anniversary of Fire Emblem Heroes is now live. A variety of events will be happening throughout August:
Summer Celebration Log-in Bonus: Two consecutive special log-in bonus periods from today until August 30th; you can get two orbs every day, for a total of 40 orbs
Summer Celebration Quests: From today until August 30th, special quests are available requiring you to defeat enemies using specific Hero types; you can get a total of 20 orbs completing these quests
Daily Reward Maps: From today until August 12th, there will be daily reward maps that come in two difficulty modes, Normal and Hard; beating all of them gets you a total of 20 orbs
Double EXP and SP: from today until August 16th, the EXP and SP earned in battle will be doubled
Tempest Trials+: on August 14th, the next Tempest Trials+ event will start; the rewards are Heroes who appeared in Tempest Trials during 2017, so this is a good chance to fill up your catalogue if you missed them the first time around
Daily Summoning Focus Revivals: finally, from today until August 17th, there will be one limited-time skill-related summoning focus per day; these will only be available for 24 hours each, so make sure to do your free pull on them every day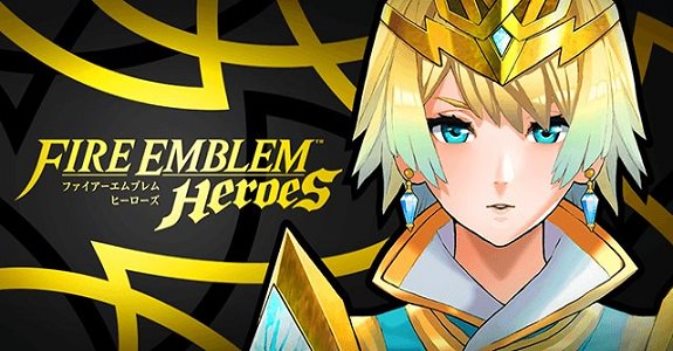 Fire Emblem Heroes was sitting at around $300 million worldwide by its first anniversary. After about 18 months since its original release, the mobile game has now surpassed $400 million. That figure is for sales worldwide across the App Store and Google Play.
Fire Emblem Heroes has been Nintendo's most-successful mobile title in terms of revenue by far. Super Mario Run has only generated $64 million while Animal Crossing: Pocket Camp sits at $42 million.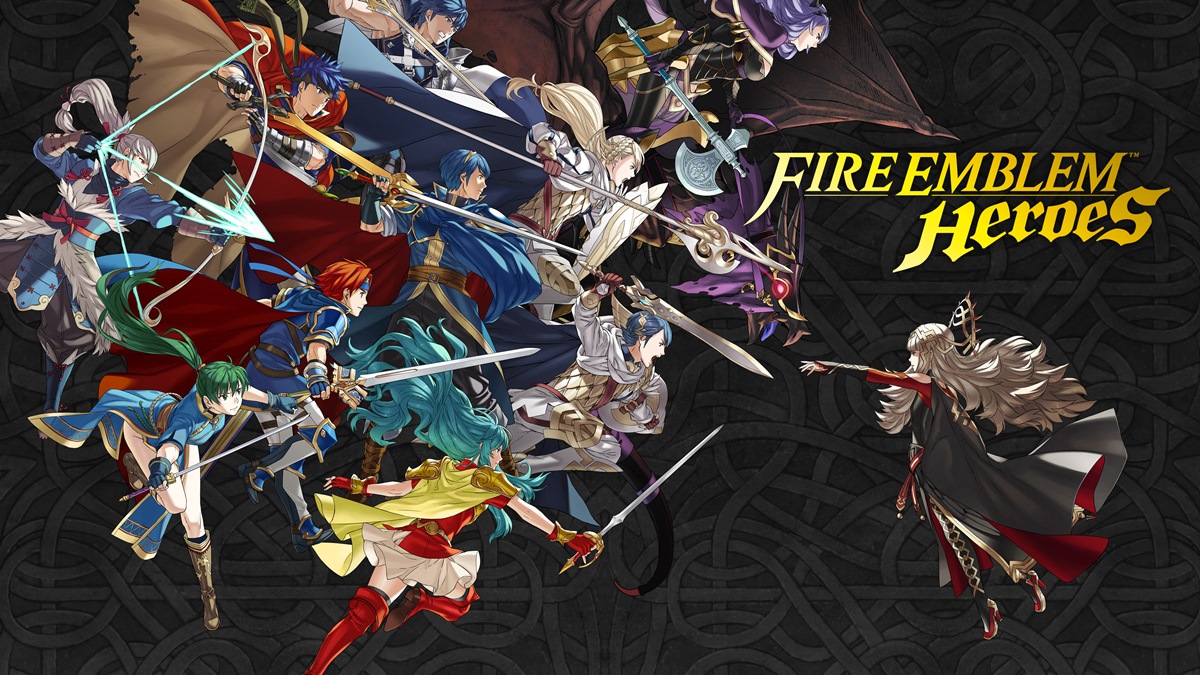 Fire Emblem Heroes has kicked off a new Grand Conquests event featuring Valentia – from Fire Emblem Echoes: Shadows of Valentia – as the battlefield. Three armies will fight over territory during the course of three battles, each lasting two days.
Here's a rundown of changes from the last event: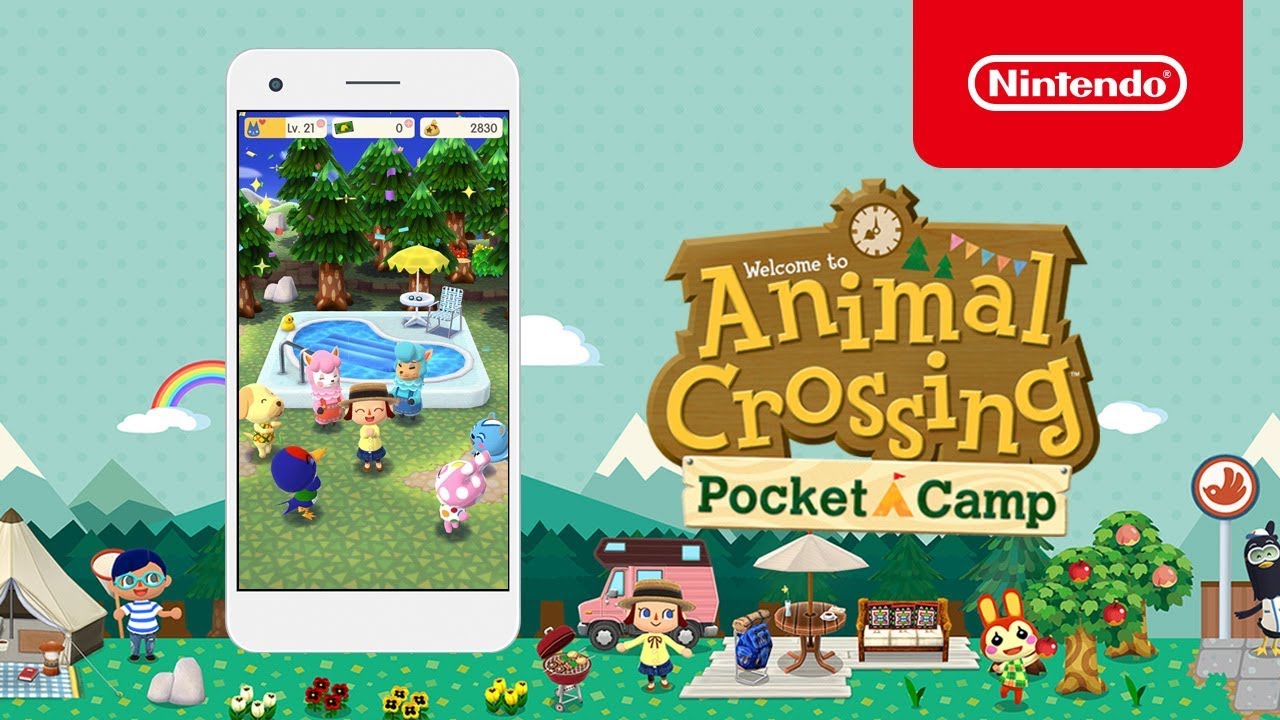 The next update is now live for Animal Crossing: Pocket Camp. Nintendo has updated the goals feature, made the garden easier to use, and more.
The official patch notes are as follows: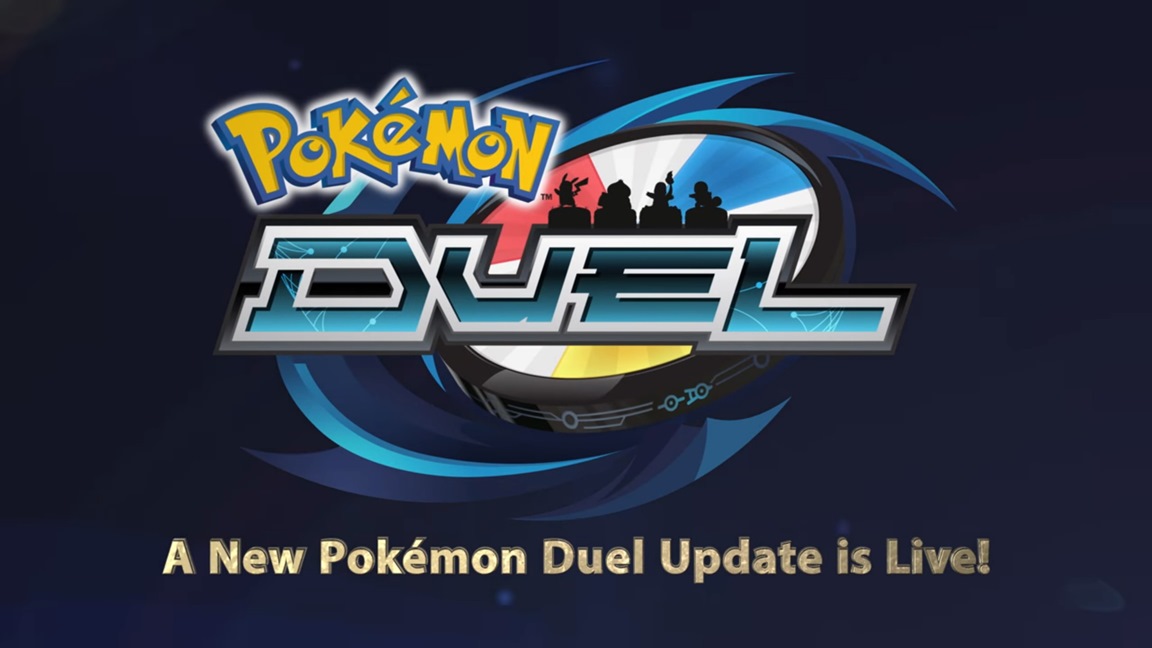 Pokemon Duel will be updated to version 6.1.1 tomorrow following the weekly maintenance. This patch will bring with it quite a few balance changes, which we've listed below: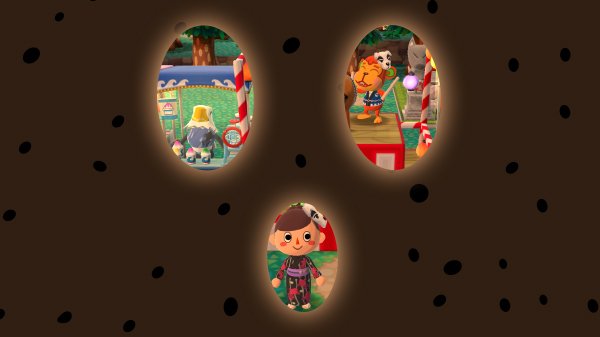 The Animal Crossing Twitter account has posted the image above, teasing a Summer-themed event coming to Pocket Camp soon. Seems like Flip will play a role in this event, and you'll be able to get a yukata for your character.