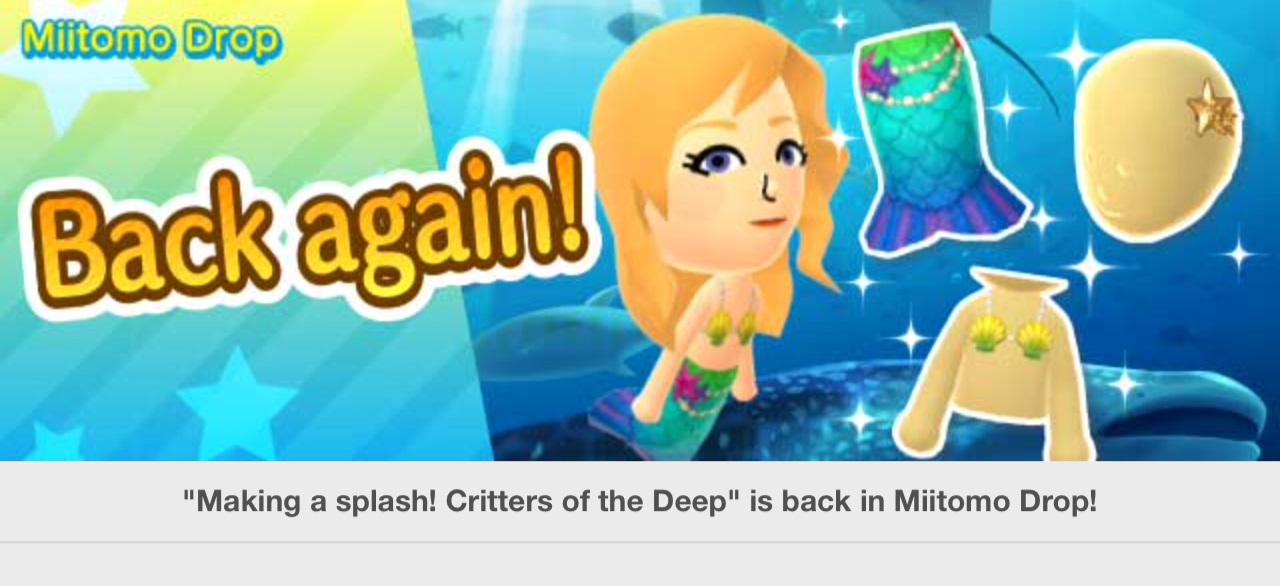 Miitomo has been updated with more content. Users will find returning stages with more items.
"Making a splash! Critters of the Deep" is the returning theme. The stages provide the following:
– Mermaid top (set)
– Mermaid tail (set)
– Whale suit
– Starfish hairpin
– Dolphin hood
– Dolphin suit
– Aurora shell
– Clownfish skirt
– Moon jellyfish headdress
– Jellyfish dress
– Moon jellyfish tights
– Octopack
The returning stage will be available until August 3 at 6 PM PT / 9 PM ET.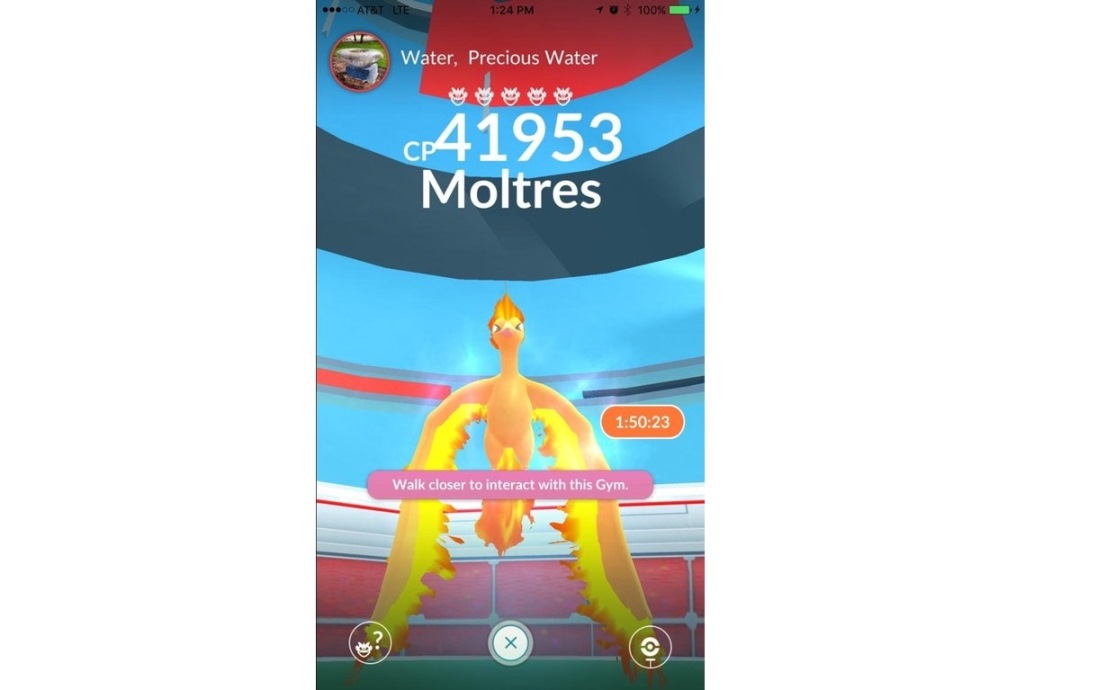 The next Legendary Pokemon is beginning to appear in Pokemon GO. We're starting to see the first reports of Moltres going out. You can encounter the Pokemon in Raid Battles.
Moltres will be available in Pokemon GO through August 7. Zapdos will follow between August 7 and August 14.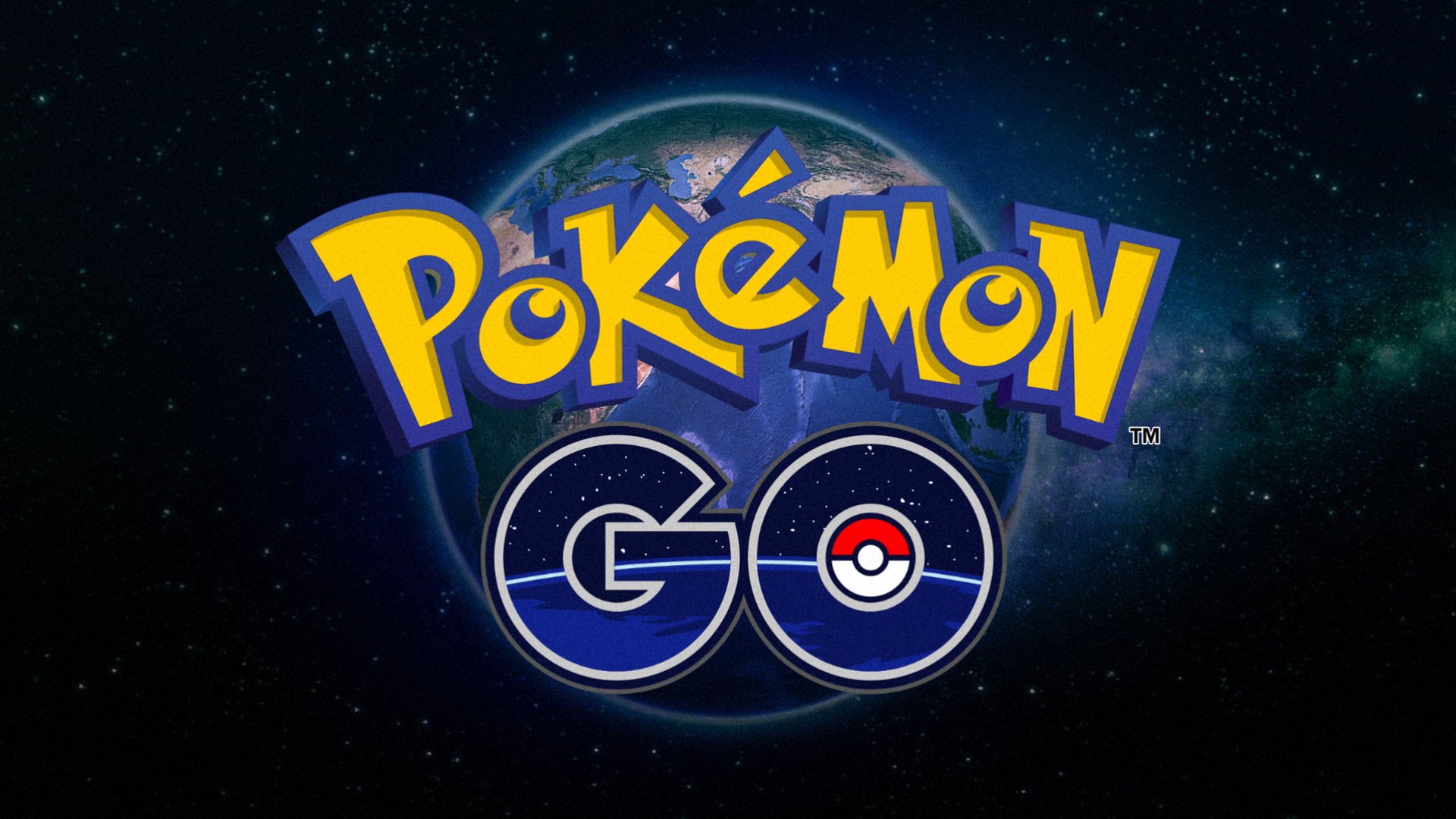 In a new post added to the Pokemon GO website, Niantic confirms that some Pokemon GO Safari Zone events have been delayed in Europe. Two days in particular are affected: August 5 and August 12. The news impacts Copenhagen and Prague as well as Stockholm and Amsterdam.
These events will now be taking place sometime in the fall. Specific dates will be announced in the future. Other events remains on track.
Niantic noted: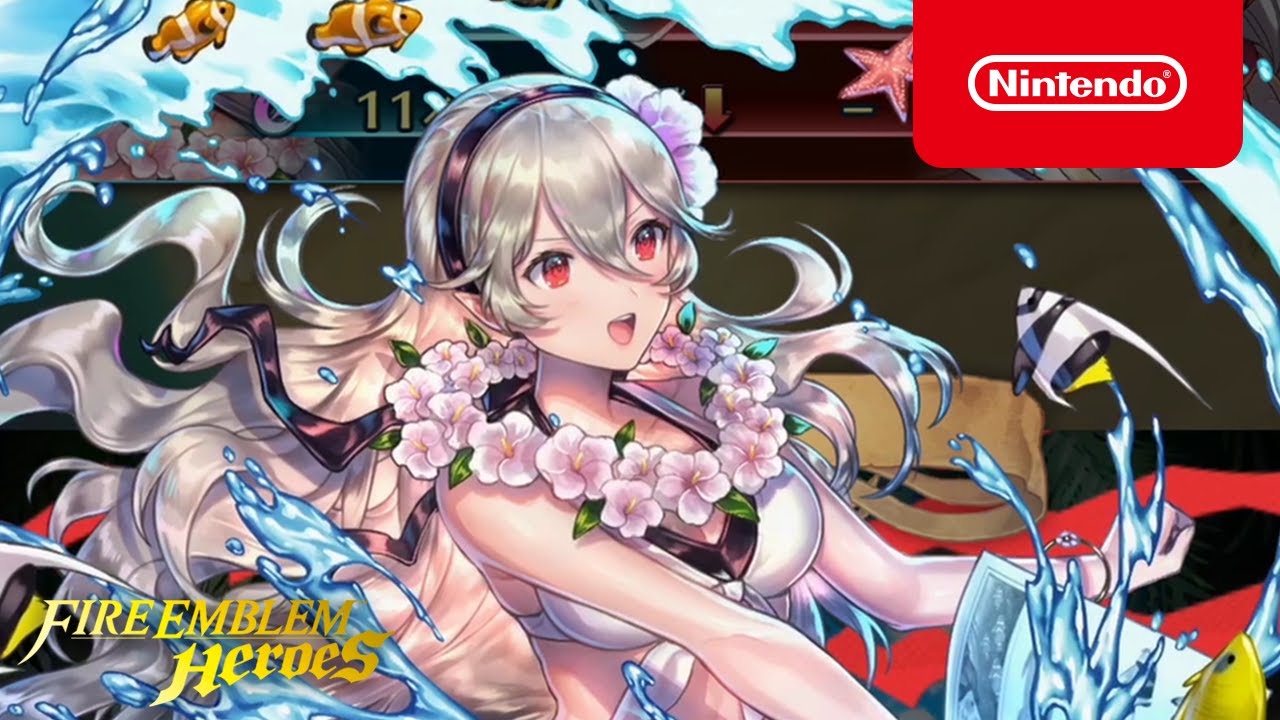 Fire Emblem Heroes' new Nohrian Summer event kicked off a few hours ago. Among other things, the game has a new Paralogue Map. Check out some footage below.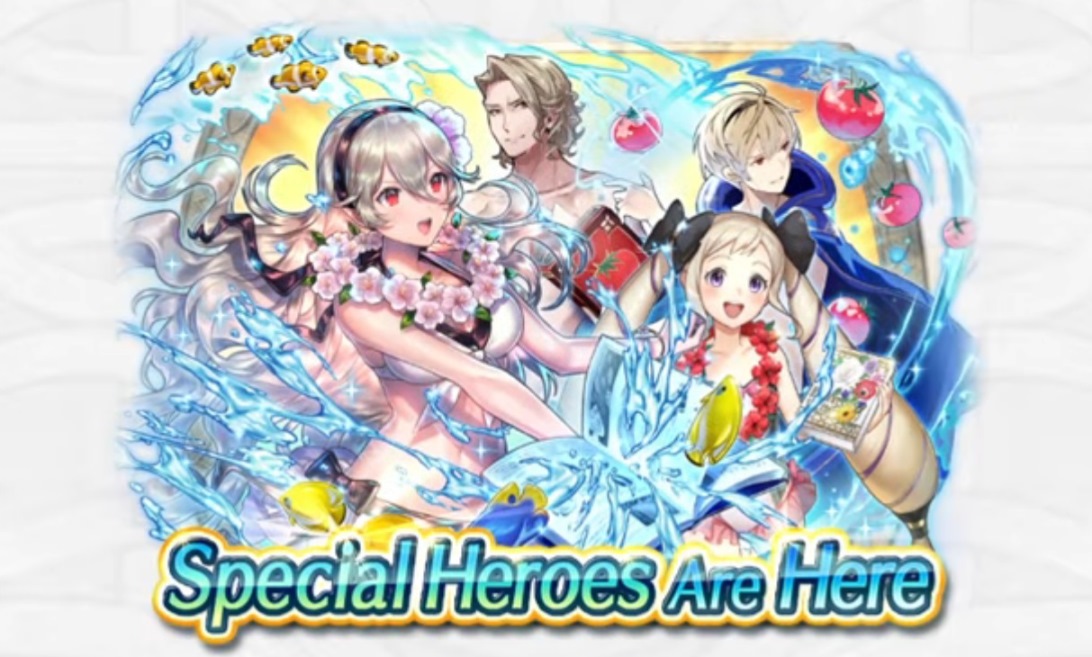 The focus mentioned in the Feh Channel update today is now live. You will be able to get Summer versions of Female Corrin, Xander, Leo and Elise. The focus will remain available until August 31st.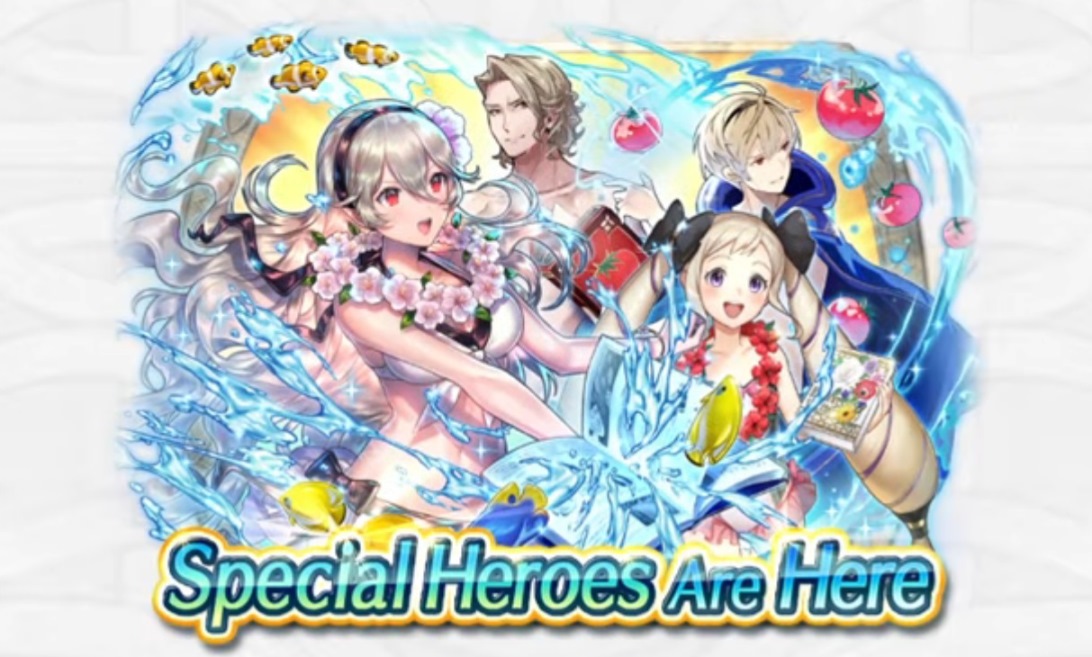 Nintendo released a new trailer for the new "Nohrian Summer" event in Fire Emblem Heroes. Corrin, Elise, Leo, and Xander will be featured in swimsuit outfits starting tonight. Watch the video below.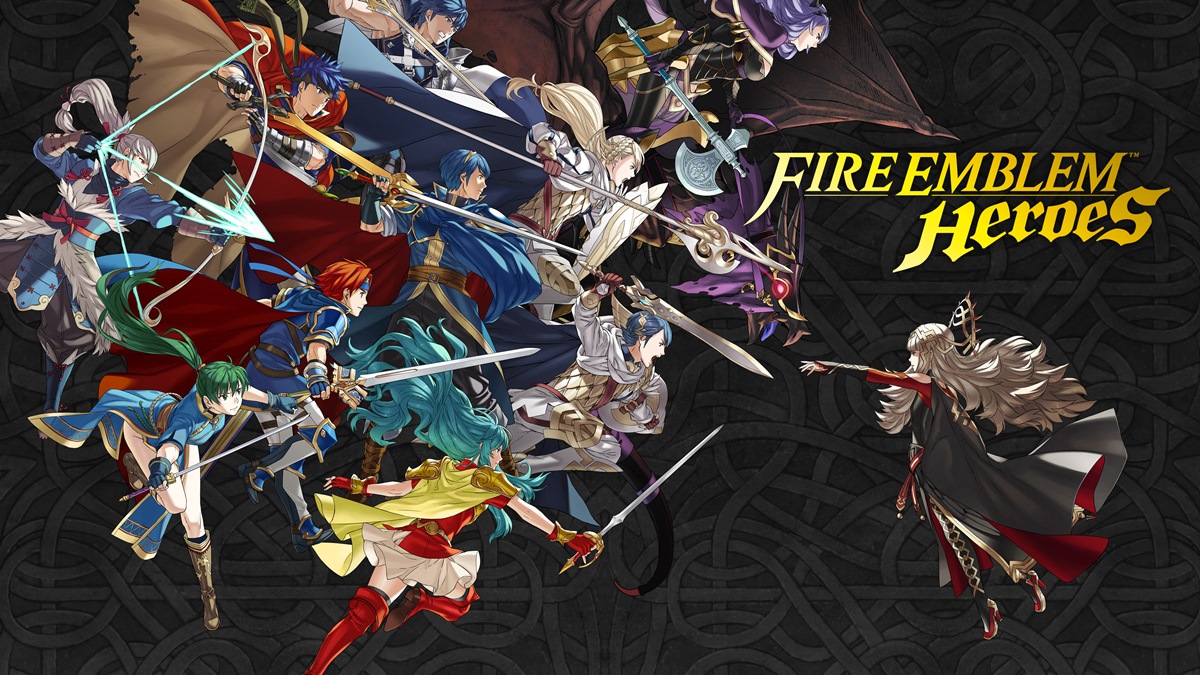 Nintendo just wrapped up a new "Feh Challen" broadcast for Fire Emblem Heroes. The latest information about the mobile game was delivered, including details on version 1.6, a six-month anniversary celebration, and more.
Here's the broadcast in case you missed it:
And a summary of what was shared: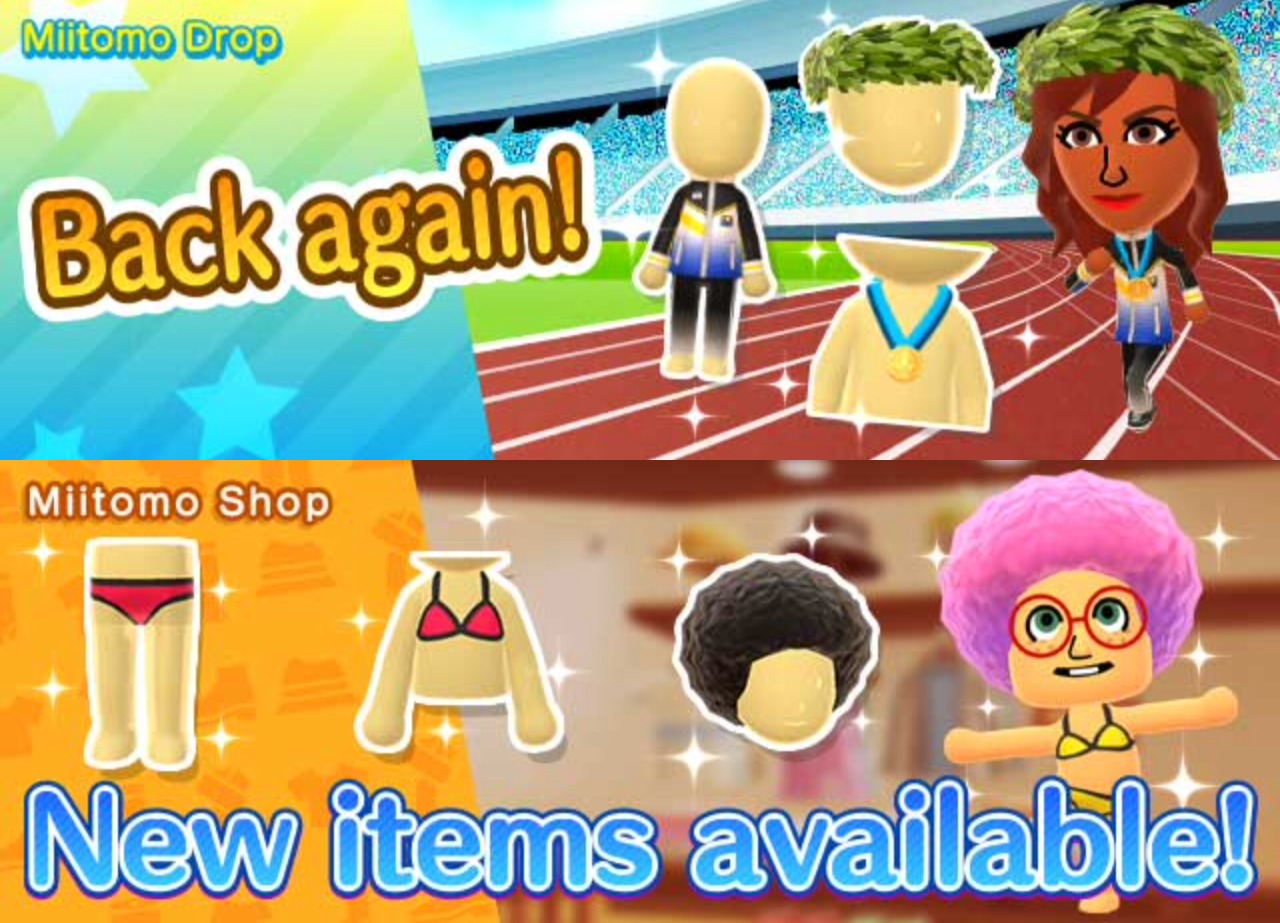 Miitomo has been updated with more content. Users will find a returning stage theme, along with some brand new items.
"Calling all competitors! High-Impact Sports" is the returning theme. It includes the following:
– Medal
– Olive wreath
– Track uniform
– Tracksuit
– Luchador mask
– Pro wrestler suit (2 piece)
– Pro wrestler suit (1 piece)
– Boxing gear (2 piece)
– Boxing gear (1 piece)
– Rugby uniform (set)
– Headgear
– Rugby ball
And as far as the new items go, you can nab the following:
– Afro
– Bikini top with piping (set)
– Bikini bottom with piping (set)
Just when you thought that the Pokemon GO Fest disaster may finally be over, a new wrinkle gets thrown into the mix.
We're hearing that close to two dozen attendees are filing suit against developer Niantic. In doing so, they are looking for travel reimbursement.
Attorney Thomas Zimmerman, who is representing Pokemon GO Fest attendee Jonathan Norton, said: "He paid to fly out [to Chicago] for the festival, and had to wait for several hours in line, just like most everybody else in order to get in." Zimmerman added that after Norton made it in, he couldn't catch rare Pokemon, despite what Niantic advertised. Although Niantic provided compensation in the form of full refunds, $100 of in-game credit, and Legendary Pokemon, Zimmerman notes that this isn't enough since their travel expenses were much greater.
Zimmerman further stated:

The Loads of Coins event is back up and running in Super Mario Run. Players have until August 10 to participate.
When you win in Toad Rally, you'll receive 1.5 times as many coins as usual. Getting involved will allow you to rake in even more coins.