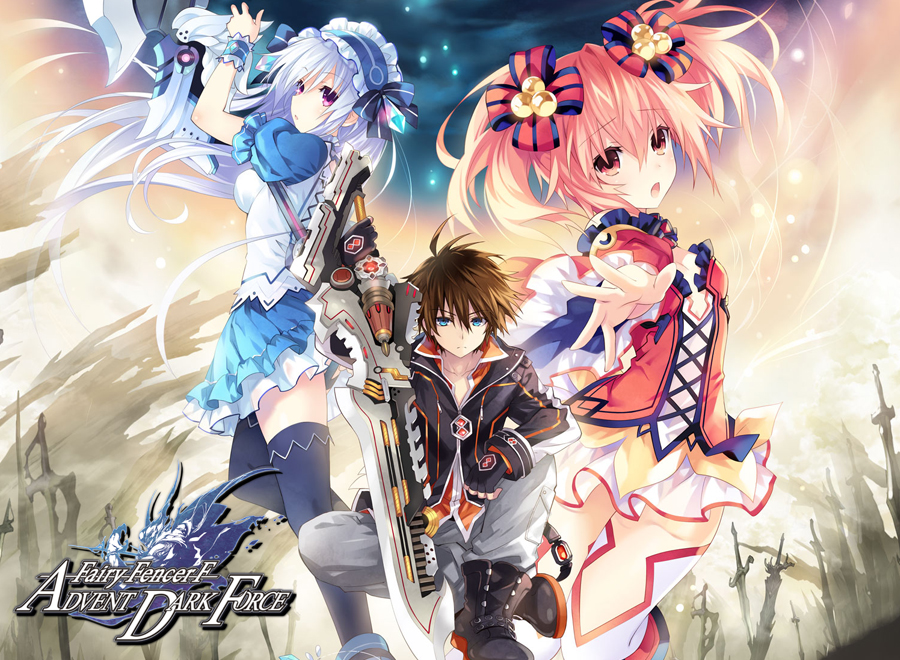 Fairy Fencer F: Advent Dark Force is coming to Switch, Idea Factory has announced. The game launches on the eShop this fall with Ghostlight handling publishing duties in Europe.
Compile Heart originally made Fairy Fencer F, which will be appearing on Switch for the first time. All 25 DLC will be included.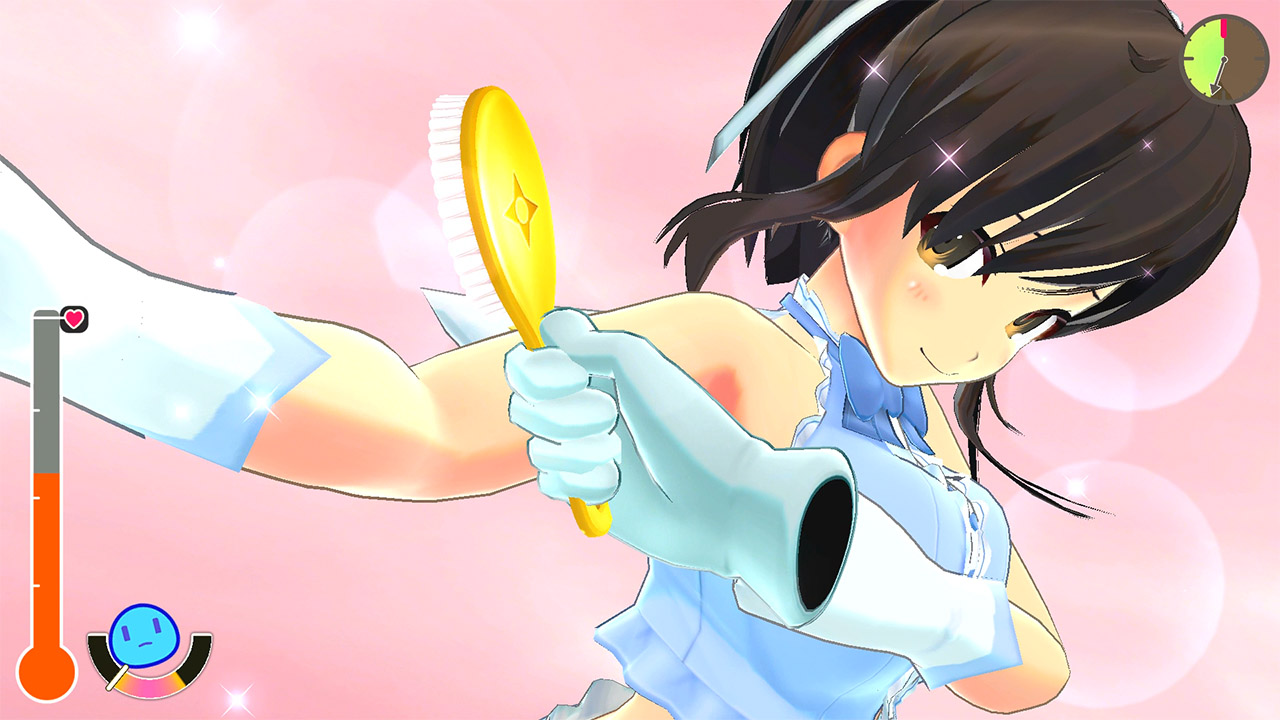 Adding to the already eventful day of releases on the Nintendo Switch eShop, Senran Kagura Reflexions is now officially available for purchase and download in both North America and Europe.
To mark the release of the now infamous Senran Kagura life and interaction simulator, publisher XSEED Games has shared the official launch trailer for the title. Be sure to check out the video below.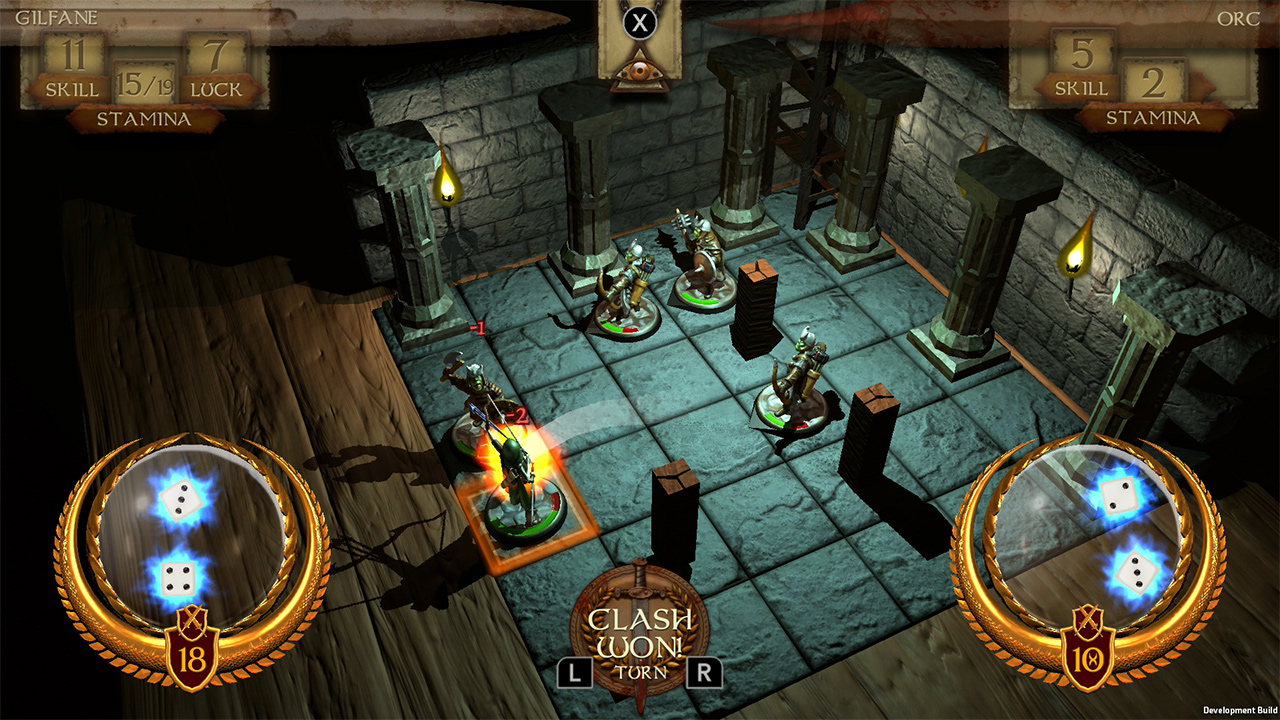 Straight from developer and publisher Tin Man Games, The Warlock of Firetop Mountain: Goblin Scourge Edition! is now available for purchase from the Nintendo Switch eShop. To commemorate the release, Nintendo has published a new launch trailer for the board game styled RPG. Check out the video below.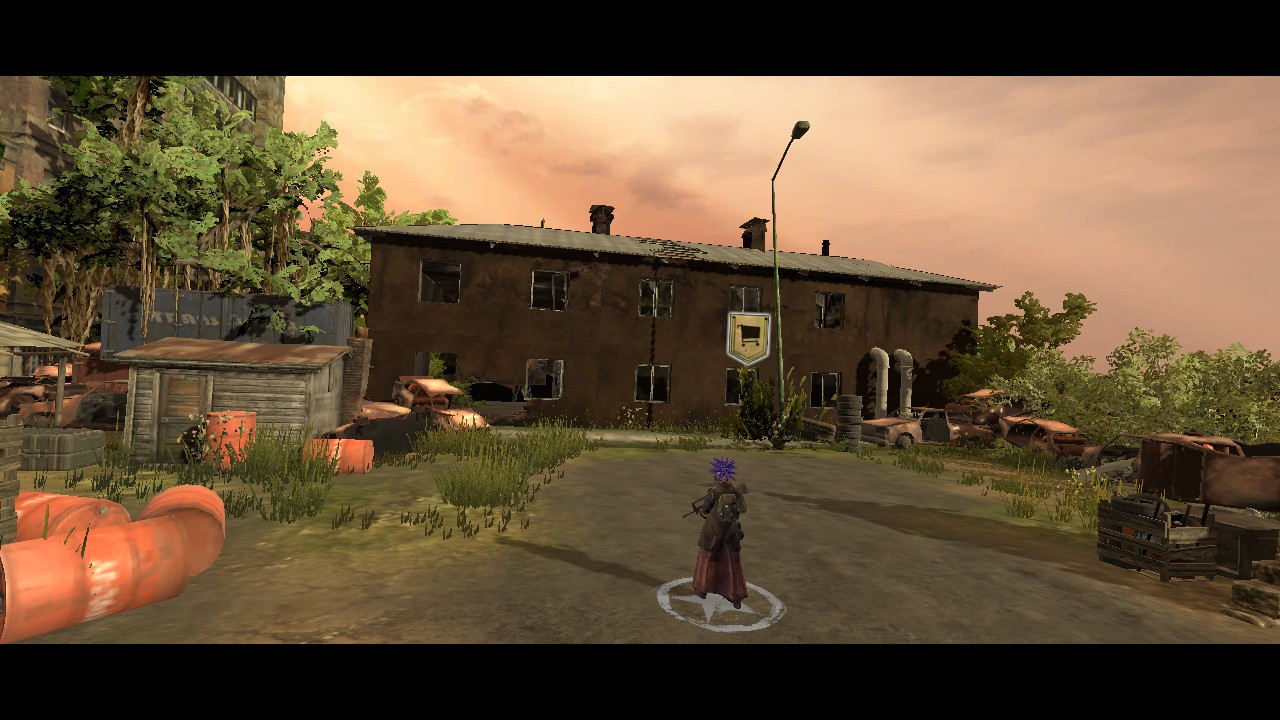 From developer and publisher inXile Entertainment, Wasteland 2: Director's Cut is now available for purchase on the Nintendo Switch eShop. As such, Direct-Feed Games has posted footage of the game's first 30 minutes of gameplay for fans' viewing pleasure. Check out the direct-feed capture footage below.
Keeping in line with what we've heard about other free-to-play games, SEGA has confirmed that Phantasy Star Online 2 Cloud will not be attached to Nintendo Switch Online. A subscription will not be required in order to play.
It's safe to say at this point that any Switch titles that's free-to-play won't be involved with Nintendo Switch Online. Arena of Valor, which is launching soon on Switch, is another example.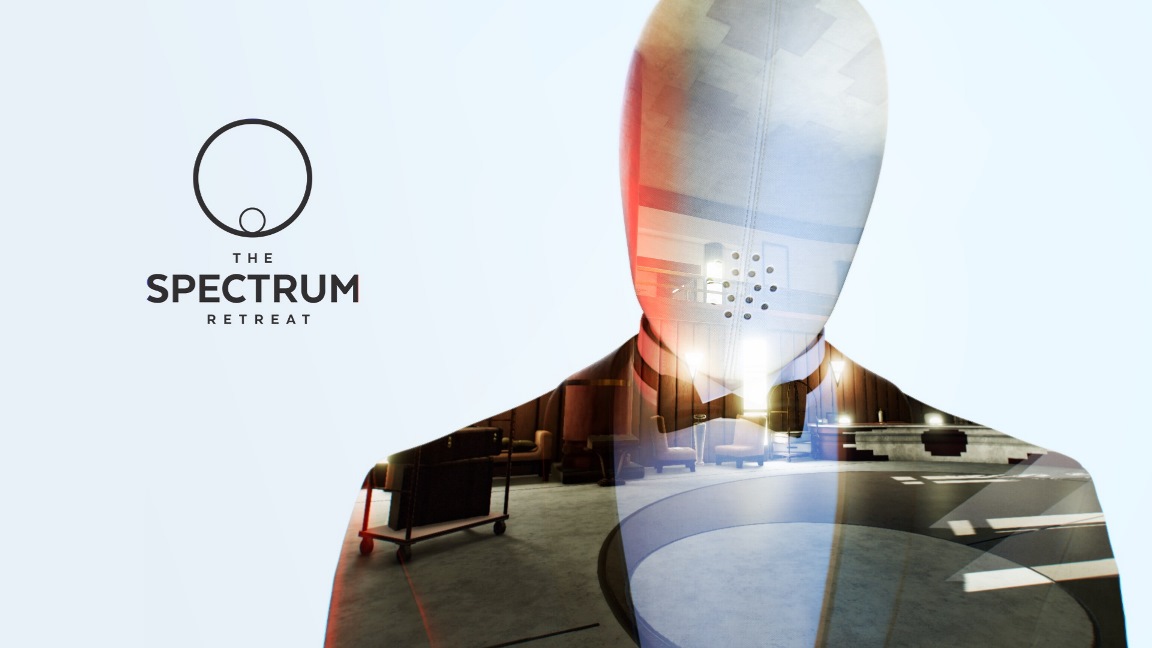 The Spectrum Retreat is available for purchase on the Switch eShop starting today. Take a look at some footage below.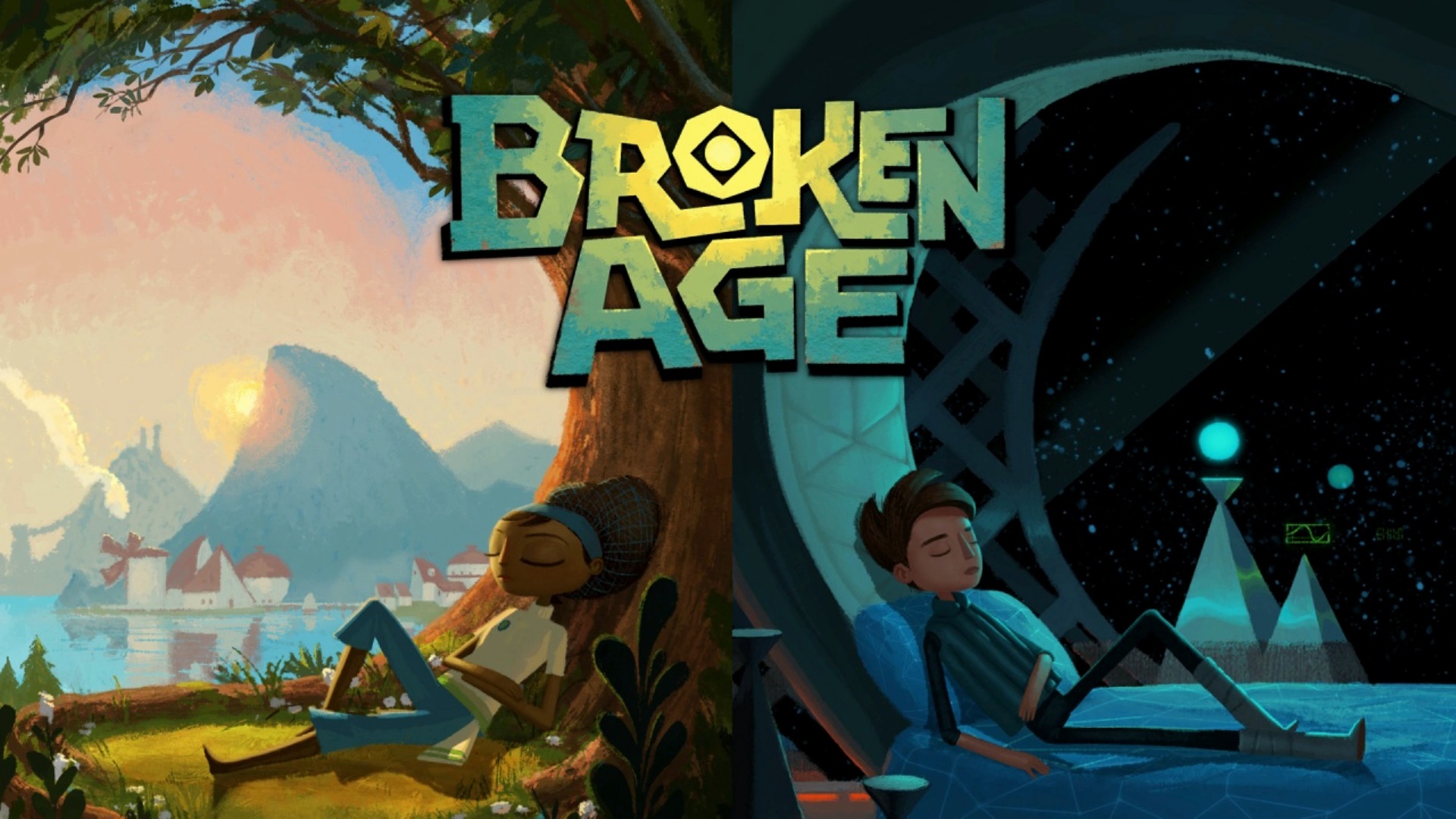 Update: Broken Age is out now in North America as expected.
---
Original: This past summer, Double Fine announced that it would be bringing Grim Fandango Remastered and Broken Age to Switch. One of those has just seen a surprise release in Europe.
The hand-animated, puzzle-filled adventure game Broken Age is out now, despite Double Fine not confirming it would be available today. It's a 1.9GB download on Switch.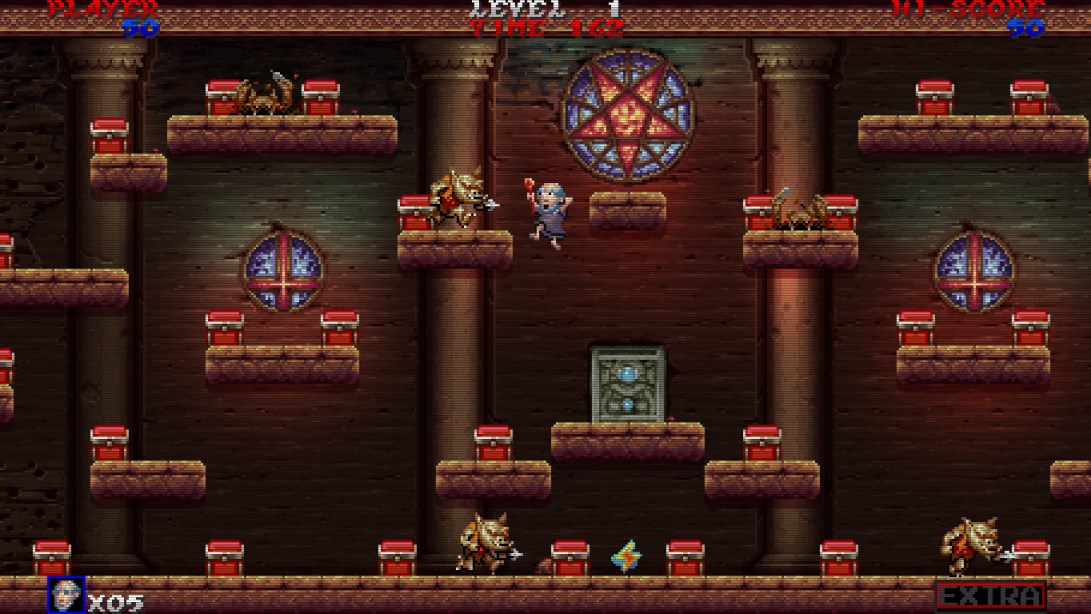 Zerouno Games published a new trailer today for the retro platform game Eternum Ex. Get a look at the video below.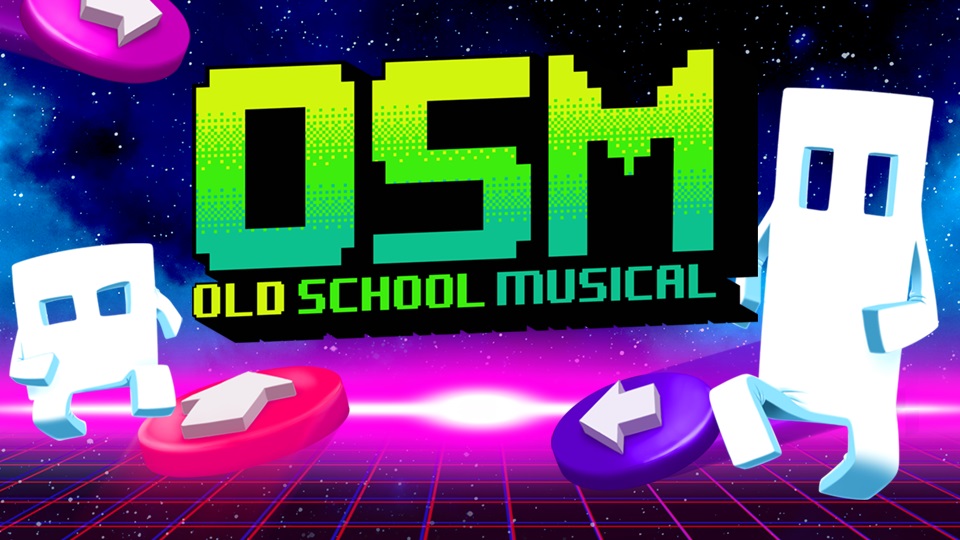 With Old School Musical joining the Switch eShop today, Playism and La Moutarde have prepared a launch trailer. We have it below.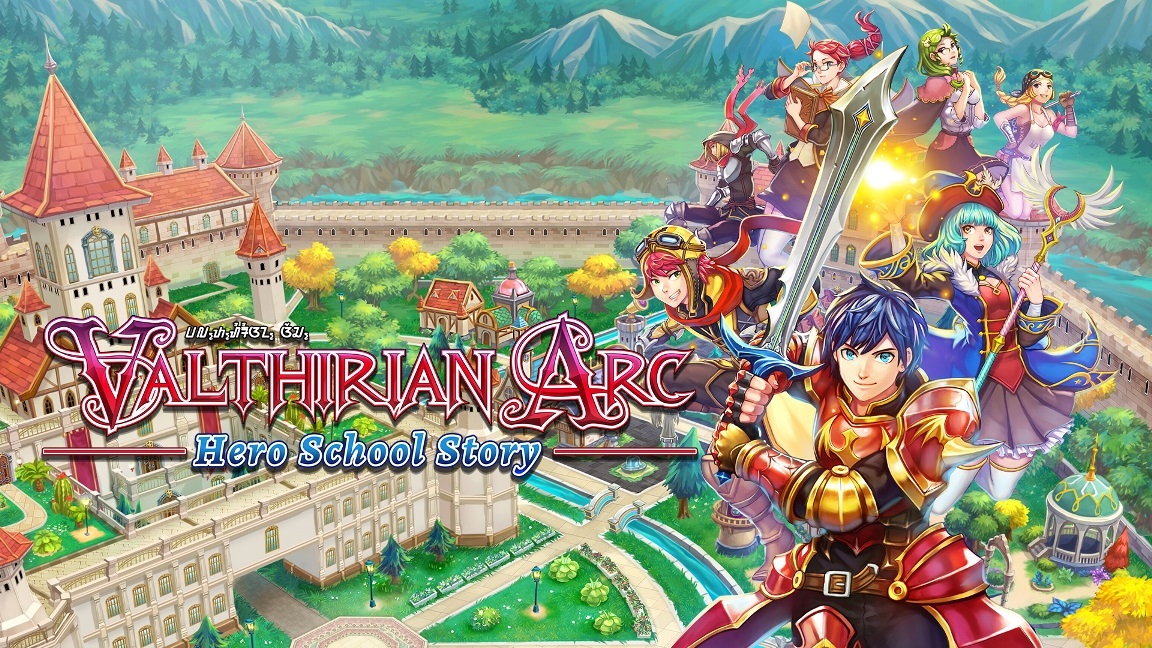 PQube and Agate announced today that Valthirian Arc: Hero School Story will be making its way to Switch on October 2. It'll be released as a digital download.
In addition to the release date news, PQube has passed along a ton of details about the RPG and simulation hybrid. Find everything below, along with the latest trailer.