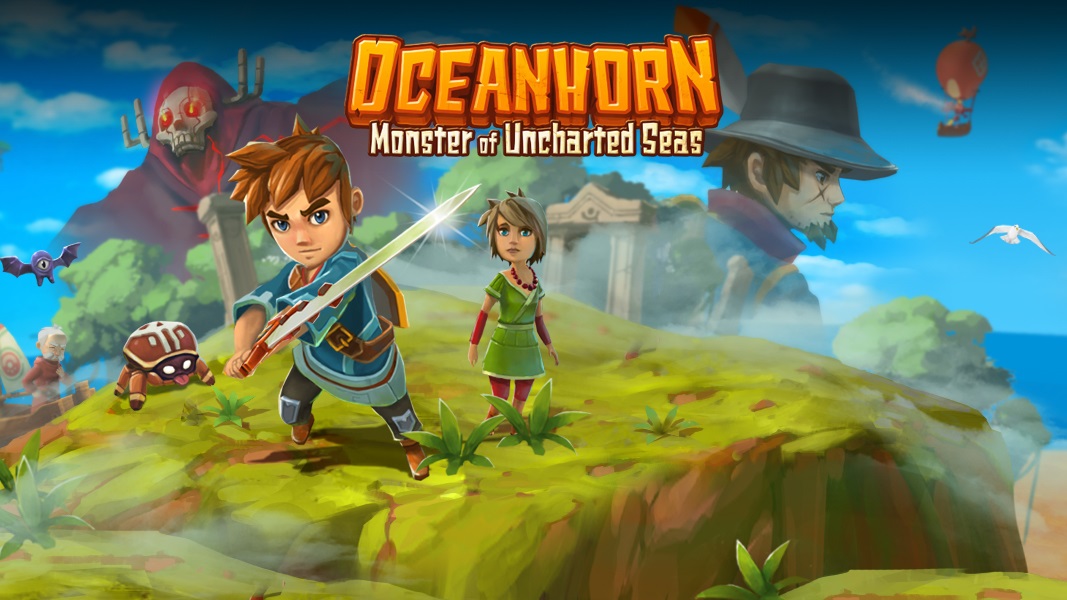 Oceanhorn: Monster of Uncharted Seas is set to arrive on Switch tomorrow as an eShop download. Watch a half hour of gameplay below.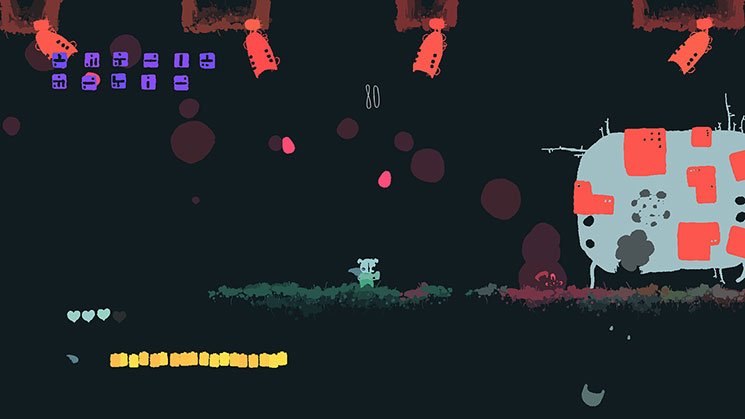 GoNNER was initially supposed to come to Switch on June 8. Unfortunately, the game ended up seeing a last-minute delay, so it didn't meet its original date.
Nintendo's website now lists GoNNER for June 29. We'll wait until we have a confirmation, but hopefully this means a release is planned before the end of this month.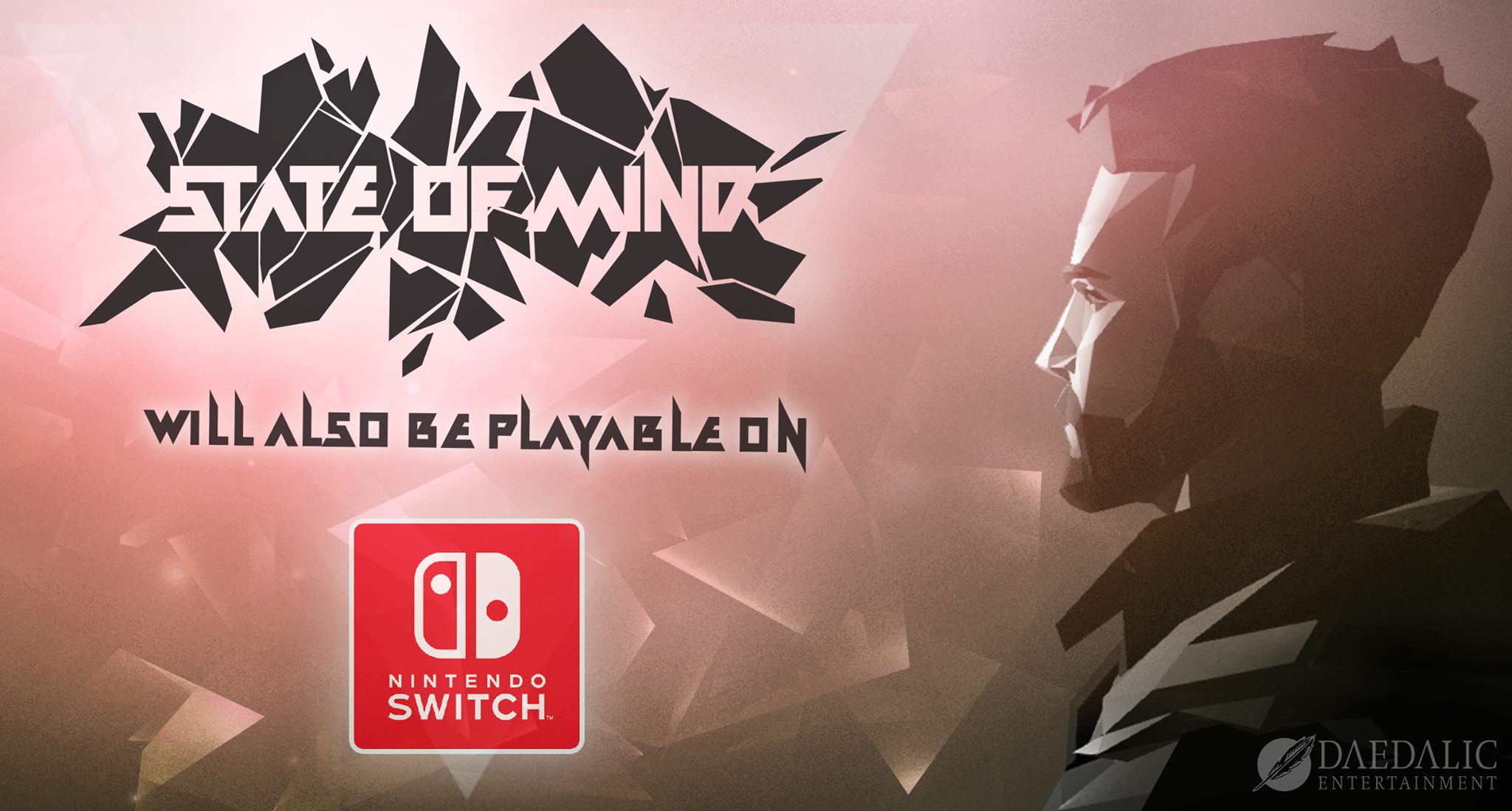 IGN has a new video up showcasing new gameplay from State of Mind. View the video below for 15 minutes of footage.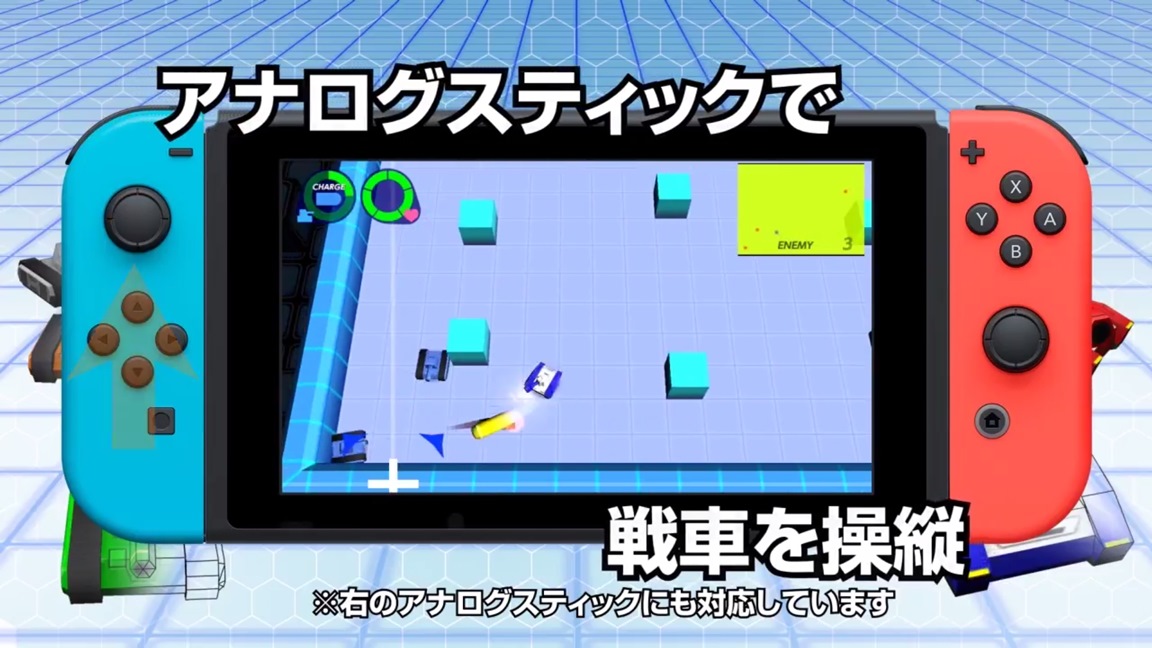 Without any prior notice, Touch Battle Tank SP has made its way to the Japanese Switch eShop. It's out now for 500 yen.
A few different Touch Battle Tank games have been made for 3DS. On Switch, Silver Star Japan has included some new features like an enemy radar and splitting up normal / extra missions into separate categories (meaning you don't have to clear normal missions to access the extra ones).
View a trailer for Touch Battle Tank SP on Switch below.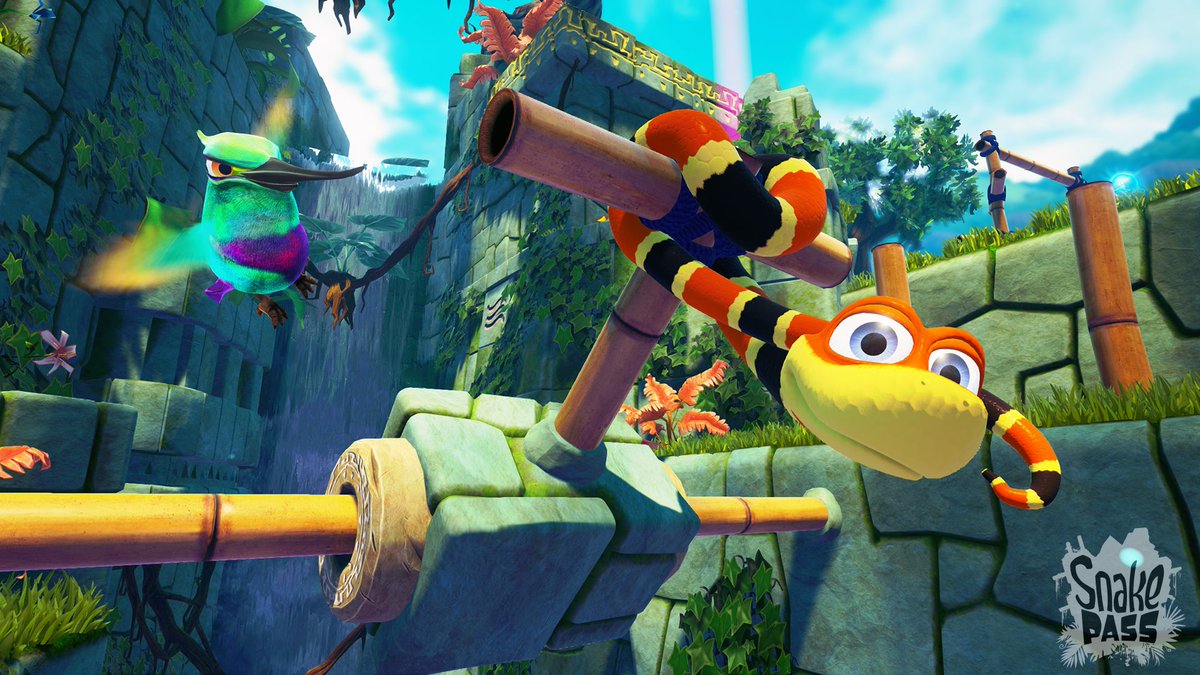 Snake Pass has been updated on Switch to version 1.2, Sumo Digital announced today. It's highlighted by the addition of Time Trials and leaderboards on Switch. A number of fixes and improvements have been implemented as well.
Below are the full patch notes: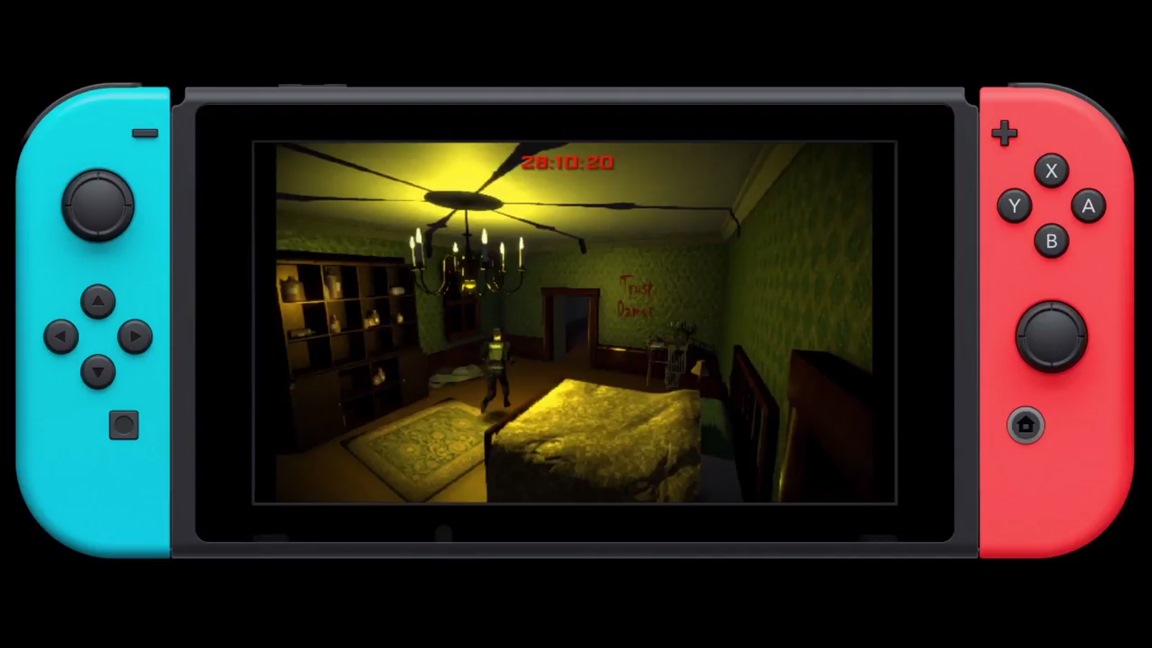 Earlier this year, Rainy Night Creations put Vaccine on the Wii U eShop. The game is now receiving a Switch port.
There are a few parties involved here. Rainy Night Creations is the original developer, and Ratalaika Games is handling the Switch port. Rainy Frog will be publishing Vaccine in Japan.
Speaking of Japan, right now a western release hasn't been announced. It should come over eventually, but we'll have to see who ends up publishing.
We've added a trailer for Vaccine on Switch below. It launches June 29 in Japan.
One new title is coming to the Japanese eShop on June 28. Here's a look at the upcoming digital download schedule:
3DS Download
Mighty Gunvolt Burst – 980 yen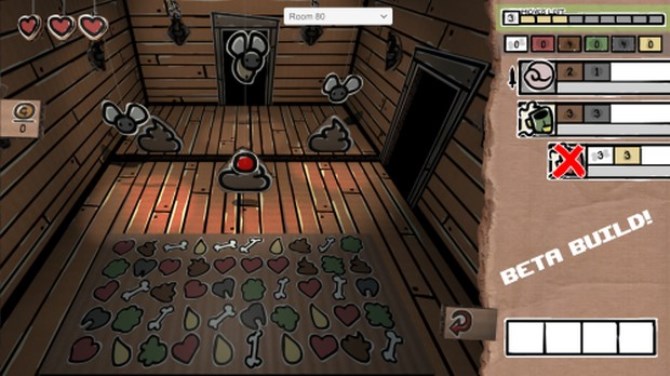 Last year, The Binding of Isaac creator Ed McMillen announced The Legend of Bum-bo. The randomly generated turn based puzzle strategy game won't be ready for some time, but it seems like a Switch version could be in the cards.
McMillen indicated that a Switch version is likely to happen while interacting with a fan on Twitter:
Will the legend of bumbo come to the switch?

— Shane (@SpaceMajora) June 20, 2017
While we wait for The Legend of Bum-bo, McMillen has another game on the way to Switch – The End is Nigh. That title is likely to release on Nintendo's console sooner, though we don't have a release date as of now.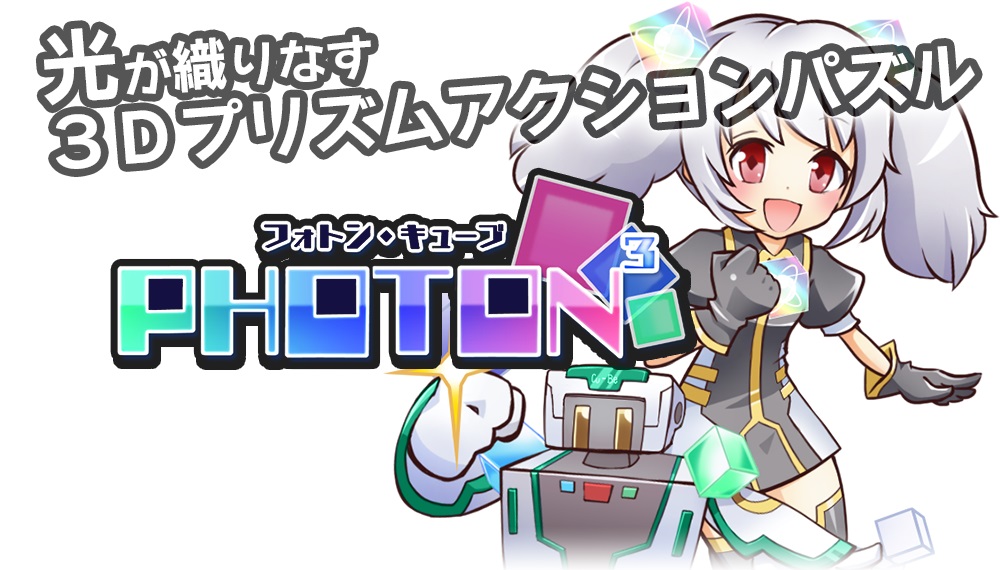 PHOTON³, a new puzzle game for Switch, is hitting the eShop in Japan on June 29. A trailer for the game can be found below.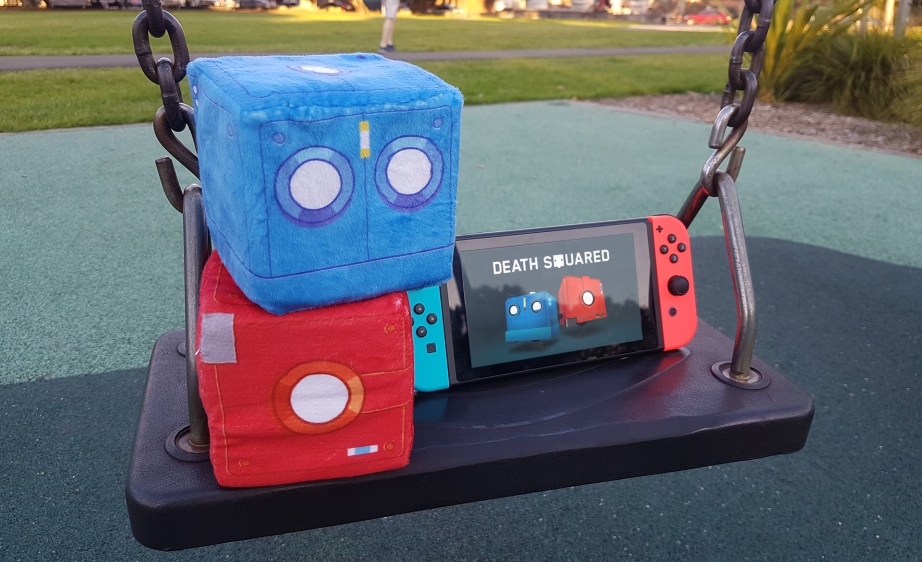 Here's a bit of a strange situation for you. A listing on the eShop found towards the end of last week indicated that Death Squared would be releasing on July 13. However, SMG Studio made it seem like that was a mistake.
Now we're back to where we were originally. SMG Studio put out an announcement today confirming that Death Squared is indeed heading to Switch on July 13.
Here's an overview of the game:
"Escort a colorful crew of cuboid companions through an insidious science facility where danger lurks around every corner. To find a way through this murderous maze and escape to safety, players must hone their communication skills and solve puzzles through a process of trial and error, as the game introduces new rules and mechanics tailored around teamwork.

Each robot must make it to their respective color-coded waypoint, navigating past deadly devices like spikes, lasers and other nefarious traps. While one false move can spell death for the entire team, as every player must survive to progress, every misstep comes with newfound knowledge and an instant respawn to put that information to use.

On top of featuring a campaign with 80 single-to-two-player story levels, 40 up-to-four-player party stages and unlockable vault content, Death Squared's Nintendo Switch release will feature all-new puzzles unseen in the previously-released PlayStation 4, PC and Xbox One versions."
Death Squared should cost $14.99 when it launches on Switch next month.
Source: SMG Studio PR