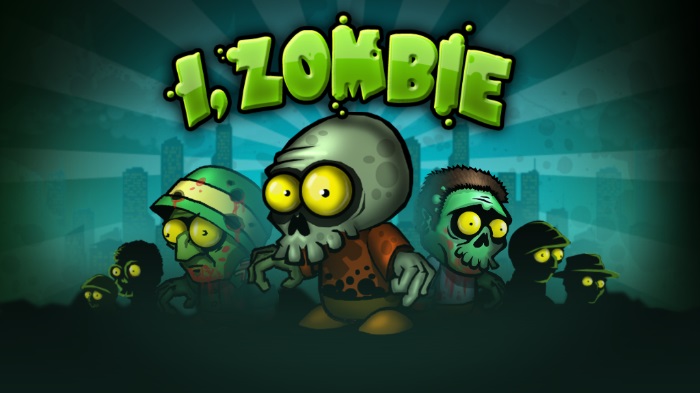 Starting tomorrow, I, Zombie will be available on the Switch eShop. Get a look at some footage in the video below.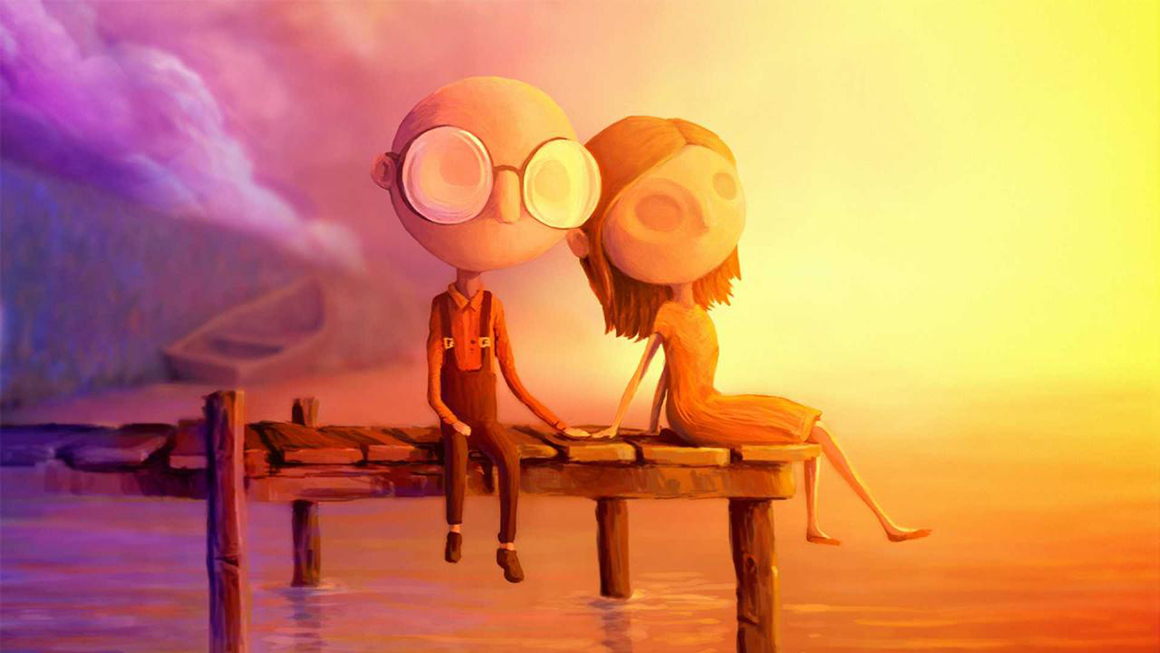 Massimo Guarini, founder of Ovosonico and creator of Last Day of June, is quoted in the tweet below teasing a Switch version of his game.
It's here. And it's incredibly beautiful. @LDoJ_game #NintendoSwitch #Nintendo #gamedev pic.twitter.com/iTqfkaYPYc

— Massimo Guarini (@massimoguarini) March 6, 2018
Already out on PC and PS4, Last Day of June is an emotional game in which you relive the last day of June's life in vivid detail. Get ready to cry.
No details have spilled other than this single tweet, but a note like this from the developer is convincing enough to post. We'll keep you updated as more information comes out.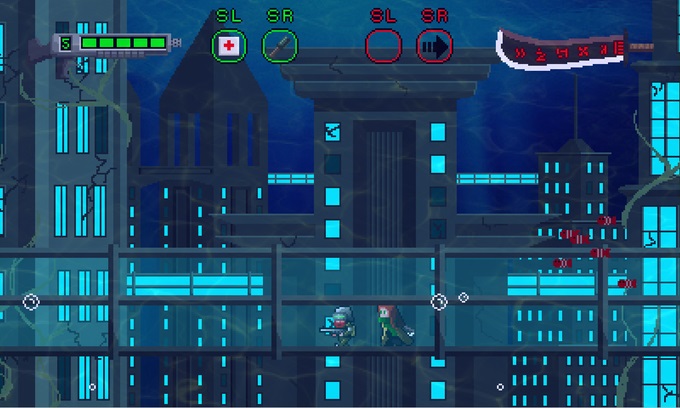 Boomerang Games has been looking to fund its new project The Seashore via Kickstarter. After reaching its target, the game has now been confirmed for Switch.
The Seashore is an action game that also mixes in RPG and Metroidvania elements. We have more details and a trailer below.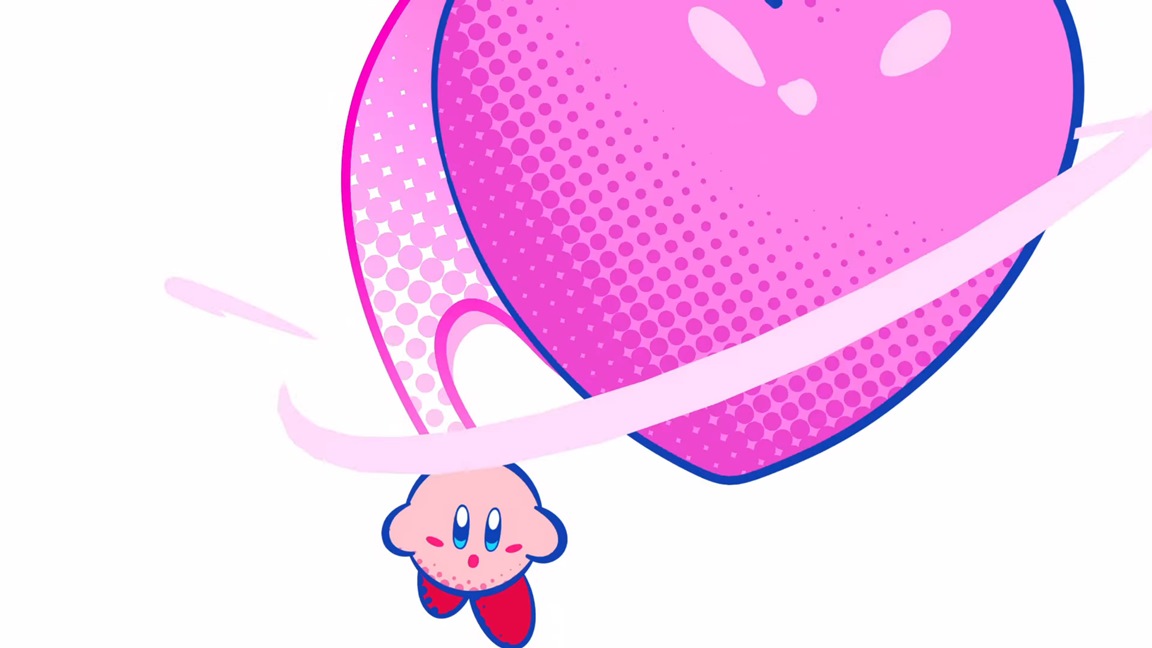 Nintendo has updated the release schedule on its platforms for the week of March 15. Here's a look at the upcoming digital download schedule: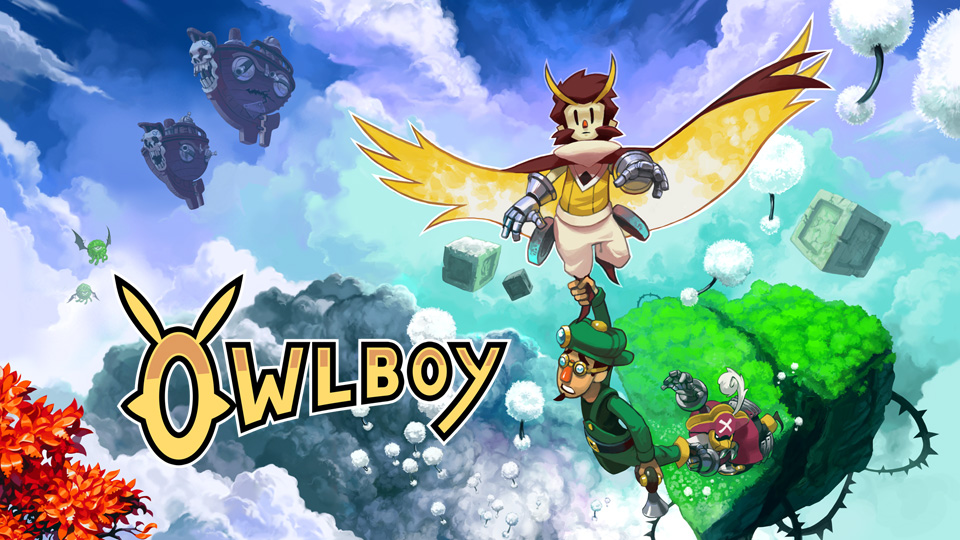 This week, D-Pad Studio released a new patch for Owlboy on Switch. The latest update is version 1.0.2.
Several new fixes have been implemented. Additionally, we have confirmation that a performance patch is in the works.
Here's the full rundown on version 1.0.2 from D-Pad Studio: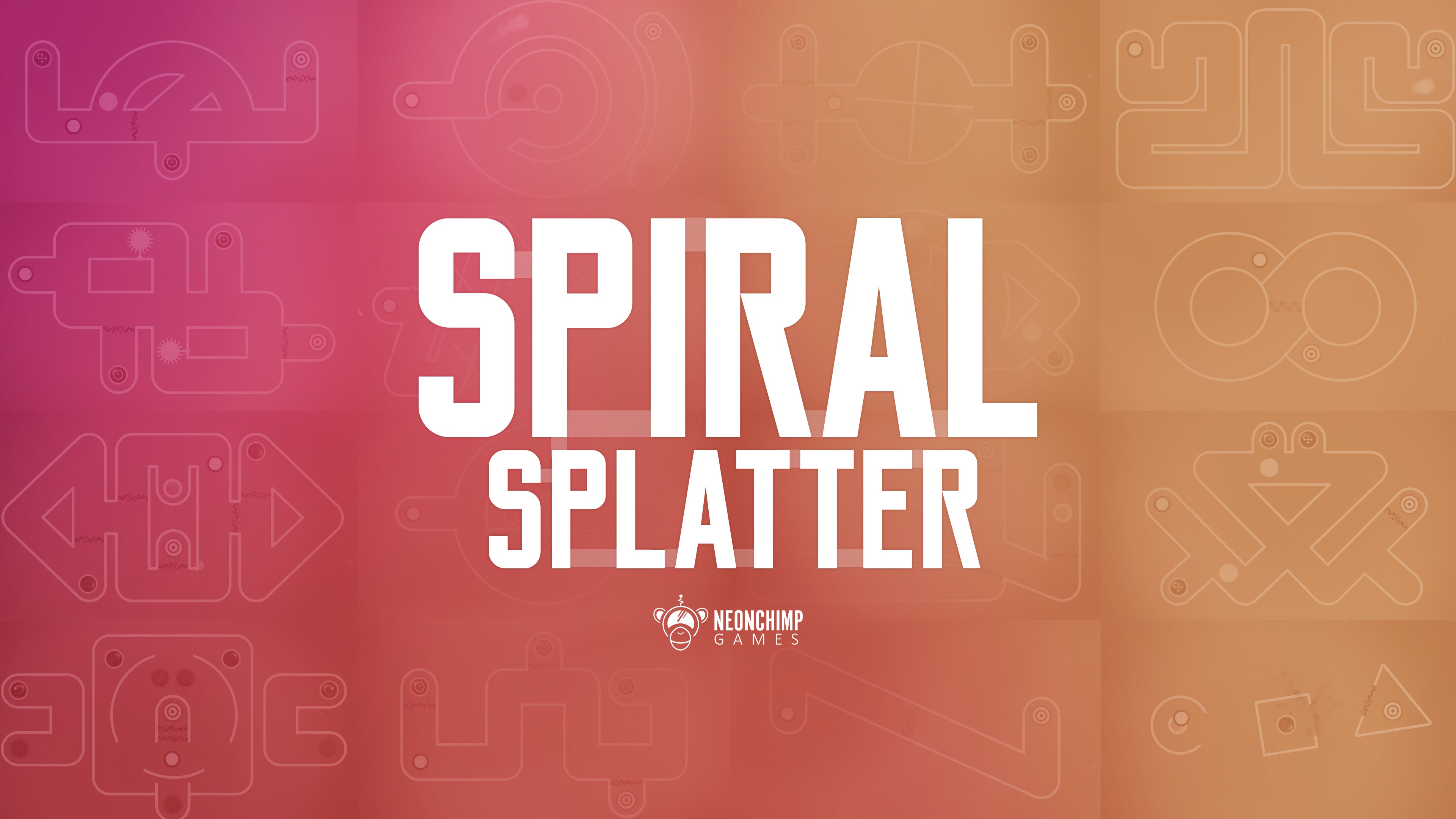 Sometimes You is publishing another game on Switch this week with Spiral Splatter. Have a look at some footage below.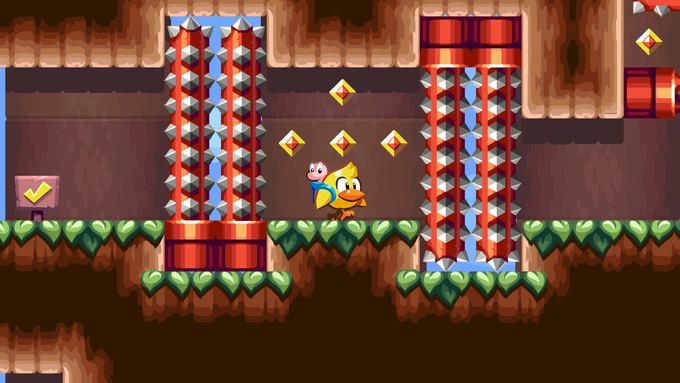 Atooi has opened its Kickstarter for Chicken Wiggle Workshop, a port of the 3DS platformer with new HD artwork. You can access the campaign here. The target goal is $30,000.
Here are a few comparisons showing how the new art stacks up to the pixel style on 3DS:
For those who prefer the pixel look, don't worry: an option will be included so that players can toggle between the two styles. It's also worth noting that a planned stretch goal will include an overhauled soundtrack that features music from Grant Kirkhope.
Chicken Wiggle Workshop has until April 5 to reach its goal.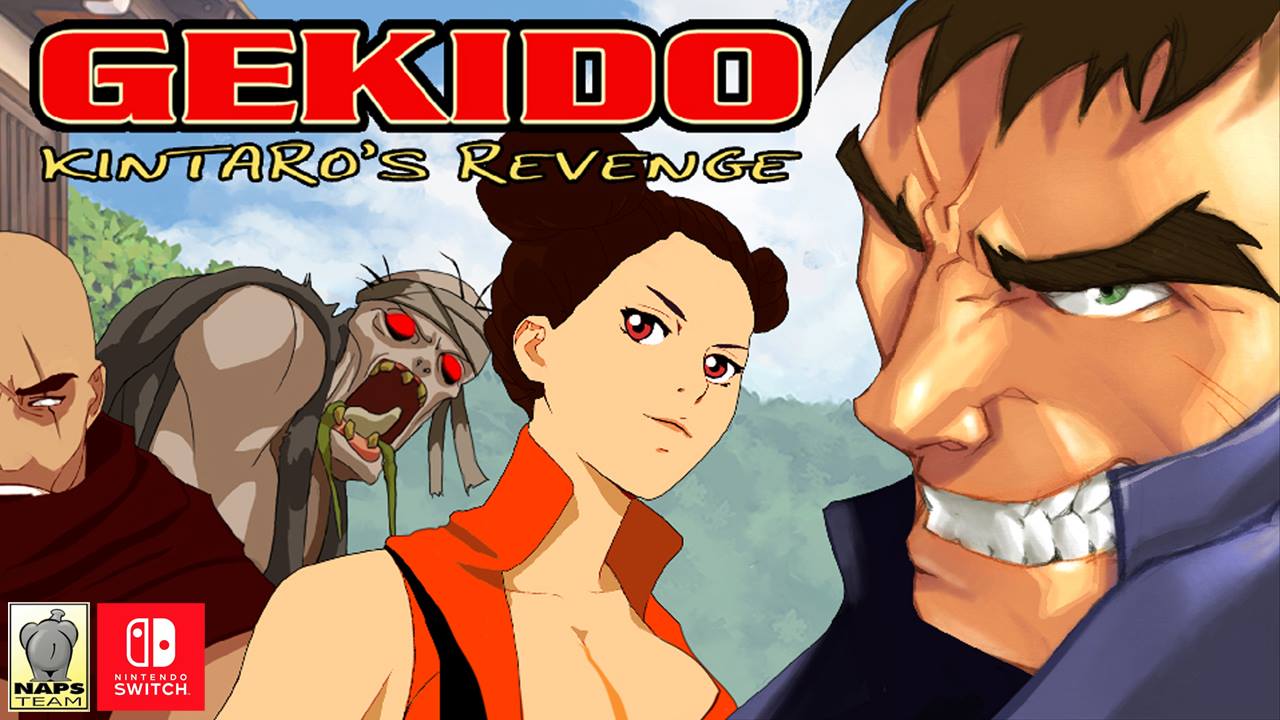 Naps Team has set a release date for Gekido Kintaro's Revenge on Switch. The game is slated for March 8, with eShop pre-orders opening on March 22.
Gekido Kintaro's Revenge originally released for the Game Boy Advance. The beat 'em up features features two-player co-op, a new "Relic Hunter" mode, and more on Switch.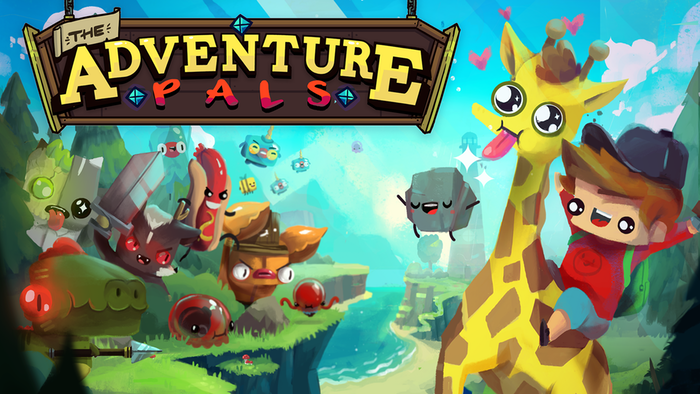 Armor Games Studios and Massive Monster have prepared a new developer diary for The Adventure Pals, an action-packed co-op platformer due out on Switch this spring. It's narrated by artist Julian Wilton and offers a brief, humorous recap of the project including talk about the four design pillars for the game, how the team came together, transitioning from flash games to a multiplatform release on consoles, and how they came to work with Armor Games. Check out the video below.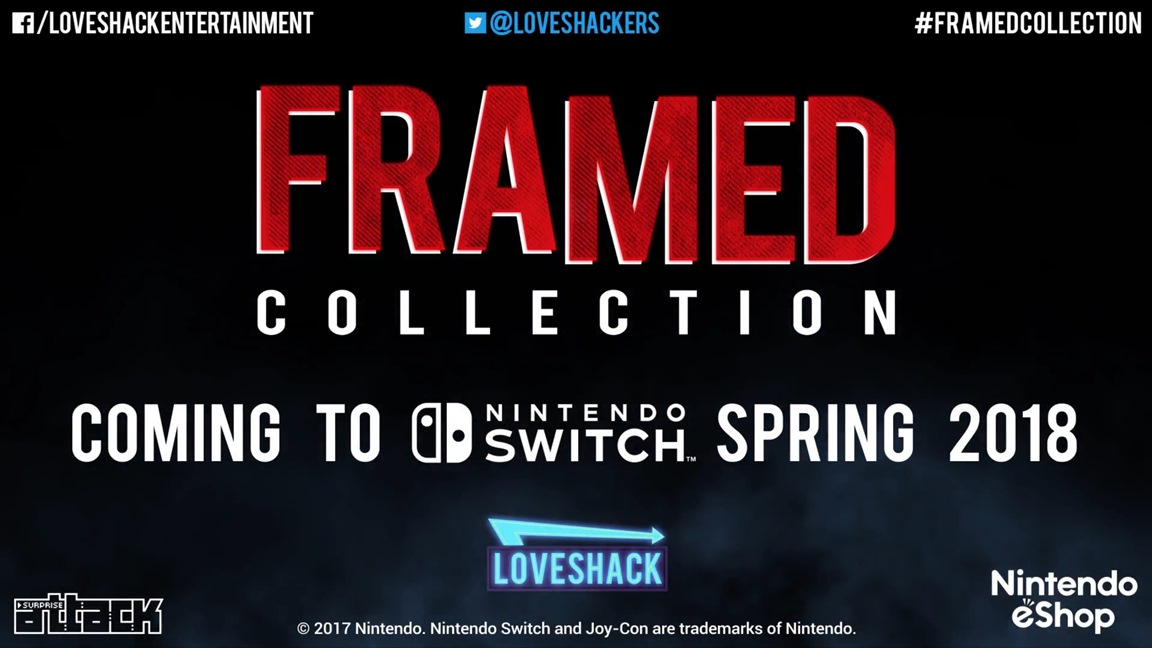 Framed and Framed 2 are on the way as Framed Collection, Loveshack Entertainment and Surprise Attack Games have announced. A release is planned for this spring.
Both games offer "a fusion of unique game mechanics and clever narrative puzzles in a noir tale of stylish heists, fast getaways and nail-biting escapades". The game involves "rearranging the panels of an animated comic book to alter the order of events and change the outcome from disaster to success."
We have more information and a trailer for Framed Collection below.