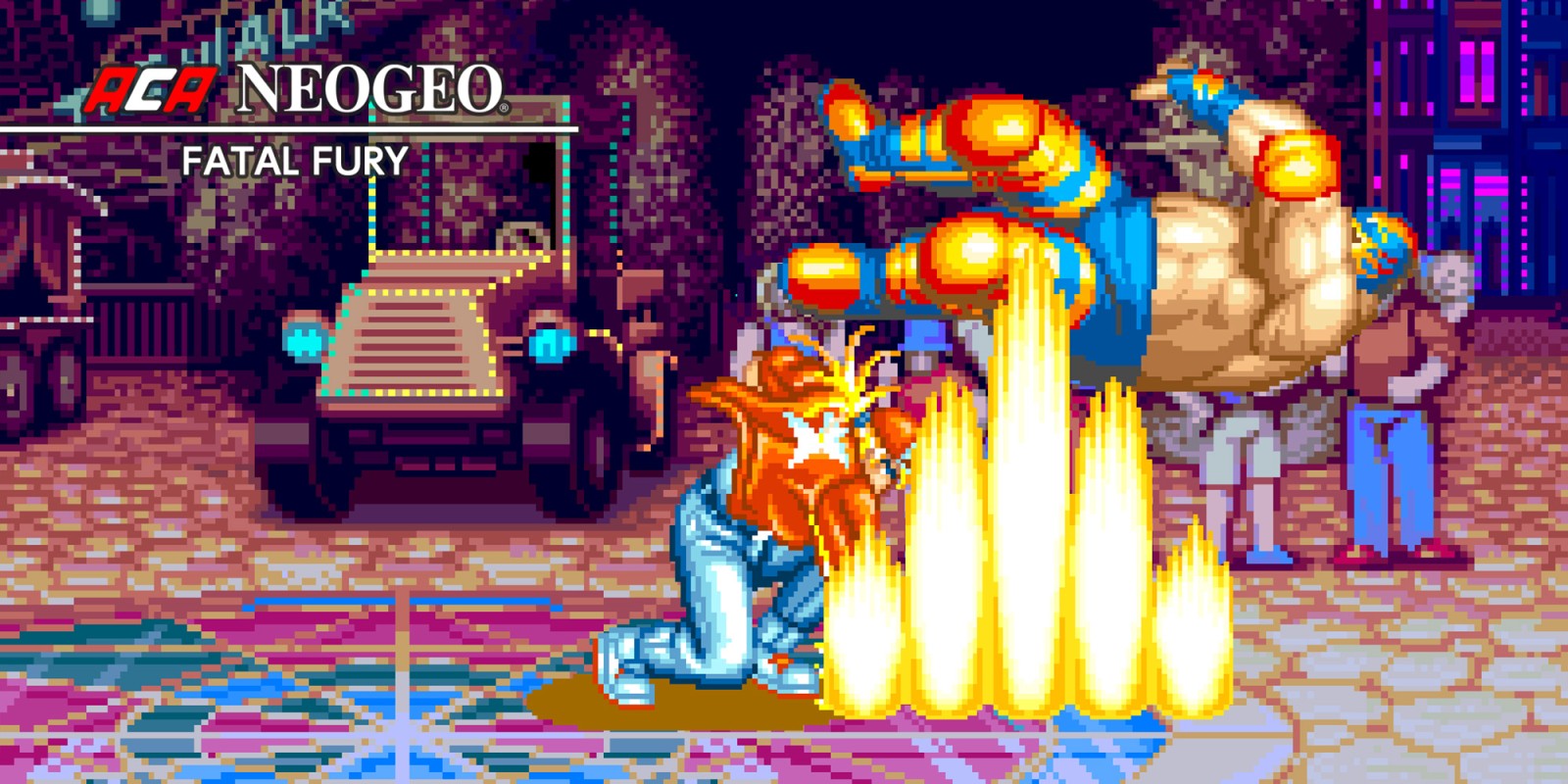 Hamster's lineup of NeoGeo games on Switch continues to expand this week with Real Bout Fatal Fury. Take a look at some footage below.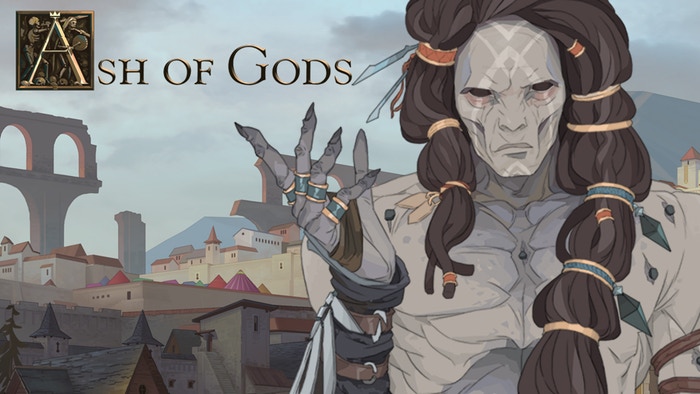 Ash of Gods will be appearing on Steam later this month. Following its launch, developer AurumDust will be shifting its focus to consoles, including a Switch version.
Ash of Gods promises ​turn-based tactical RPG gameplay that features "constantly evolving storytelling with risks that truly affect gameplay, along with an extensive online PvP mode." One of the hooks is that any of the characters in game can die. AurumDust further says that "no two playthroughs of the game will be the same."
AurumDust is hitting Switch in late 2018. We have additional details and a trailer below.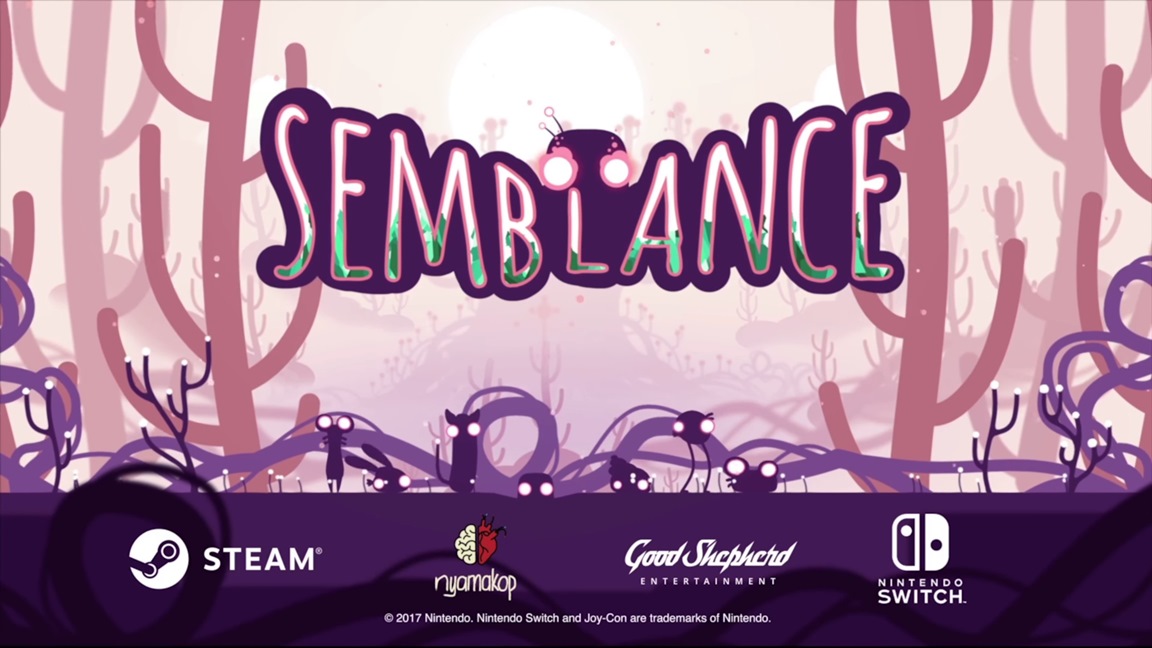 Semblance is heading to Switch, Good Shepherd Entertainment and Nyamakop have announced. A release is planned for this year.
Semblance offers puzzle-platforming gameplay. You'll play as a soft, bouncy character in an equally soft, bouncy world as you unravel a story while exploring the world.
We have more information and a trailer for Semblance below.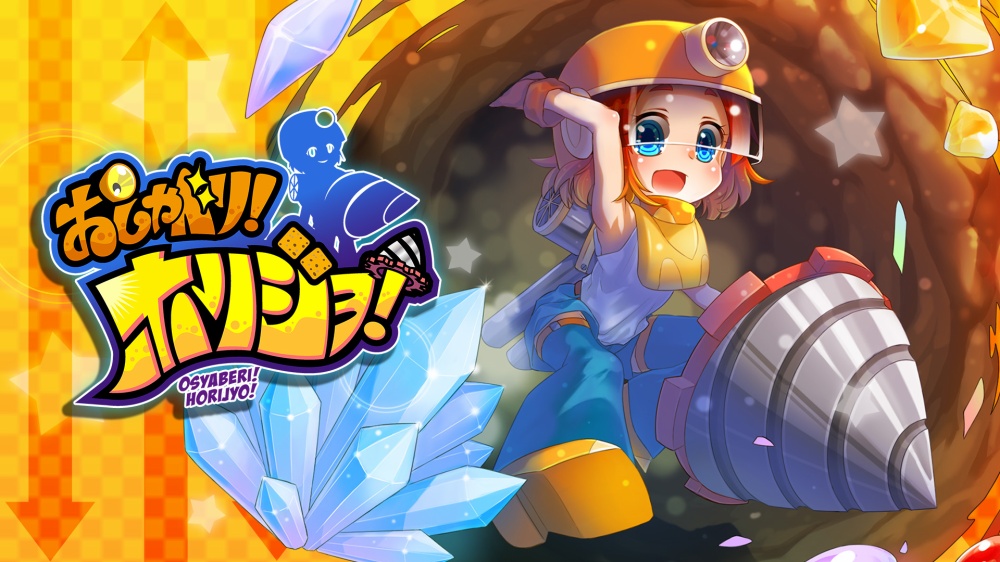 Released on Switch in Japan, footage has emerged for Osyaberi! Horijyo!, a new eShop title. View the gameplay video below.
To celebrate the release of World Conqueror X on the Switch eShop tomorrow, Circle Entertainment has produced a new launch trailer. You can watch it below.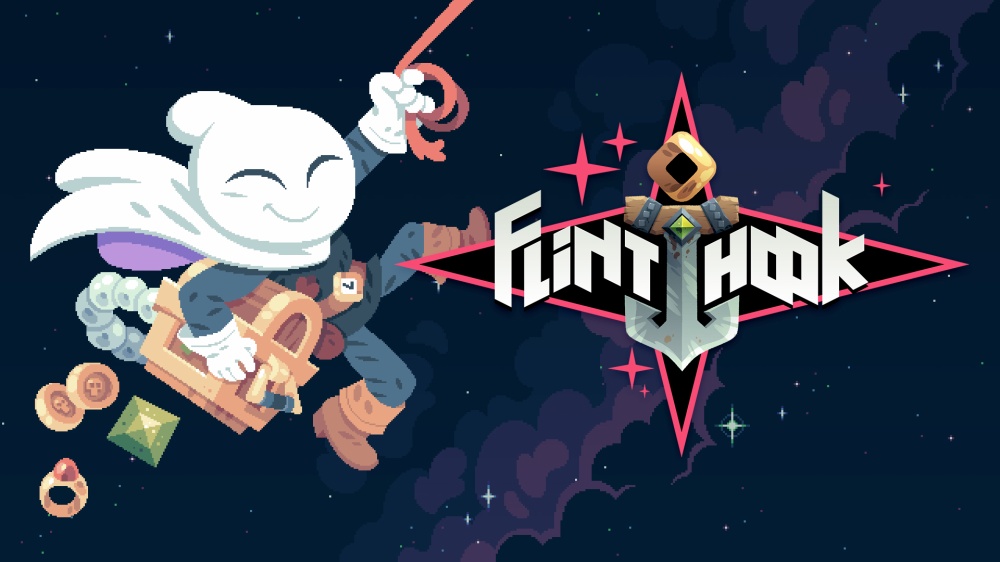 Flinthook is coming to Switch later this week. Have an early look at the game below with quite a bit of footage.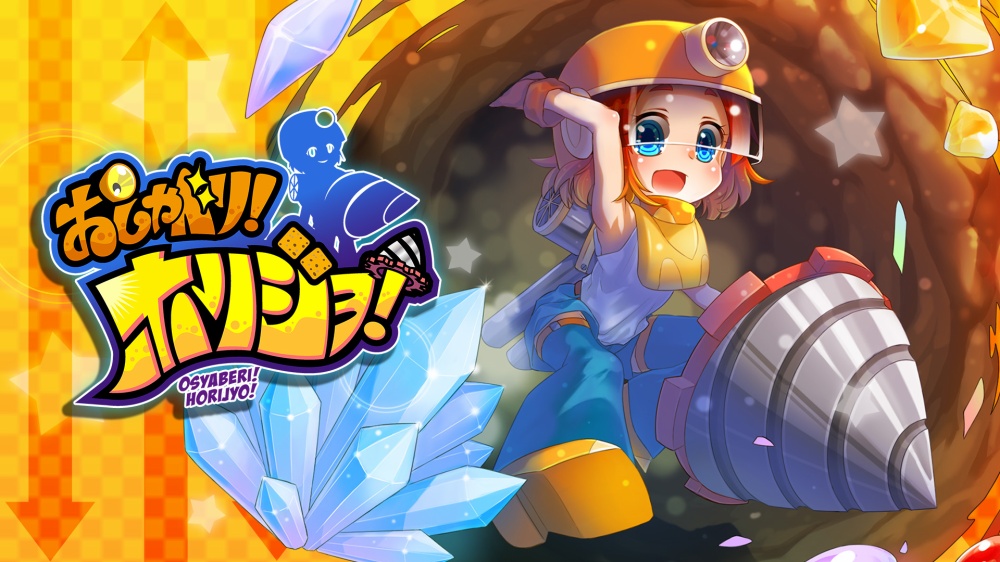 Clouds Play Company has released a new Switch game in Japan. Osyaberi! Horijyo! is out now as an eShop download for 500 yen.
Osyaberi! Horijyo! is a casual action game in which Ana Horisky, a girl who loves talking (note: Osyaberi can mean talkative) collects treasure from caves. Ana works as both an archaeologist and a treasure hunter at the same time.
You'll dig through caves, and collect ores and treasures lying underground. It's then possible to sell collected ores and treasure to earn money. However, if the digging machine runs out of fuel or overheats on the way, it will result in a "Game Over", so you need to safely bring back these ores and treasure to surface.
Source: Switch eShop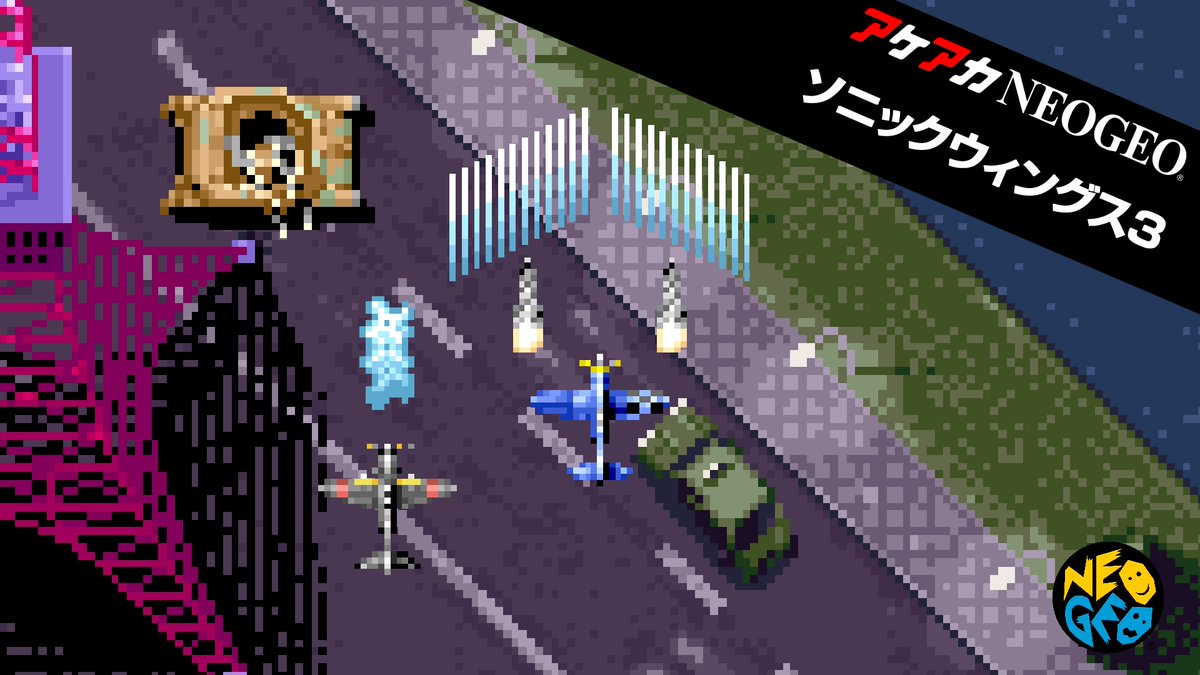 Among the recent wave of upcoming NeoGeo titles Hamster confirmed for Switch was Aero Fighters 3. Next week, we have confirmation that the game will be brought to the eShop.
Aero Fighters 3 is a vertical shooter made by Video System. It was actually released for arcades originally in 1995.
ACA NeoGeo Aero Fighters 3 arrives on March 15 for $7.99 / €6.99 / £6.29.
Source: Switch eShop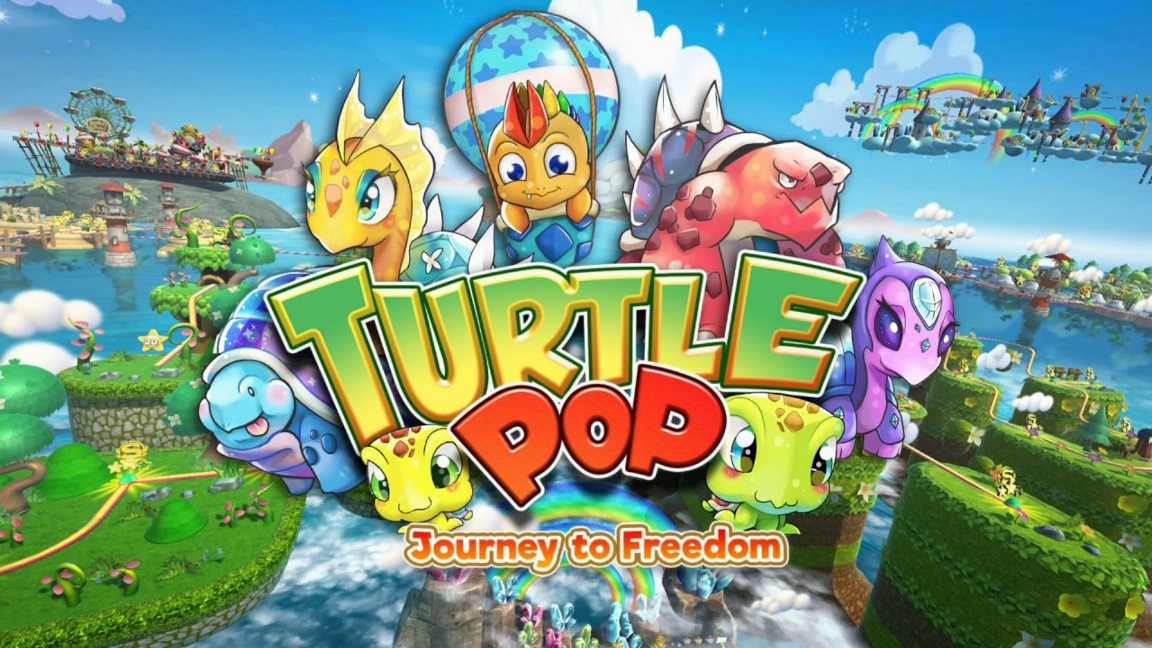 TurtlePop: Journey to Freedom is set for release on Switch via the eShop this Friday. For a look at some footage, check out the video below.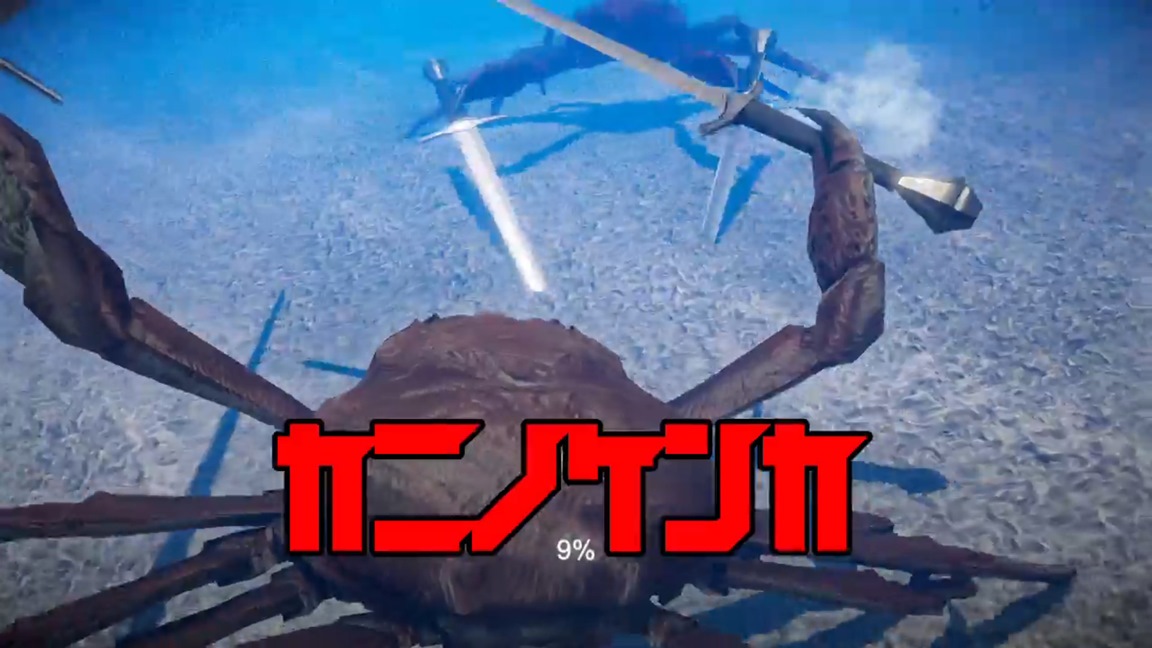 Last month, Nussoft's Ace of Seafood made it to Switch. Another game from the studio, Fight Crab, is also confirmed for the console.
We don't have too much information about Fight Crab just yet, but we do know that it features on-on-one fights, as the title suggests. Players will need to flip over the enemy crab for three seconds.
Here's a video for the game: