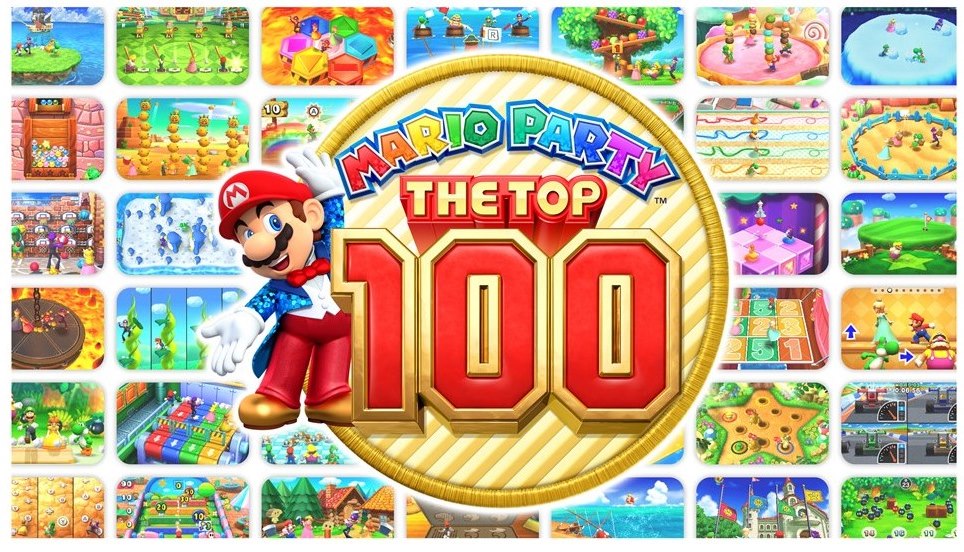 Nintendo has updated the release schedule on its platforms for the week of December 28. Here's a look at the upcoming digital download schedule:
3DS Retail
Mario Party: The Top 100
* This post may be updated.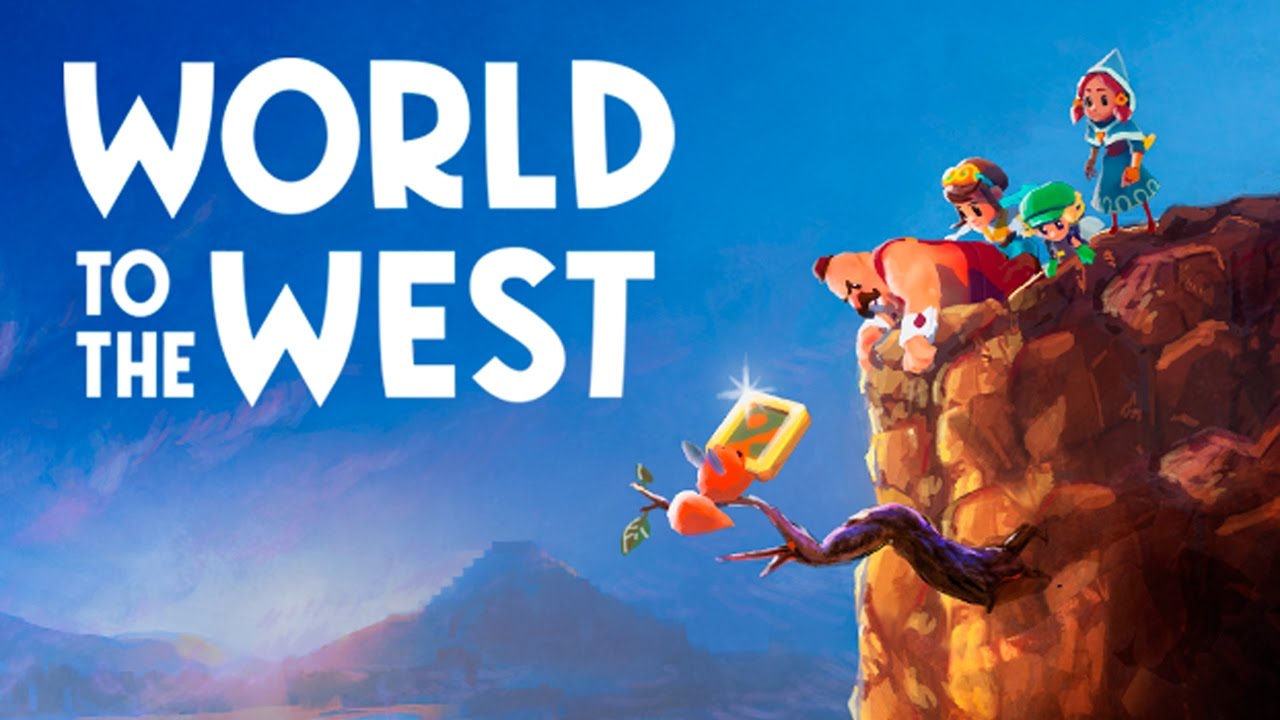 Rain Games' World to the West is set to be released on the Switch January 18. The file size for the Switch version has been confirmed as 2.2GB.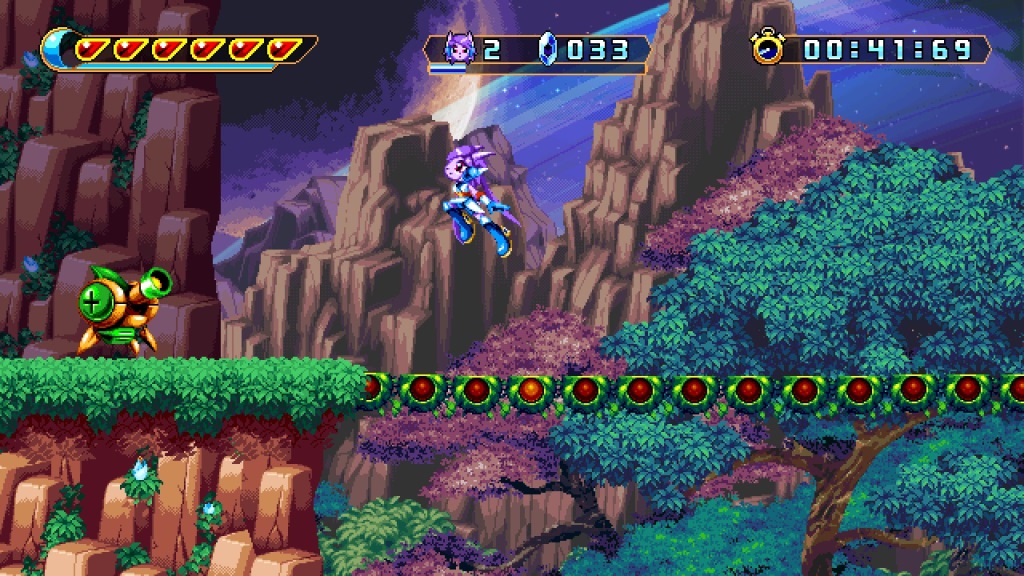 GalaxyTrail has uploaded a new video, showing off updated gameplay footage for Freedom Planet 2. Check out the video below: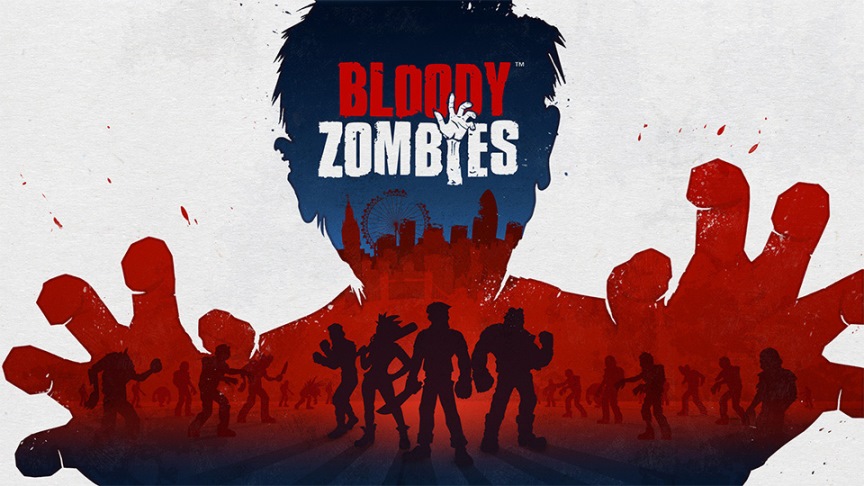 Bloody Zombies is coming soon to Switch – possibly as early as Thursday. The Switch eShop lists the game for December 23 in North America and Europe. Lately, eShop listing have been much more accurate with their listed dates, so we assume that we'll be seeing Bloody Zombies on Switch in just a few days.
Bloody Zombies is a co-op brawler with support for up to four players. You'll be going up against deadly and muted zombies across 20 environments. The game supports all Joy-Con and Pro Controller combinations.
For more on Bloody Zombies, check out the overview and trailer below.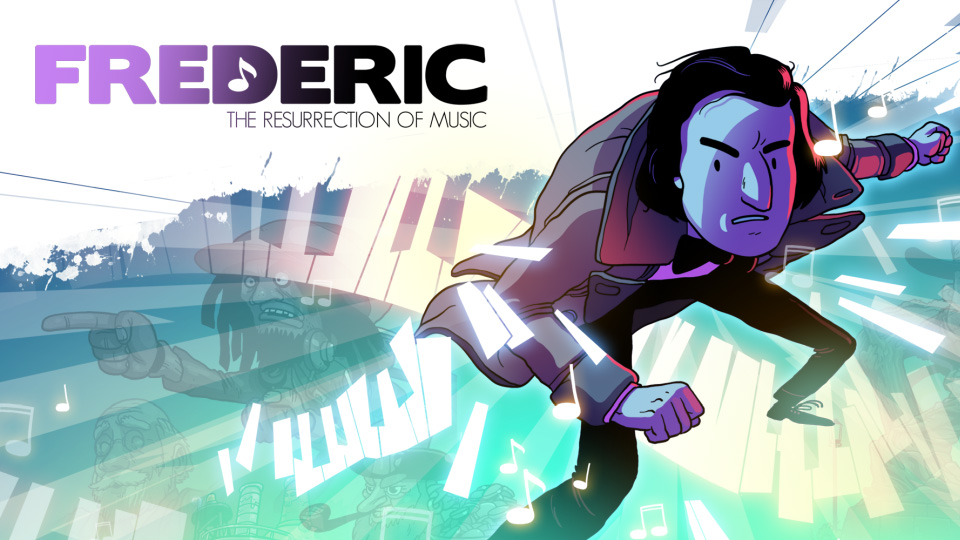 Forever Entertainment is bringing Frederic: Resurrection of Music to Switch on Thursday. Have a look at some footage below.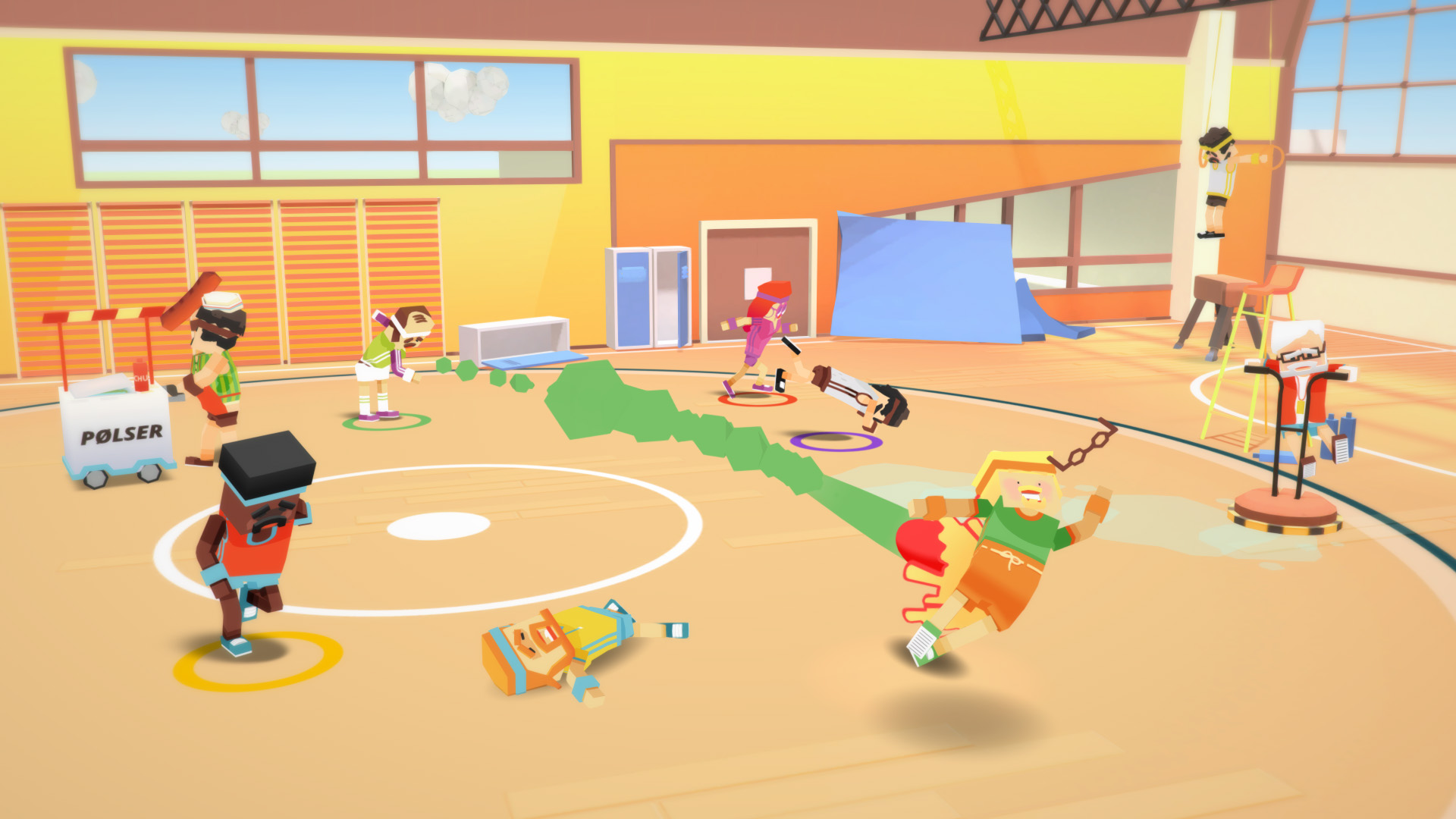 Stikbold! A Dodgeball Adventure Deluxe is reaching Switch within the next couple of weeks. For an early look at the game, watch the video below.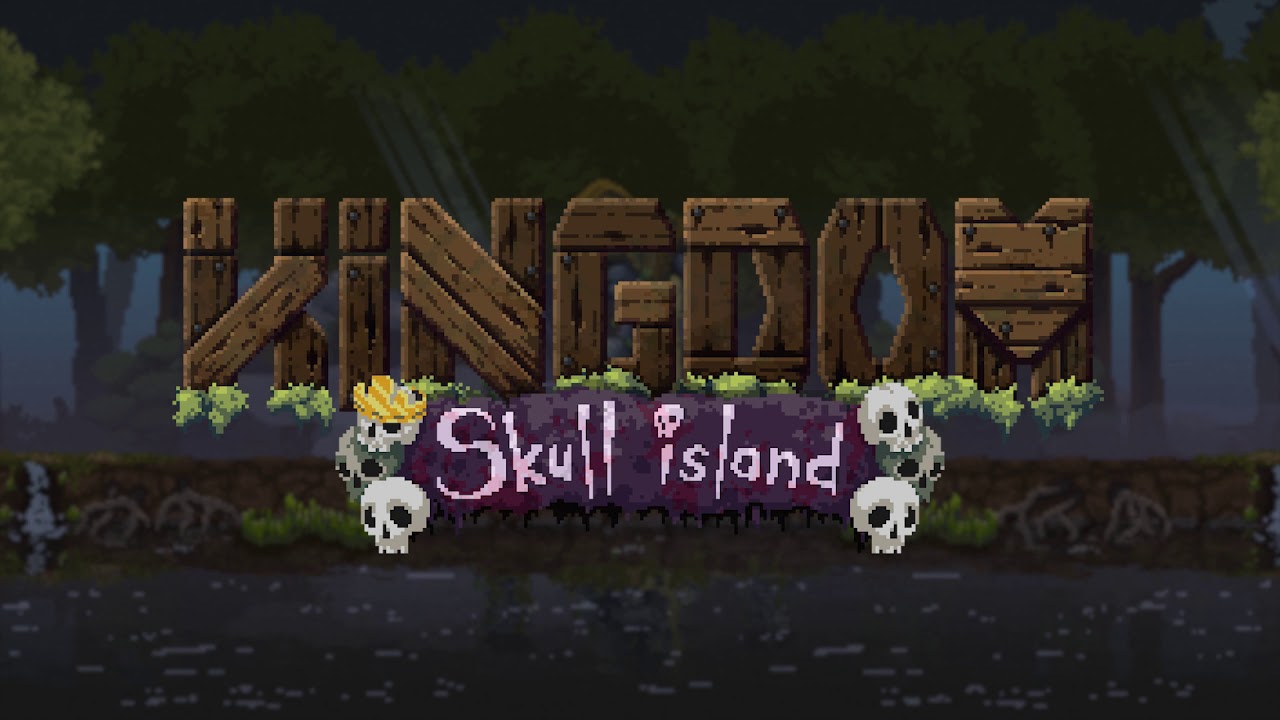 Kingdom: New Lands has received free DLC on Switch, and it won't cost you a single penny. The Skull Island content update is out now.
Here's a brief overview of what you can expect: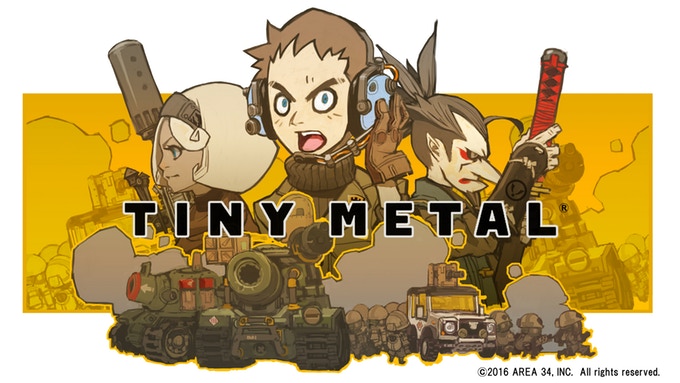 A new commercial has been published for Tiny Metal, which is coming soon to Switch. We've posted the advert below.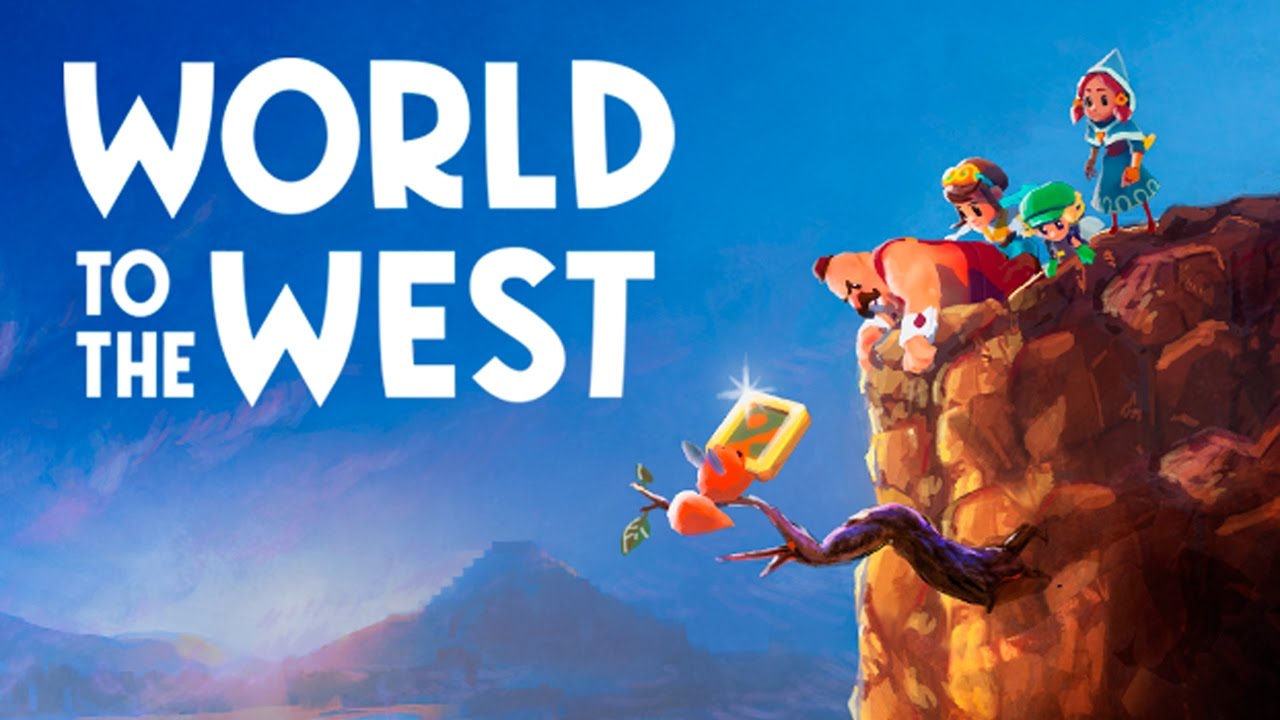 World to the West won't be on Switch until January 18, but some footage is already emerging. Take a look at 10 minutes of gameplay below.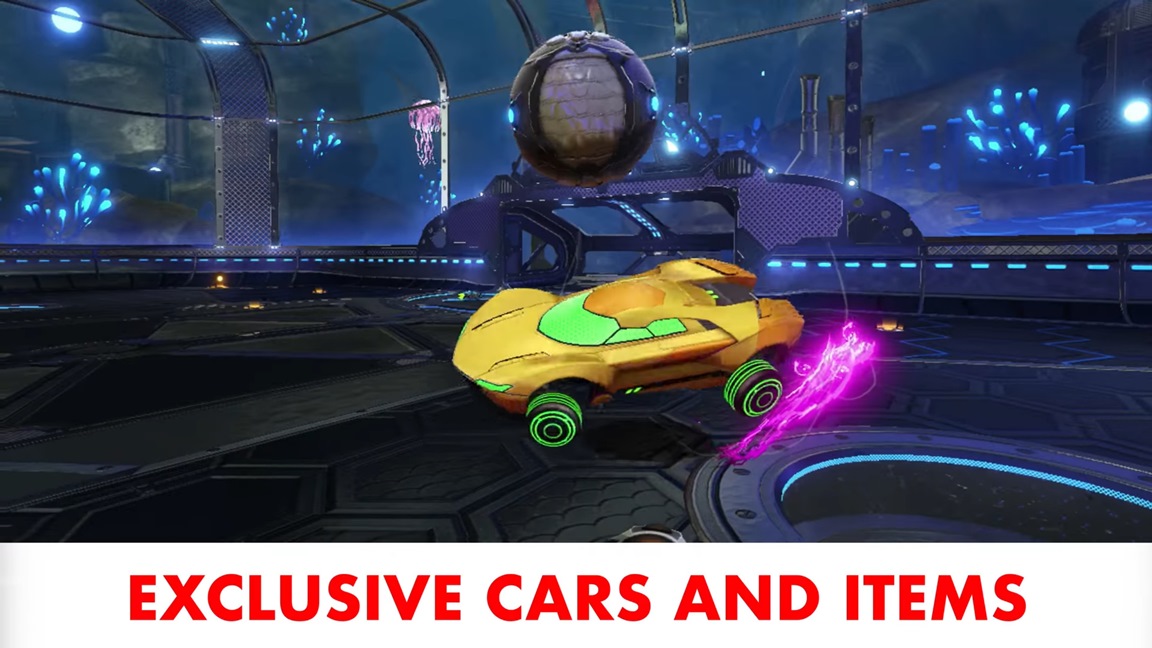 Rocket League has been discounted on the North American Switch eShop, marking the first time it has gone on sale on Nintendo's console.
Rocket League can currently be purchased for $14.99. Normally, it costs $19.99. You'll be saving 25% with a purchase.
This sale will continue until January 2.
Source: Switch eShop