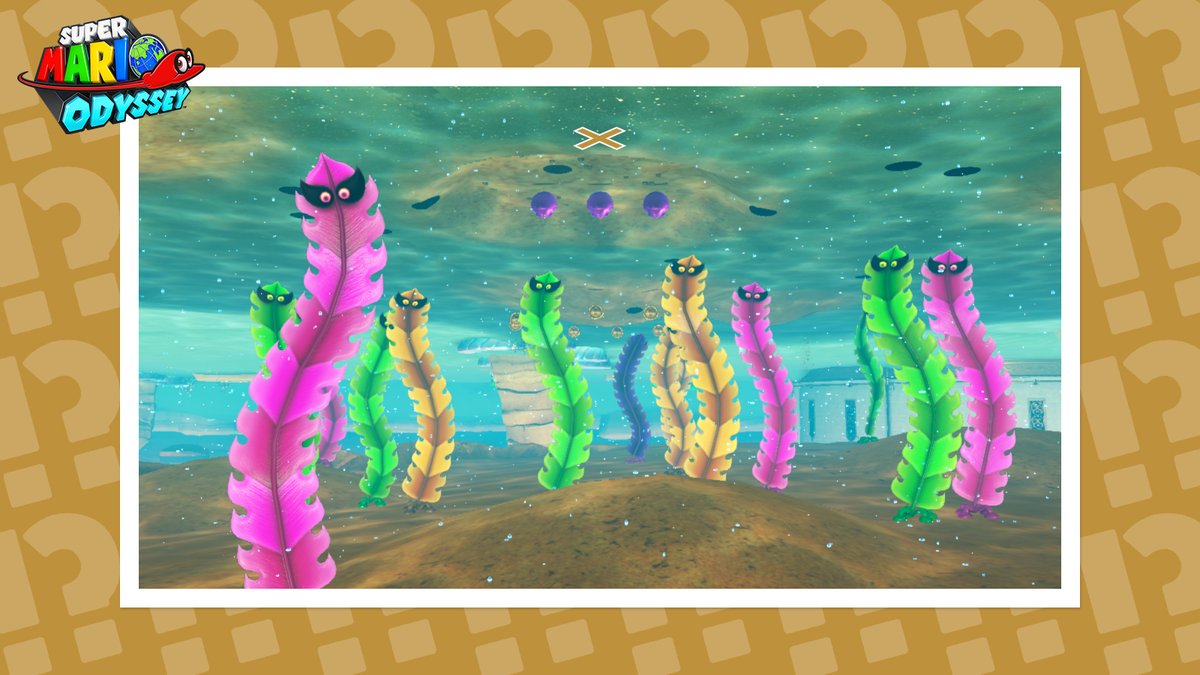 Reently, Nintendo started sharing new Hint Art for Super Mario Odyssey through social media. While they don't give any Power Moons, there is a little something for those who choose to find them.
Nintendo has now posted the third online hint art for Super Mario Odyssey, attached above. Go out there and try to see if you can find its location.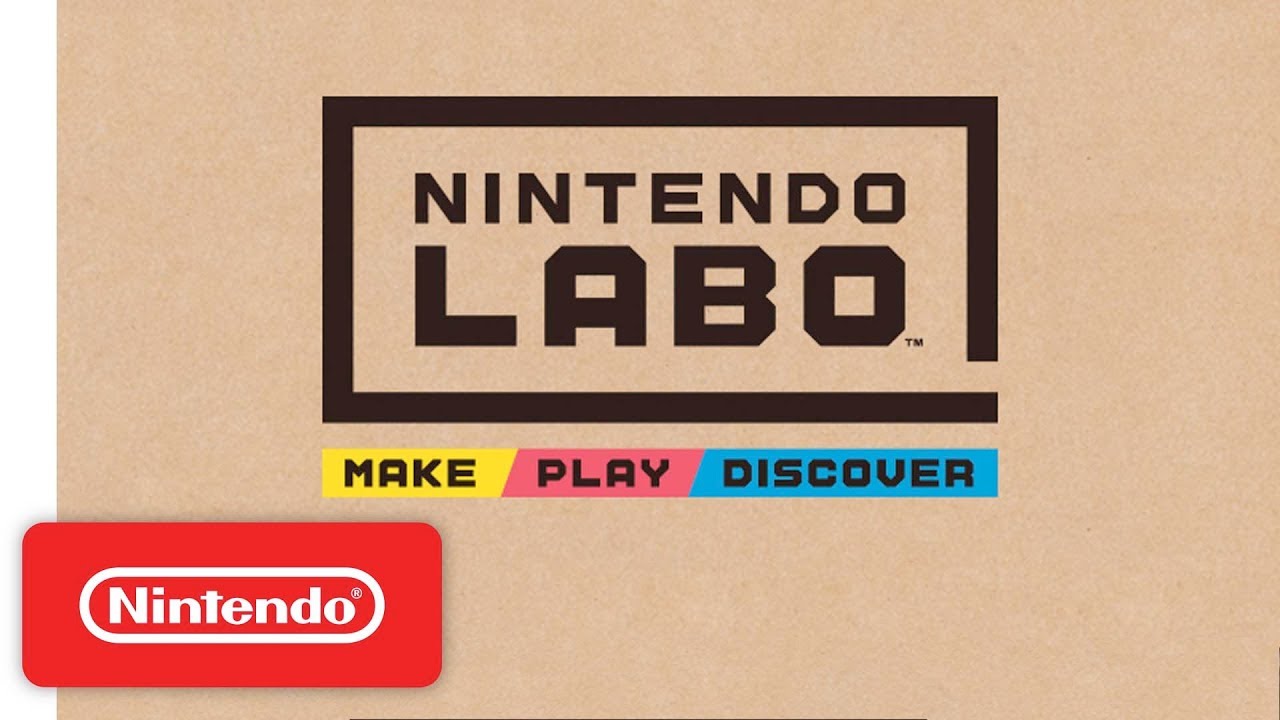 Nintendo is back with a third trailer for the Toy-Con Garage feature in Nintendo Labo. Check out the video below.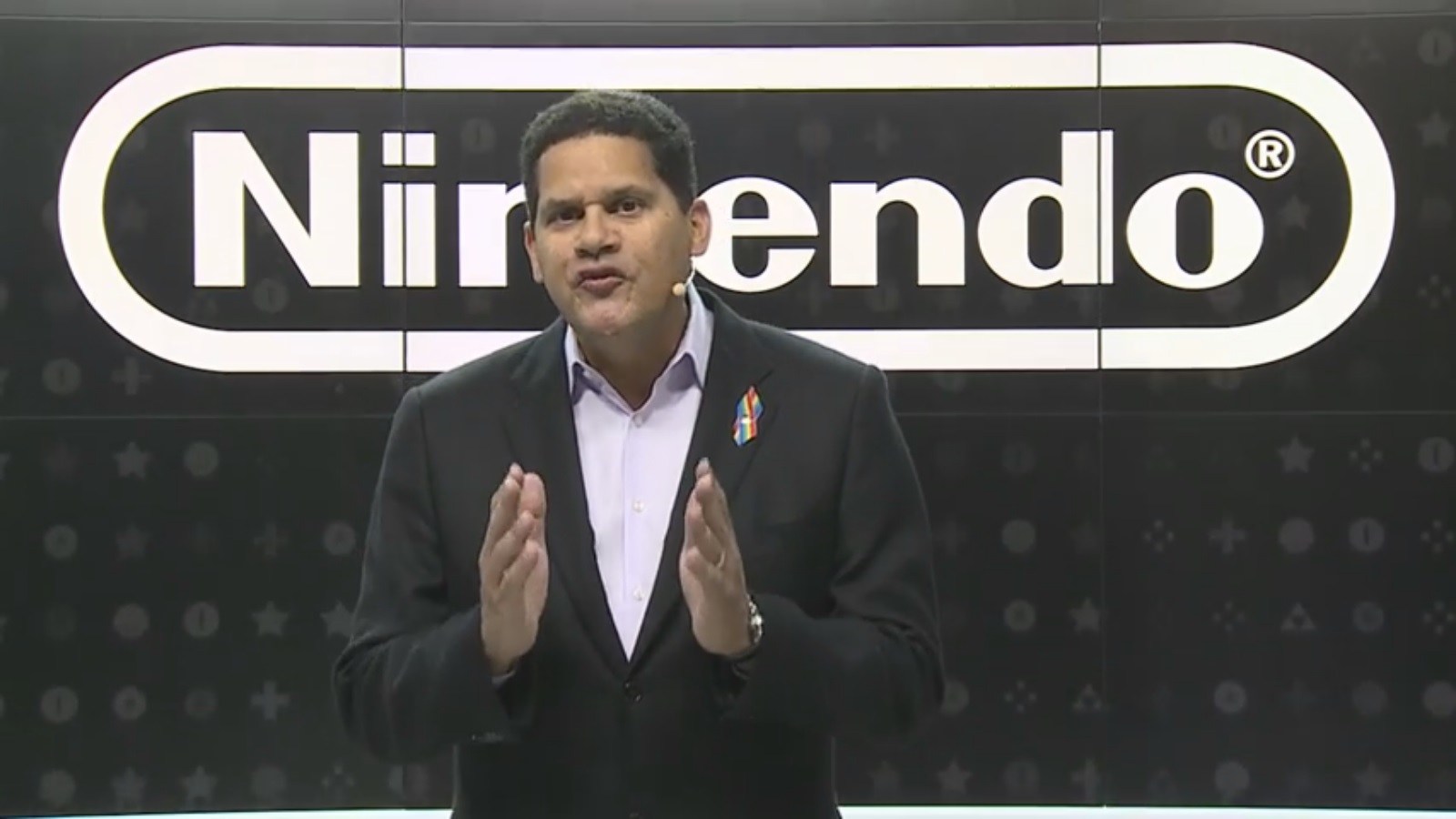 This month's issue of Game Informer features a new interview with Nintendo of America president Reggie Fils-Aime. Though Reggie didn't share any mindblowing comments, there were a few interesting remarks along the way.
Game Informer started out by asking about Switch's early potential and when he knew the system would be a game-changer. In response, Reggie explained: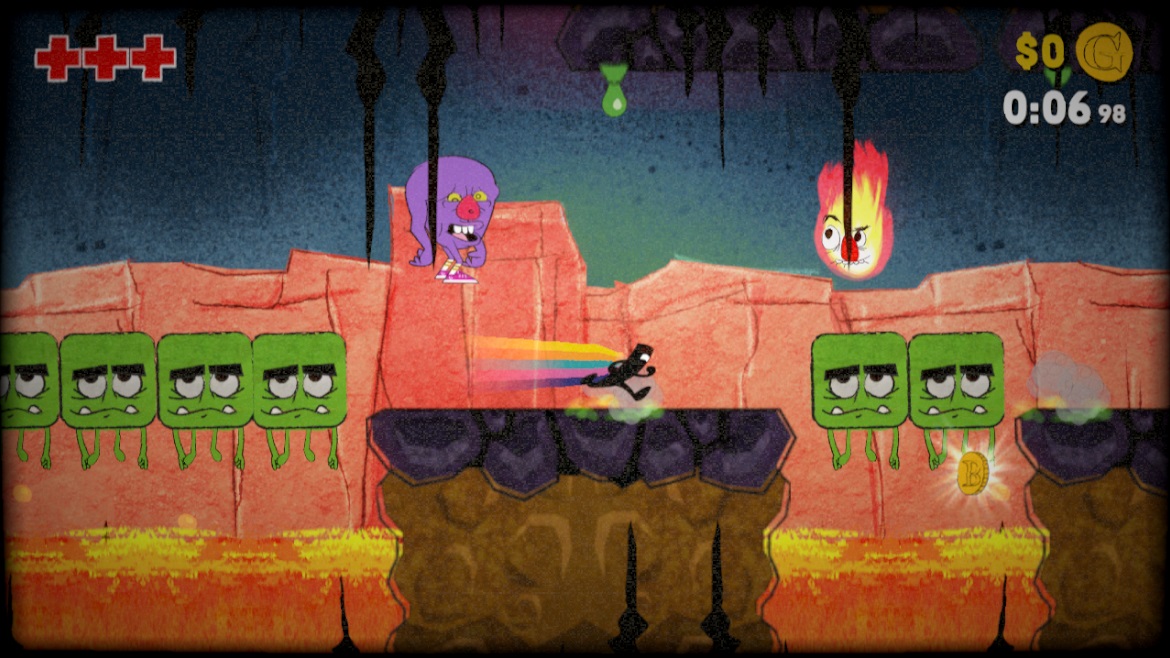 For the first couple of entries in the Runner series, Choice Provisions implemented Retro Challenges. For Runner3, the team is taking this aspect a step further.
Choice Proivisions fully explained what to expect from Retro Challenges in Runner3 through a new blog post shared today. Here's the full rundown: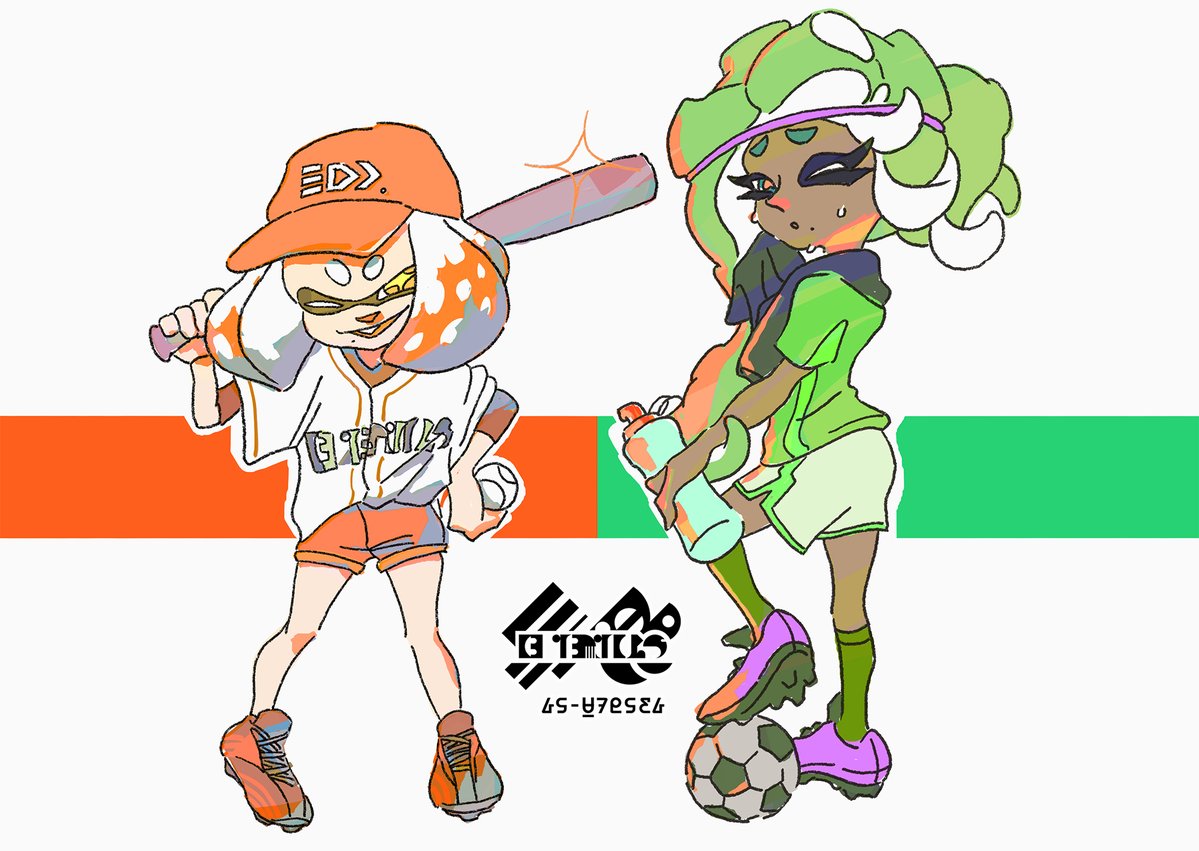 This weekend, a new Splatfest for Splatoon 2 will be held in North America. The topic has baseball and soccer fans competing against each other. Nintendo has some new art for the Splatfest, which we've attached above.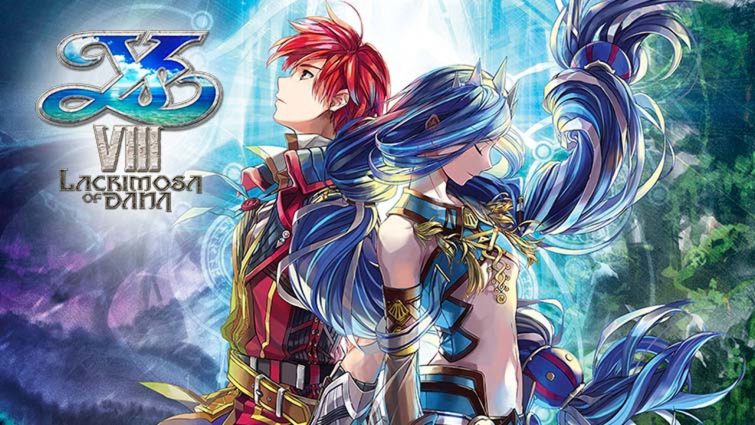 NIS America has revealed new information about the upcoming release of Ys VIII on Switch. Bonus DLC, which was previously exclusive to the PlayStation 4 and PS Vita, will be included regardless of whether you buy the action RPG physically or digitally, with no extra download or purchase necessary.
The items below will be offered to all players: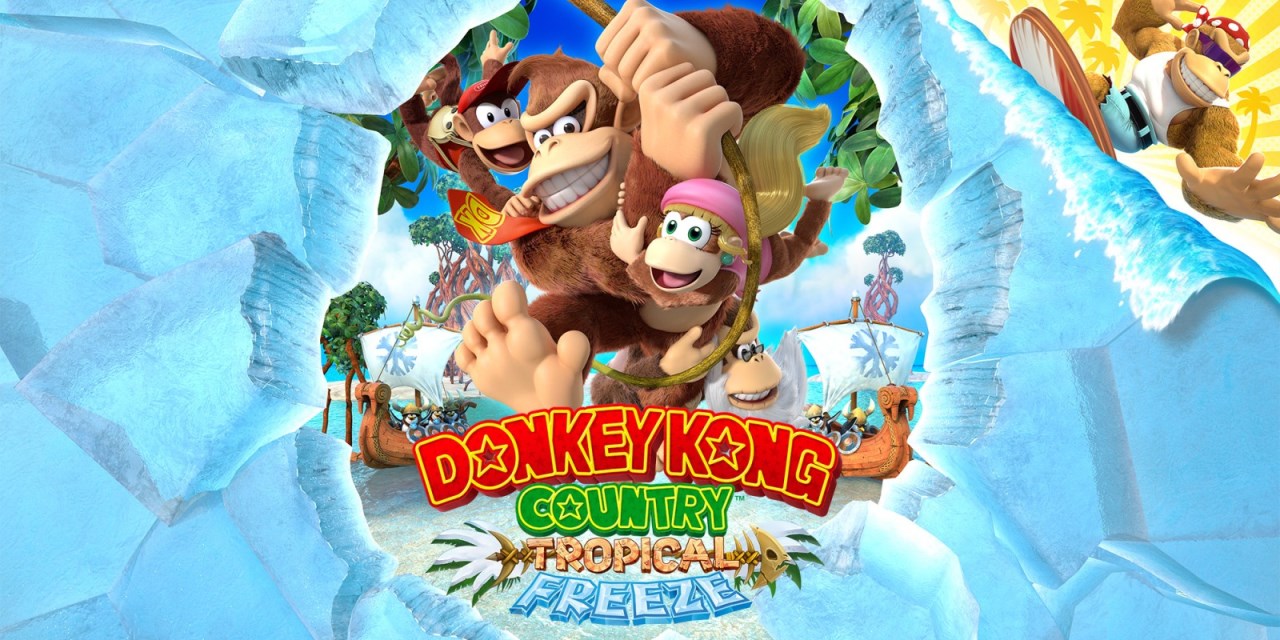 Nintendo has just released a new gameplay trailer for Donkey Kong Country: Tropical Freeze on Switch. We have it below.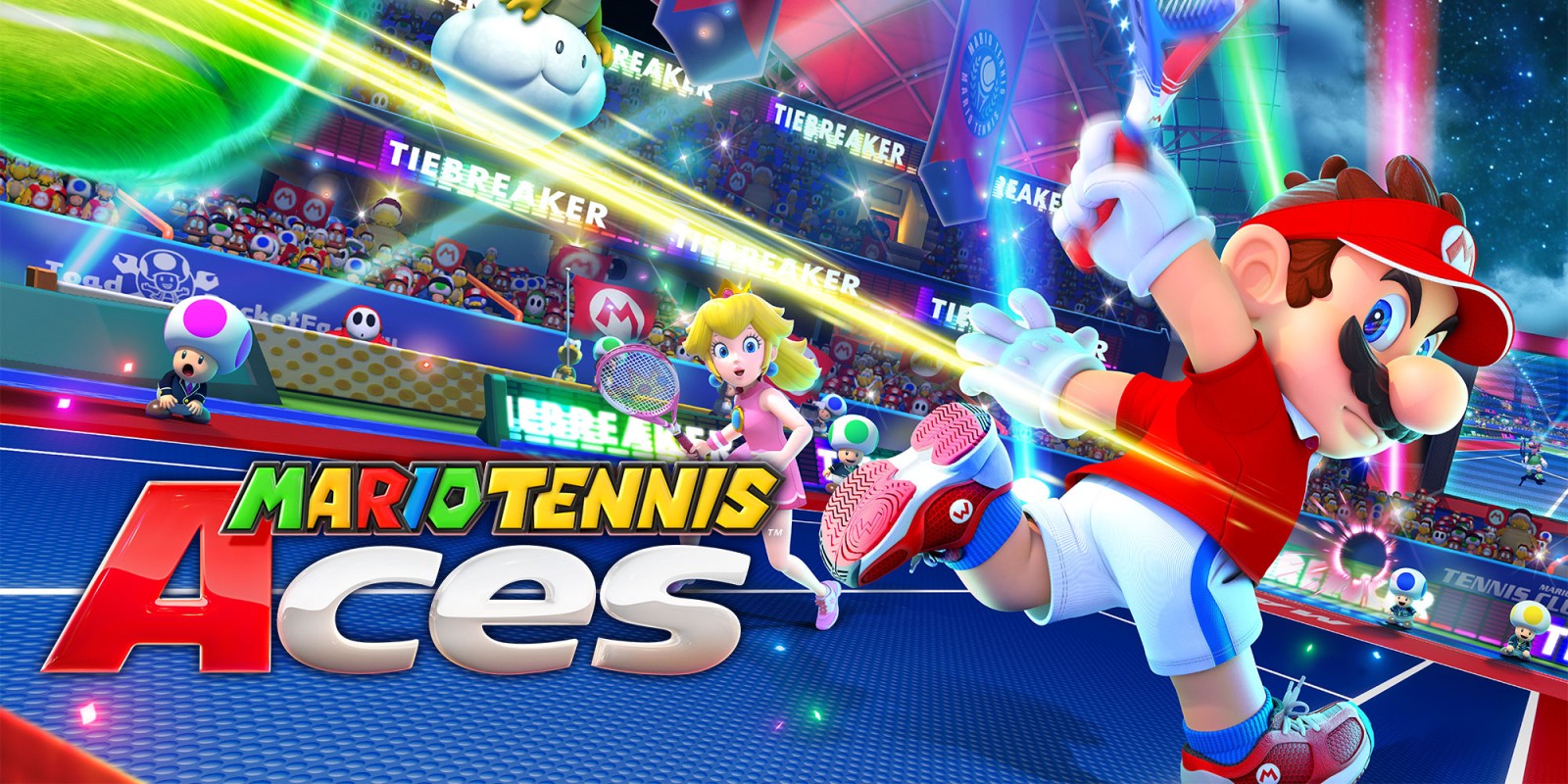 Just a short while ago, Nintendo issued a new general Switch trailer for its European audience. In case you missed it, you can view it here.
Towards the end of the video, we're shown a family playing Mario Tennis Aces. And although it only lasts for a couple of seconds, we're able to get a look at a character select screen. That screen contains a new playable character: Spike.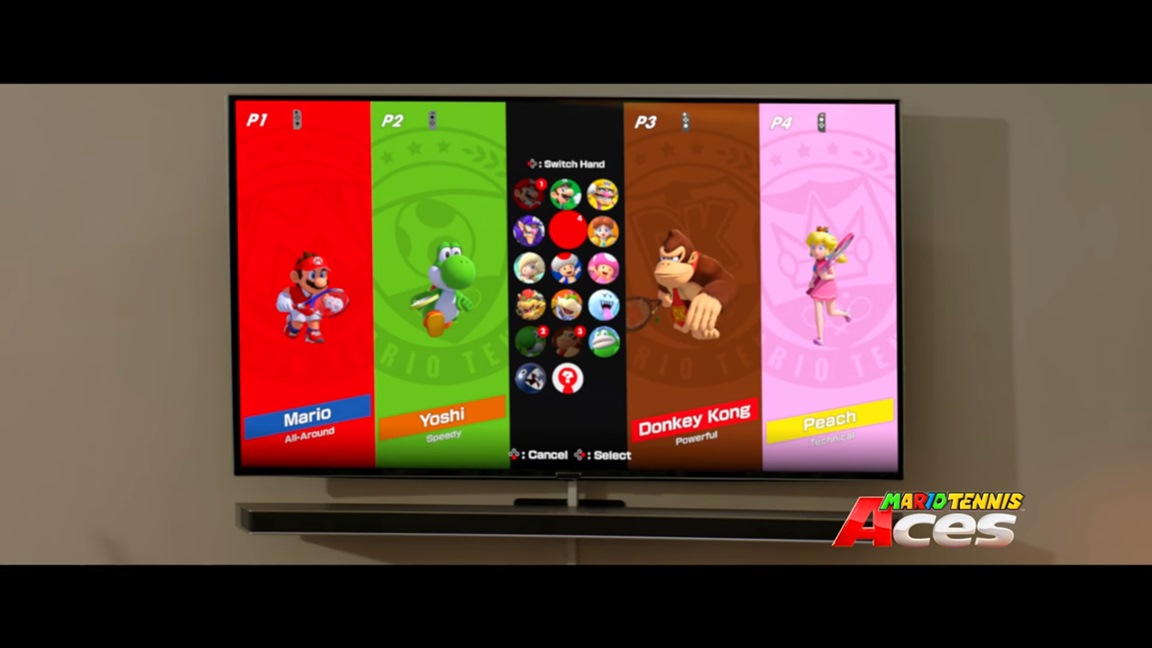 Nintendo has created a new European trailer for Switch focusing on the lifecycle aspects of the system and playing with friends / family. You can see the video below.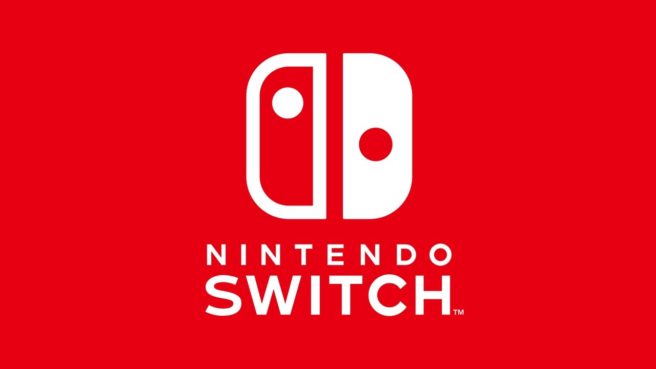 The latest Japanese hardware sales from Media Create are as follows:
Switch – 44,033
PS4 – 17,457
PS4 Pro – 7,868
New 2DS LL – 5,517
Vita – 3,992
New 3DS LL – 3,936
2DS – 756
Xbox One X – 77
Xbox One – 76
For comparison's sake, here are the hardware numbers from last week:
Switch – 50,412
PS4 – 15,458
PS4 Pro – 8,398
New 2DS LL – 6,487
New 3DS LL – 4,070
Vita – 3,627
2DS – 646
Xbox One – 102
Xbox One X – 80
And here are the software charts: