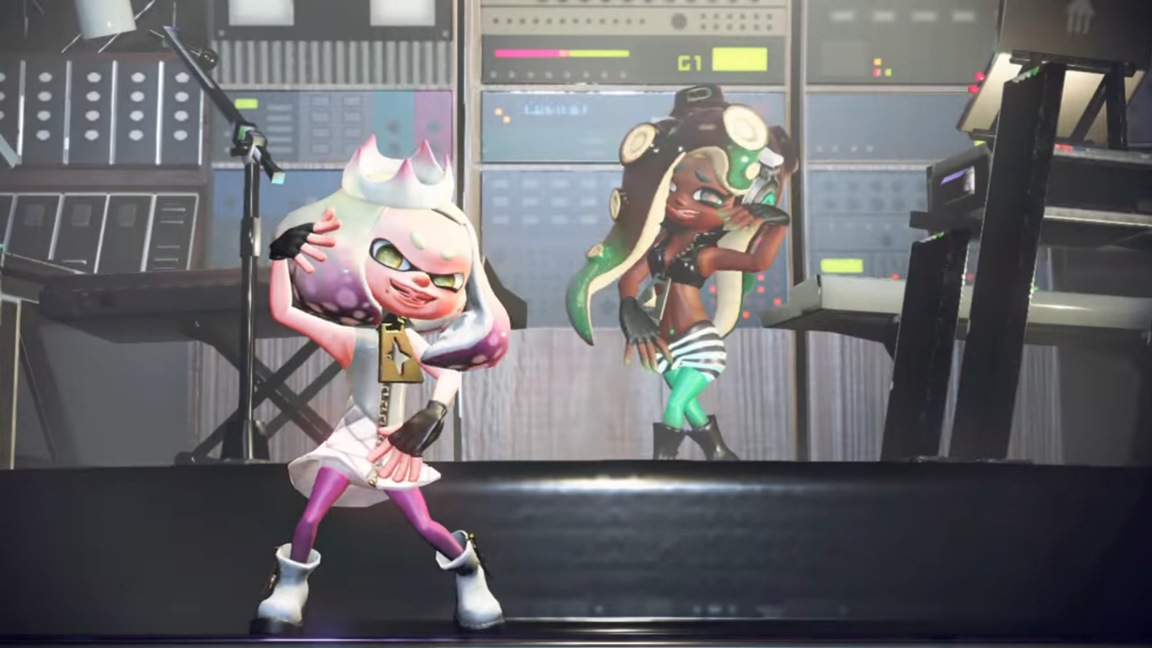 Splatoon 2 has received a new Japanese commercial just ahead of the first true Splatfest this coming weekend. We've got the advert below.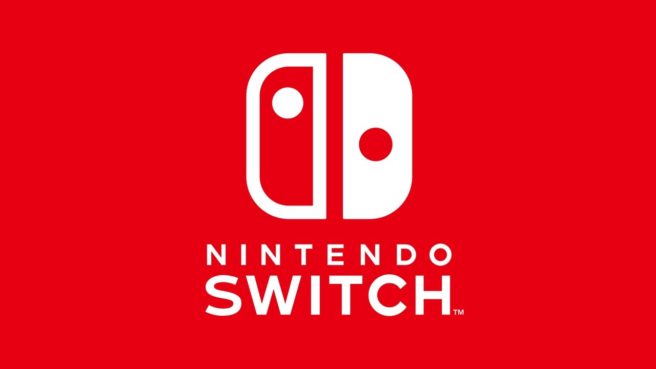 Update: Version 3.0.1 addresses an issue in which the remaining battery charge isn't displayed accurately. If the system's battery power display suddenly increases or decreases, Switch owners are advised to follow these steps. You should see a gradual improvement.
---
Original: A new firmware update has just been issued for all Switch consoles. Version 3.0.1. is now available for download.
Thus far, Nintendo hasn't shared any details about the update, but we don't expect it to be as significant as the last one. That's usually the case when we see small increase in version numbers.
We'll update this post when we find out more about today's update.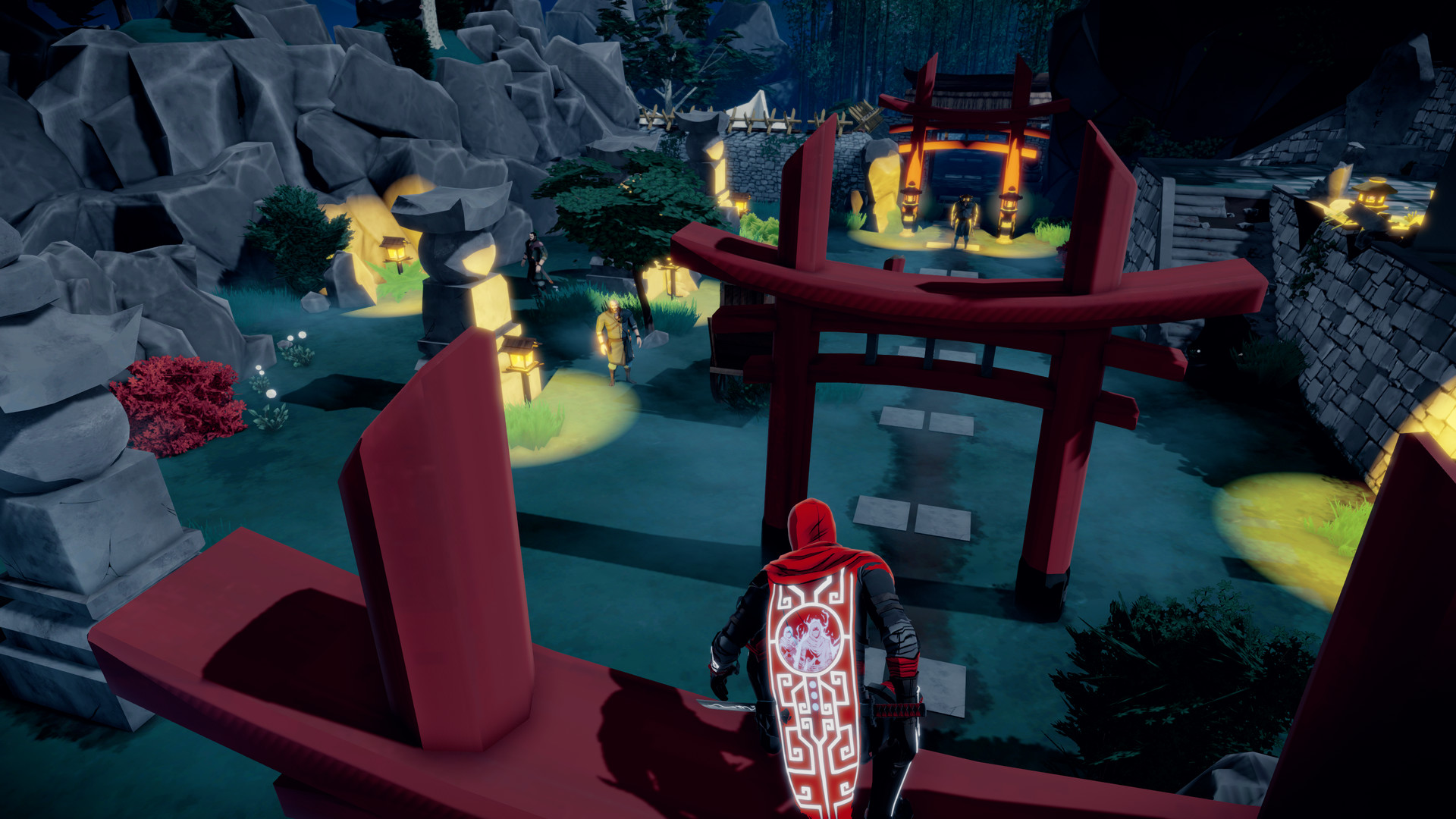 Aragami Director's Cut is coming to Switch, according to a listing from French retailer fnac. No release date is mentioned unfortunately, nor any word on what could be new in this version of the game.
Aragami originally came out last year. It's a third-person stealth game in which you play as an undead assassin with the ability to control the shadows. Some of the mechanics include using teleportation to reach any shadow, becoming invisible, materializing weapons, and summoning a shadow dragon to infiltrate the enemy ranks and dispose of your targets.
Continue on below for a more extensive overview of Aragami plus a trailer.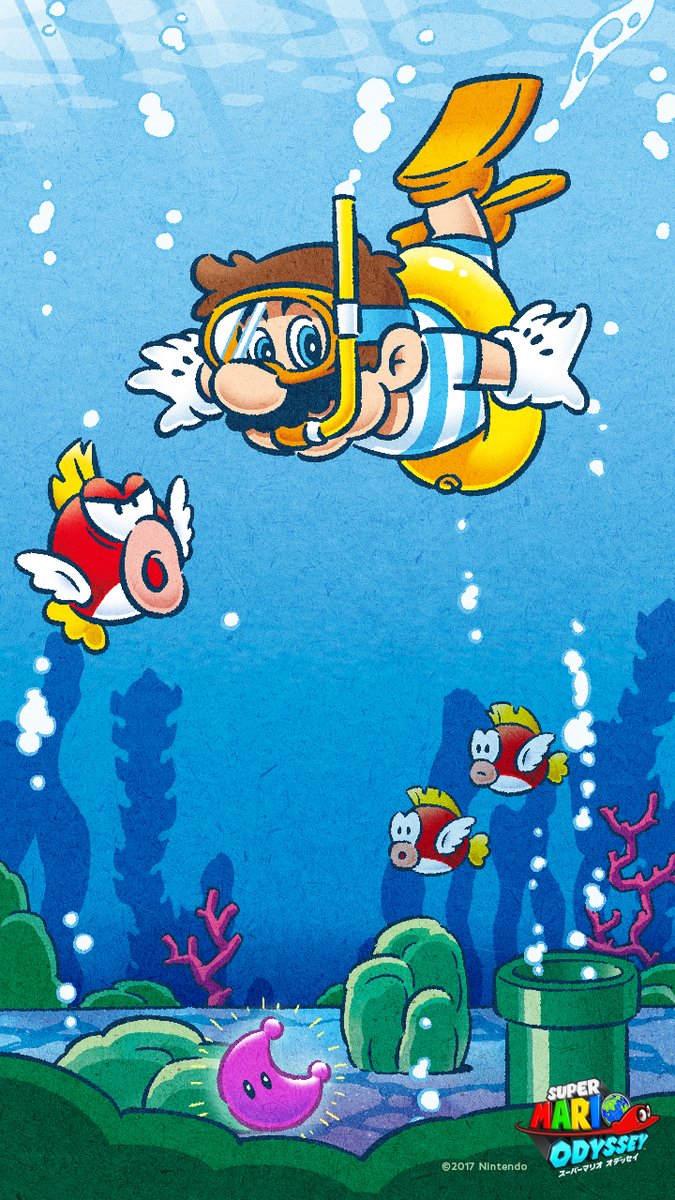 Nintendo prepared its latest Japanese tweet for Super Mario Odyssey. The company published two images, both of which are primarily intended to be used as wallpaper for smartphones.
Here's where things get interesting. The pink moon shown in the wallpaper is a different color than the yellow moons we've seen in the Cascade Kingdom, suggesting that the Cheep Cheep one is separate. So based on that, we'd have at least seven kingdoms in Super Mario Odyssey.
They would be:
– Metro Kingdom
– Sand Kingdom
– Wooded Kingdom
– Luncheon Kingdom
– Cascade Kingdom
– Cap Kingdom
– Cheep Cheep Kingdom
We're going off of the assumption that the Cascade Kingdom is separate from the areas we've seen with the Cheep Cheeps. That's not absolutely confirmed, but it does make sense based on the moons.
Now that it's been released, HORI's Real Arcade Pro V Hayabusa Fight Stick for Switch is beginning to appear in the wild. Get a closer look at it in the video below.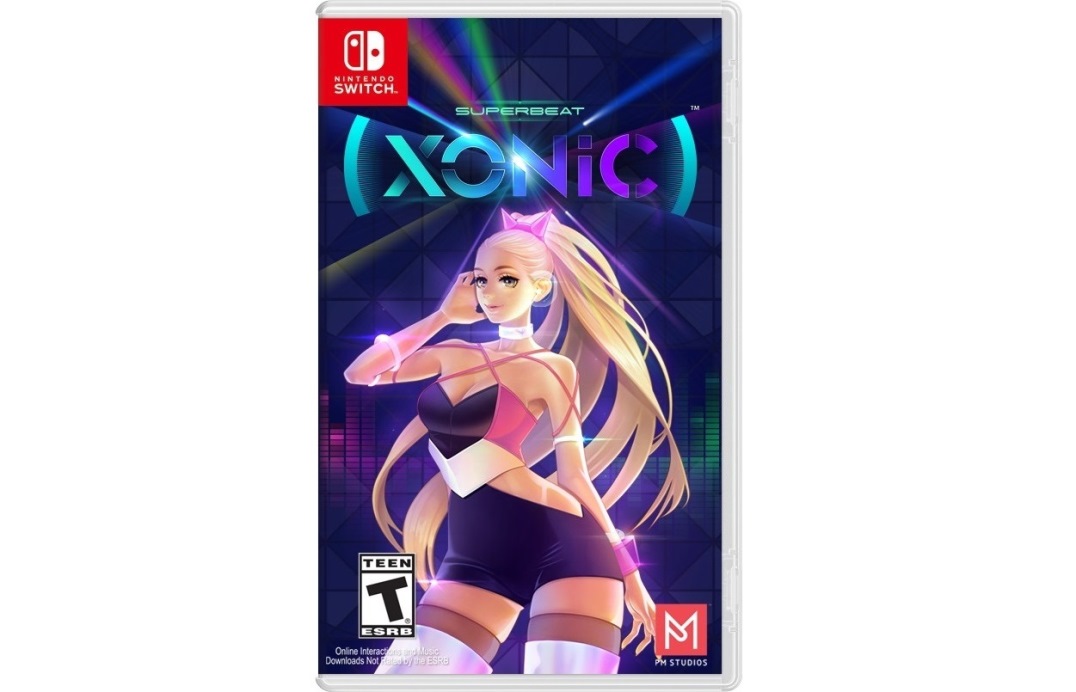 As we reported last week, Superbeat: Xonic is coming to Switch in October. PM Studios made it official today, and also shared some news about DLC.
Switch owners will be provided with seven free music tracks for free. On other platforms, the DLC will be sold as paid content.
The tracks are as follows:
1. Rackin Gravity by 7 Sequence
2. Neko-kun by Basiscape
3. Select, Start by Steven Silo
4. Donut Island by Steven Silo
5. Oh-Wei-Oh by Bentley Jones
6. STUTTA 2.0 by Bentley Jones
7. Talk 2 U by Bentley Jones
Aside from these tracks, Superbeat: Xonic will feature over 65 songs.
Source: PM Studios PR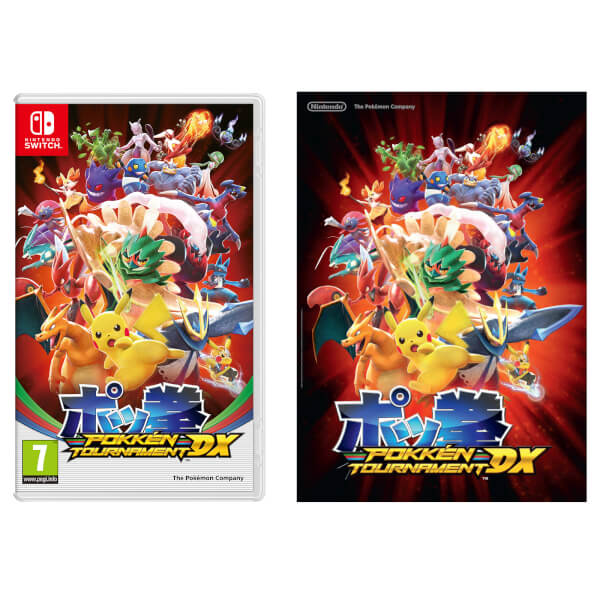 Pokken Tournament DX is now up for pre-order on the Nintendo UK store. When you reserve the game, you'll receive the A2 poster pictured above.
You can pre-order Pokken Tournament DX here. The Nintendo UK store also has an option that includes the Pokken Tournament Pro Pad Controller (the one that was previously released).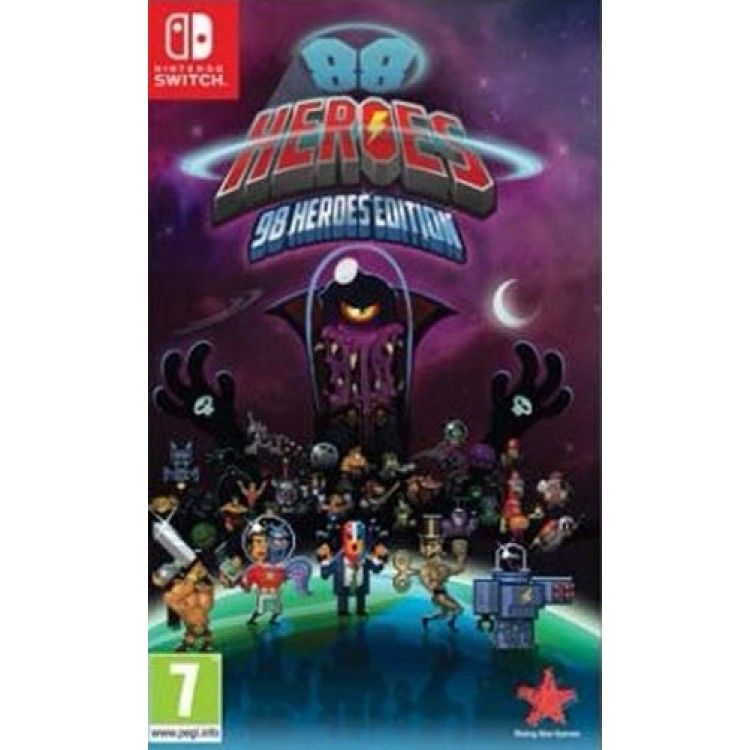 German retailer CoolShop is listing 88 Heroes for Switch – (blurry) boxart included. A similar listing has also popped up on Amazon France with a tentative September 29 release date.
88 Heroes was created by Bitmap Bureau and published by Rising Star Games earlier this year. It's "a chaotic 2D platformer that is as fun to watch as it is to play, where each level completed or untimely death brings a new uniquely skilled hero into the action." You'll have only 88 minutes to complete all 88 levels.
Additional details and a trailer for 88 Heroes are below.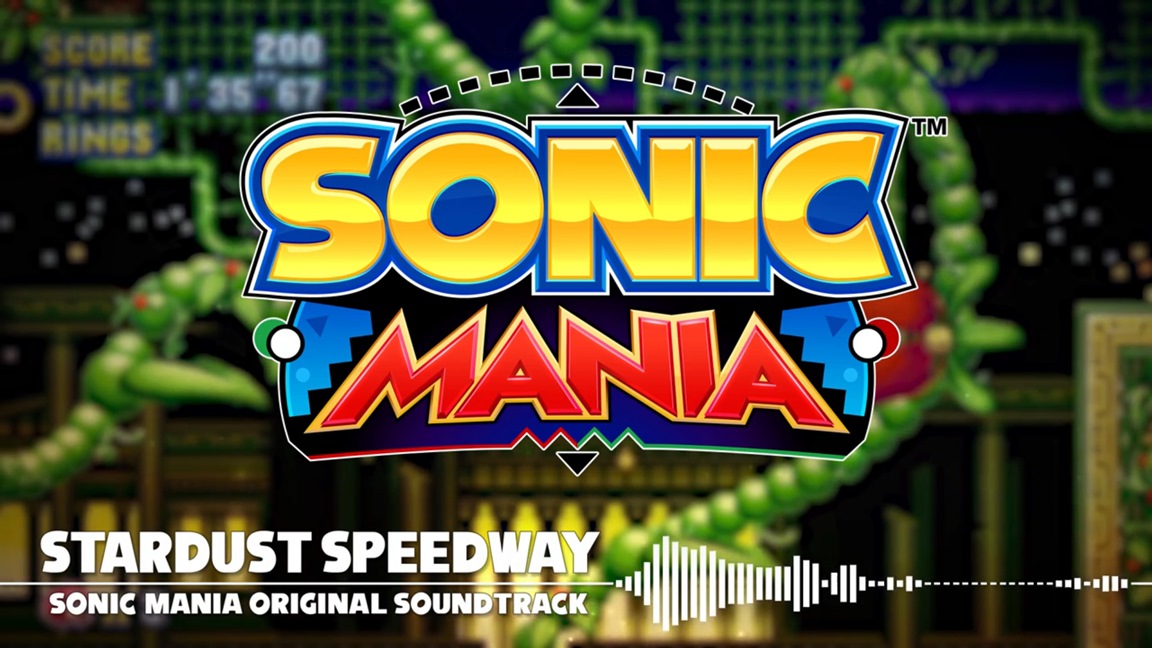 SEGA has delivered a new piece of music from Sonic Mania. We've included the track for Stardust Speedway Zone Act 1 below.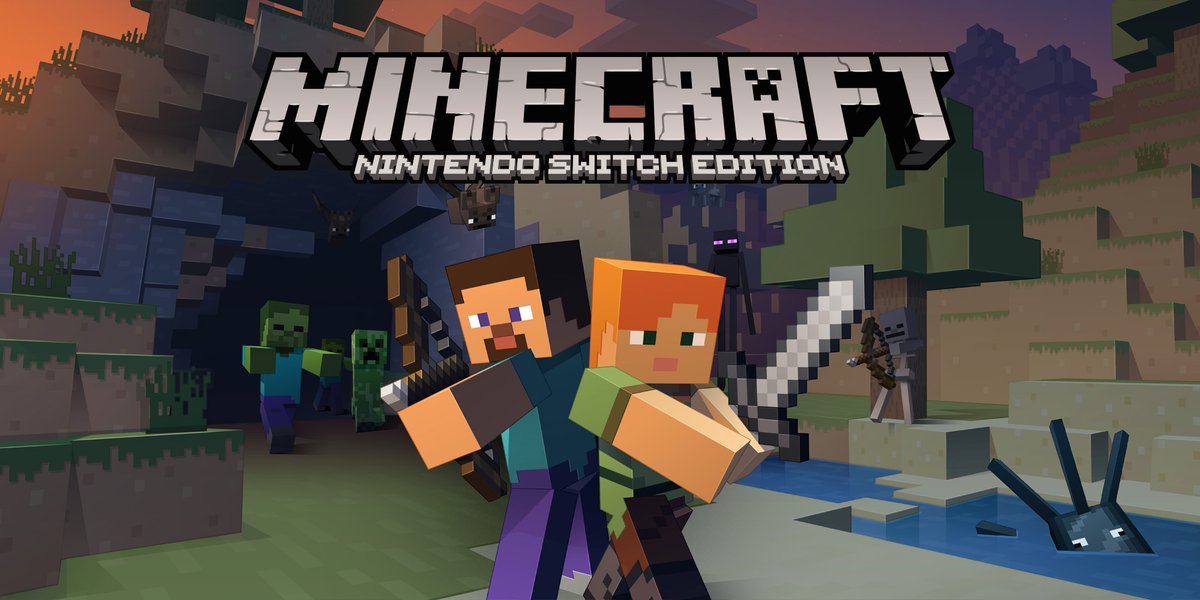 Most versions of Minecraft are getting the big "Better Together" update later this year, including Switch. One of the main highlights is that players on different platforms will be able to join up together online. That means, for example, someone on Switch could play with another person using an Xbox One.
An in-depth FAQ was posted to the Minecraft site today explaining the update in detail. It really covers everything you need to know about what's to come. Head past the break for the various questions and answers.