Minecraft: Nintendo Switch Edition now looks better than ever. After an update published a few days ago, the game runs at a 1080p resolution when docked. The initial resolution was set to 720p.
TIME caught up with 4J Studios CTO Richard Reavy to learn more about the update. Reavy was able to explain how the 1080p resolution was added to Minecraft on Switch.
Reavy pointed out how futher optimization was needed that Minecraft on Switch could handle 1080p without issues. With more time for testing, 4J Studios believed they could get it done.
Reavy said: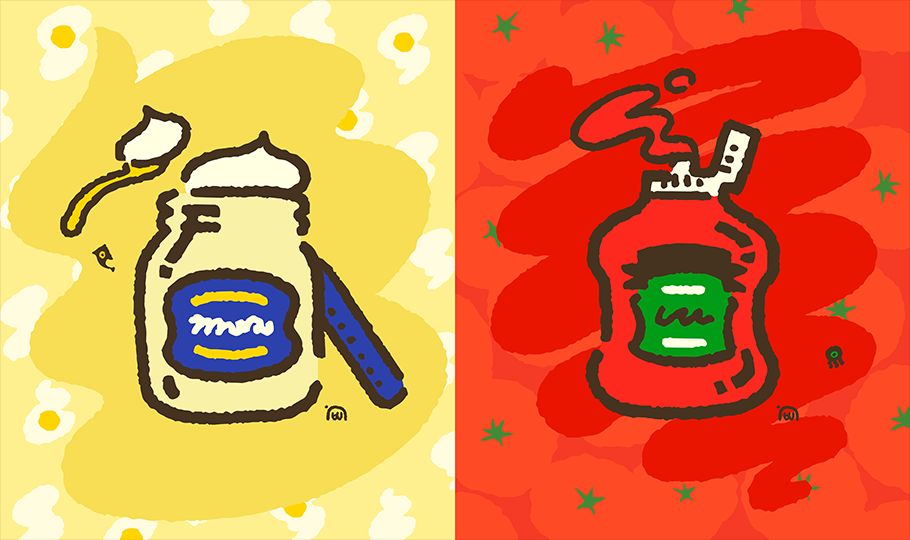 Splatoon 2's first Splatfest will be a worldwide affair. As is the case in other regions, Japan's topic is confirmed to be mayonnaise vs. ketchup. Nintendo had previously confirmed the same for North America and Europe.
The timing for each Splatfest will vary by region. In North America, the event begins on Friday, August 4 at 9 PM PT / Saturday, August 5 at 12 AM ET. It will end exactly one day later.
Nintendo notes that the results will be unique based on region. The way in which the tweet is worded makes it seem as though Japan, America + Australia / New Zealand, and Europe will be tallied separately.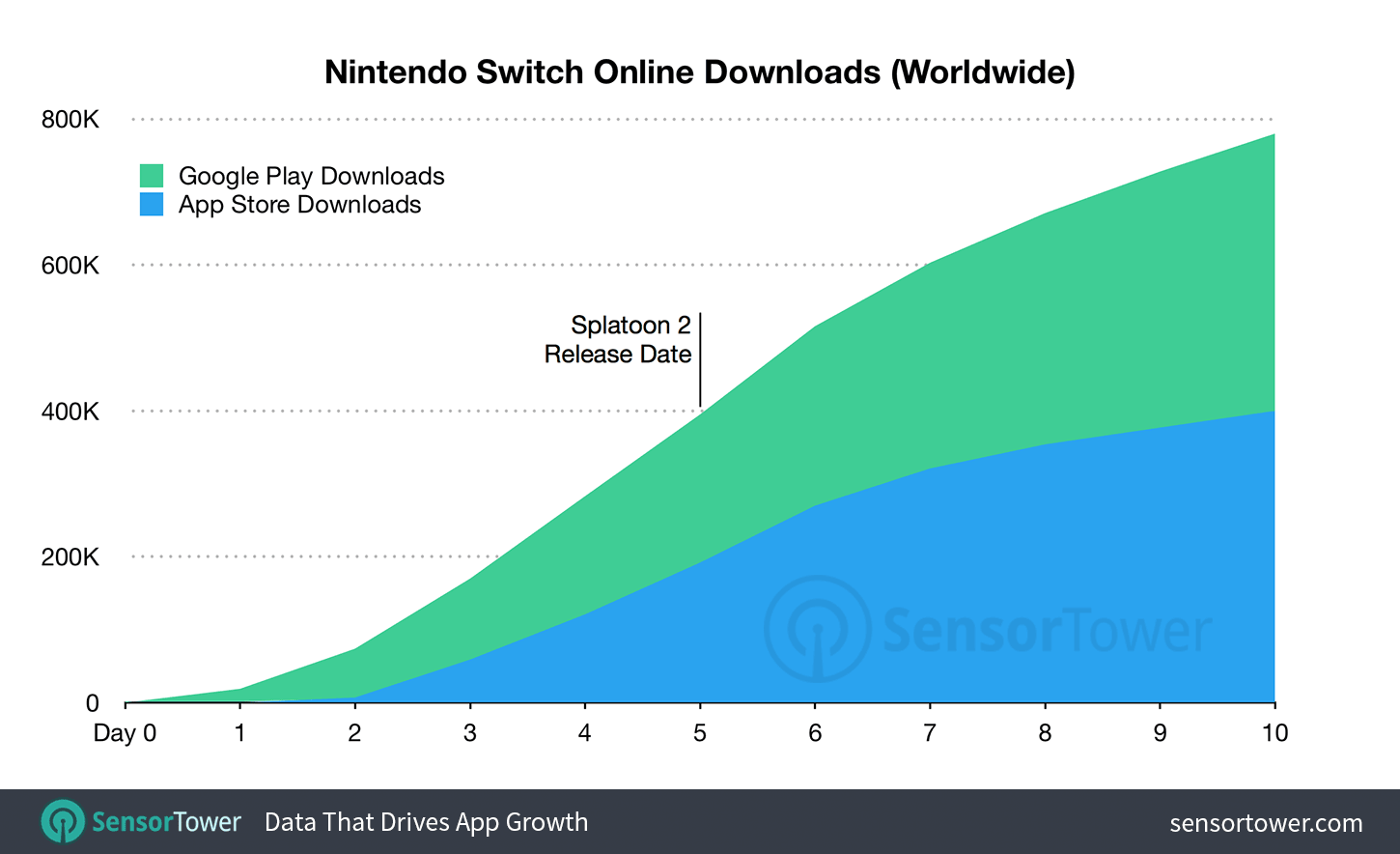 The Nintendo Switch Online app debuted with Splatoon 2 last week. Having been out for several days now, Sensor Tower provides early installation data.
Sensor Tower Store Intelligence estimates that Nintendo Switch Online was installed roughly 780,000 times worldwide. That amounts to about 17 percent of all Switch owners.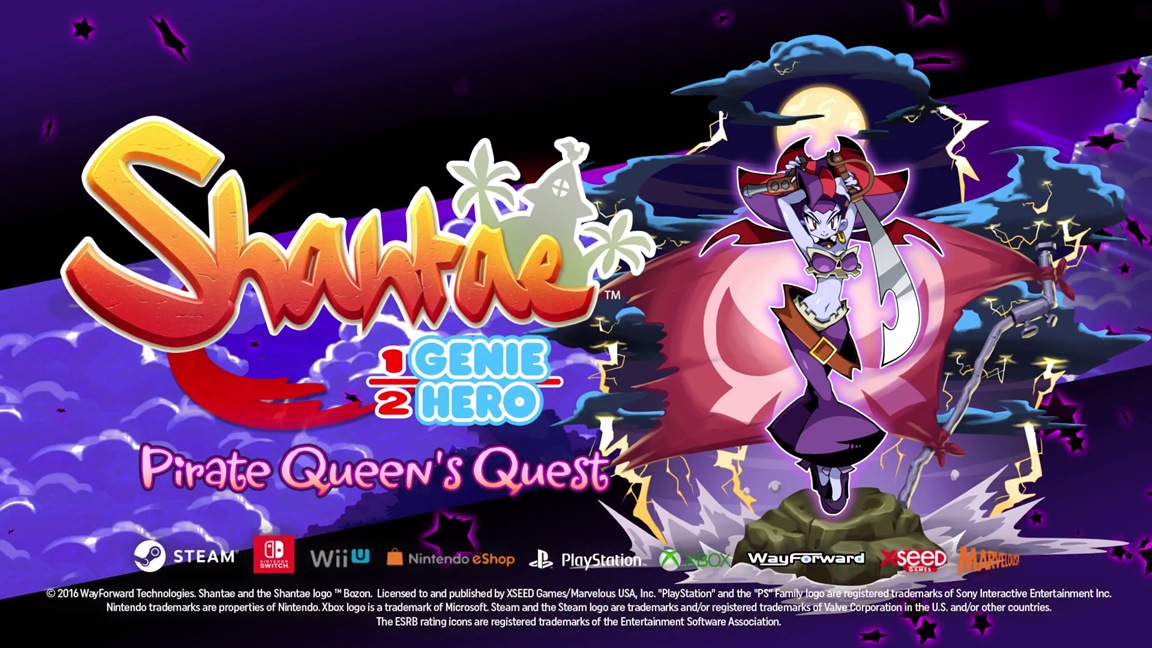 Polygon has a new look at the new Pirate Queen's Quest DLC coming to Shantae: Half-Genie Hero. Take a look at some gameplay below.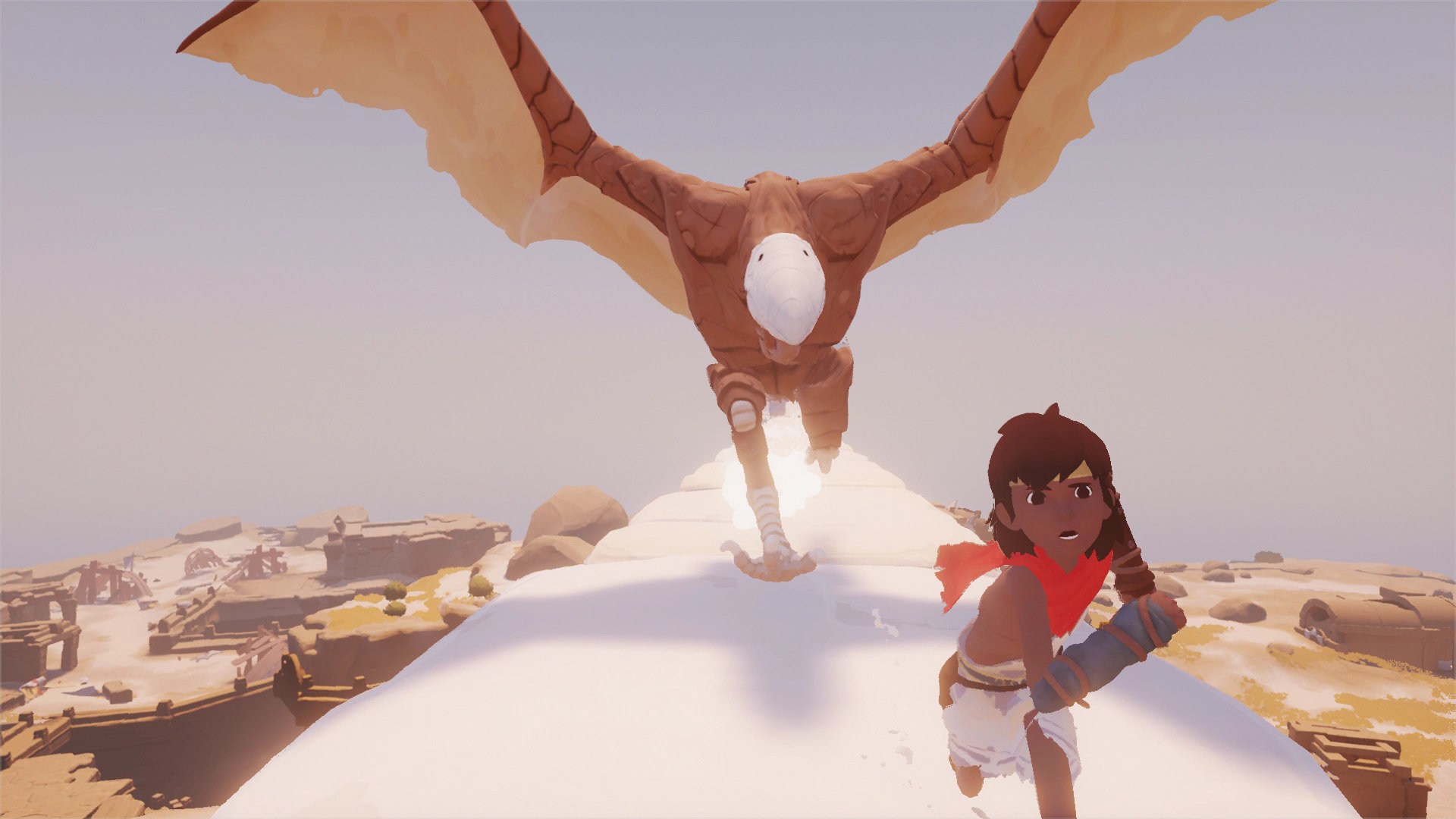 A new Rime video recently went up in which the team at Tequila Works spoke about the experience of what it was like working on Rime. See it below.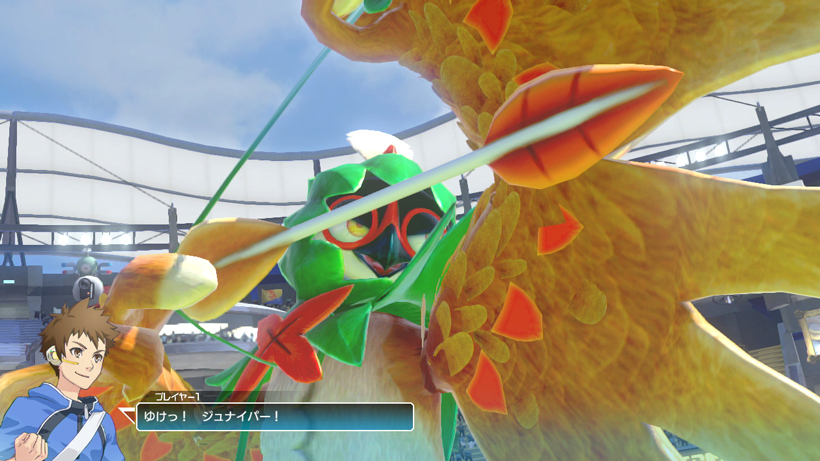 A new trailer for Pokken Tournament DX was issued today focusing specifically on Decidueye. Check out the video below.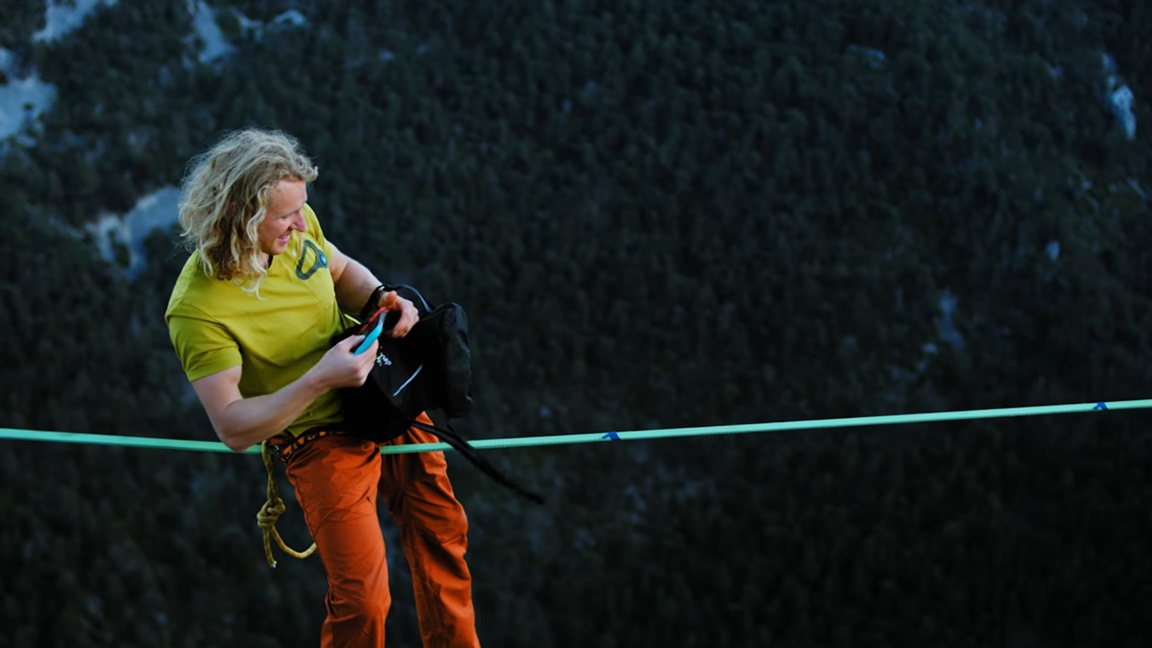 Nintendo put out a video yesterday to showcase another unique way of playing Switch. The company had extreme sports athlete Mich Kemeter go up on a highline to play Zelda: Breath of the Wild. If you're interested in getting a look at how everything came together, watch the making of video below.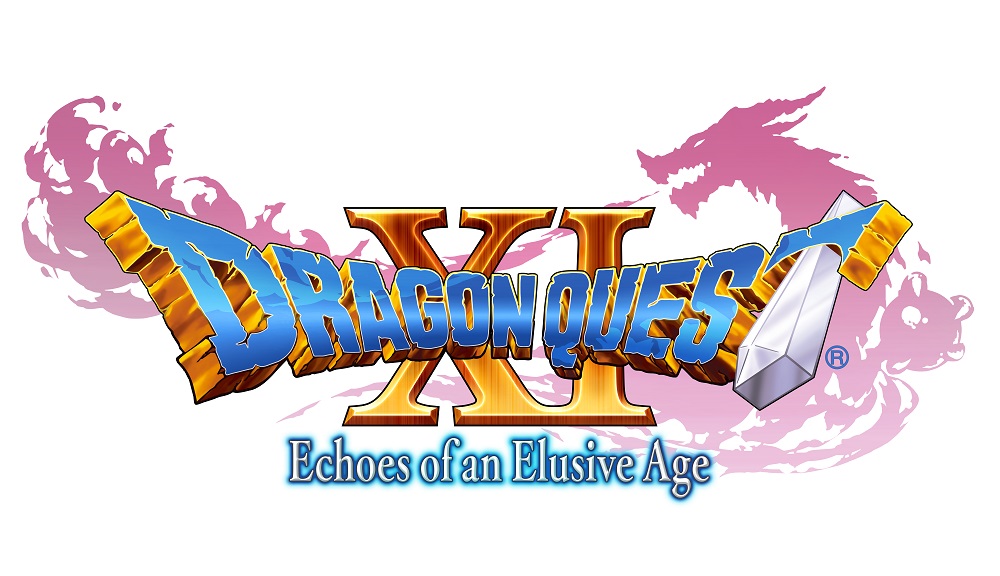 Dragon Quest XI is officially coming west. Square Enix has just announced the overseas release under the name "Dragon Quest XI: Echoes of an Elusive Age".
Series creator Yuji Horii shared the news in a new video:
Dragon Quest XI will launch in the west in 2018. More details will be shared sometime this fall.
We've included today's full announcement below.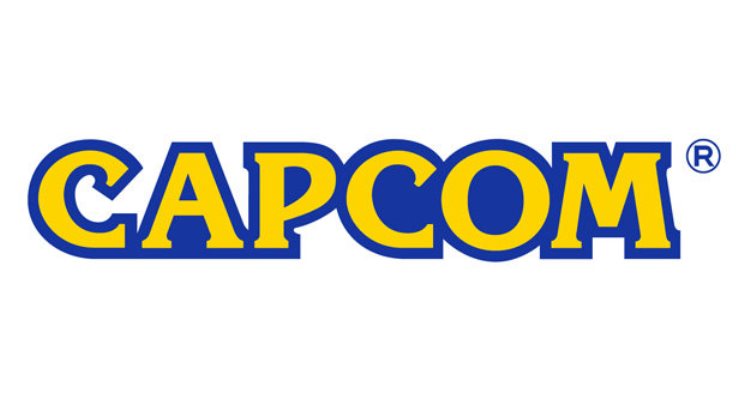 Capcom reported its latest financial results earlier today. In its overall outline, the company noted that Ultra Street Fighter II – the company's first Switch game – is a "smash hit" and "made an excellent start". At least for the time being, Capcom appears to be pleased the performance of Ultra Street Fighter II. The game shipped 450,000 copies in Q1, which was above expectations.
Perhaps due to Ultra Street Fighter II's sales, Capcom looks to be putting in more resources towards Switch. The publisher is now "starting to prepare" multiple Switch-version titles, as relayed by Takashi Mochizuki from The Wall Street Journal.
Capcom is next bringing Monster Hunter XX to Switch in Japan on August 25. It's unclear what plans Capcom has beyond this.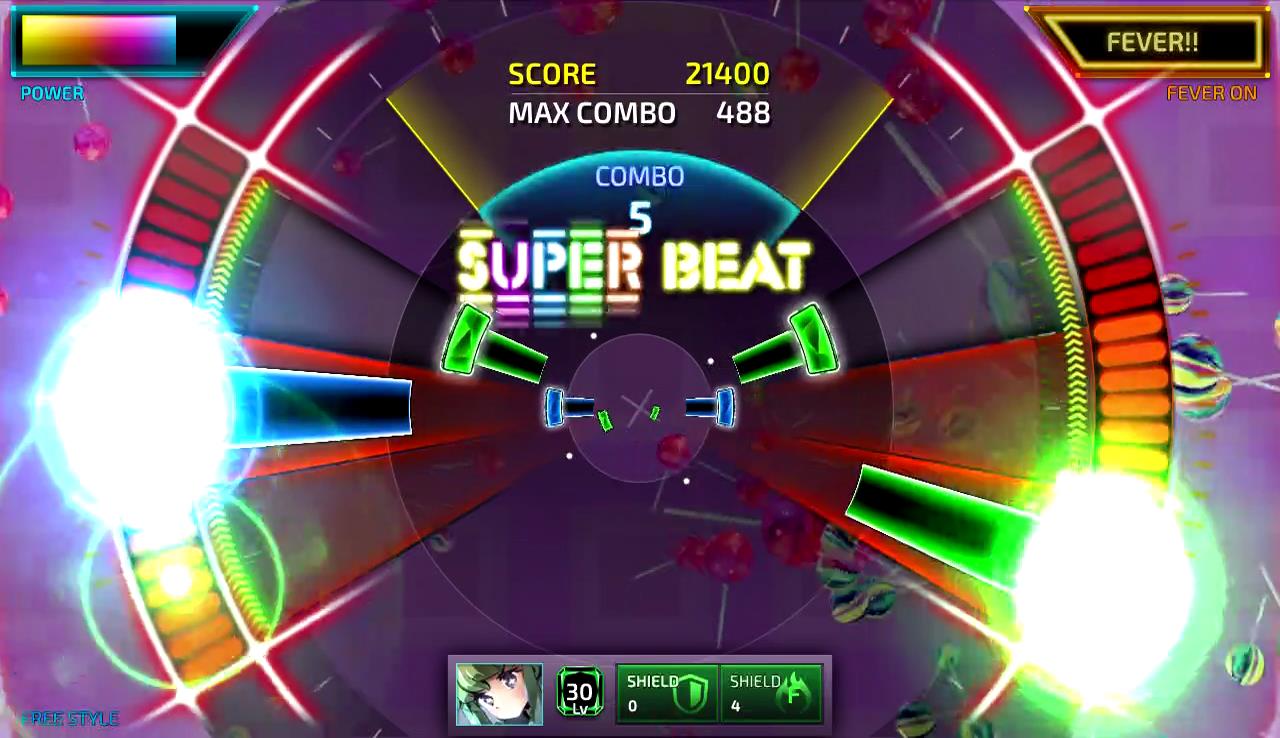 Thanks to Rising Star Games, we have our first look at Superbeat: Xonic on Switch with a first trailer. Have a look at it below.