inXile Entertainment CEO Brian Fargo announced today on Twitter that the company has been approved as a Nintendo Switch developer. inXile is known for titles such as Wasteland 2, The Mage's Tale, and Torment: Tides of Numenera. Fargo doesn't name any potential upcoming titles for the console, so time will tell what the developer has in store for the Switch.
We are now approved Nintendo Switch Developers…. stay tuned for future news. We are fans of the Switch and our devs are exploring ideas.

— Brian Fargo (@BrianFargo) October 18, 2017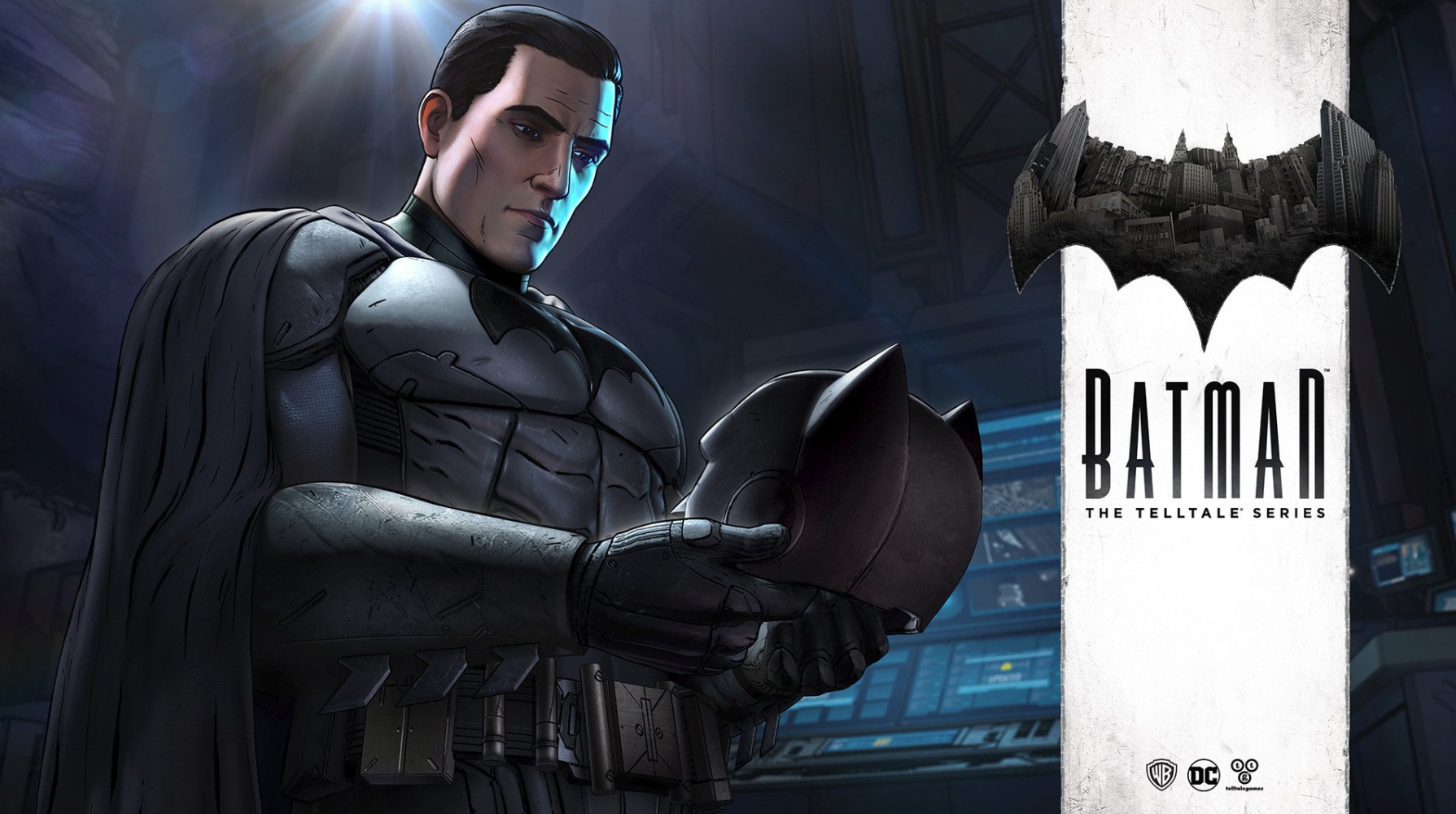 Previously, we reported that Amazon tentatively listed Batman: The Telltale Series for November 14 on the Switch. In a tweet today, Telltale Games has confirmed November 14 as the North American release date. The game will launch November 17 in Europe and Australia.
#Batman – The Telltale Series is coming to #NintendoSwitch! Get the first season Nov 14 (NA) or Nov 17 (Europe/Australia). pic.twitter.com/ZkRboJaYAE

— Telltale Games (@telltalegames) October 18, 2017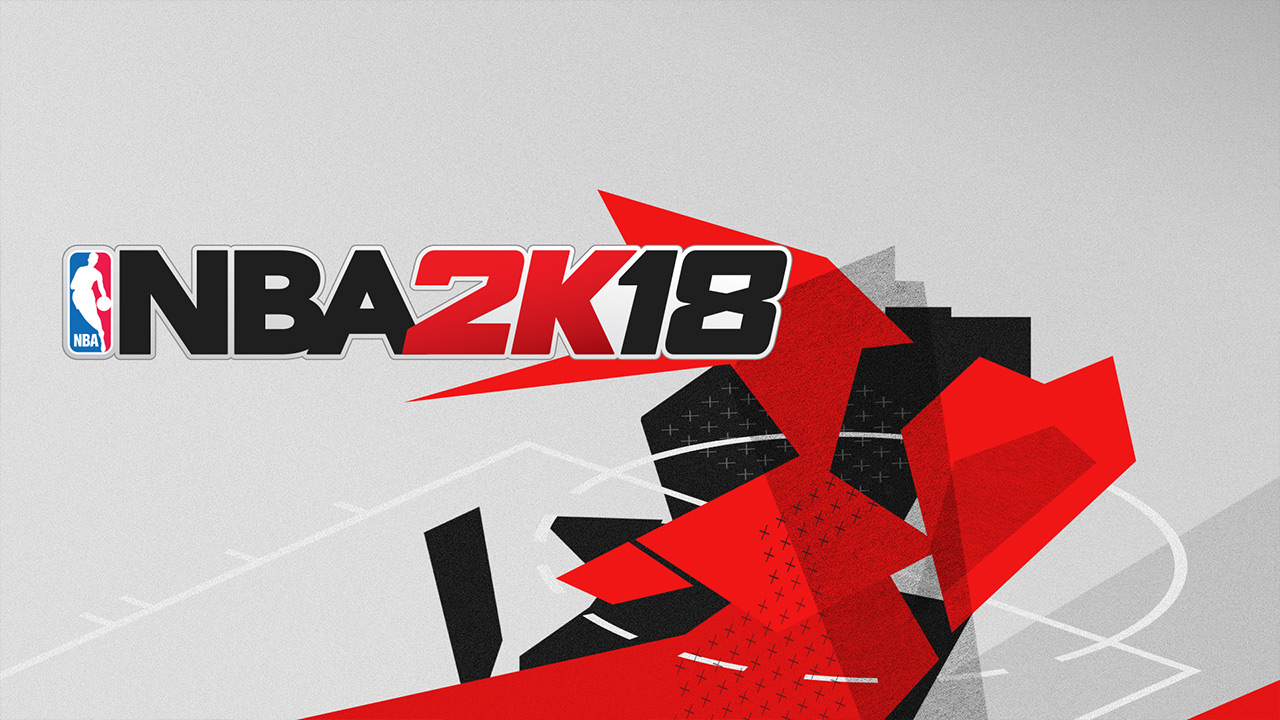 While NBA 2K18 was released on the Switch last month in digital format, the physical editions came out yesterday. Nintendo has uploaded a launch trailer that highlights the Switch's portability. Watch below: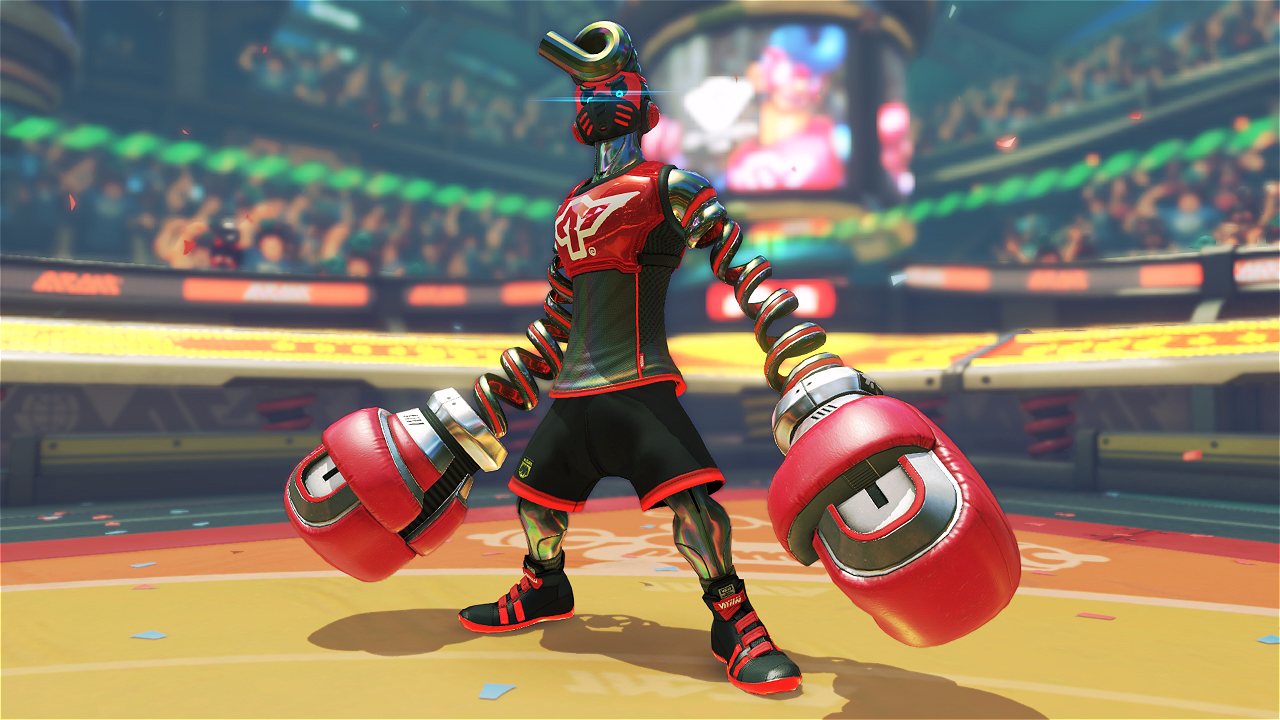 GameXplain has uploaded footage showing off new ARMS boss character Springtron, who debuts as part of the 3.2 update. You can meet this secret challenger if you make it to the end of the Grand Prix on Level 4 without losing a single round.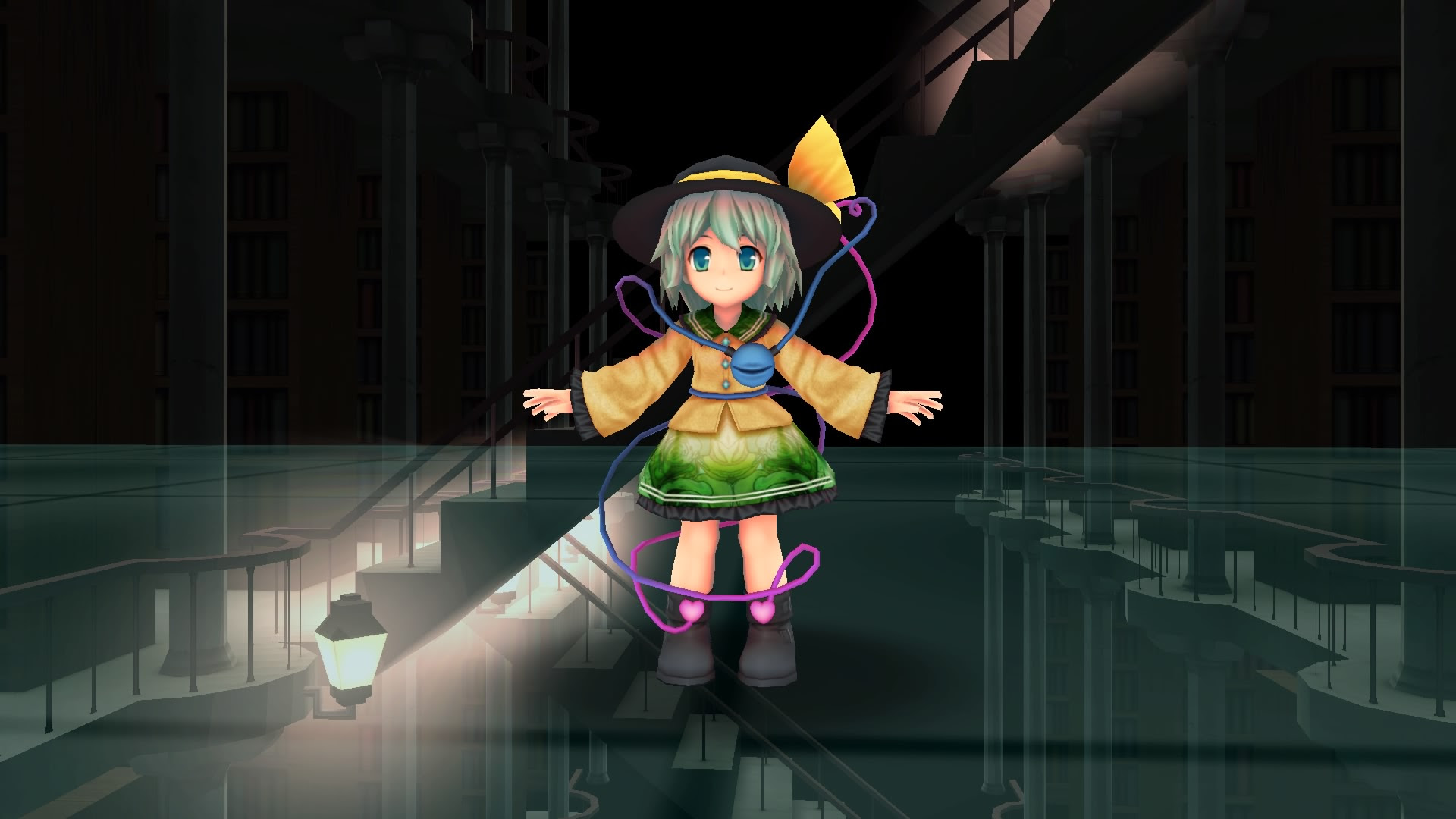 NIS America has announced new DLC for Touhou Kobuto V: Burst Battle. On Switch, Koishi Komeiji will be added as a new playable character. A new story and BGM is included as well.
Koishi Komeiji will be available in the Switch version of Touhou Kobuto V: Burst Battle starting tomorrow.
Source: NIS America PR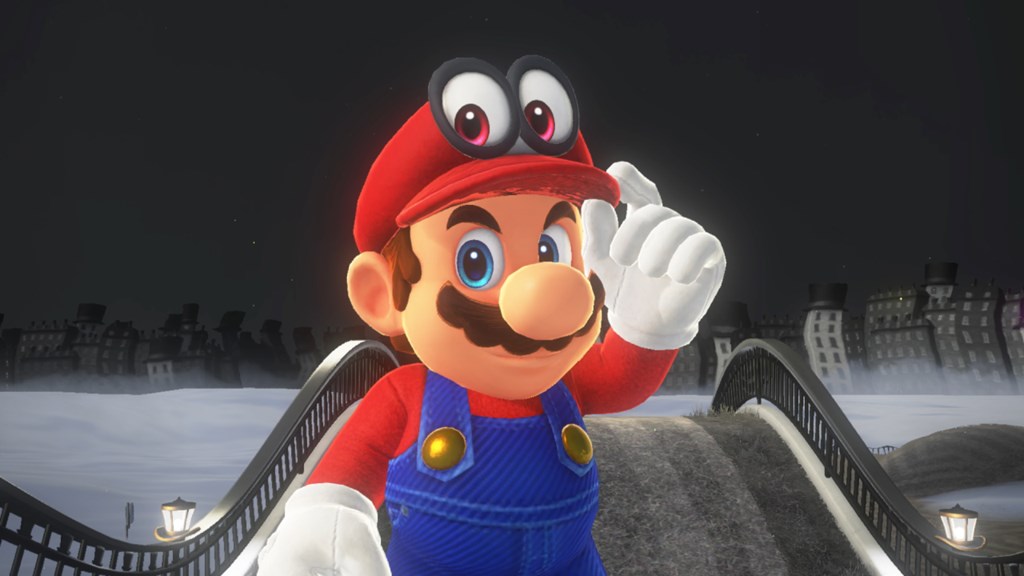 Lives are gone in Super Mario Odyssey. Rather than losing a life when you die, you lose coins instead.
But what happens when you run out of coins in Super Mario Odyssey? As we found out a few months ago, the game doesn't have any game over screens. Nintendo instead has decided to warp players back to the most recent location you exited from.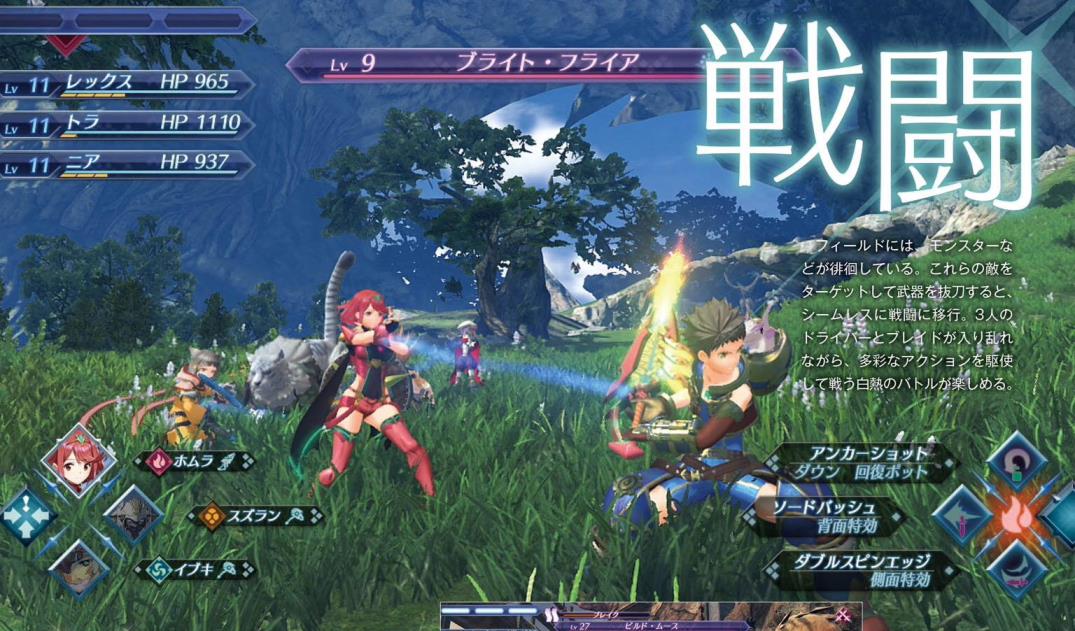 This week's Famitsu scans are now available. Highlights include Your Four Knight Princess Training Story, Xenoblade Chronicles 2, Kirby Battle Royale, Mario Party: The Top 100, Snipperclips Plus, and Super Mario Odyssey. Scans of all games are below.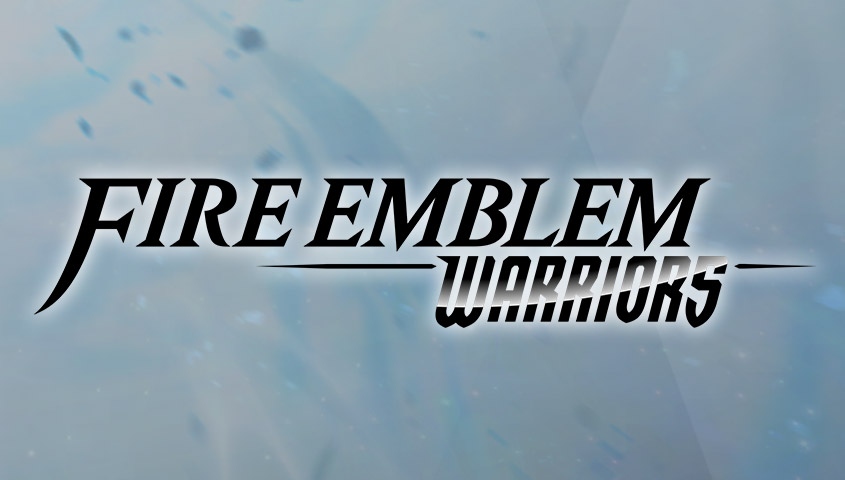 My Gaming Boulevard has uploaded a video dedicated to the unboxing of the European version of Fire Emblem Warriors – Limited Edition. You can watch it below.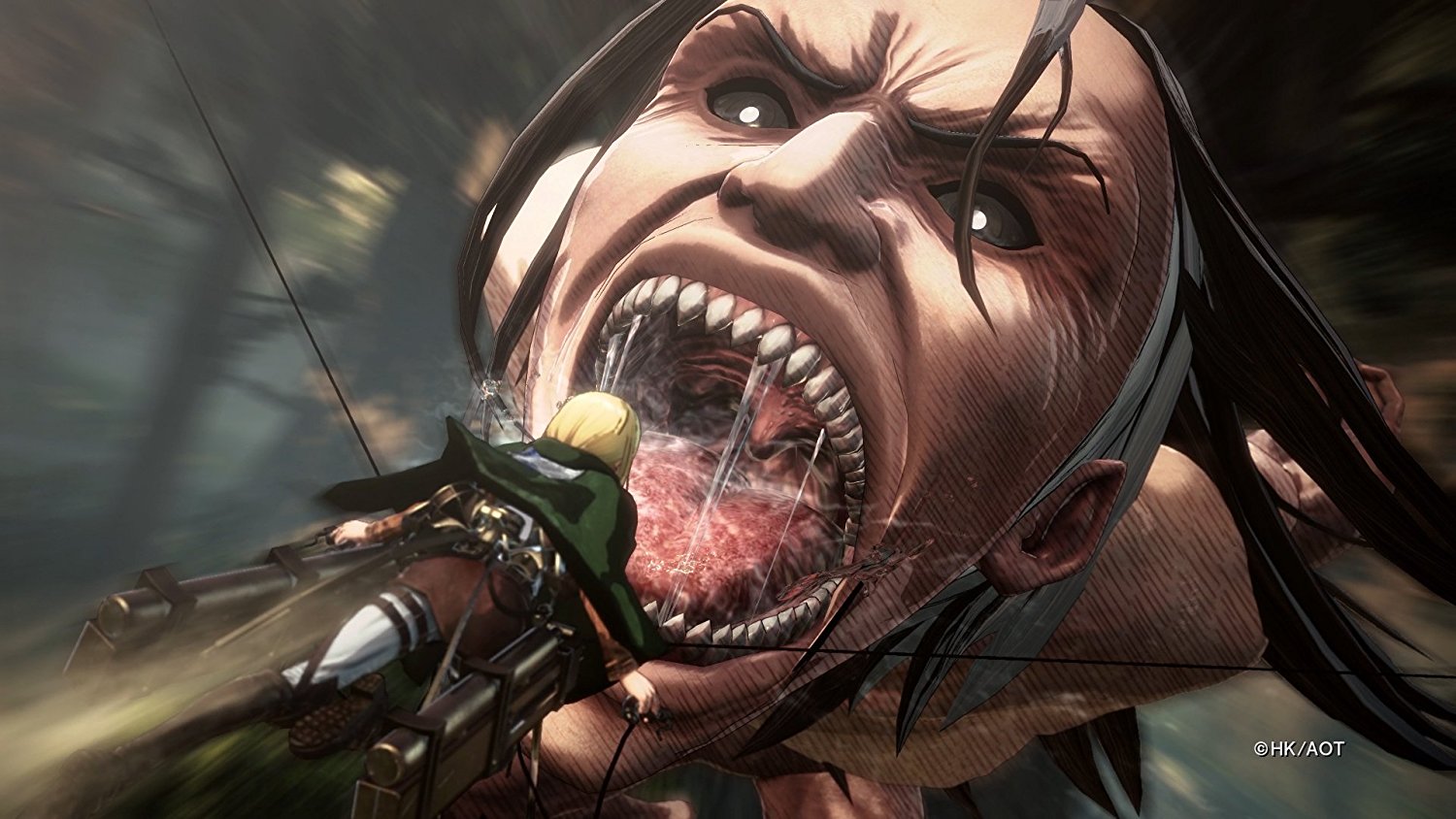 Koei Tecmo announced today that Attack on Titan 2 will be making its playable debut at Paris Games Week at the start of next month. The demo will be featured at the company's booth between November 1 and November 5.
It'll offering the following:
The Attack on Titan 2 playable demo will offer players a chance to recapture the exhilaration of playing Attack on Titan via completely revamped gameplay in the franchise's second release. The playable demo will showcase elements of the newly improved omni-directional mobility gear, allowing players to counter enhanced Titan movements, while giving a taste of thrilling all the new features ahead of the title's launch in early 2018 on the PlayStation 4 computer entertainment system, Xbox One, the all-in-one games and entertainment system from Microsoft, Nintendo Switch and digitally on Windows PC via Steam.
Worth noting, the same demo will be present at the Lucca Comics & Games Convention in Italy from November 1 through November 5.
Source: Koei Tecmo PR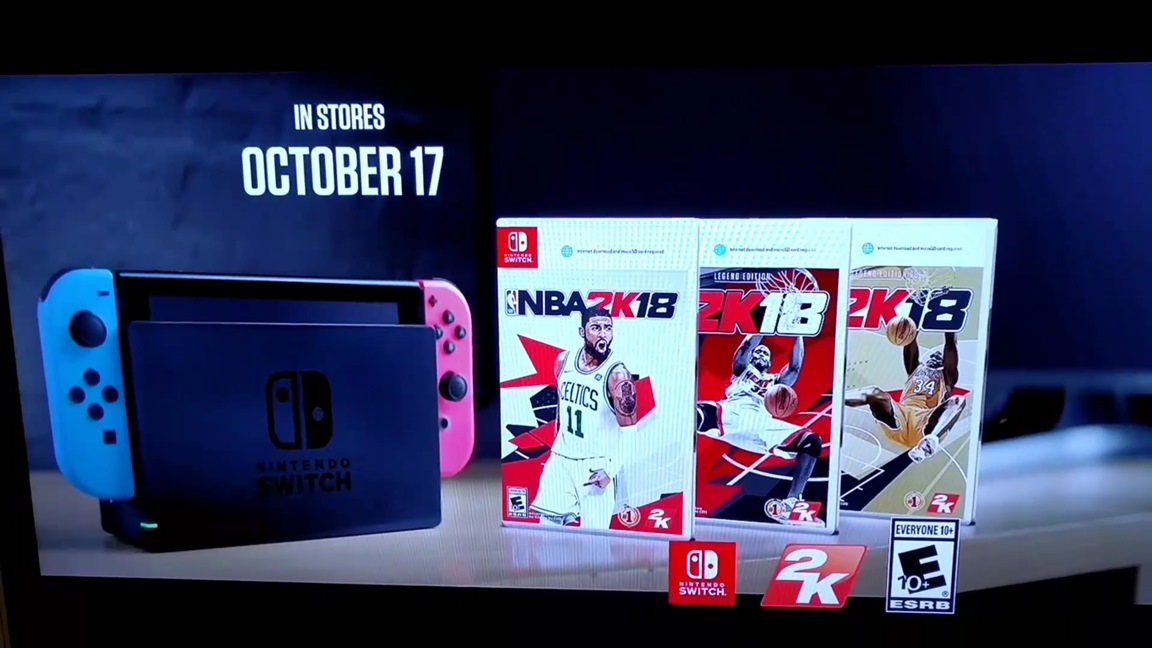 The Switch version of NBA 2K18 was in the spotlight yesterday as the 2017 – 2018 NBA season kicked off. During the game between the Boston Celtics and Cleveland Cavaliers as well as the Houston Rockets and Golden State Warriors, a Switch-specific commercial aired.
The ad itself isn't anything too special. It takes a few seconds from the launch trailer mashed together with some Switch footage. Still, it's noteworthy that the Switch version of NBA 2K18 is being advertised in this fashion.
Here's a look at the commercial: