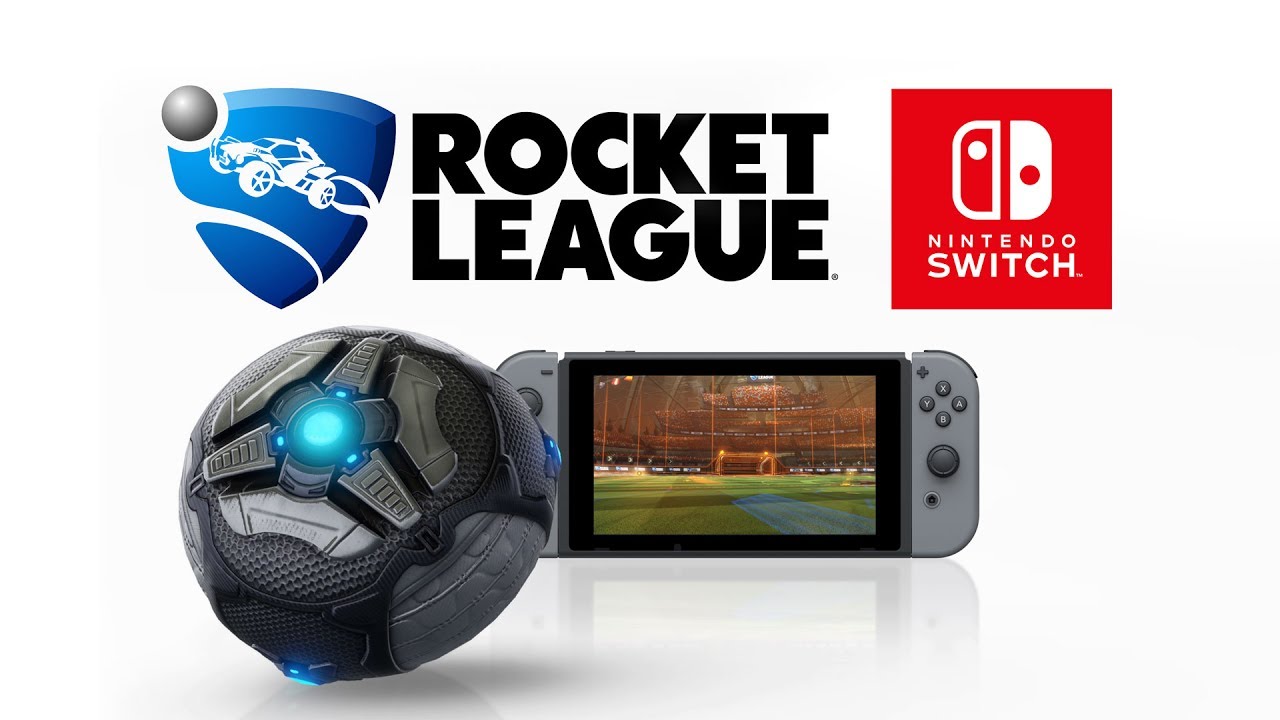 One of Nintendo's big E3 announcements last month was the reveal of Rocket League for Switch. Psyonix's VP of publishing Jeremy Dunham spoke more about the game in an interview with GamesIndustry.
Dunham started out by saying that the Switch version "is a bit of a passion project" and noted how "Nintendo has been very open with giving us whatever resources that we need":
"It is a bit of a passion project for us and we want to make sure it is done exactly the way we want it to be done. Nintendo has been very open with giving us whatever resources that we need, answering any questions that we have, allowing us to do cross-network play, which is a big deal and very important to us and they had no problem with that at all. That was the very first question I asked them. I said: 'If we are going to commit to doing this, would you guys allow us to do cross-platform?' And they told me that if it is important to us, then we will do cross-platform. There wasn't even any hesitation."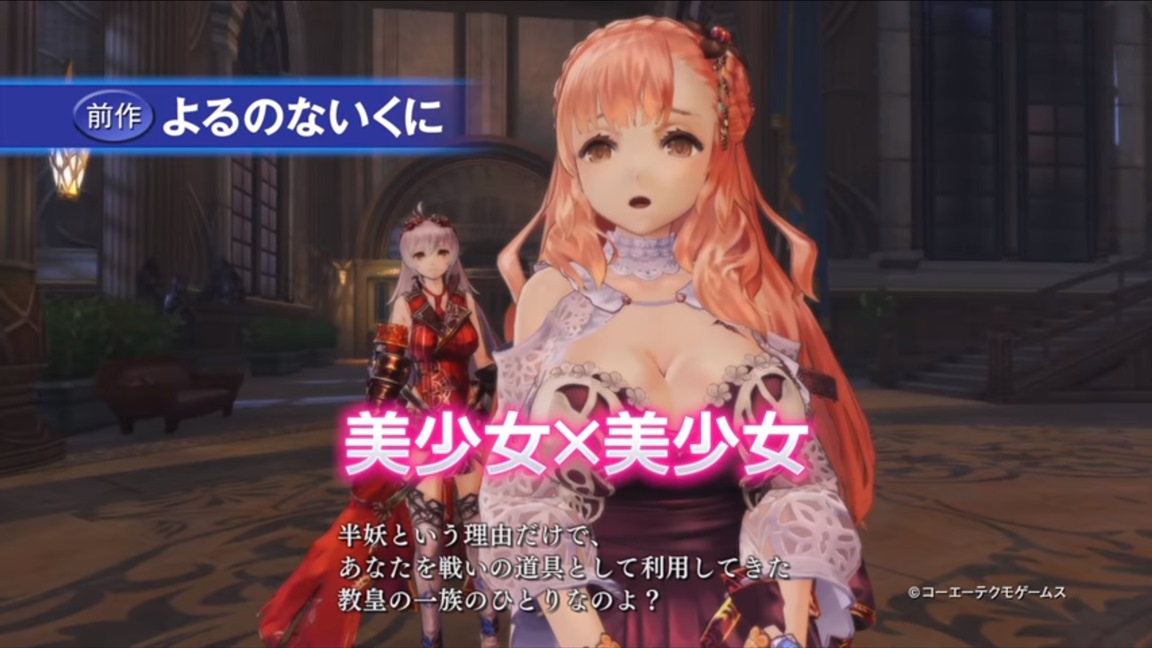 Gust sent out a new Nights of Azure 2 trailer today showing how the game improves upon the original.
Here's the video:
As for what was shown, here's an outline:
1. More Beautiful Girls

Nights of Azure – Beautiful Girl x Beautiful Girl
Nights of Azure 2 – Beautiful Girl x Beautiful Girl x Beautiful Girl x Beautiful Girl x Beautiful Girl x Beautiful Girl

2. Servans Play a Bigger Role

Nights of Azure – (See video)
Nights of Azure 2 – Servans can transform into weapons, as well as be used for map-related mechanisms

3. Story Volume Increased

Nights of Azure – (See video)
Nights of Azure 2 – Story supervised by Production I.G.'s Junichi Fujisaku

4. Stages Loaded with Gimmicks

Nights of Azure – (See video)
Nights of Azure 2 – Numerous gimmicks are set

5. A Complete Growth Element

Nights of Azure – (See video)
Nights of Azure 2 – Various customizations are available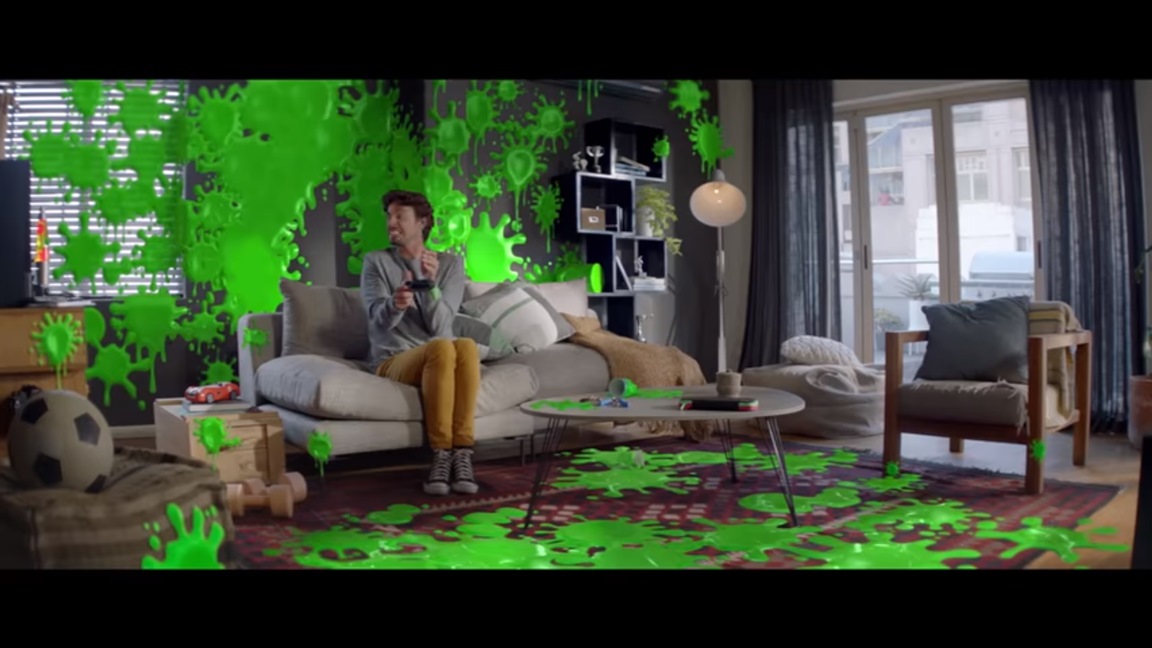 Nintendo UK has uploaded a new commercial for Splatoon 2. Give it a look below.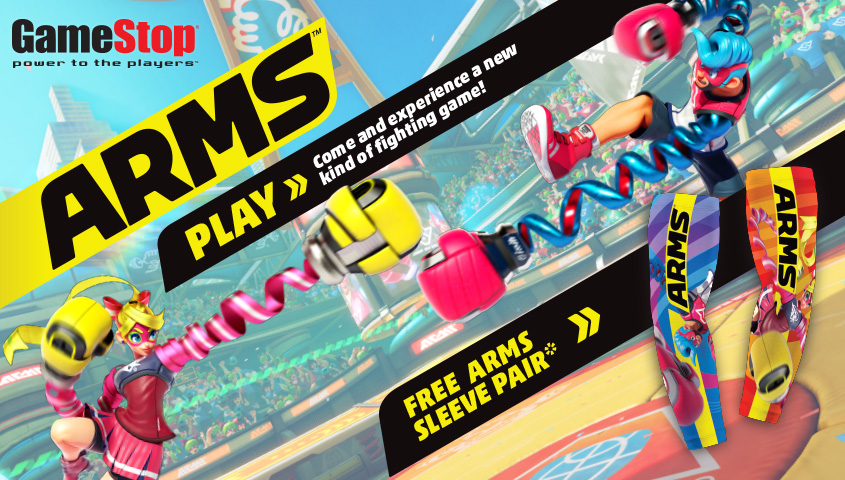 Although ARMS is already out, GameStop is holding a demo event for the game this weekend. Customers can stop by this Saturday, July 8 to try out the Switch game. If you do attend, you'll be given a free ARMS sleeve pair while supplies last.
GameStop's event will take place between 12 PM and 3 PM local time. The listing of locations can be found below.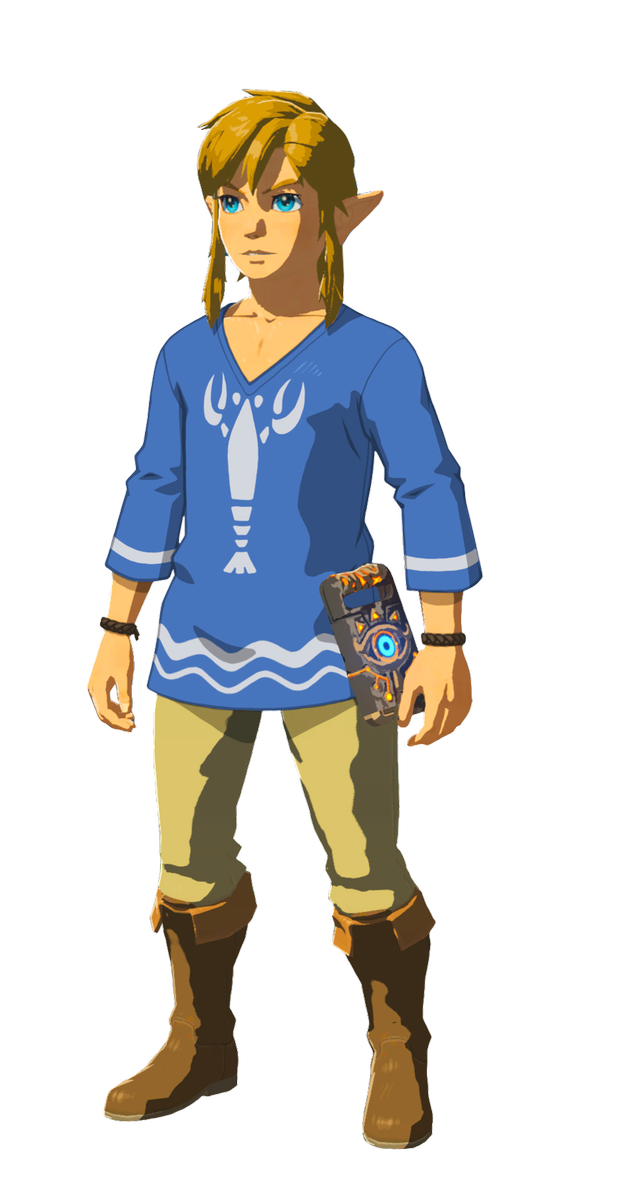 At the Zelda Masterclass panel at Japan Expo in Paris, producer Eiji Aonuma revealed that Link is still the playable character in the upcoming Champions' Ballad DLC for The Legend of Zelda: Breath of the Wild. However, while Zelda or the Champions might not be playable, you will still learn more about them while playing the DLC. A brief in-development gameplay clip of the DLC was released, which you can check out below:
Mr Aonuma confirmed you'll still play as Link in The Champions' Ballad, but learn more about #Zelda along the way pic.twitter.com/DvRbvQuOeb

— Nintendo of Europe (@NintendoEurope) July 7, 2017
Furthermore, Link's famous lobster shirt from The Wind Waker will be one of the pieces of armor that will be part of the DLC.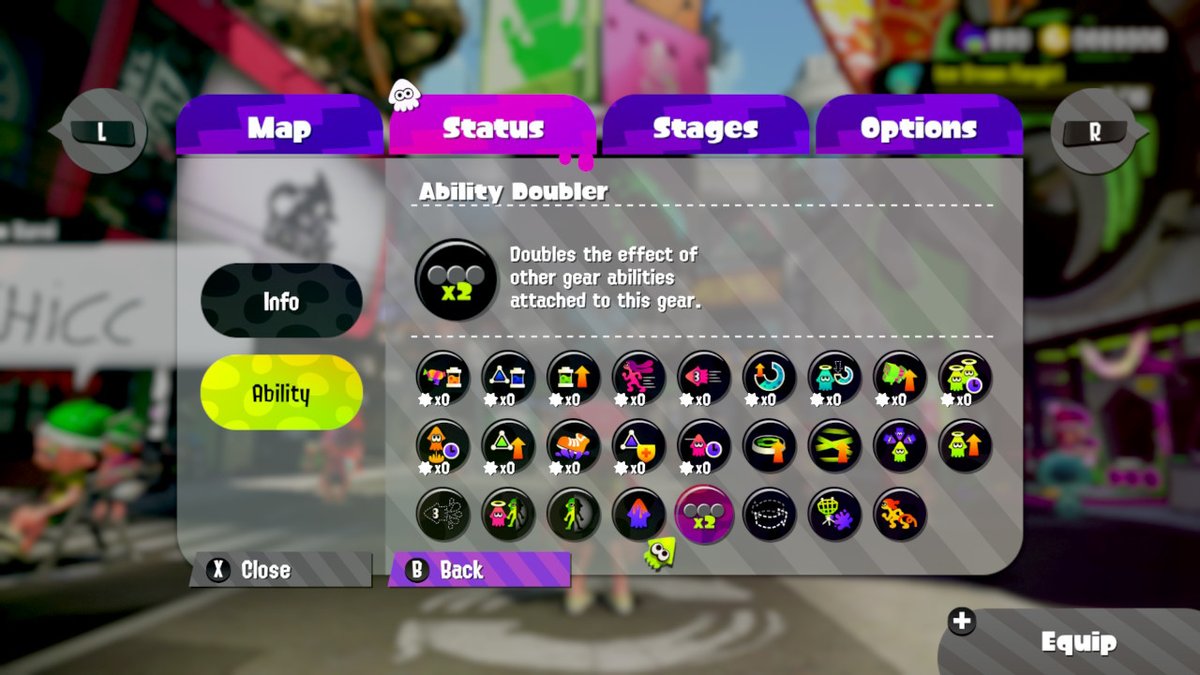 The Splatoon 2: Splatfest World Premiere demo version is now available on the eShop, and while you can't actually play any matches you, you can run around Inkopolis Square and check out the game's various menus. Among those is an overview of all of the abilities in the game, which means we now know for sure all of the new abilities – and all the abilities from the first game that have been removed. Here are all the abilities that have been removed:
Bomb Range Up
Bomb Sniffer
Damage Up
Defense Up
Recon
Special Duration Up
And here are all the new abilities: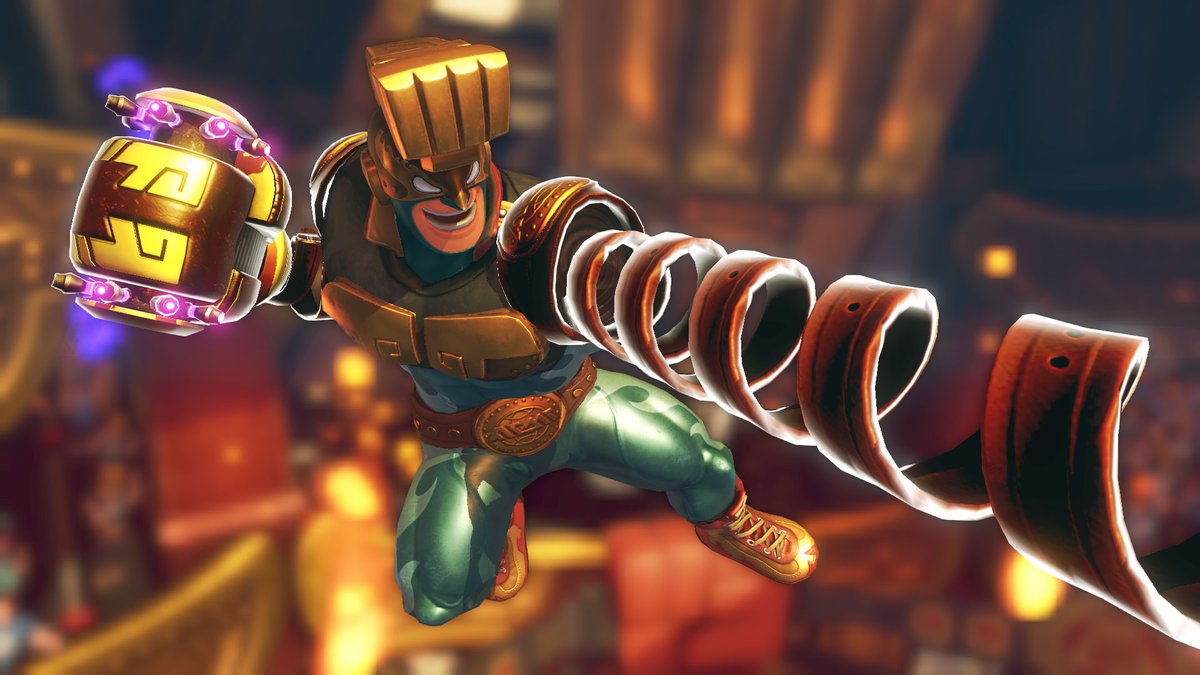 At Japan Expo in Paris today, Mr Yabuki, the producer of ARMS, announced that Max Brass, the game's first free DLC character, will be added to the game on July 12th. However, if you visit the Nintendo Booth at Japan Expo and bring your Switch with ARMS save data, you can get him today!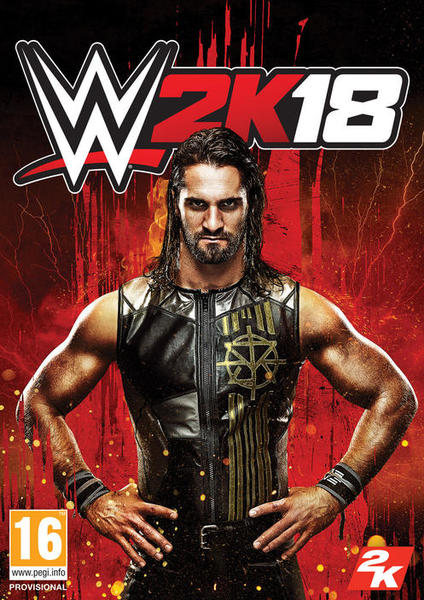 WWE 2K18 has been listed by some retailer beforehand, but now we are getting it from Gamestop Ireland. With both of these now it looks like it might be likely for the game to be available on the Nintendo Switch, however they both could also be mistaken. We'll have to wait and see.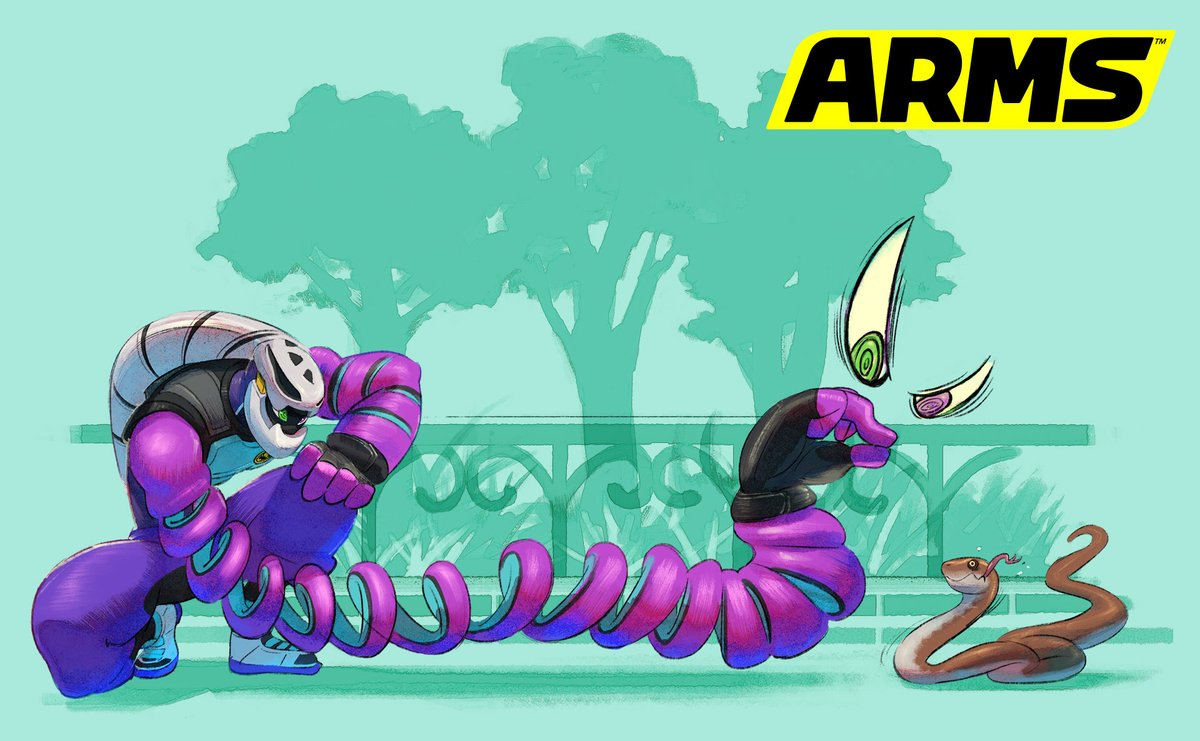 The official ARMS Twitter continues to add new artwork from the colorful cast of characters, this time we get not only Kid Cobra but also some new artwork showing off the lore of the ARMS world. You can check out both images below.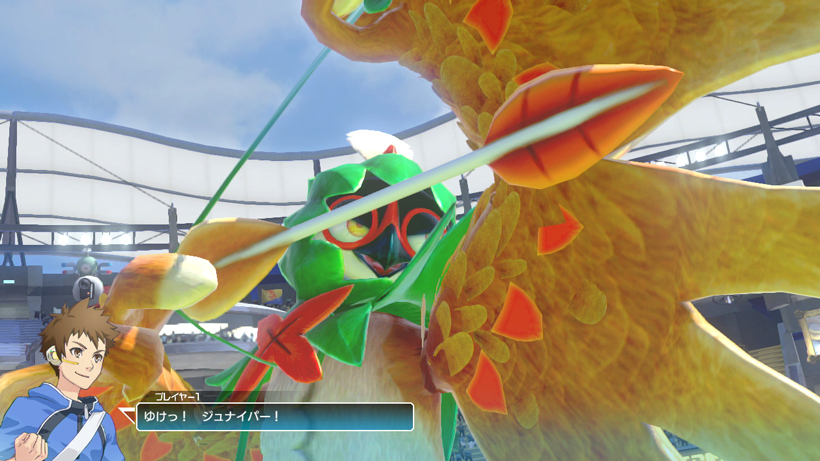 We got two new Pokken Tournament DX trailers for the game, each trailer sharing information in Japanese about the game. You can take a look at both videos below.