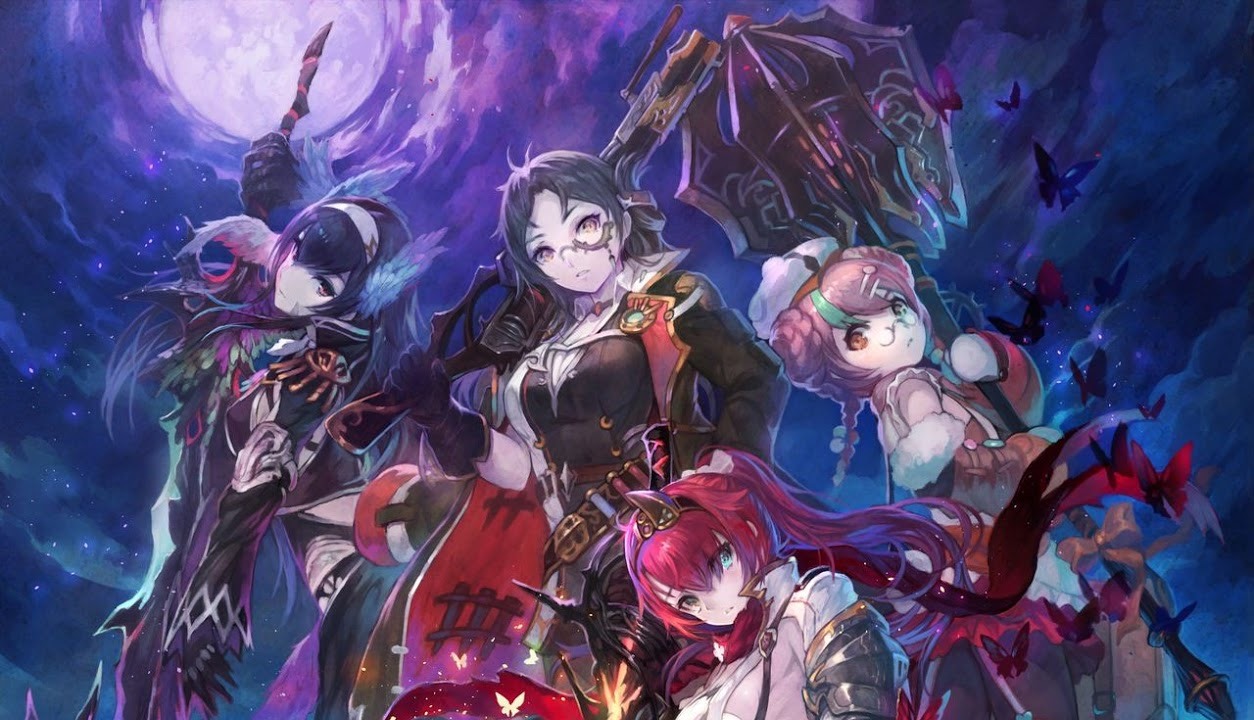 Gust have published video that gives a nice preview of the Nights of Azure 2 soundtrack; give it a watch:
As a reminder, both of the game's special editions also come with a copy of the soundtrack. Nights of Azure 2 will be released on the Switch in Japan on August 31st.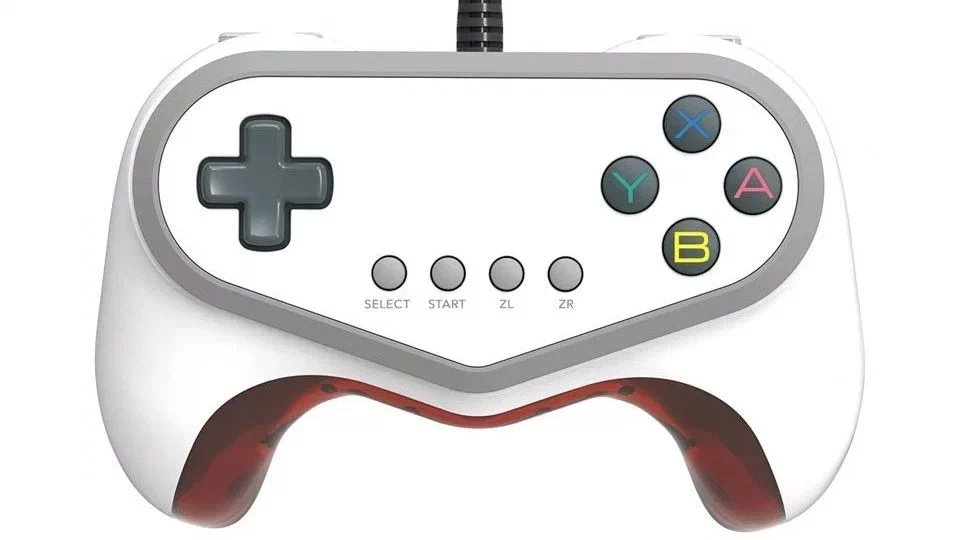 The Switch 3.0 firmware update brought with it quite a few documented changes – and, as it turns out, at least one undocumented one.
After applying the update, the Pokken Tournament controller that was first released alongside Pokken Tournament on Wii U now works with the Switch. The controller was confirmed to be compatible with Pokken Tournament DX on Switch once it launches in September, but as it turns out, that compatibility extends to a lot more games than that. Early reports seem to indicate that the Switch recognizes the Pokken Tournament controller as a Pro Controller, meaning that it should be compatible with all games that support the Pro Controller.
Of course, it's missing features like the capture and Home buttons and HD rumble, but the Pokken Tournament controller could nonetheless be a nice, cheap alternative to the Pro Controller.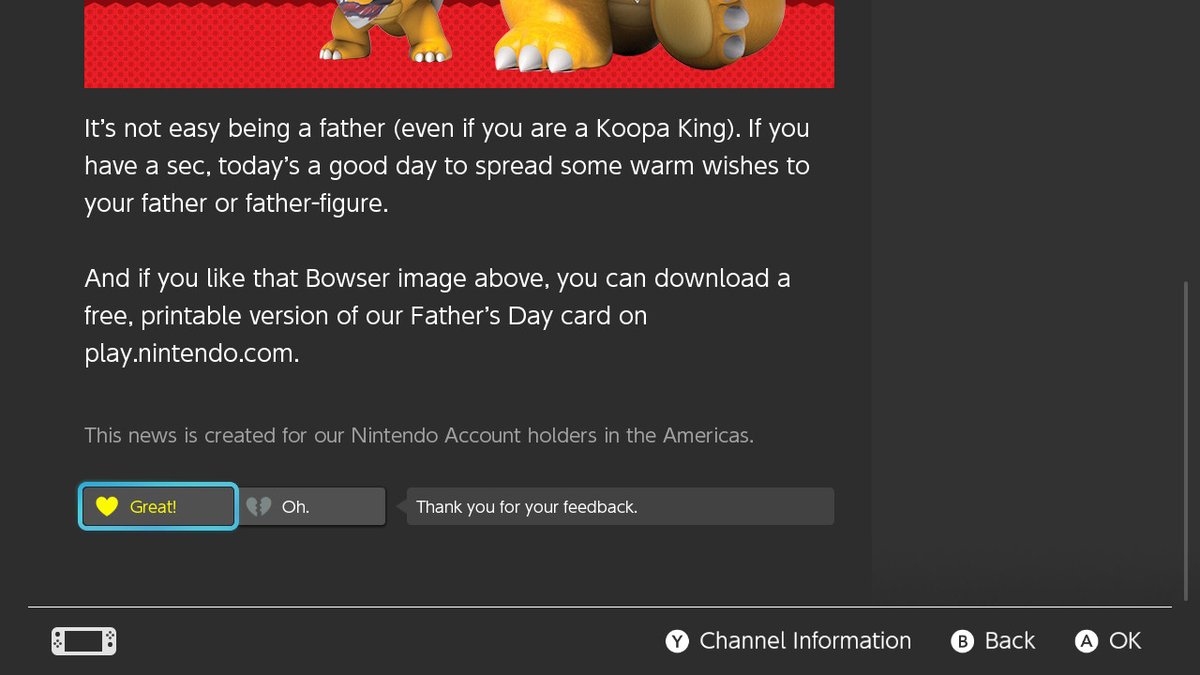 Here's one more aspect from today's Switch update that Nintendo didn't mention. Posts in the "News" section now have like / dislike buttons. Once you've made a selection, you can undo it or change your answer.
Right now it doesn't seem like marking things has a real purpose. However, Nintendo may collect the data and use that to improve upon future news deliveries.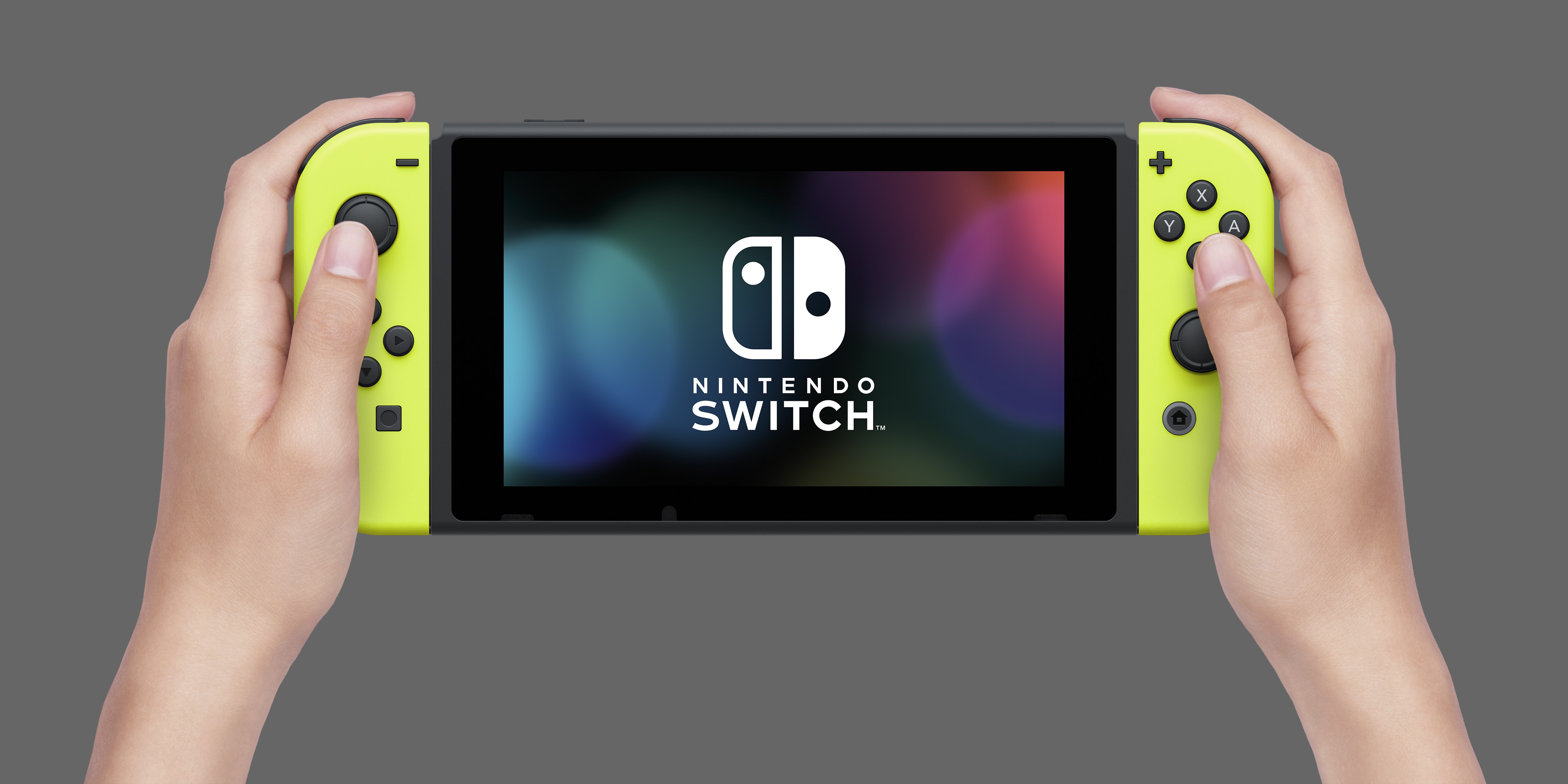 Switch received a number of new features tonight part of the 3.0.0 update. Among them is the ability to find paired controllers within communication range by activating the vibration feature.
The way it works is pretty simple. You simply need to visit the "Controllers" section on the Home Menu, choose the "Find Controllers" option, and tap on any of the controllers you see on the screen. Any controllers in range will then rumble and essentially emit a sound so that you can locate them.
Here's a good look at the feature:
YO CHECK THIS FUCKIN SHIT OUT pic.twitter.com/O95JiP7Sqw

— Balrog (@BalrogGameRoom) June 20, 2017
This could really come in handy if you've removed your Joy-Con, but are unsure where you've placed them. If they're nearby, the vibration and sound should help you out.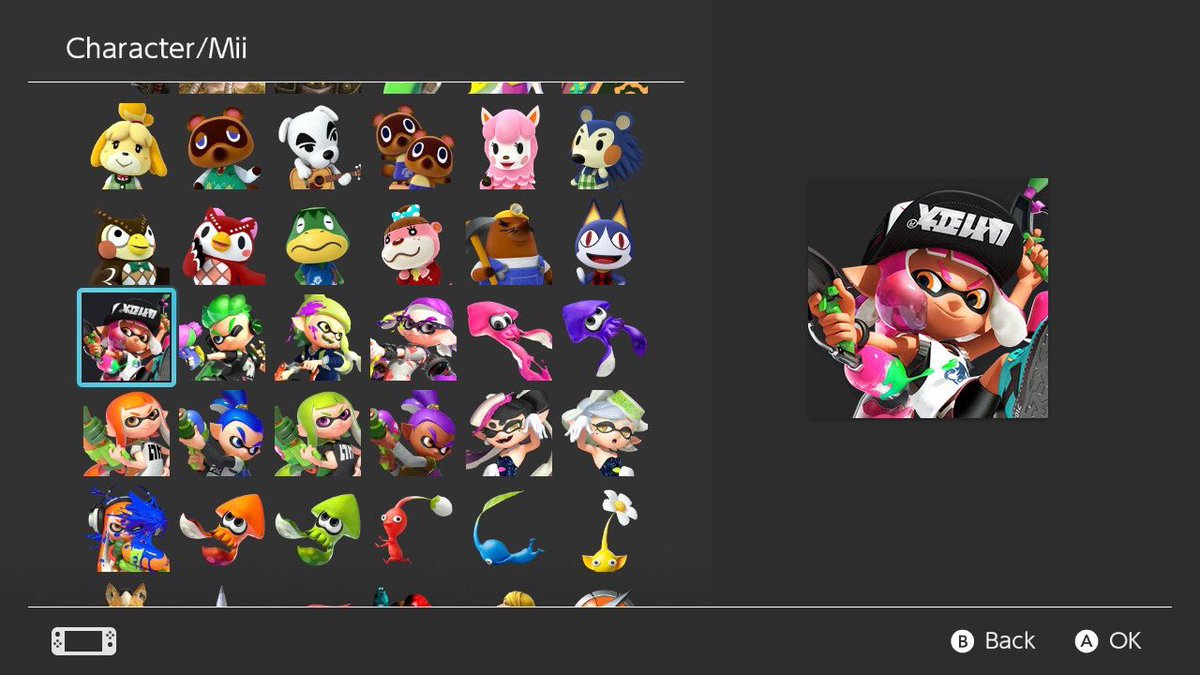 Included in today's new Switch update are six new icons for Splatoon 2. System owners can use any of them as profile pictures. Take a look at the full set above.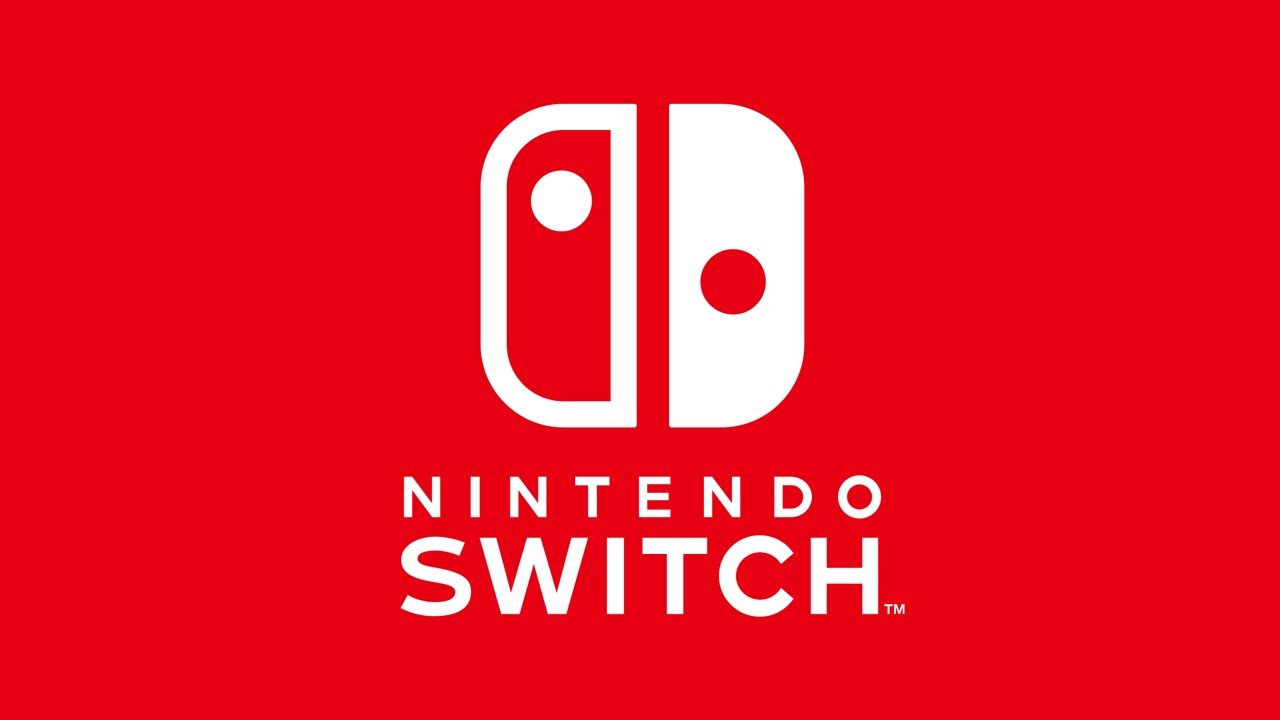 Nintendo has just pushed out a fairly substantial update for Switch. After applying the firmware, your system will be at version 3.0.0.
Today's update doesn't add a ton in terms of new features. However, there is some new functionality, and a number of improvements such as the ability to add friends from Wii U and 3DS, new Splatoon 2 icons, a fix for issues with HDMI input change, and much more.
Below are the full patch notes: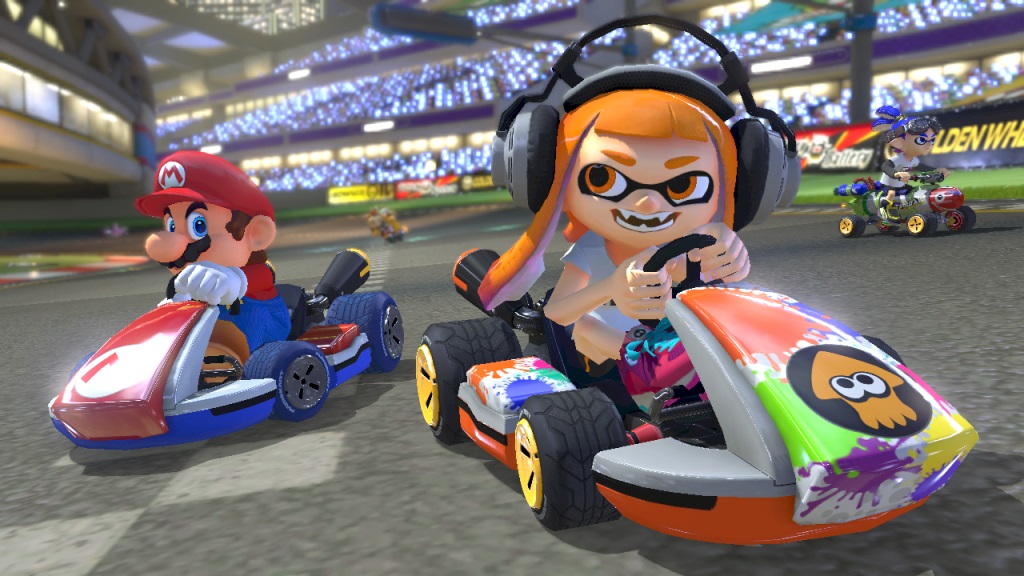 NPD Group has released a listing of the top twenty best-selling games in the U.S. for the month of May 2017. The results can be found below.
1. Injustice 2
2. Mario Kart 8 Deluxe*
3. Grand Theft Auto V
4. The Legend of Zelda: Breath of the Wild*
5. Prey*
6. Tom Clancy's Ghost Recon: Wildlands
7. Fire Emblem Echoes: Shadow of Valentia*
8. NBA 2K17
9. MLB 17: The Show
10. Overwatch**
11. Tom Clancy's Rainbow Six: Siege
12. Horizon Zero Dawn
13. Call of Duty: Infinite Warfare
14. Call of Duty: Black Ops III
15. Mass Effect Andromeda
16. Farpoint
17. Battlefield 1
18. Nier: Automata
19. Minecraft
20. FIFA 17
*No digital sales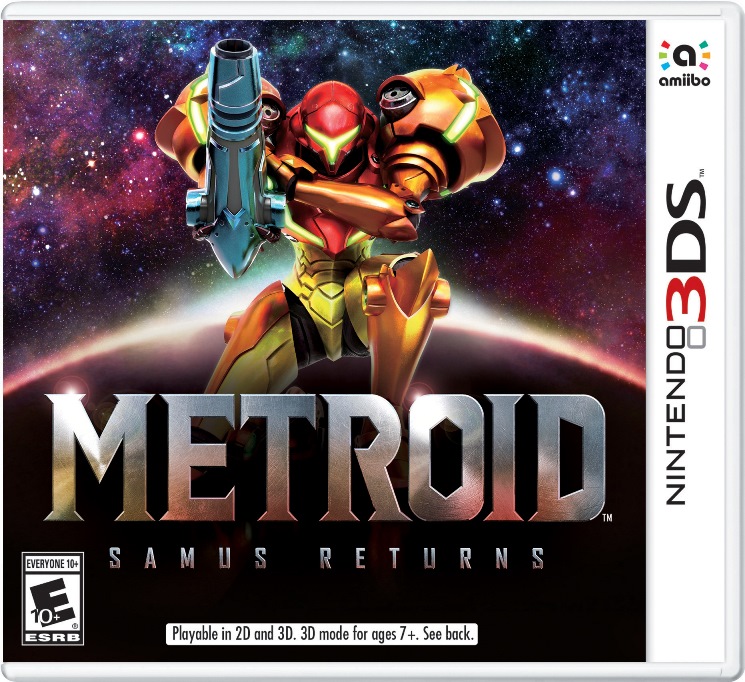 Kotaku was one of several outlets that went hands-on with Metroid: Samus Returns at E3 last week. The site also spoke with some of the people involved with the game.
According to Tim O'Leary from Nintendo Treehouse, development is complete. Perhaps that not massively surprisingly given how it's due out in just a few months. Still, it's pretty interesting to hear.
Kotaku also shares some new comments from producer Yoshio Sakamoto. Sakamoto was asked why Samus Returns is on 3DS rather than Switch, why it's taken so long for a new 2D Metroid, criticism of Metroid: Other M, and how the 2D / 3D Metroids are handled at Nintendo.
Continue on below for Sakamoto's comments. You can find a few more on Kotaku here.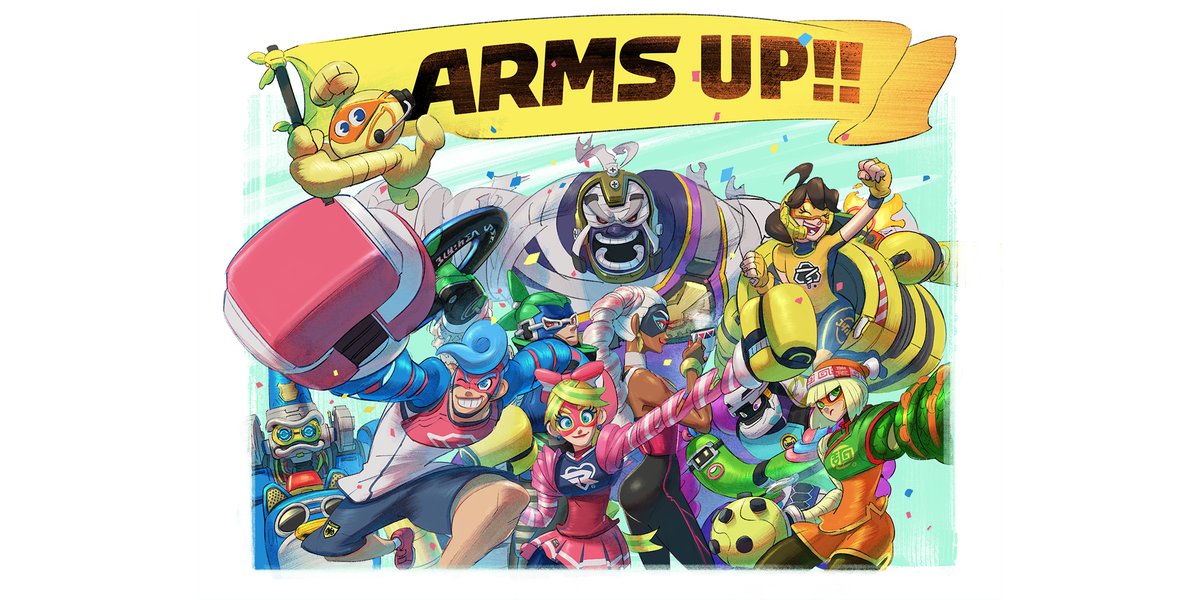 Glixel had a chance to speak with ARMS producer Kosuke Yabuki and art director Masaaki Ishikawa. They had plenty to say about the new Switch game, including how characters' arms didn't originally extended, approach to designs, plans for lore, and other topics.
We've gone through the interview and picked out excerpts below. Read the full discussion here.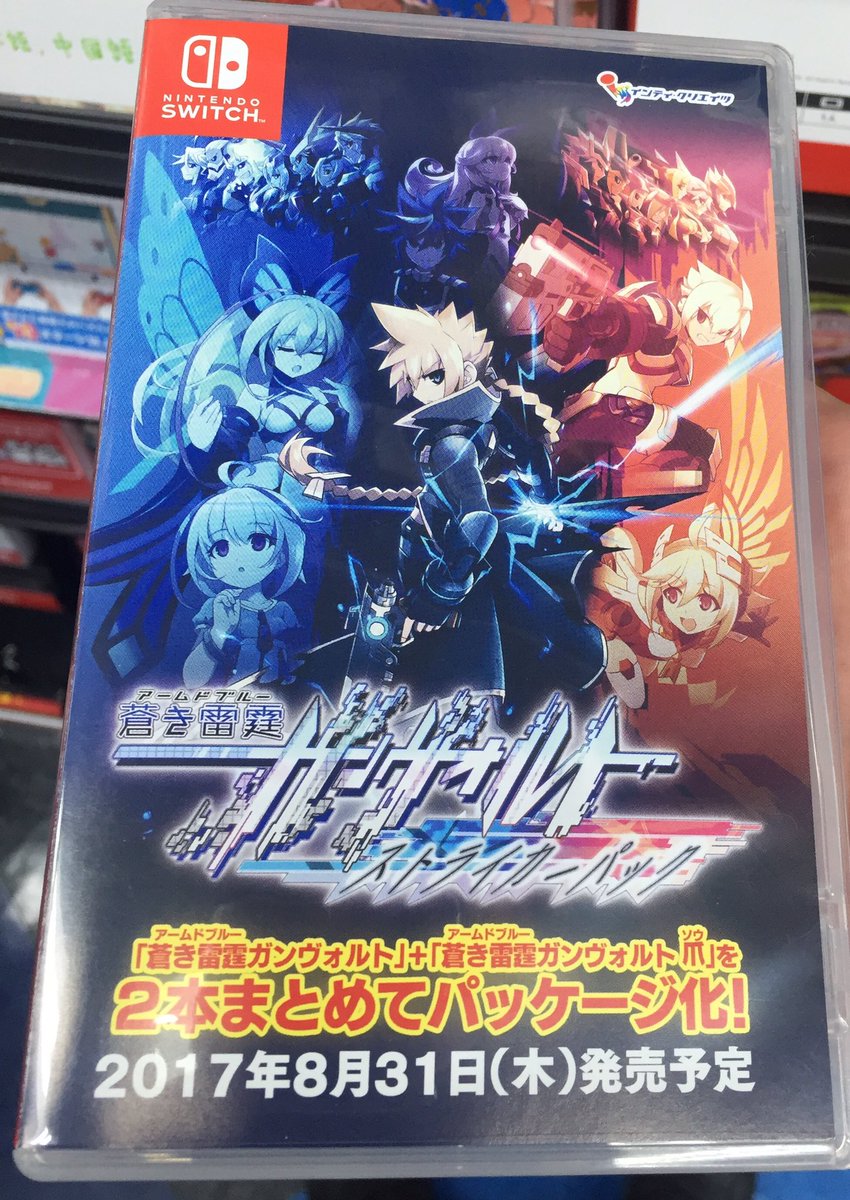 At least in Japan, the new Switch version of Azure Striker Gunvolt: Striker Pack is seeing a physical release. Get a look at the boxart below.
And here a couple of additional shots showing the inside and back: