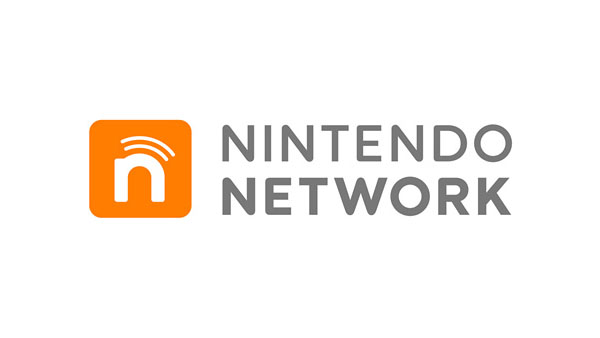 Nintendo has updated its maintenance schedule once again. Tonight / tomorrow, Switch, Wii U, and 3DS will be impacted. Online play may be unavailable during the maintenance window.
The schedule is as follows:
– 5:50 PM PT (October 12) – 9 PM PT (October 12)
– 8:50 PM ET (October 12) – 12 AM ET (October 13)
– 1:50 AM in the UK (October 13) – 5 AM in the UK (October 13)
– 2:50 AM in Europe (October 13) – 6 AM in Europe (October 13)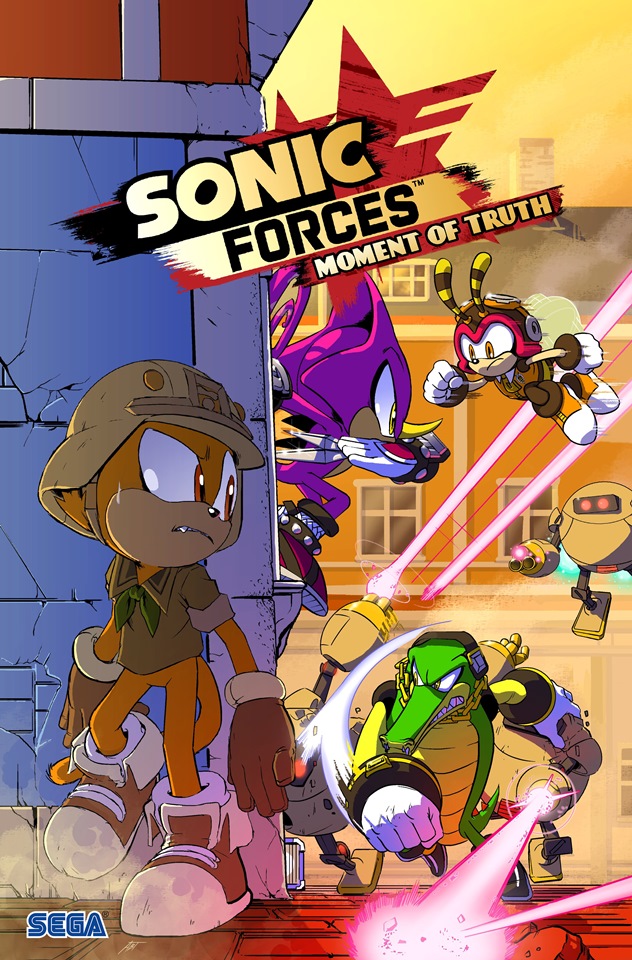 In celebration of Sonic Forces' launch next month, SEGA has created a new Sonic the Hedgehog digital comic series based on the game. The story is from Sonic Team with a script by veteran Sonic writer Ian Flynn.
Four parts will be published in total. The first chapter, titled "Moment of Truth", features Sonic Forces' Custom Hero Character and the Chaotix as they prepare for battle against Dr. Eggman's sinister robot army. You can read it here.
The next chapter in the series will be unveiled later this month.
Source: SEGA PR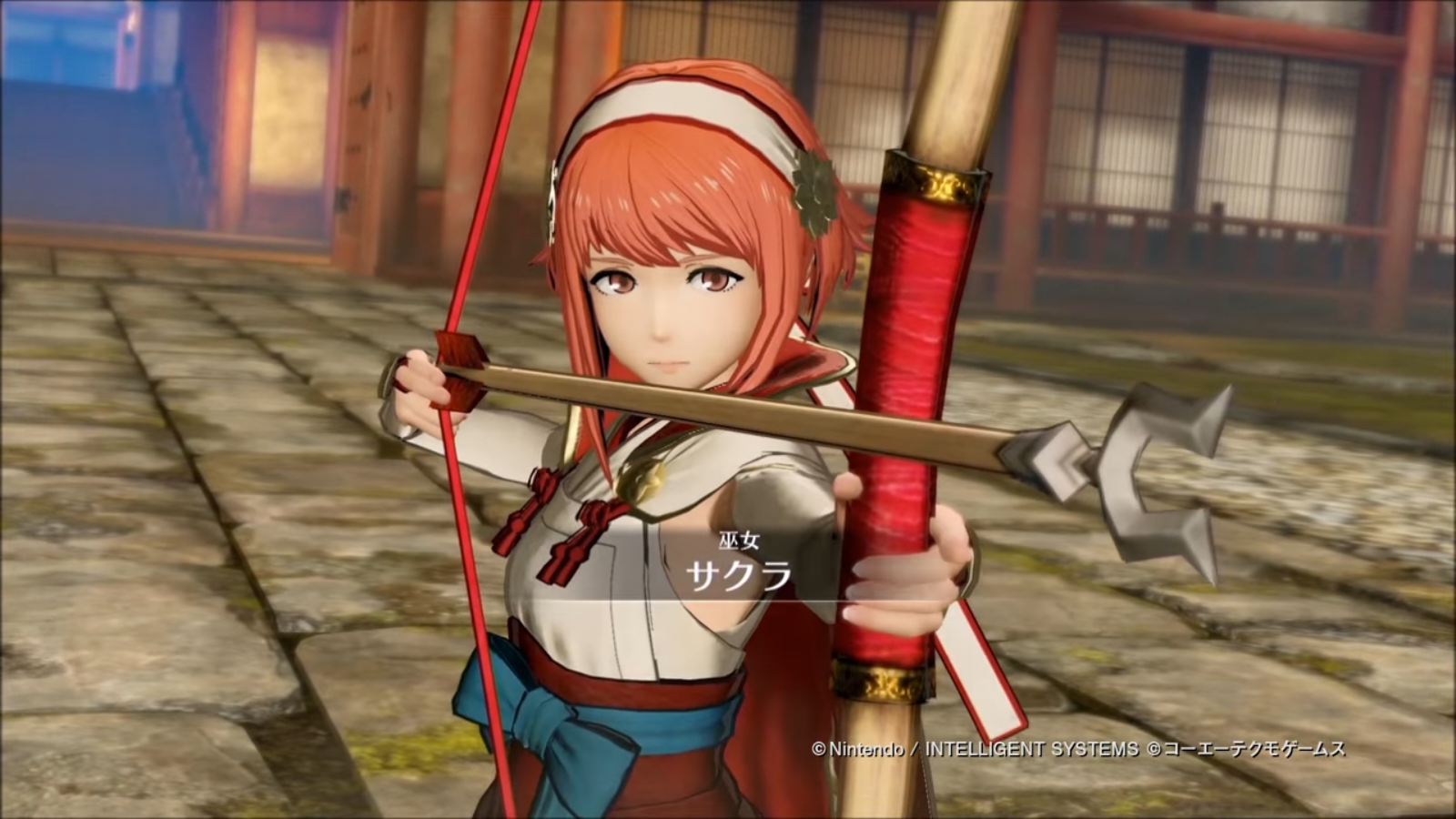 Some new footage has come in from the English build of Fire Emblem Warriors showing the game's History Mode. See the video below.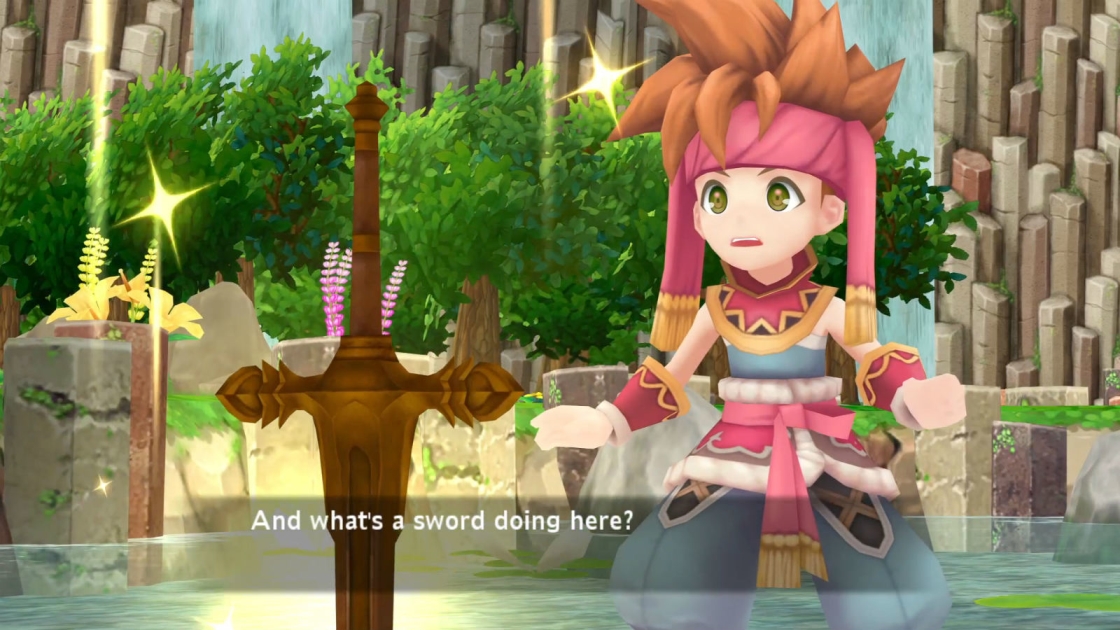 Square Enix's new Secret of Mana remake isn't currently planned for Switch. That's somewhat surprising given the company's support of the console thus far. We also can't forget that Seiken Densetsu Collection also came out in Japan earlier this year.
Redbull recently spoke with producer Masaru Oyamada, and managed to ask why the remake isn't in the works for Switch. His answer was fairly sound, in which it was explained that development started before Switch was announced. Though Square Enix can't immediately say that the game will be on Switch, the company would like "to continue listening to the various requests from our fans."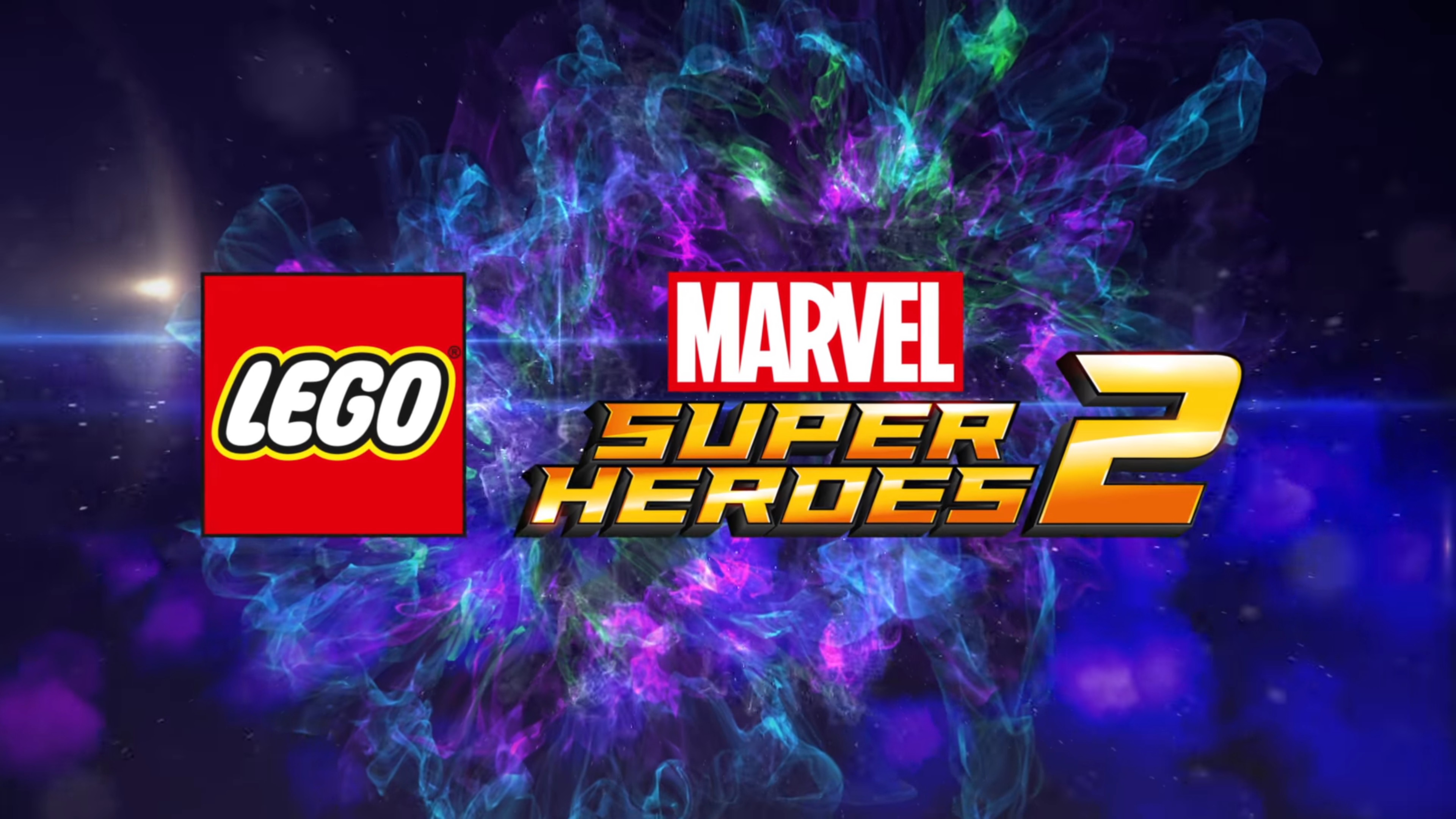 At New York Comic-Con this past weekend, a bunch of news was shared about LEGO Marvel Super Heroes 2.
Let's get things started with this new story trailer officially released today:
And here's the premise of the story: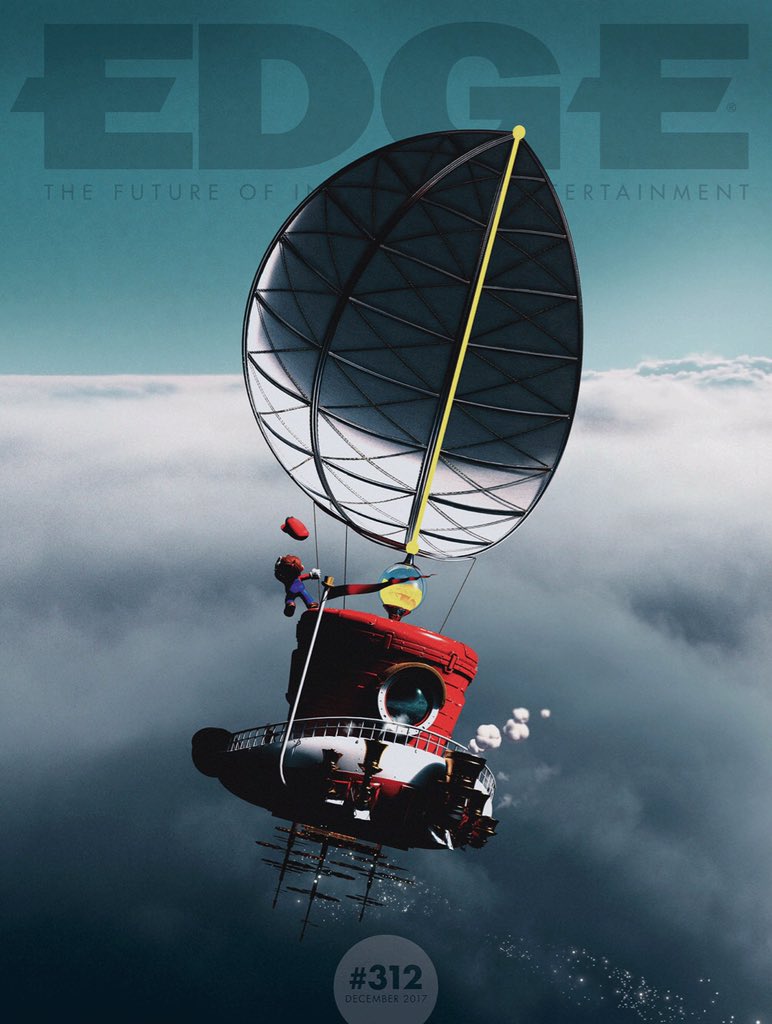 As we heard yesterday, Super Mario Odyssey is featured on the cover of EDGE's latest issue. The magazine delivered the first verdict for the game in which it handed out a perfect score of 10.
EDGE ended up preparing two separate covers. The first, pictured above, is for subscribers. We also have a look at the standard version below.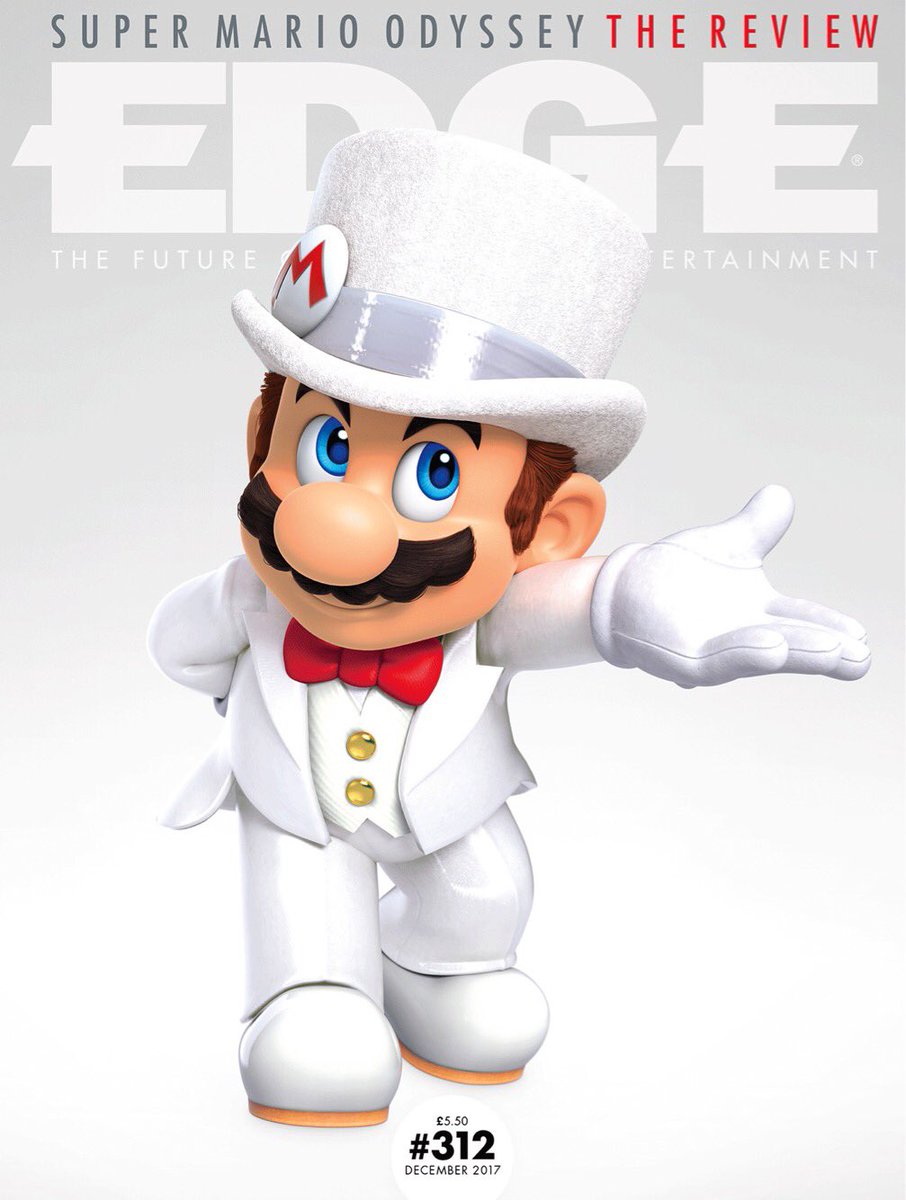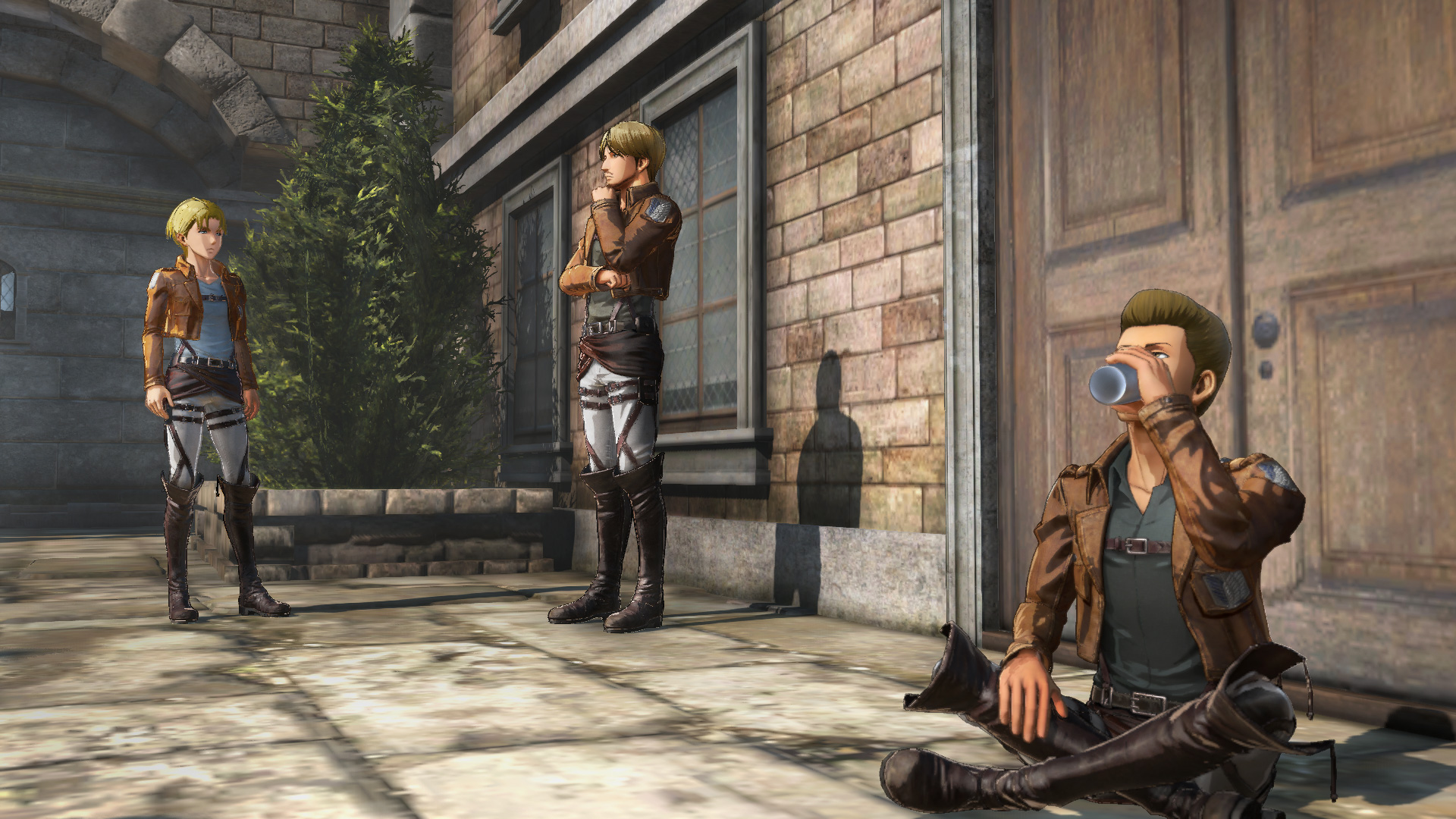 Koei Tecmo has updated the official Attack on Titan 2 website, updating the section on the game's characters and introducing the new Town Life feature. The character section doesn't really reveal anything new, but feel free to check it out if you want to read official bios of Eren, Mikasa, Armin, Levi, Miche, Nanaba and Gelgar.
More interesting is the reveal of the Town Life feature. In between the game's battles, you can spend time inside the safety of the walled city. There, you can spend time with the other characters to improve your relationships with them, tackle side quests and do some training to improve your fighting strength.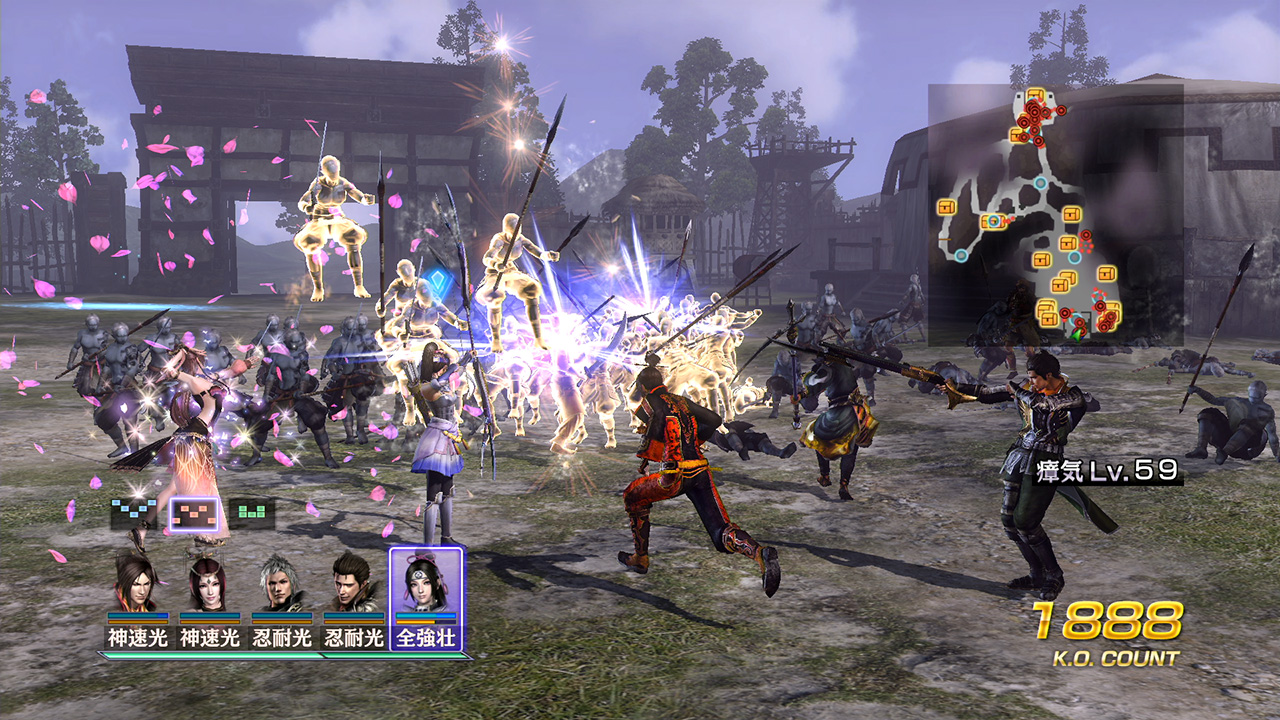 Nintendo's website has the first screenshots of Dynasty Warriors 8: Empires, Samurai Warriors: Spirit of Sanada, Warriors Orochi 3 Ultimate on Switch. View the various images below.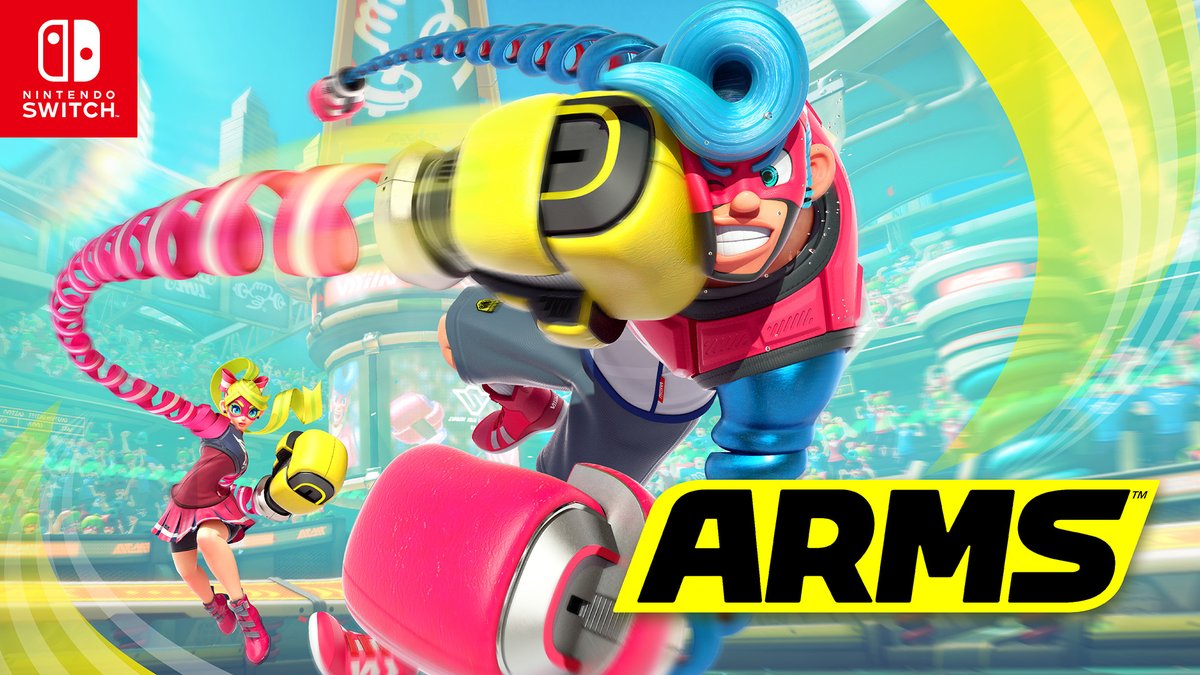 In a tweet published on the official Japanese Twitter account, Nintendo has revealed another significant aspect for the upcoming ARMS update.
Version 3.2 will be bringing in a replay list. Recent matches are automatically saved, meaning you'll be able to look back on them later.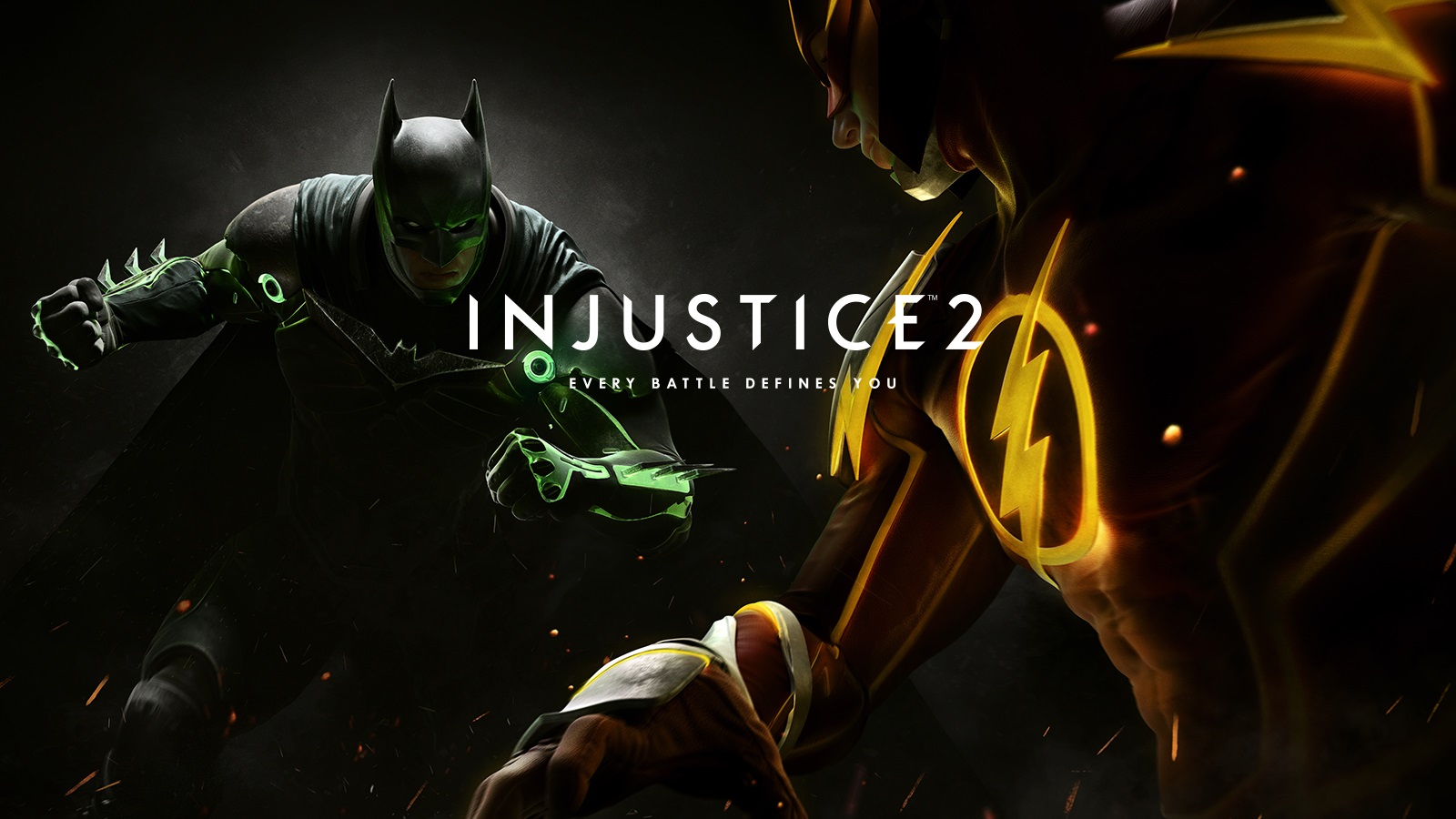 At the Brazil Game Show, GameSpot caught up with NetherRealm Studios creative director Ed Boon. Boon was asked about potentially supporting Switch in the future.
Boon, known for his work on the Mortal Kombat series, directed Injustice 2 earlier this year. He indicated that the game could theoretically run on Switch, but adjustments would need to be made in order for it to happen.
Boon said: