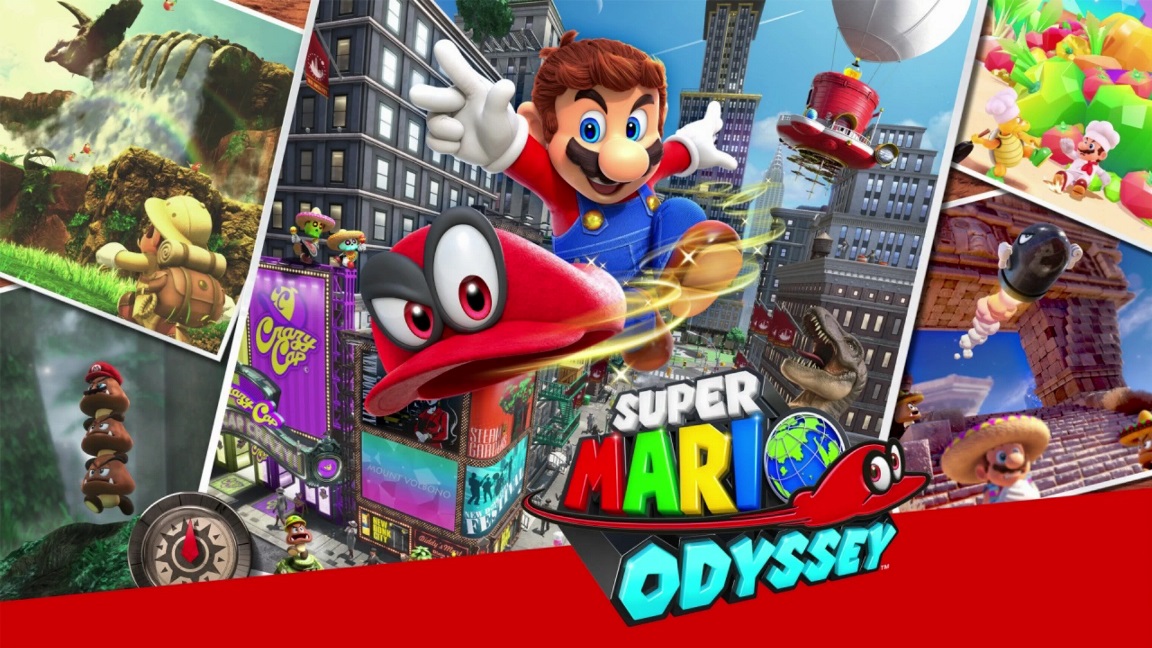 Nintendo has sent out a notice revealing the most wanted videos on Switch news for 2017. The list doesn't necessarily seem to be in a particular order since it isn't numbered, but it's presented as follows:
– Super Mario Odyssey – Nintendo Switch Presentation 2017 Trailer
– Super Mario Odyssey – Nintendo Direct 9/13/17
– Kirby 25th Anniversary Trailer
– Jump Up, Super Star! – Super Mario Odyssey Musical
– Xenoblade Chronicles 2 – Nintendo Switch Presentation 2017 Trailer
– Super Mario Odyssey Game Trailer – Nintendo E3 2017
– Minecraft: Nintendo Switch Edition
– Super Nintendo World Japan – Teaser Trailer
– Metroid Prime 4 – First Look – Nintendo E3 2017
– Yoshi for Nintendo Switch – Game Trailer – Nintendo E3 2017
One thing to note: unless we hear otherwise, we have to assume that the data is limited to the Americas. This news notice has not been published in any other regions at this time.
Source: Switch news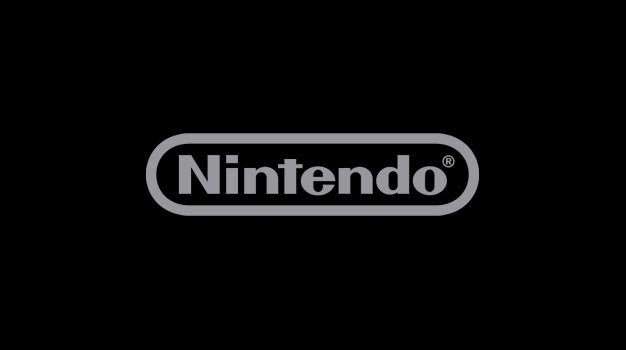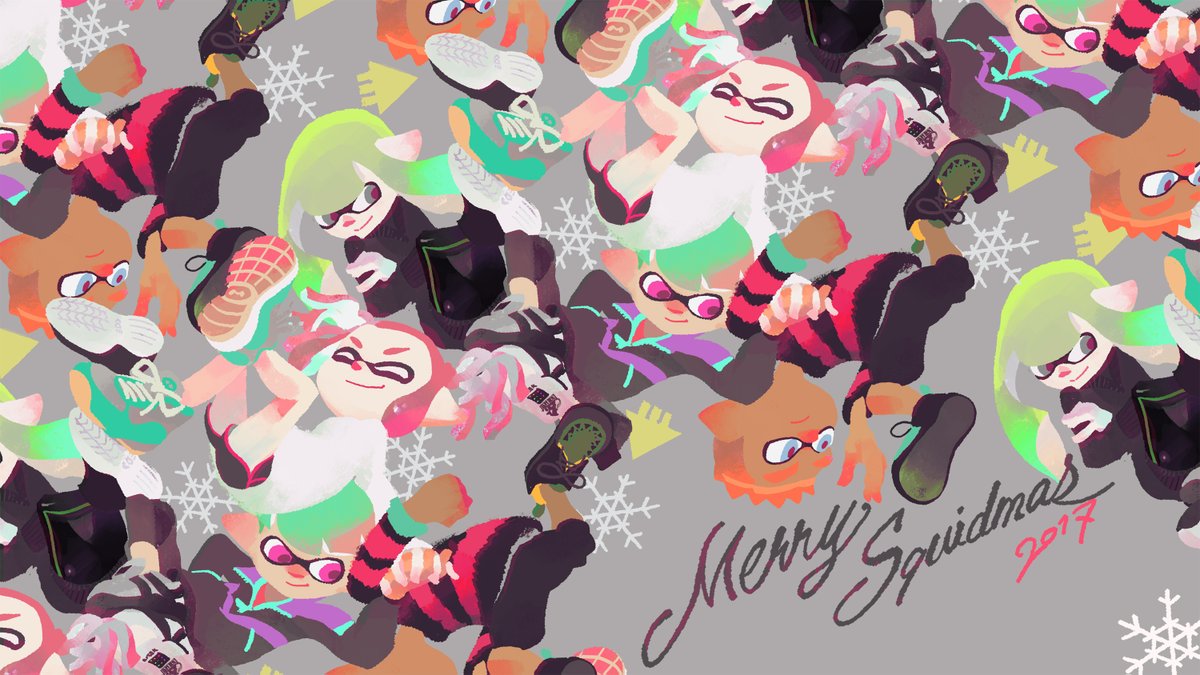 To celebrate the holidays, Nintendo has shared some special art. We have a piece for Splatoon above and another drawing for ARMS below.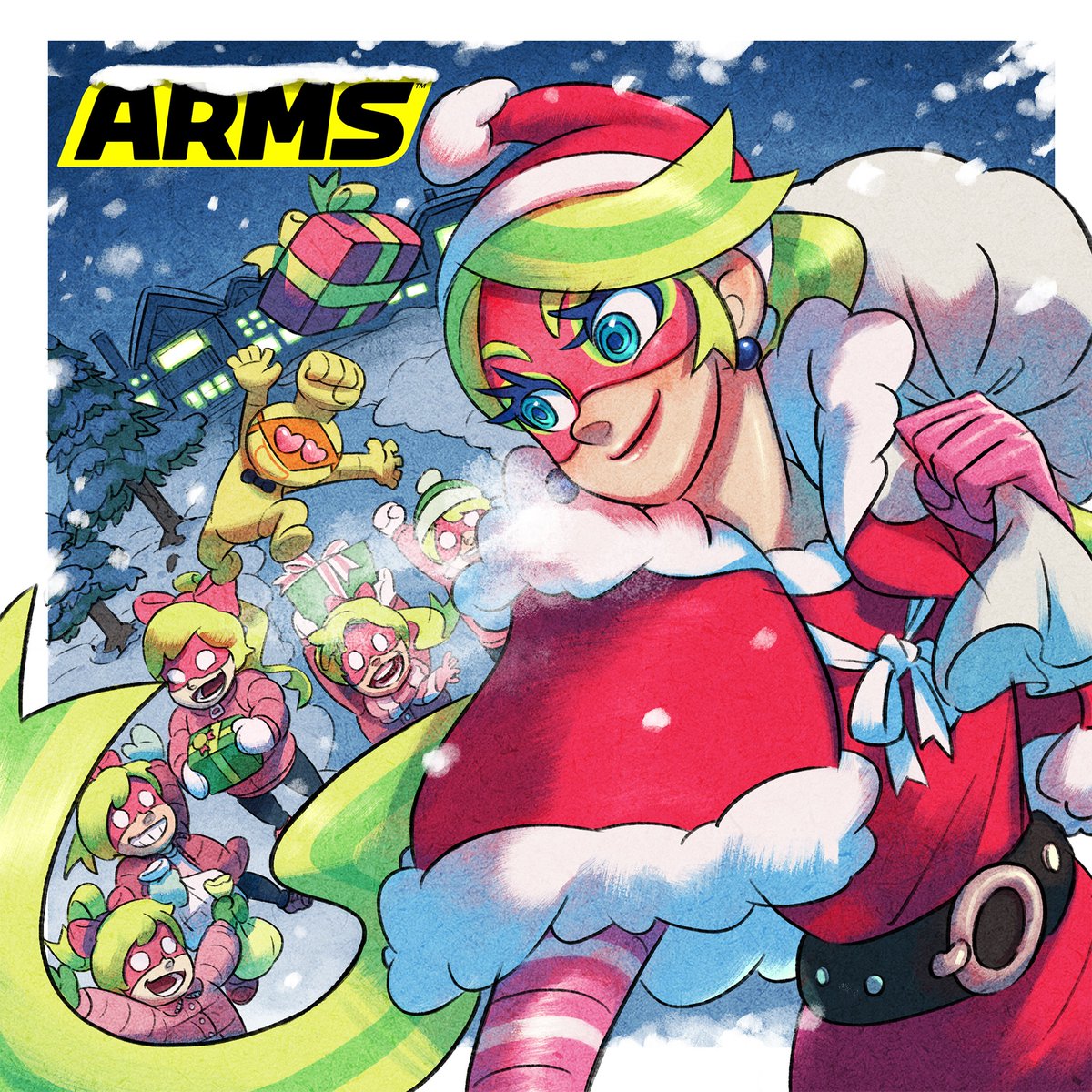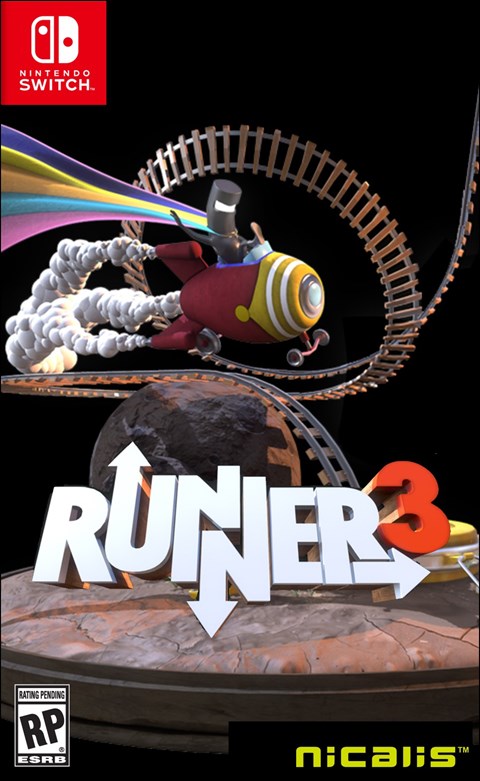 Update (12/24): This is now up to pre-order on Amazon as well.
---
Original (12/23): Runner3 won't just be an eShop title when it hits Switch in 2018. Choice Provisions is working with Nicalis on a physical version, which will be offered alongside the digital release on day one.
Similar to past Nicalis offerings on Switch, the company is preparing some special goodies for those who buy a physical copy of Runner3. GameStop has first details on the launch edition.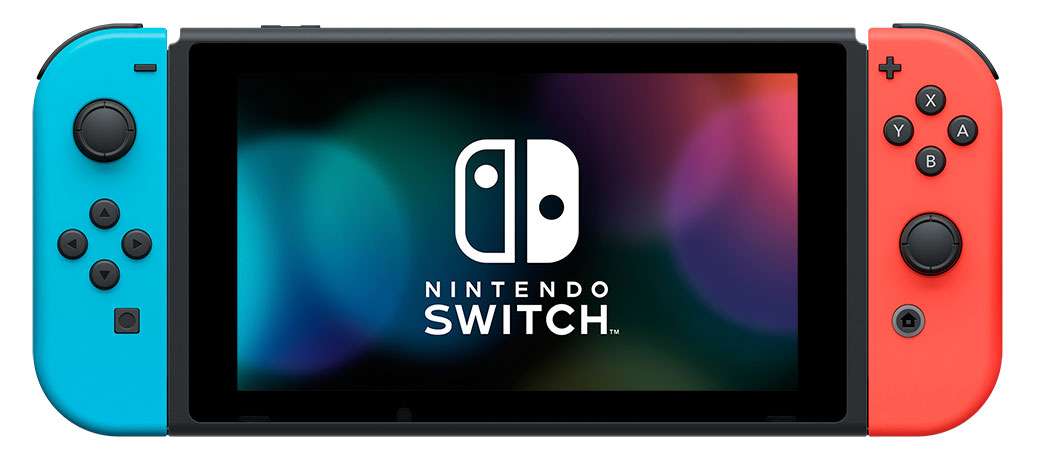 Each time Nintendo ships new hardware, the company already begins to consider new ideas for the next generation. So it won't come as much of a surprise then that Nintendo's Shinya Takahashi recently told Toyo Keizai that the company was thinking about the concept for Switch in 2012.
Takahashi further added that by the time 2014 approached, Nintendo was focused on two core ideas. The Big N wanted two people to easily enjoy playing with detachable controllers, which became the Joy-Con. The other important element was creating a home console device that could also be taken outside.
General Switch producer Yoshiaki Koizumi chimed in on the main ideas behind Switch as well. Nintendo noticed how that, in recent years, there has been a split in the gaming population between people playing casually on smart devices and more serious gamers on the likes of the PlayStation 4 and PC. For Switch, there was a desire to combine the elements of both smart devices and home consoles.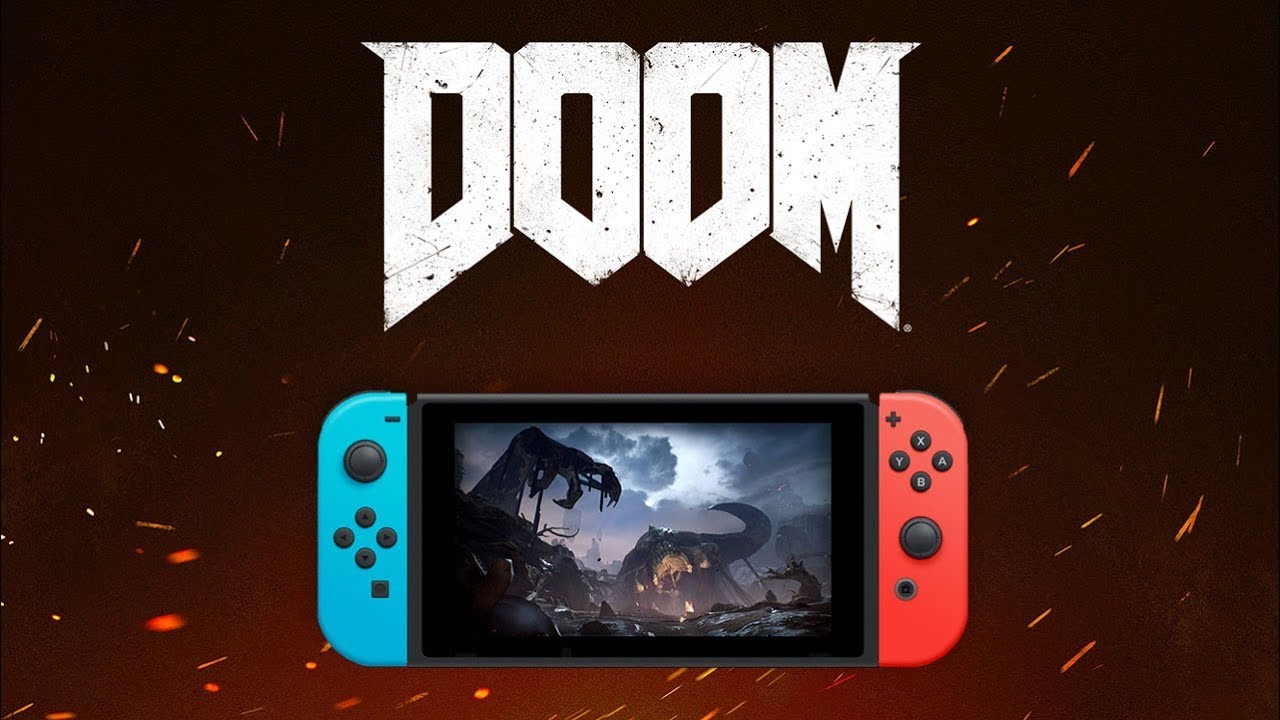 It may have been completely unexpected, but Bethesda has been one of the biggest third-party publishers on Switch thus far. November saw the release of The Elder Scrolls V: Skyrim and Doom. In 2018, Bethesda will also be bringing The Wolfenstein II to Switch.
Bethesda's approach to Switch is much different than how it used to look at Nintendo hardware. The company really hasn't had much on Nintendo platforms since the NES days.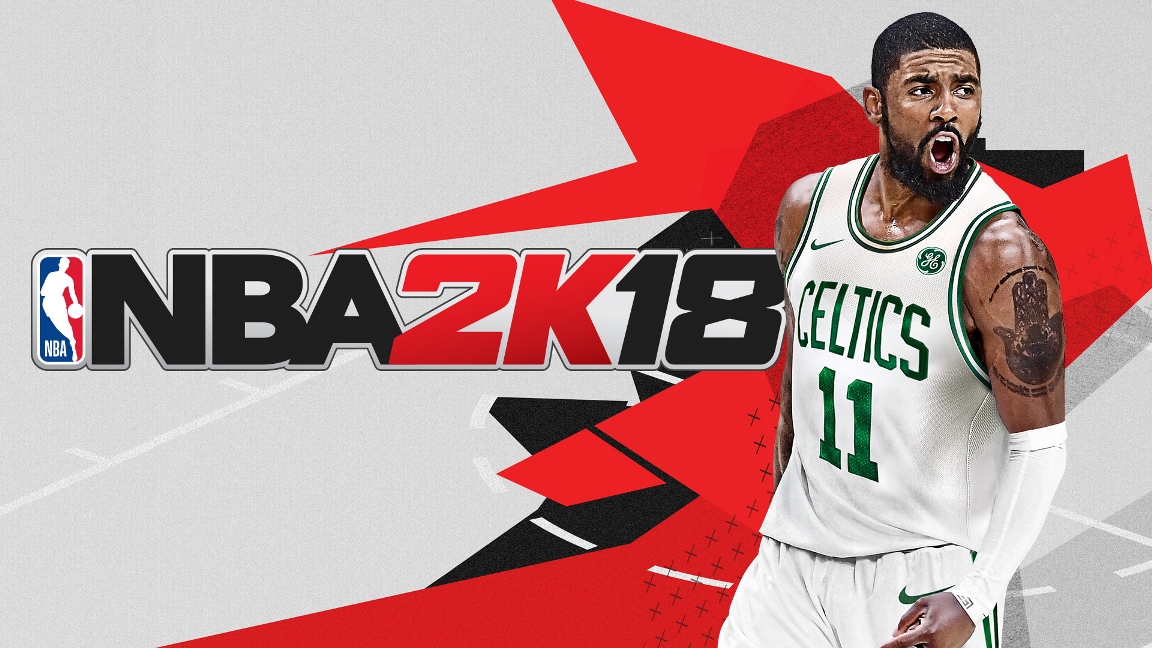 2K Sports and Visual Concepts are still tinkering away on NBA 2K18. A new update hit Switch this week, and another patch is already in the pipeline.
NBA 2K18 will soon be updated to version 1.07 on Switch. When it's live, we'll let you know. For now you can read up on the full patch notes below.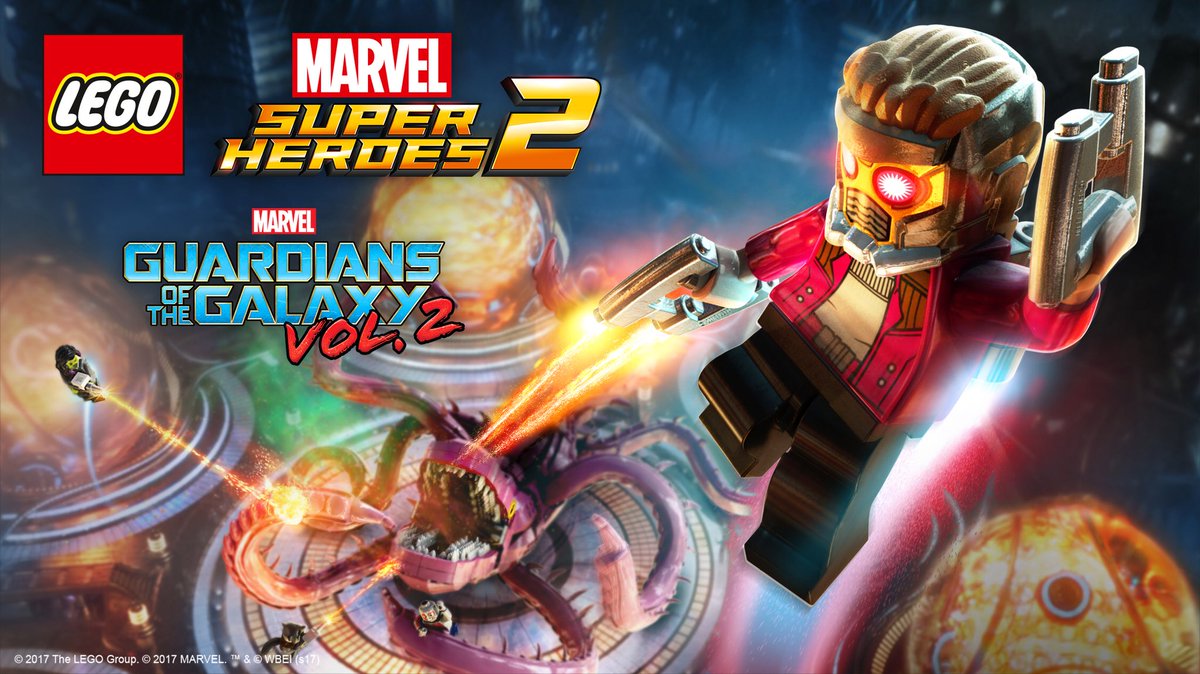 LEGO Marvel Super Heroes 2 added some DLC this week based on Guardians of the Galaxy Vol. 2. Check out some footage of the new content below.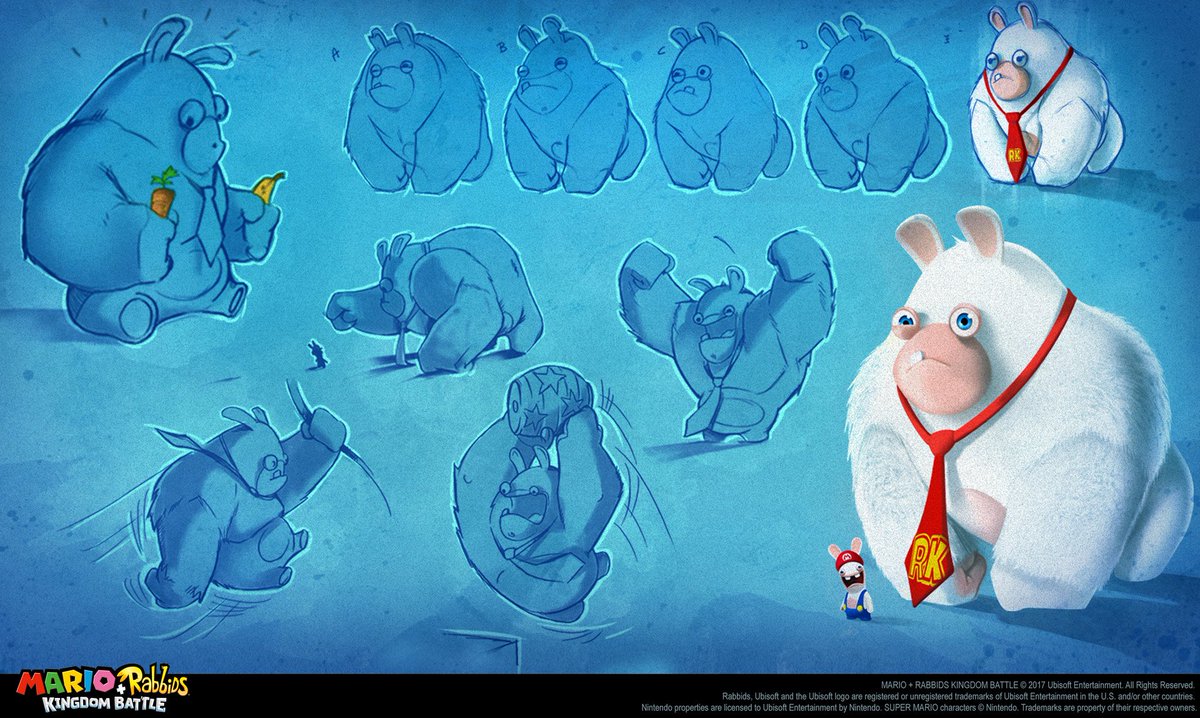 Mario + Rabbids Kingdom Battle creative director Davide Soliani shared some new concept art this week. Above, we have a look at several early sketches for the Rabbid Kong boss above. You can see the final version towards the bottom right corner.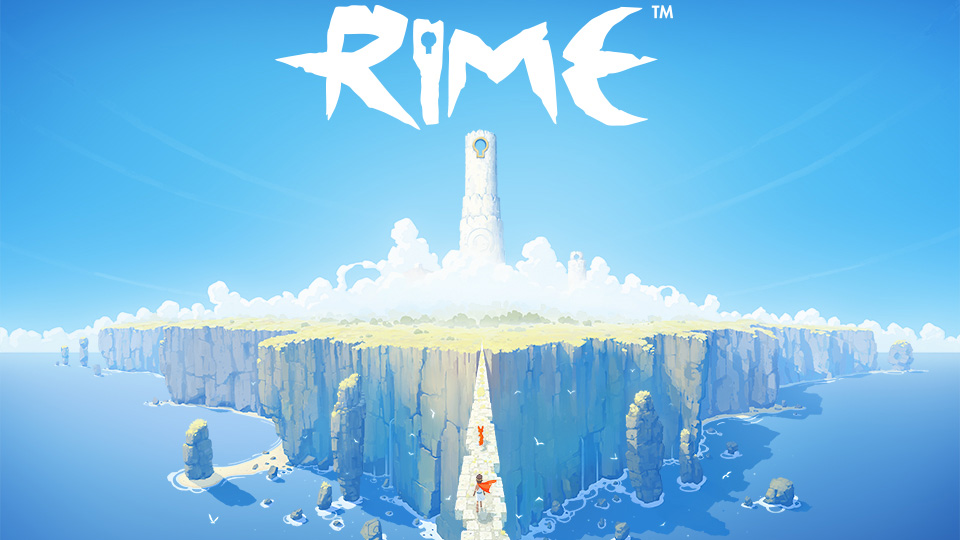 The general reception for Rime has been positive, but the Switch version specifically could use some work. From a technical perspective, the game could run better with an improved frame rate and resolution.
Thankfully, the team is aware of the "hitches" players have reported on Switch and are investigating the issues. A post on the official forums states that "some aspects of the game are beyond a patch-level fix, but there are changes that can be made to improve some elements." Currently the plan is to update players on the direction the developer will be taking in January.
Here's the full status update: