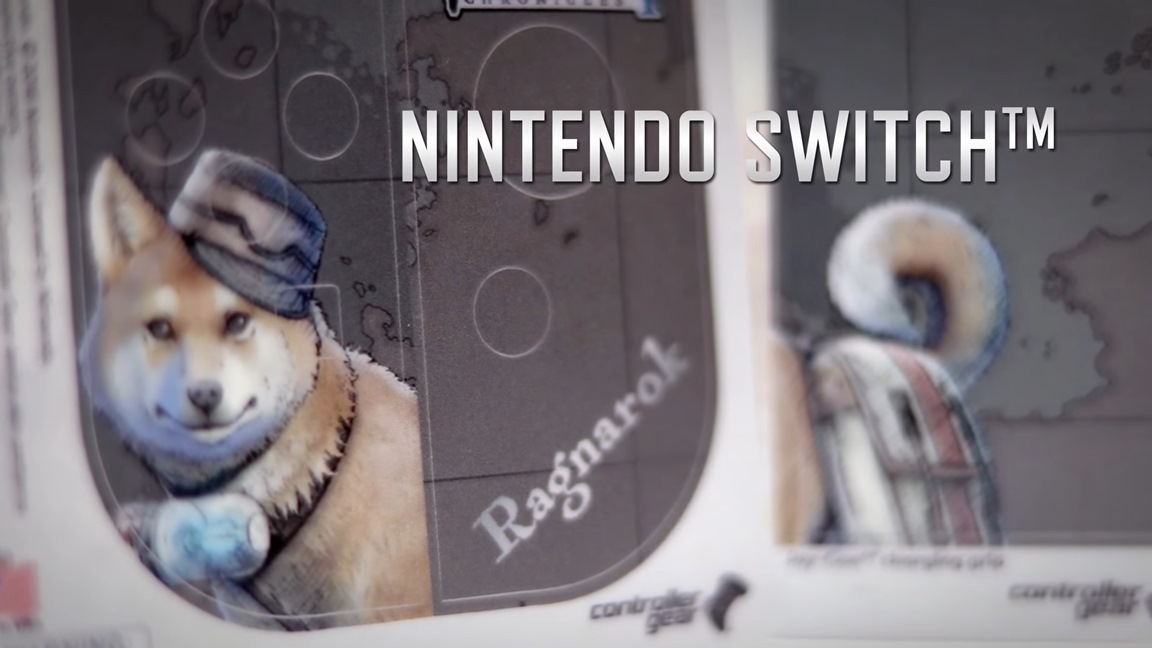 Valkyria Chronicles 4 is getting a launch edition, and when purchased, provides consumers with a special Ragnarok controller skin. SEGA showed off the skin in a new video, which we have below.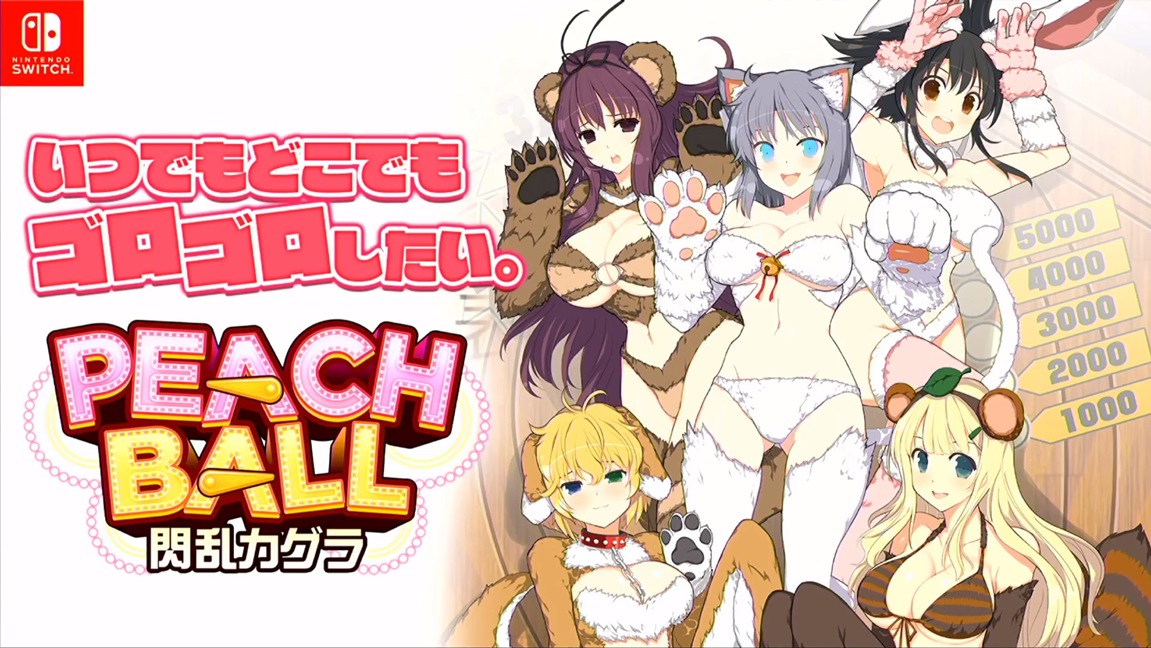 Marvelous has passed along a handful of screenshots and art from Peach Ball: Senran Kagura, which was fully unveiled this week. We have the images below – NSFW warning of course.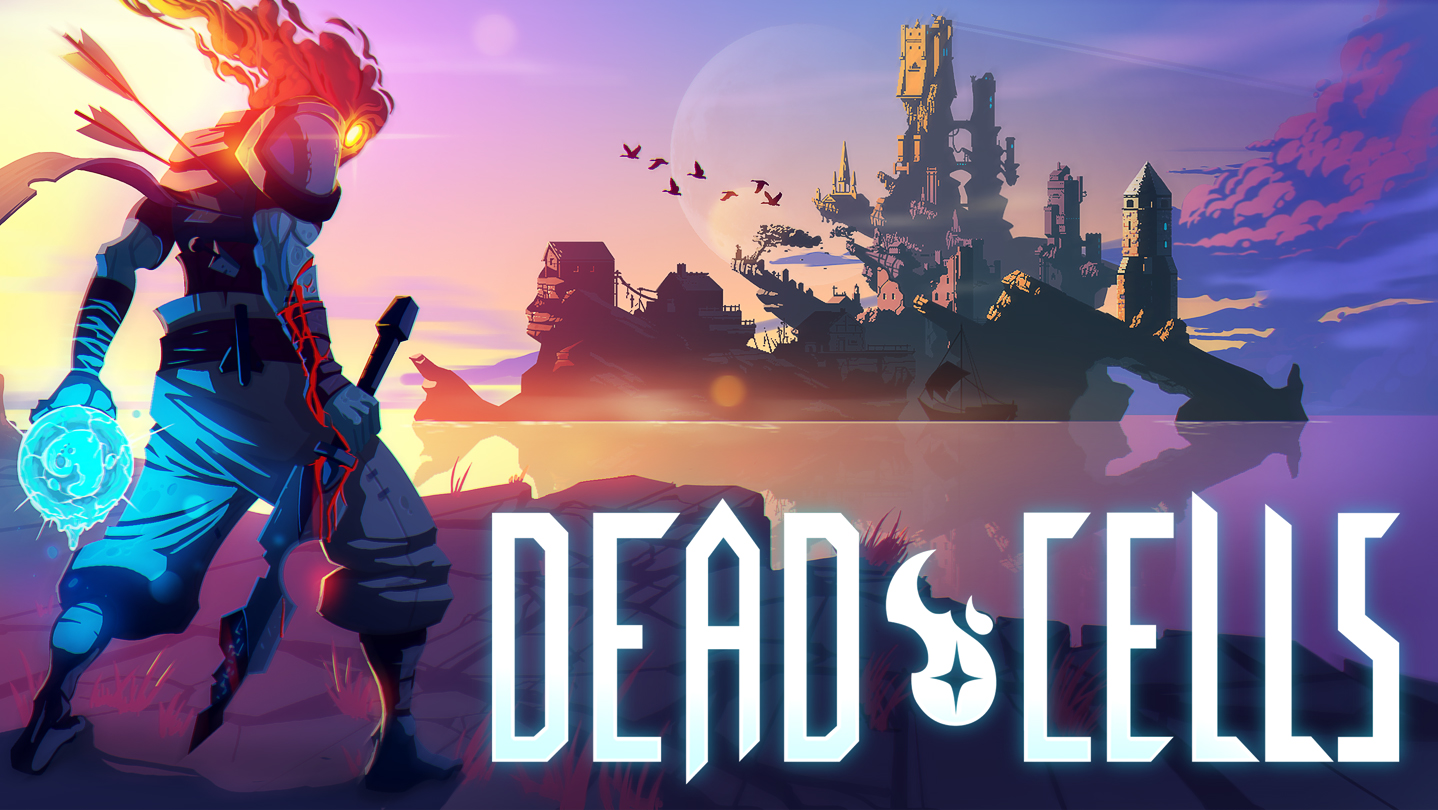 Dead Cells won't be out on Switch until next week, but we do have some early footage showing the game in action. Find a couple of videos attached below.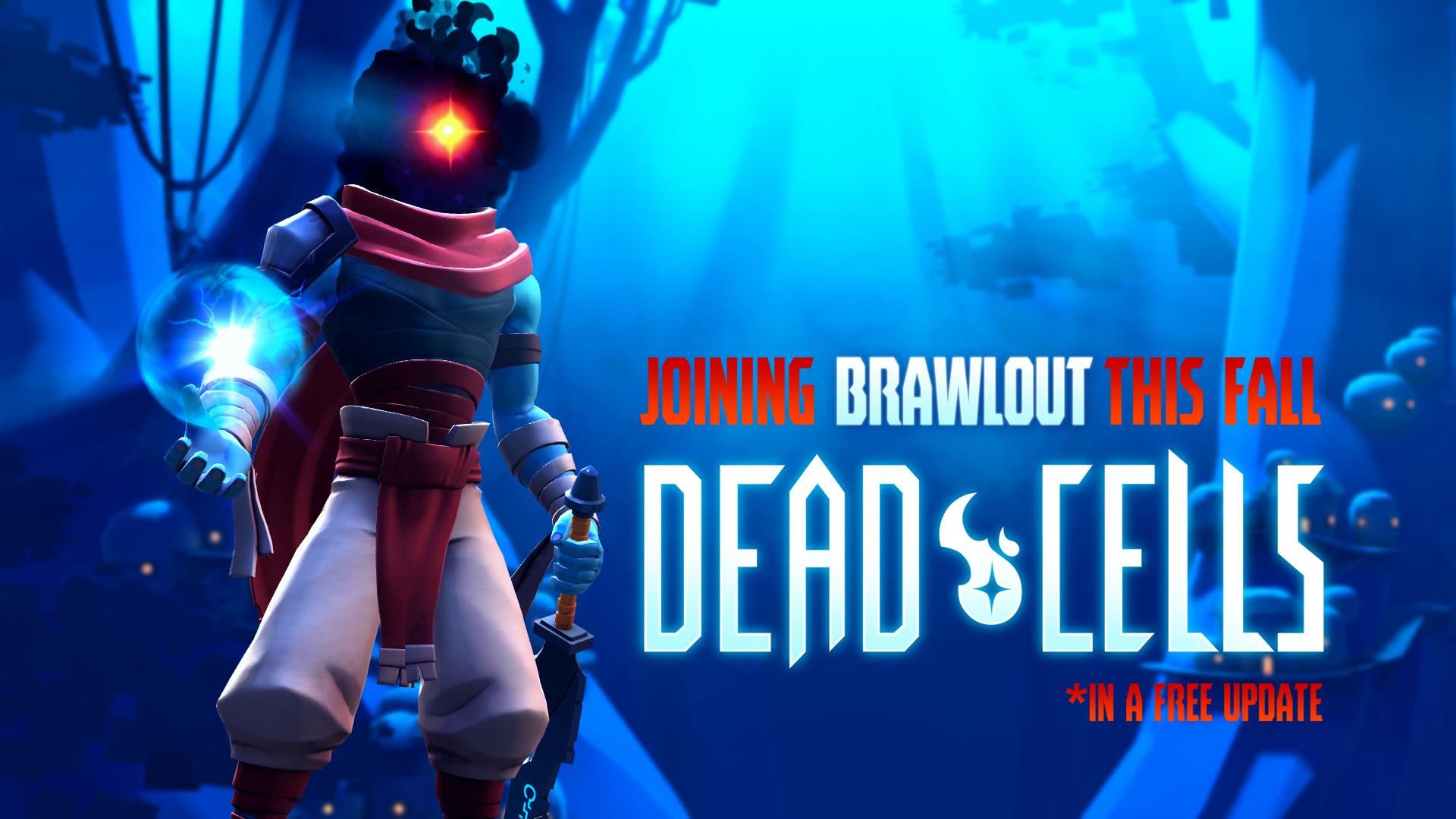 Angry Mob Games has pulled back the curtain on another new character in the pipeline for Brawlout. Dead Cells' protagonist is joining the roster, the developer announced today.
According to Angry Mob Games, "Dead Cells will hit the stage as a multi-skill, multi-weapon expert that uses his battle-worn shovel, sizeable hammers, and sword-attack-arsenal combined with special magic effects to lay combatants flat."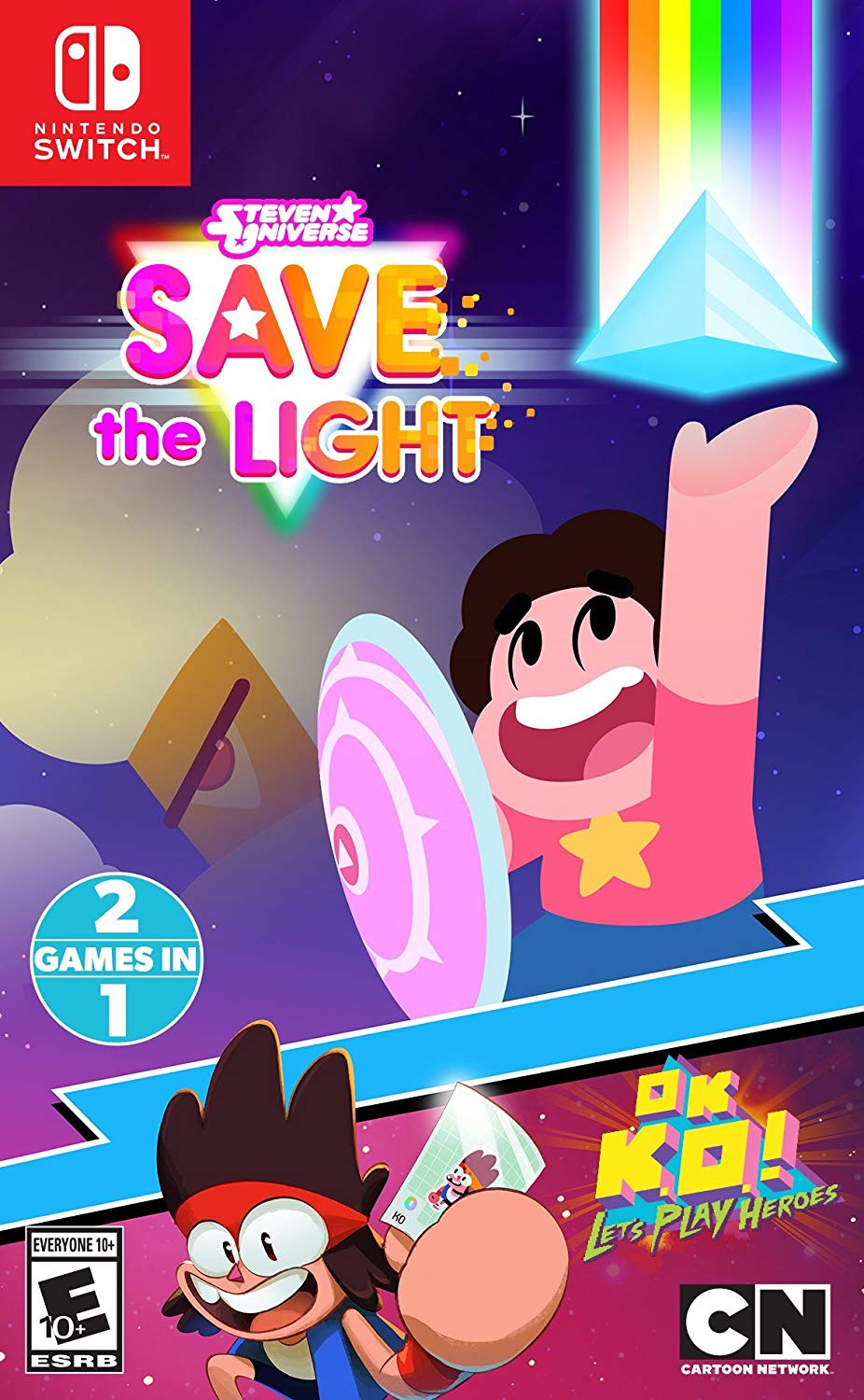 Outright Games has followed up on the recent news regarding Steven Universe: Save the Light and OK K.O.! Let's Play Heroes for Switch. The two games were recently outed for the system, with Amazon posting the boxart and taking pre-orders yesterday.
Steven Universe: Save the Light and OK K.O.! Let's Play Heroes are confirmed to be launching globally on October 30 in North America and November 2 in Europe. Pricing is set at $39.99 / £34.99 / €39.99.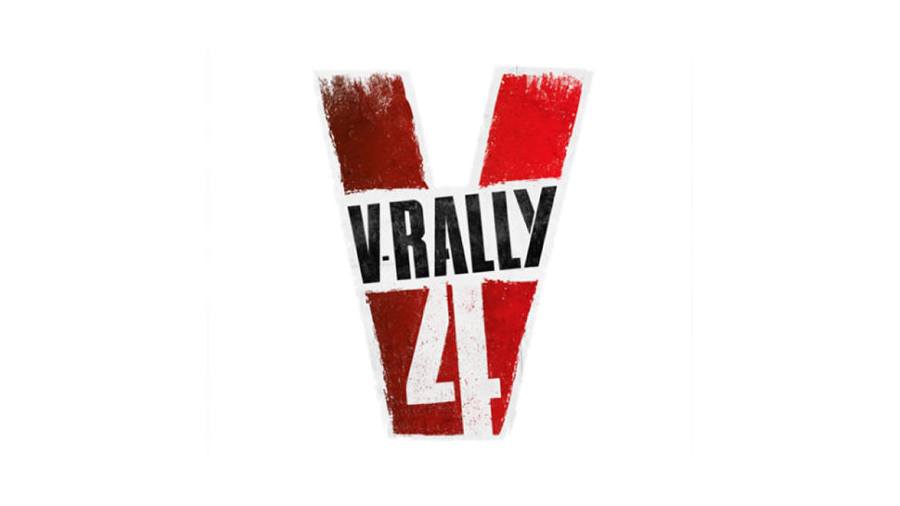 Bigben and Kylotonn Racing Games have released two new gameplay videos showcasing the special stage generator in V-Rally 4.
We have the following introduction: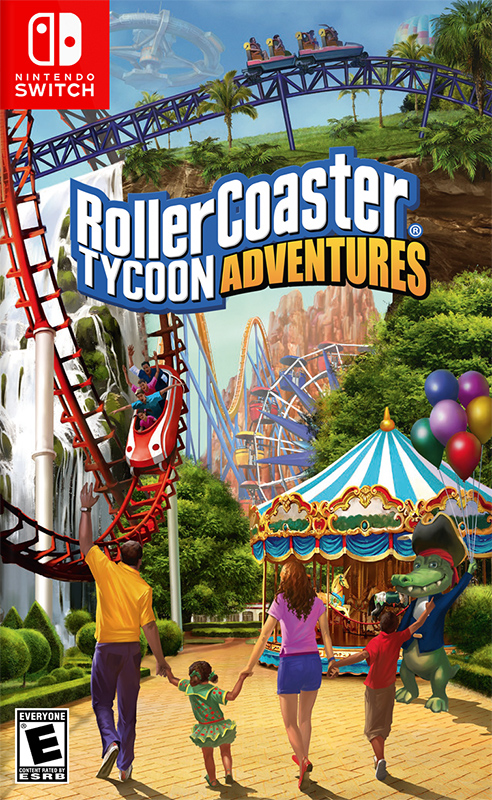 The official website for RollerCoaster Tycoon on Switch has been updated. With the final title RollerCoaster Tycoon Adventures, it provides the official boxart, new screenshots, and details.
We have the boxart attached above. Continue on below for an official overview and screenshots.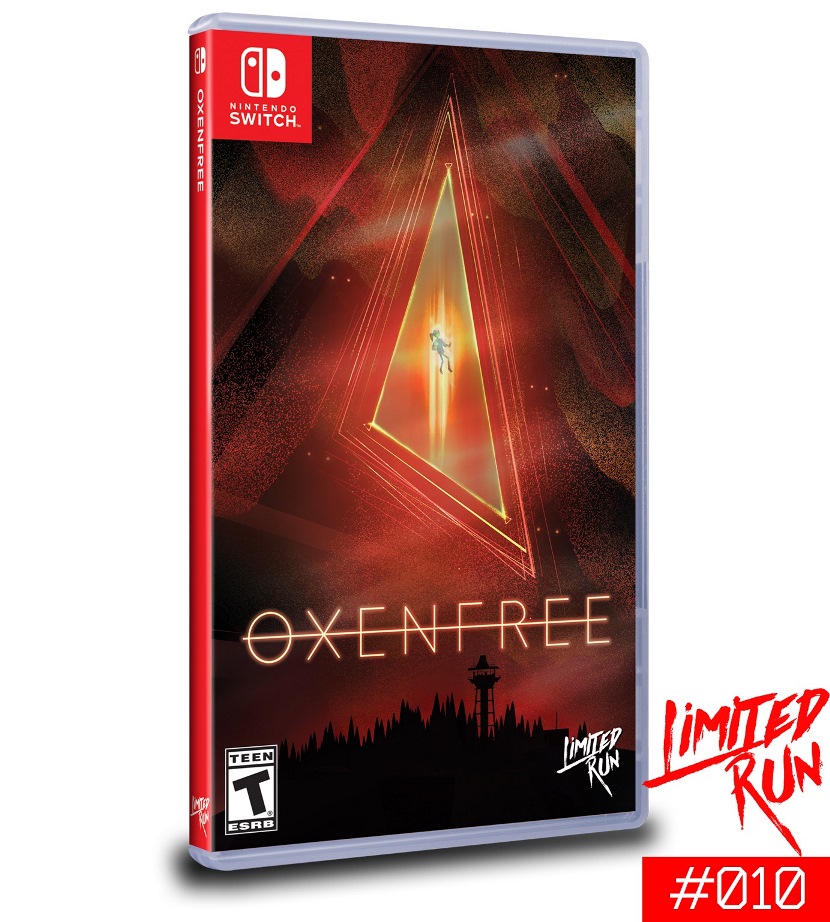 Pre-orders are now open for the physical version of Oxenfree. You can reserve a copy on Limited Run Games' website here.
Aside from Oxenfree on a cartridge, the release features foil cover artwork, a foil interior print, and a full-color manual.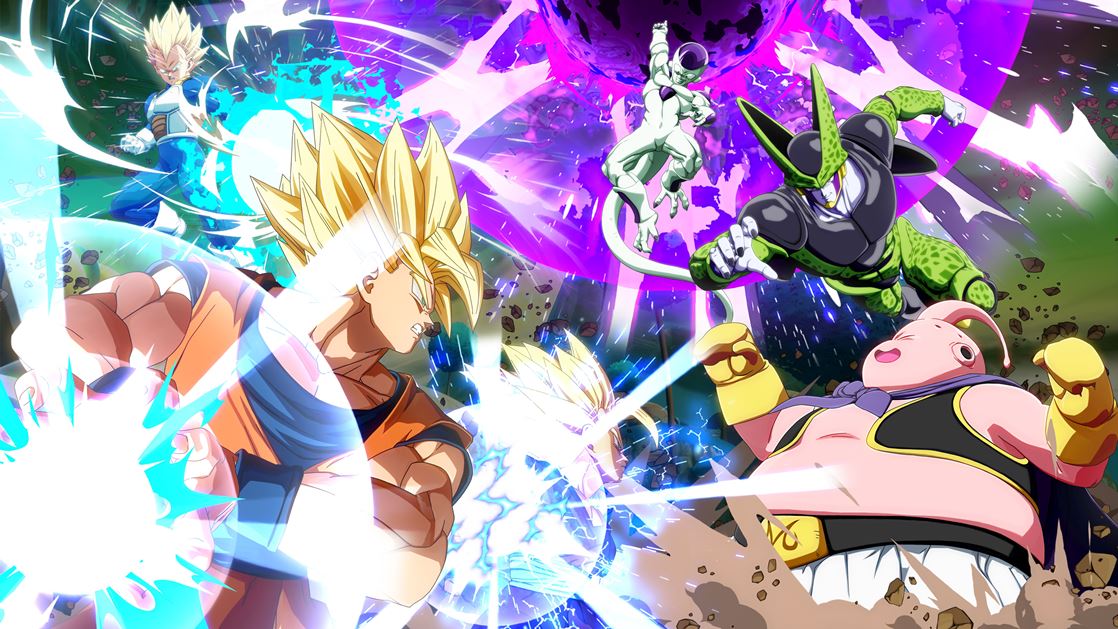 Earlier today, we heard that the online beta for Dragon Ball FighterZ will be held next week in Japan. Bandai Namco has followed up with details for the west.
The beta can be pre-loaded now in Europe, and will be up later today in North America. It will then be going live on August 10 in all major regions (evening of August 9 on the West Coast).
Here's the full rundown of the beta's schedule from Bandai Namco: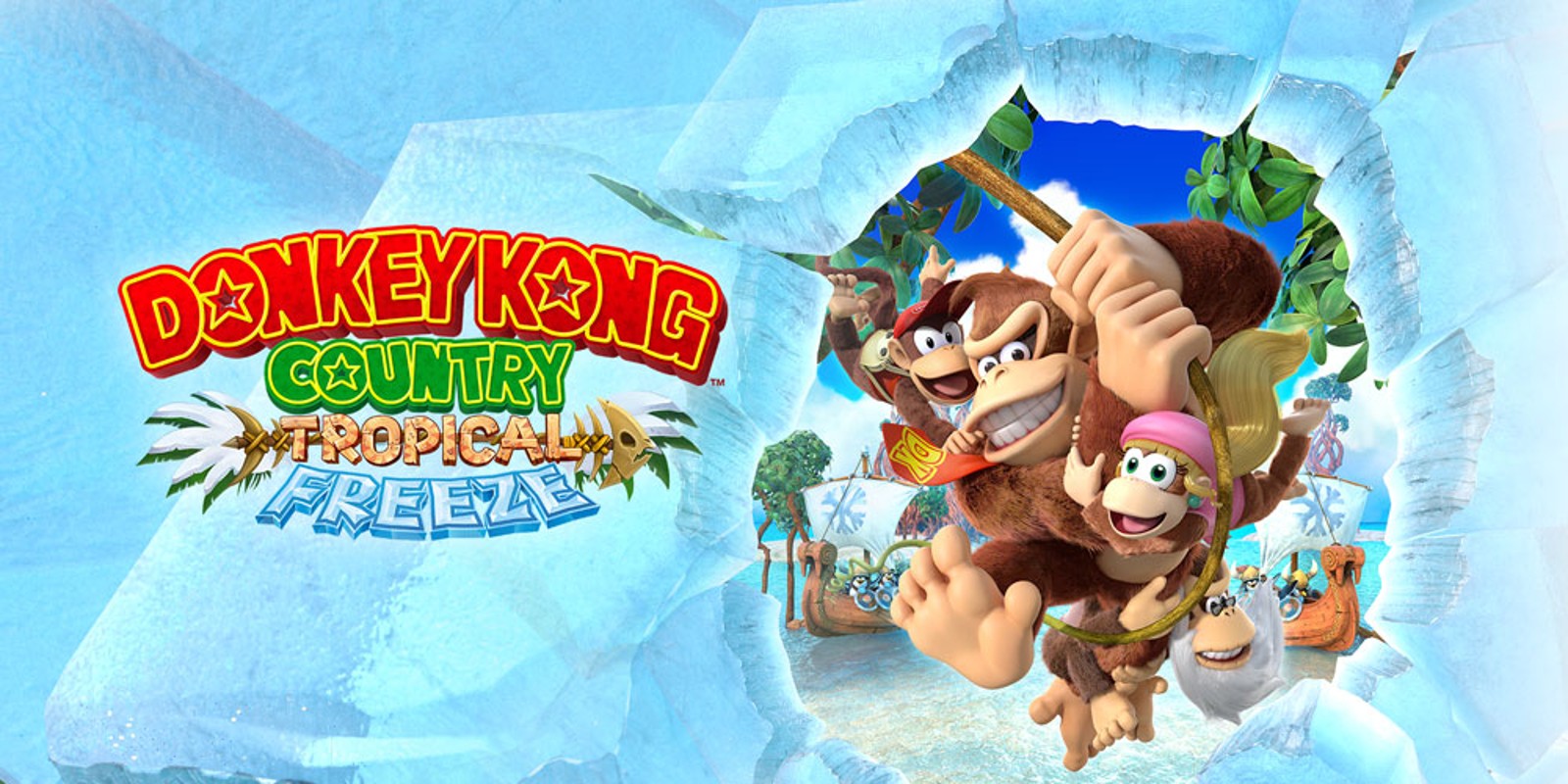 Donkey Kong Country: Tropical Freeze originally came out in 2014. Yet four years later, one player has uncovered a Metroid Easter egg in the game.
Shane Marchis is the person who made the discovery. The Metroid can be found in Amiss Abyss, though it can be somewhat easy to miss.