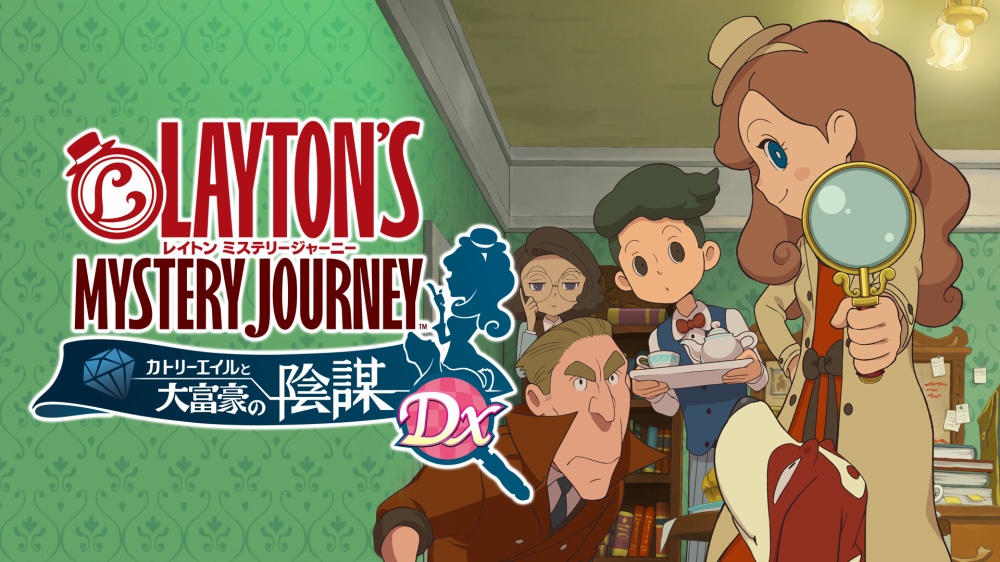 This week's Famitsu review scores are as follows:
Layton's Mystery Journey DX (NSW) – 9/9/8/9
The Trail: Frontier Challenge (NSW) – 8/8/8/9
CharadeManiacs (PSV) – 8/8/9/8
SteamWorld Heist (NSW) – 8/8/8/8
Jake Hunter Detective Story: Prism of Eyes (NSW/PS4) – 8/8/8/8
Darkest Dungeon (NSW) – 8/8/8/7
Pankapu (NSW/PS4) – 8/8/8/7
Bullet Girls Phantasia (PS4/PSV) – 7/8/8/8
Dream Match Tennis VR (PS4) – 7/7/8/8
Ultra Space Battle Brawl (NSW) – 7/7/6/8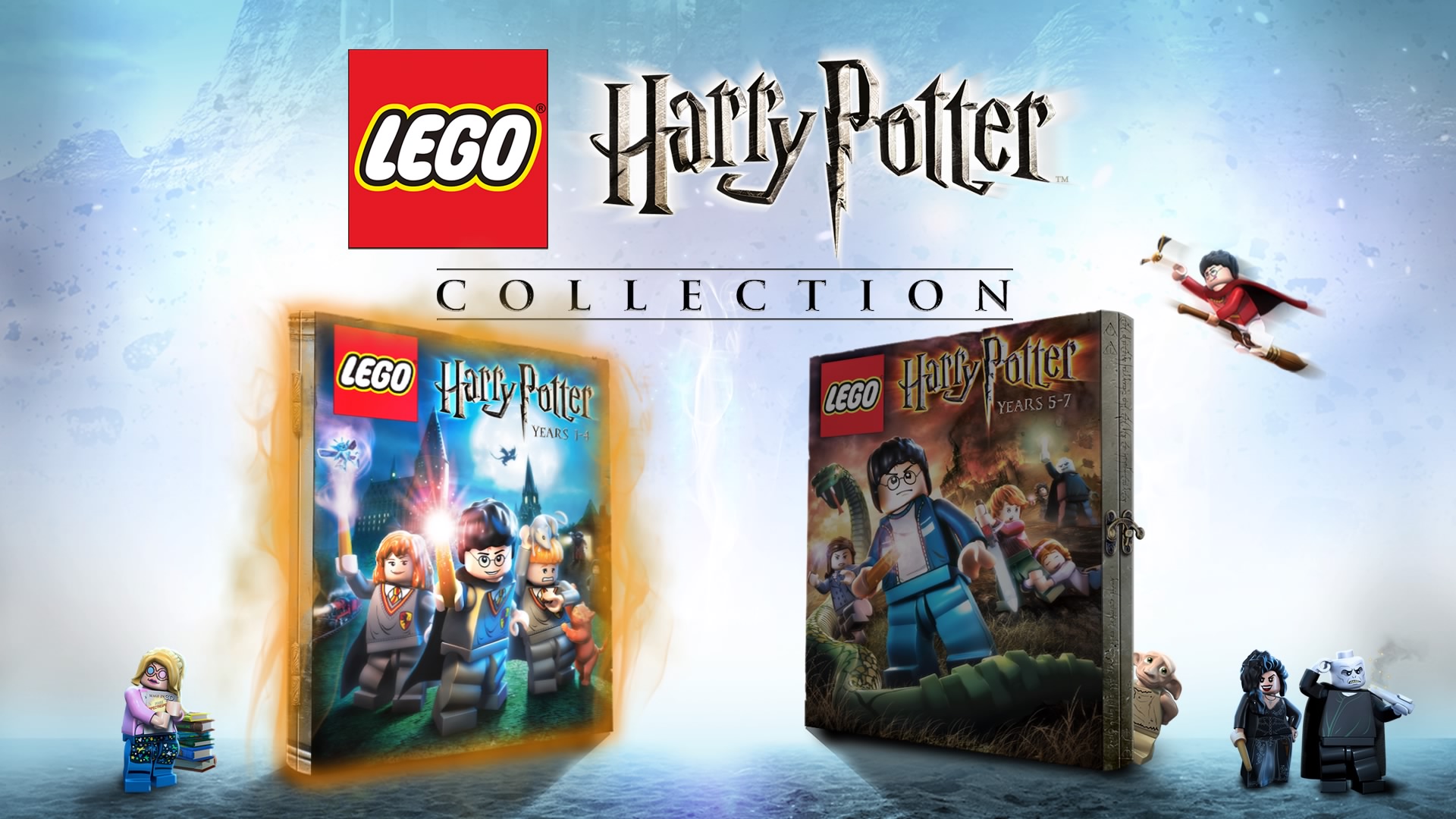 LEGO Harry Potter Collection for Switch was first spotted in a Argos UK Catalog this past weekend. Warner Bros. hasn't made any official announcements, but more evidence has since surfaced. A rating for the package has been spotted in Taiwan.
Usually with these types of ratings, they all but confirm upcoming news. When we have somthing official from Warner Bros. we'll be sure to pass that along to you.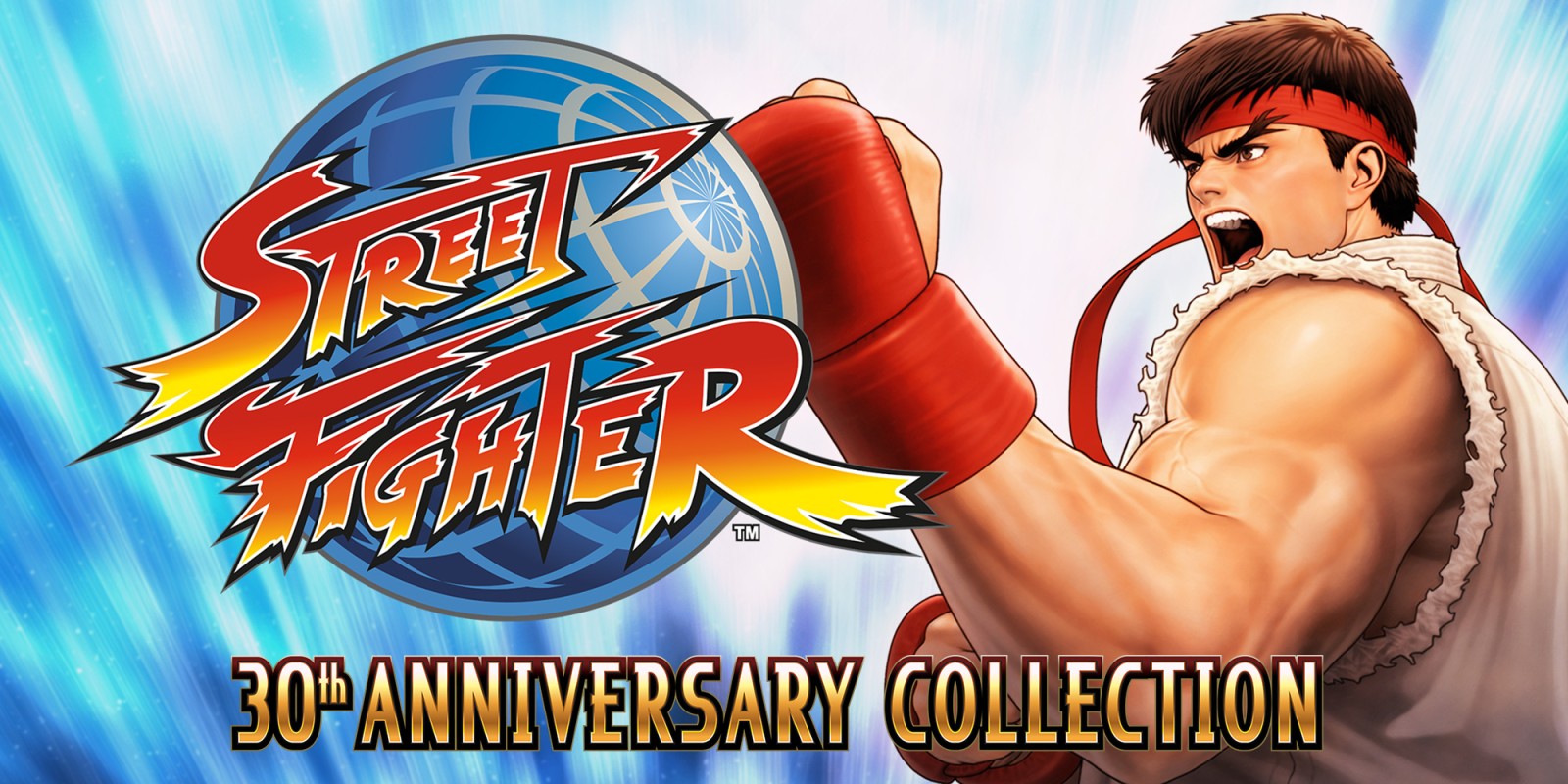 A new patch for Street Fighter 30th Anniversary Collection on Switch is out today, which includes improved matchmaking. We have the full rundown of the update below:
Akuma is no longer playable in Ranked Mode for Super Street Fighter II Turbo
Street Fighter III: New Generation and Street Fighter III: 2nd Impact – Giant Attack now output sound in stereo
Online matchmaking performance improvements to reduce lag
Various localization improvements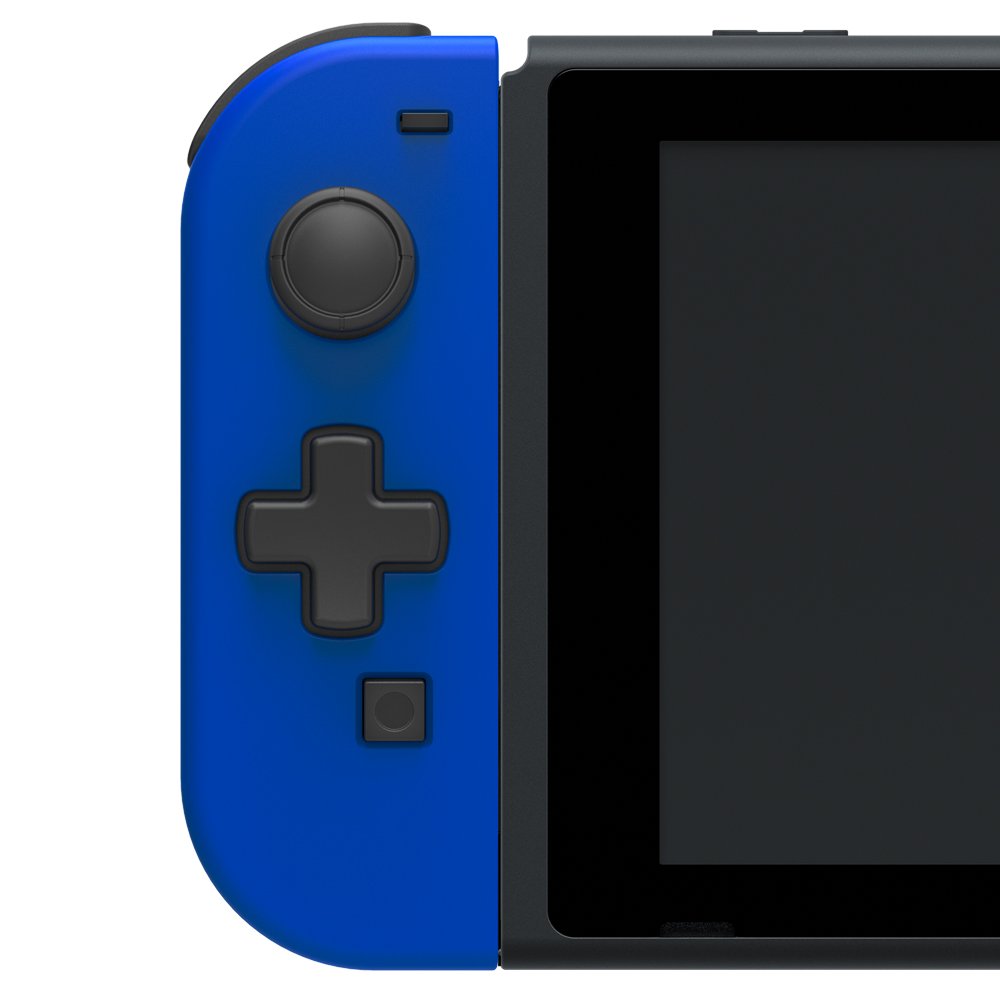 As previously reported, HORI is releasing its own Joy-Con type of controller that comes with a standard d-pad. With the release of the controller in Japan, users noted the Joy-Con drains the Switch battery even while the console is in sleep mode.
HORI gave this comment about the D-pad controller: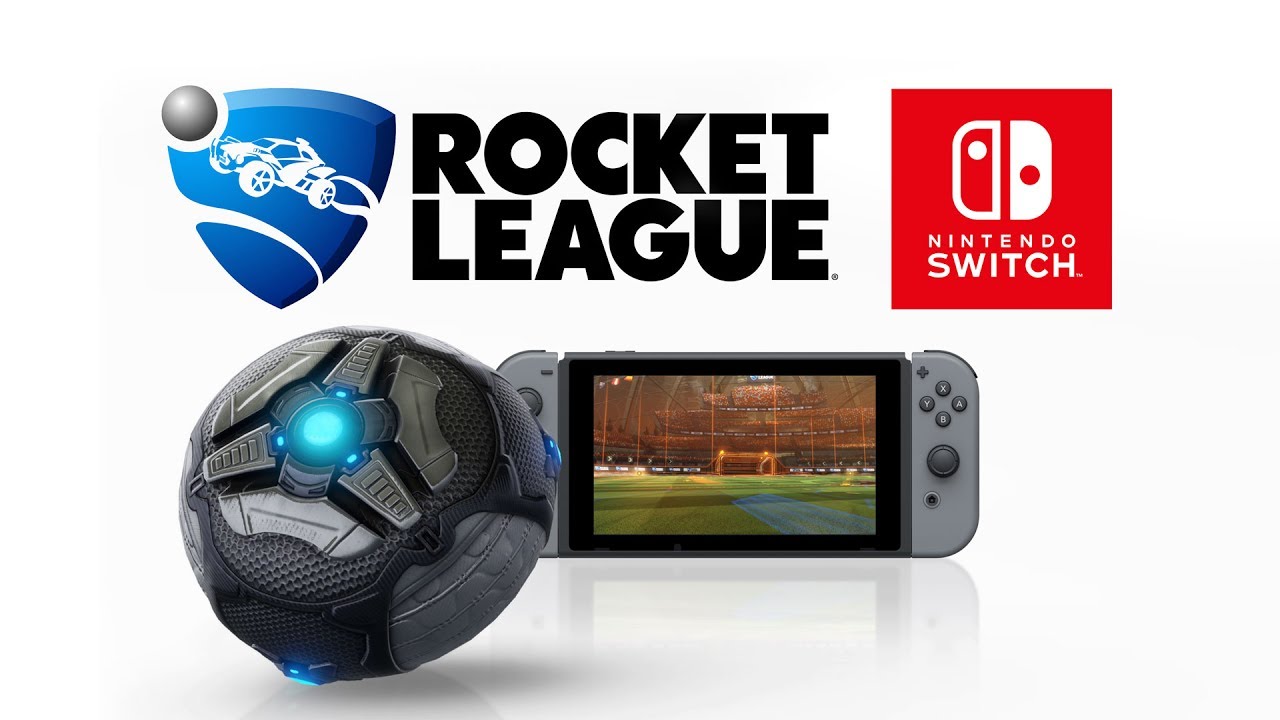 Rocket League's latest patch notes have gone live. On Switch, all players can download version 1.0.9 (also known as version 1.49).
Today's update includes the addition of the Zephyr Crate. A number of bug fixes have also been implemented.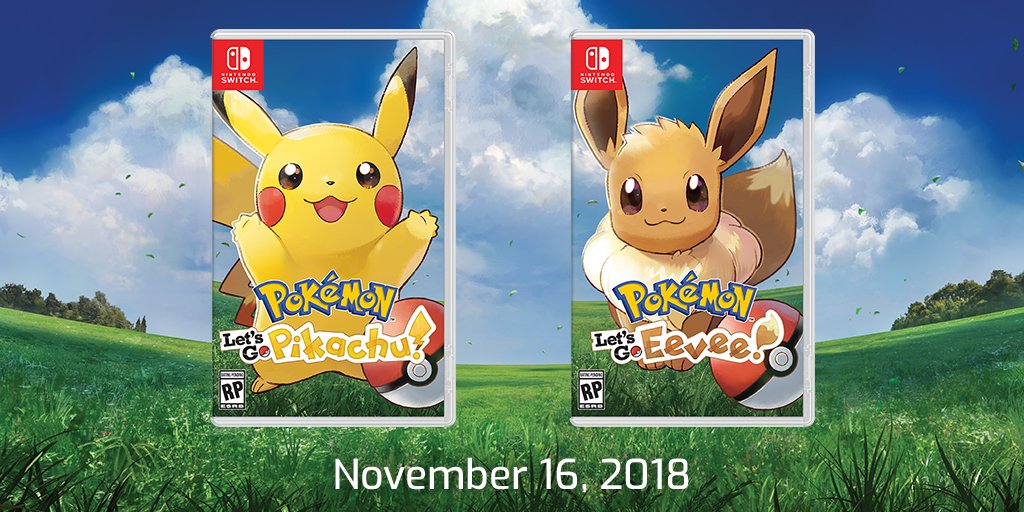 Something that Pokemon: Let's Go, Pikachu / Eevee touched on at E3 is the handling of Shiny Pokemon. With members of the press having access during the NintendoVSUK this past weekend, we have clarity on this element of the game.
Shiny Pokemon will have the same exact appearance as other Pokemon in the overworld, though there is one exception. These creatures have a small glimmer – or an aura. Players can look for small star-like particles above the Pokemon, which indicates that it's a Shiny Pokemon. Simply touch the Pokemon and catch it before it disappears from the map in order to add it to your collection.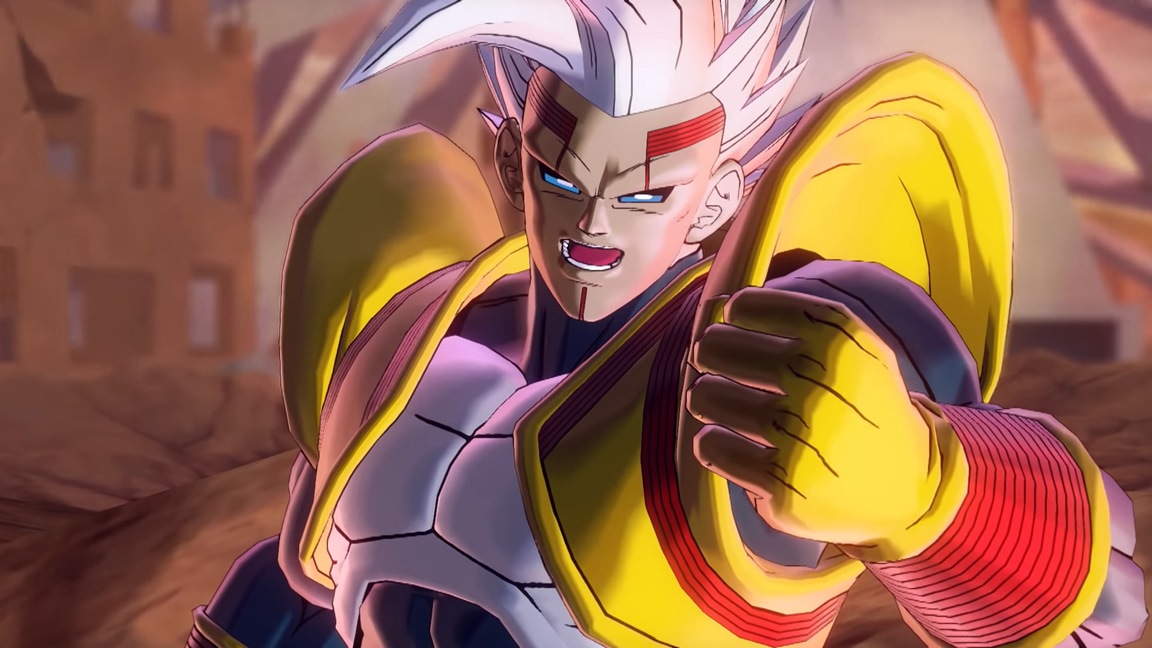 Dragon Ball Xenoverse 2 will soon be adding Super Baby Vegeta as one of its latest DLC characters. Check out a video below showing off first gameplay.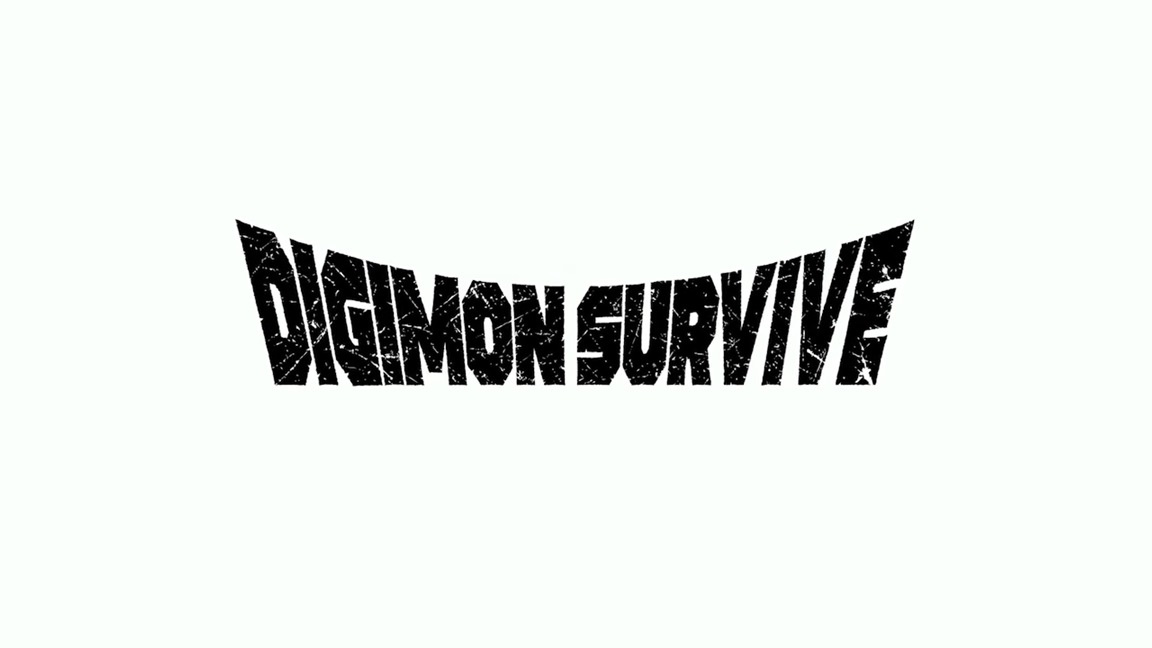 Digimon Survive was recently announced for Japan. Thankfully, fans haven't had to wait long about a release in other territories, as Bandai Namco confirmed today that the title is coming west.
Digimon Survive, a survival simulation RPG, will launch worldwide in 2019. We have the announcement and English version of yesterday's trailer below.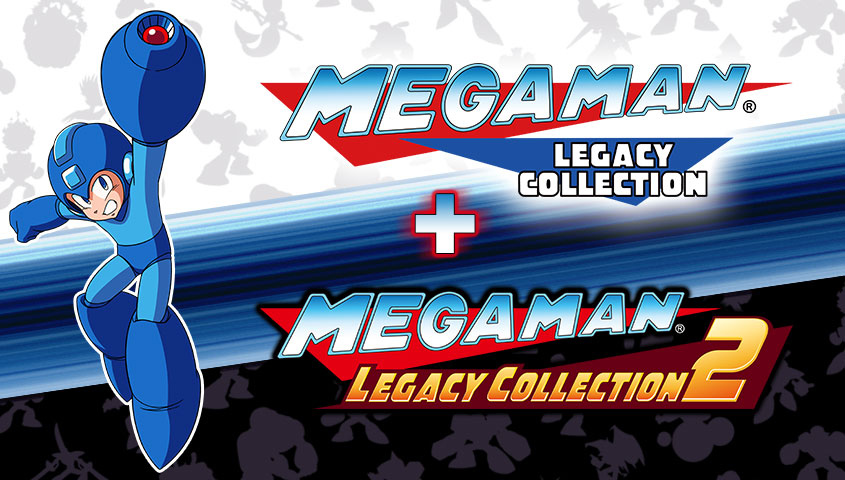 Capcom reported its latest financial results today. The company had good news to share about some of its Switch titles – notably Mega Man Legacy Collection 1 + 2 and Street Fighter 30th Anniversary Collection. The former "performed strongly" while the latter "maintained robust sales thanks to a loyal fan base and strong brand capabilities."
Capcom also referenced the release of Resident Evil 7: Cloud Version on Switch. However, it did not comment directly on the game's performance.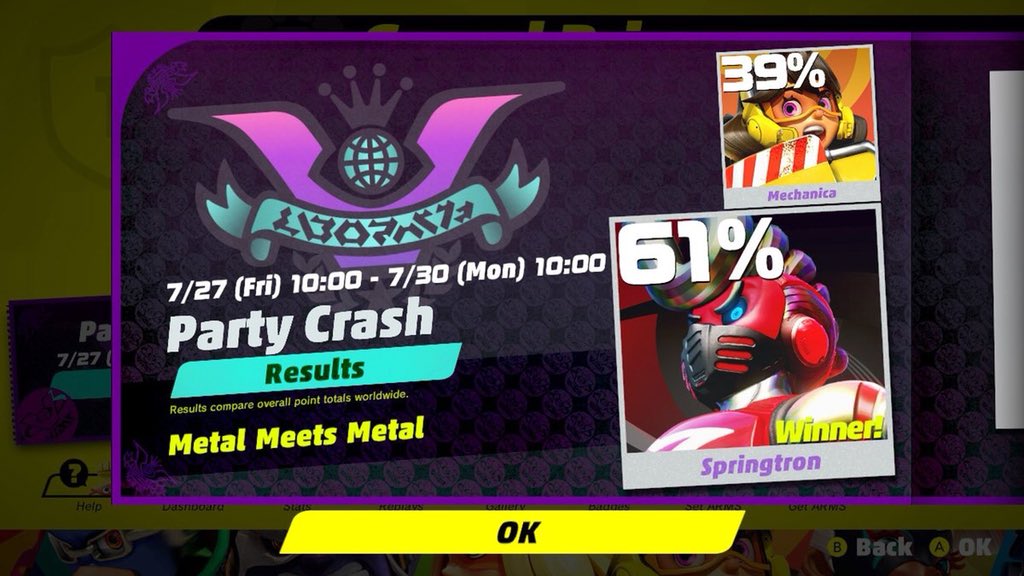 This past weekend, the latest ARMS Party Crash was held. Mechanica and Springtron went head-to-head in the "Metal Meets Metal" event.
Nintendo has now posted the results. Springtron overwhelmed Mechanica, taking the latest Party Crash with a final tally of 61% to 39%.