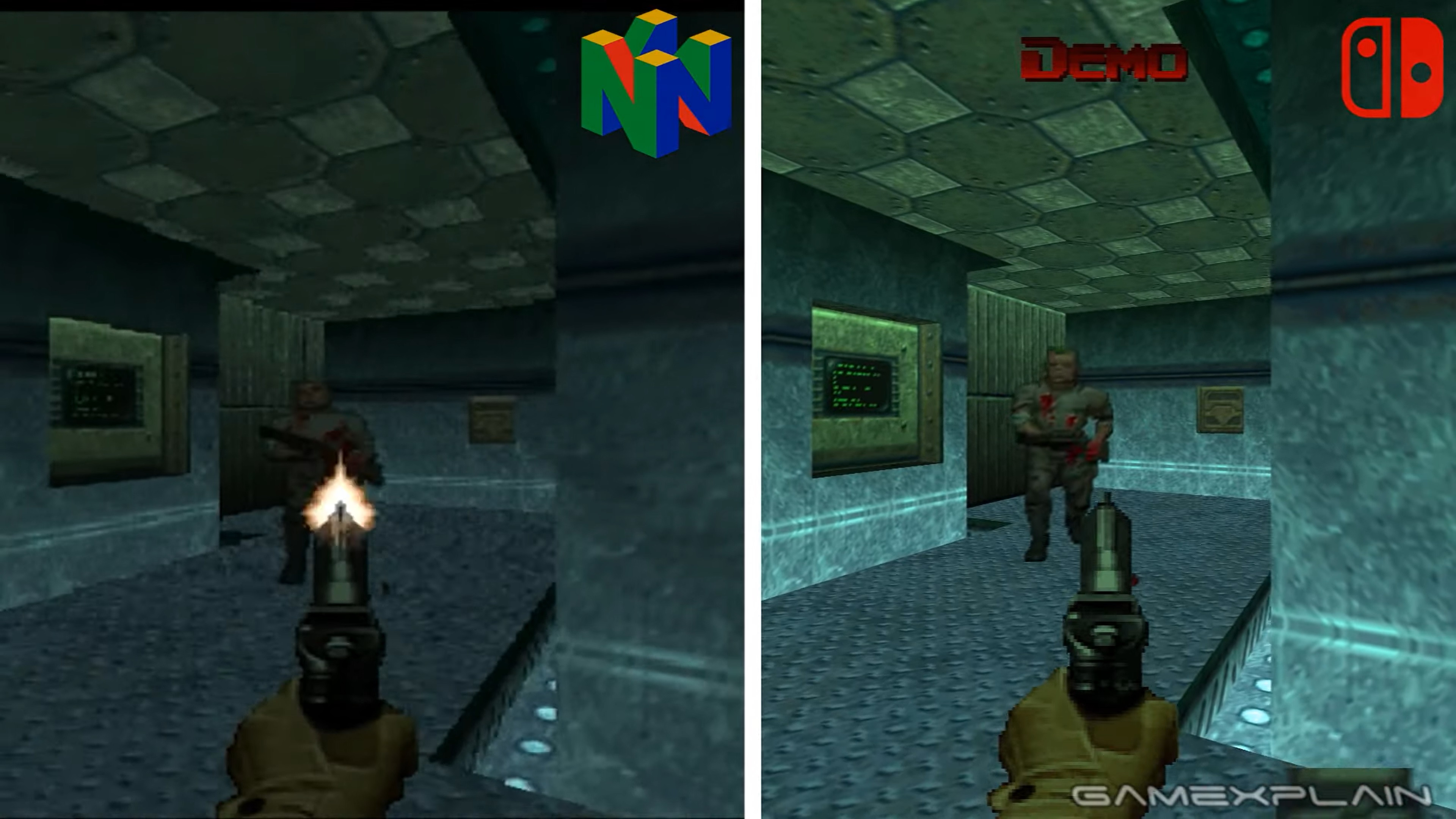 With the release of Doom 64 on Switch, we're able to see what sort of graphical updates were made since the original N64 version. View a video comparing the two versions below, courtesy of GameXplain.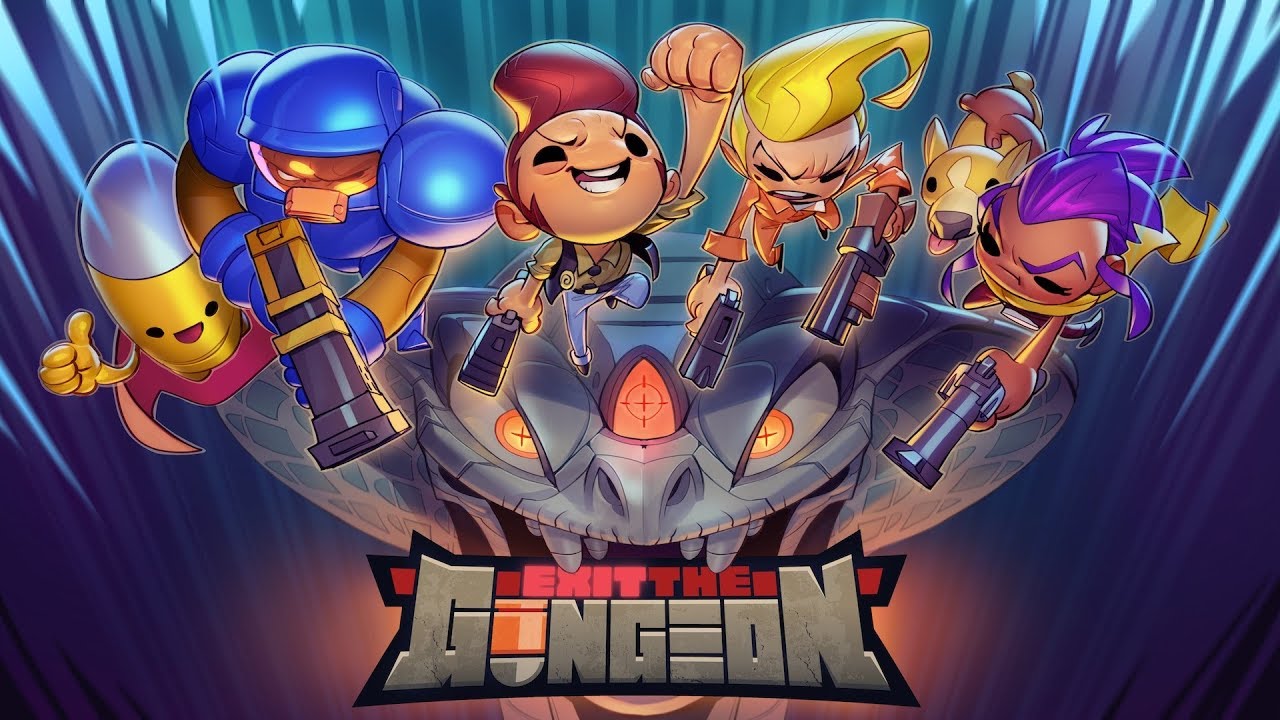 Exit the Gungeon, which just launched on Switch yesterday, will soon be updated to version 2.0.2. It will include gameplay changes/improvements as well as fixes.
Below are the full patch notes: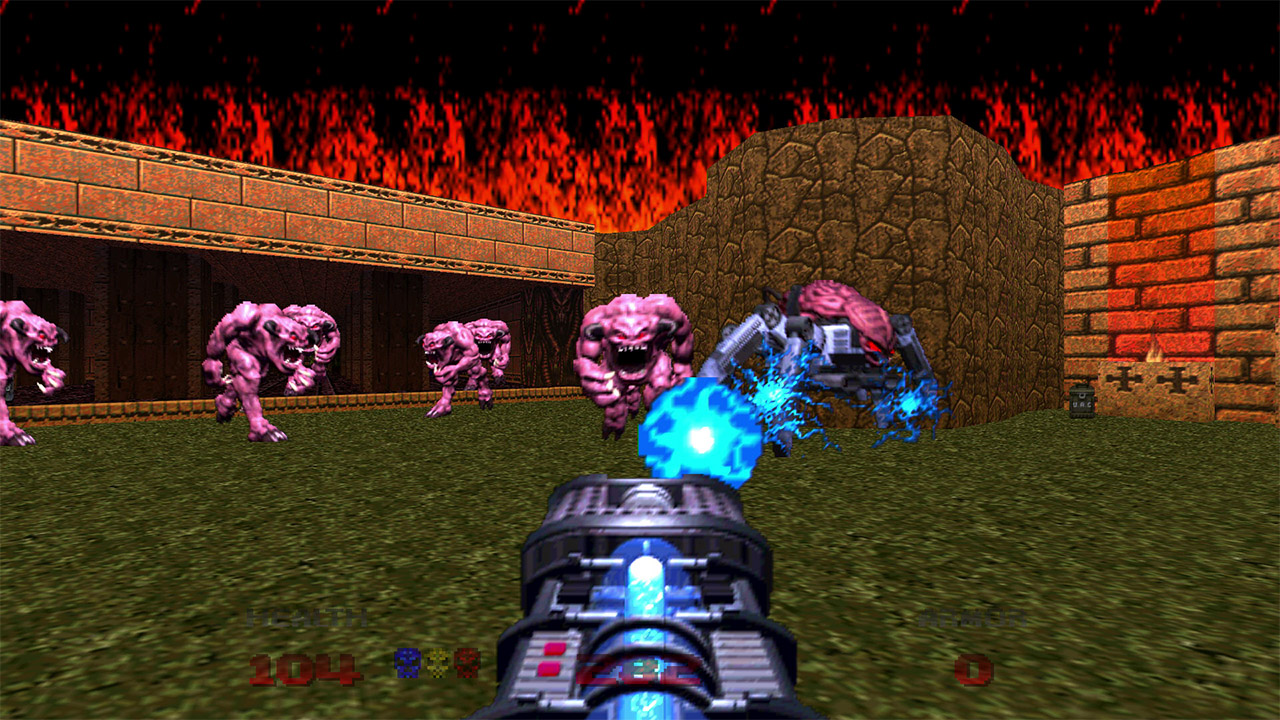 Doom 64 will finally be re-released on Switch tomorrow. For a look at some footage, watch the gameplay video below.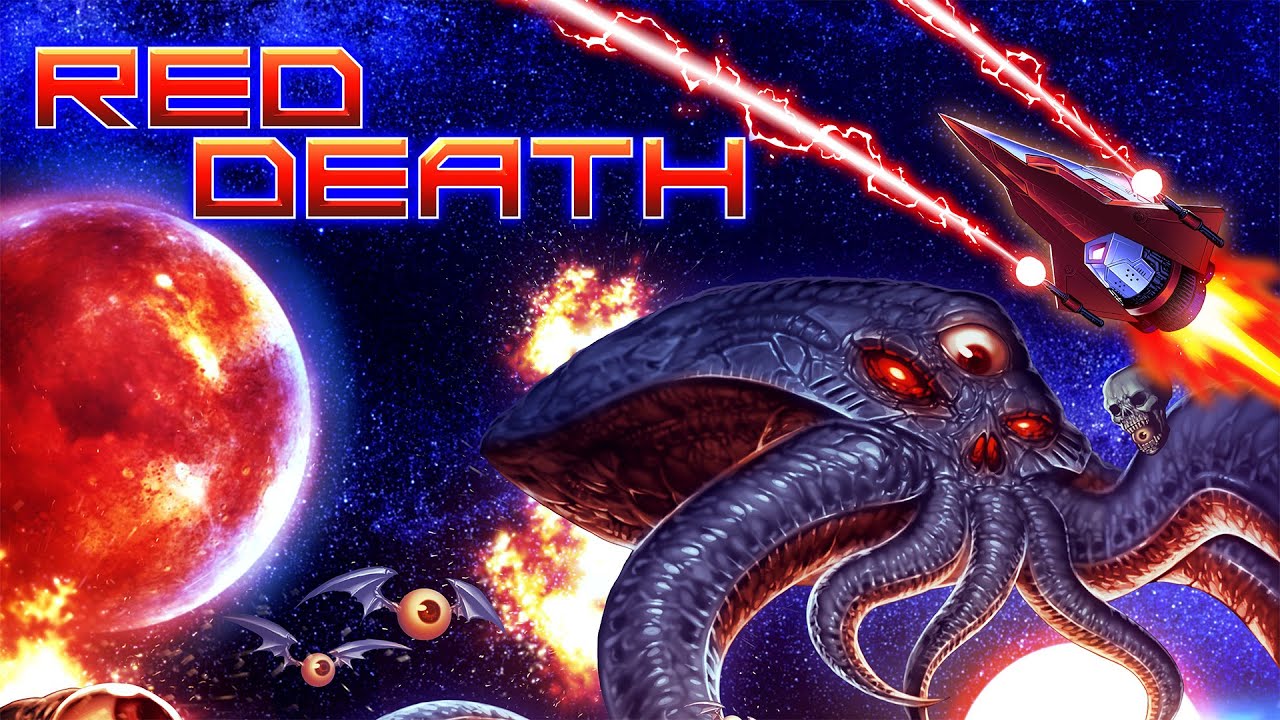 Red Death, a vertical bullet hell shoot 'em up, dropped on the Switch eShop earlier today. Take a look at some footage below.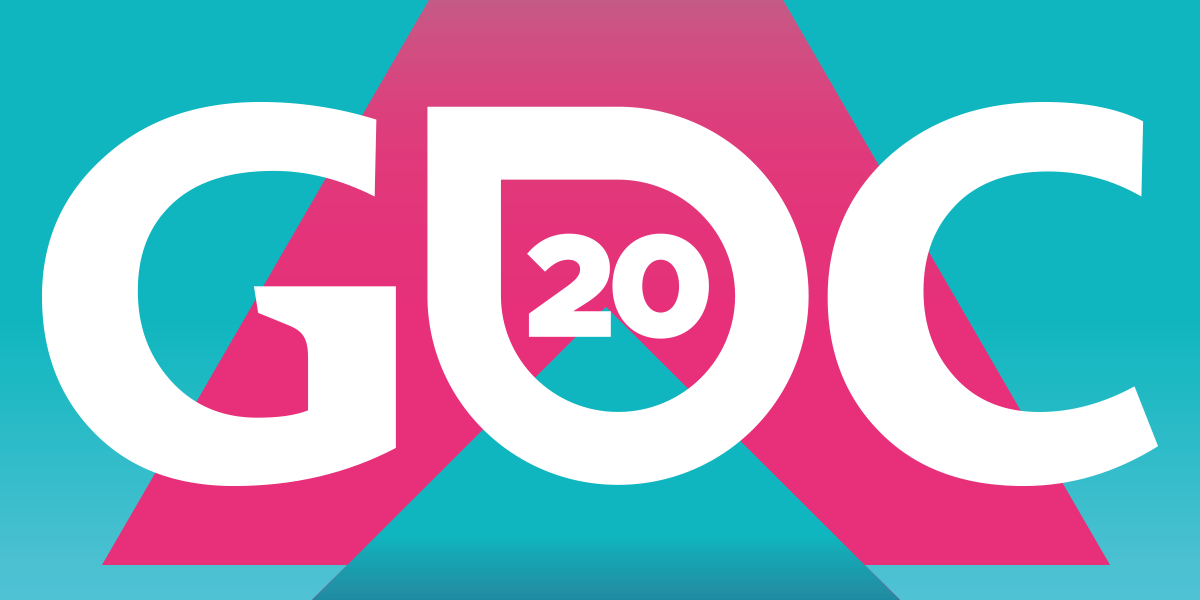 The 2020 Game Developers Conference was originally planned for this week. Due to the coronavirus, the whole event was essentially cancelled. We did hear that something would likely take place later this summer, and first details on the new event have surfaced.
Known as GDC Summer 2020, the event will be "a three-day celebration of the art, craft and business of game development". Attendees can expect "the same high level of expert-led talks as the traditional GDC, along with a freestyle two-day expo show floor".
We have additional information about GDC Summer 2020 below.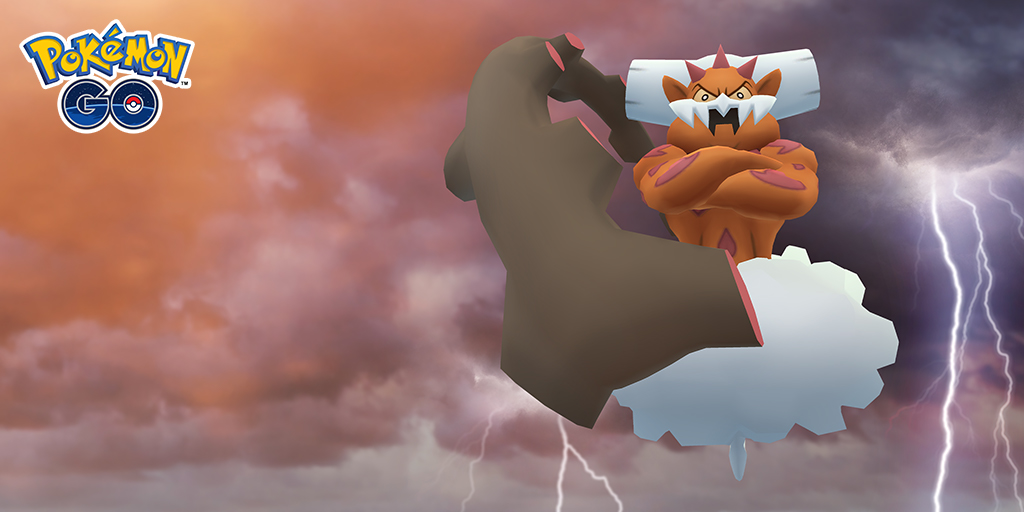 Niantic has announced that the Abundance Pokemon Lanorus will be debuting soon in Pokemon GO. The creature, a Ground- and Flying-type Legendary Pokemon, will be appearing in GO Battle League and five-star raids.
Below are the full details: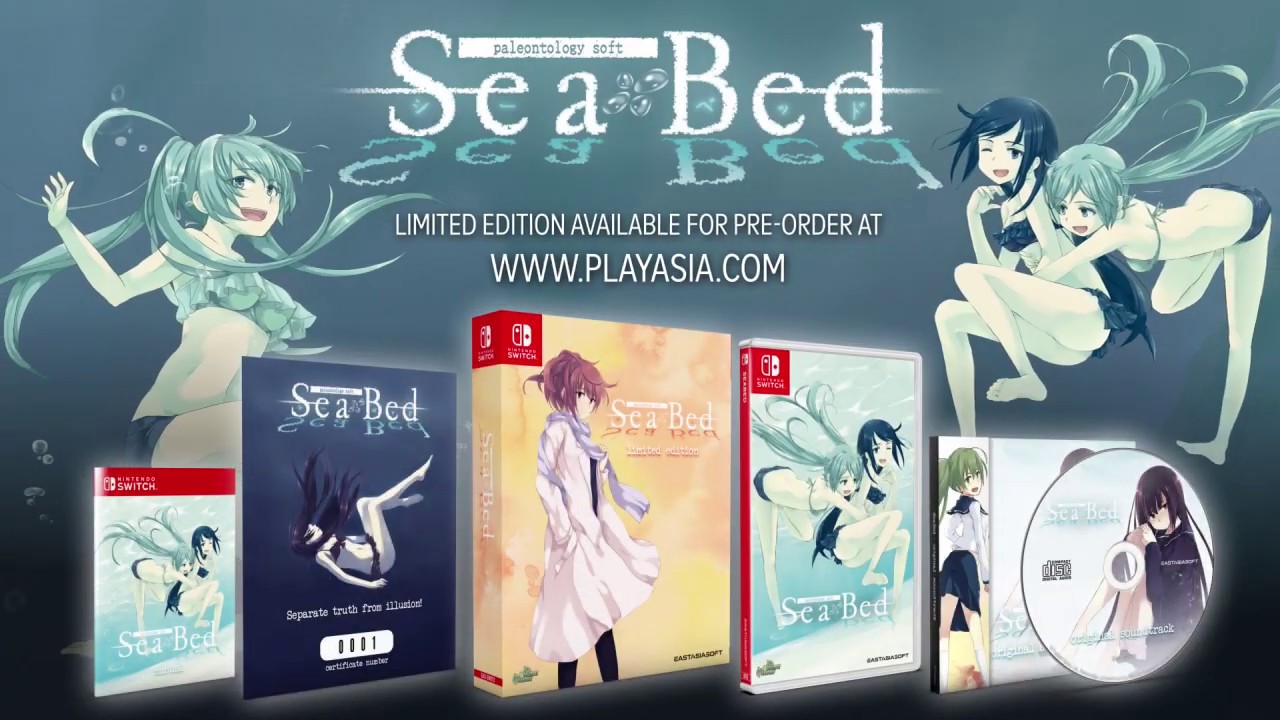 Update (3/19): Pre-orders are now open here.
---
Original (3/16): The yuri-themed mystery visual novel SeaBed drops on the Switch eShop this Thursday. If you're someone who prefers physical media, you'll be happy to hear that a boxed edition has just been announced.
Play-Asia will be selling standard copies as well as a limited edition. The special release includes the following: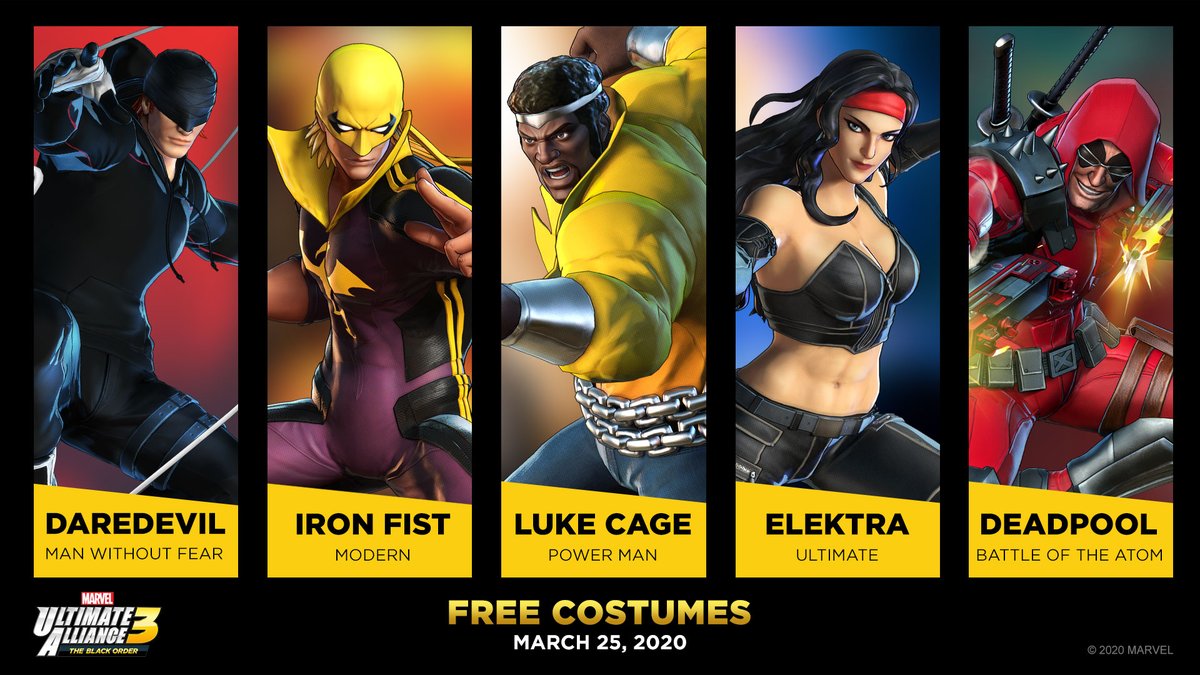 Marvel Ultimate Alliance 3 is getting its final batch of DLC next week tying in with the Fantastic Four. On top of that, the latest free update will be made available.
As part of the update, players will be able to access a new set of costumes. Daredevil, Iron Fist, Luke Cage, Elektra, and Deadpool will all have new designs. You can see what the new outfits look like above.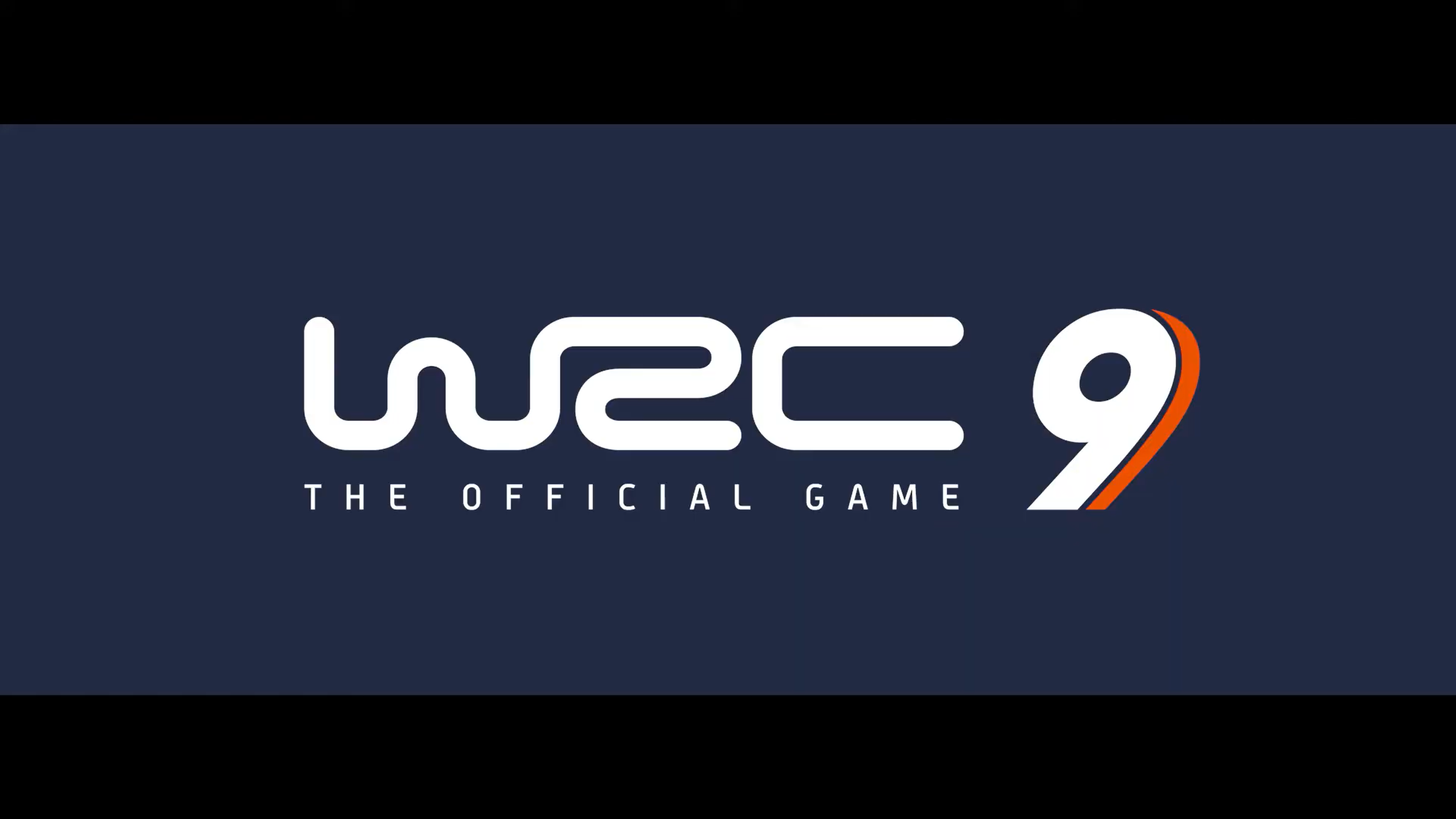 Publisher Nacon and developer KT Racing have announced WRC 9, the official video game of the FIA World Rally Championship. The game will initially release in September, though the Switch version has not yet been dated.
We have the following overview and trailer for WRC 9: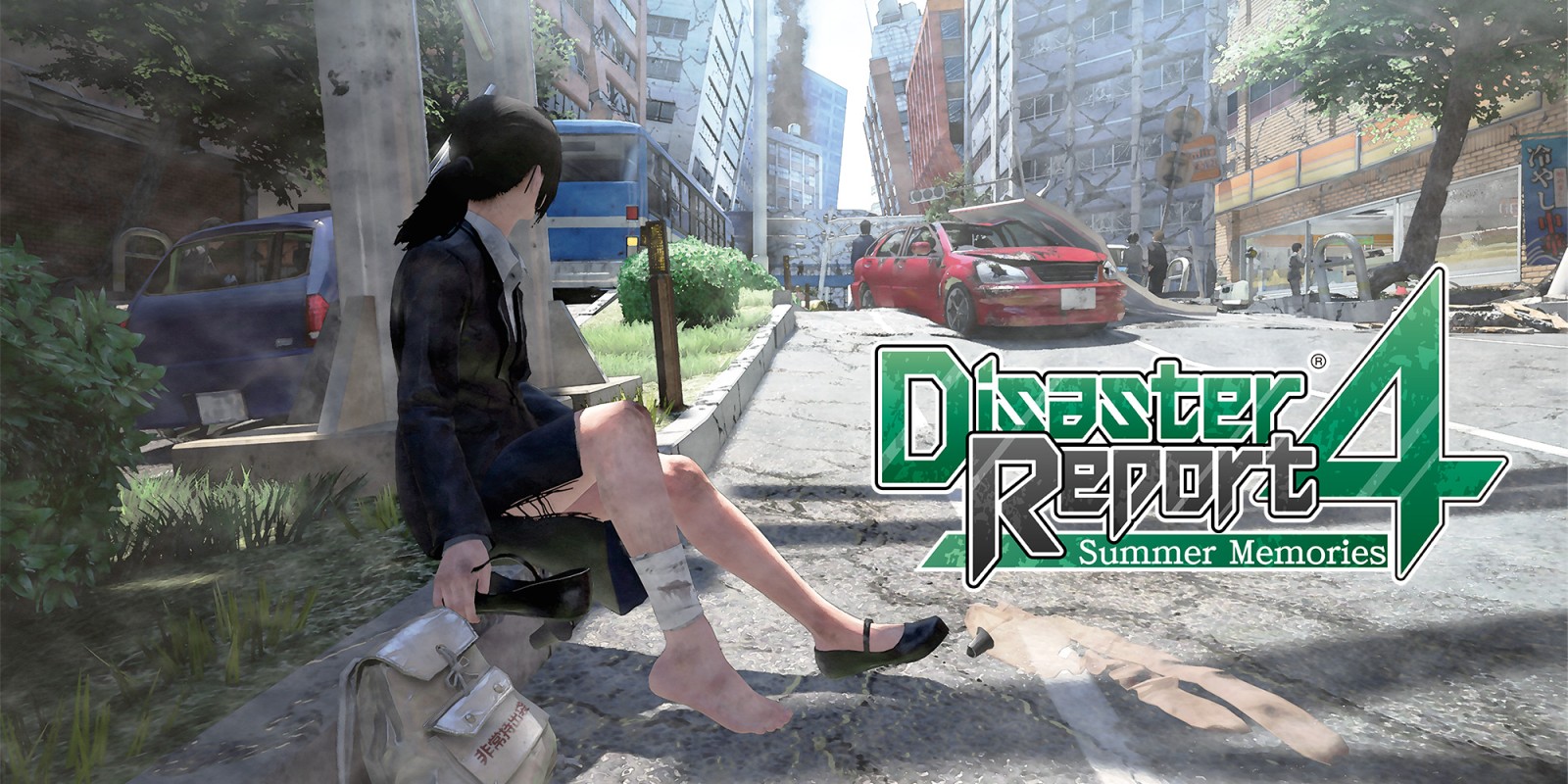 NIS America has announced that fans can try out Disaster Report 4: Summer Memories with a new demo. It's up on the Switch eShop and can be accessed from the official store page.
The full release of Disaster Report 4: Summer Memories is set for April 7.
Source: NIS America PR