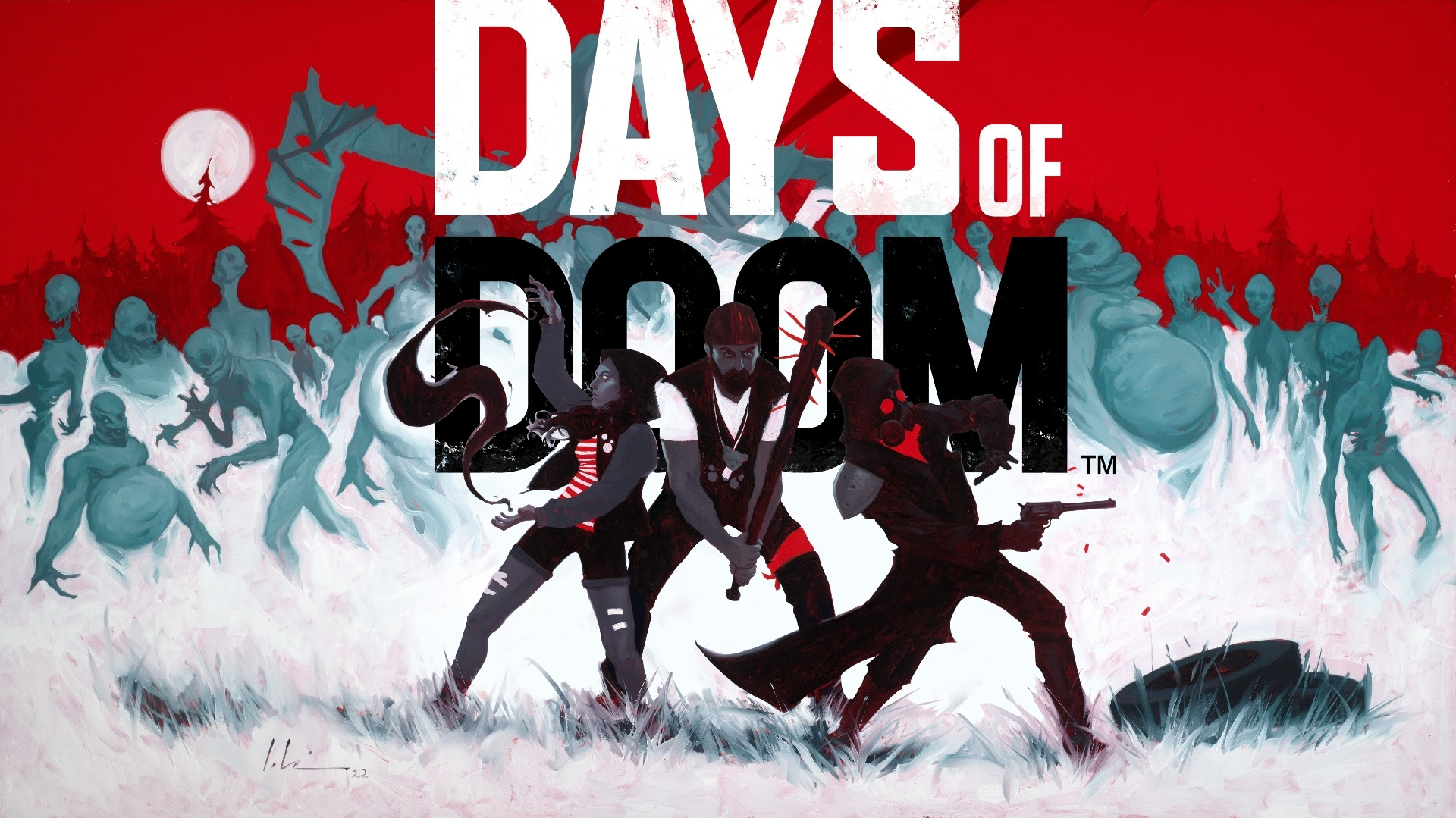 Atari today announced Days of Doom the next entry in its lineup of original games. Switch will be getting it by the end of 2023.
Days of Doom, developed by SneakyBox, is a tactical turn-based roguelite that takes place in an unorthodox post-apocalyptic world. It features "quirky characters, unexpected enemies, and intense, engaging combat set against a vibrant and eerie backdrop."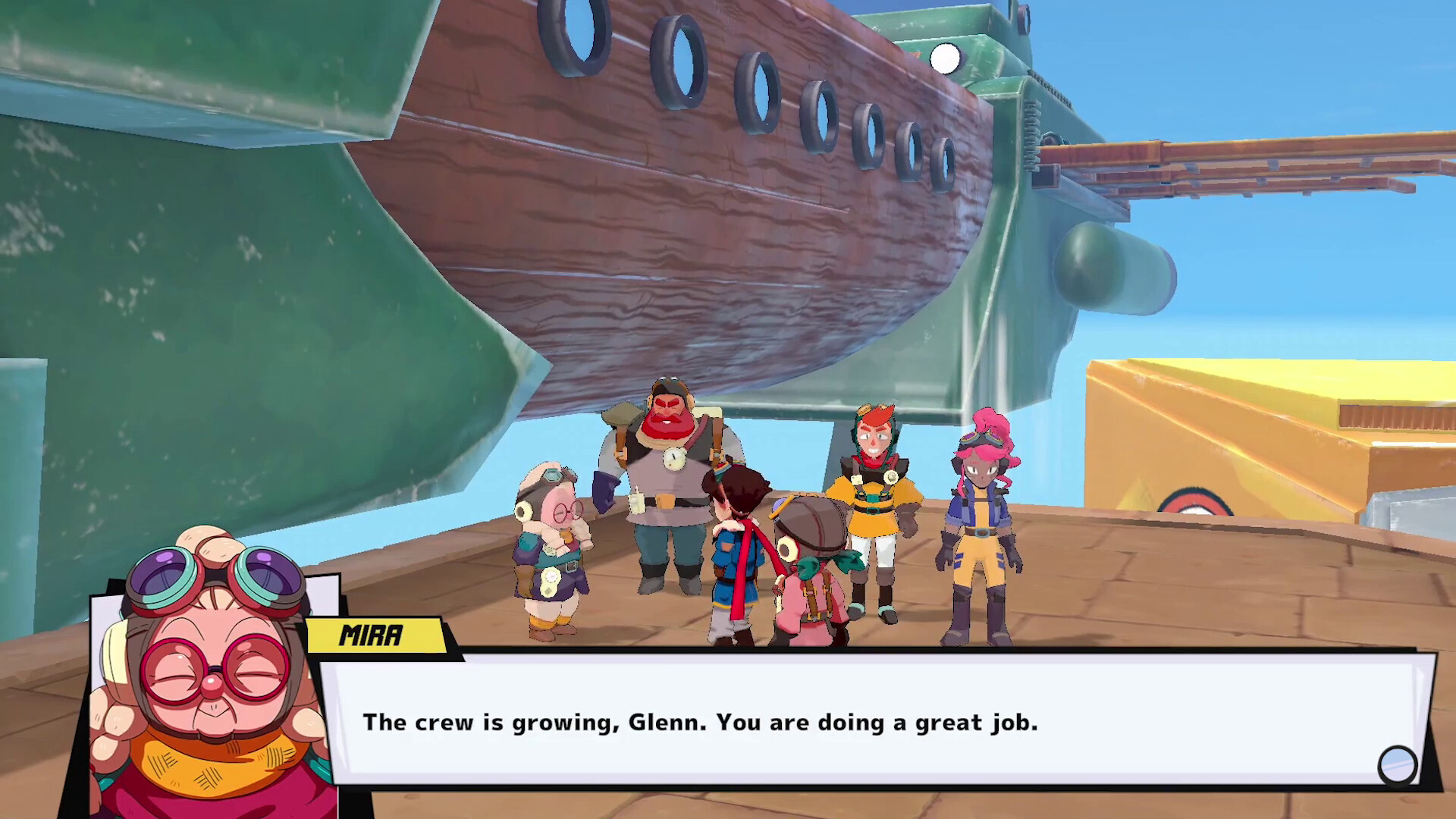 Today, PQube and Octeto Studios unveiled the classic JRPG-inspired Sky Oceans: Wings for Hire. It will be available on Switch in the future.
Sky Oceans: Wings For Hire takes place in the open skies with players taking on the role of captain who unites a party of rag-tag sky pirates. The game includes strategic turn-based dog fights.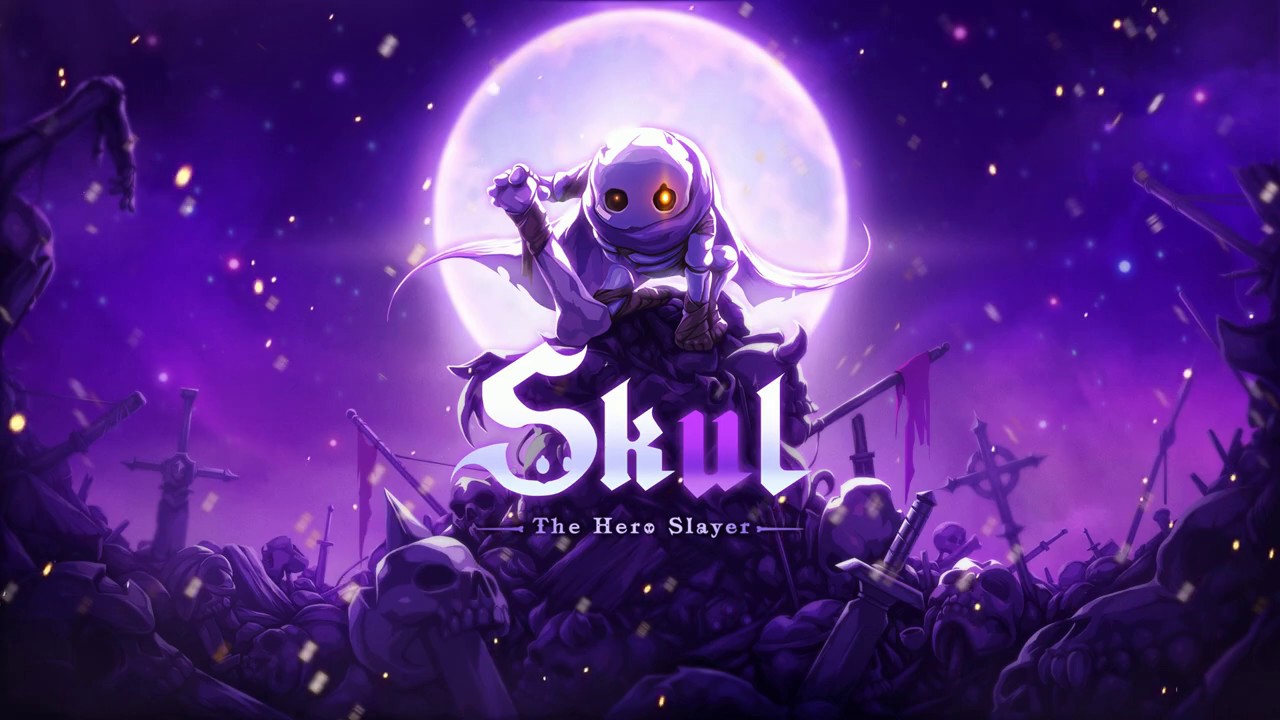 The next update for Skul: The Hero Slayer is now available on Switch, with the game moving up to version 1.7.6.
This patch includes balance tweaks for the Physical Attack related items and inscriptions. Additionally, several known issues have been fixed.
The full patch notes for the Skul: The Hero Slayer version 1.7.6 update are as follows: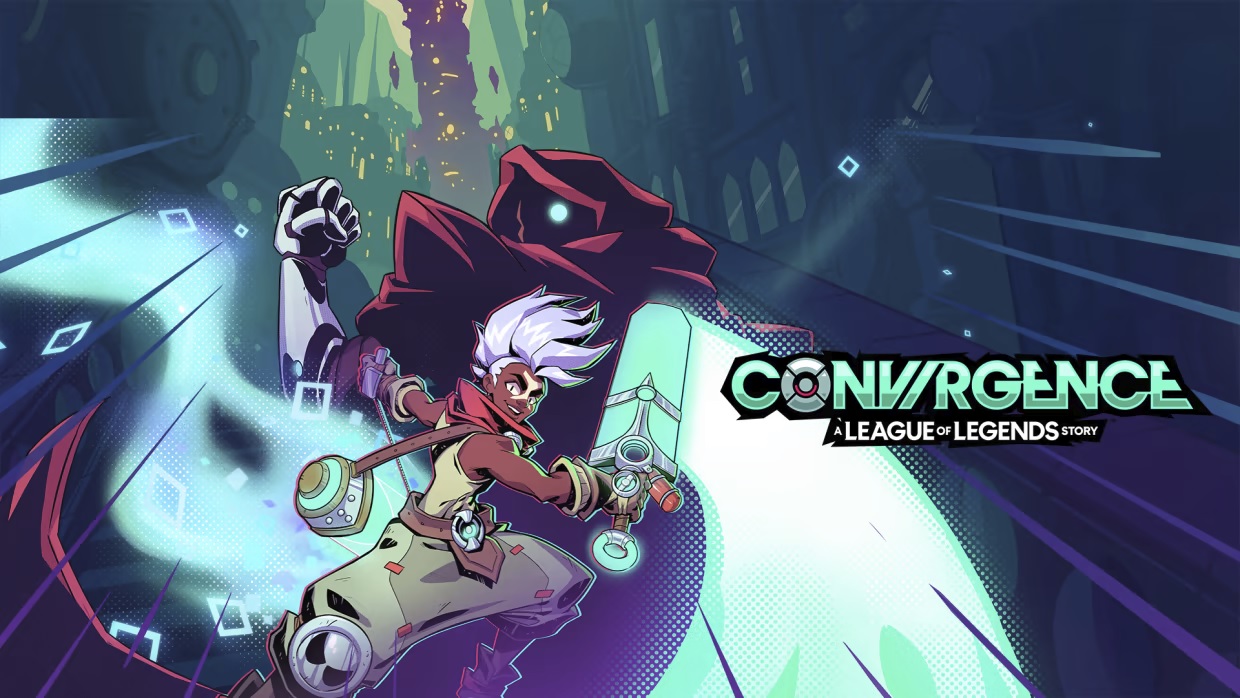 With CONVERGENCE: A League of Legends Story having released this week, we have a closer with new gameplay. 49 minutes of footage highlights the 2D action platformer.
If you're interested in learning more about it, check out the following overview: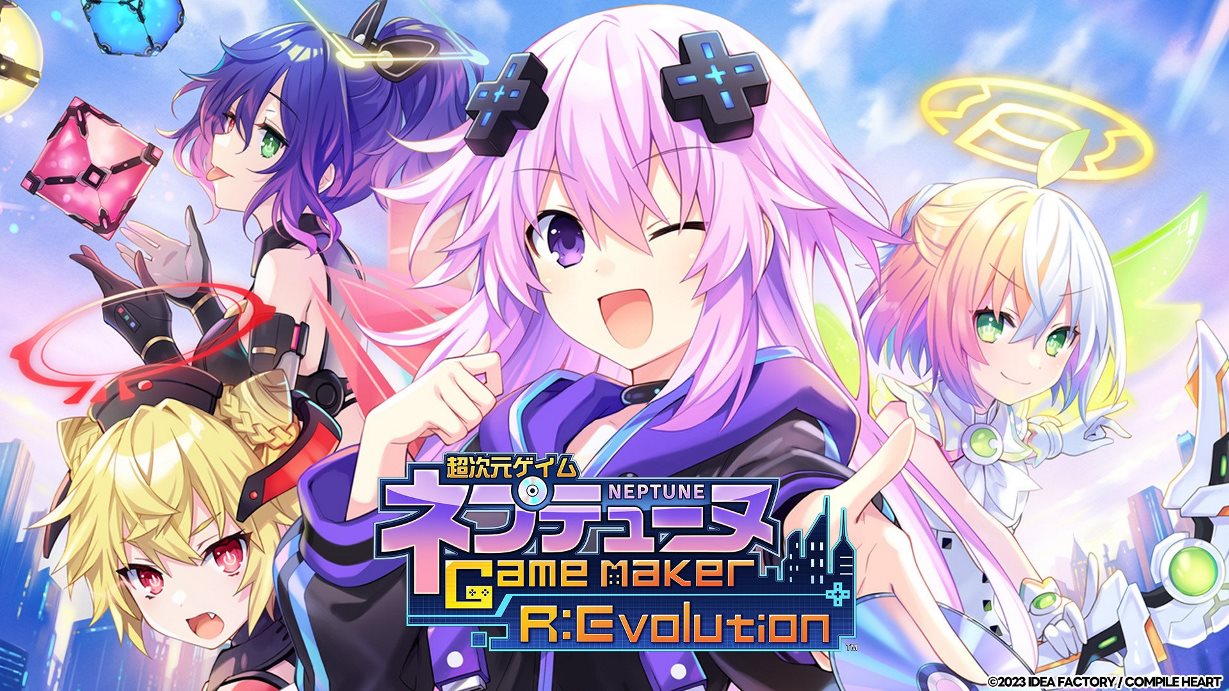 Original (3/23): Neptunia GameMaker R:Evolution was announced for Switch yesterday, and Compile Heart has now followed up with even more details. The first trailer is also available.
Here's the full information rundown, courtesy of Gematsu: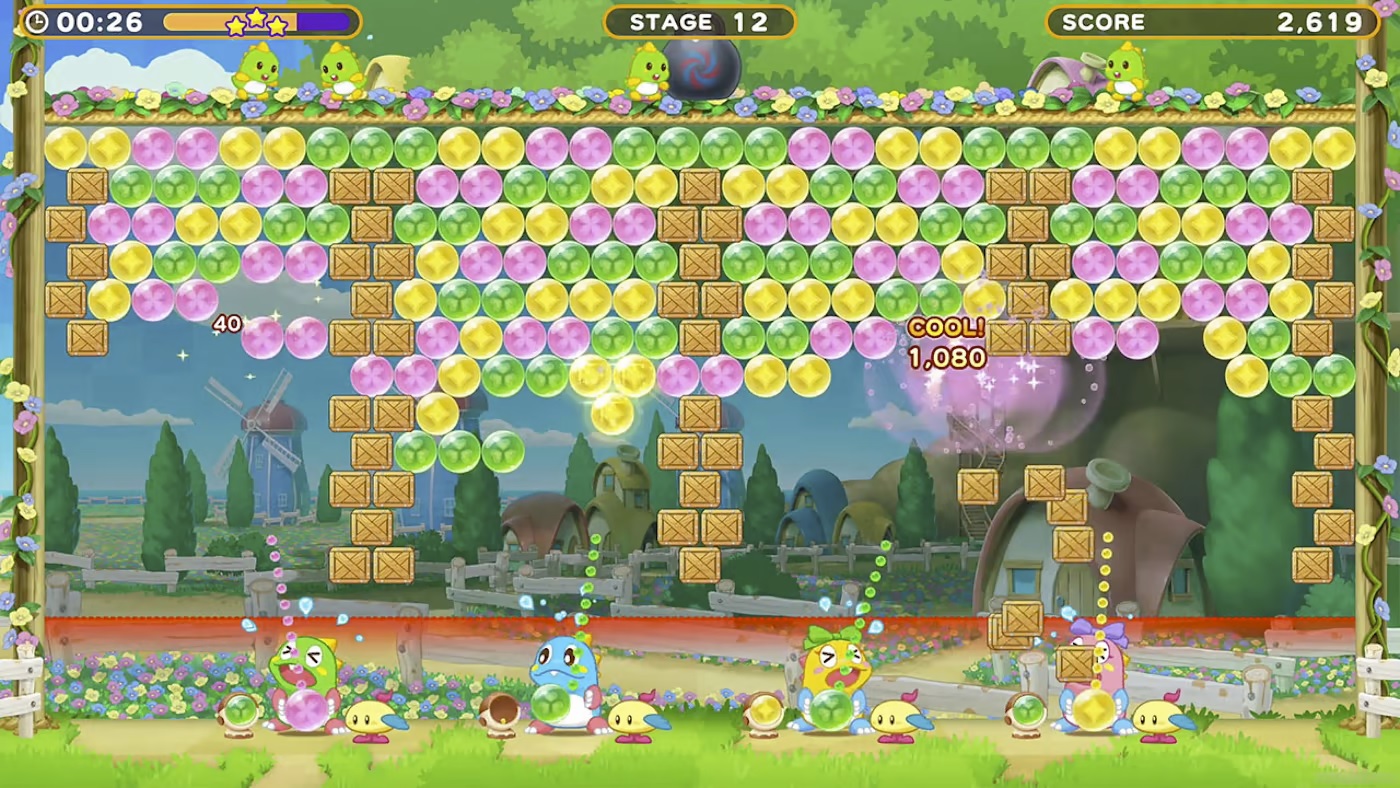 ININ Games and Taito have put out one final Puzzle Bobble Everybubble trailer to celebrate the official launch this week. It marks the return of the puzzle arcade series that's been around for a few decades.
If you need a refresher as to what the game offers, read the following overview: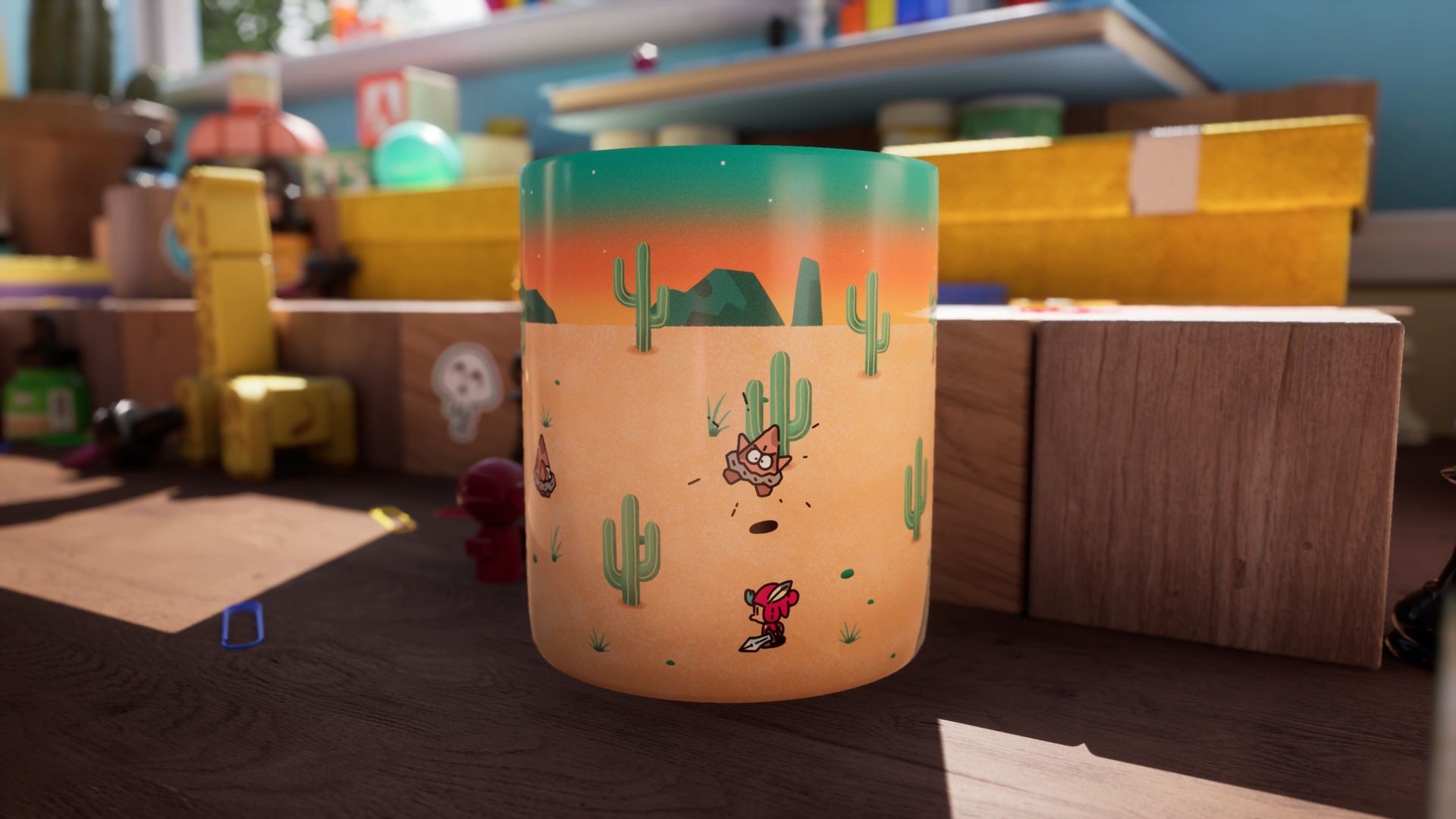 The Plucky Squire has resurfaced, and we have a brand new look with the latest trailer. This one comes from publisher Devolver Digital and developer All Possible Futures.
If you need a refresher on the game, check out the following overview: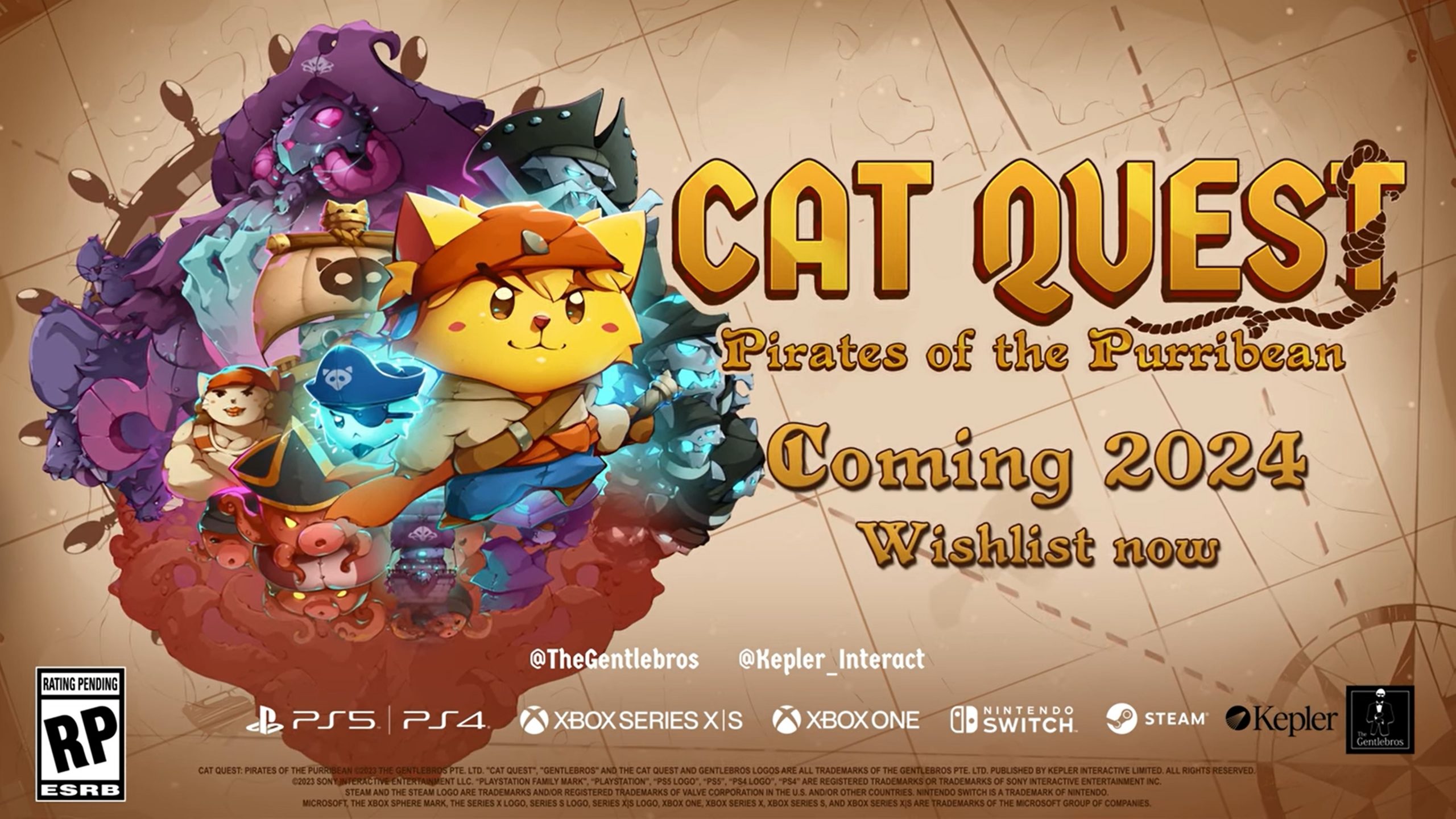 The Cat Quest series is continuing with its latest entry, Cat Quest: Pirates of the Purribean. Publisher Kepler Interactive and developer The Gentlebros are bringing it to Switch in 2024.
For first details, check out the following overview: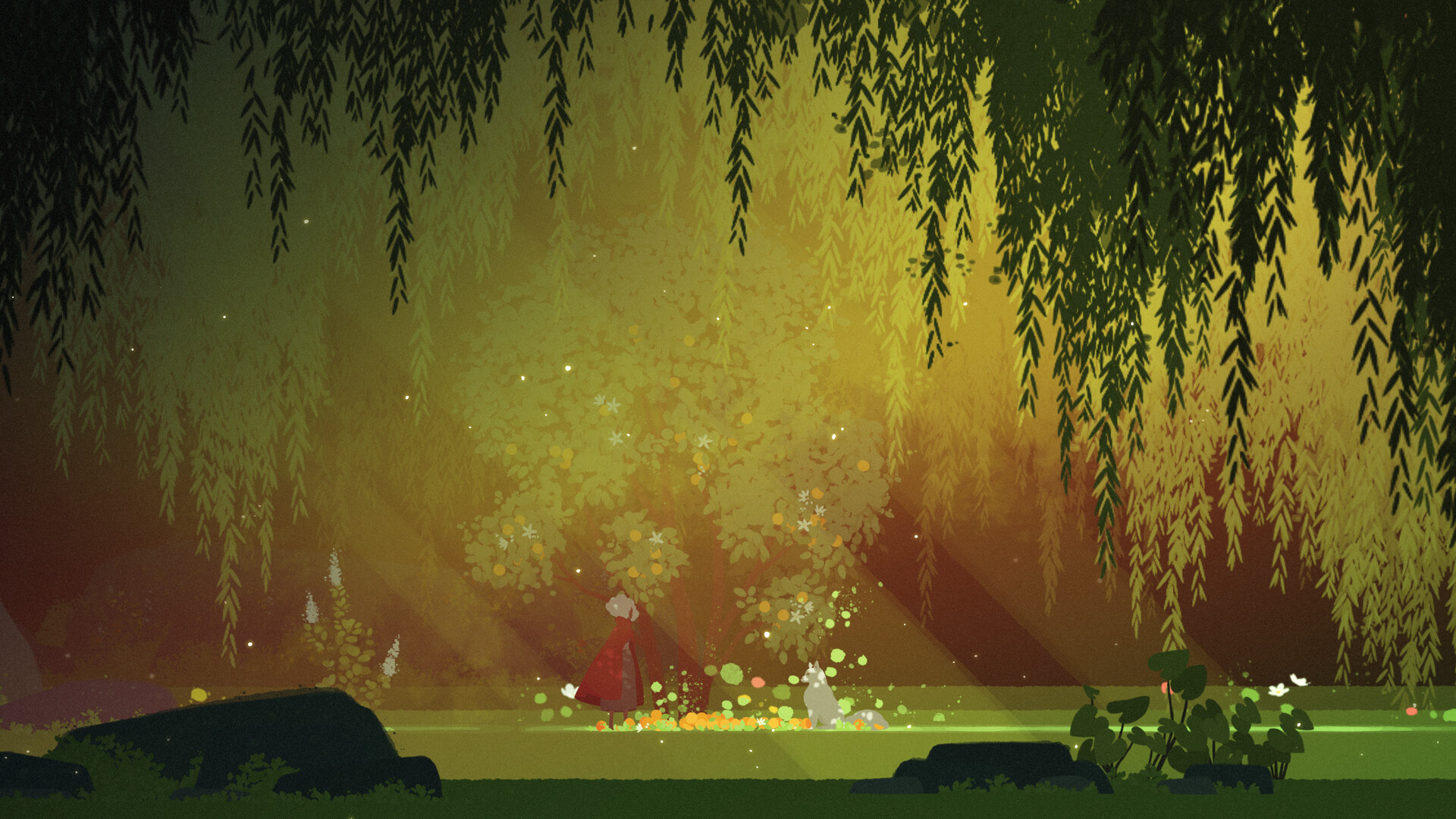 Publisher Devolver Digital and developer Nomada Studio just unveiled Neva, a new action adventure game from the team behind Gris. It will launch on Switch in 2024.
Here's an overview of the game with first details: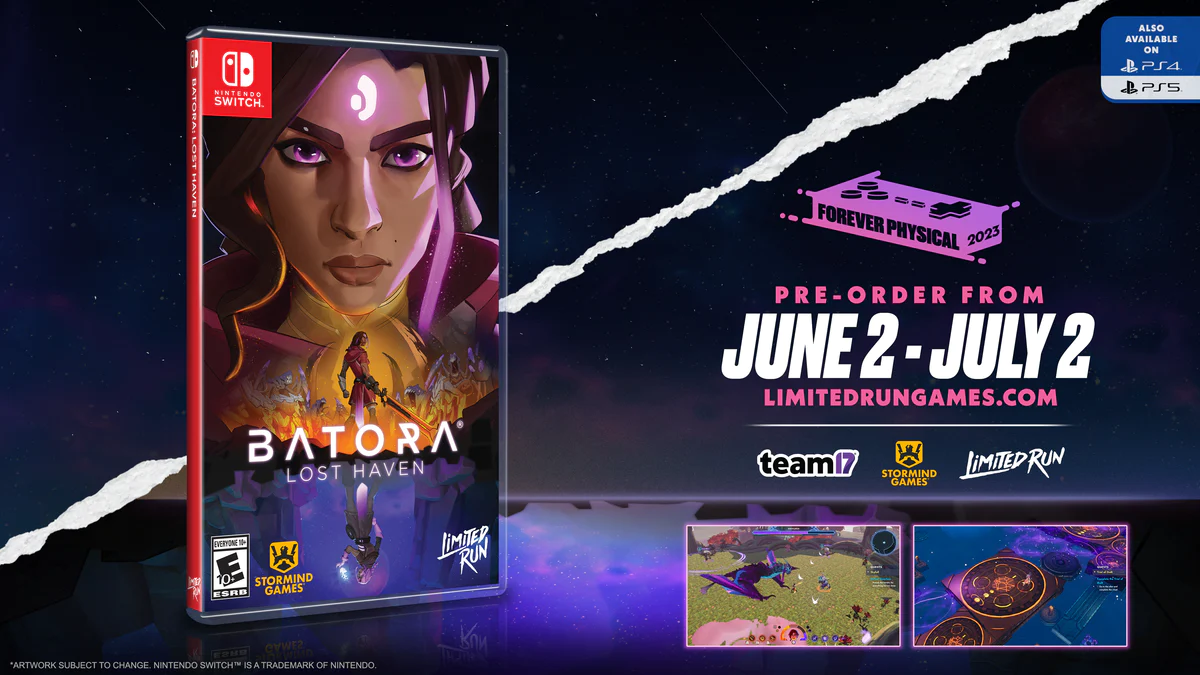 Thanks to Limited Run Games, a physical version for Batora: Lost Haven is on the way to Switch.
This marks one of the company's releases in which only a standard boxed copy is planned. There will be no special editions.