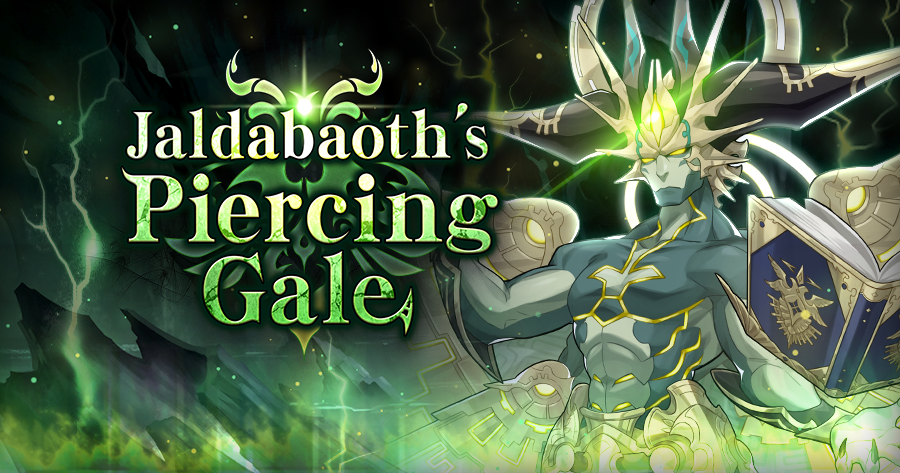 A new Platinum Showcase has gone live in Dragalia Lost. This summoning showcase features the flame-attuned 5 star adventurers Faris and Child Ranzal. They will be available to summon until May 12, 2021 at 10:59pm PT.
Also live now is Jaldabaoth's Piercing Gale Rise of the Sinister Dominion. This can only be accessed after completing Chapter 16 / 4-6 of the main story, and it offers a reward that gives players sixth and seventh wyrmprint slots for their flame-attuned Agito weapons. This battle is not easy though, as it has enemies that can change its elemental attunement mid-battle. Players can prepare two teams for this reason, so they can best repel enemy attacks.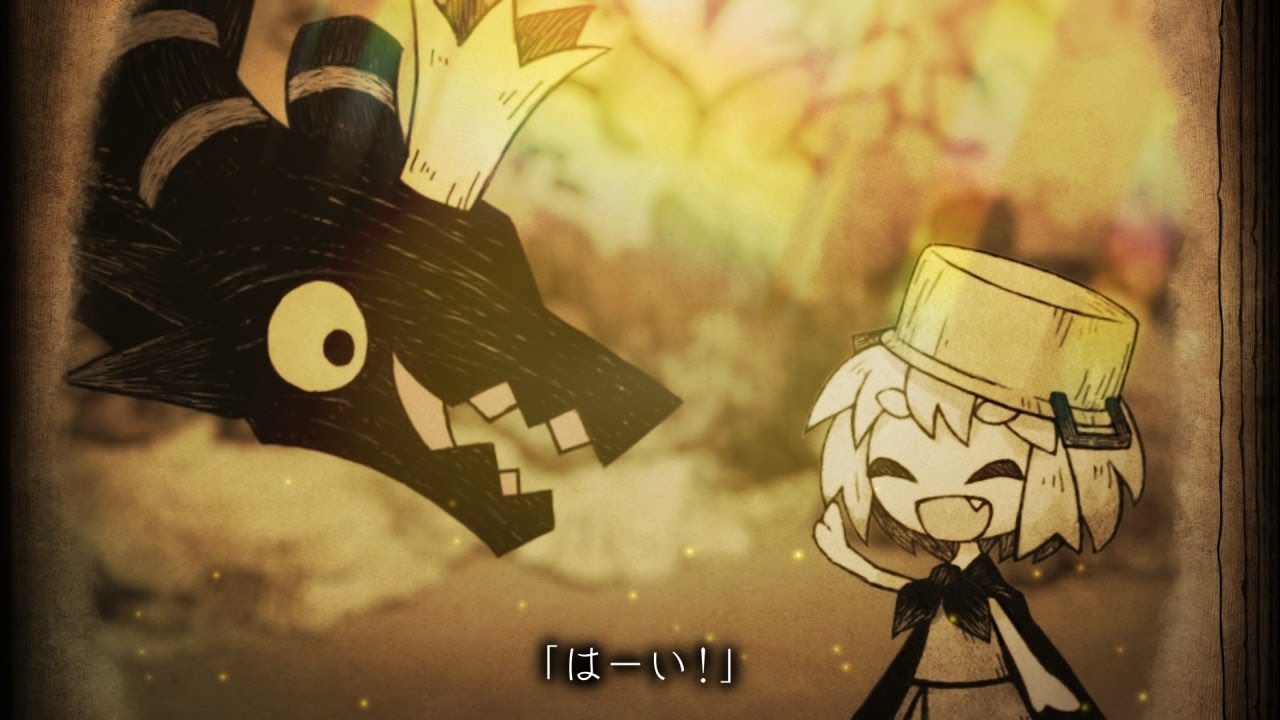 The Wicked King and the Noble Hero has received a new trailer leaning into the storybook aesthetic of the game. This trailer is nearly 5 minutes long and it features narration by Reina Kondou as images from the game are shown in a flipbook format.
Take a look at this trailer below!
Nippon Ichi Software has also released a bunch of new details on the game – including character art, screenshots, and information on gameplay mechanics. All of this can be viewed below in a column translated by Gematsu.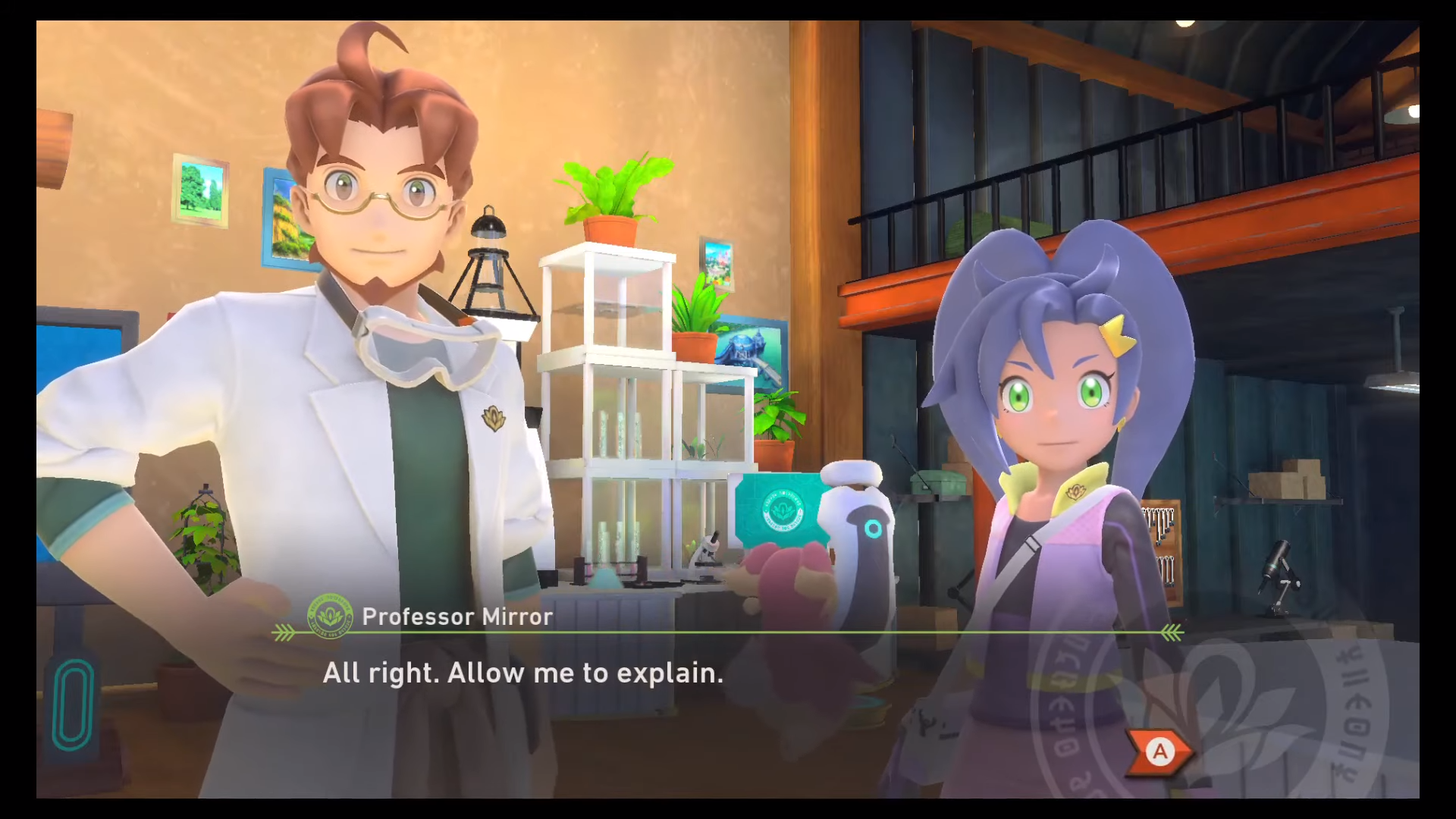 New Pokemon Snap releases soon for the Switch, and some new footage has been released for the game. IGN has put out the first 17 minutes of the game, showing off the set-up of the story and some gameplay.
Check out the full video below.
New Pokemon Snap releases on April 30, 2021 for the Switch.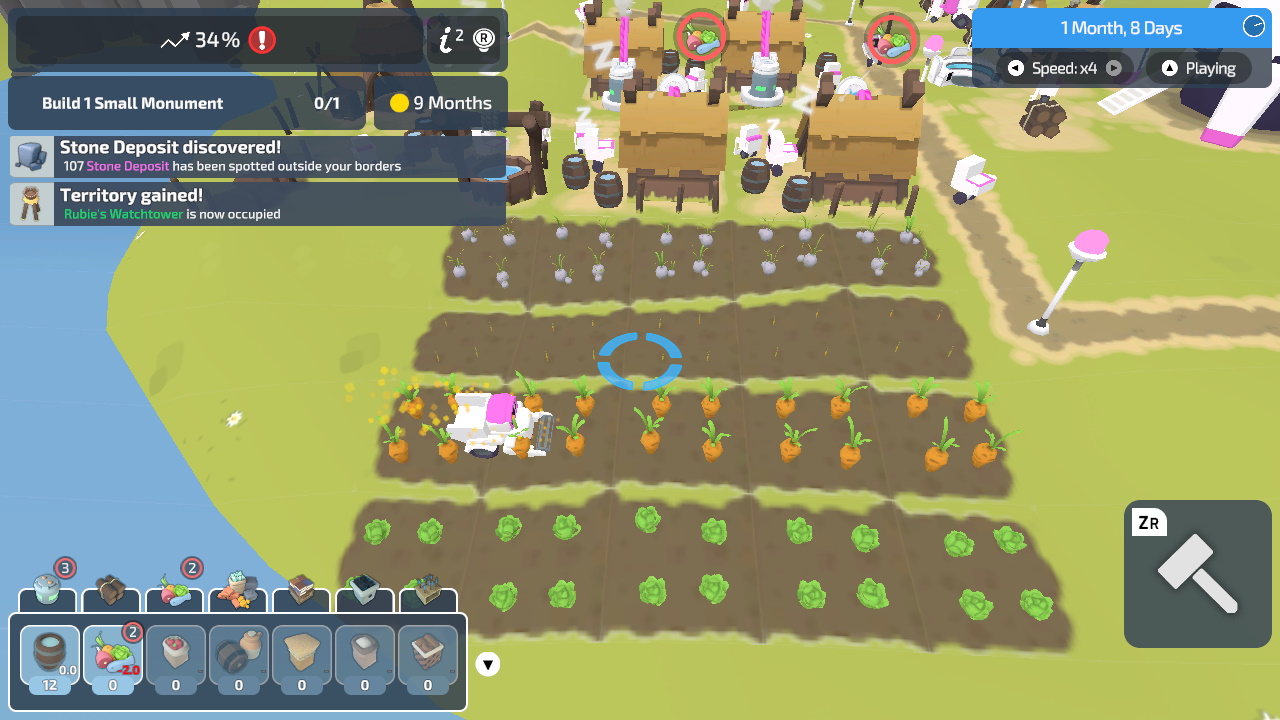 The Colonists, a relaxing city building game, is set for release on Switch next week. Find some early footage in the video below.
You can pick up The Colonists from the Switch eShop on May 4. For more on the title, head on over here.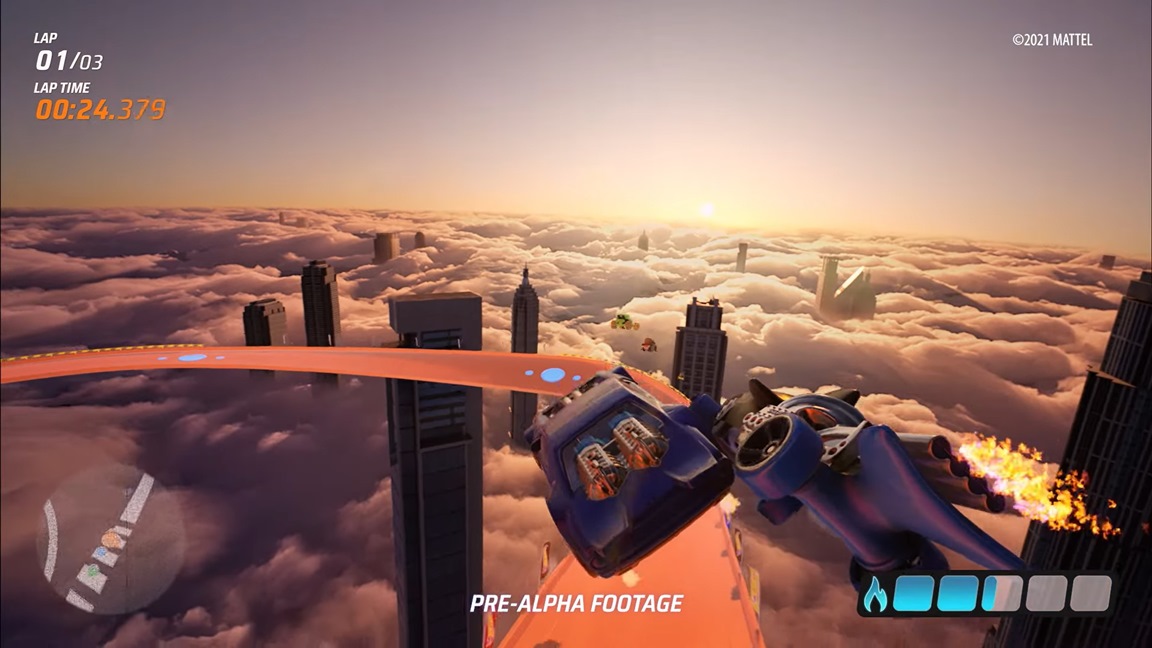 Mattel and Milestone today debuted a new Hot Wheels Unleashed gameplay trailer that unveils its second environment, the Skyscraper.
The stage takes place in a construction site, complete with tracks set on three different floors of the building under construction. Several new characters have also been revealed: Bump Around, Mountain Mauler, Sandivore, Boom Car, Buns of Steel, Fast Gassin, and Motosaurus.
Here's the new trailer: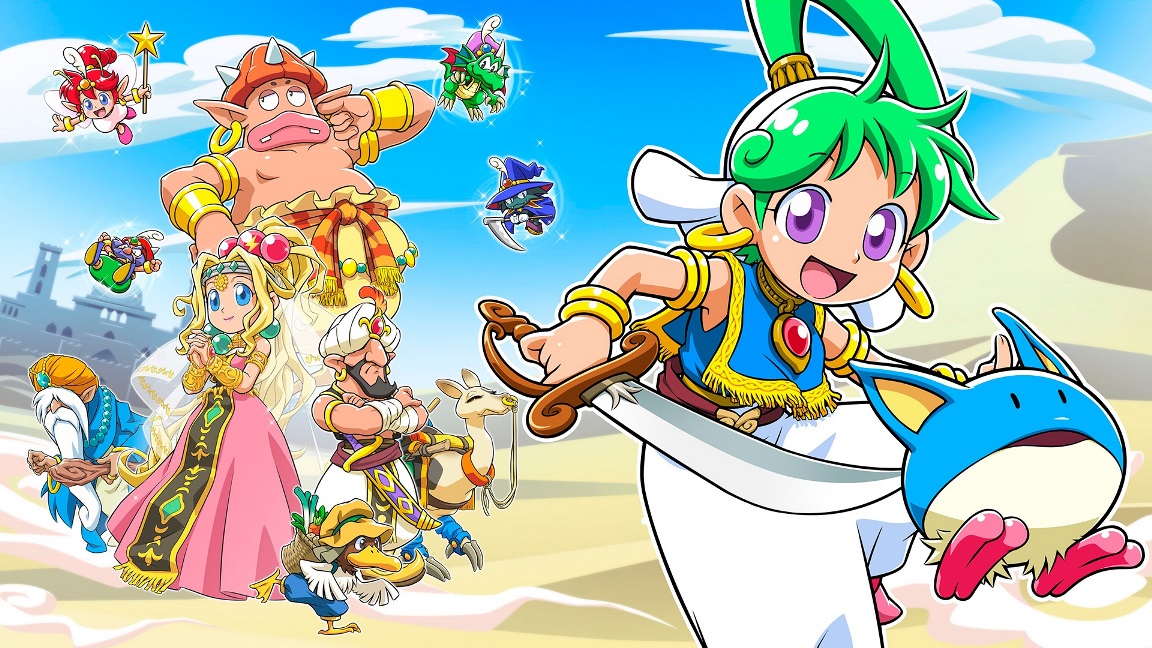 This week's expanded Japanese software sales are as follows:
1. [PS4] NieR Replicant ver.1.22474487139… – 108,838 / NEW
2. [NSW] Monster Hunter Rise – 86,258 / 1,970,371
3. [NSW] Super Mario 3D World + Bowser's Fury – 16,020 / 674,662
4. [NSW] Momotaro Dentetsu: Showa, Heisei, Reiwa mo Teiban! – 12,415 / 2,125,061
5. [NSW] Ring Fit Adventure – 12,287 / 2,522,709
6. [NSW] Mario Kart 8 Deluxe – 10,331 / 3,793,952
7. [NSW] Minecraft – 9,224 / 1,910,581
8. [NSW] Animal Crossing: New Horizons – 8,269 / 6,743,432
9. [NSW] Super Smash Bros. Ultimate – 6,770 / 4,249,496
10. [NSW] Atelier Mysterious Trilogy Deluxe Pack [Premium Box] – 6,022 / NEW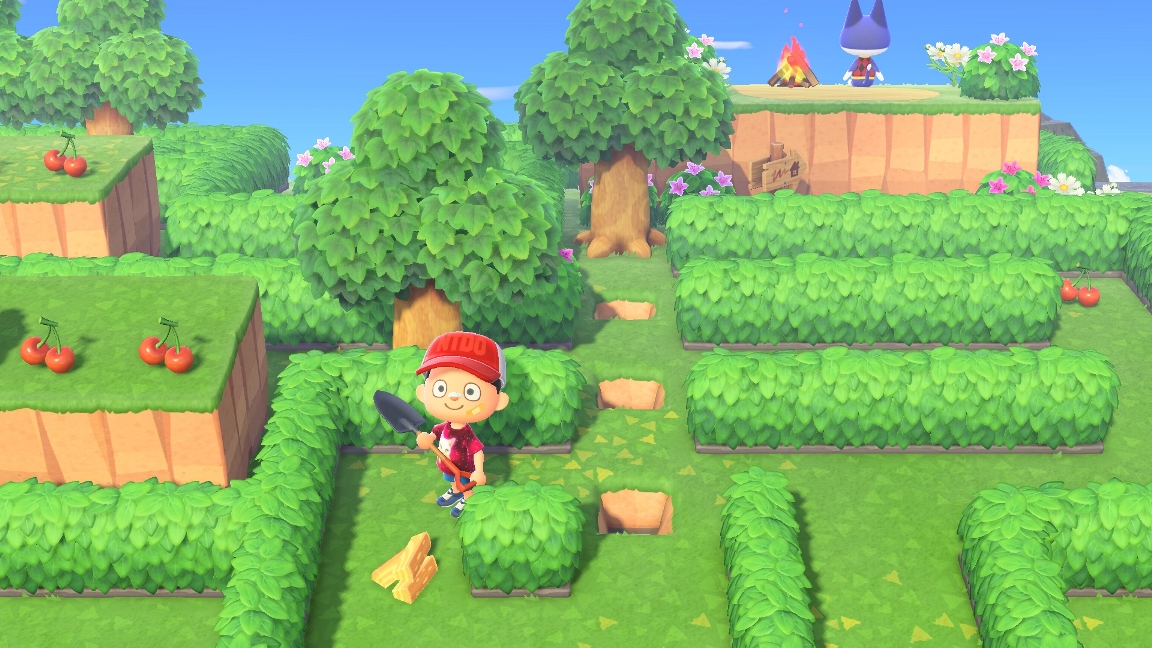 Just like last year, May Day is up and running in Animal Crossing: New Horizons. However, if you're a new player, obtaining one of the event's items simply by playing the game normally is now impossible following this week's update.
May Day involves going through a hedge maze. Once you're through with it, Rover gives a briefcase for those that are participating for the first time. But those who completed May Day previously will receive a photo of the character instead.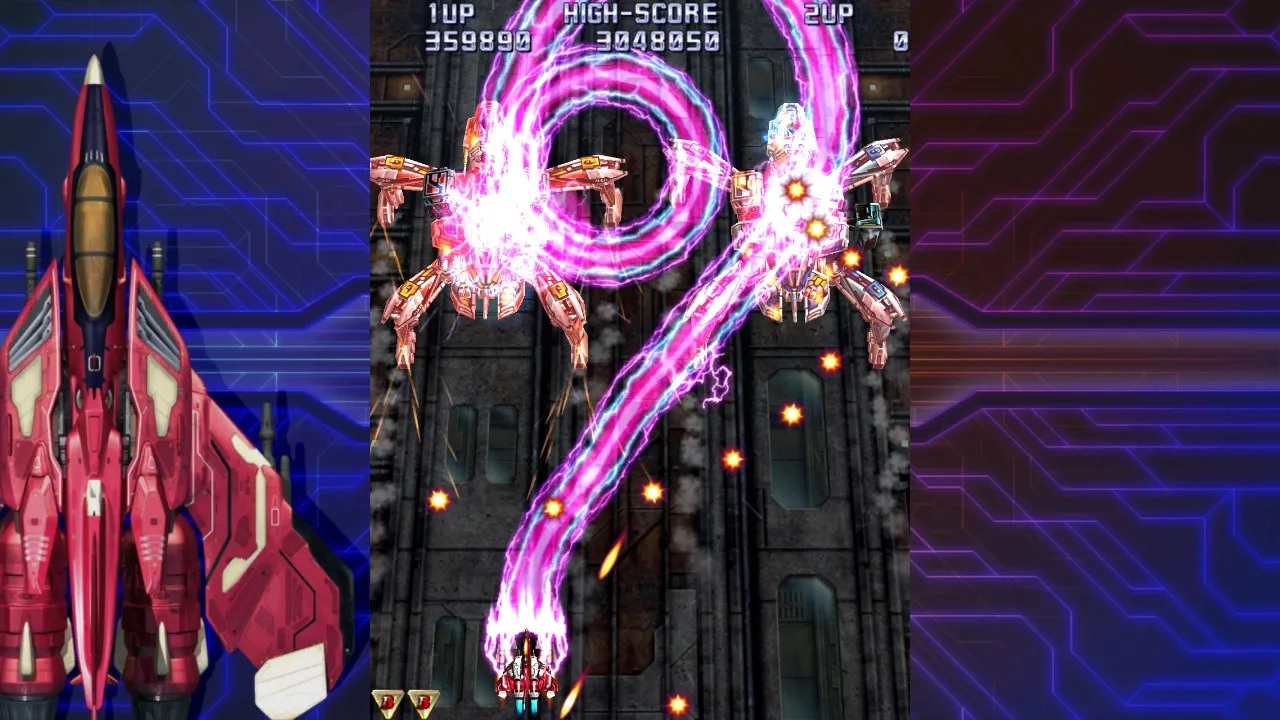 Ahead of its release next week, the shoot 'em up release Raiden IV x Mikado Remix has received a new batch of footage. Check out the gameplay below.
Raiden IV x Mikado Remix launches for Switch on May 6. It will be sold both physically and digitally.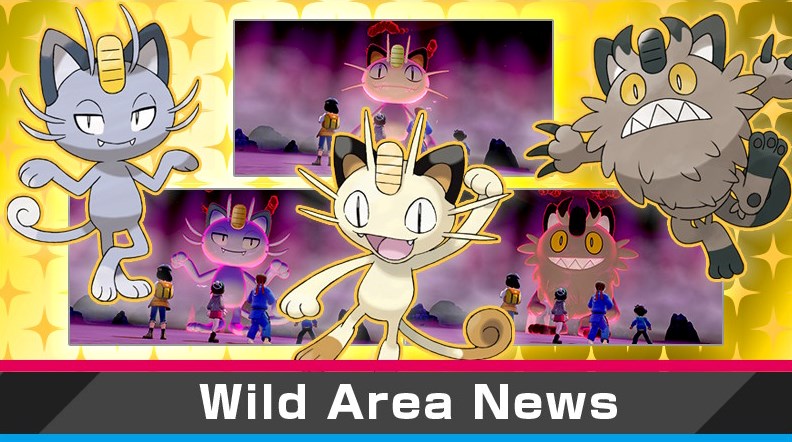 There's a new Max Raid Battle event in Pokemon Sword and Pokemon Shield, and it's a "Meowth Festival".
Meowth, Alolan Meowth, Galarian Meowth, and Gigantamax Meowth will appear in Max Raid Battles. If you're lucky enough, you could even encounter a Shiny Galarian Meowth.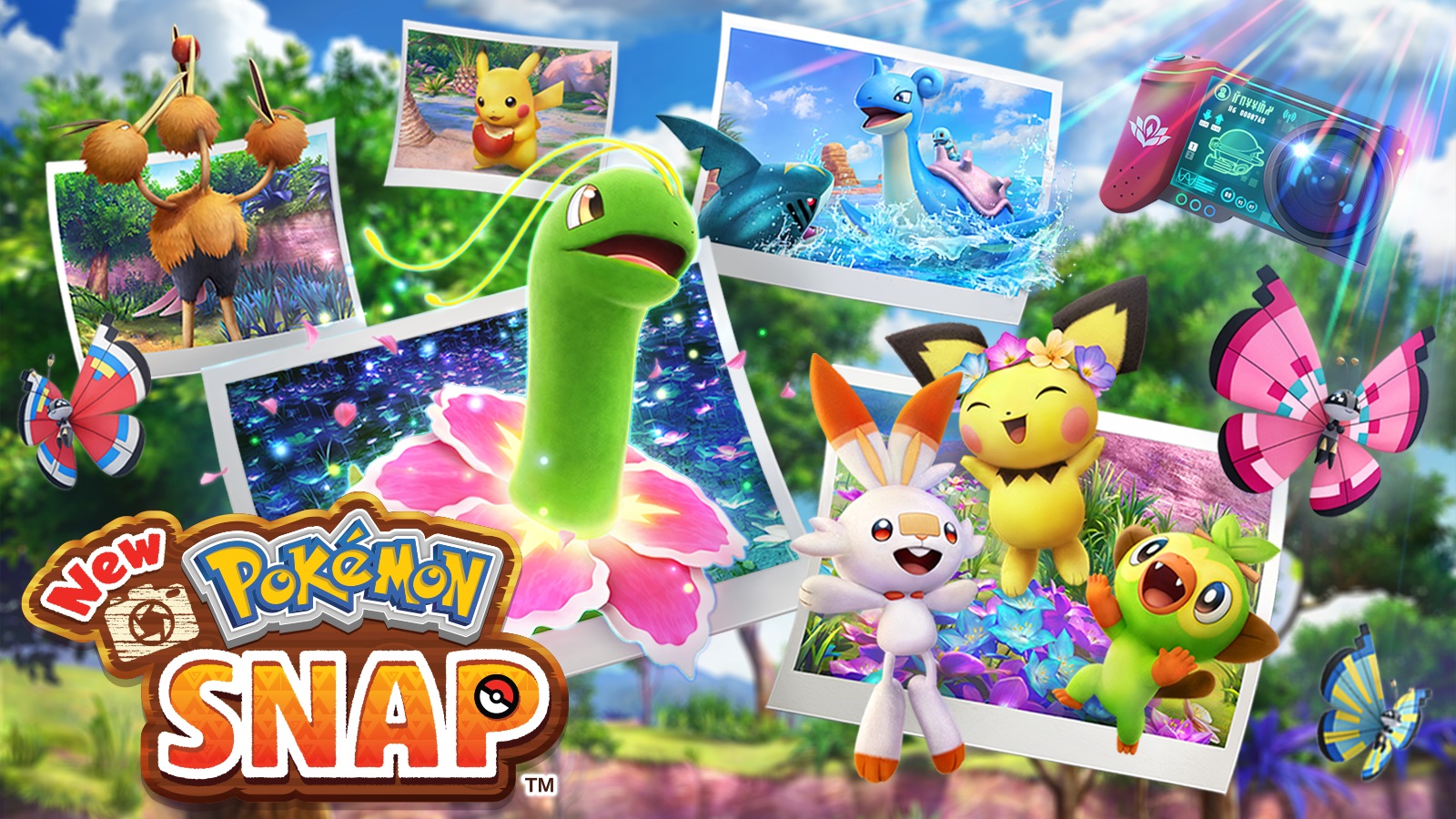 As promised, there are over 200 creatures to snap photos of in New Pokemon Snap. It's a big increase from the N64 original, which only had 63 Pokemon.
We now have a complete roundup of every creature in New Pokemon Snap. Continue on below for the full list.