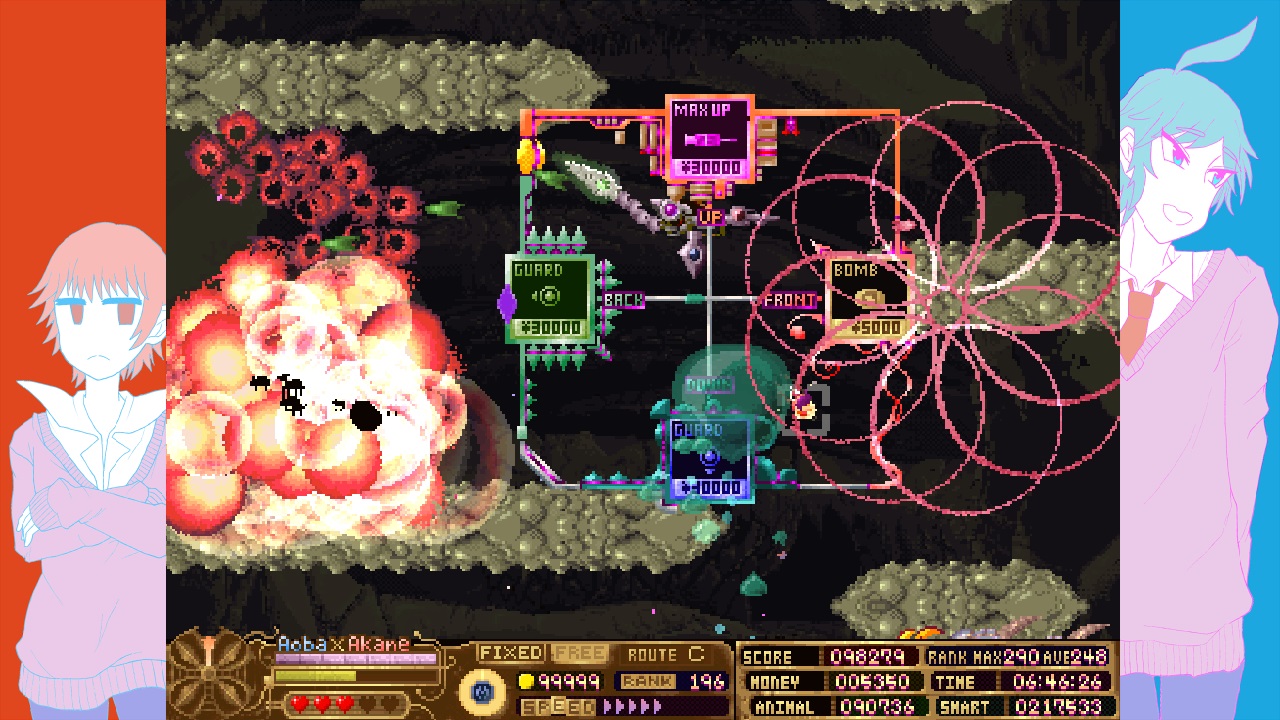 Earlier today, the shoot 'em up game Dezatopia was added to the Switch eShop. Find some new footage in the video below.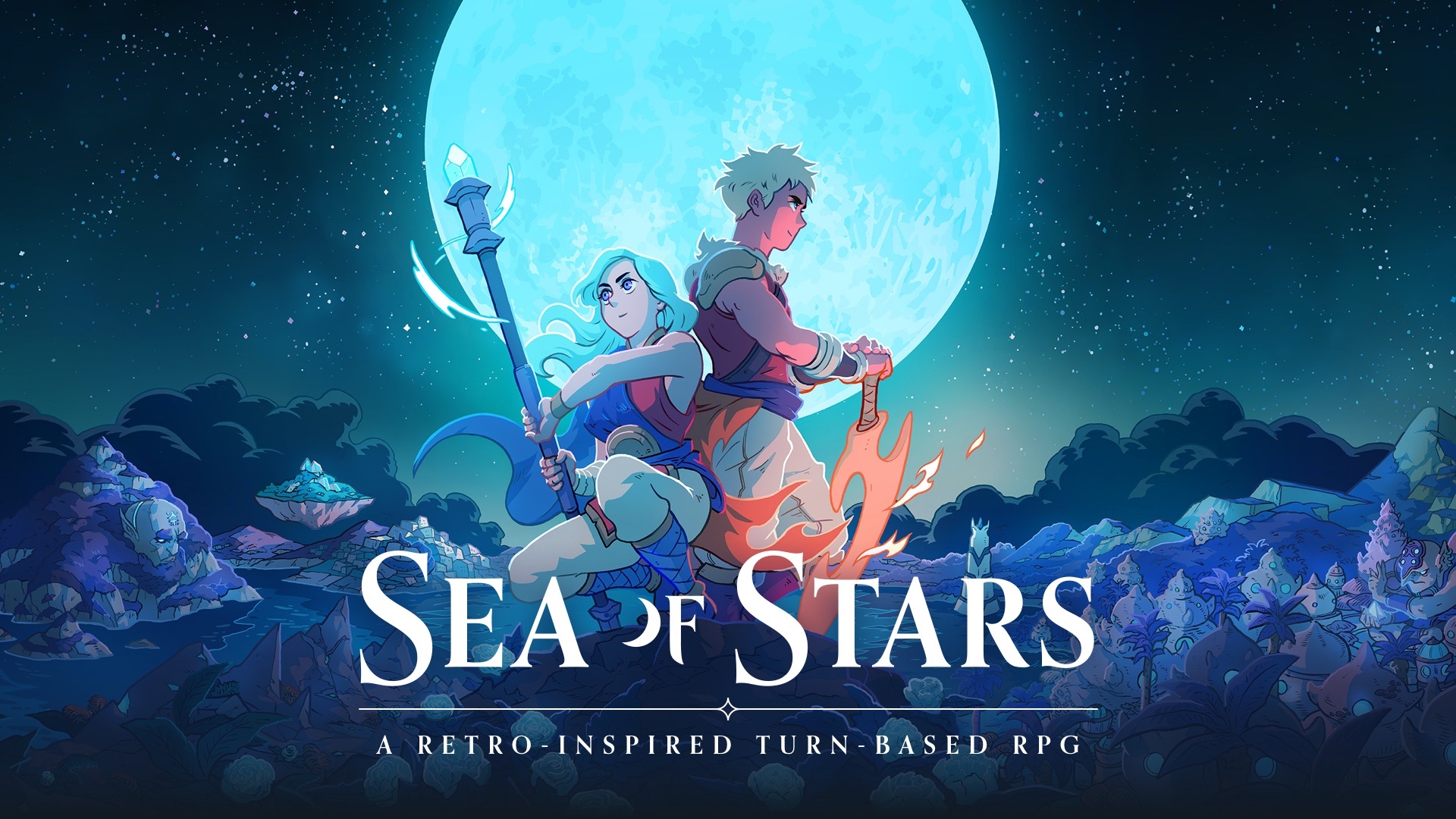 Sabotage Studio today unveiled Sea of Stars, a turn-based RPG. The game features a prequel story set in The Messenger's universe.
Here's some additional information about Sea of Stars as well as the debut trailer: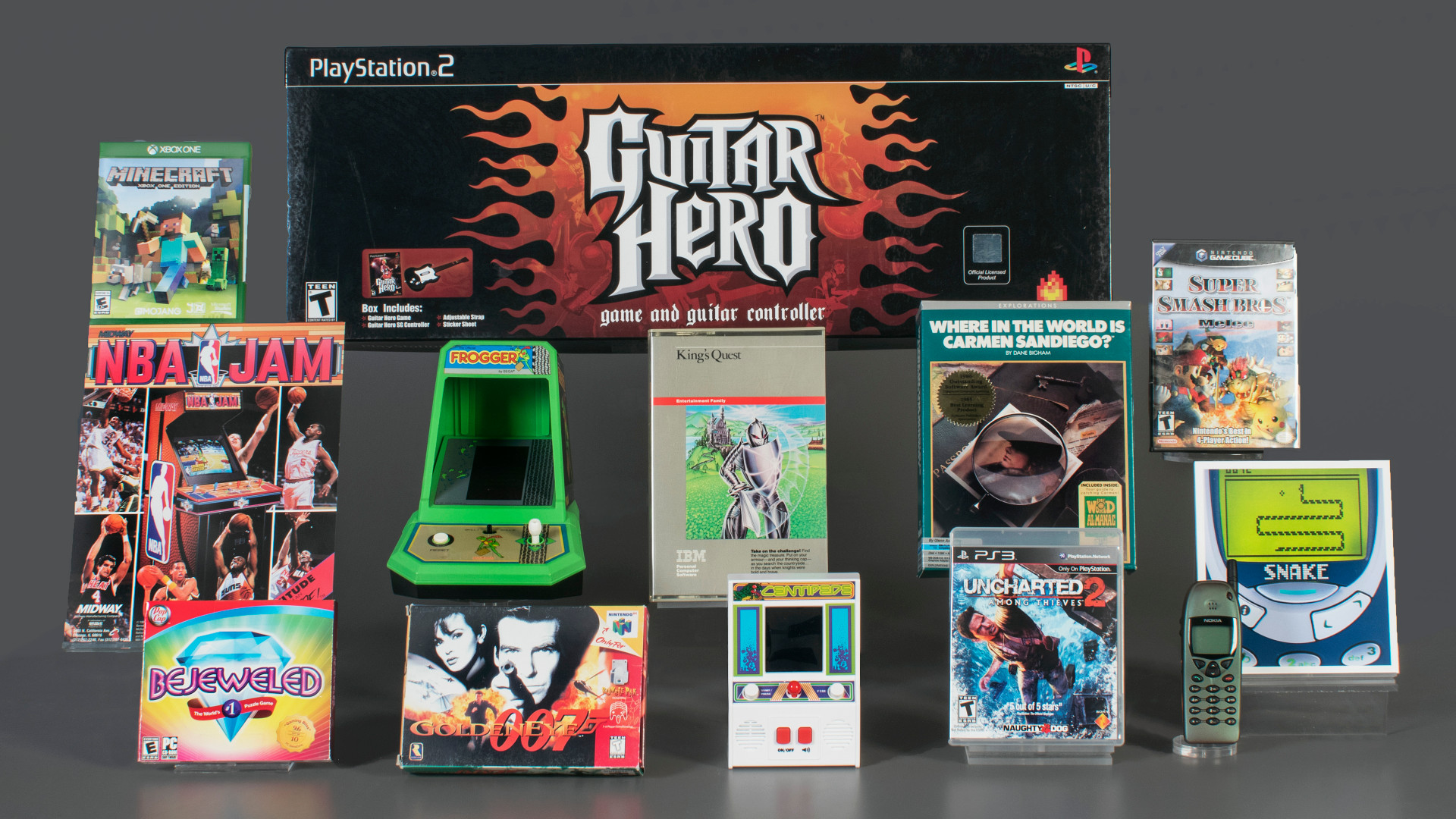 The Strong's World Video Game Hall of Fame has revealed the twelve finalists for 2020 induction. A number of games are actually returning such as Super Smash Bros. Melee. There are brand new nominees as well, including GoldenEye 007.
The full lineup is as follows: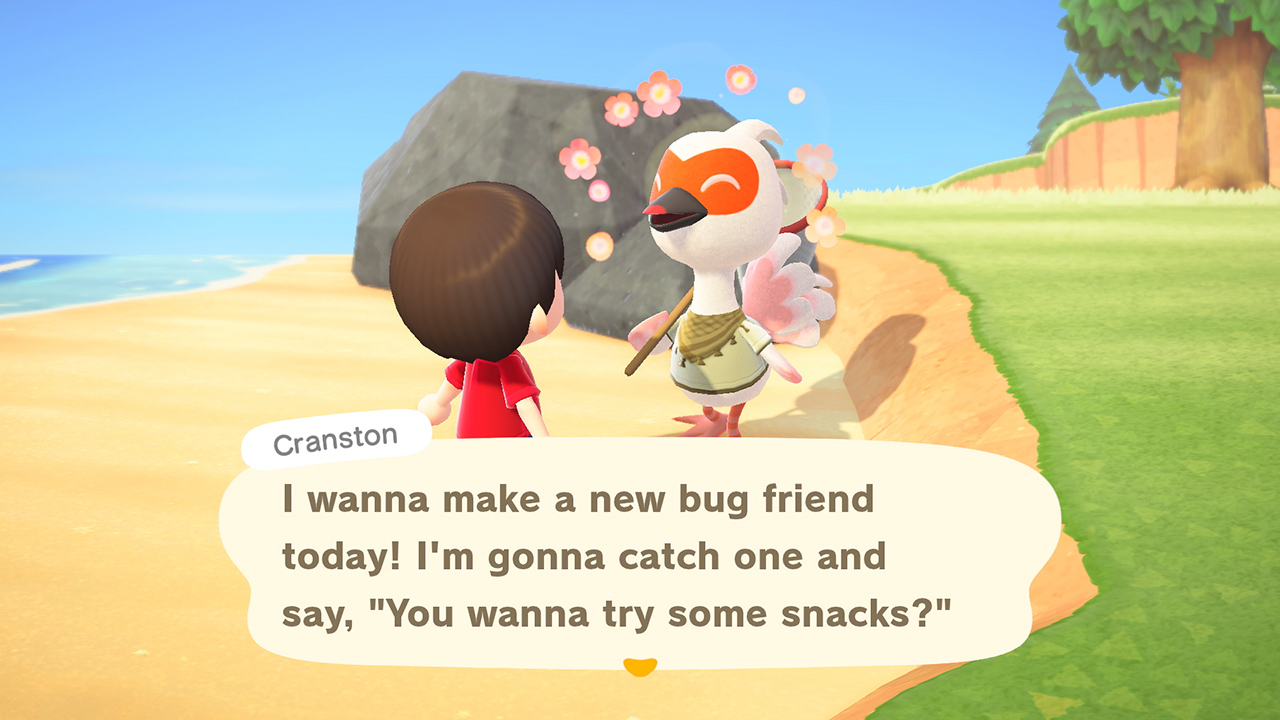 If you've ordered a physical copy of Animal Crossing: New Horizons from Amazon, there's a chance that it may not arrive on launch day. Customer reports are surfacing on social media regarding delay messages from the retailer. Instead of being delivered tomorrow, affected copies now have a release date of March 24.
In light of the coronavirus, Amazon has started to prioritize medial supplies and household staples, which have taken precedence over other items like video games. One of the retailer's warehouses in Queens, New York was impacted after an employee tested positive for COVID-19. Amazon ended up closing down that warehouse for a thorough cleaning.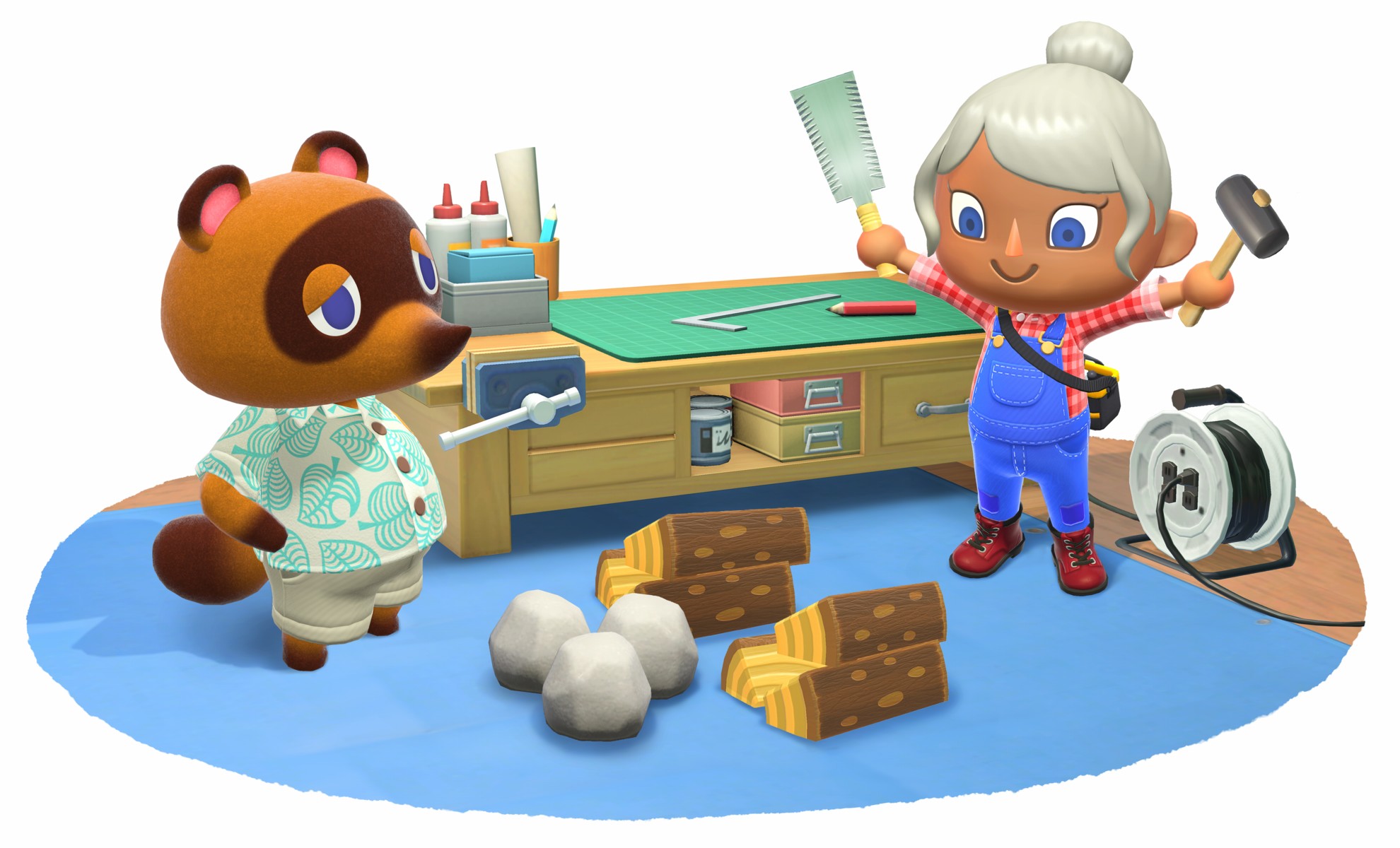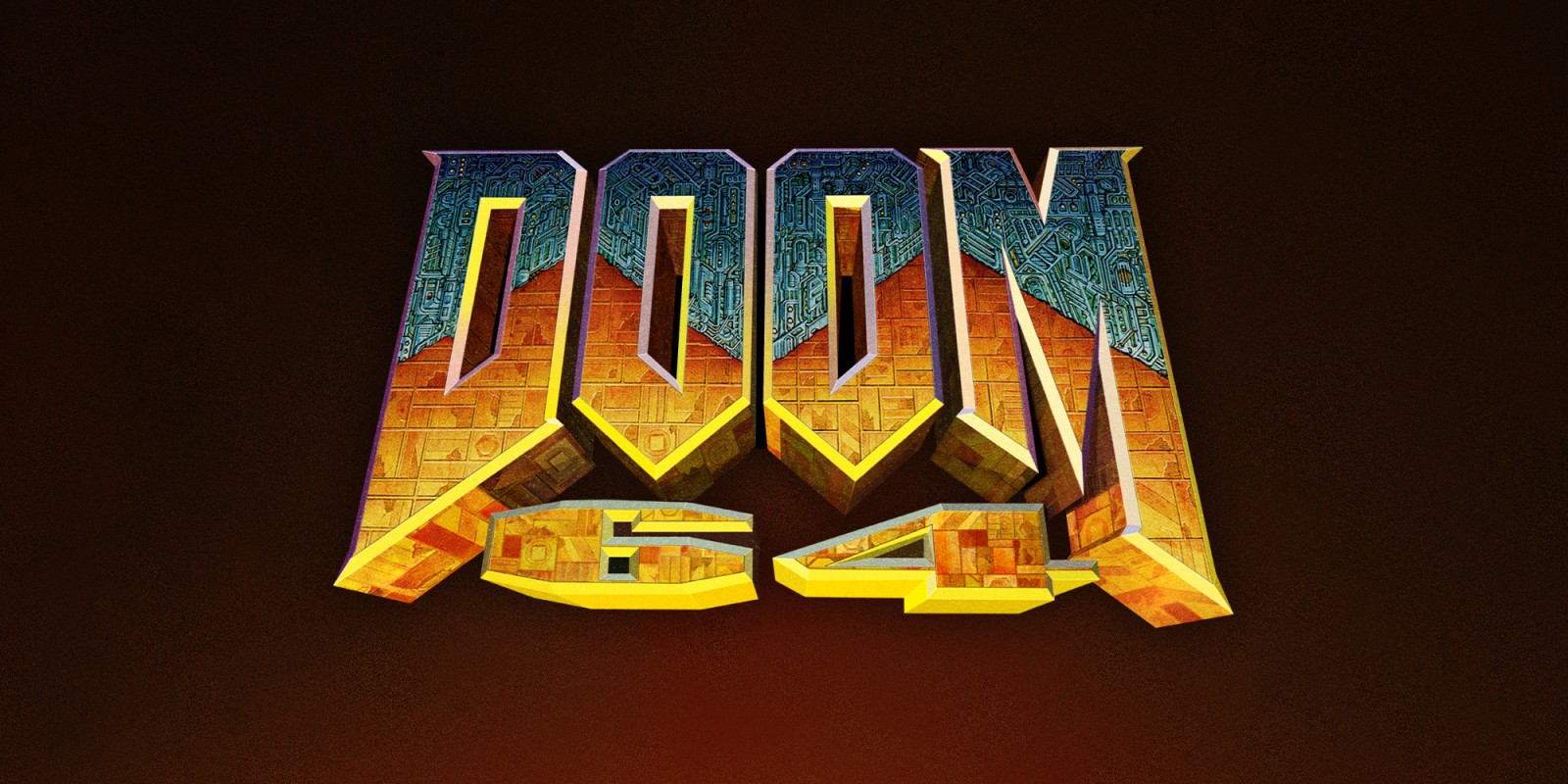 For the re-release of Doom 64 on modern platforms, a brand new level has been included that ties into Doom Eternal. In a video today, GameSpot shared some of the first footage from the stage. Check out the gameplay below.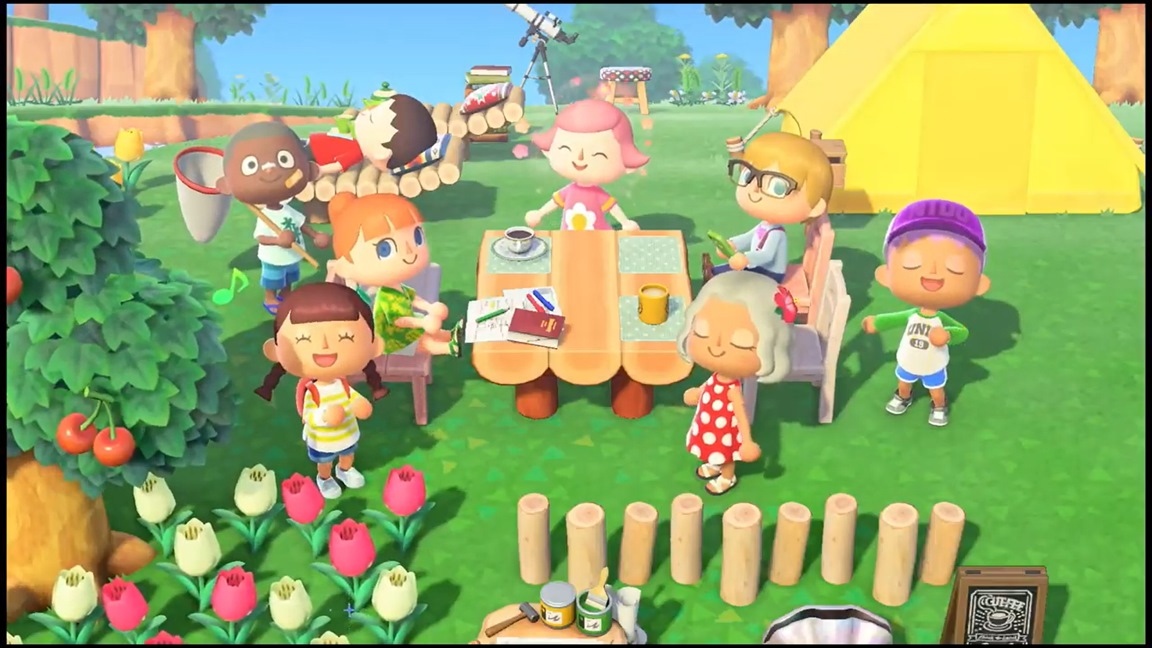 This week's North American Nintendo Downloads are as follows:
Switch Retail
Animal Crossing: New Horizons – $59.99 (available March 20)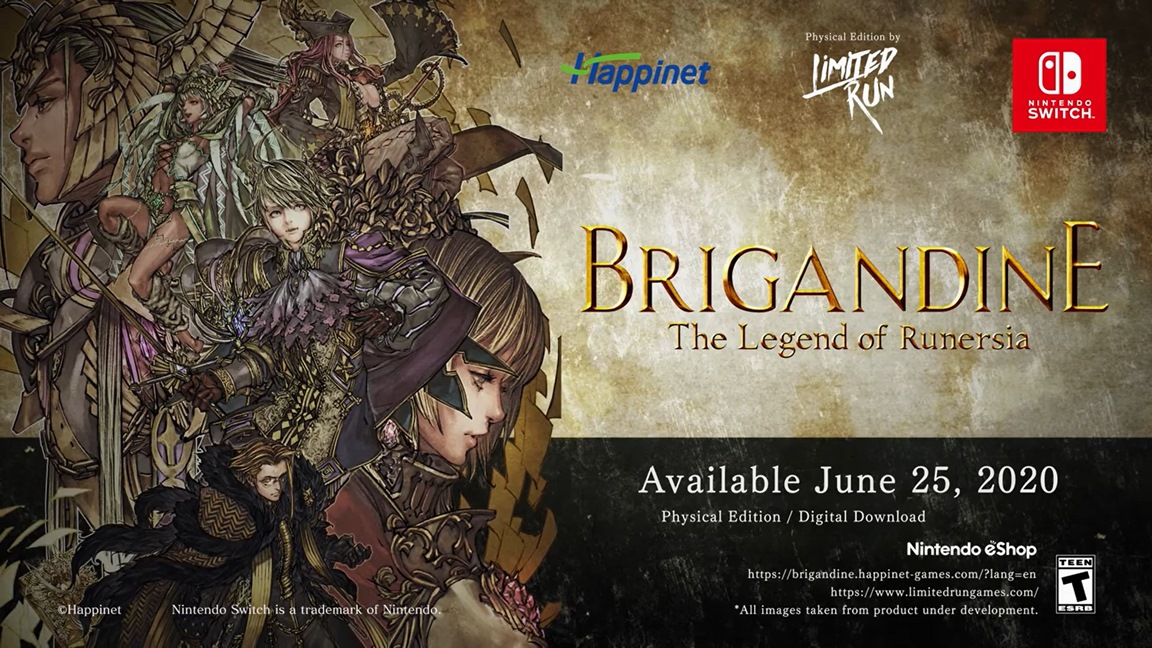 Happinet has published the third producer letter for Brigandine: The Legend of Runersia. This time around, Kazuhiro Igarashi introduces the game's Alternate Chapter (Challenge Mode).
Here's the full rundown: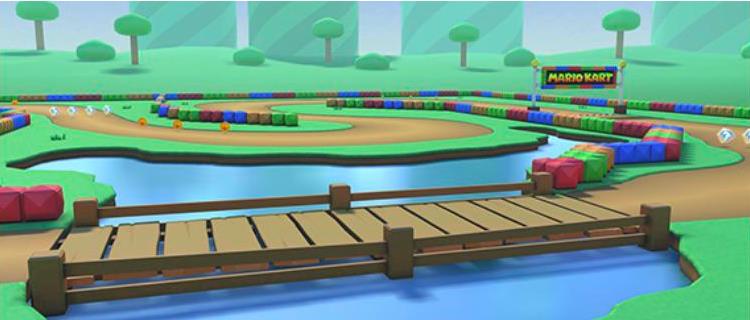 Nintendo has announced that the Hammer Bro Tour will be the next event in Mario Kart Tour. It will be held between March 25 and April 8.
Like other Tours, this one will feature newly added courses and challenges. Donut Plains 1 has been shown as one of the tracks in the in-app preview.