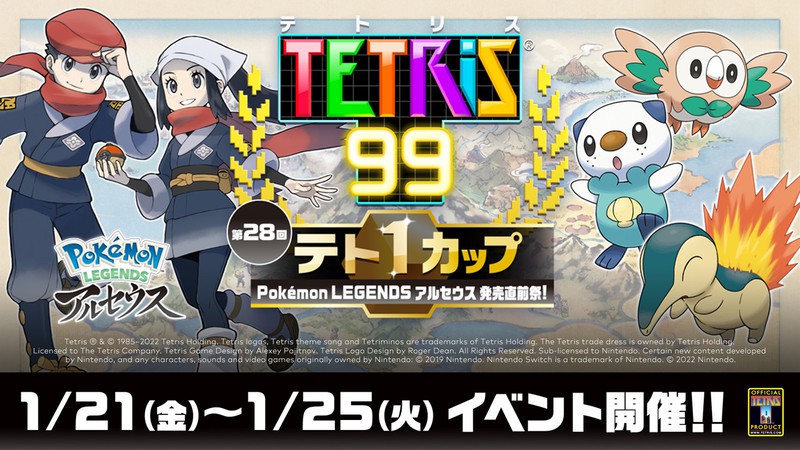 Tetris 99 is celebrating the upcoming launch of Pokemon Legends: Arceus with the 28th Maximus Cup and an opportunity to unlock a brand new theme. This comes ahead of the new game's launch on January 28.
Nintendo intends to hold the new Tetris 99 event between January 21 and January 25. If you have an active Nintendo Switch Online or Nintendo Switch Online + Expansion Pack membership, you'll be able to participate. Players will only need to earn event points, which is based on their performance in each match. The Tetris 99 theme for Pokemon Legends: Arceus will be made available after reaching 100 points. Every theme has special background art, music, and Tetrimino designs.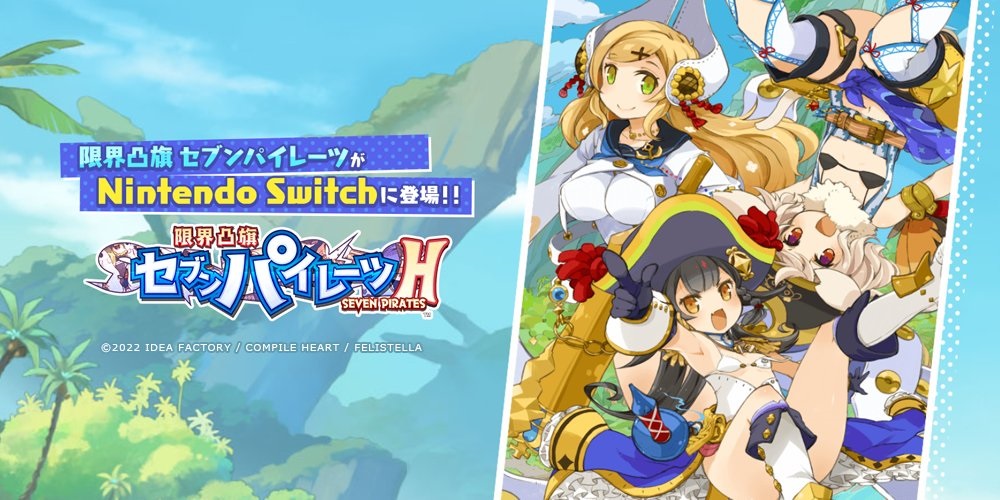 Compile Hearts will release Genkai Tokki: Seven Pirates H on Switch in Japan, the company just announced.
The game, developed by Felistella, originally launched for the PS Vita in 2016. It has never seen an English localization.
Here's some information about the RPG, courtesy of Play-Asia: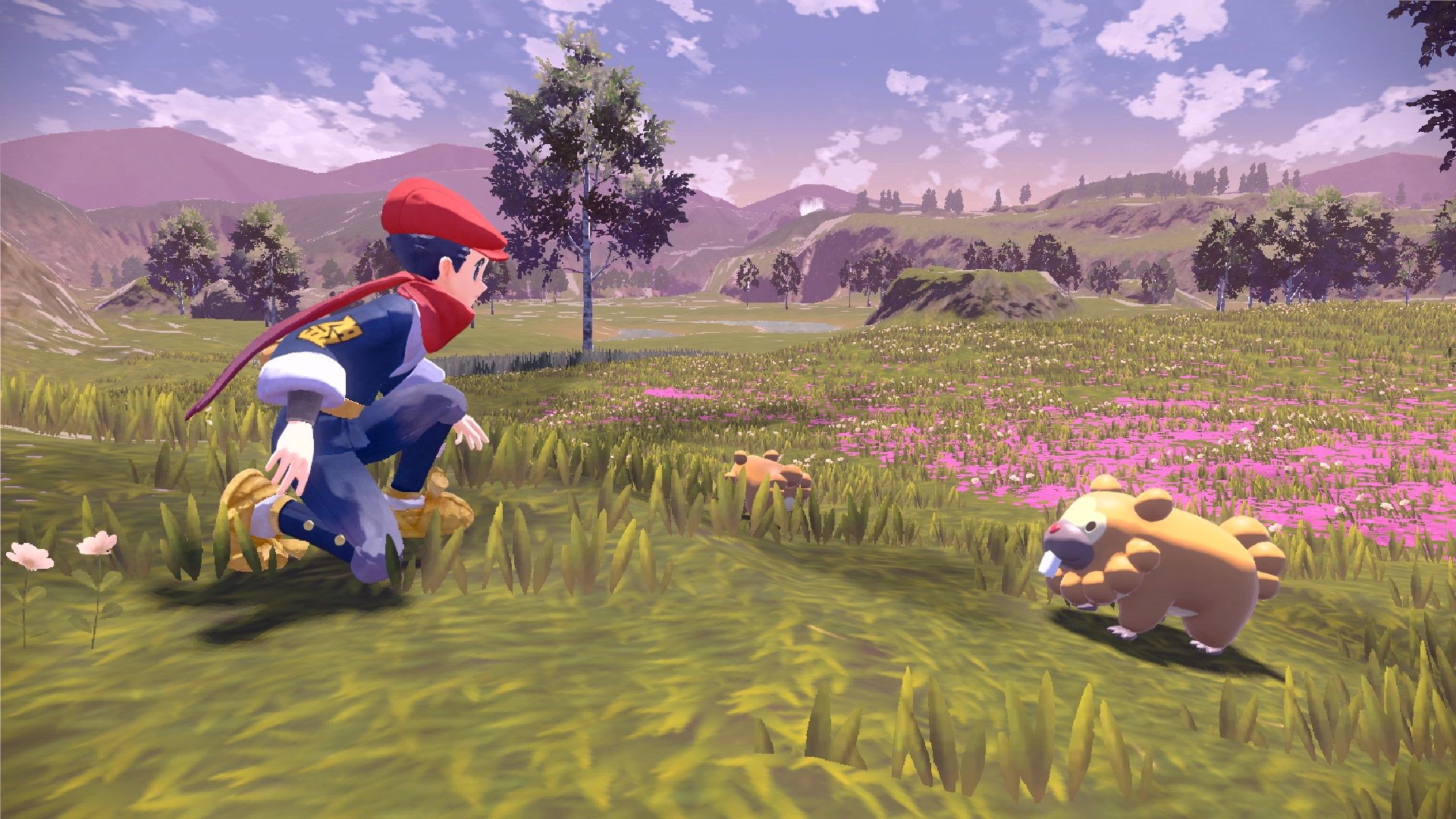 Nintendo just published a brand new trailer for Pokemon Legends: Arceus, providing a six-minute overview. Additionally, a few commercials have come in as well.
For those that need a refresher on Pokemon Legends: Arceus, check out the following overview: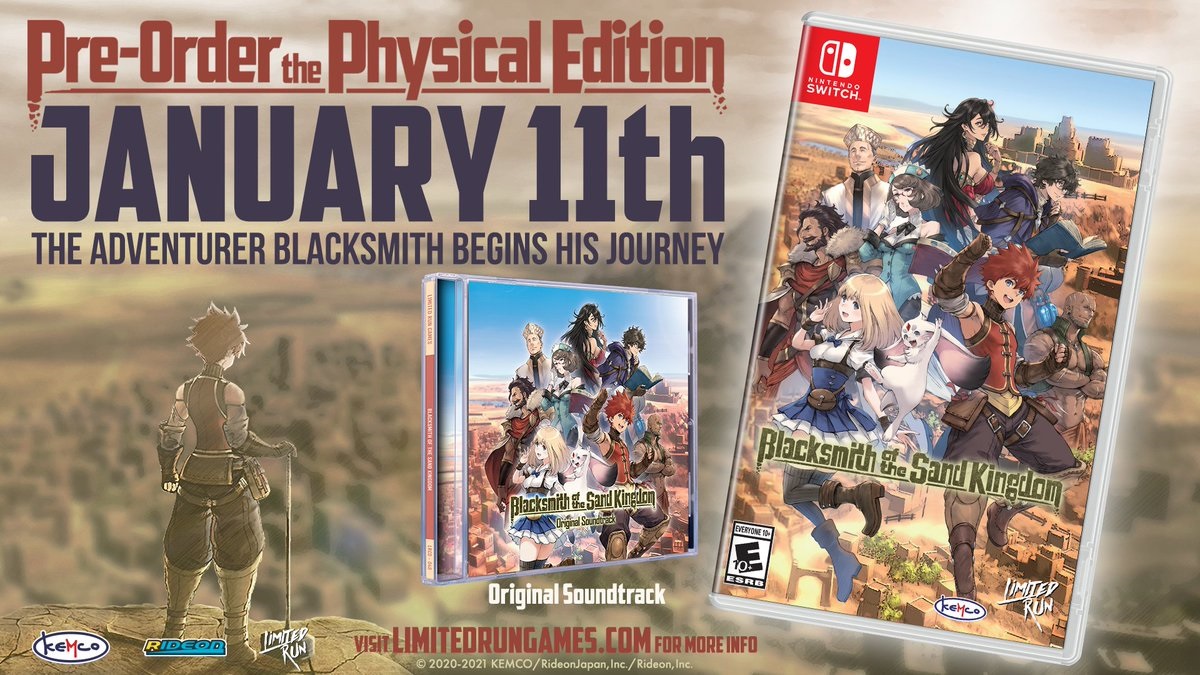 Limited Run Games will be selling a physical version of Blacksmith of the Sand Kingdom on Switch, the company announced today.
Blacksmith of the Sand Kingdom originally released for Switch in January 2021, though only as a digital title. Read more about the game below.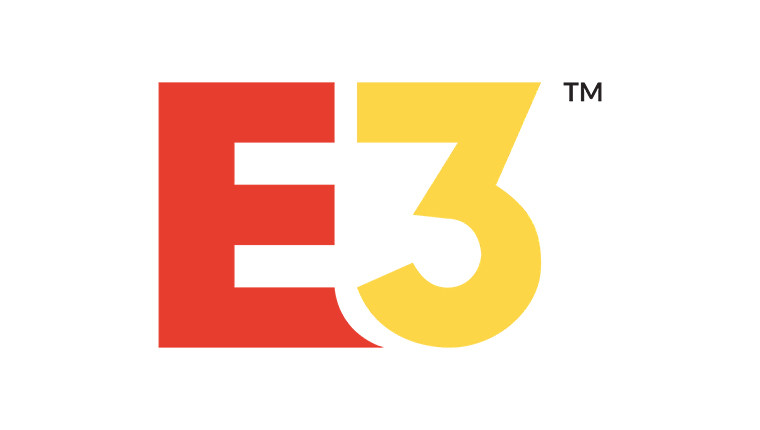 The Entertainment Software Association has provided an update on E3 2022, confirming that the show will once again be digital-only.
Given how the coronavirus pandemic is still very much a serious issue, today's news doesn't come as much of a surprise. However, there are some shows such as CES 2022 that have gone forward with an in-person event despite the Omicron variant that has very much contributed to an uptick in cases as of late.
The ESA said in a statement to GamesBeat: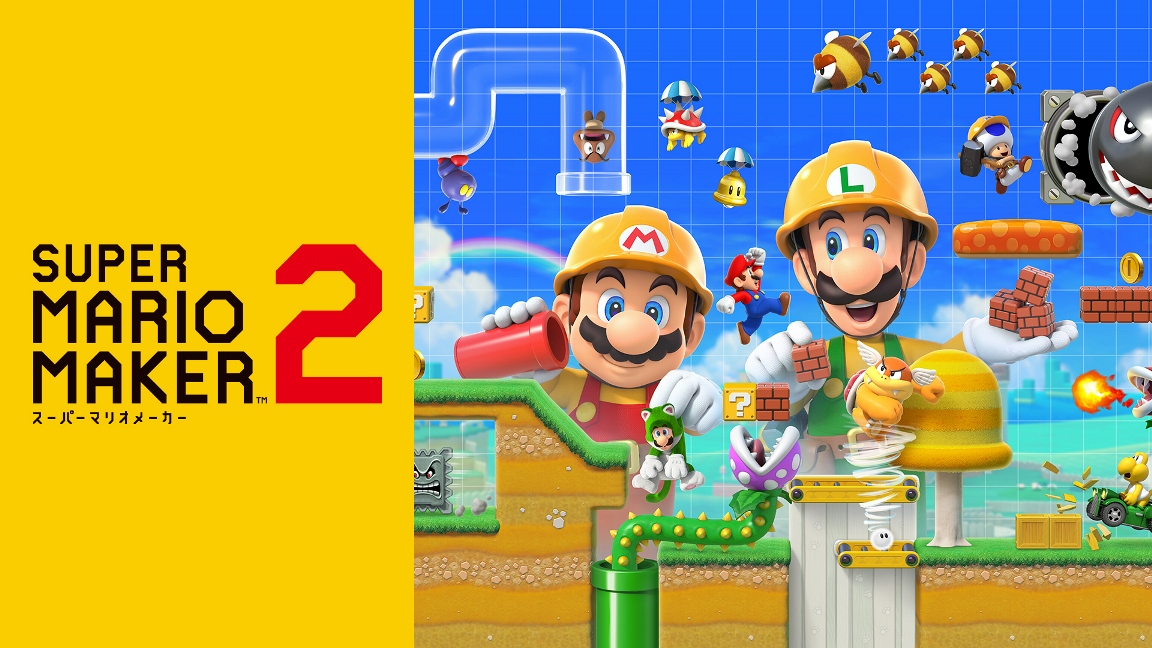 Nintendo has started up a new sale on the North American Switch eShop in celebration of the new year. You can save big on various titles including ARMS, Captain Toad: Treasure Tracker, Mario Tennis Aces, Super Mario Maker 2, and more.
Below is the full lineup of titles included in the sale: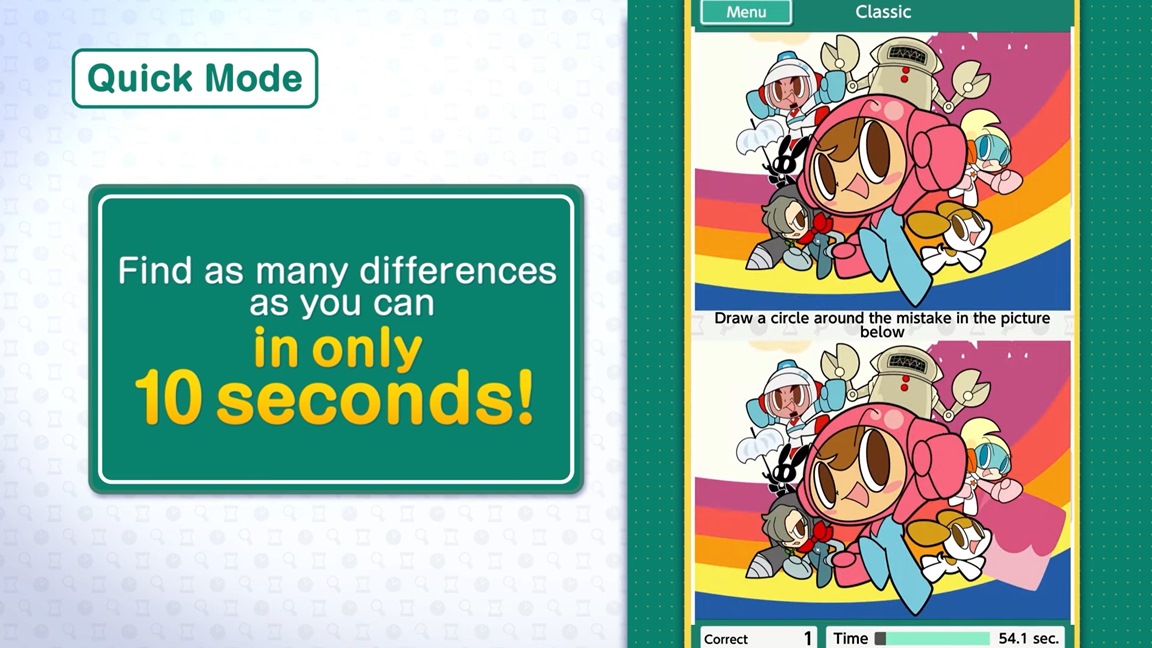 Bandai Namco has just come out with a bit of an unconventional Switch game titled QuickSpot.
Japan originally received it last April. It's a spot the difference puzzle game that "stimulates the brain and trains the eyes with fun games where players try to find mistakes, fit puzzle pieces, and uncover hidden objects in a gallery of creative images." Other features include new game types, a new Party Mode, and various new illustrations.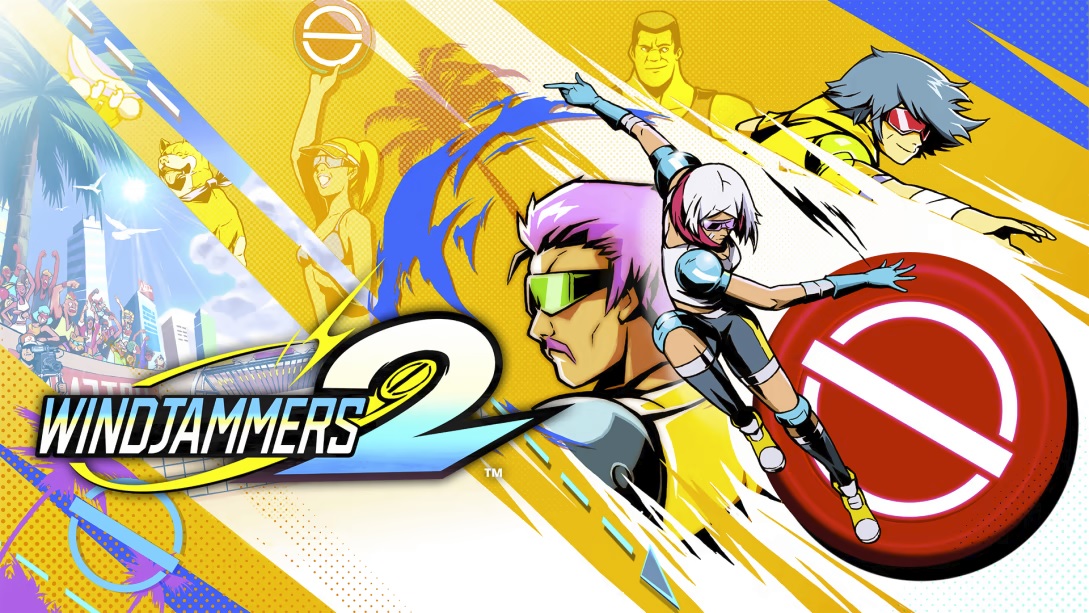 Dotemu today published an in-depth documentary on Windjammers 2's development ahead of the game's launch next month.
It's been more than 25 years since the original title released on the NeoGeo. The documentary features input from Windjammers 2's development team as well as appearances from creators behind the original game and the passionate community behind the series.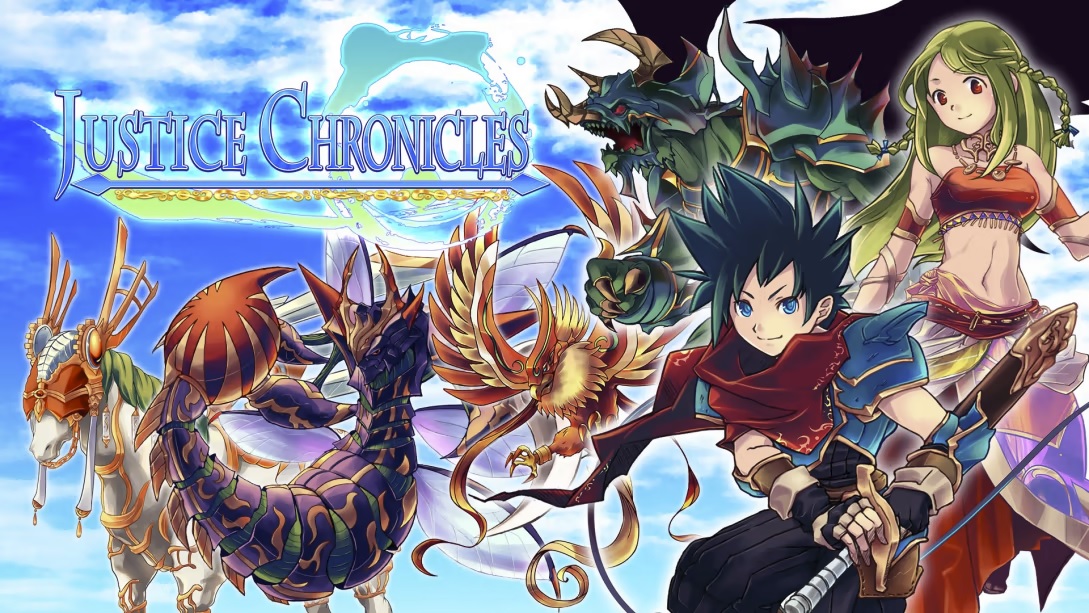 It's time for the latest North American Nintendo Download report for the week of January 6, 2022. The latest releases include Justice Chronicles, Theatre of Sorrows, and more.
Here's the full lineup: