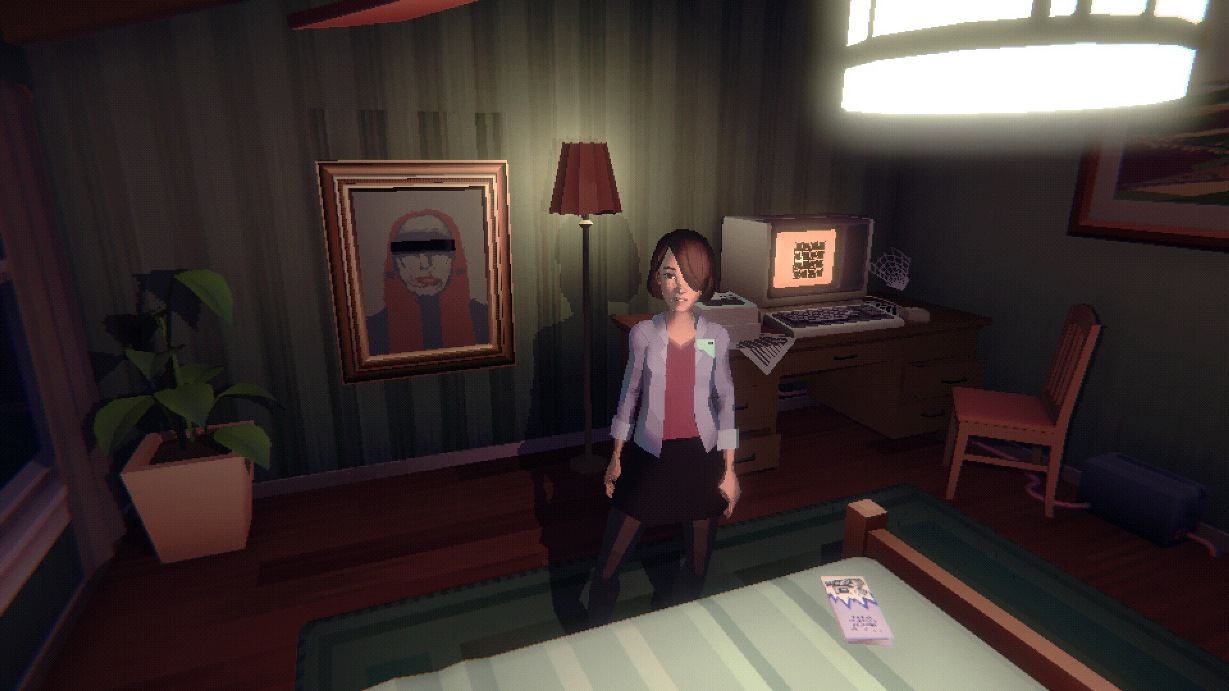 Publisher Rogue Games, along with developer GameGrumps, announced today that Homebody is seeing release on Switch. It will be available on June 1, 2023.
Homebody is a survival horror puzzle game where you meet to catch up with old friends for a fun weekend – and potentially end up eye to eye with your demise. For more information, continue on below.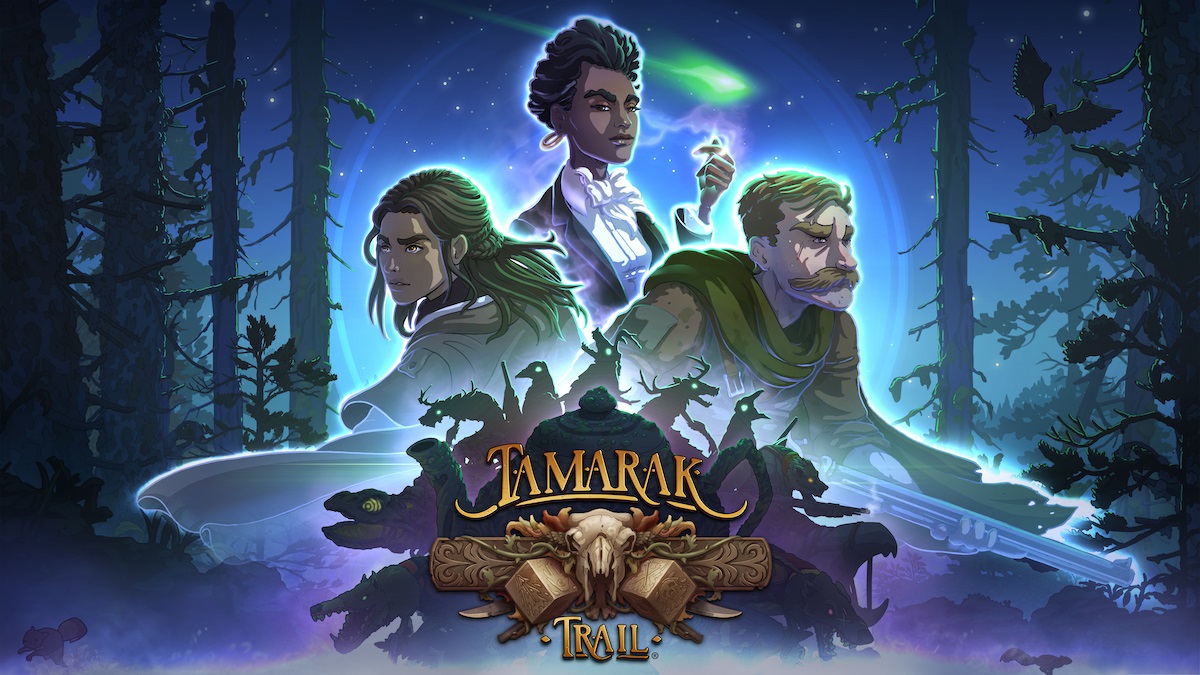 Tamarak Trail is seeing release on Switch, publisher Versus Evil and developer Yarrow Games announced today. The title is due out in Summer 2023.
Tamarak Trail is a deck-bulding roguelike that uses customizable dice instead of cards. Further details can be found in the following overview: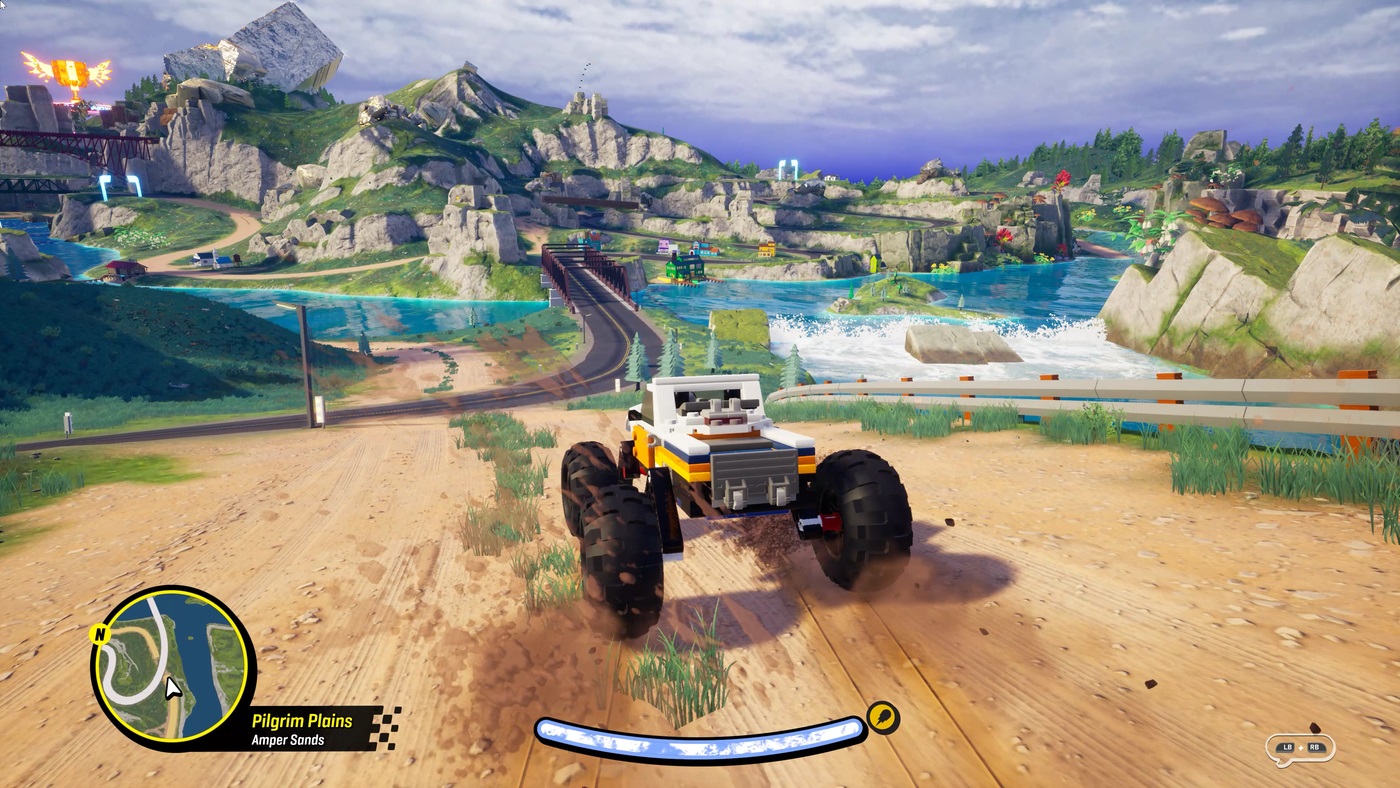 It's time for the newest North American Nintendo Download report for the week of May 18, 2023. The latest releases include LEGO 2K Drive, Warhammer 40,000: Boltgun, and more.
Here's the full roundup: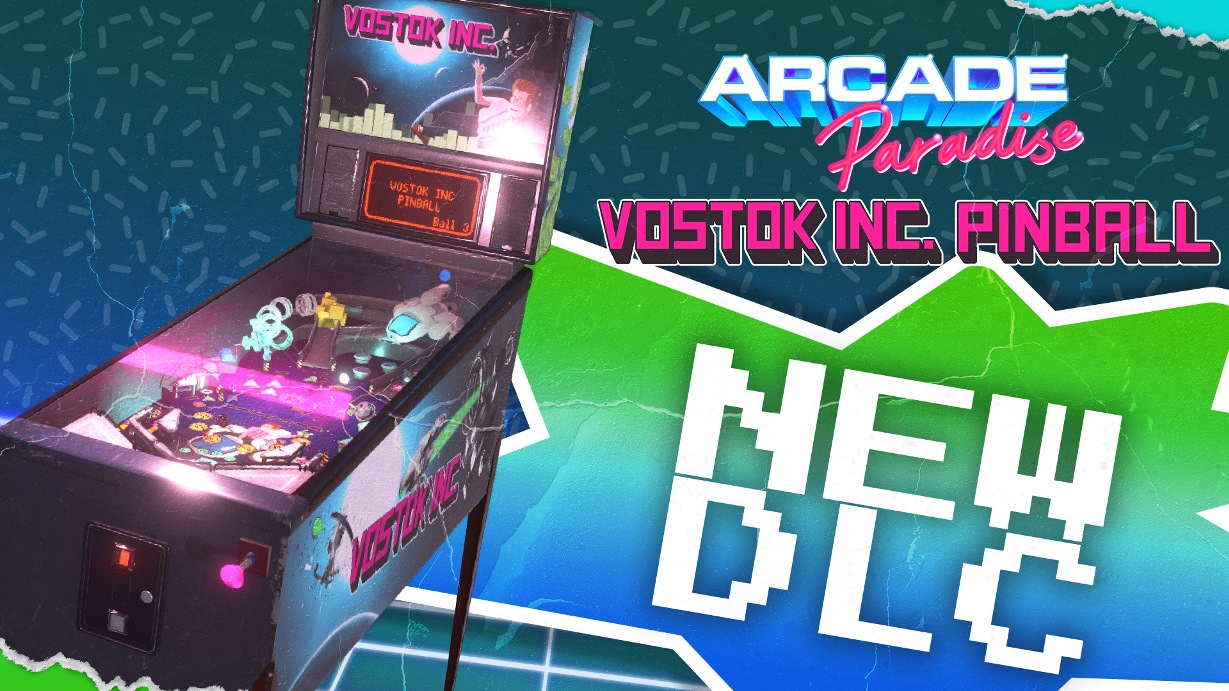 Arcade Paradise continues to receive new content, as it's just been revealed that Vostok Inc. Pinball DLC is joining the game. It'll be available for Switch players on May 25, 2023.
Here's the official overview: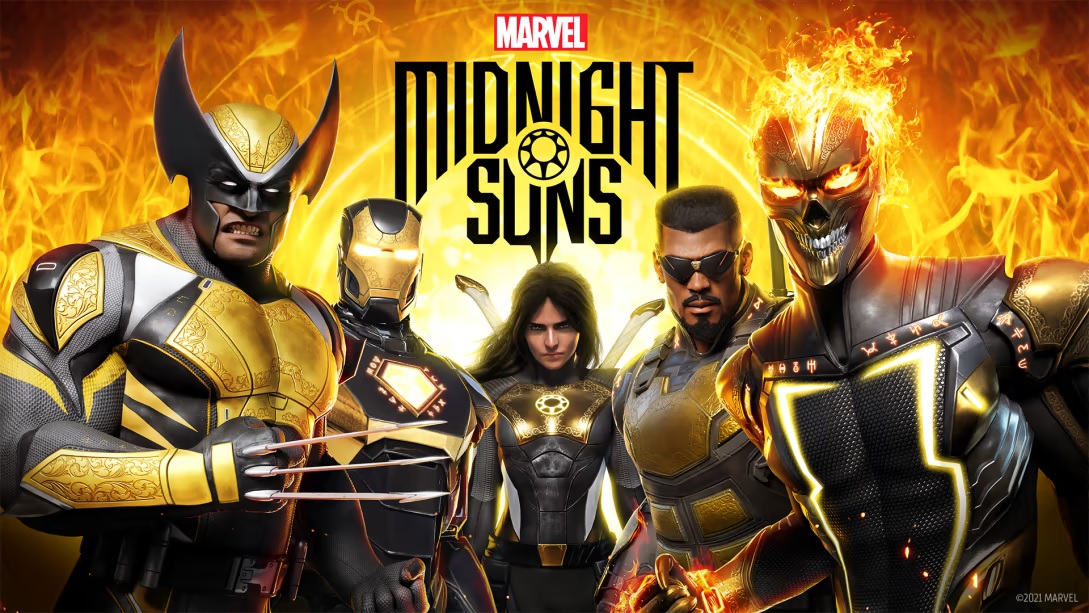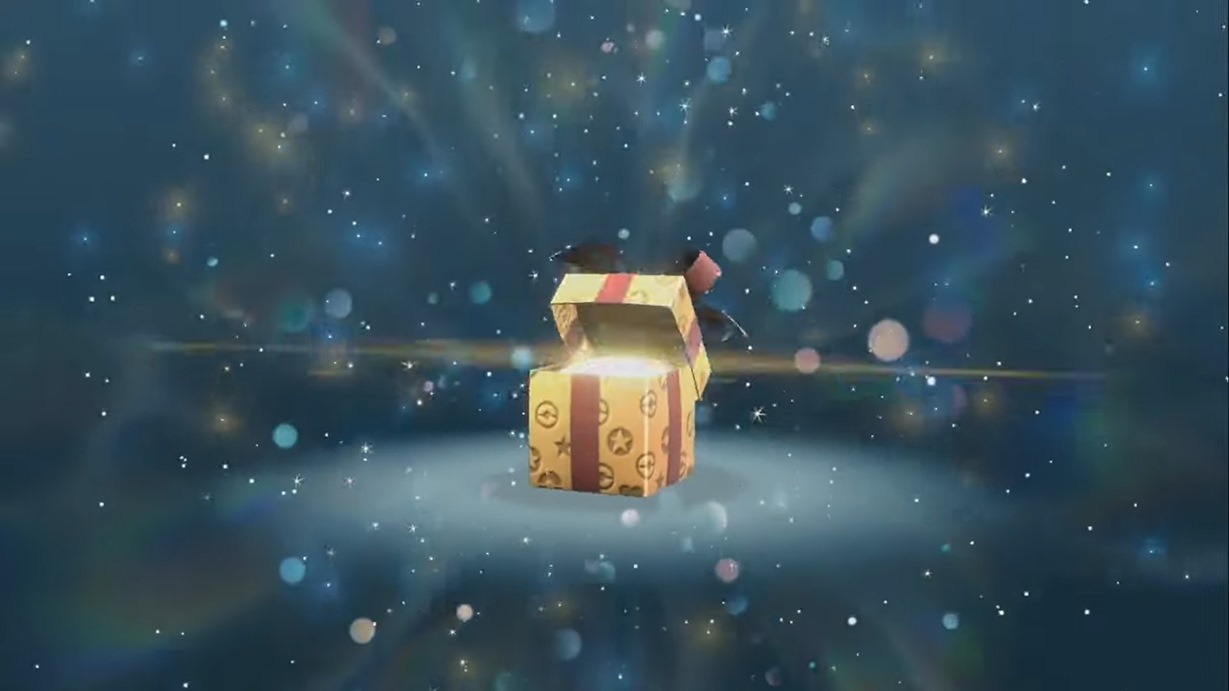 For a limited time, Pokemon Scarlet and Pokemon Violet players can partake in a Gold Bottle Cap distribution.
Gold Bottle Caps are notable since they can maximize all six of a Pokemon's IV stats. They are pretty rare and can normally only be obtained by making a purchase from the Auction House or buy earning it through the Academy Ace Tournament.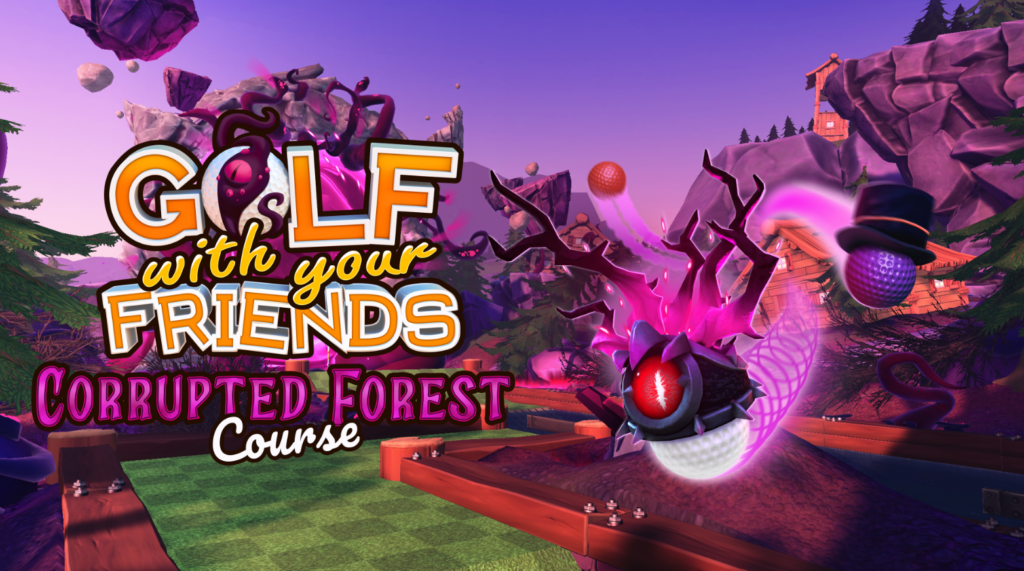 Team17 and Blacklight Interactive have released a new "Corrupted Forest Party" for Golf With Your Friends.
The update brings with it a variety of spooky themed headgear, as well a new items for the level editor. A number of bug fixes and improvements are also included. Full details can be found below: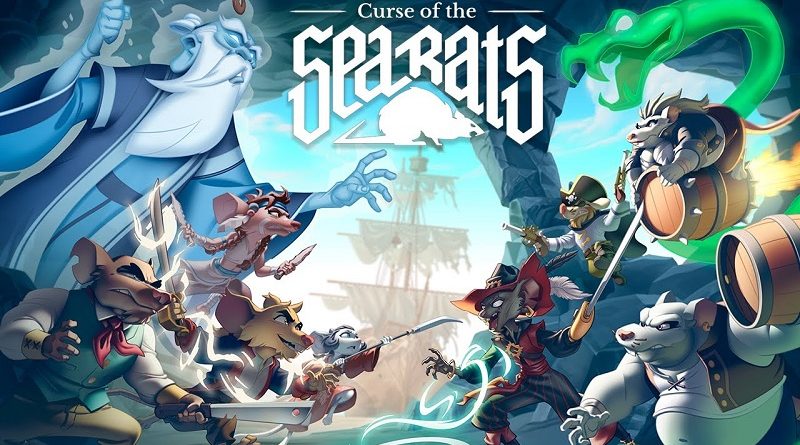 A new patch has been announced for Curse of the Sea Rats, which will bring the game up to version 1.1.2. when it arrives. The update mainly address bug fixes and optimization of the title, although there are a number of small gameplay enhancements included. Full details can be found below: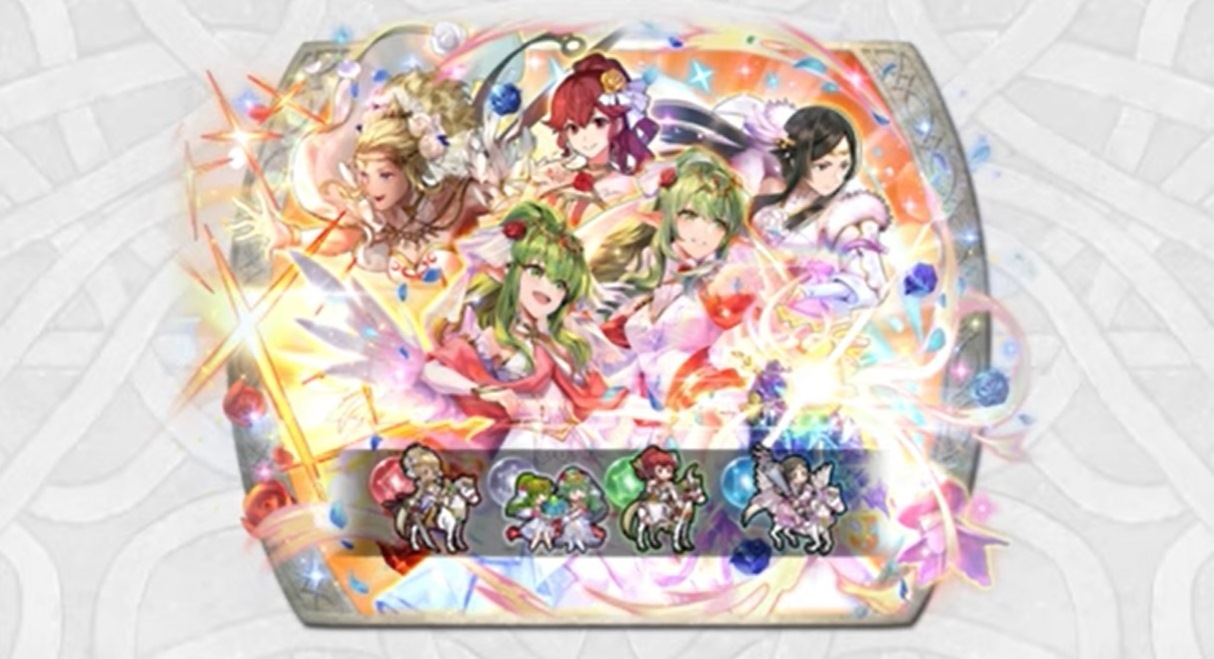 Fire Emblem Heroes has revealed Bridal Dreams as its latest summoning event. It will feature Anna: Secret Charmer (voiced by Karen Strassman, art by Konfuzi Kokon), Say'ri: Righteous Bride (voiced by Minae Noji, art by Homazo), Flavia: Bold Bride (voiced by Tara Platt, art by Suzuki Rika), and Tiki: Bridal Reflections (voiced by Mela Lee, art by Gesoking).
Anna's leanrable skills are Heartbroker Bow, Luna, Remote Sparrow, Seal Def 4, and C Feud 3. Say'ri can use Chon'sin Sprig, Draconic Aura, Life and Death 4, and S/D Rein Snap. Flavia has Bridal Blade+, Harsh Command+, Atk/Def Clash 3, and Rouse Atk Spd/3. Lastly, Tiki's skills are Twin Divinestone, Armored Floe, New Divinity, and A/R Far Save 3.