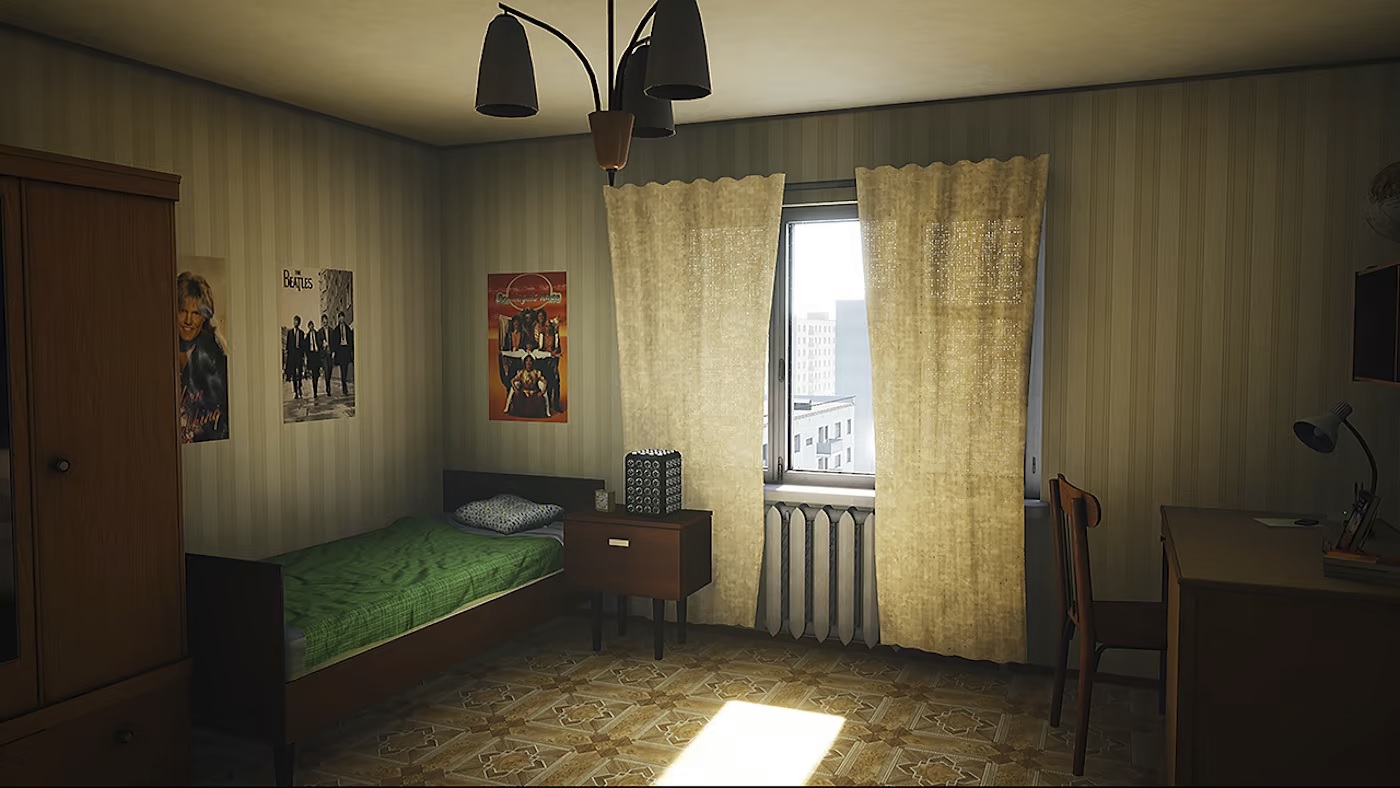 Publisher Sometimes You has announced that it's teaming up with Vladimir Cholokyan on new console versions of Bright Lights of Svetlov, and it's hitting Switch next week. The title will be available on August 11, 2023.
Bright Lights of Svetlov, a story-focused first-person quest, involves a Soviet family facing harsh trials and has a vibe of the mid 1980s. Find more information in the following overview: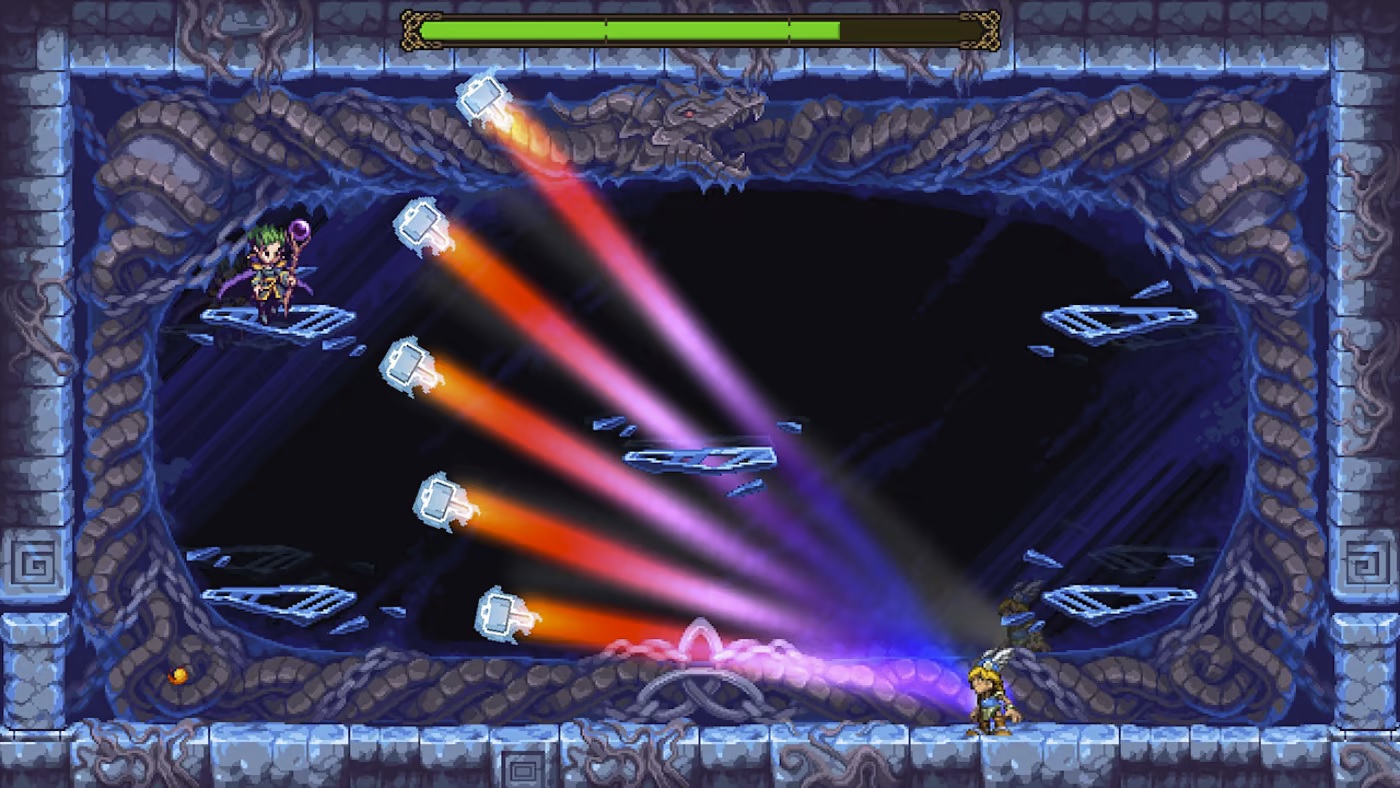 A half hour of gameplay has been published for Tiny Thor. The 16-bit platformer just launched on Switch this week.
Learn more about it in the following overview: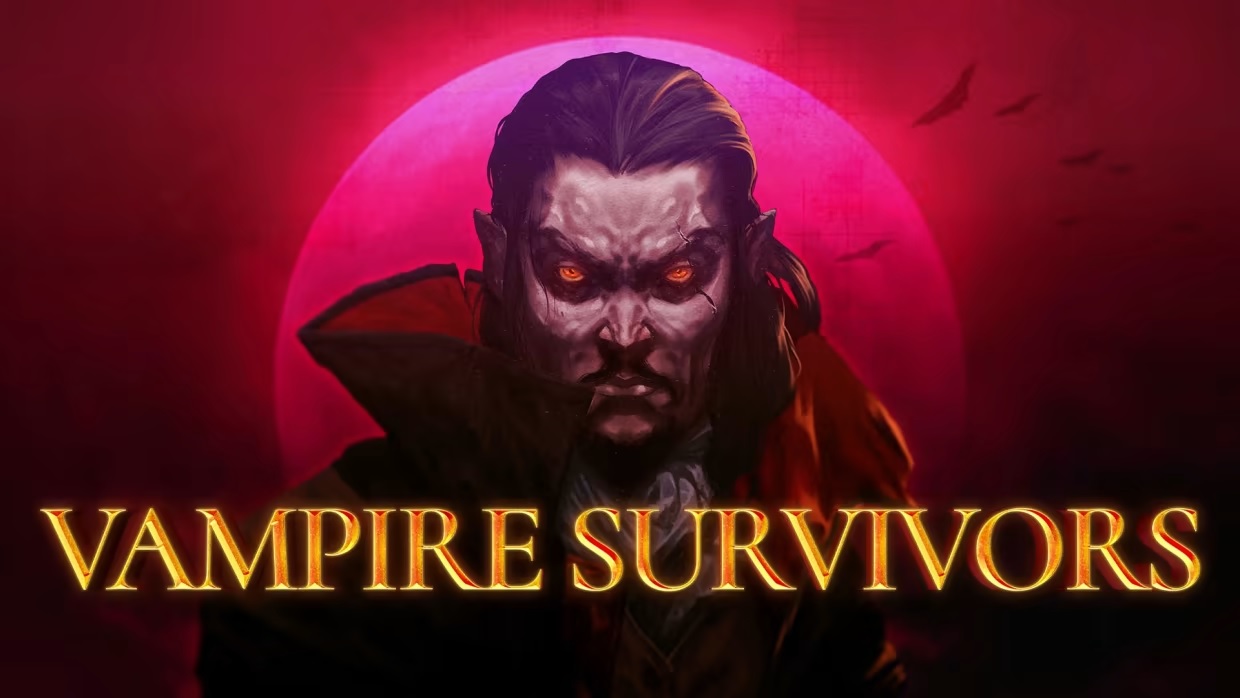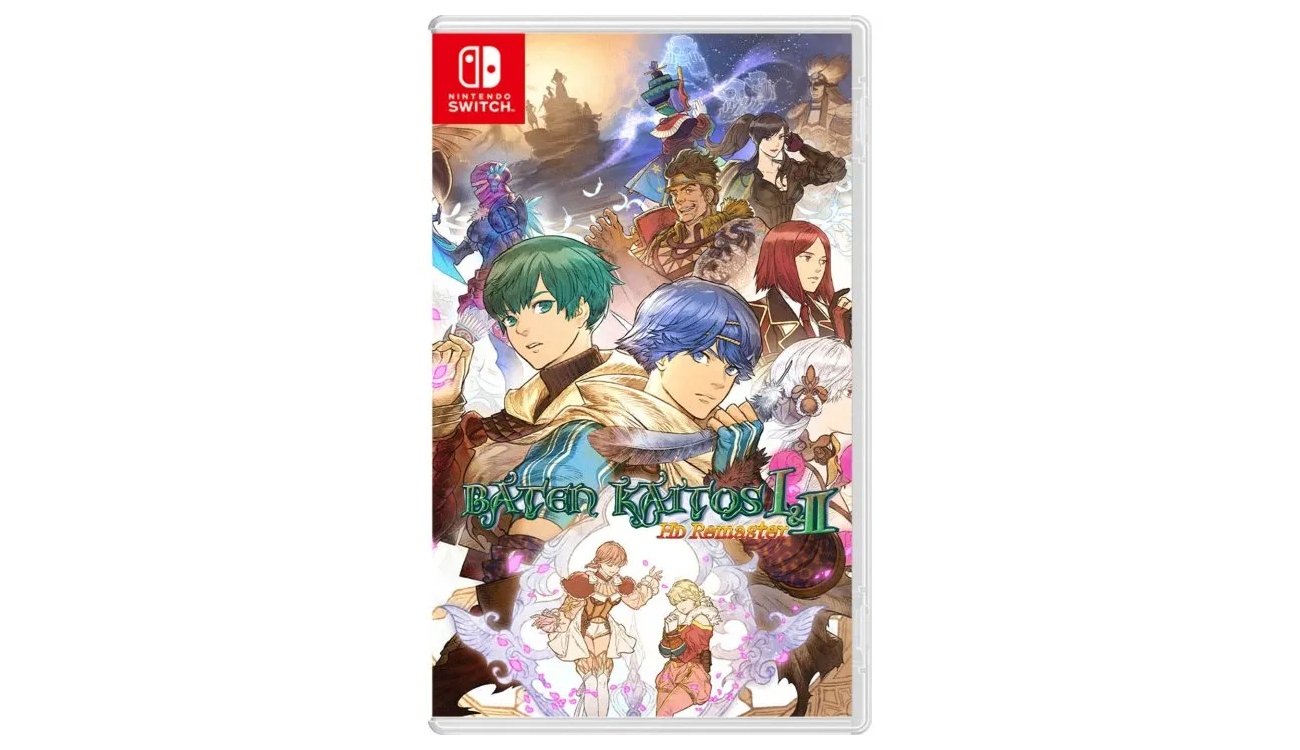 With Baten Kaitos I & II HD Remaster set to launch on Switch in less than two months, we thought now would be the best time to clarify what's happening in terms of the physical release. Things are a bit all over the places across regions.
In North America, it actually looks like there won't be any boxed version at all. The obvious sign here is that there aren't any retail listings. We did reach out to Bandai Namco in hopes of receiving official clarification, but we didn't hear back. Regardless, don't expect to see it in store shelves in the states.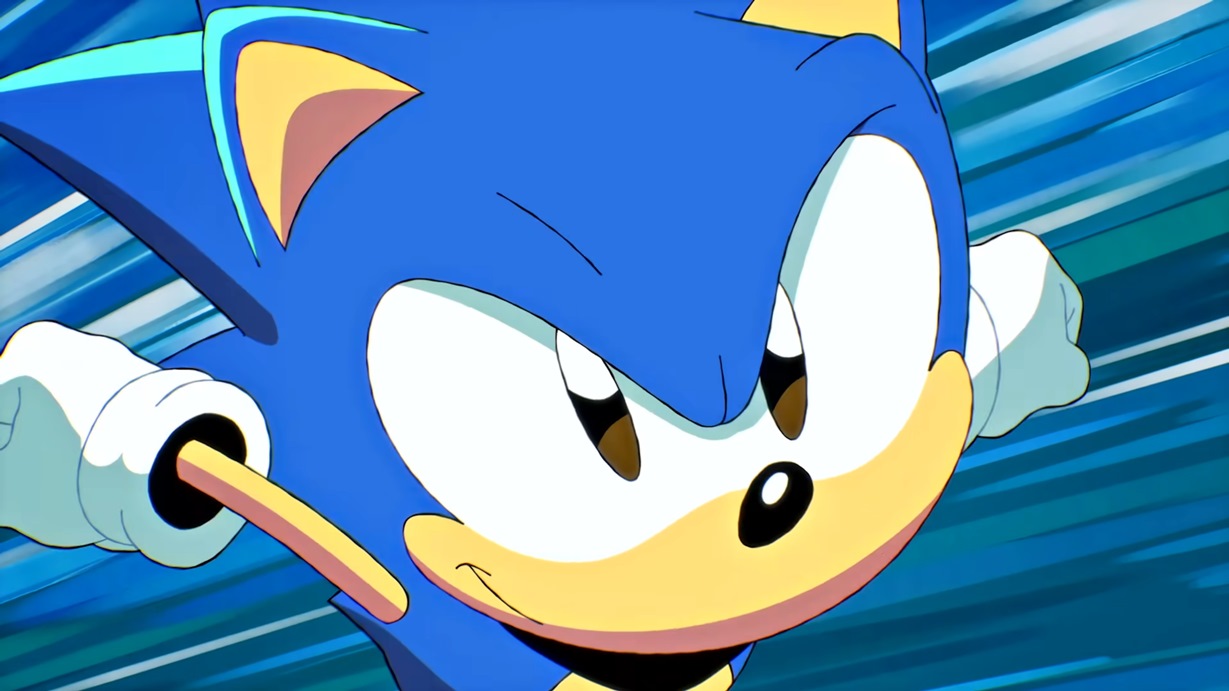 Roger Hector, who was previously the director of SEGA Technical Institute, has reflected on Michael Jackson's involvement with Sonic the Hedgehog 3. Hector is also credited as executive coordinator on that game.
Jackson's music contributions have long been a topic of discussion as there's been much uncertainty over the years. For some time SEGA even said it didn't work with the legendary singer while others that worked on the game said his work ended up in the final game.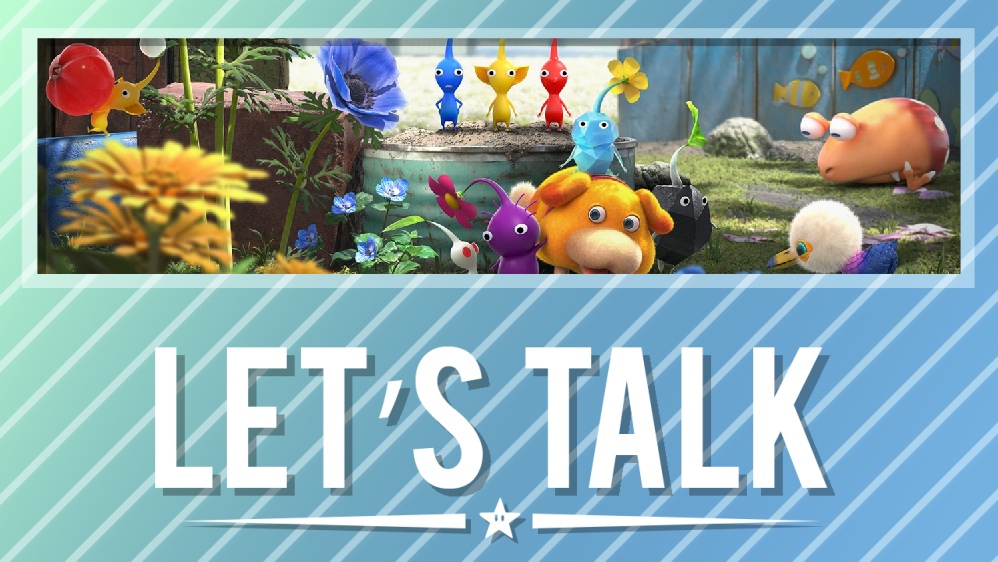 A new month started up this week. Now that we're in August, we want to know what you've been playing.
Have you been continuing to play Pikmin 4? Maybe you've started up Zelda: Oracle of Ages / Oracle of Seasons on Nintendo Switch Online? No matter the case, let us know in the comments below.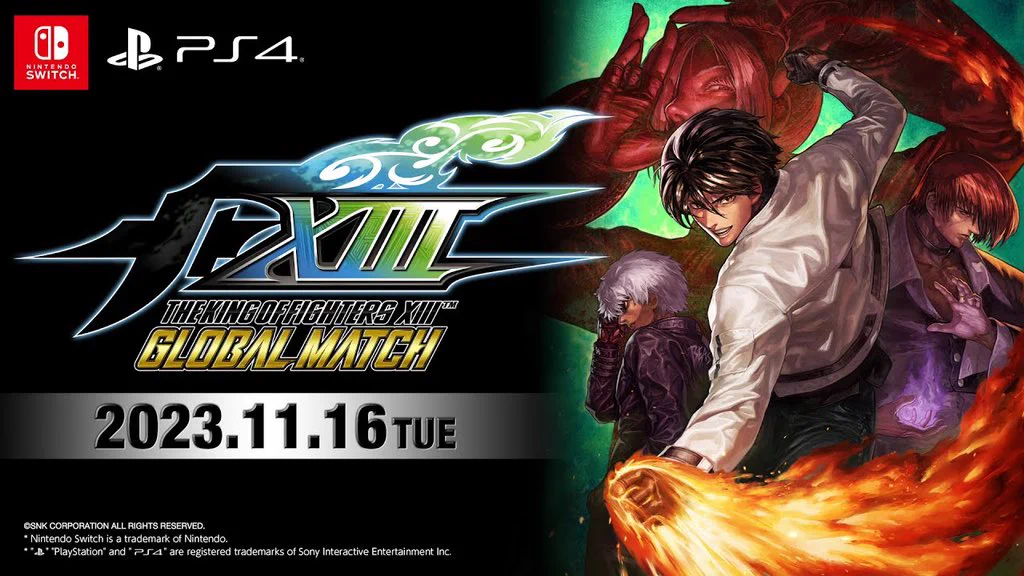 SNK just announced a final release date for The King of Fighters XIII Global Match. News dropped a short while ago at EVO 2023.
The King of Fighters XIII Global Match is due out for Switch on November 16, 2023. This follows the original announcement back in April, which did not include a release window.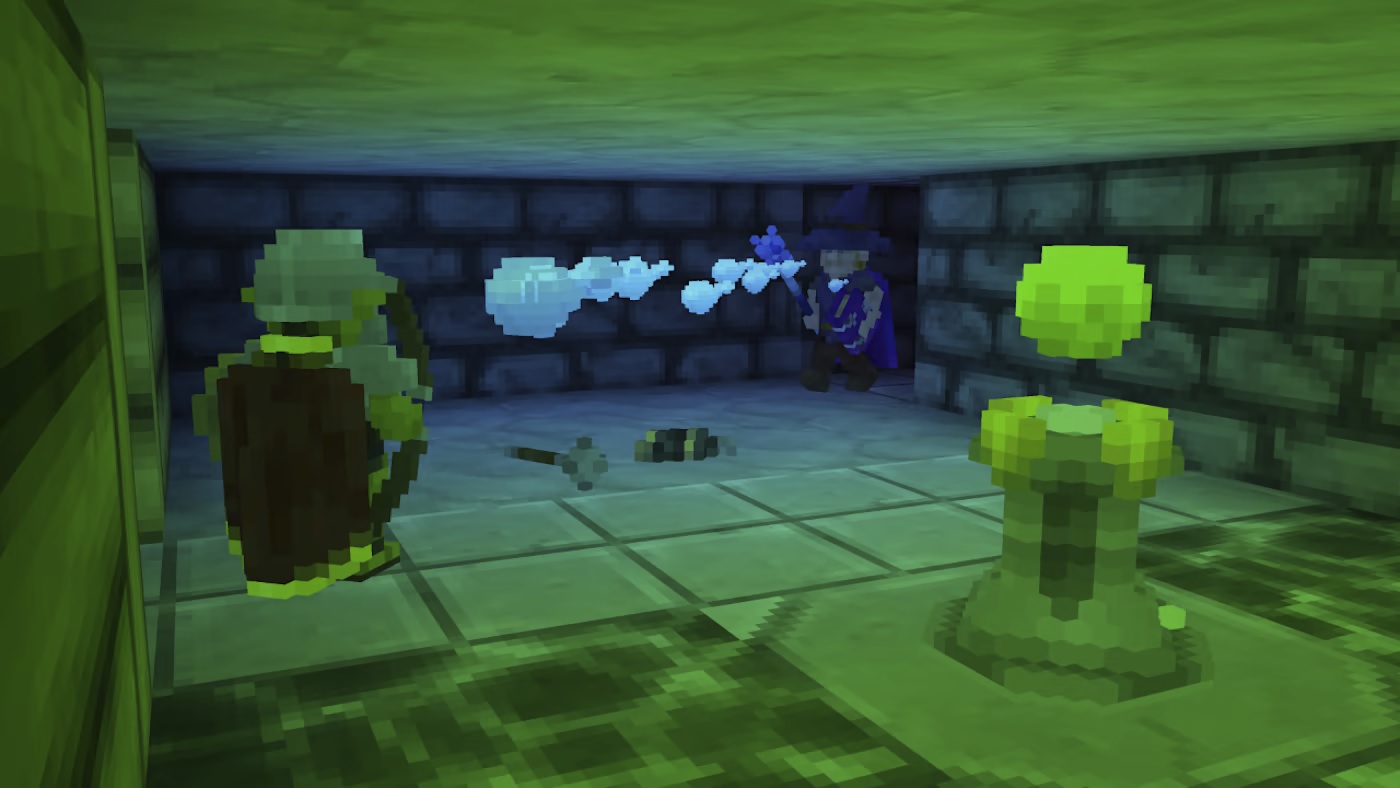 Barony dropped on Switch this week, and following the launch, new gameplay has emerged. Footage gives us a closer look at the first-person action roguelike.
As a reminder, here's what to expect from the title: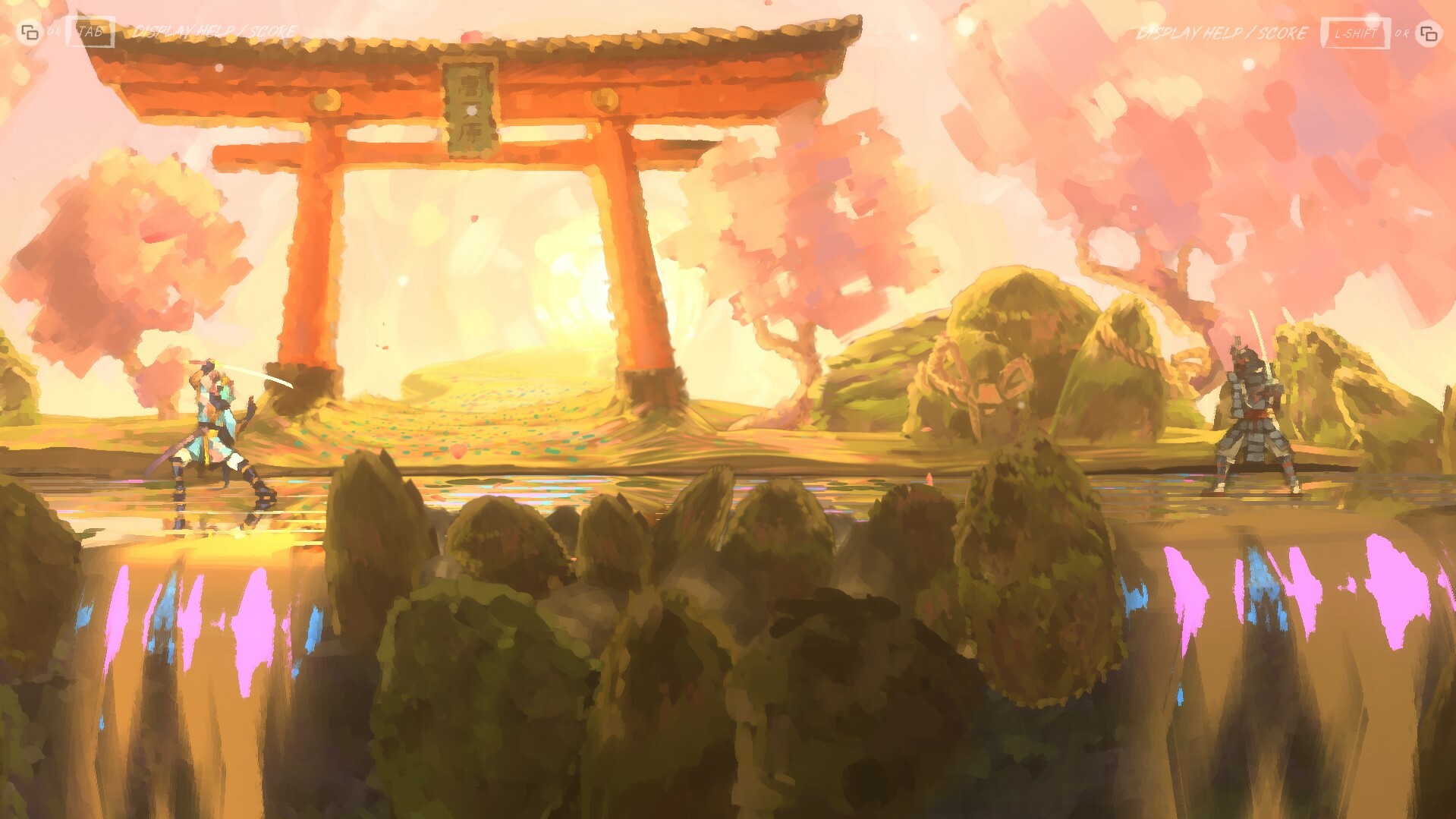 Original (3/17): Publishers Just For Games and Abinding Bridge, alongside indie developer Bevel Bakery, today shared a final release date for Sclash. The title is due out for Switch on August 4, 2023.
Sclash was previously announced for Switch last August. The project was originally given a general 2023 launch window.