Amiibo figures can now be pre-ordered on ShopTo. Each costs £12.85, though Nintendo hasn't officially confirmed pricing. Mario, Link, and Samus are among the figures that can be pre-ordered thus far.
Shigeru Miyamoto has spoken to Kotaku about Amiibo's origins.
Miyamoto wanted to have reading and saving data functionality available without an accessory since the GBA days. That, he says, was the main reason why NFC was built in for Wii U.
As far as Amiibo figures are concerned, Miyamoto stated that Nintendo felt characters would be "the most appealing form factor for a physical object that has this functionality".
"If you think back it's very similar to what we did with the eReader, the card readers that existed for the Game Boy Advance. I had been wanting to have not as an optional accessory but as a built in piece of functionality the ability to have this interaction of reading and saving data with a physical object for quite some time. And that was why we made the decision to include it with Wii U to begin with. And since the launch of Wii U we've been thinking of what's the most appealing form factor for a physical object that has this functionality that people would see it and just want to own it and ultimately we decided that it was the characters themselves."
On another interesting note, Nintendo had long wanted "to have a series of these toys that worked not just with this one game but with multiple games."
Nintendo of America president Reggie Fils-Aime shared a few more words about Amiibo while speaking with Polygon at E3 2014 last week. Head past the break for his comments.
Nintendo of America executive vice president of sales and marketing Scott Moffitt shared a few more words about Amiibo while speaking with GamesIndustry.
Moffitt brought up a few points, such as how Nintendo wants to do something different and not mimic the competition. He also mentioned that Amiibo offers "a great value as parents don't have to buy a starter kit."
Moffitt ultimately sees Amiibo as something with a lot of potential due to the growing market and adoration of Nintendo IP.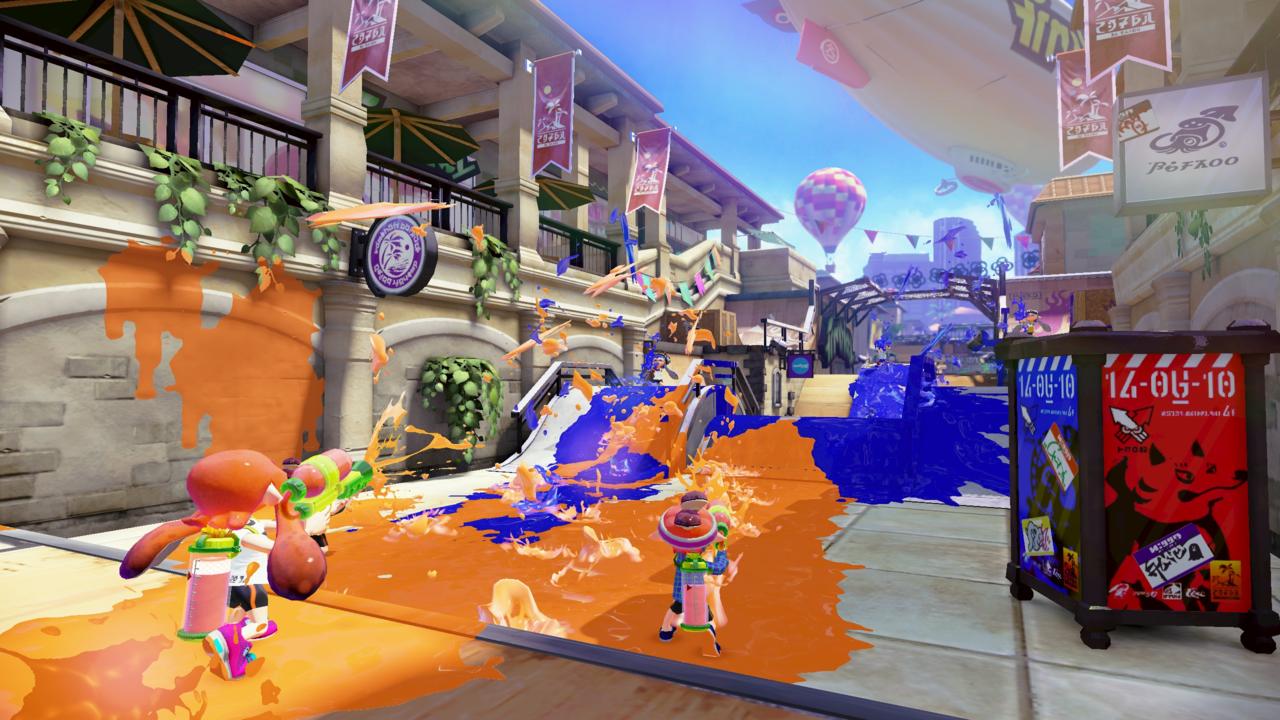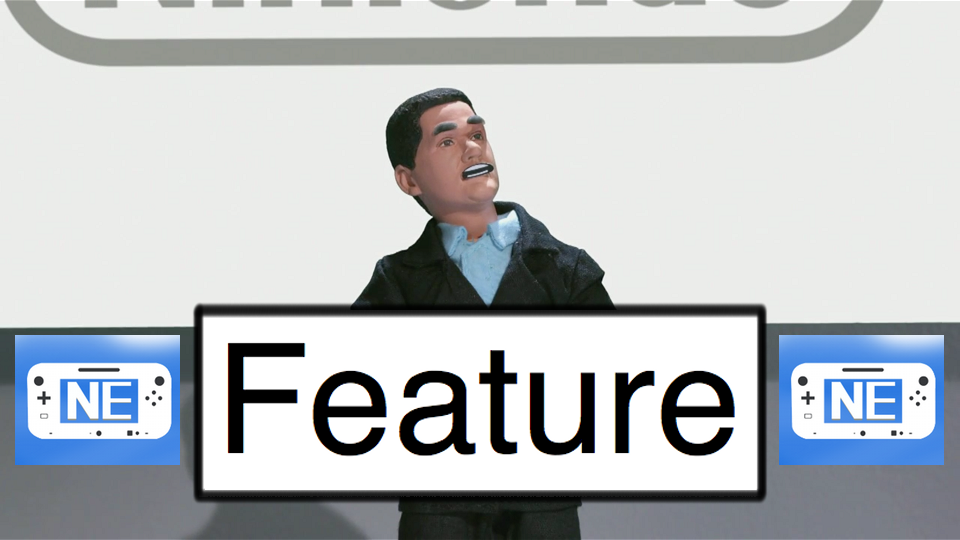 ---
Author: Spencer
Another E3 has come and gone, and now it's time to round up the news of what was announced at video gaming's biggest show. The Big N was there once again to show off some great new games. Let's take a look at what they showcased this year, and I'll give my thoughts along the way.
In 2013, Nintendo shocked everyone by choosing not to have a press conference at E3. Instead, they opted for a special E3 version of their Nintendo Direct series. However, they still brought us news about lots of new games, just as we'd expect if they had done a live press conference. With lots of news about the new Super Smash Bros., as well as announcements of several 3DS and Wii U games coming out that fall, they did not disappoint. This year, they again opted out of having a live press conference, and had a roughly 45-minute-long"Digital Event." Here's what they had to show.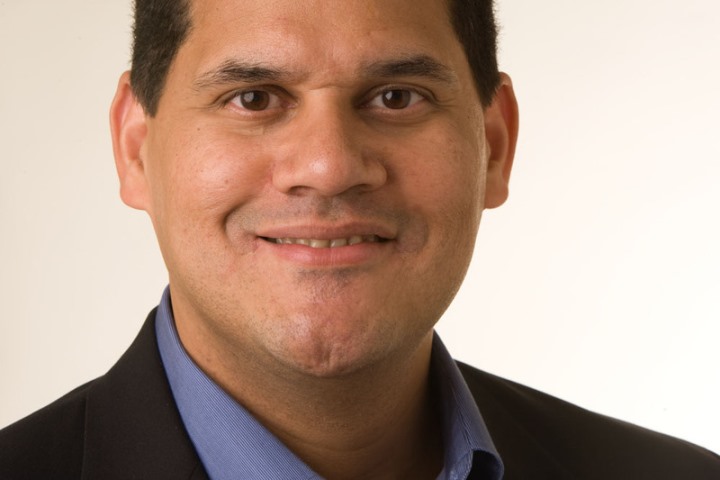 The Seattle Times has put up a massive interview with Nintendo of America president Reggie Fils-Aime. There's quite a lot of important topics, so we've included a good part of the interview below. You can find The Seattle Times' full article here.