Nintendo of America president Reggie Fils-Aime shared a few more words about Amiibo while speaking with Polygon at E3 2014 last week. Head past the break for his comments.
Nintendo of America executive vice president of sales and marketing Scott Moffitt shared a few more words about Amiibo while speaking with GamesIndustry.
Moffitt brought up a few points, such as how Nintendo wants to do something different and not mimic the competition. He also mentioned that Amiibo offers "a great value as parents don't have to buy a starter kit."
Moffitt ultimately sees Amiibo as something with a lot of potential due to the growing market and adoration of Nintendo IP.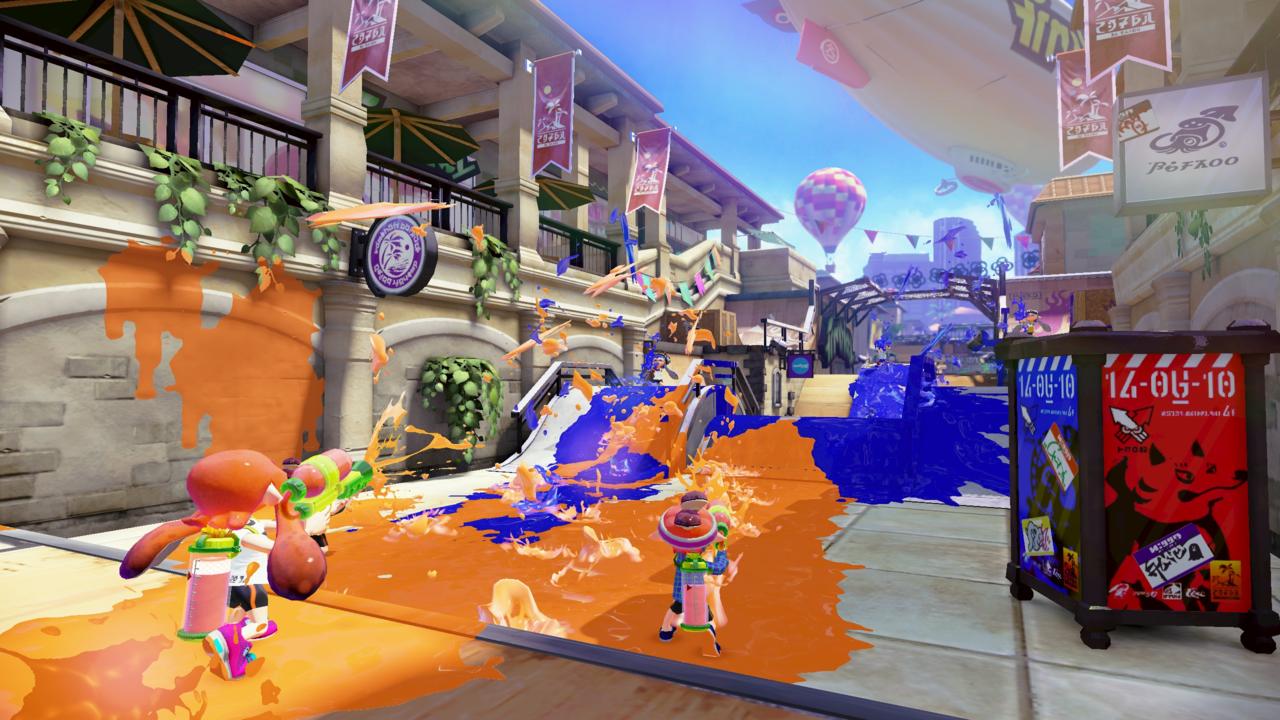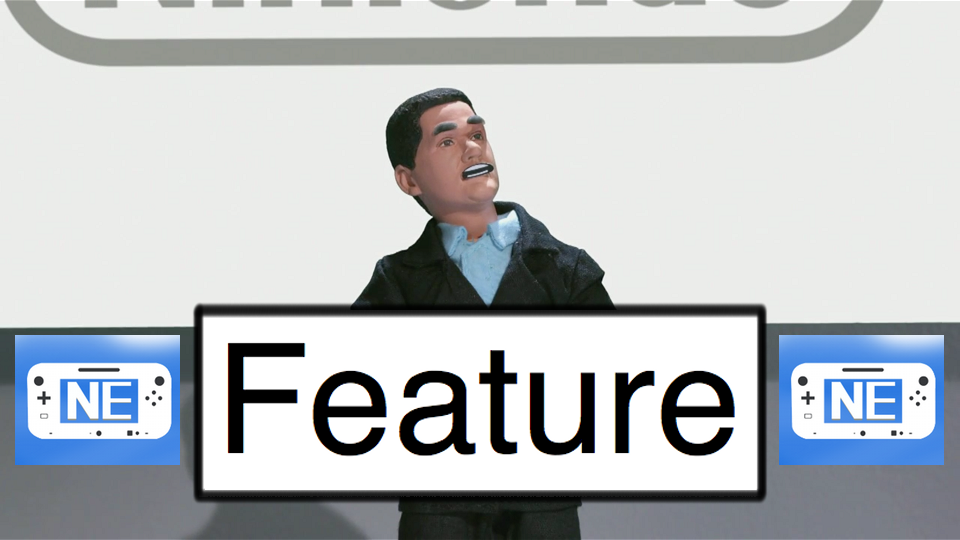 ---
Author: Spencer
Another E3 has come and gone, and now it's time to round up the news of what was announced at video gaming's biggest show. The Big N was there once again to show off some great new games. Let's take a look at what they showcased this year, and I'll give my thoughts along the way.
In 2013, Nintendo shocked everyone by choosing not to have a press conference at E3. Instead, they opted for a special E3 version of their Nintendo Direct series. However, they still brought us news about lots of new games, just as we'd expect if they had done a live press conference. With lots of news about the new Super Smash Bros., as well as announcements of several 3DS and Wii U games coming out that fall, they did not disappoint. This year, they again opted out of having a live press conference, and had a roughly 45-minute-long"Digital Event." Here's what they had to show.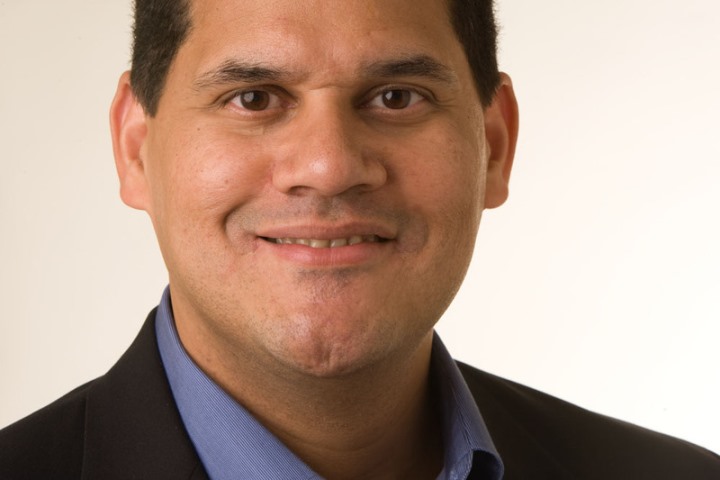 The Seattle Times has put up a massive interview with Nintendo of America president Reggie Fils-Aime. There's quite a lot of important topics, so we've included a good part of the interview below. You can find The Seattle Times' full article here.
Check out this exchange between IGN and Nintendo's Shigeru Miyamoto and Shinya Takahashi…
IGN: What are some high level applications for that you both have in mind for amiibo?

Takahashi: "I think the biggest distinction for the amiibo figures is first, we're releasing them with Smash Bros. and there will be figures for the different characters in the game. You can take the Mario amiibo and use it in Smash Bros., but then you'll be able to use it across different games that Mario appears in. For example, you can use the Smash Bros. Mario figure and use it in Mario Kart 8 when that functionality releases. You can also use that same Mario figure in Mario Party 10. So for the amiibo project in general, we're looking at having all of the figures be useable across a lot of Nintendo titles and not just the one game the figure was [visually] designed for.

To get technical, the amiibo is able to store data, and within the full data set you have this much data (mimics a large space with his pointer finger and thumb) which is reserved for Smash Bros. But then you have a subset of data (mimics roughly half of the space from the previous example) that says this is the Mario figure. Smash Bros will use the big chunk of data in the Smash Bros. amiibo, but the other games are able to read that this is a Mario figure through this other set of data that identifies the character, and that is how the characters are able to interact with the Mario amiibo.

When you use the Smash Bros. Mario amiibo in Smash Bros., it's able to do all of the different things designed for that game. When you take that amiibo and you use it in different games, it's not the Smash Bros. Mario, it's just a Mario. It's a more simple use for [amiibo functionality] but it's able to do those two things."
Fun fact: There is a custom amiibo figure based on Miyamoto's Mii. Nintendo is experimenting with the possibility of customized Mii figures.

— Jose Otero (@jose_otero) June 12, 2014